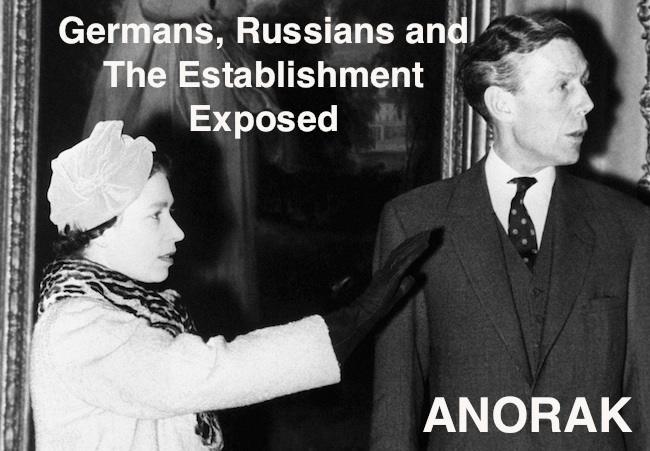 ON this Day in Photos: November 16 1979 – Anthony Blunt is finally revealed as 'fourth man' in the Cambridge spy ring.
Prime Minister, Margaret Thatcher revealed that Blunt had confessed in 1964 but had been granted immunity from prosecution. Why? Well, secrets, dear boy, secrets. Blunt said then Prime Minister Sir Alec Douglas-Home had arranged the deal. But he was just the front. The spy's modus vivendi is to reveal little. The truth comes in drips. Di the British spooks already know what Bunt was up to?
This went to the top of British society, a scandal involving the true power behind the brand: civil servants and the Royal Family. Blunt had worked for MI5. He was "art adviser" to the Queen.
Blunt was in cahoots with other spies: Guy Burgess, Donald Maclean, and Harold "Kim" Philby – a man in charge of British intelligence's anti-communist counter-espionage from 1944-46.
When Blunt was accused her vanished. He went to live in the Bayswater flat of Brian Sewell, the art critic. He wrote his memoirs. But how much stock can be invested in the words of a seasoned deceiver and dissembler?
Blunt died from a heart attack at his home in London in 1983, aged 75.
Note: Those who visited Manchester's legendary nightclub, The Hacienda, will remember that it had a bar called The Gay Traitor over which hung a portrait of Blunt.
[imagebrowser id=3771]