The two men squatting in a ditch, the little fire, the side – meat stewing in a single pot, the silent, stone-eyed women; behind, the children listening with their souls to words their minds do not understand. The night draws down.
– John Steinbeck, The Grapes of Wrath (1939)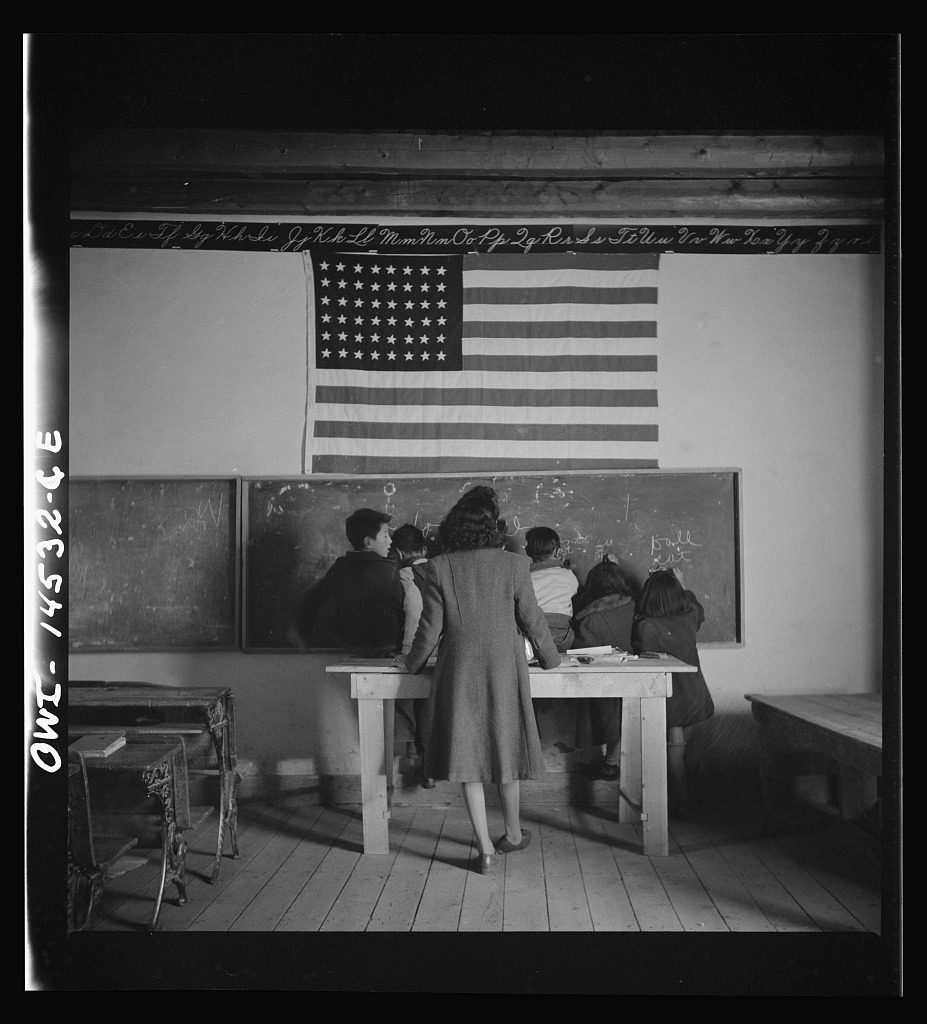 In January 1943, John Collier Junior (1913-1992) was sent by the US Farm Security Administration to photograph life in Ojo Sarco, New Mexico. A small place in the Sangre de Cristo Mountains, Collier's mission inevitably took him to the hamlet's one-room school in the isolated mountainous Spanish-American community, which had eight grades and two teachers. Most of the teaching was in Spanish, the language spoken in the children's homes, and as a result they rarely spoke English fluently.
Who were they then when their faces turned to see the man with the camera document9ing their town as part of the big project to record America on film? Who are they now?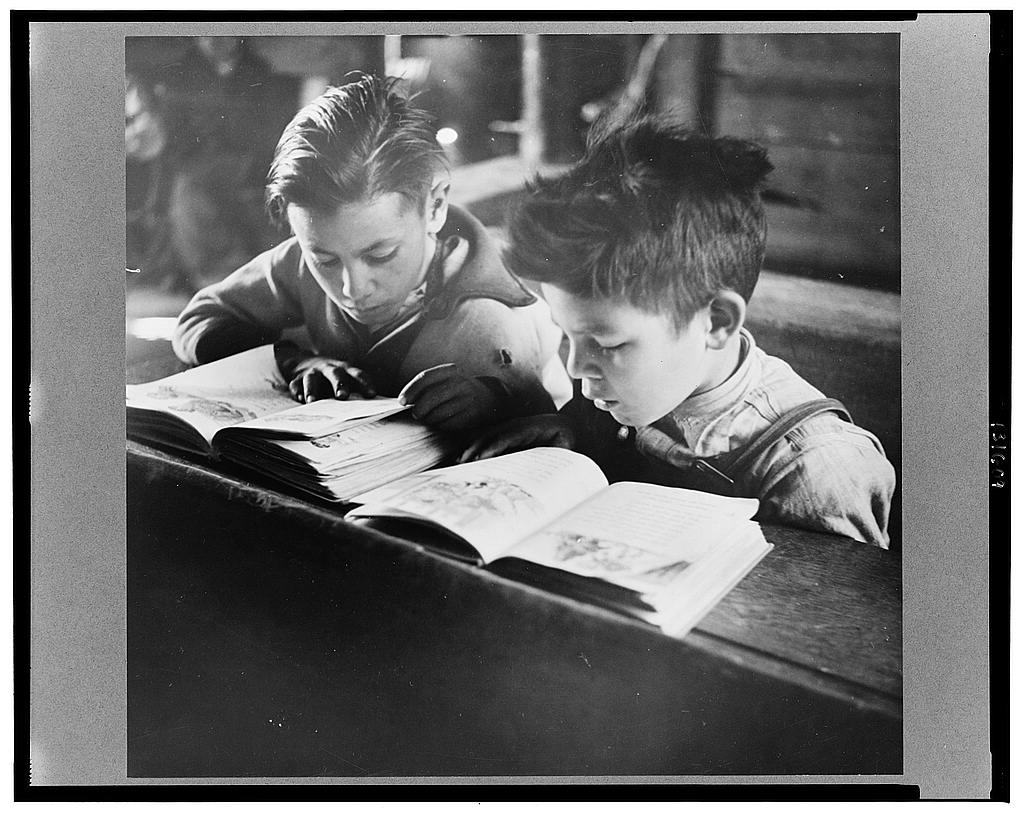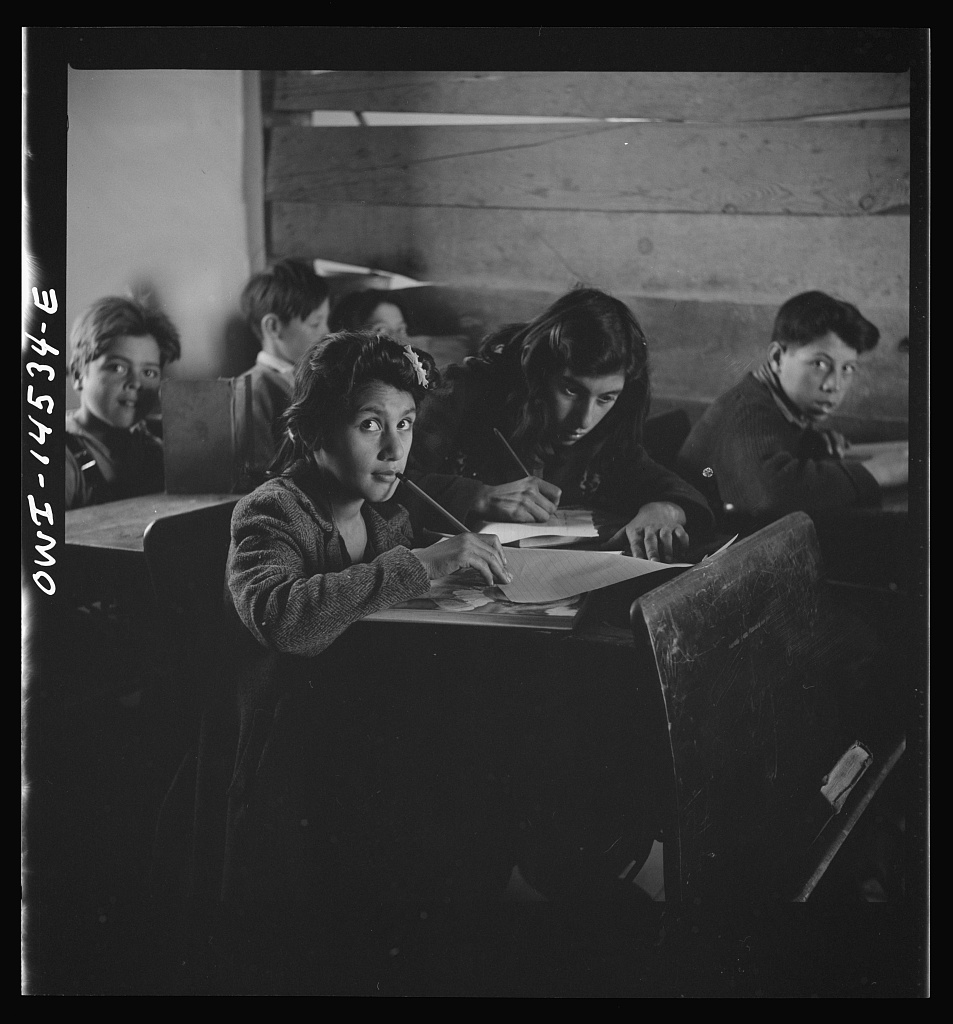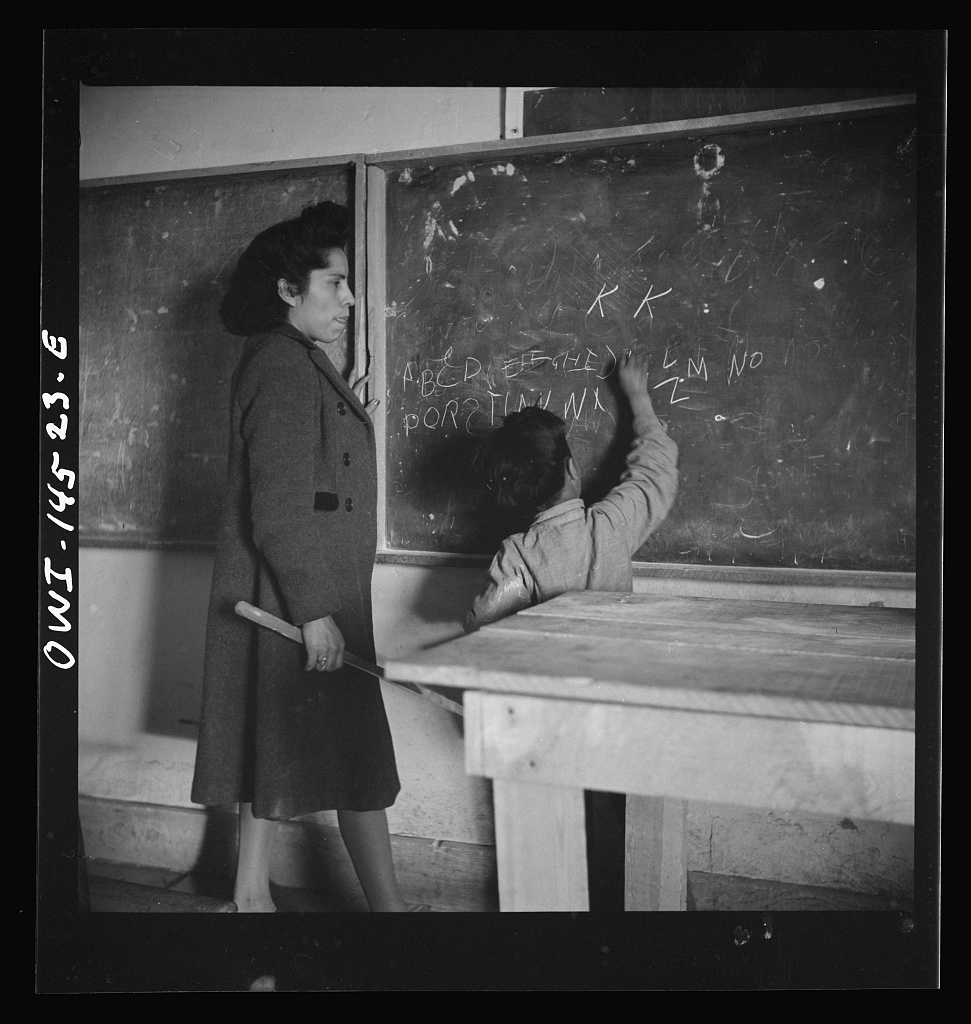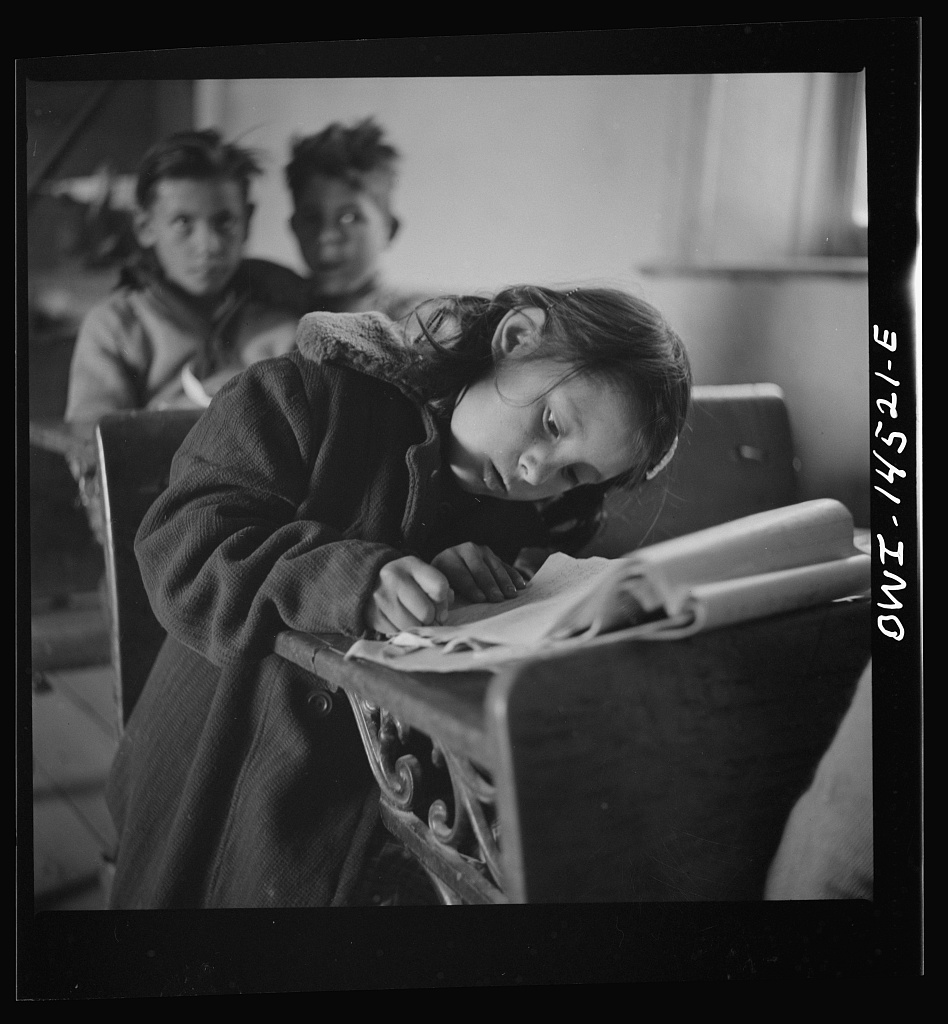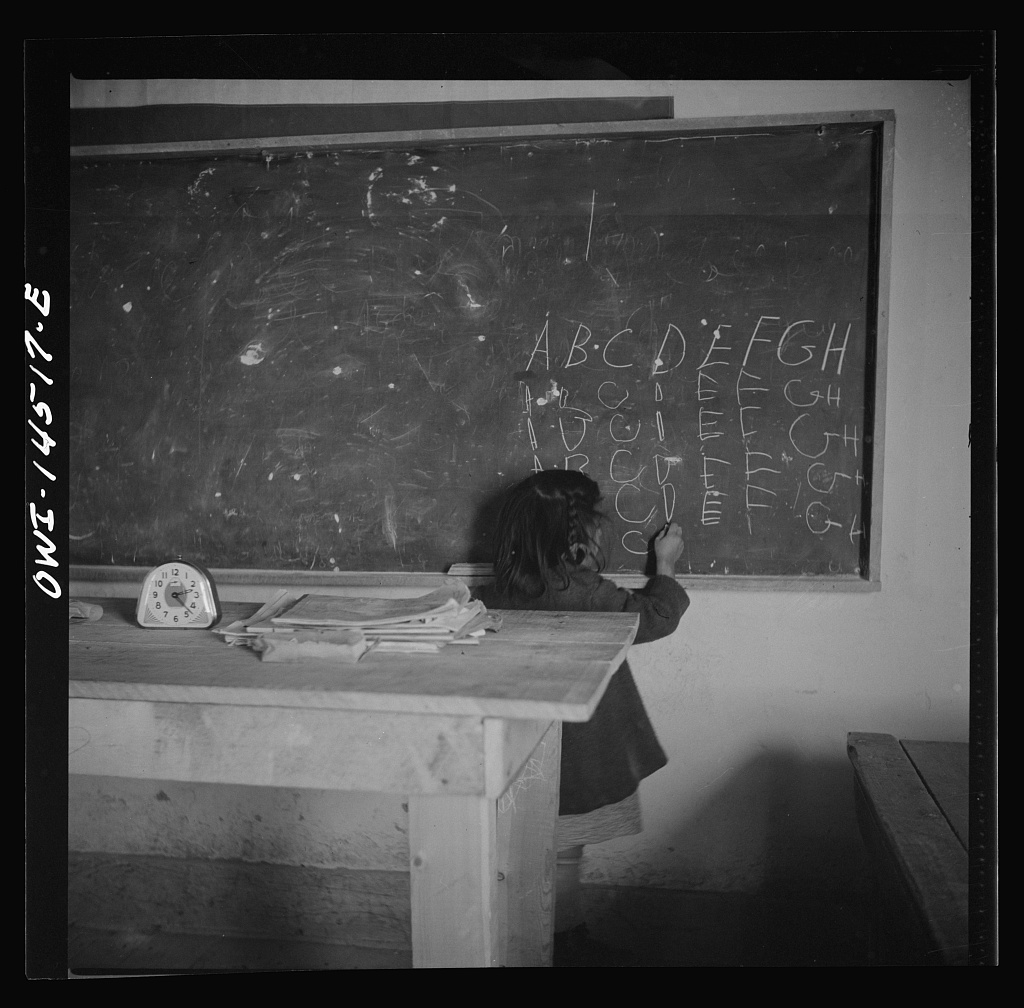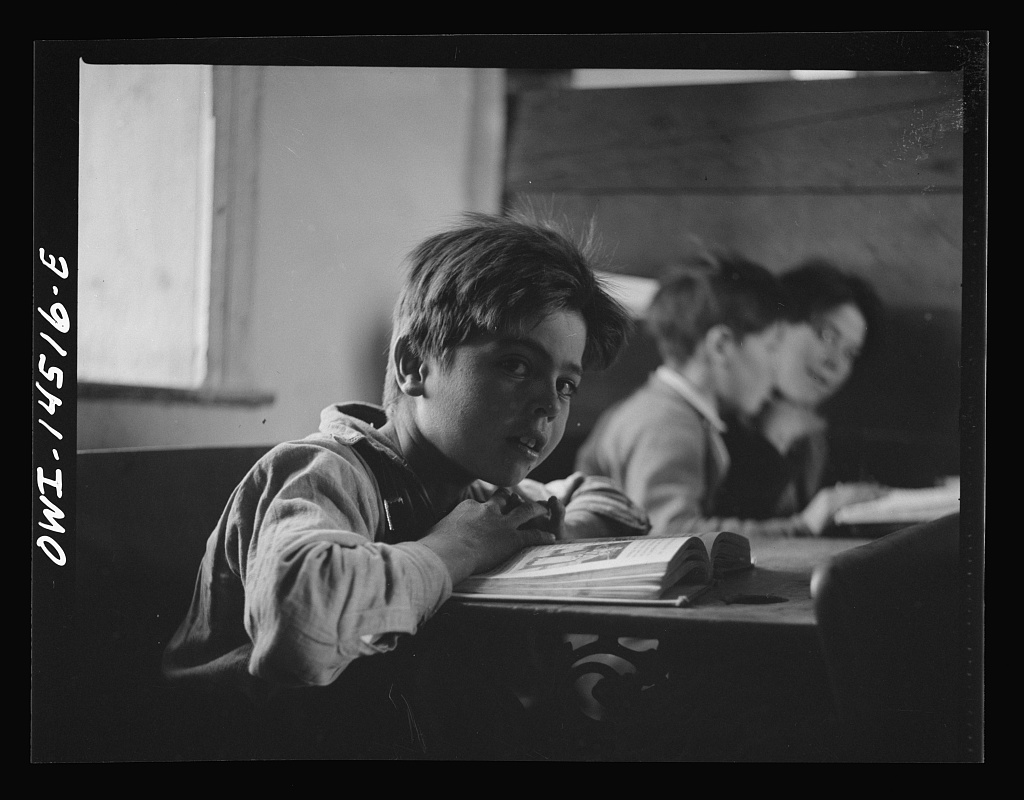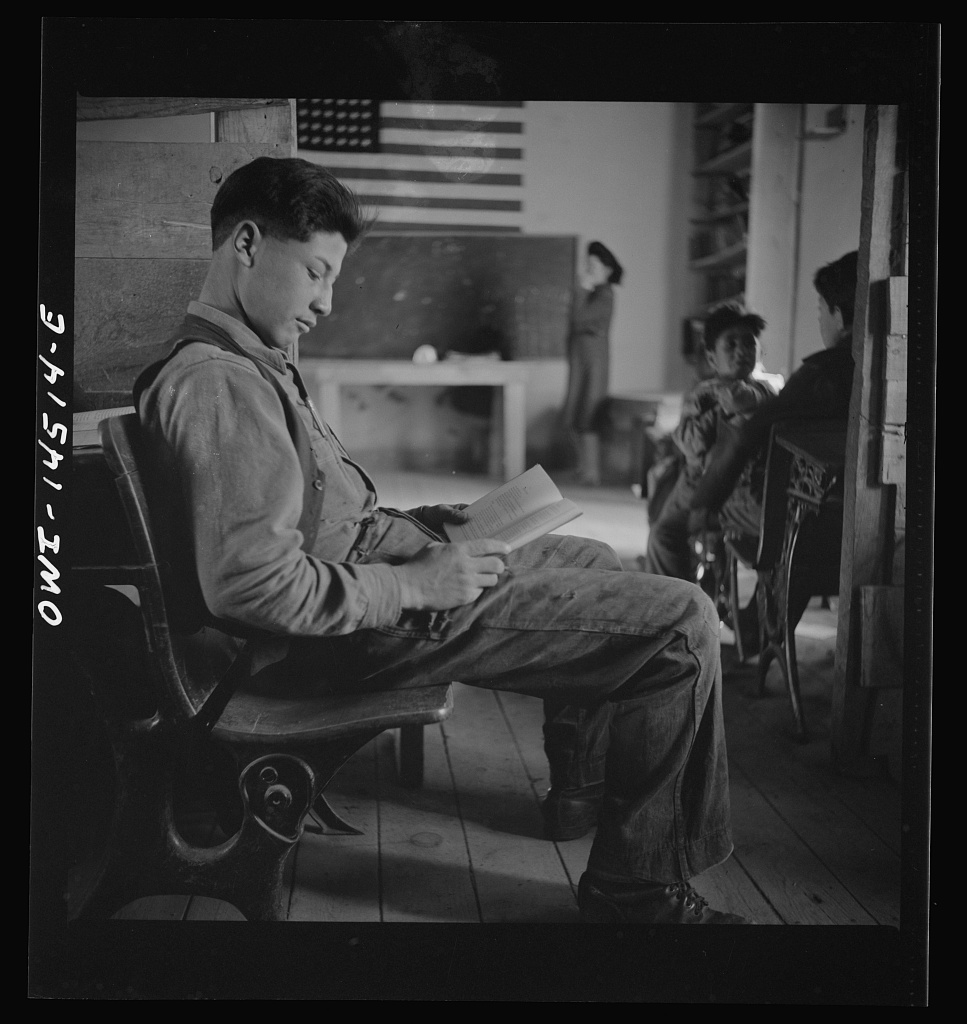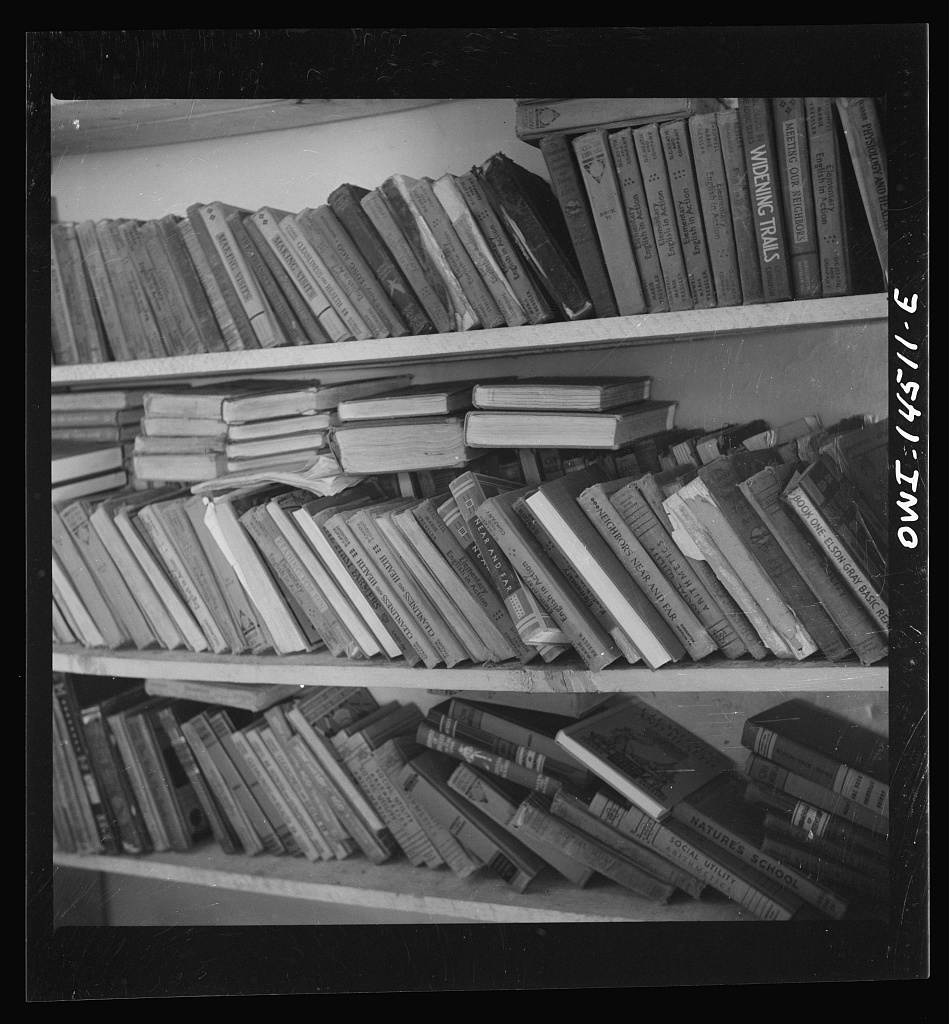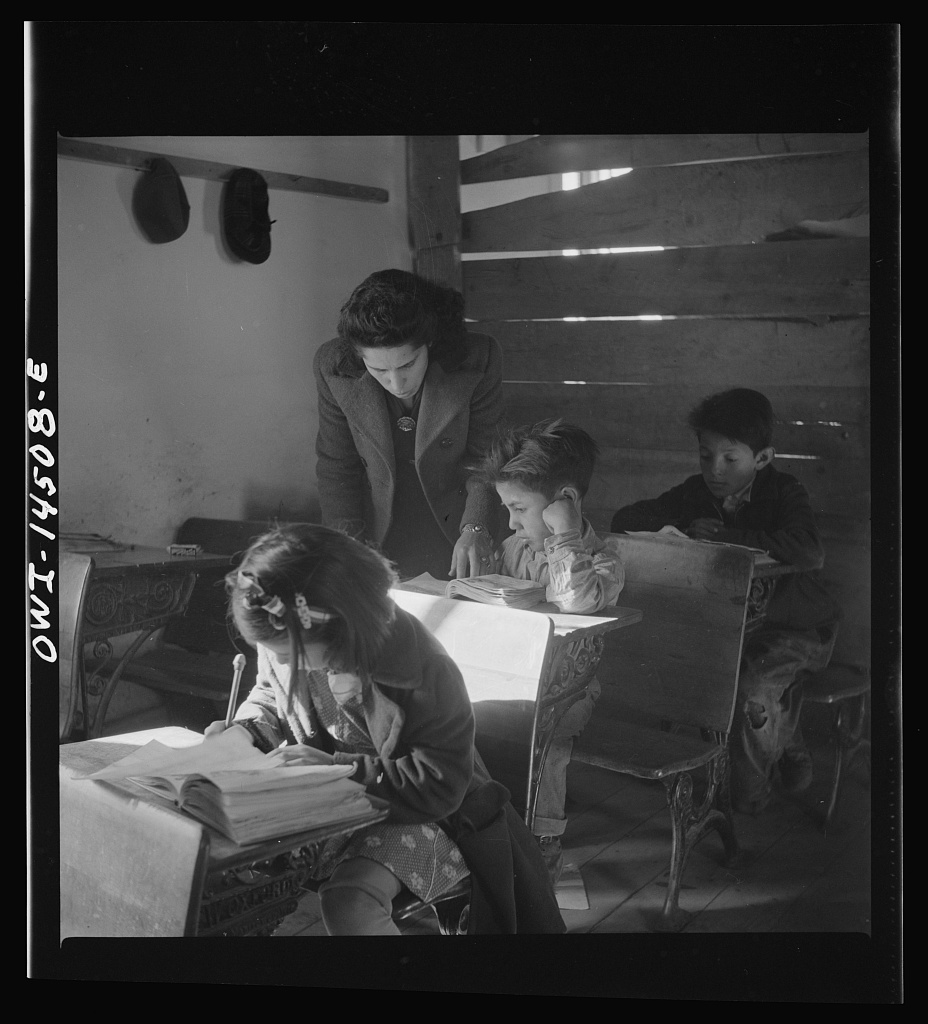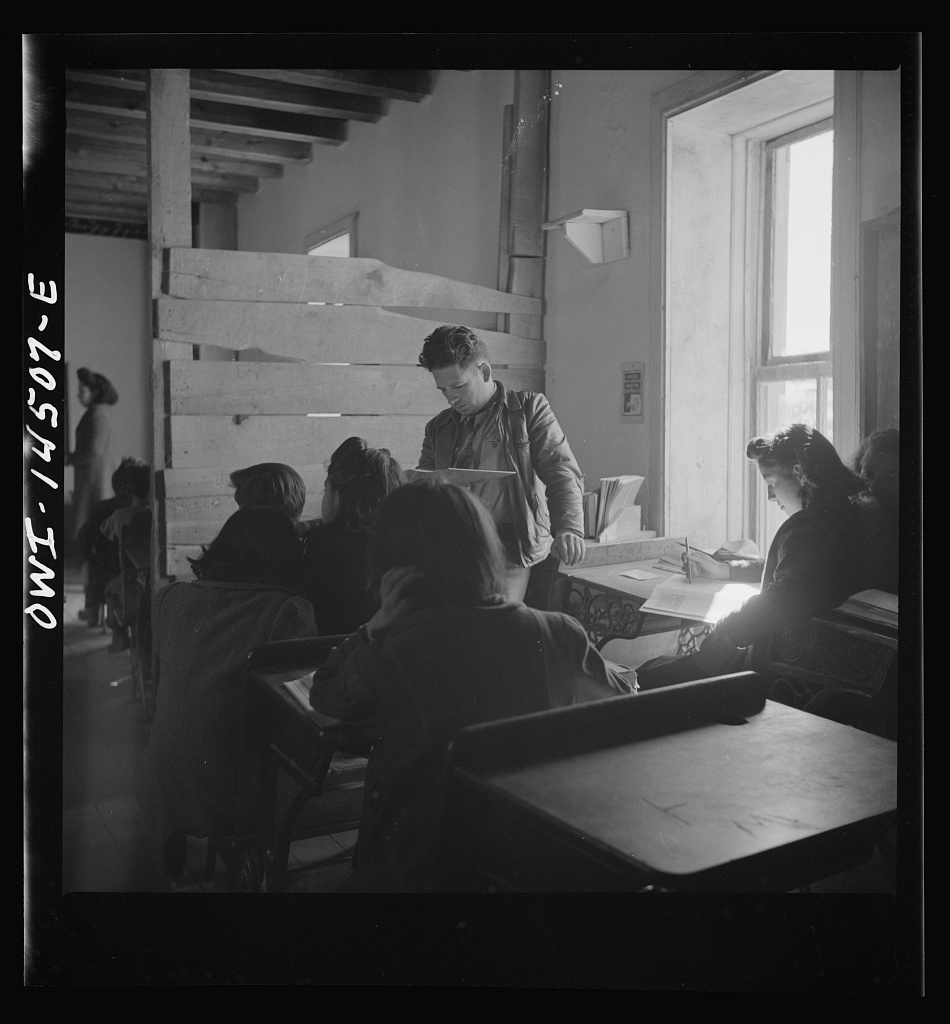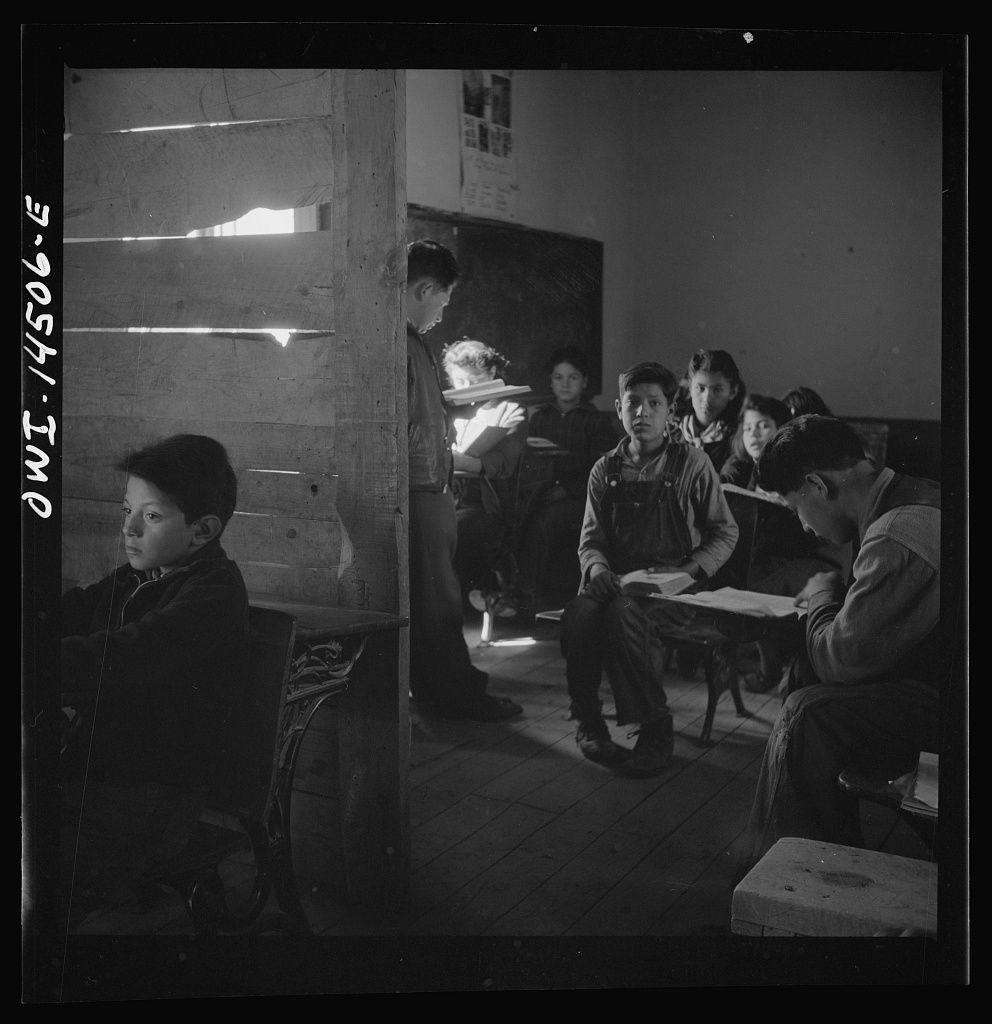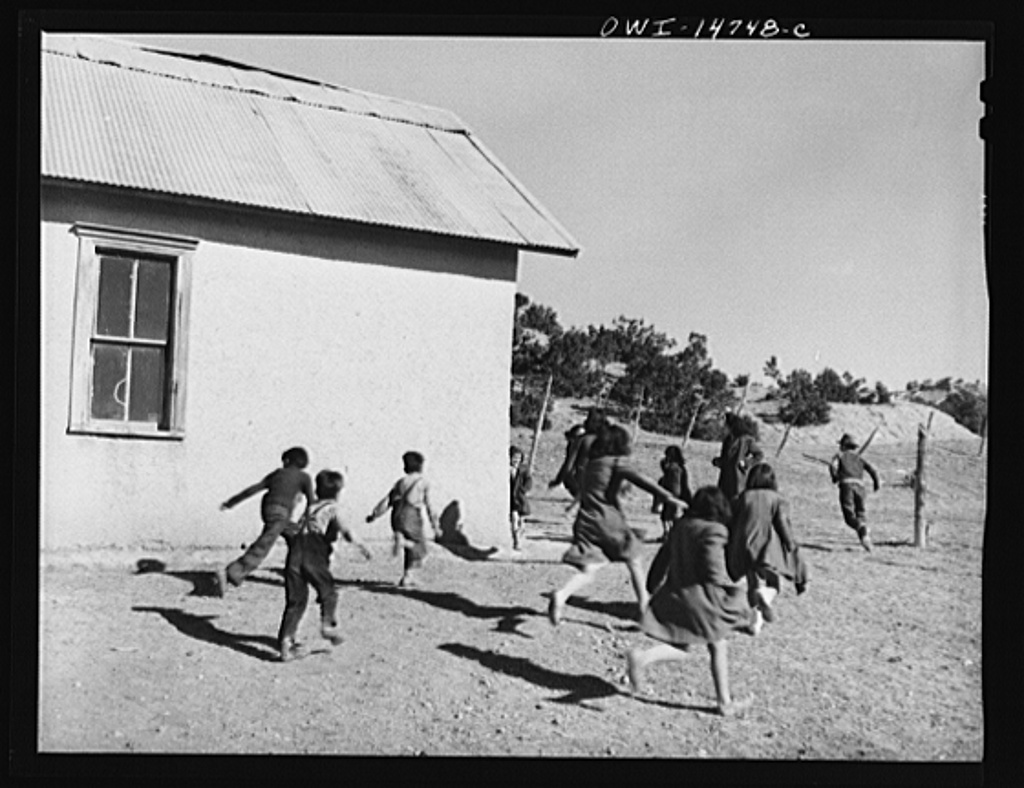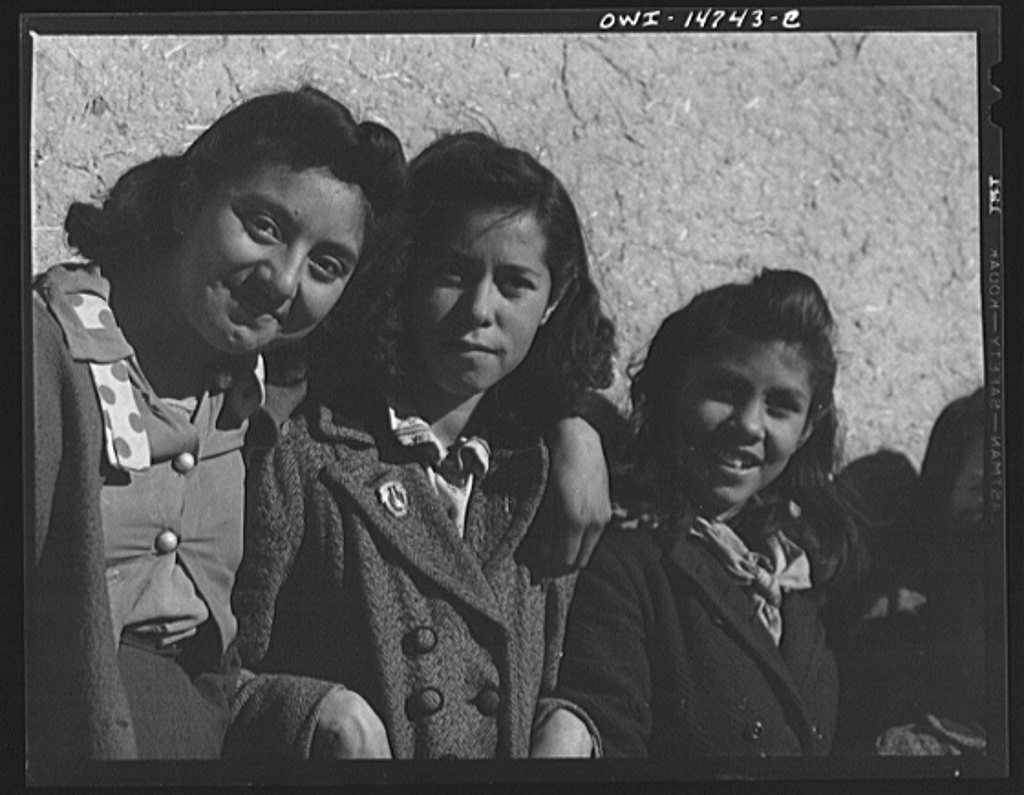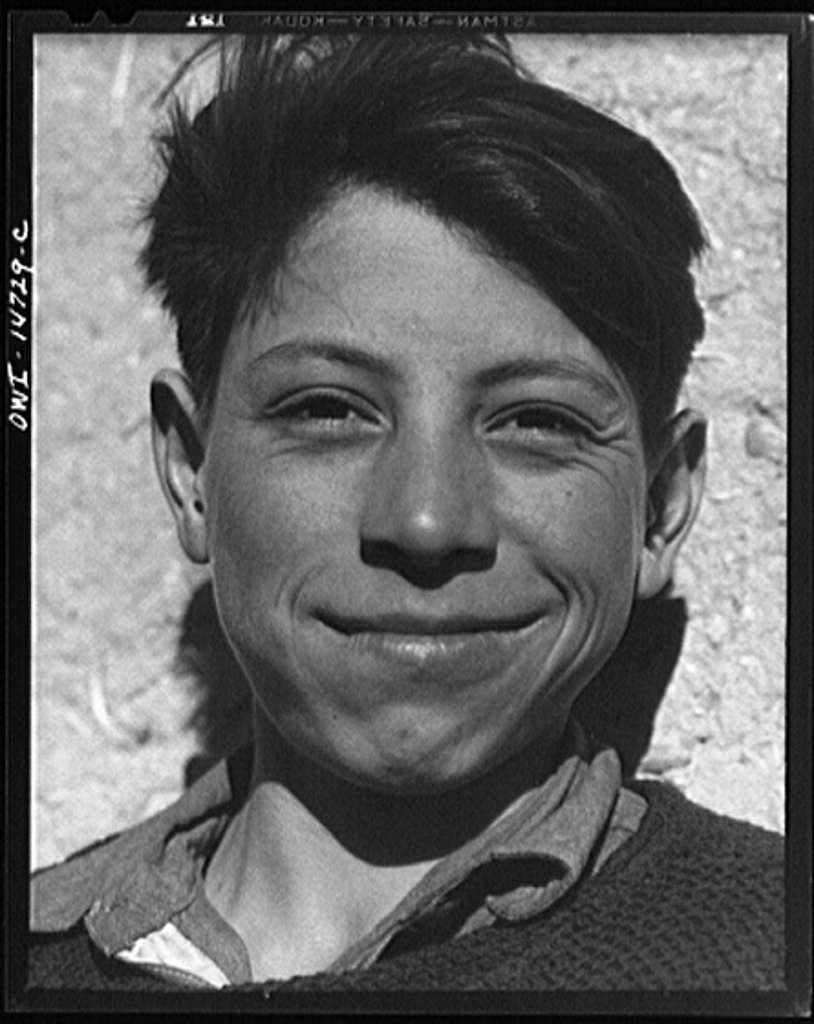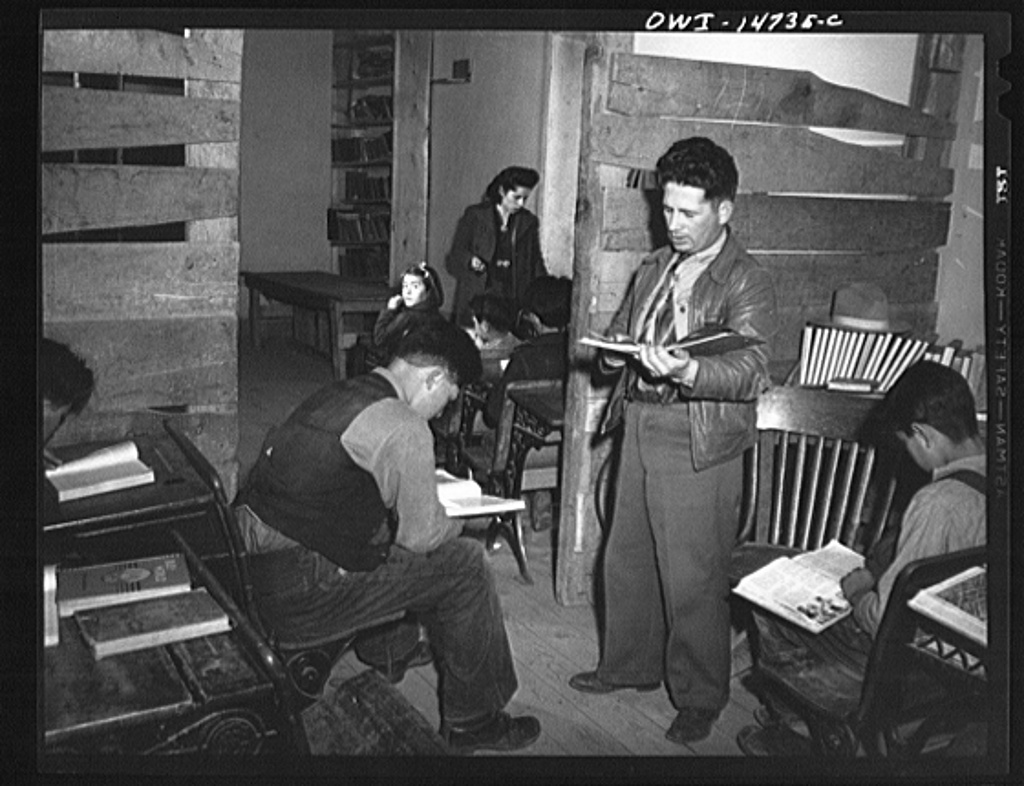 People of Ojo Sarco, New Mexico via Library of Congress