New York Rocker, a paper dedicated to music, was published from 1976 to 1982 (54 issues). These are the covers. Founded by Alan Betrock (1950-2000) and edited by Andy Schwartz, this hymned chronicler of punk and post-punk scenes in New York and beyond featured upcoming and already-there bands, photographs by Laura Levine and Ebet Roberts, and art direction from Elizabeth van Itallie.
"The Rocker was way ahead of the game as far as knowing who was up and coming," recalled Levine in 2001. "I was their chief photographer and photo editor. We were a very tight-knit group who went to see gigs together, threw parties, and pulled all-nighters pasting up the issues for press."
The covers below are tremendous.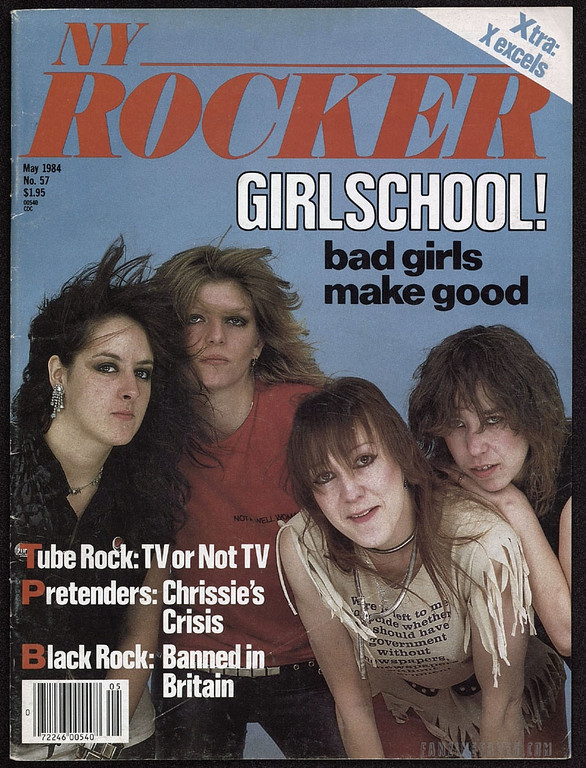 Covers via Ryan Richardson's Fanzine Faves