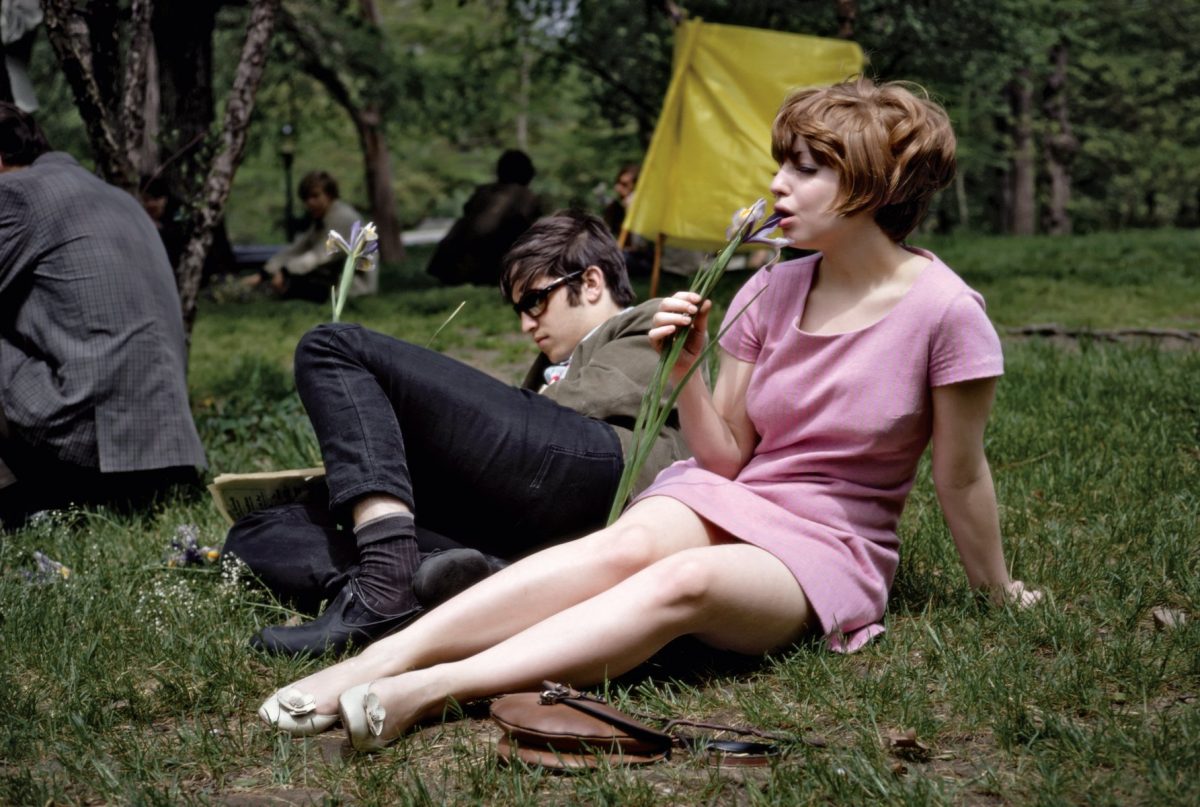 Tod Papageorge's Kodachrome photographs of New York City were taken in 1966 and 1967. We see people idling in parks, window displays and life on the streets. The bright, bold colors capture the city's luminosity. The series of images Papageorge called Dr. Blankman's New York, the name rooted in his image of Dr S.H. Blankman's optometrist clinic and it's advice in the window "EYES EXAMINED".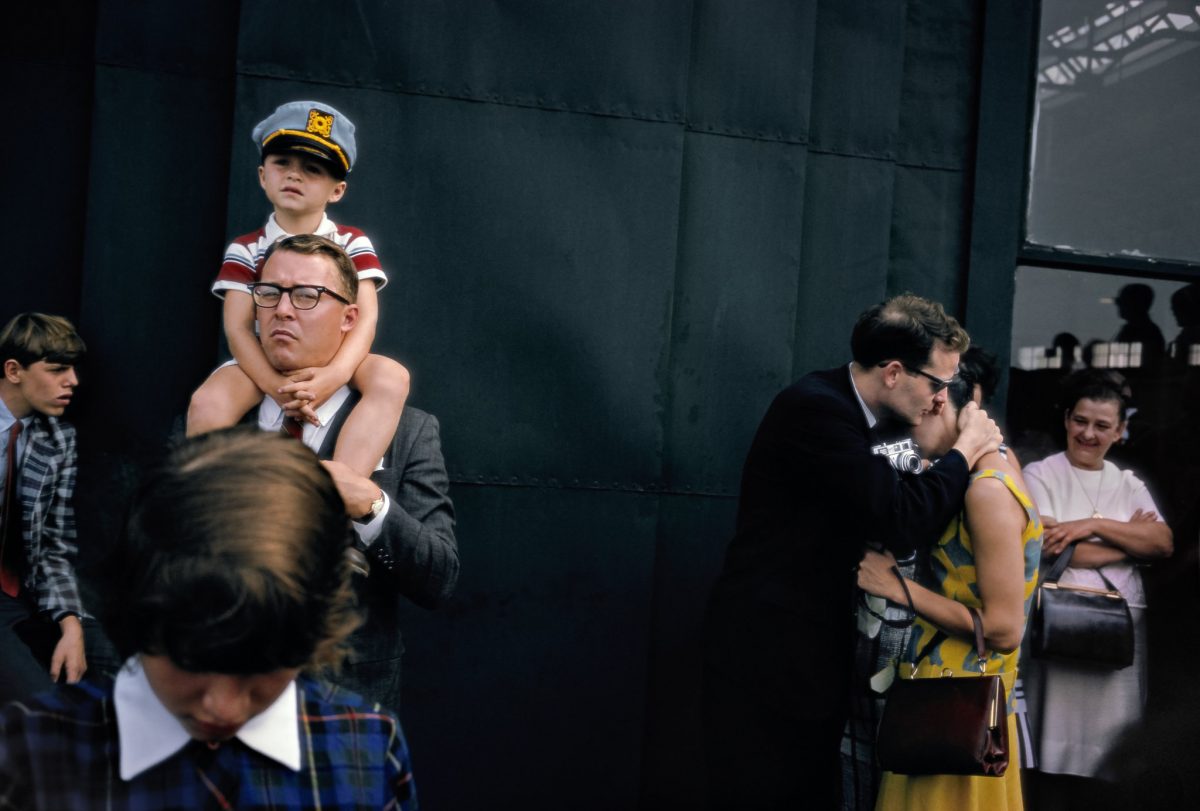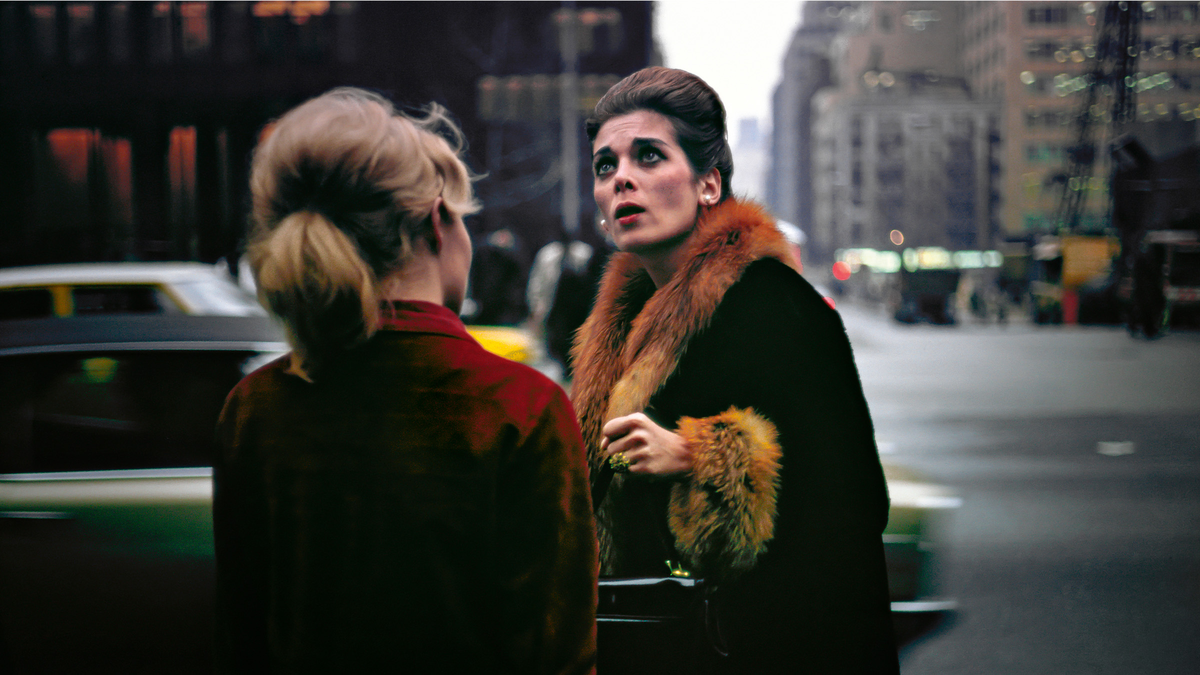 Tod Papageorge moved to New York in his mid-twenties and his friends Gerry Winogrand and Joel Meyerowitz suggested taking street photos as a possible entrance to getting commercial work. The sixty-one images in the book show his budding potential. He had a fondness for windows, especially shop ones, the book's title is from the name of an optometrist's shop next door to a florist, shown on the title spread. I think these window photos are the strongest in the book, they have a natural framing especially when taken head on which doesn't allow for any distortion and the viewer can appreciate the objects within the frame.

The non-window photos are a mix of typical New York street scenery but actually with a twist because Papageorge managed to capture some wonderfully quirky shots, for example, a, man minus his jacket, with his back to the camera, hands on hips and bent over the engine of a Cadillac that's parked at the kerb or a beautifully framed shot of five young women sitting on a stone step and talking but all of them have a cigarette in their hand.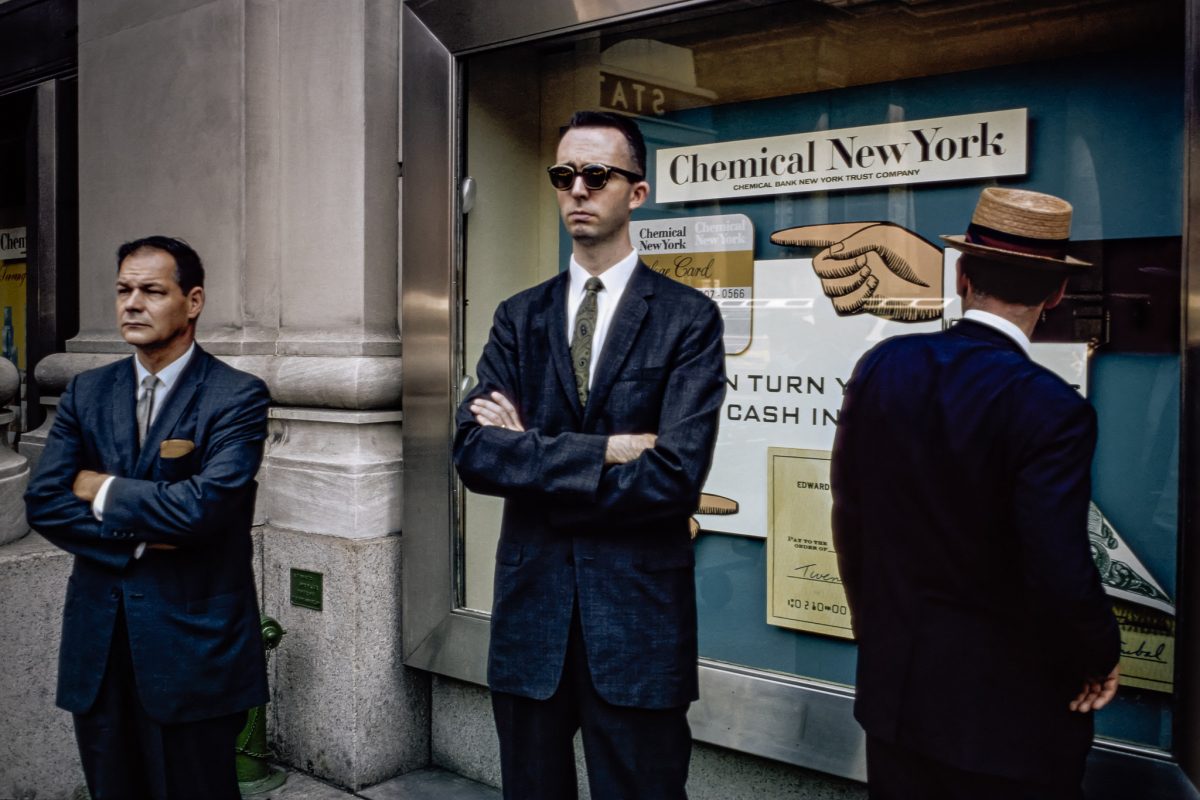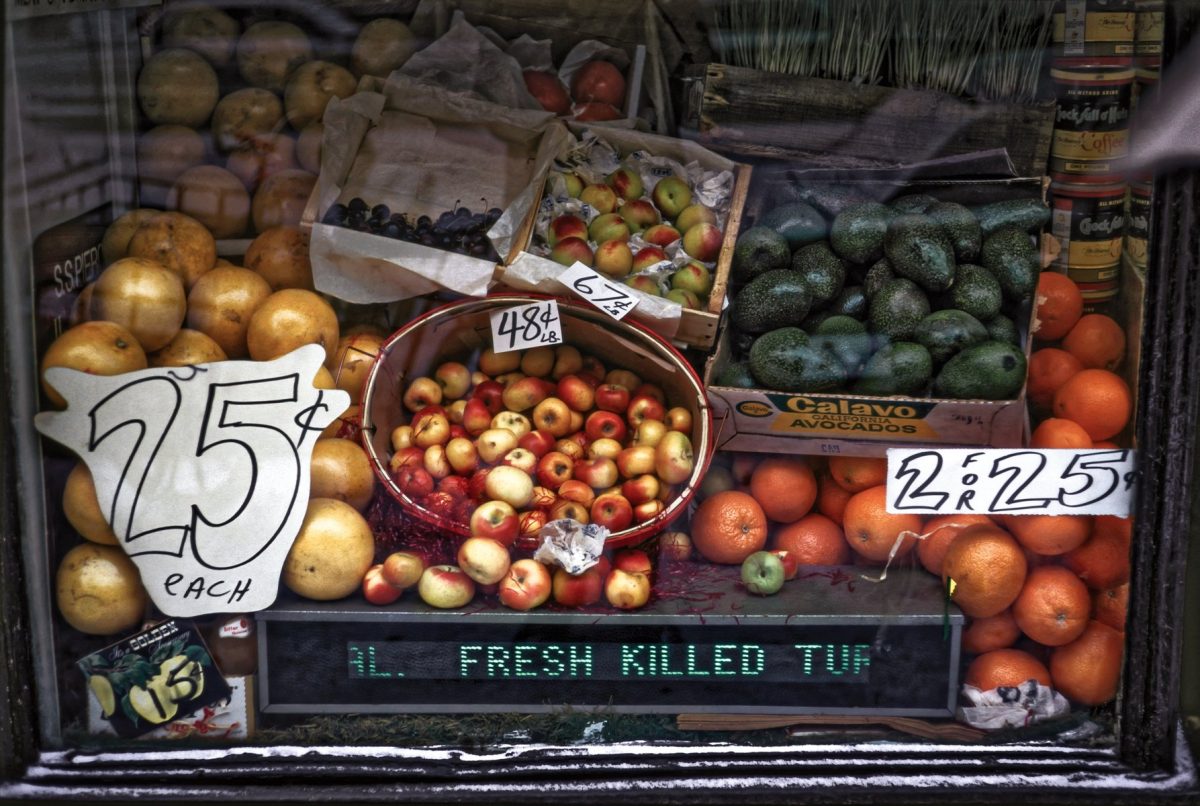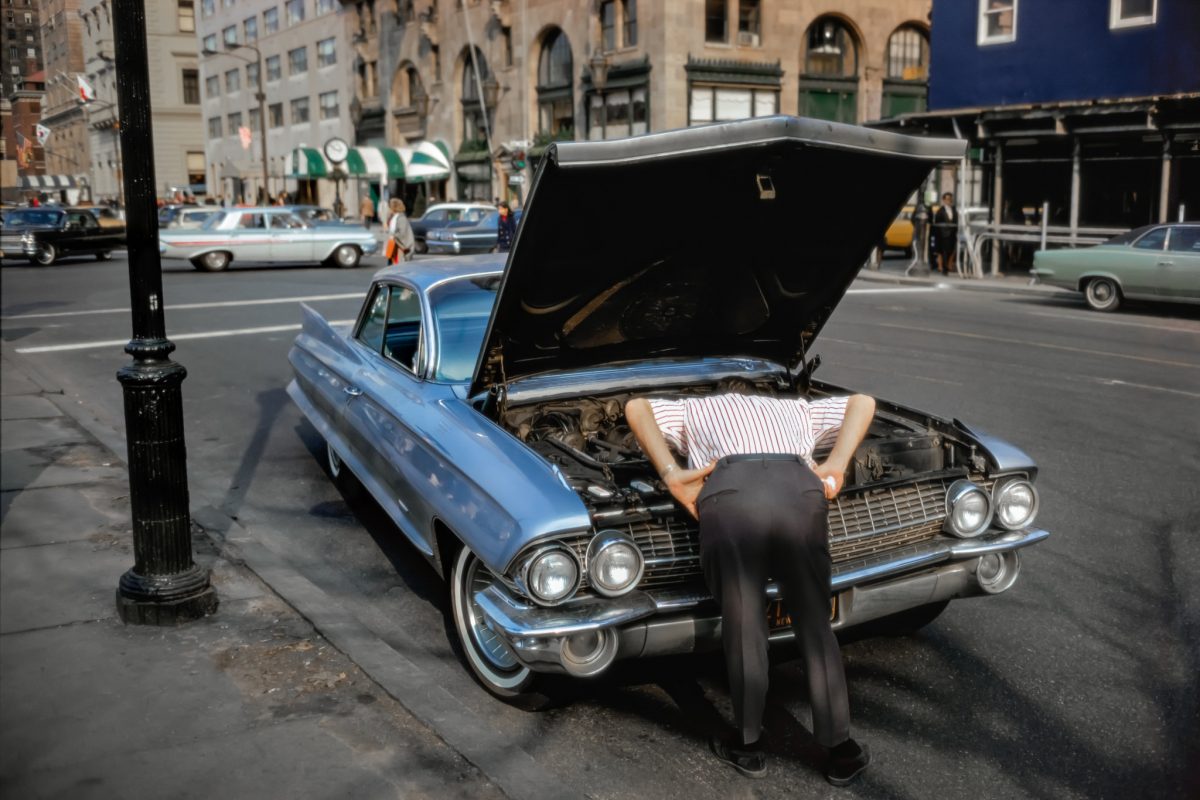 The Photographer:
Tod Papageorge was born in Portsmouth, New Hampshire in 1940, and began to photograph in 1962 during his last semester at the University of New Hampshire. Little more than a month later, after running across reproductions of two pictures made by Henri Cartier-Bresson, he decided to be a photographer.

Following his graduation, Papageorge worked for about a year as a map clerk in an insurance company in San Francisco and then as an attendant at a mental hospital in Boston. In 1965 he spent ten months photographing in Spain and Paris and, late that year, returned to the states and moved to New York, where he soon met Robert Frank and was invited by Garry Winogrand to participate in a workshop that Winogrand was about to initiate at his apartment on Sunday evenings…

After grappling with the challenging problem of photographing on the streets of Manhattan through the 1960s, Papageorge was awarded a Guggenheim Fellowship in 1970 to photograph "spectator sports in America."…

In addition to his Guggenheim Fellowships, Tod Papageorge has received two National Endowment for the Arts grant and was a Resident during the summer of 2009 at the American Academy of Rome, where he photographed in color for the first time in twenty years.

His work is represented in more than thirty major public collections, including those of the Museum of Modern Art, the Art Institute of Chicago, the San Francisco Museum of Modern Art, and the Bibliotheque Nationale in Paris.

— Bio via Pace / MacGill Gallery
Via: Artpil, Galerie Thomas Zande