And you, my father, there on the sad height,
Curse, bless me now with your fierce tears, I pray.
― Dylan Thomas, Do Not Go Gentle Into That Good Night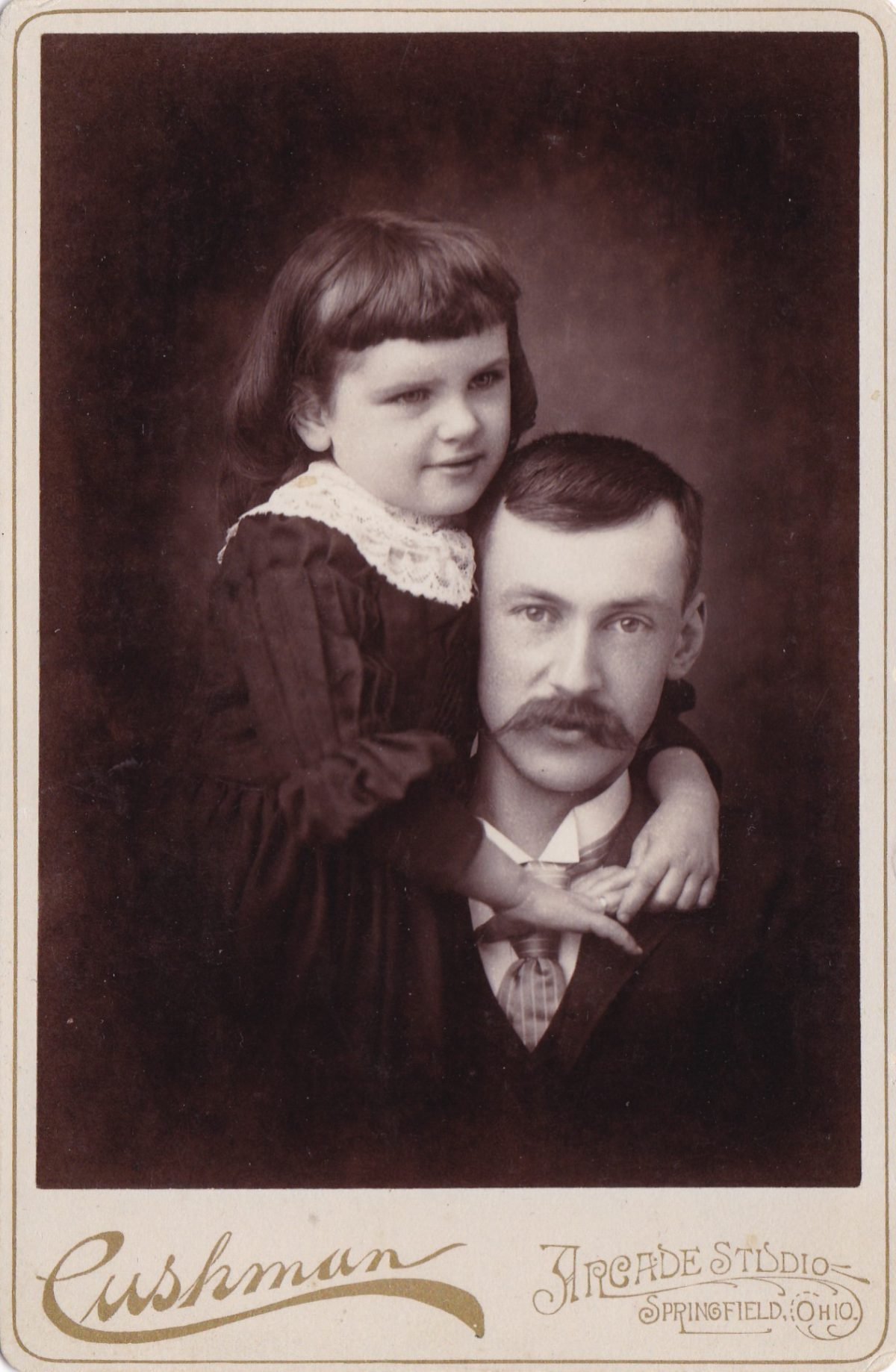 Happy Father's Day. We're celebrating with a gallery of vintage photographs from Robert E. Jackson's hymned collection. The technology changes but sepia or technicolor, the sentiment is timeless. This is about love. Because no matter how edgy, handsome and cool you are and want to be, being a dad happens to a lot of us. It's what you become. And it's fabulous. Pay no heed to flat-footed naysayers who ask if you've 'got a pass' to go out to live the boy's own dream of posing, drinking and leering. The eternal lad is the stuff of aspirational magazines and reality TV. Being a father is the best. So here's to dad and to his dad, whose voices you hear when you speak and mannerisms you ape by some weird genetically fired muscle memory.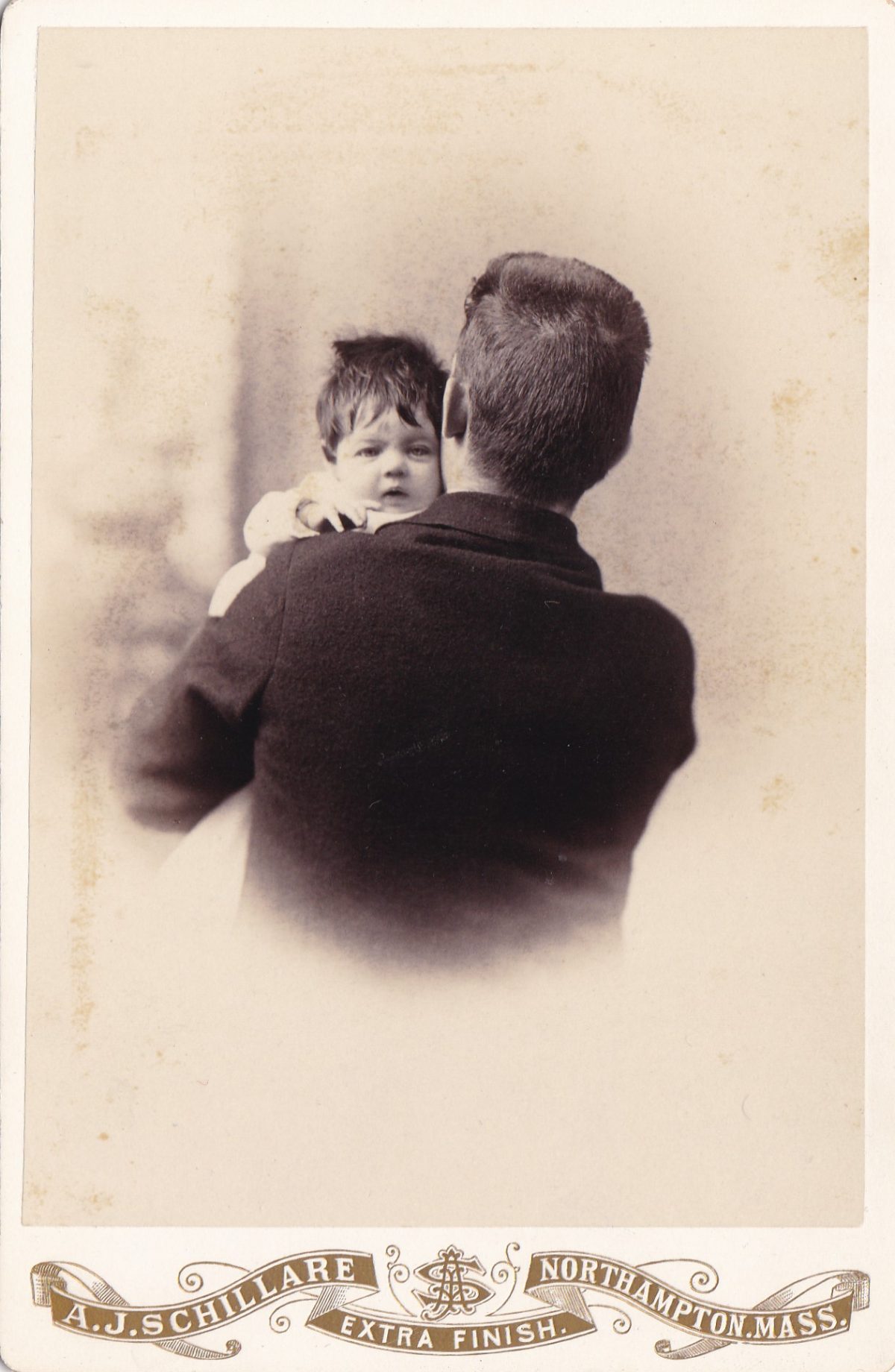 "I suddenly remember being very little and being embraced by my father. I would try to put my arms around my father's waist, hug him back. I could never reach the whole way around the equator of his body; he was that much larger than life. Then one day, I could do it. I held him, instead of him holding me, and all I wanted at that moment was to have it back the other way."
― Jodi Picoult, Vanishing Acts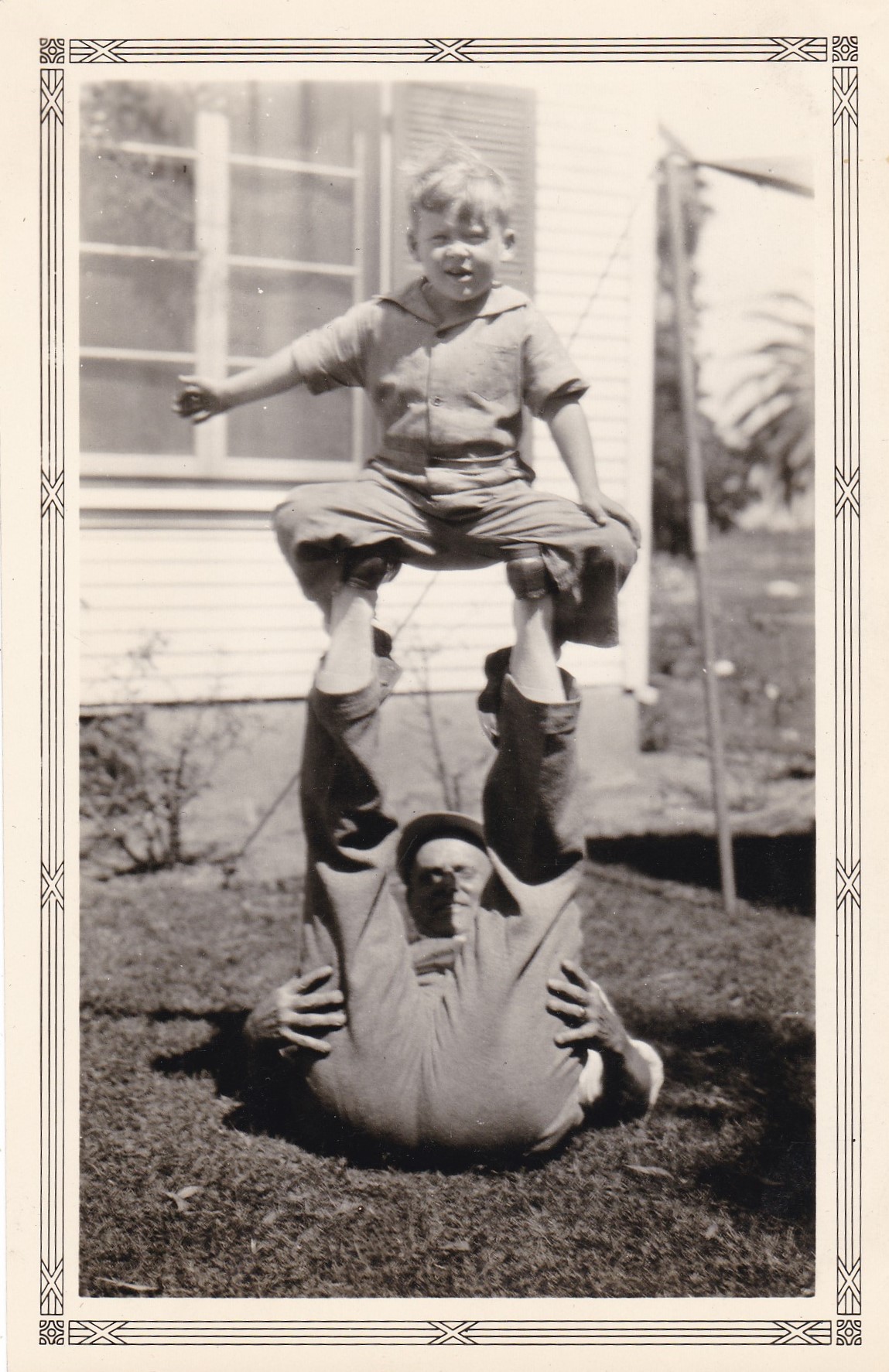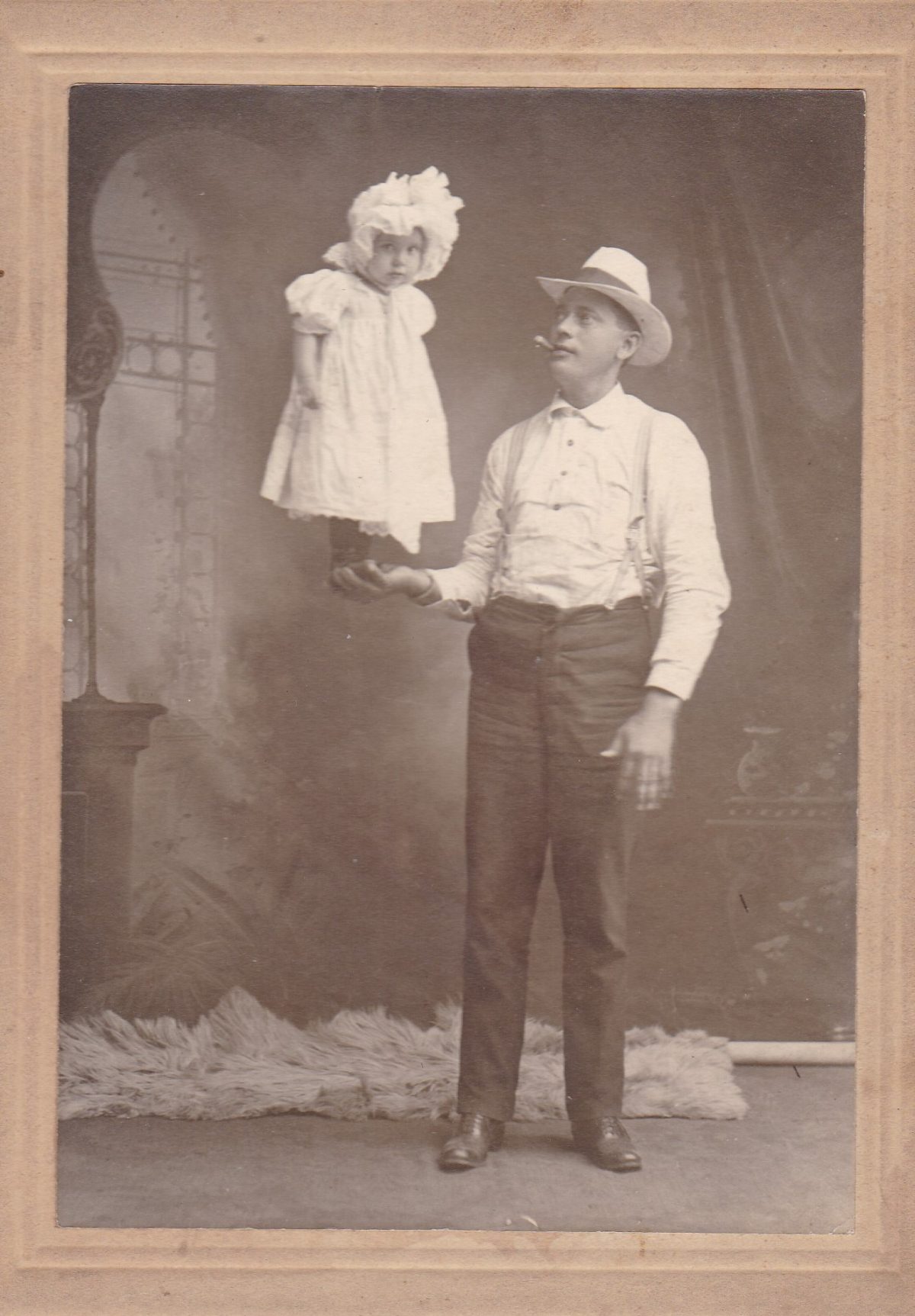 I was once like you are now
And I know that it's not easy
To be calm when you've found
Something going on
But take your time, think a lot
Think of everything you've got
For you will still be here tomorrow
But your dreams may not
–  Cat Stevens, Father & Son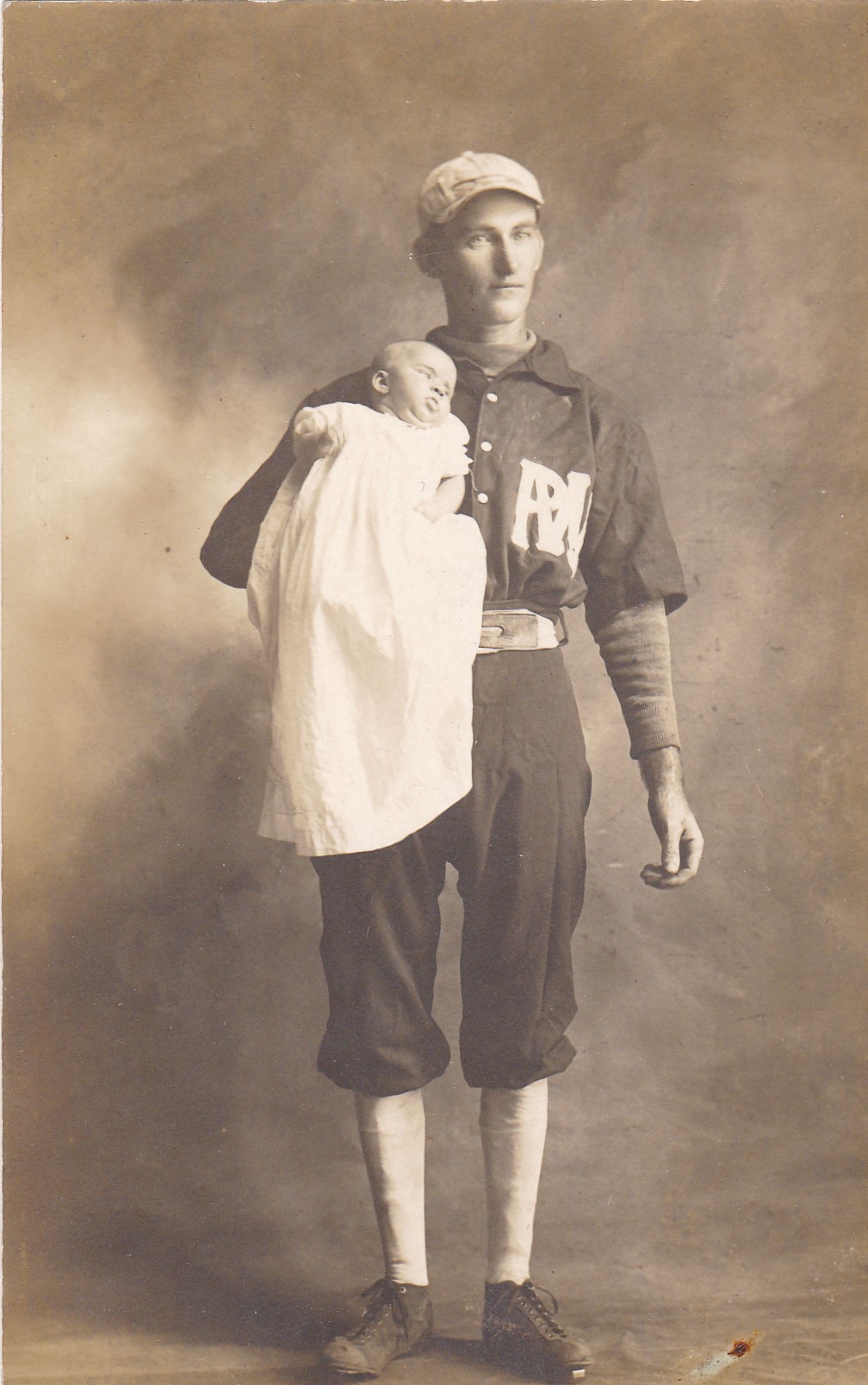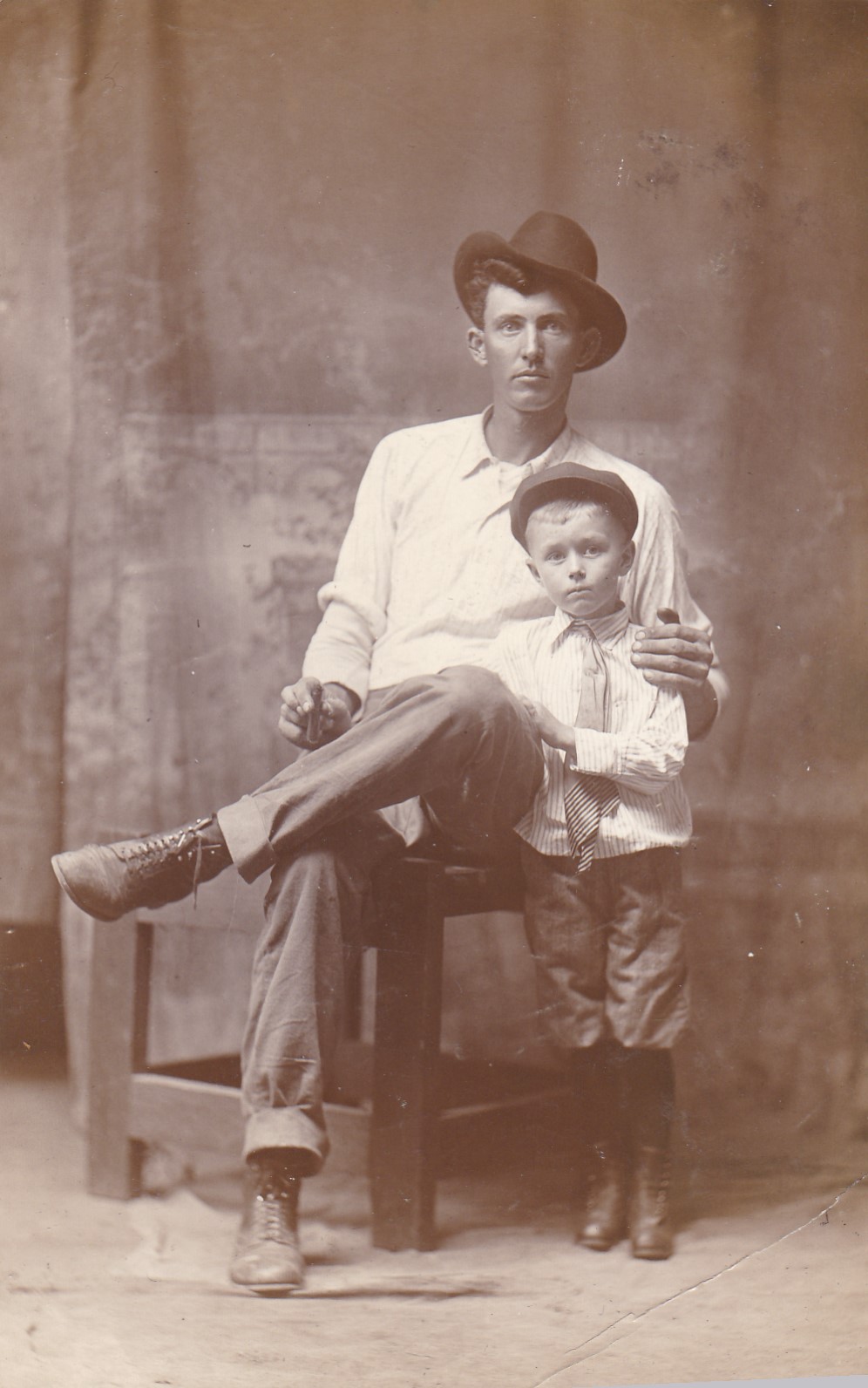 "When a father gives to his son, both laugh; when a son gives to his father, both cry"
― Jewish Proverb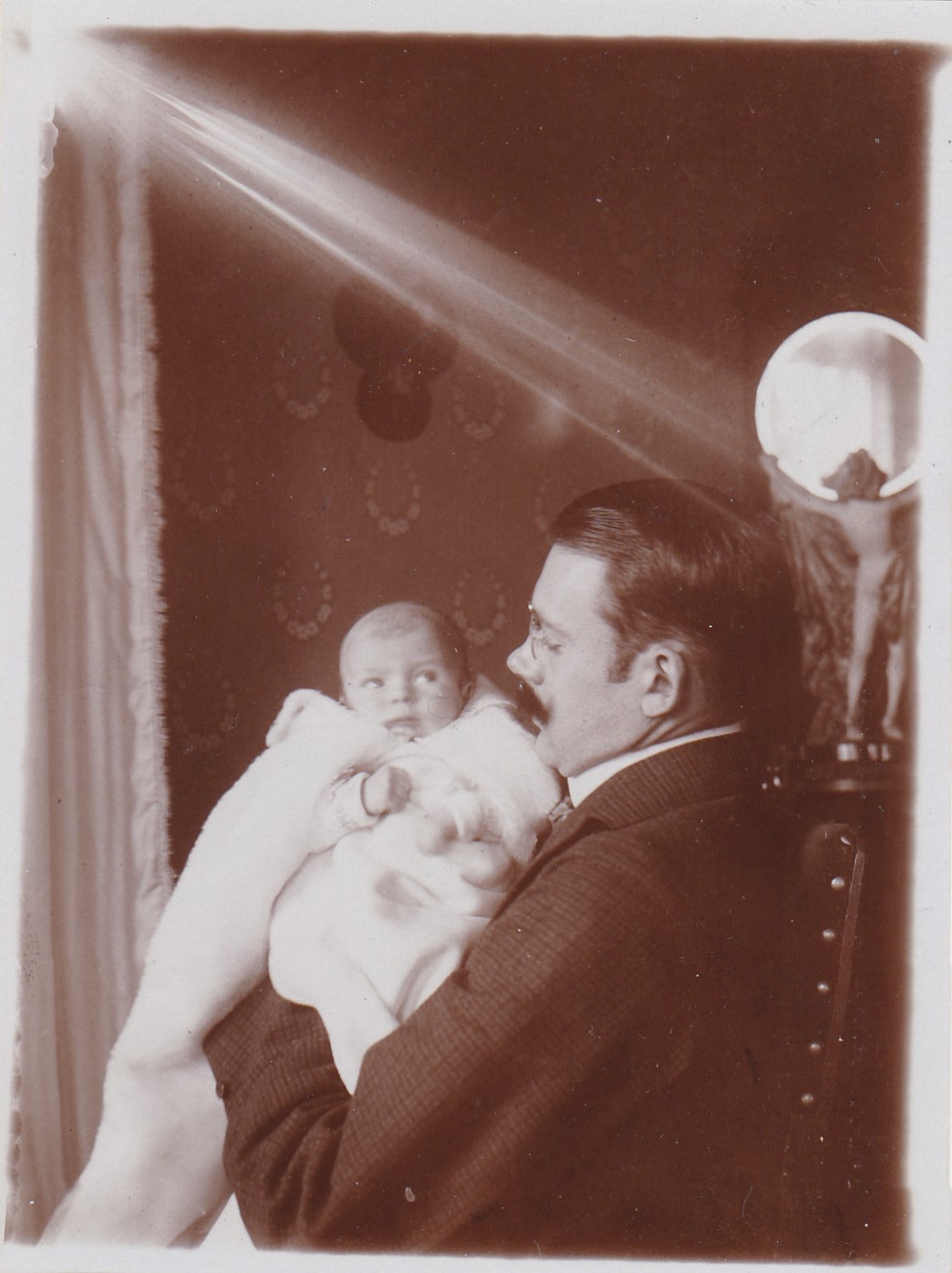 And the cat's in the cradle and the silver spoon
Little boy blue and the man in the moon
"When you coming home, dad?" "I don't know when"
But we'll get together then
You know we'll have a good time then
– Harry Chaplin, Cats In The Cradle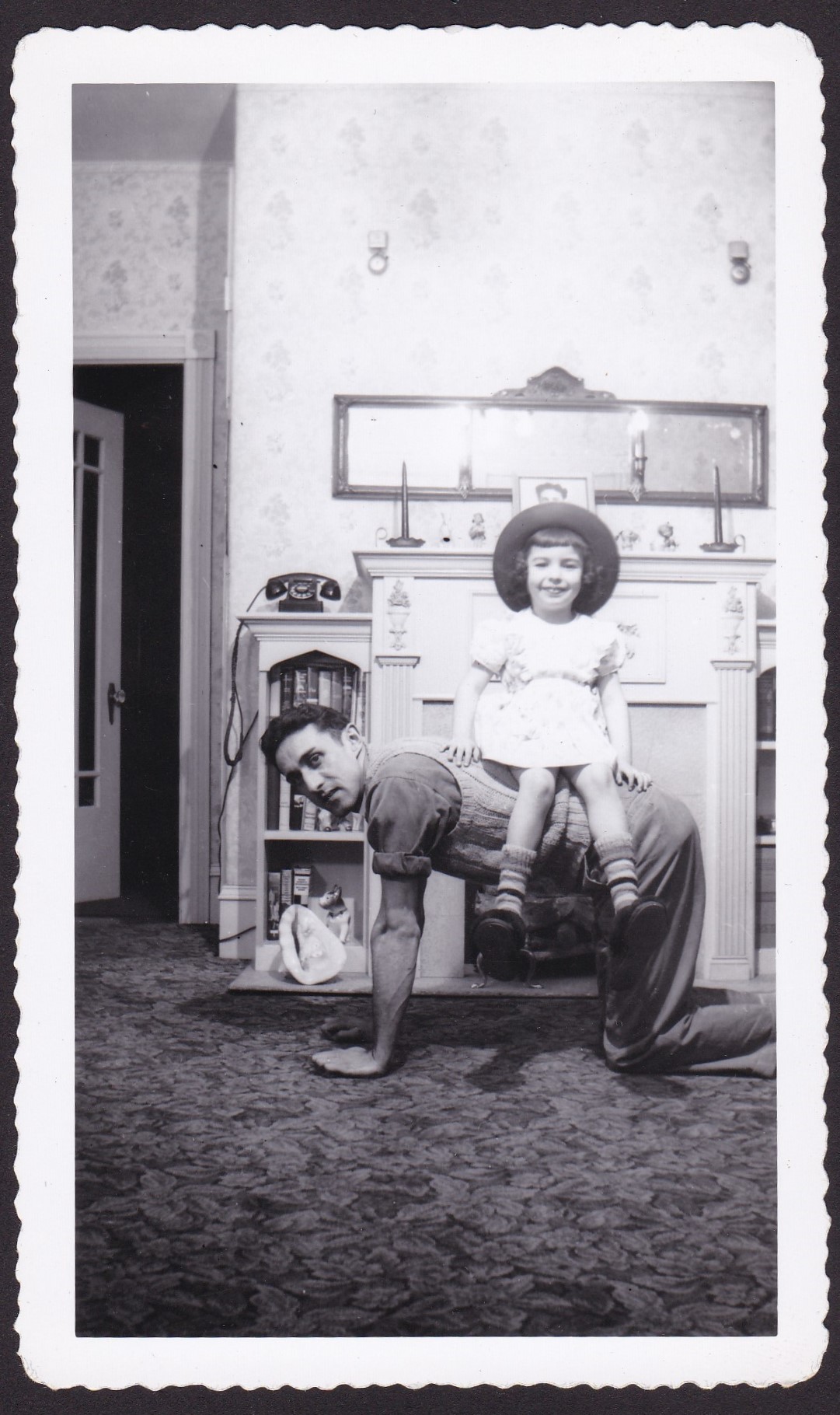 "You have my whole heart. You always did. You're the best guy. You always were."
― Cormac McCarthy, The Road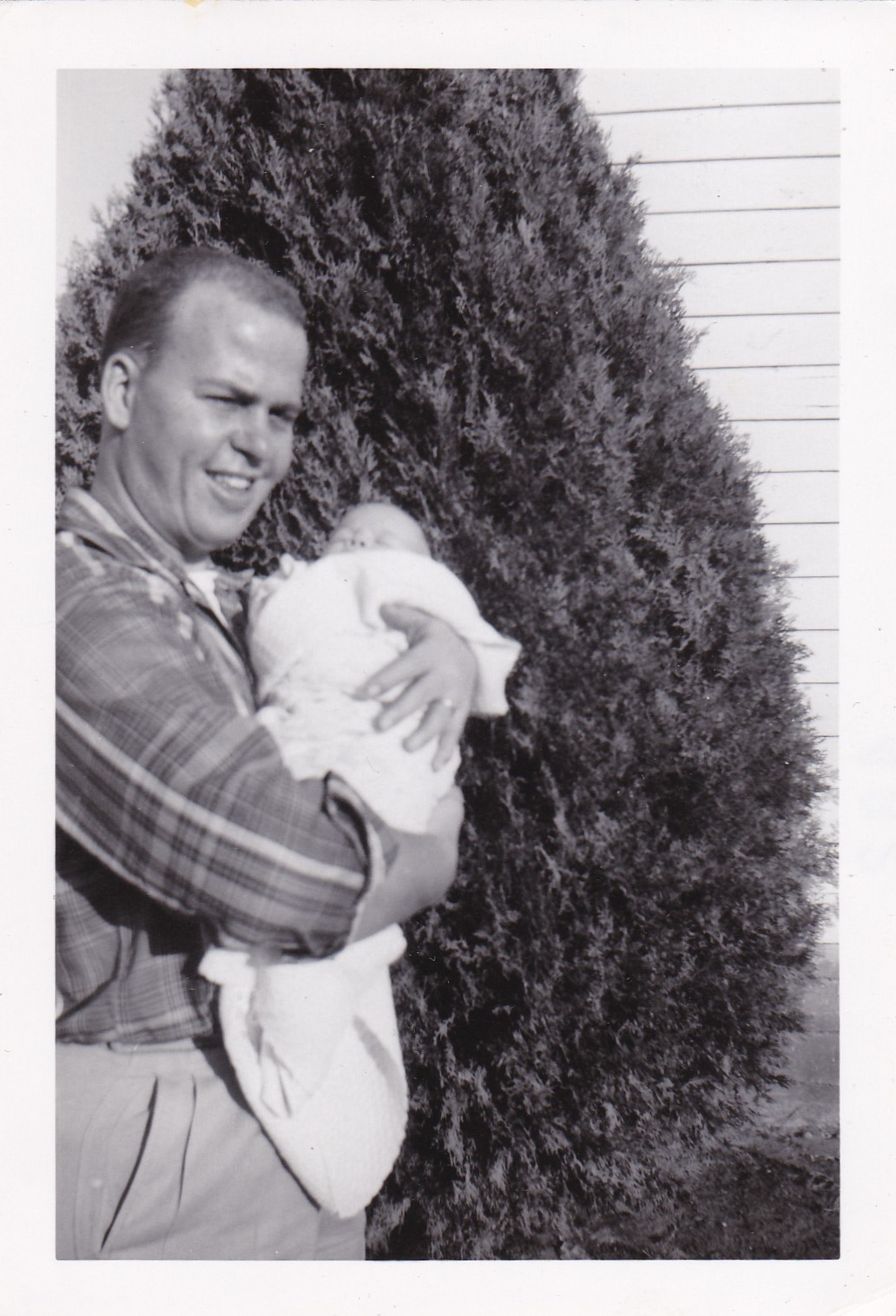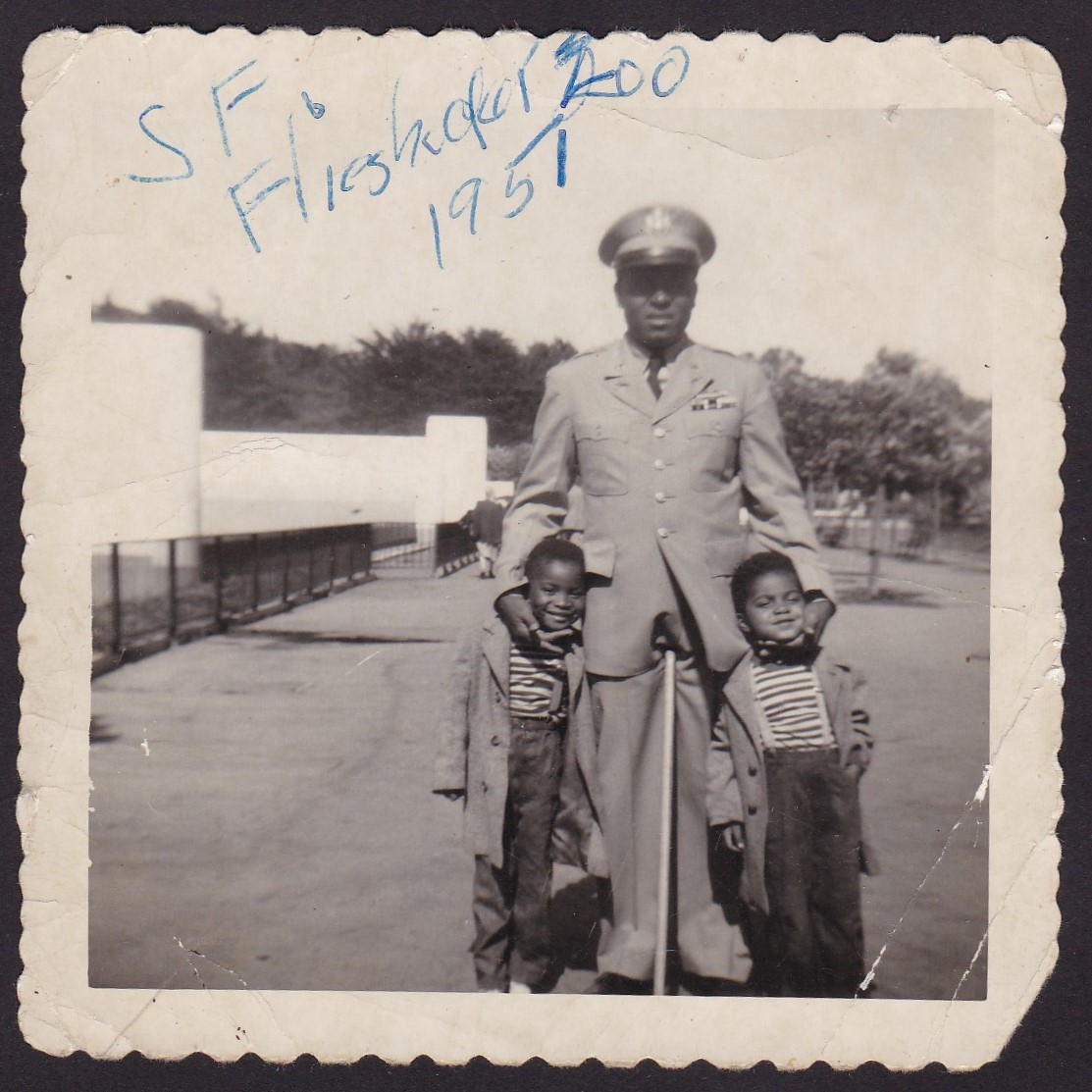 Come here sister, Papa's in the swing
He ain't too hip, about that new breed babe
He ain't no drag
Papa's got a brand new bag
– James Brown, Papa's Got A Brand New Bag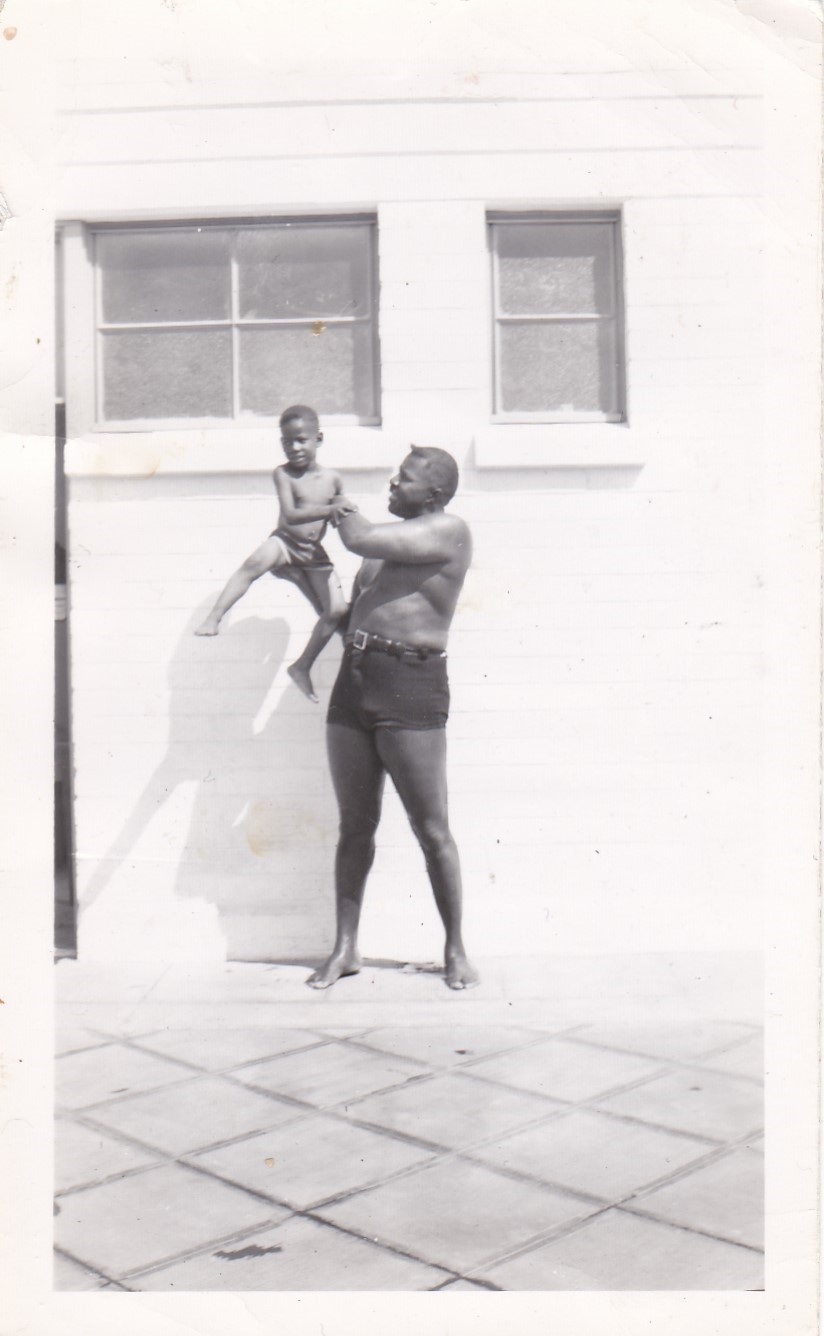 "A man who is not a father to his children can never be a real man,"
― Mario Puzo, The Godfather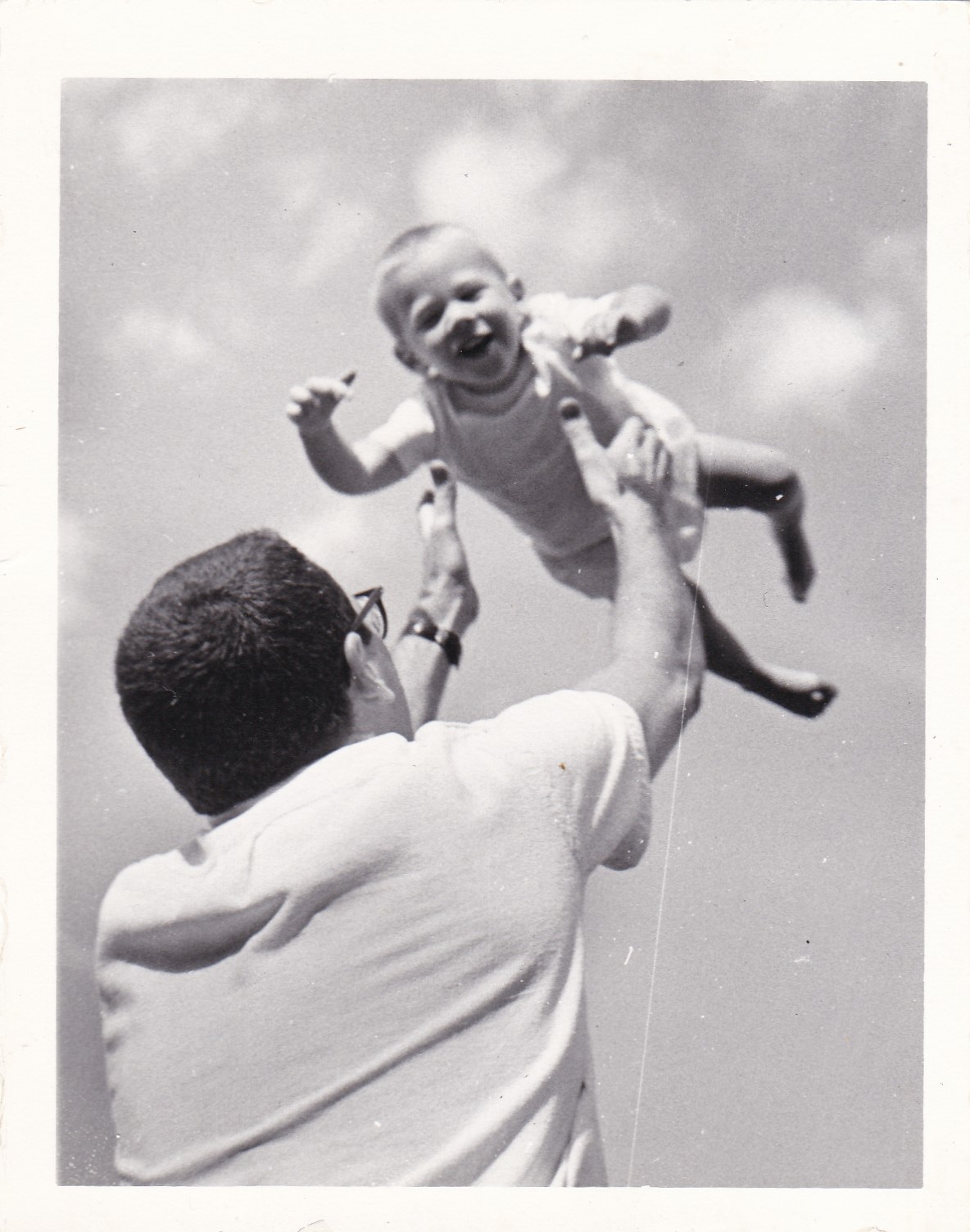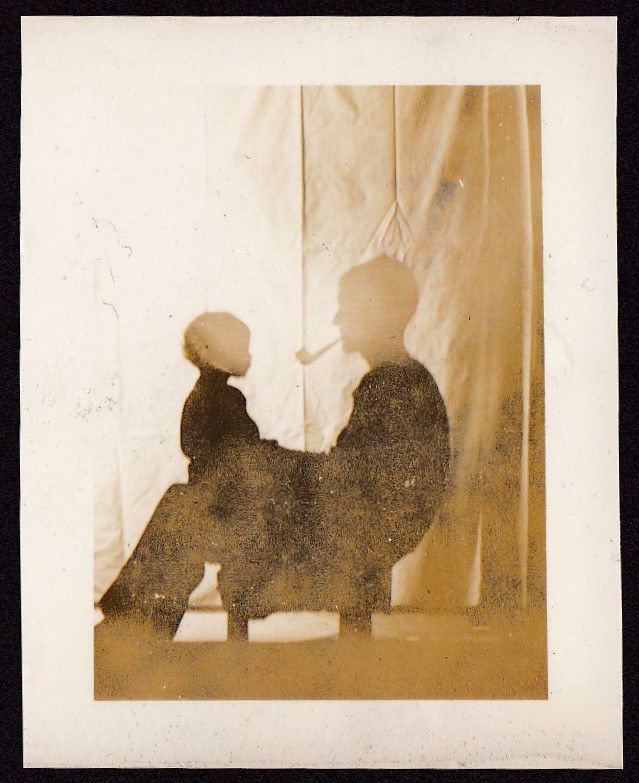 My wife and kids are threatening to walk out of the house because of my addiction to horse racing.
And they're off!
– Dad Jokes

Isn't she lovely?
Isn't she wonderful?
Isn't she precious?
Less than one minute old
I never thought through love we'd be
Making one as lovely as she
But isn't she lovely made from love
– Stevie Wonder, Isn't She Lovely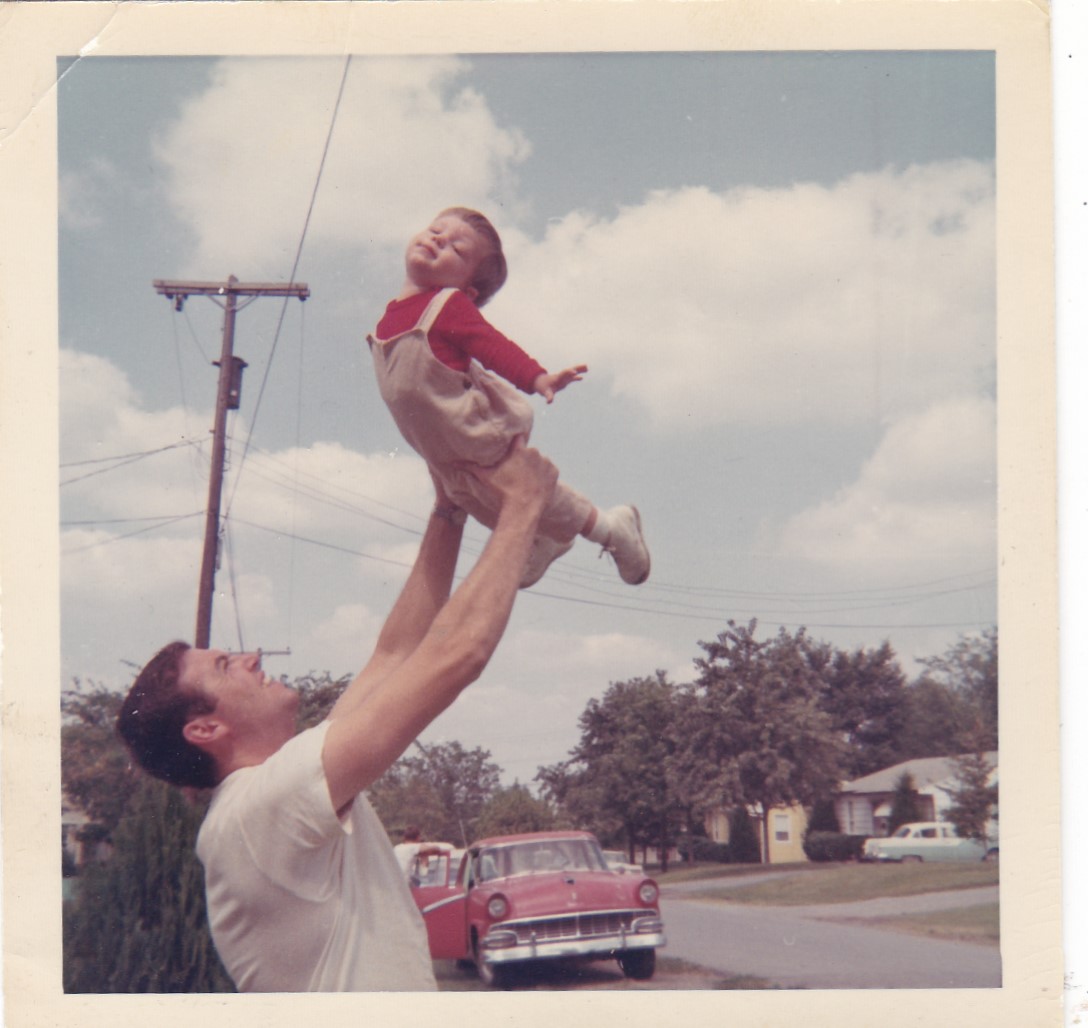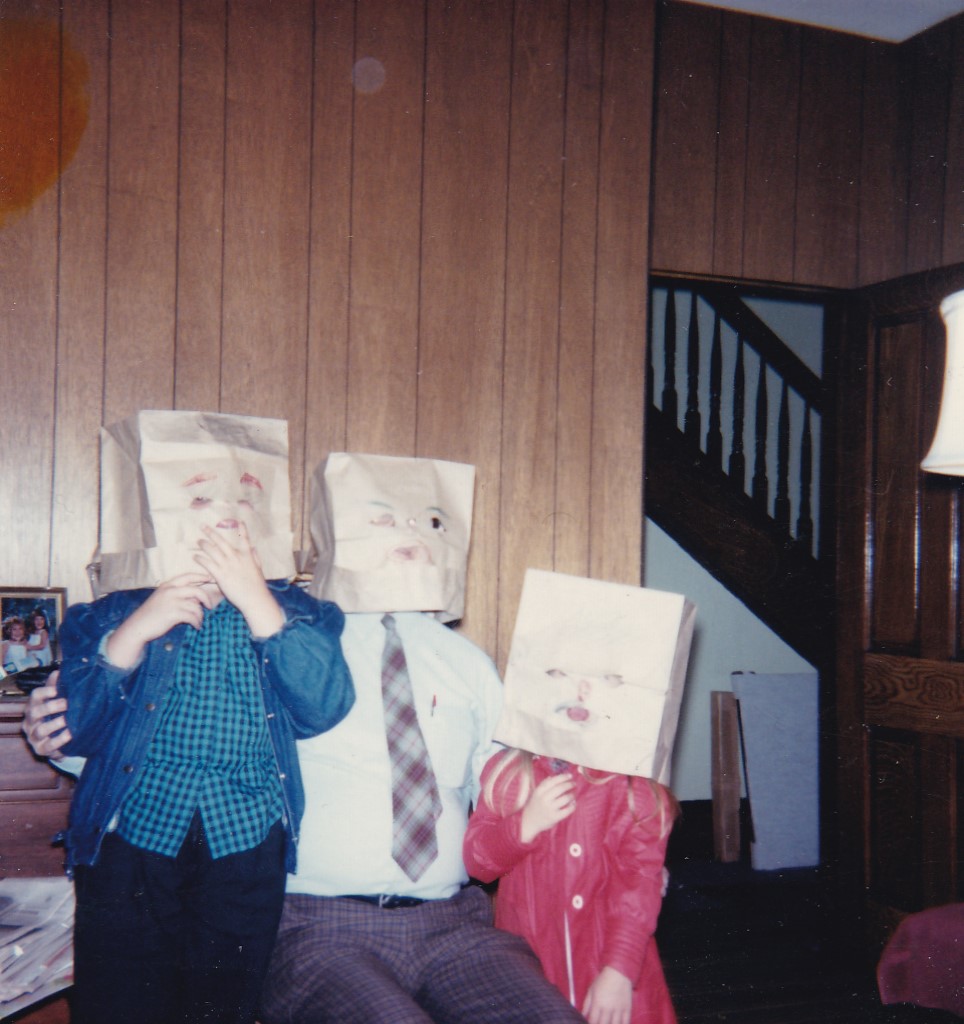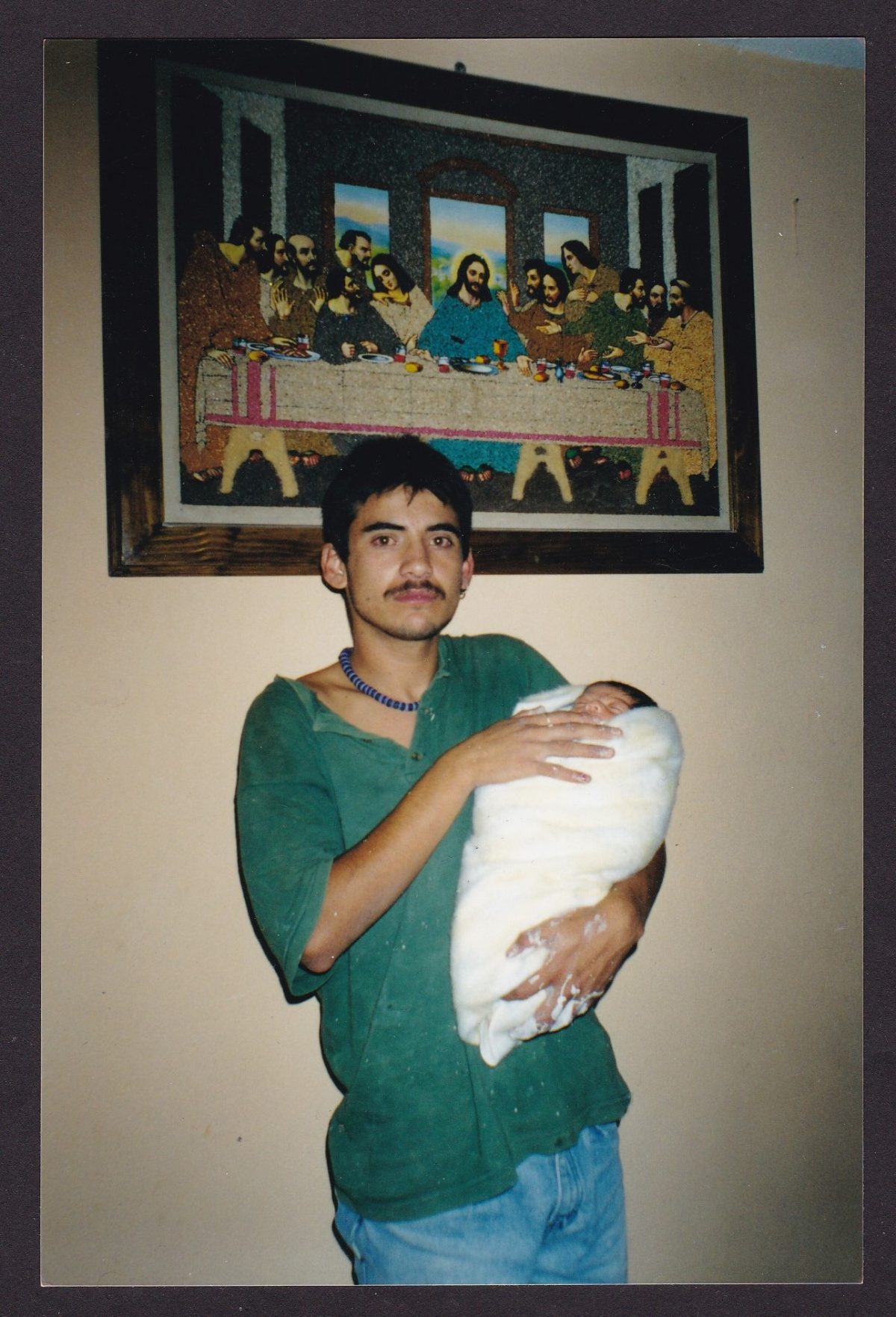 Follow Robert E. Jackson for more great stuff.