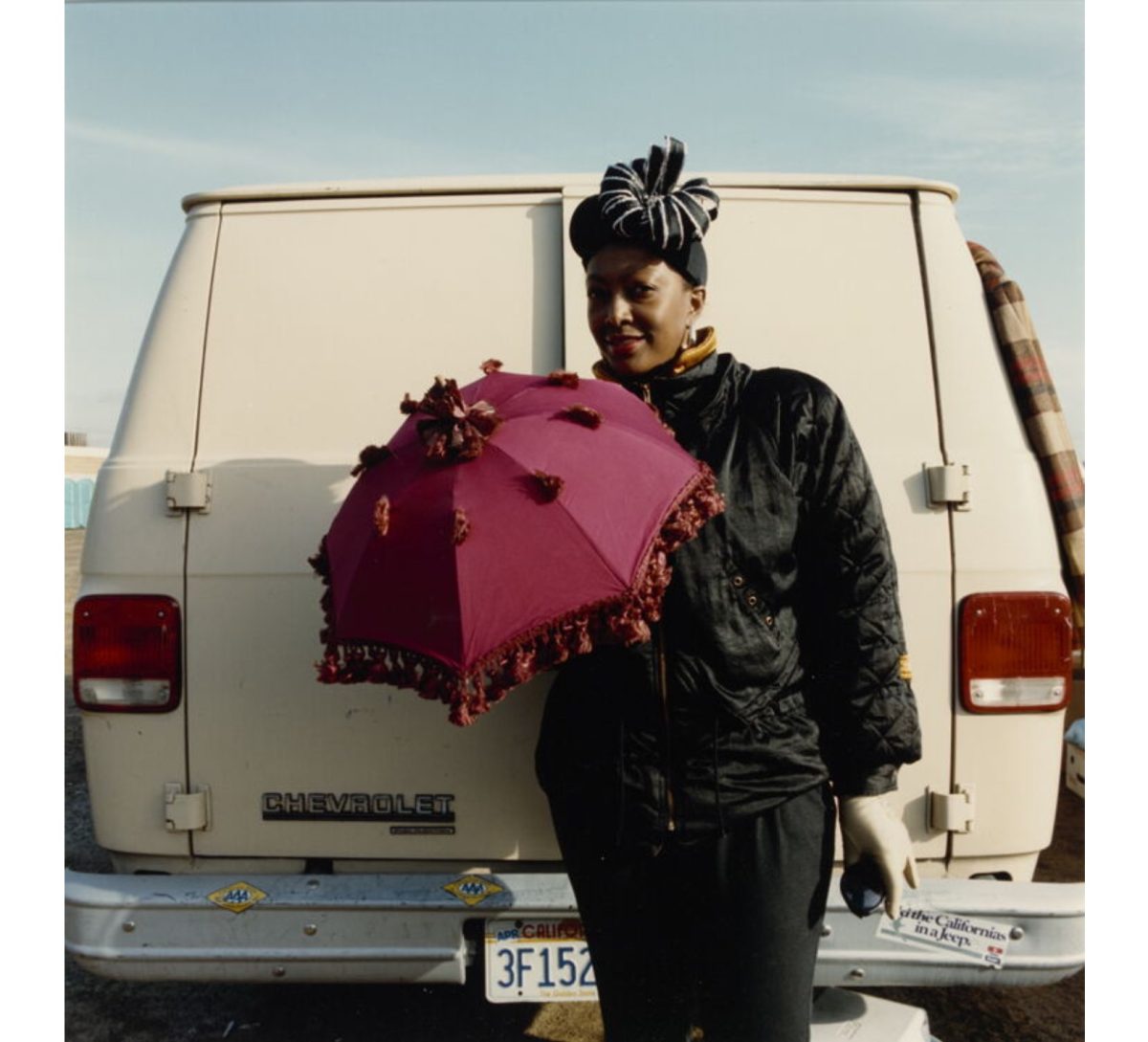 The Marin City Flea Market was one of the largest outdoor markets in California's Bay Area. From its opening in 1971 to its closure in 1995, the weekend market has the haunt of antique dealers, collectors and bargain hunters. Nancy Kittle was there in 1990 to photograph some of the faces that made the market a great place to be.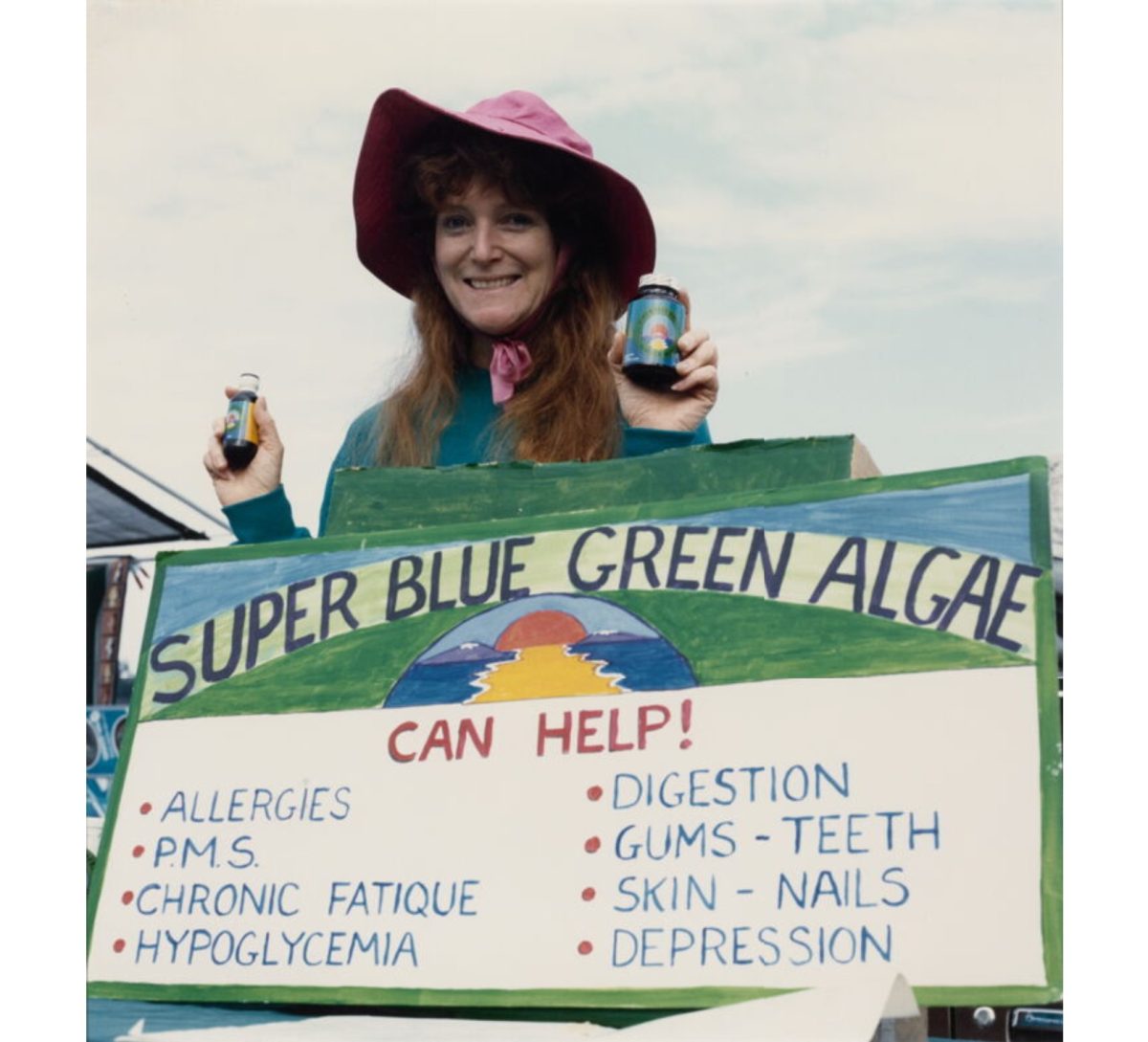 Dennis Monahan created the Marin City Flea Market in 1971, with just three vendors. In 1995, the market ceased operation, as the Marin City Community Development Corp. closed it to make way for the Gateway Shopping Center as part of the $72 million "Marin City USA" project.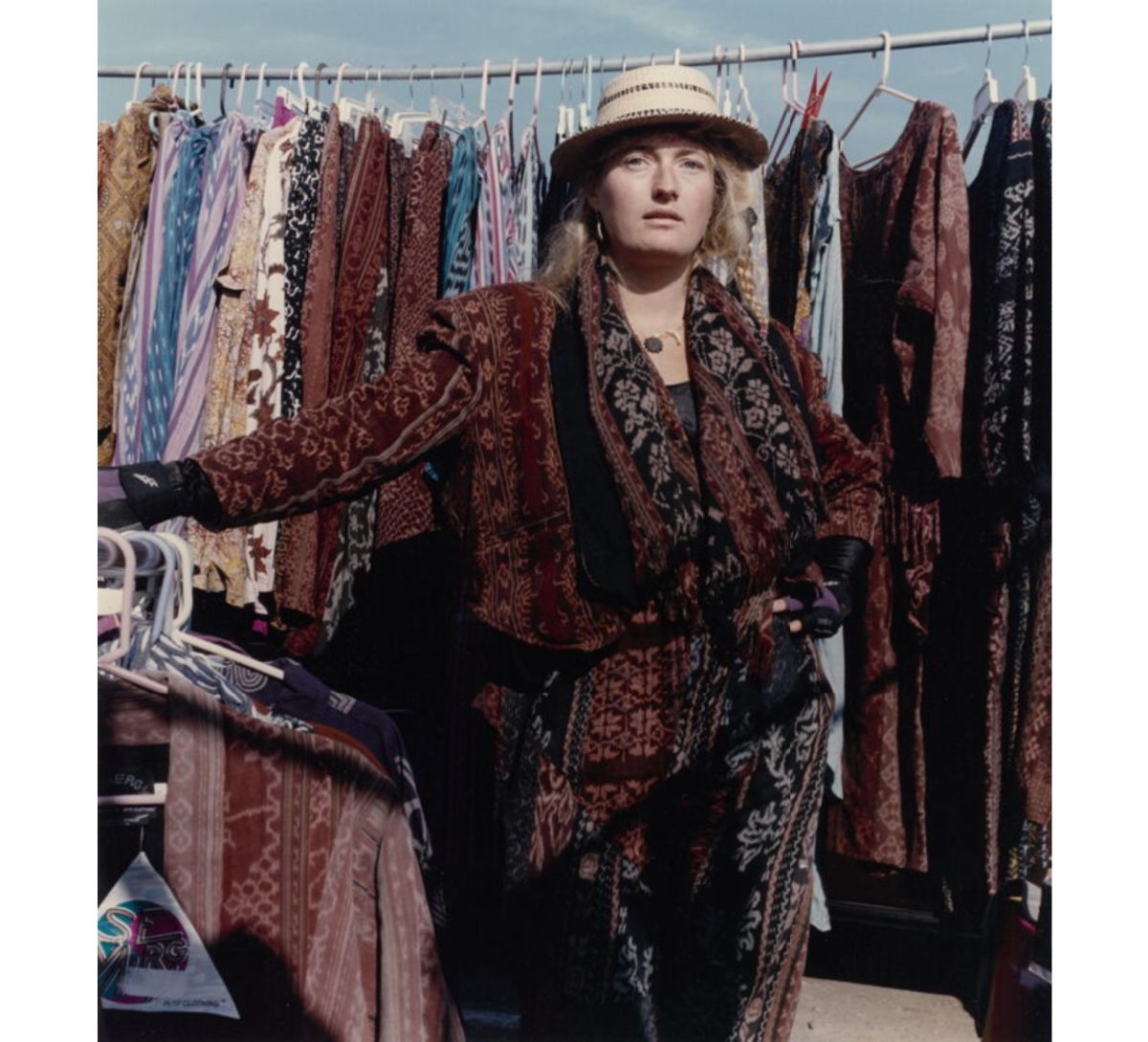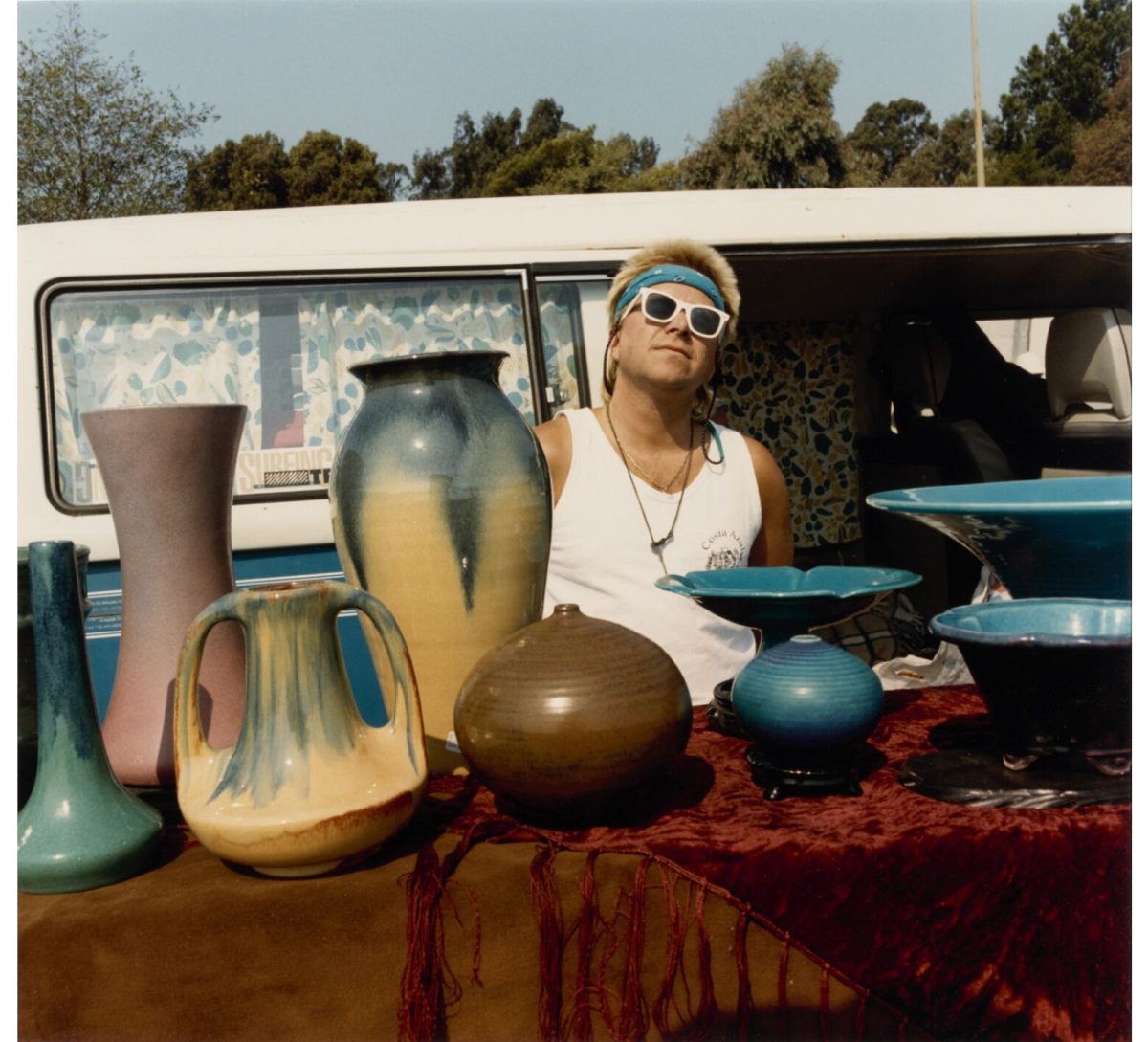 Located a few miles north of San Francisco's Golden Gate Bridge by Sausalito, with which it shares the same Zip code, Marin City was prior to World War II mostly occupied by a dairy farm. In 1942, Marin City was developed to house 6,000 of the 20,000 workers who migrated from all over the United States, attracted by the defence jobs at Marinship, the Sausalito waterfront shipyard. A total of 93 Liberty Ships and tankers were built and launched from Marinship in fewer than three years.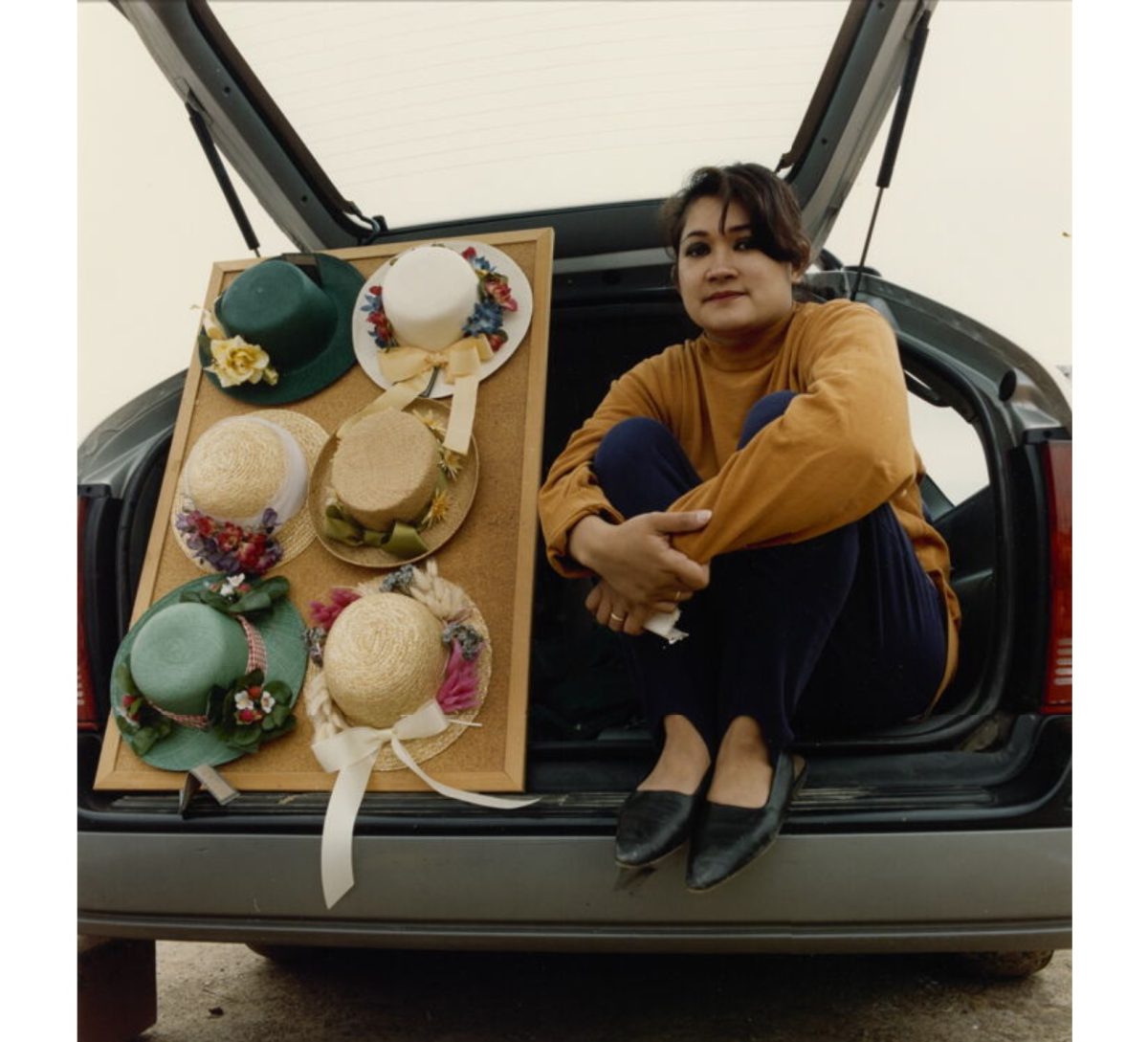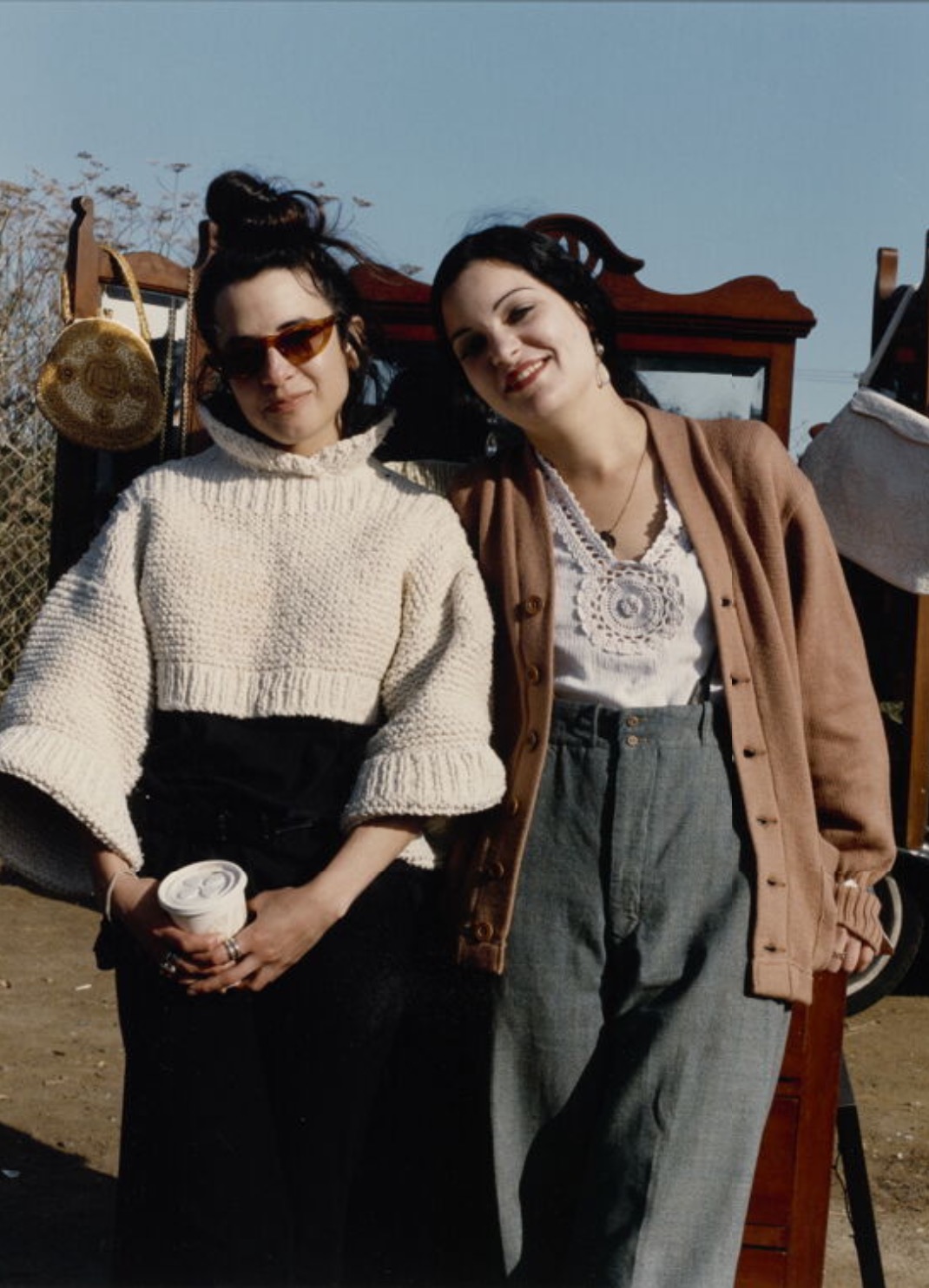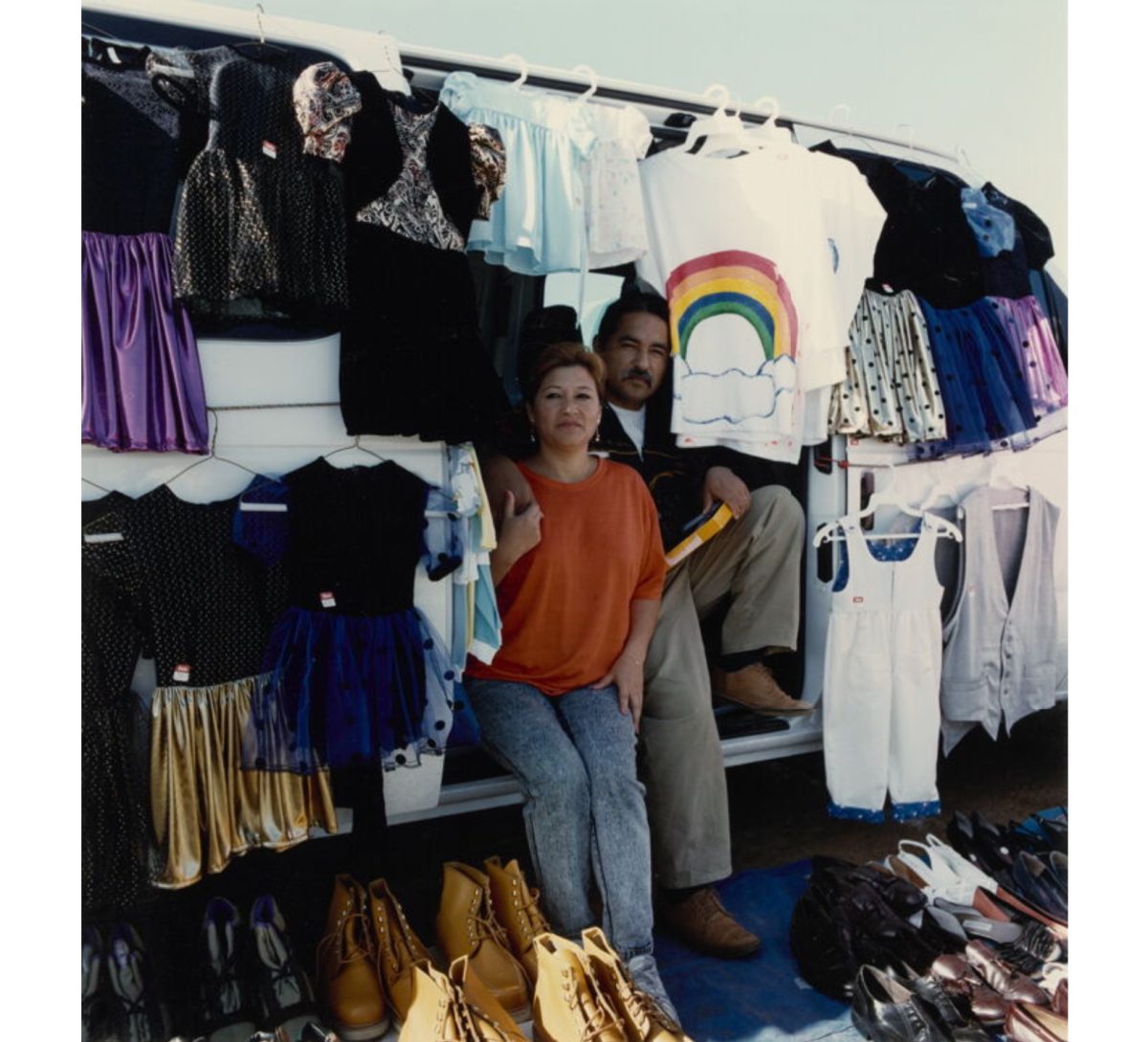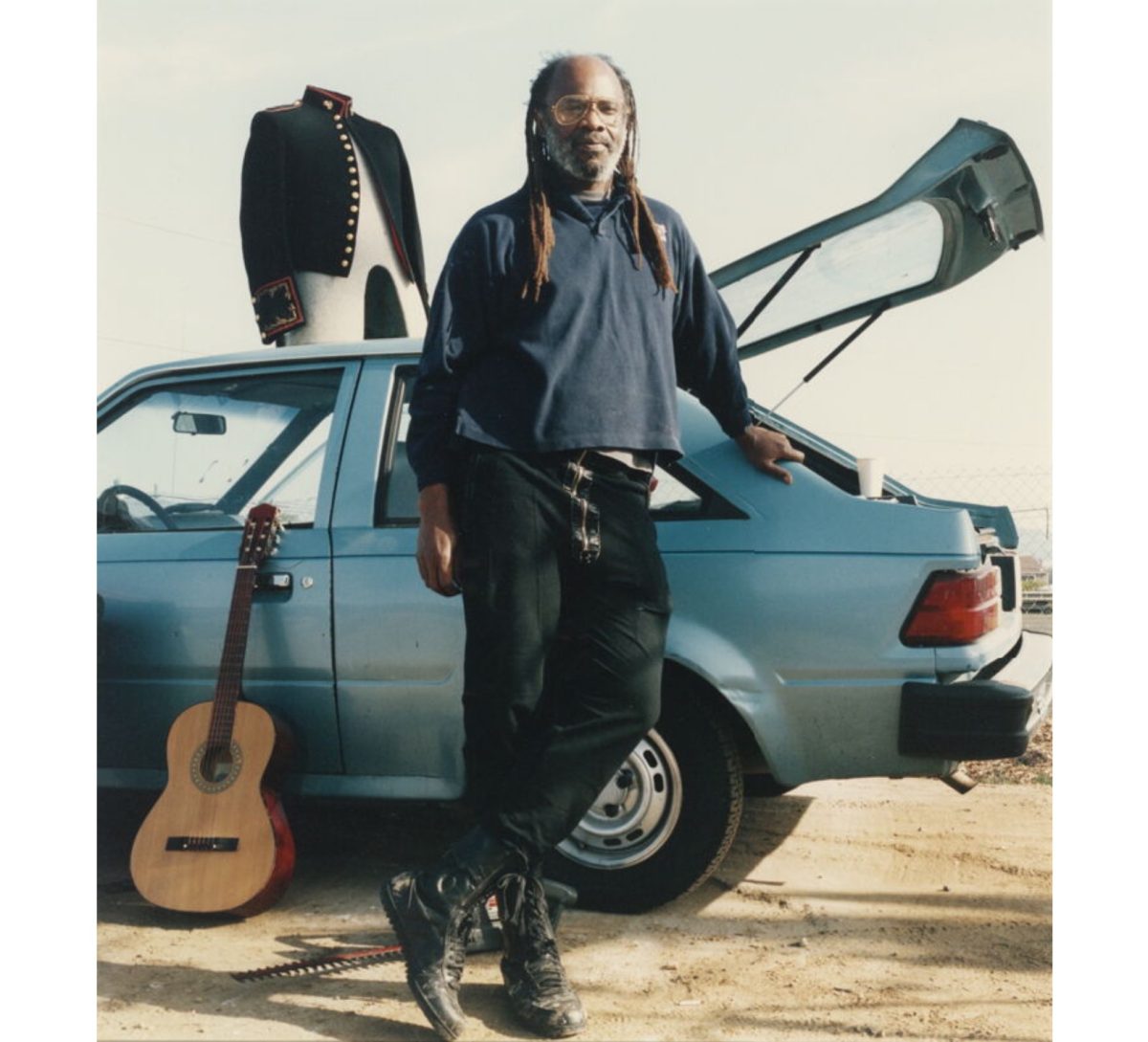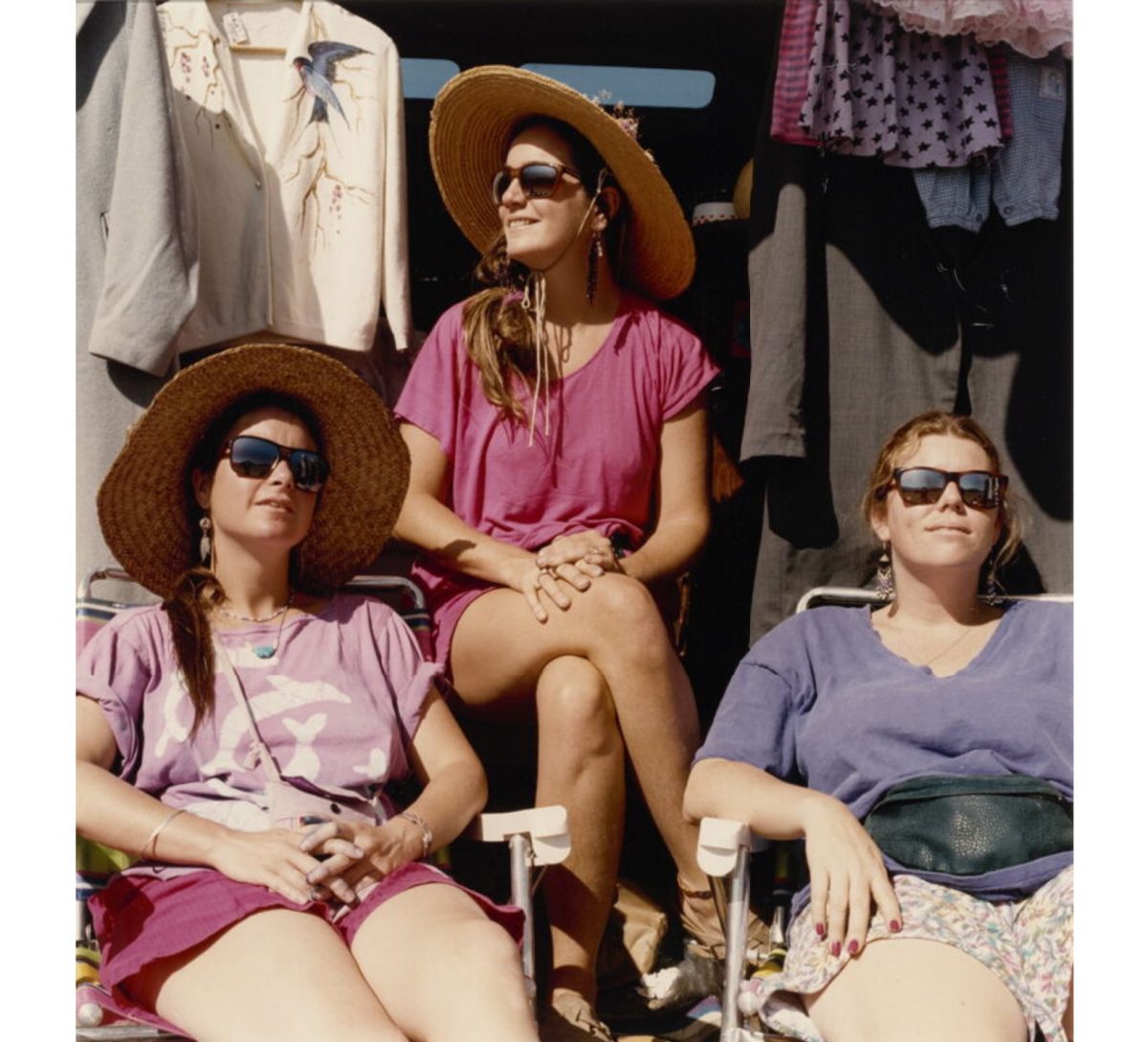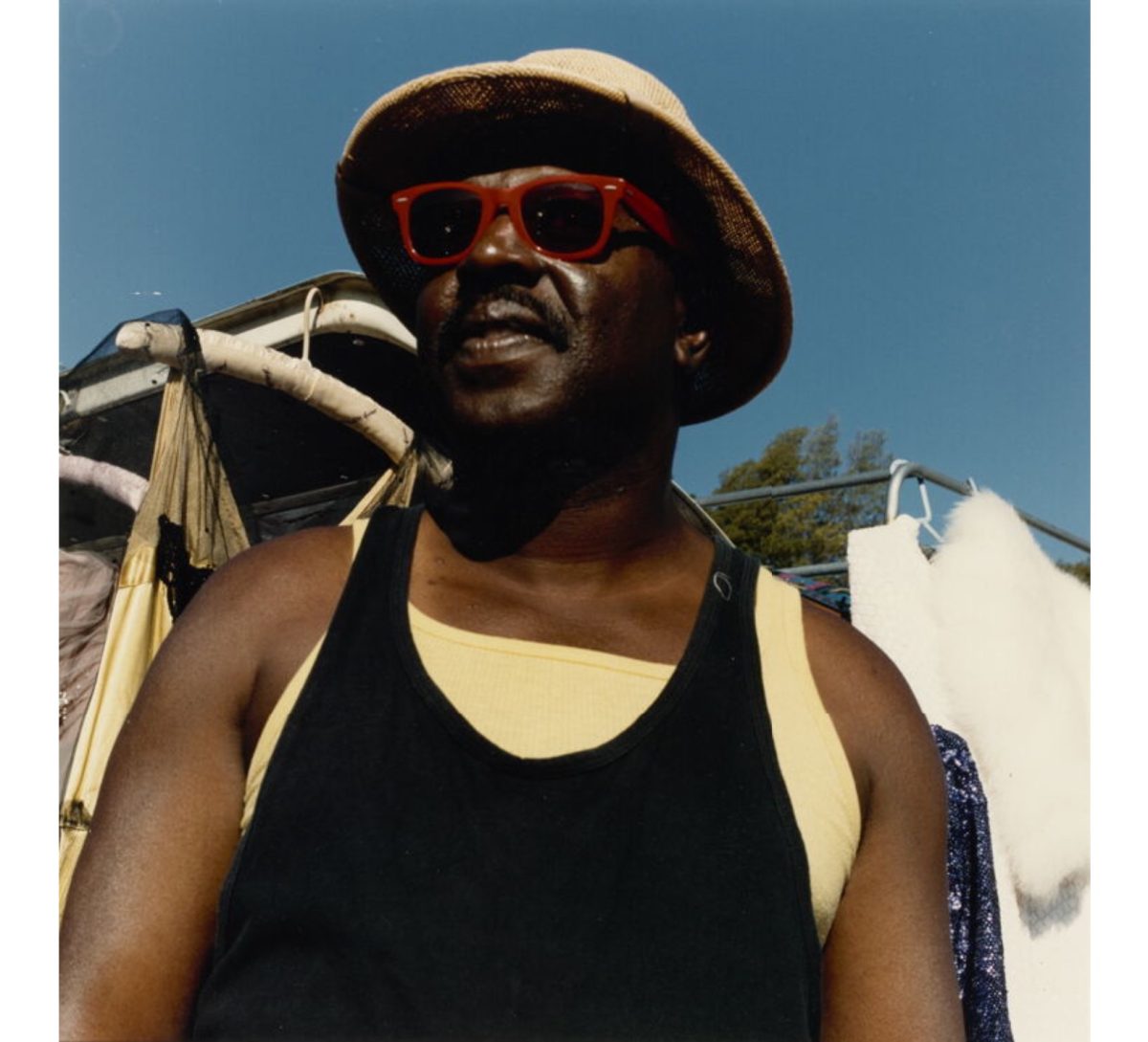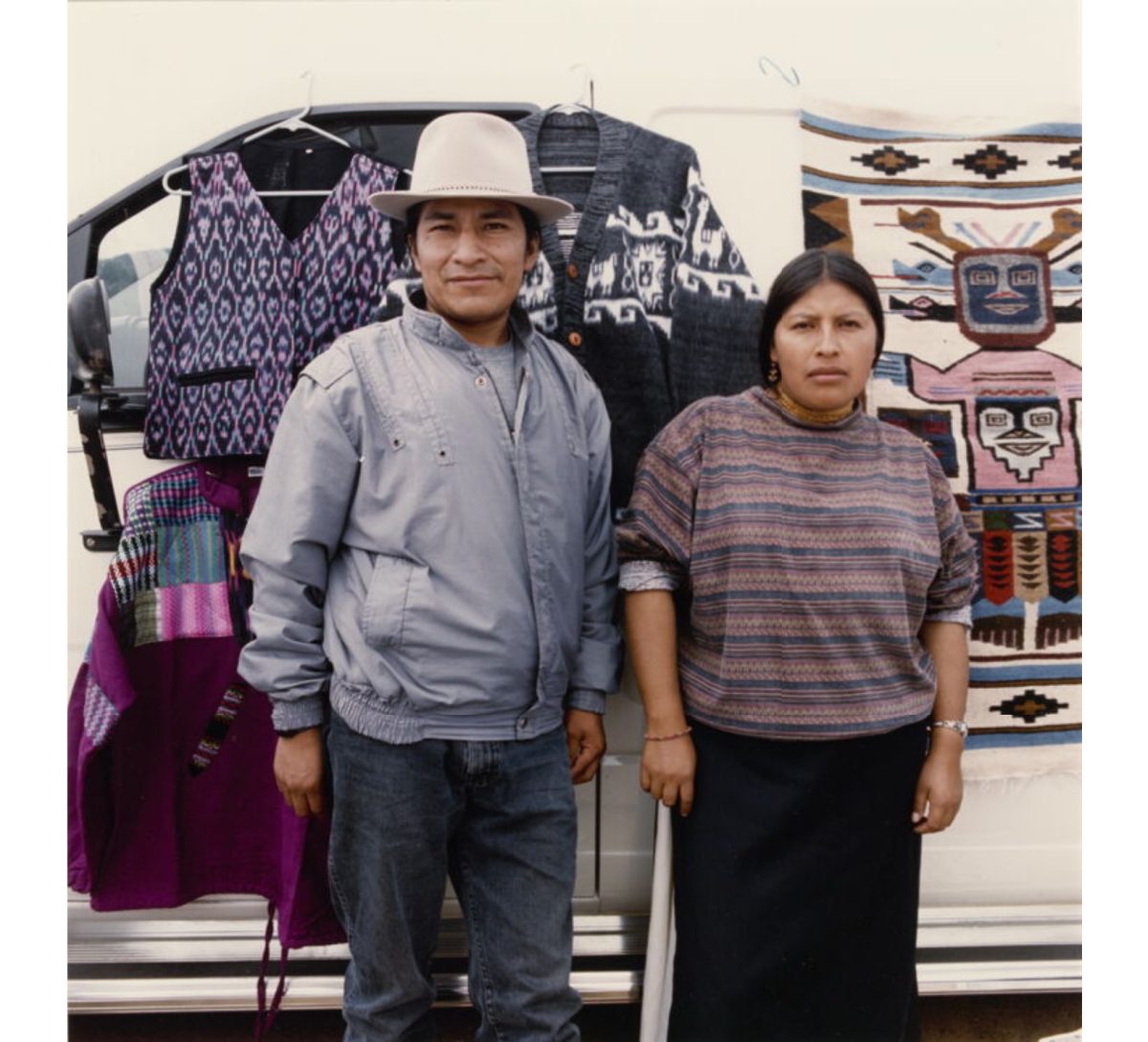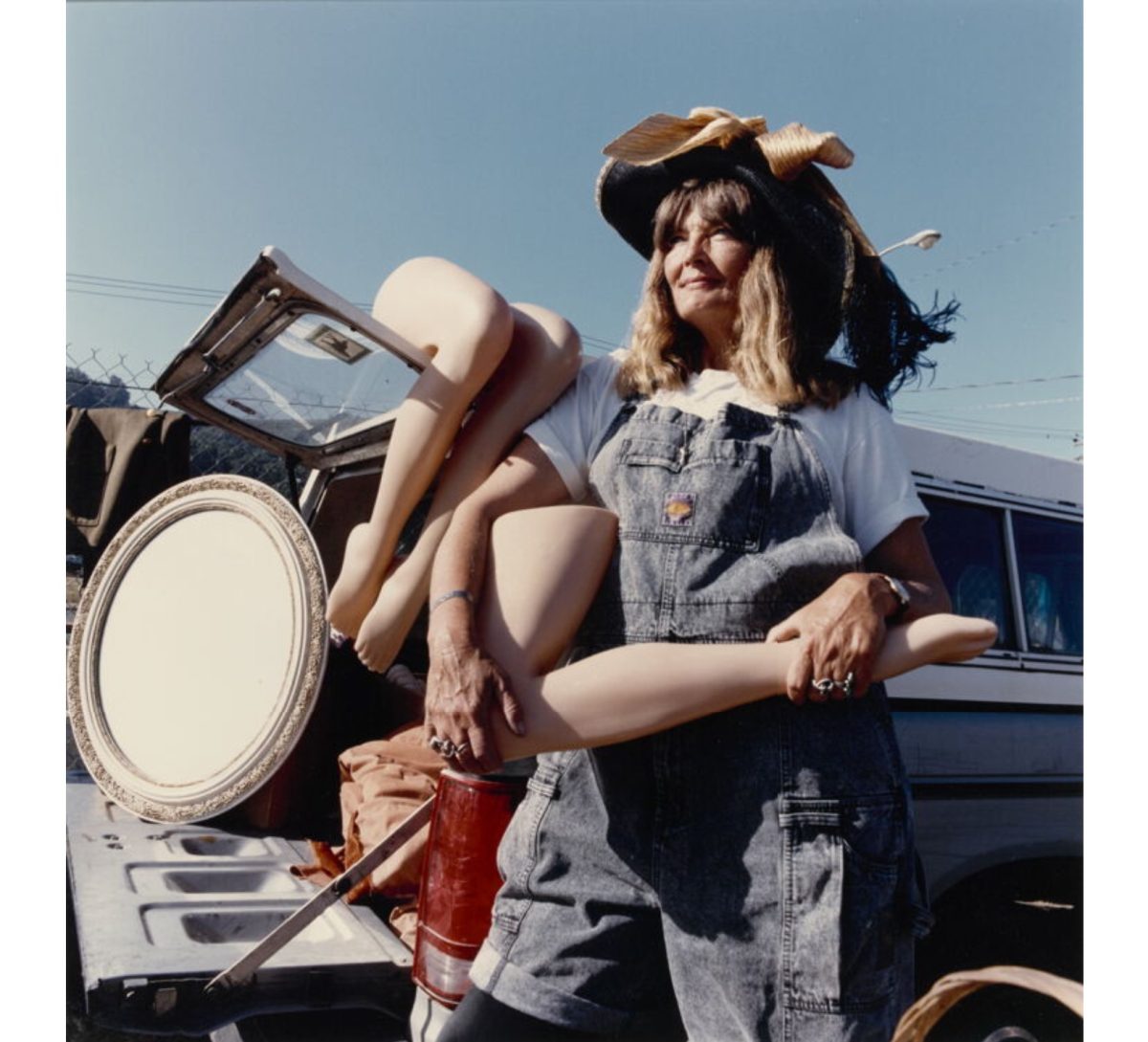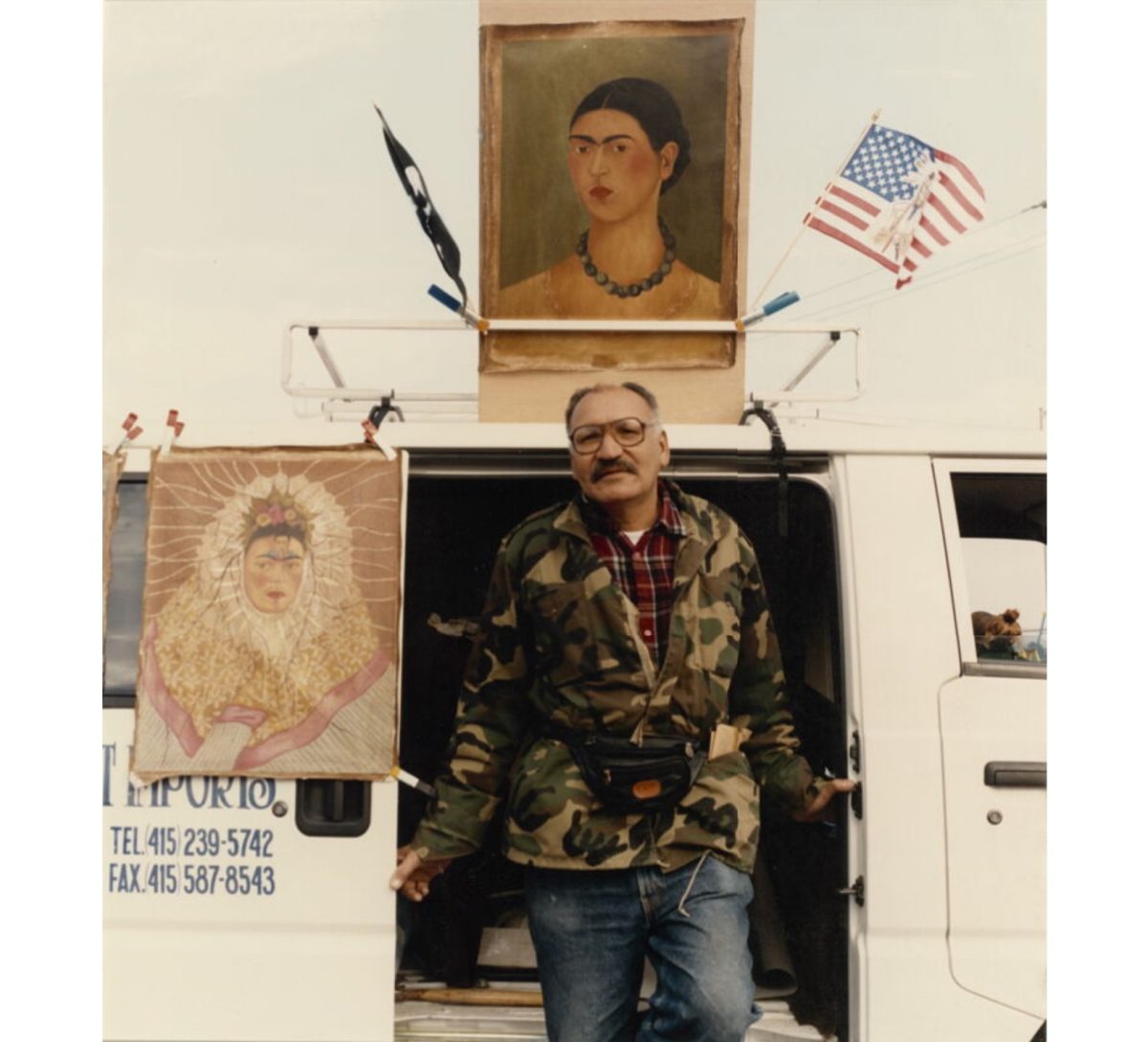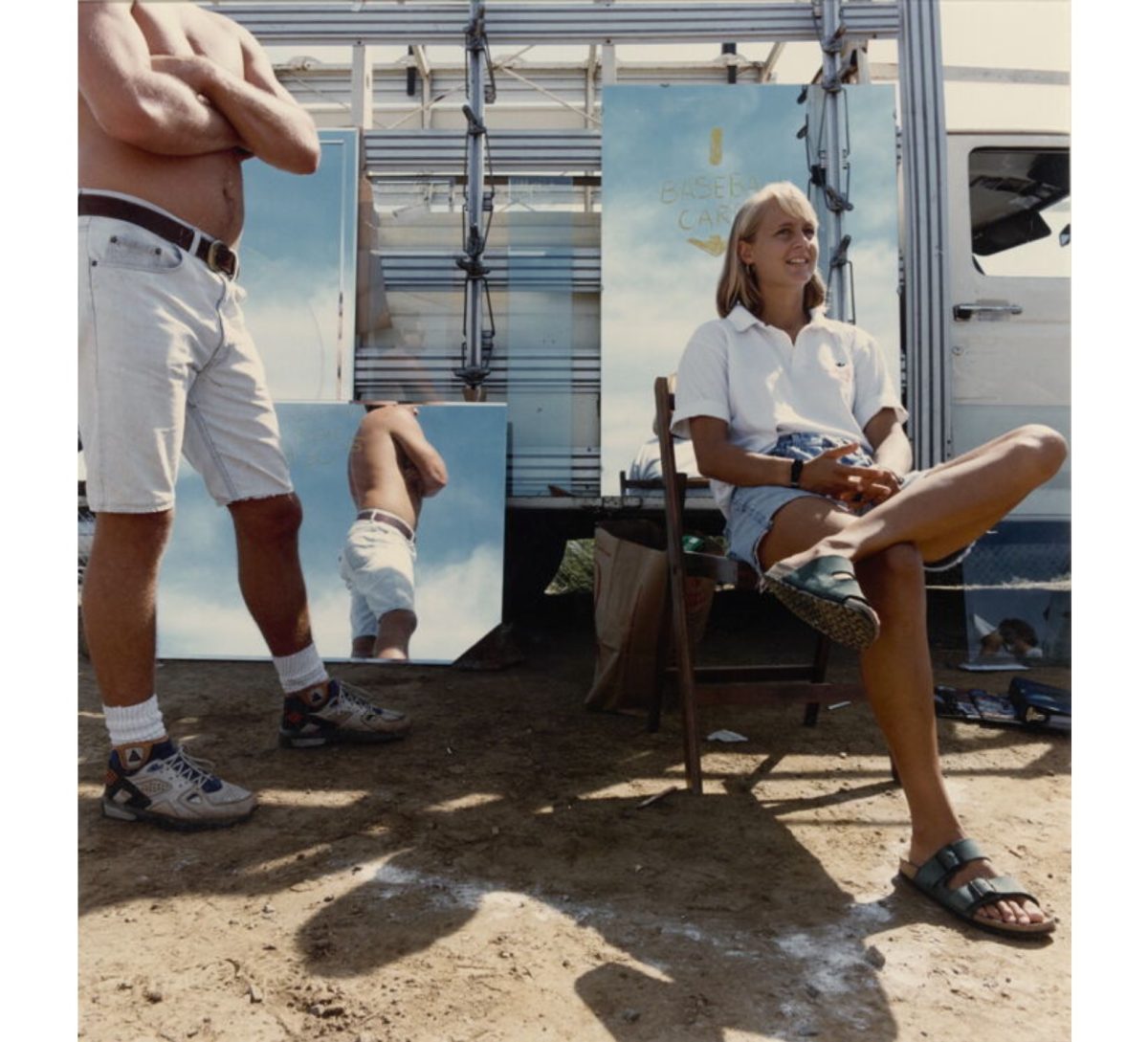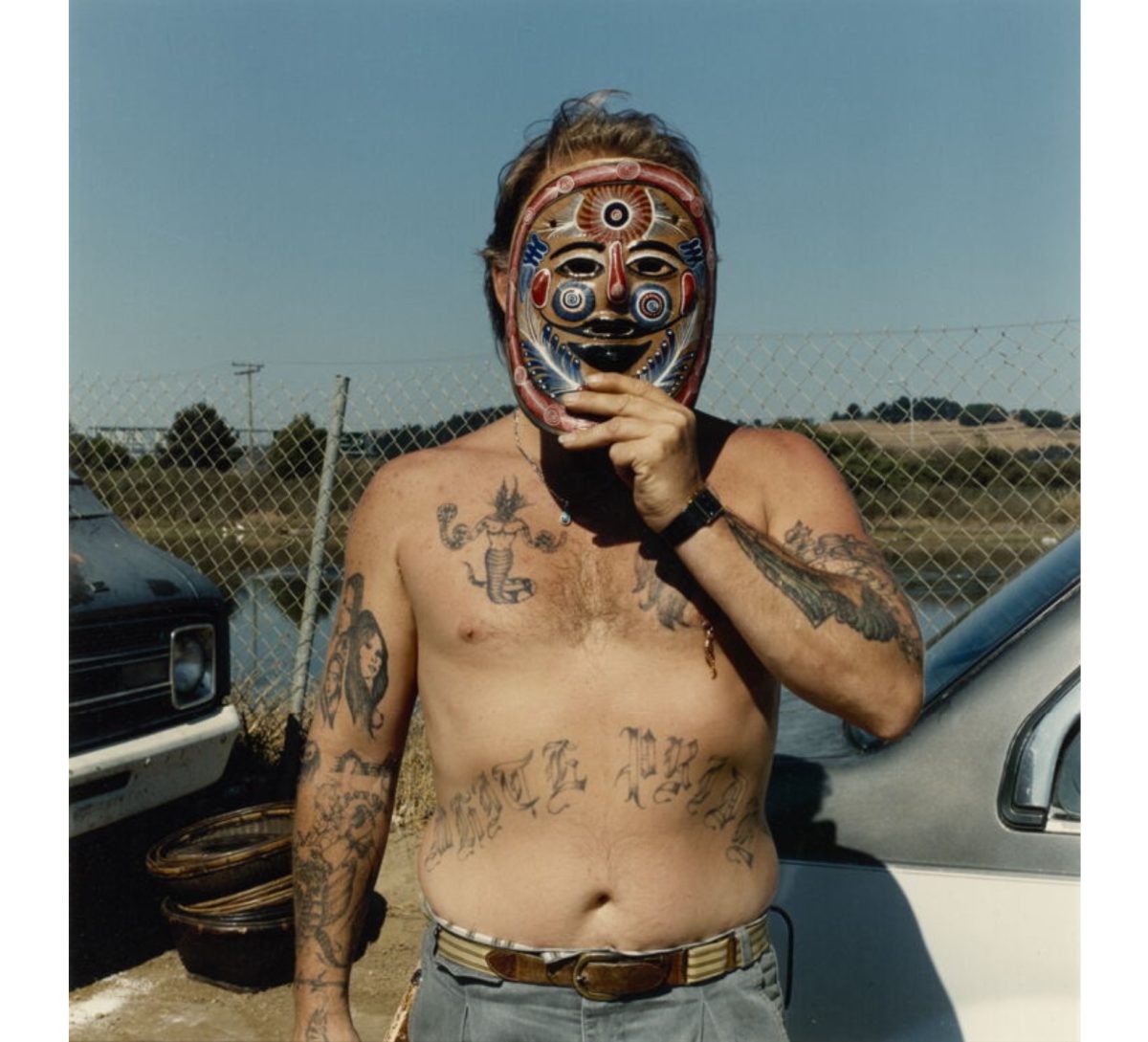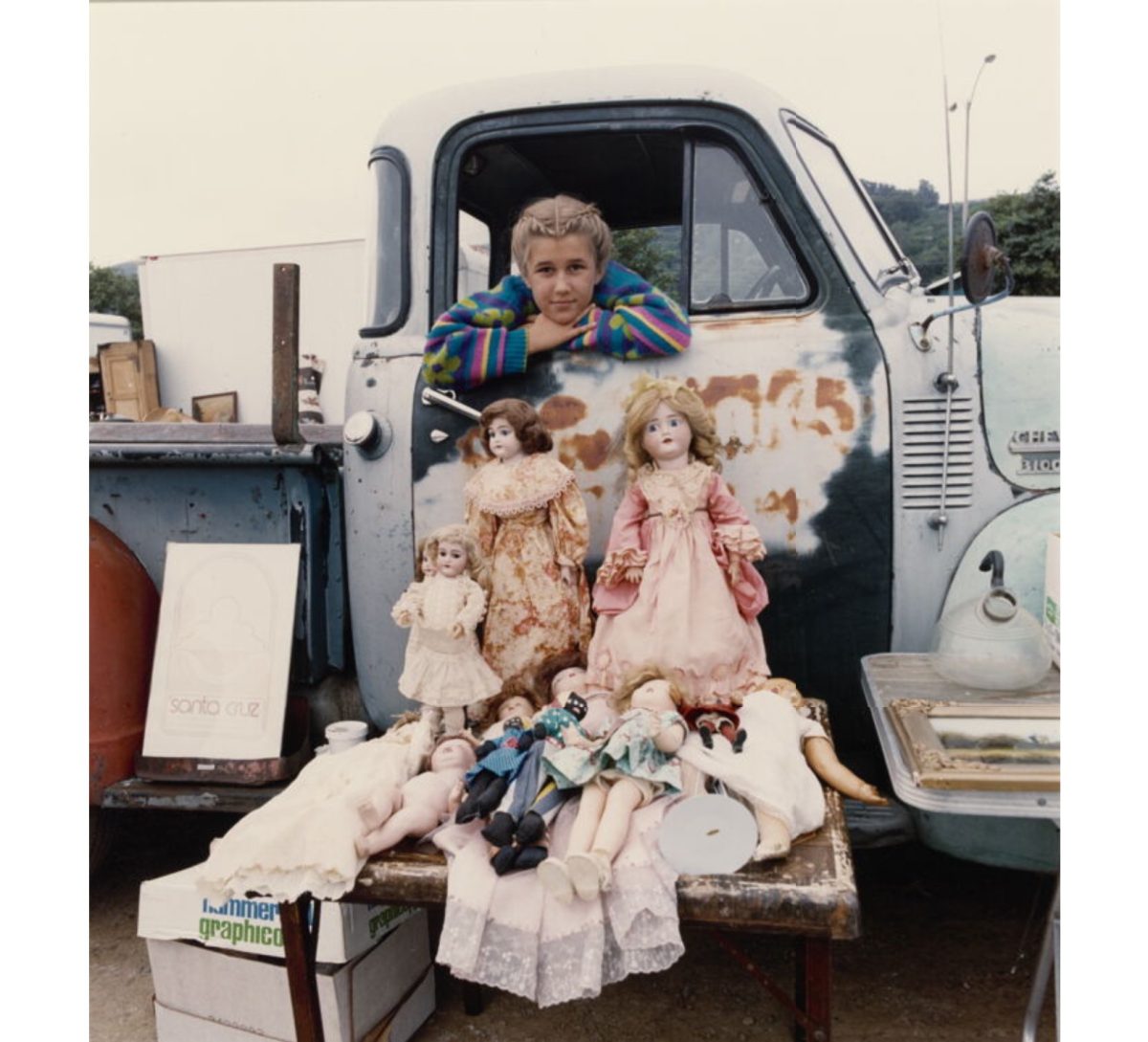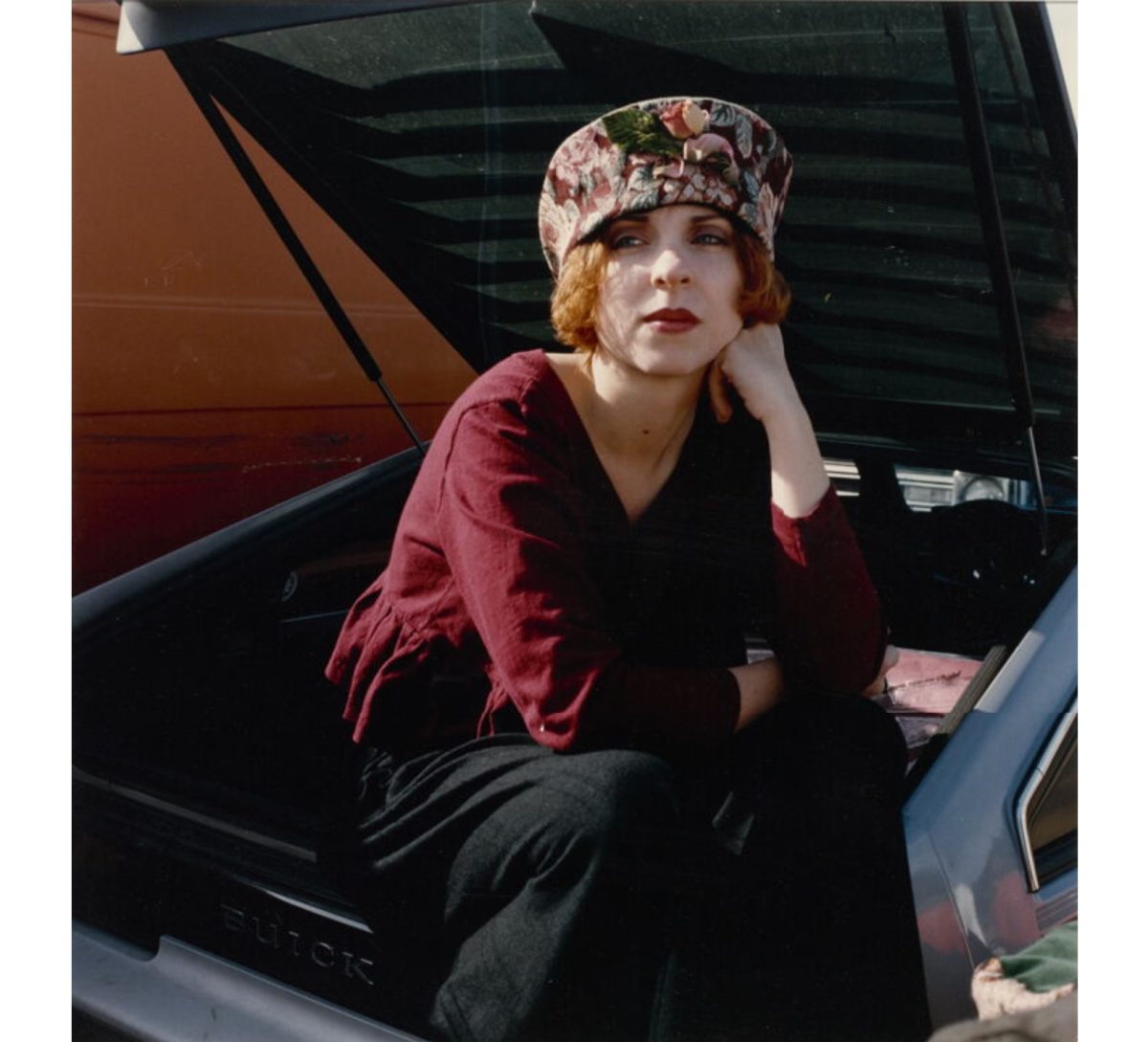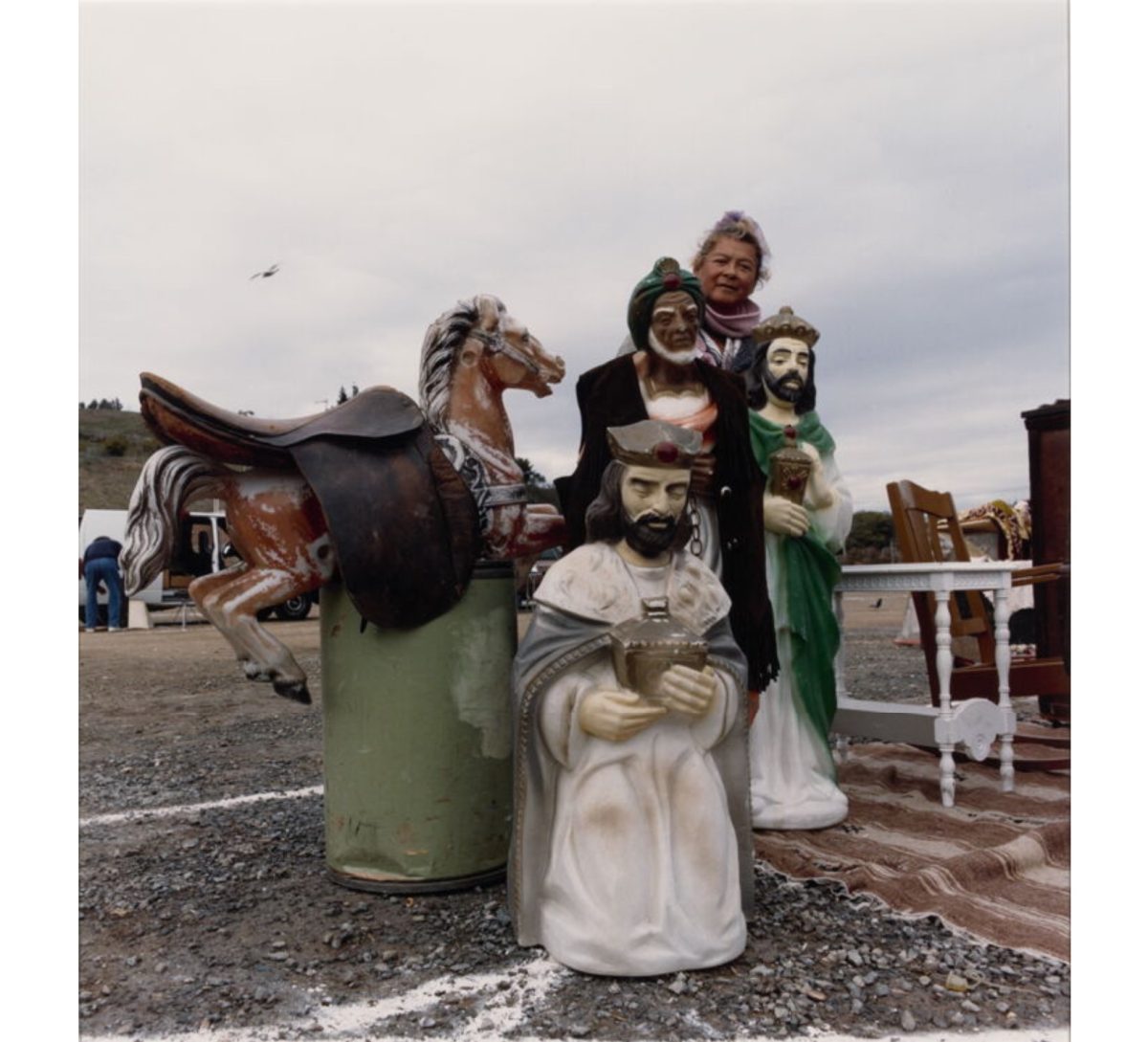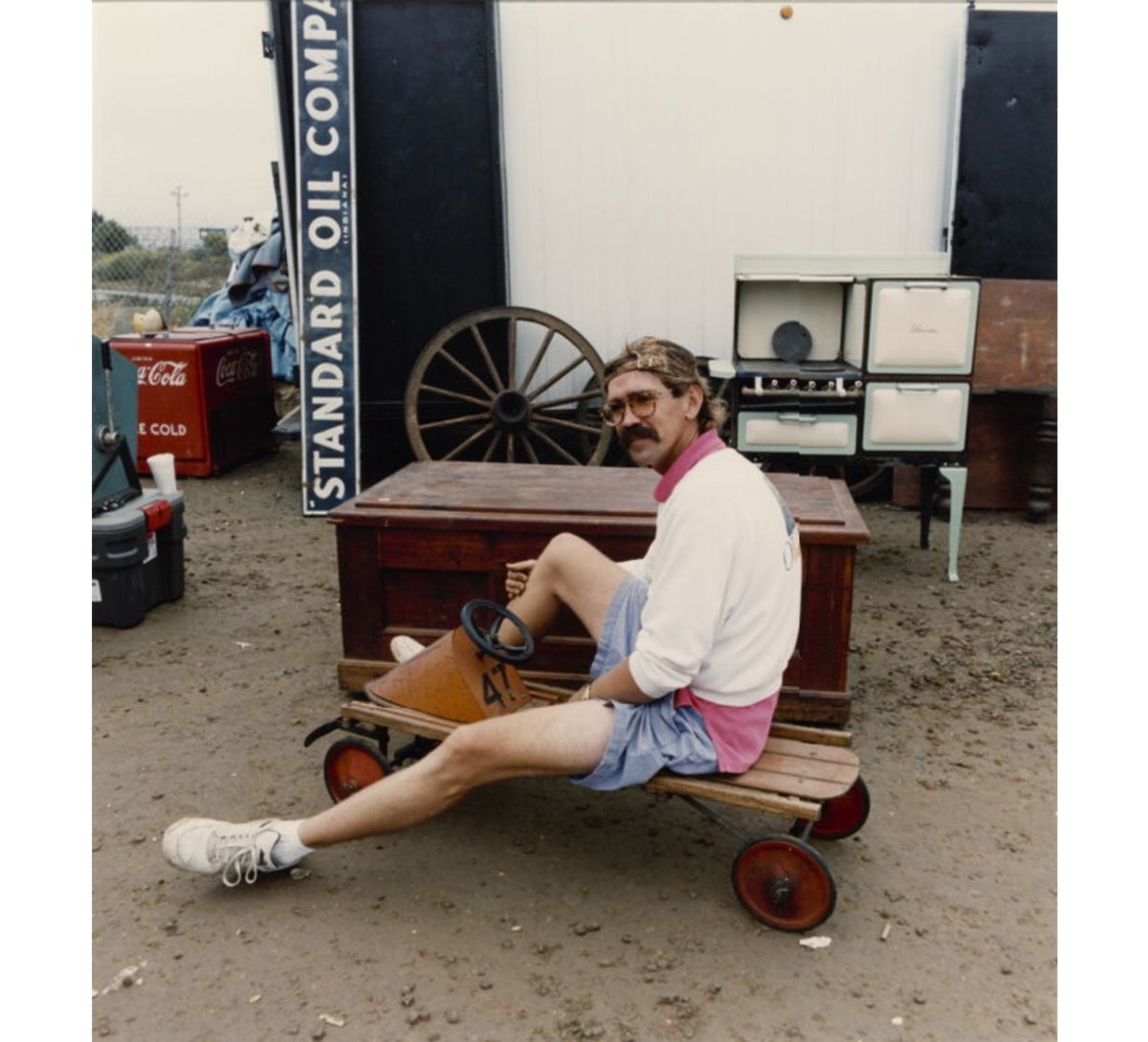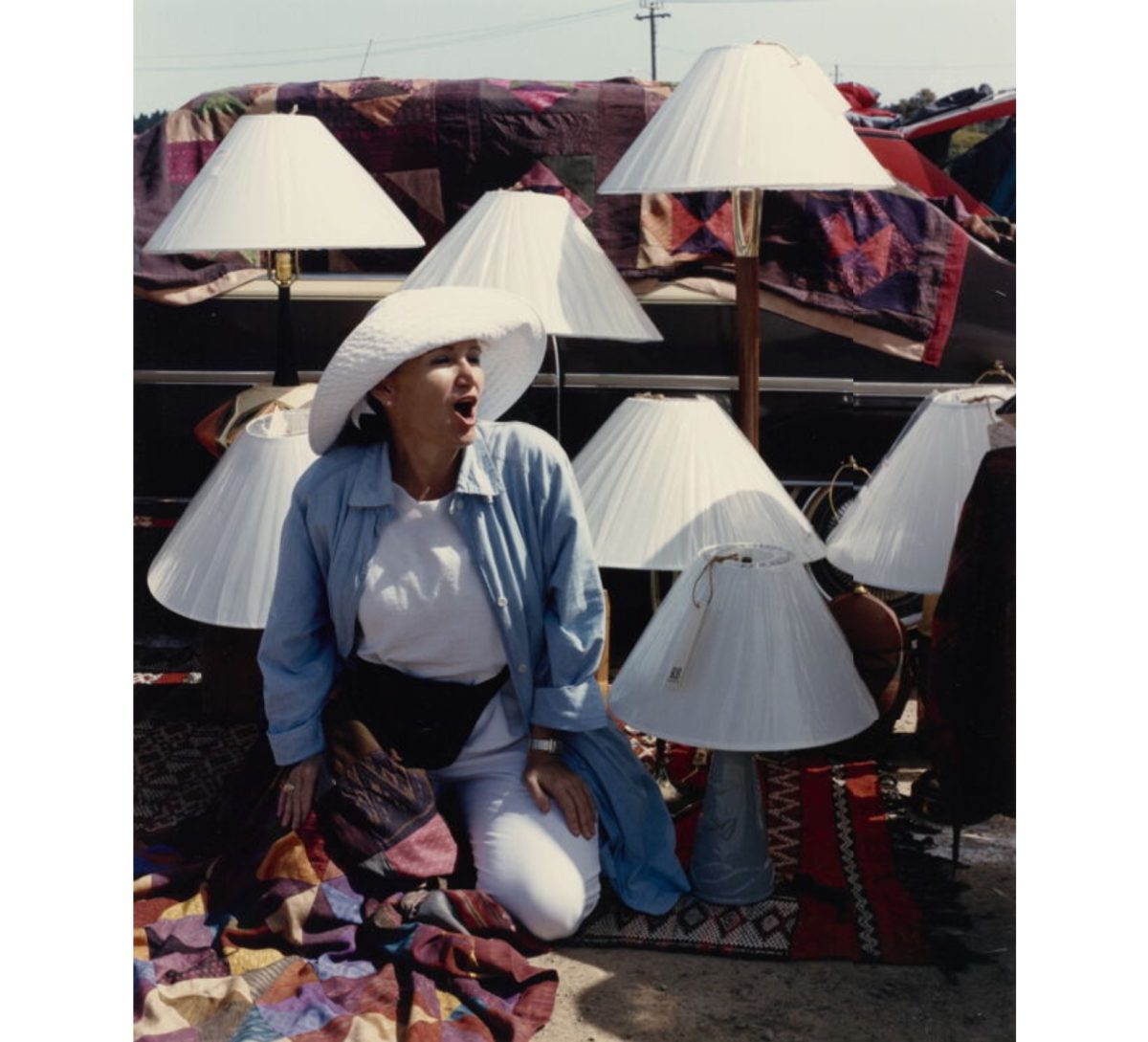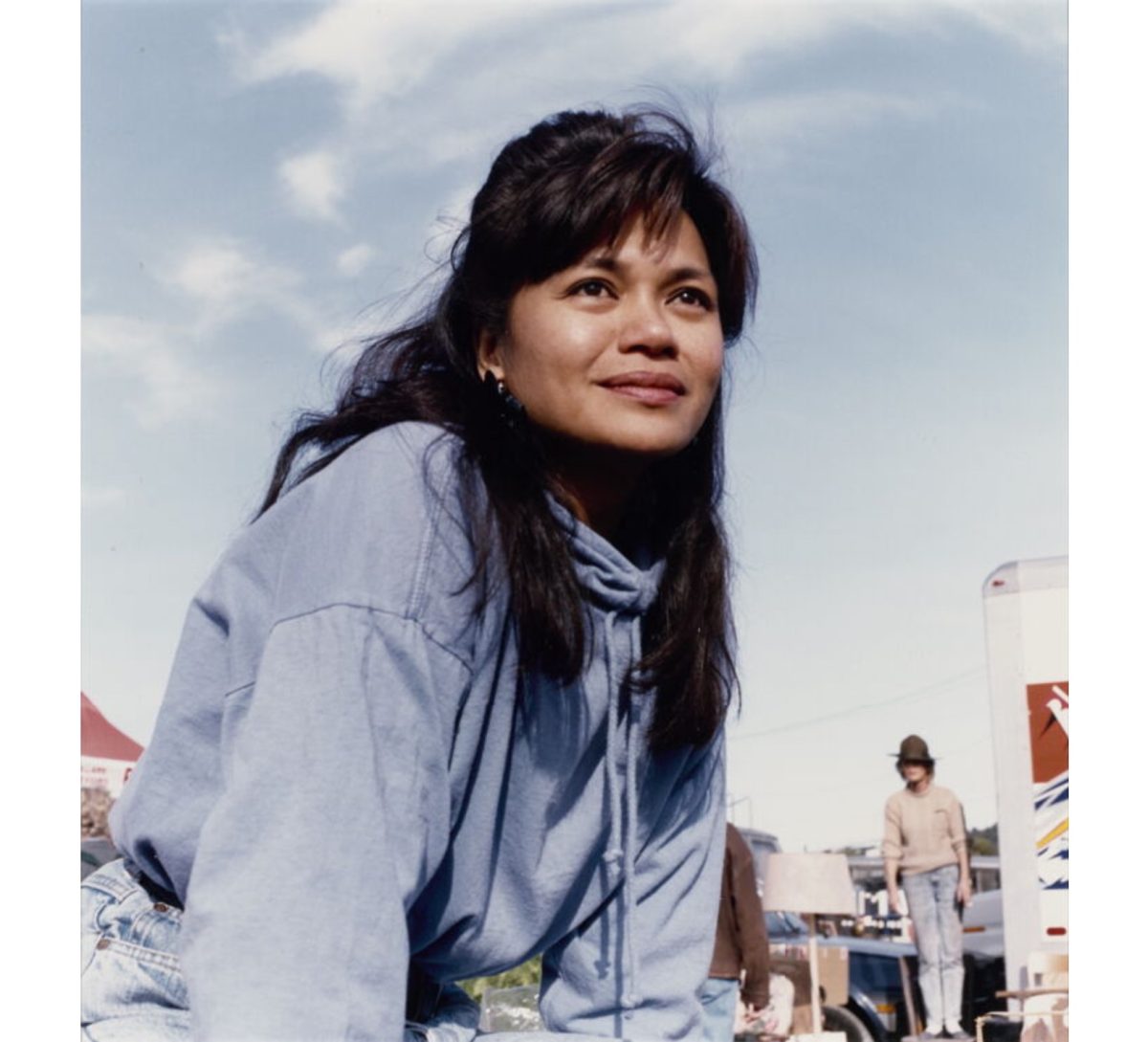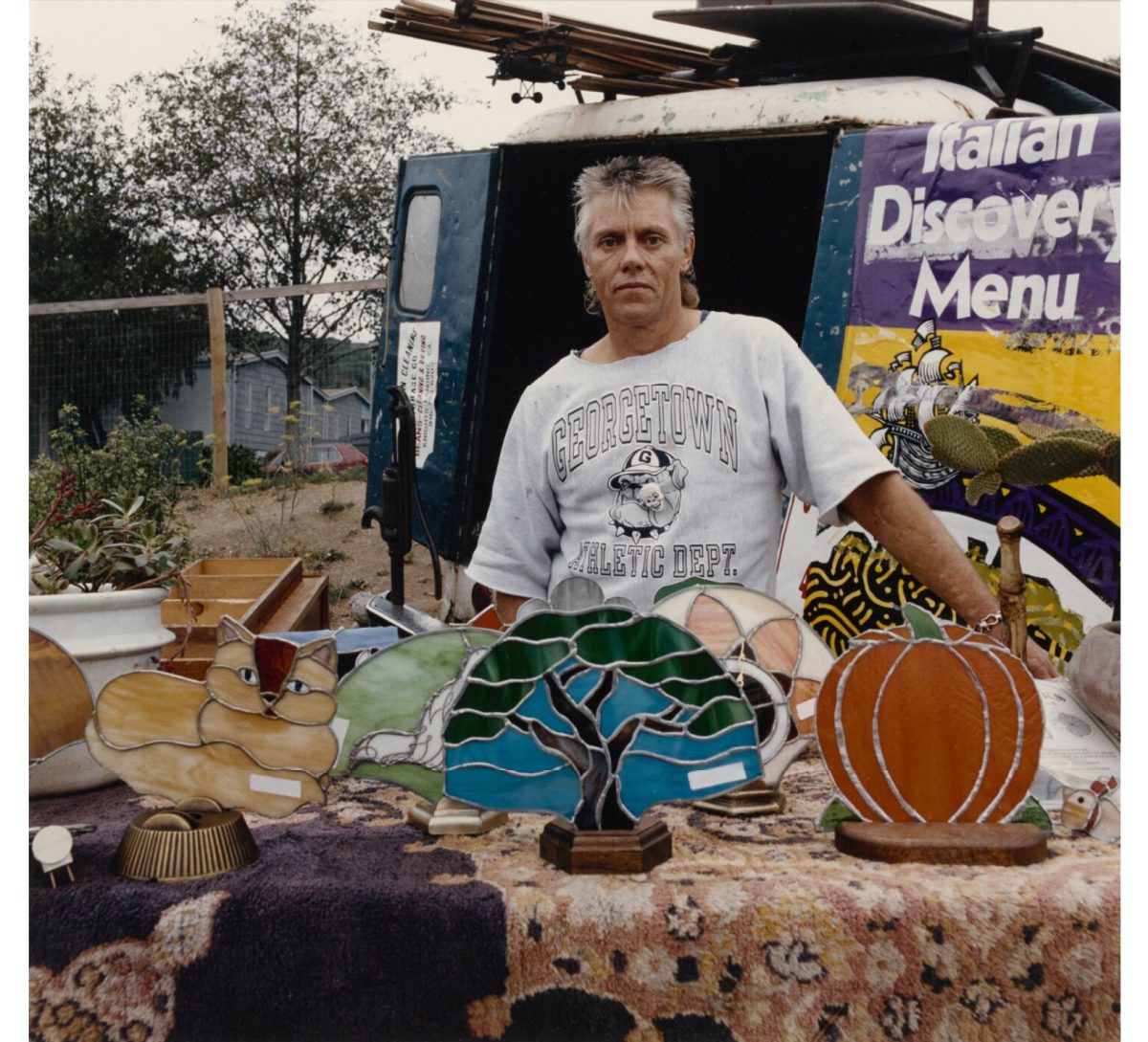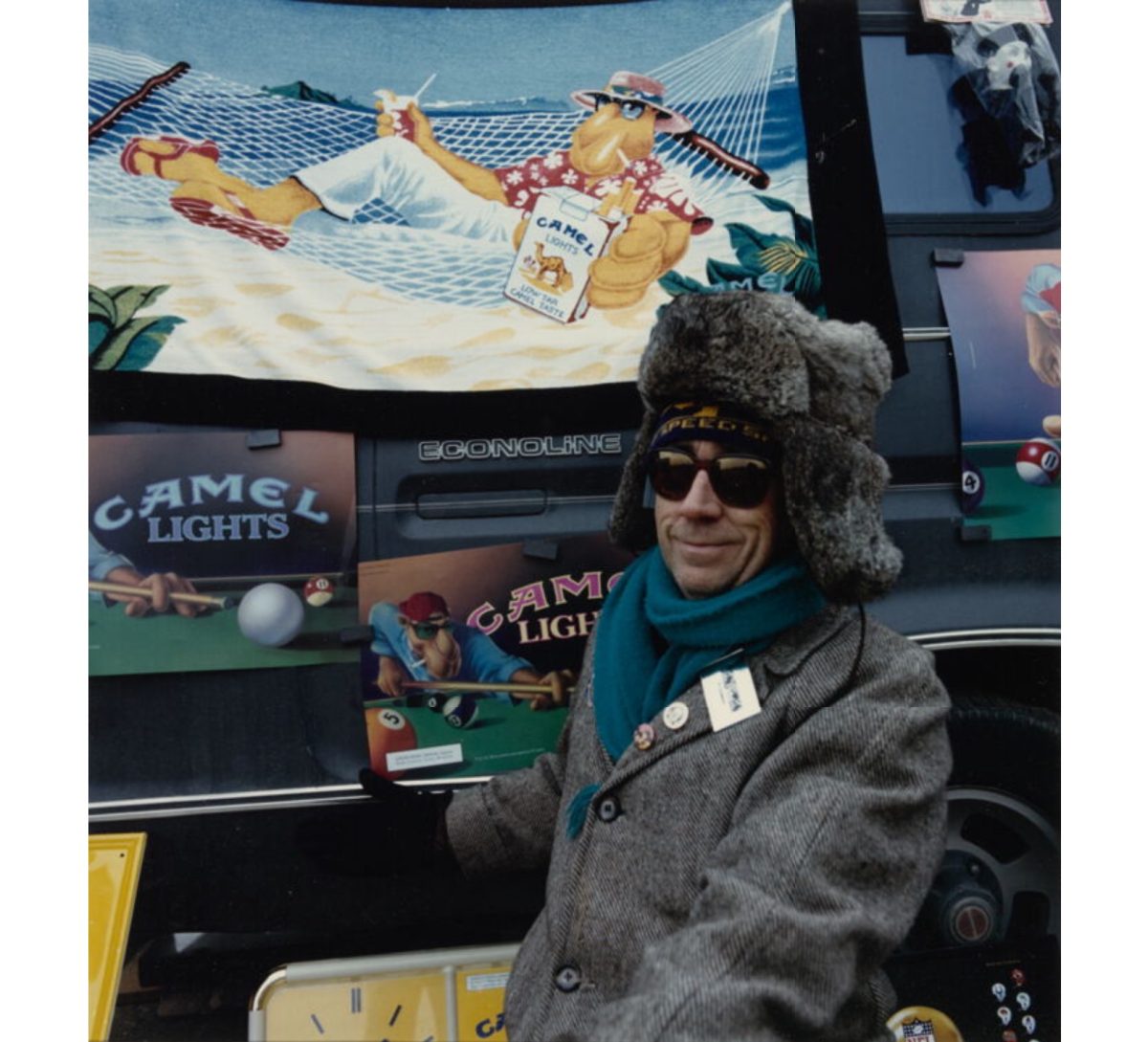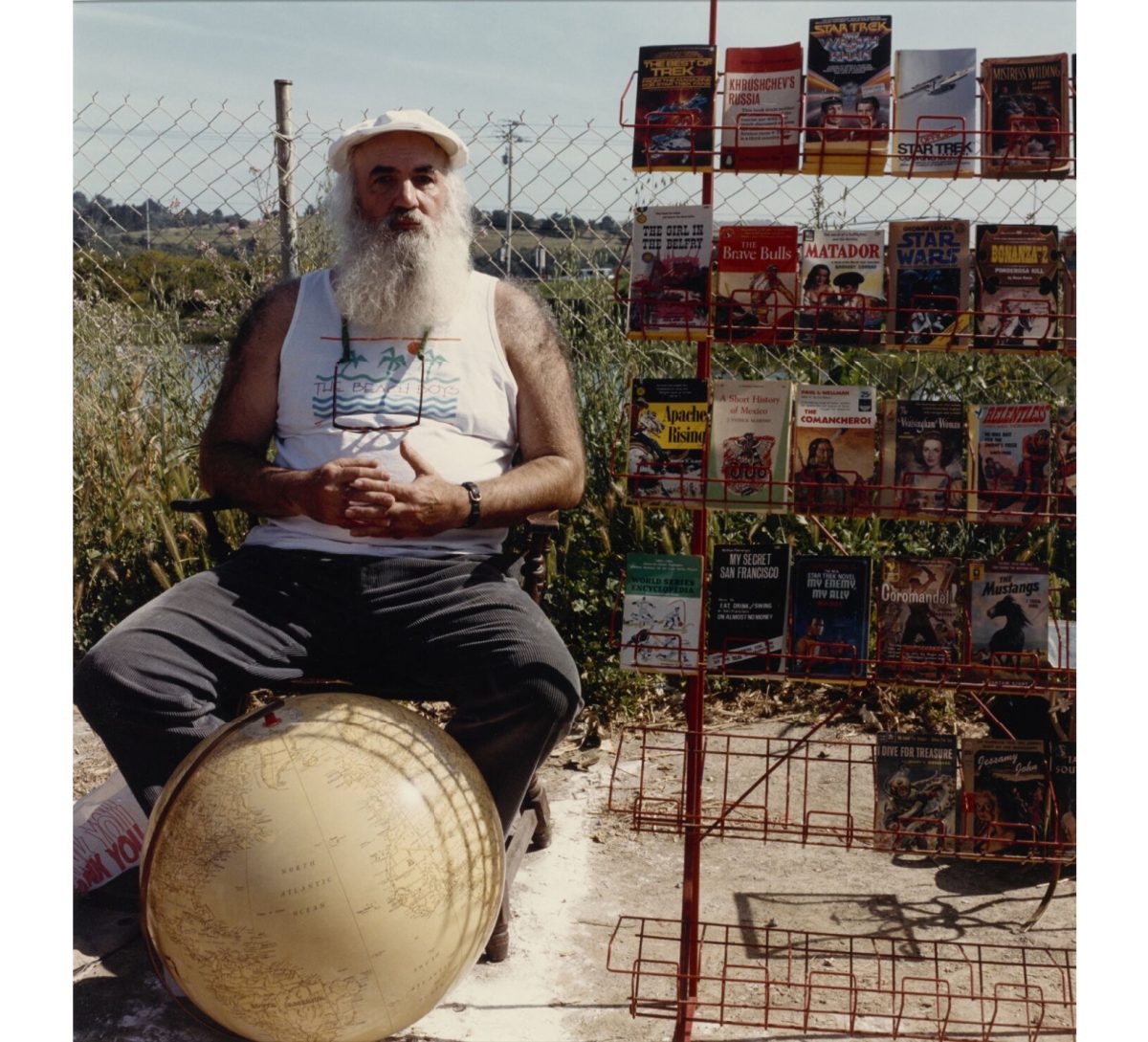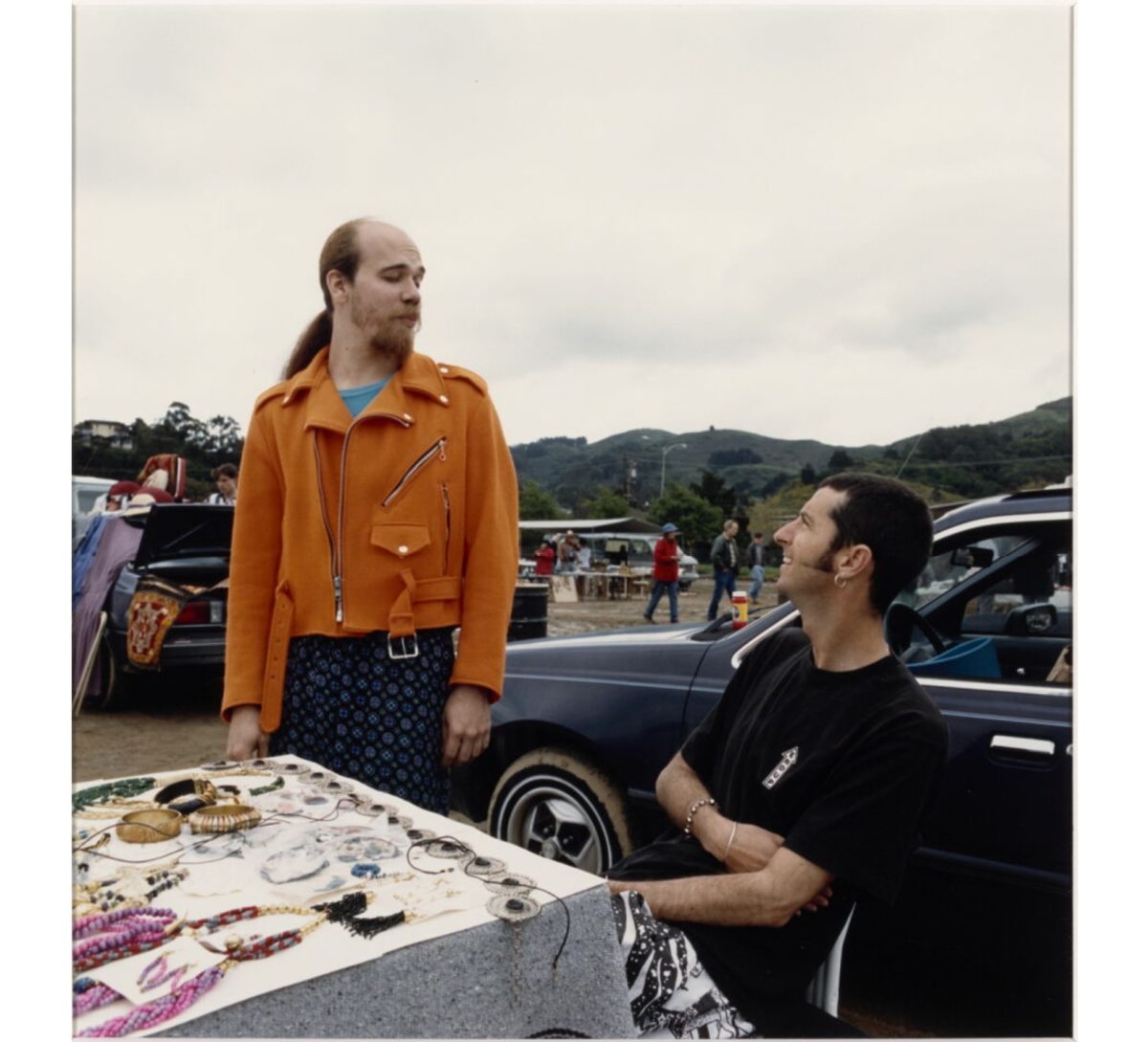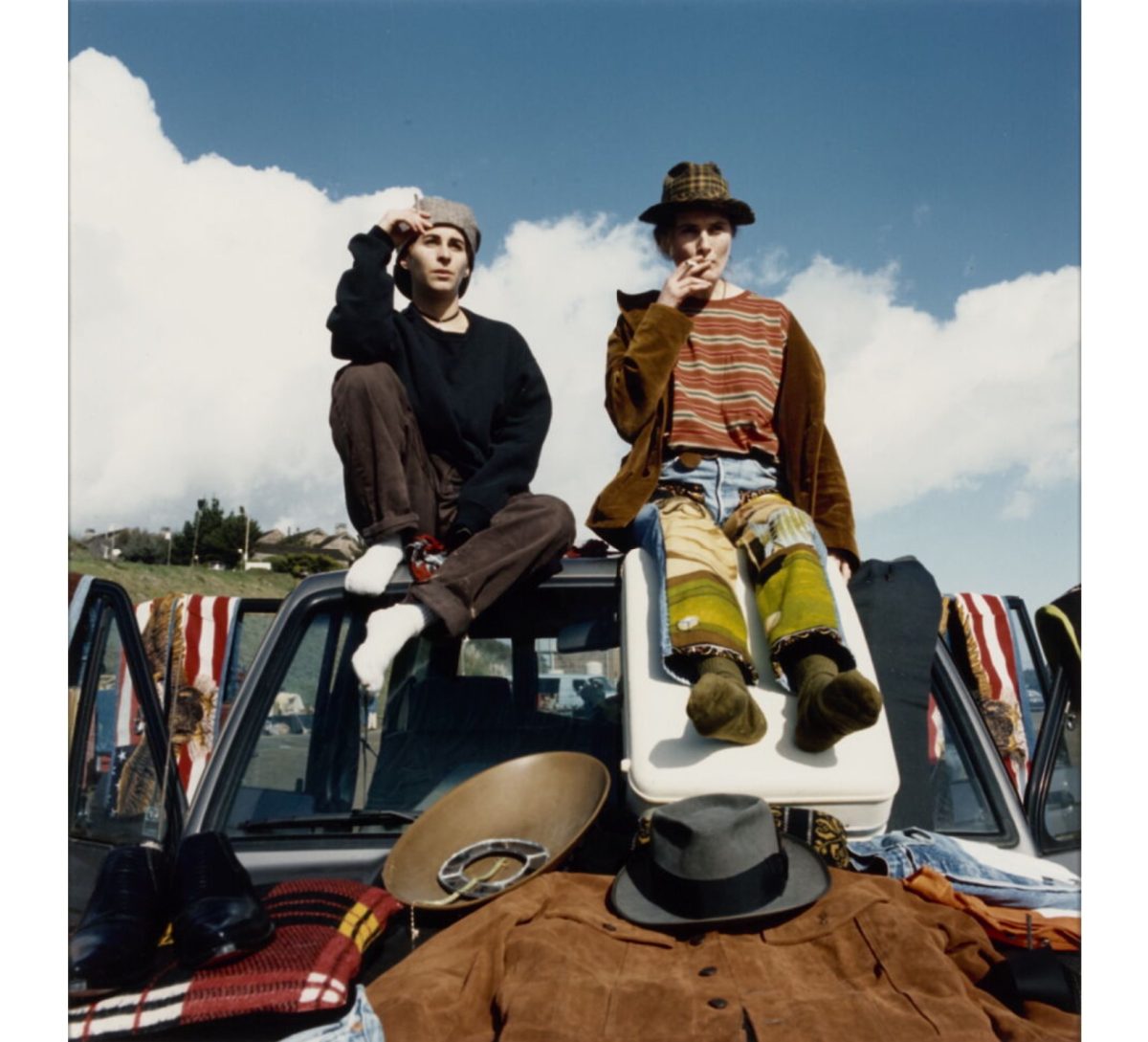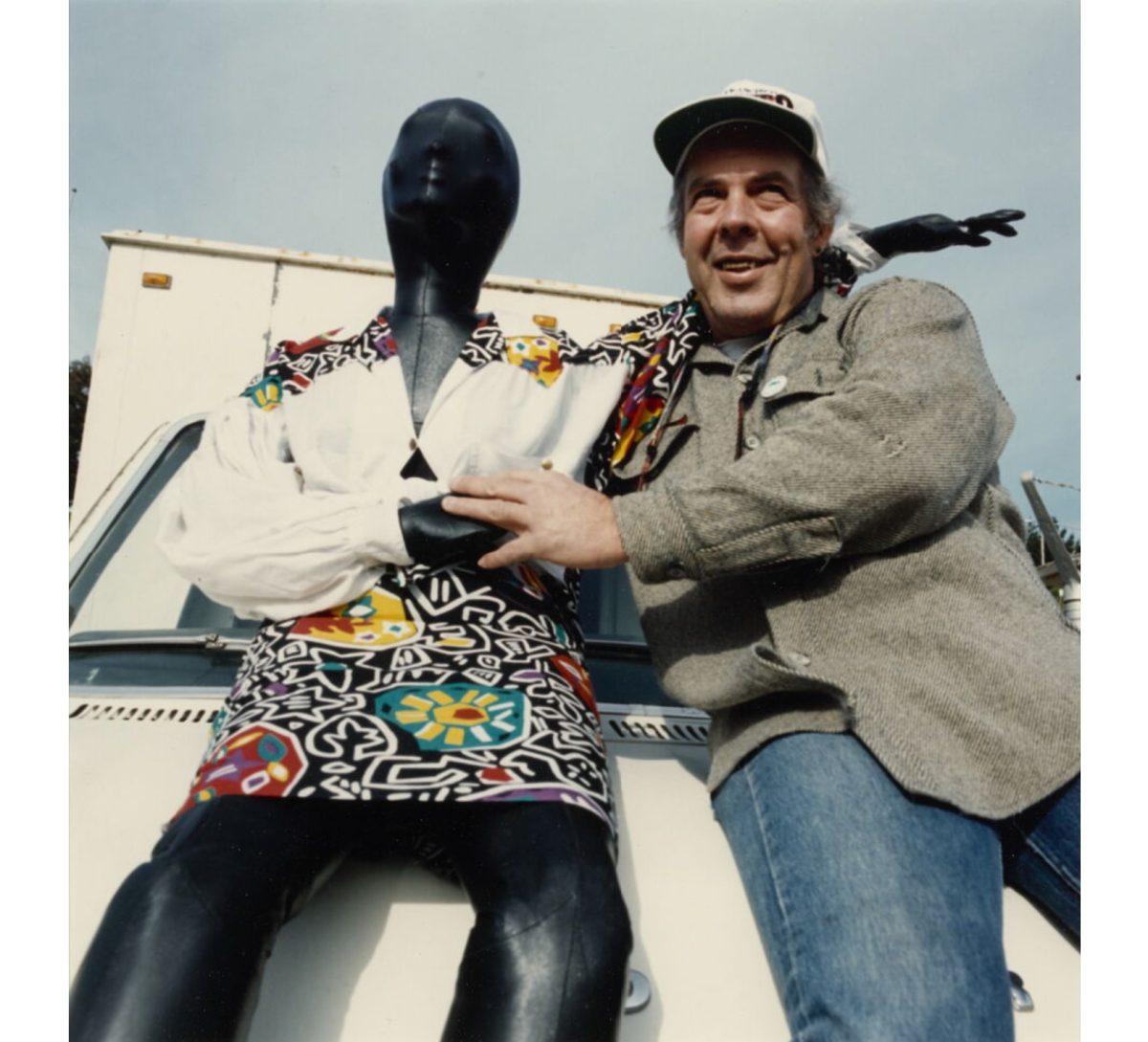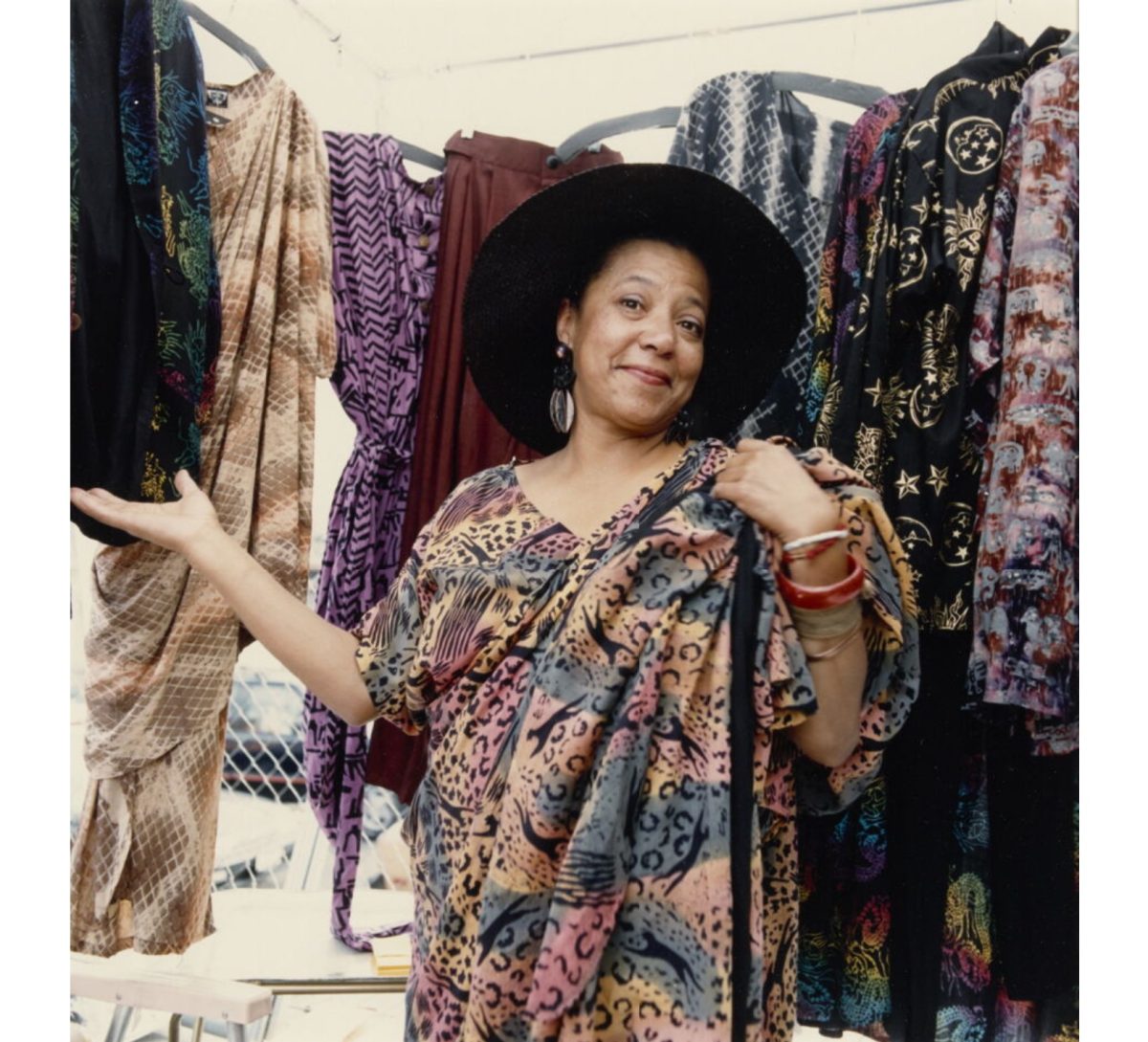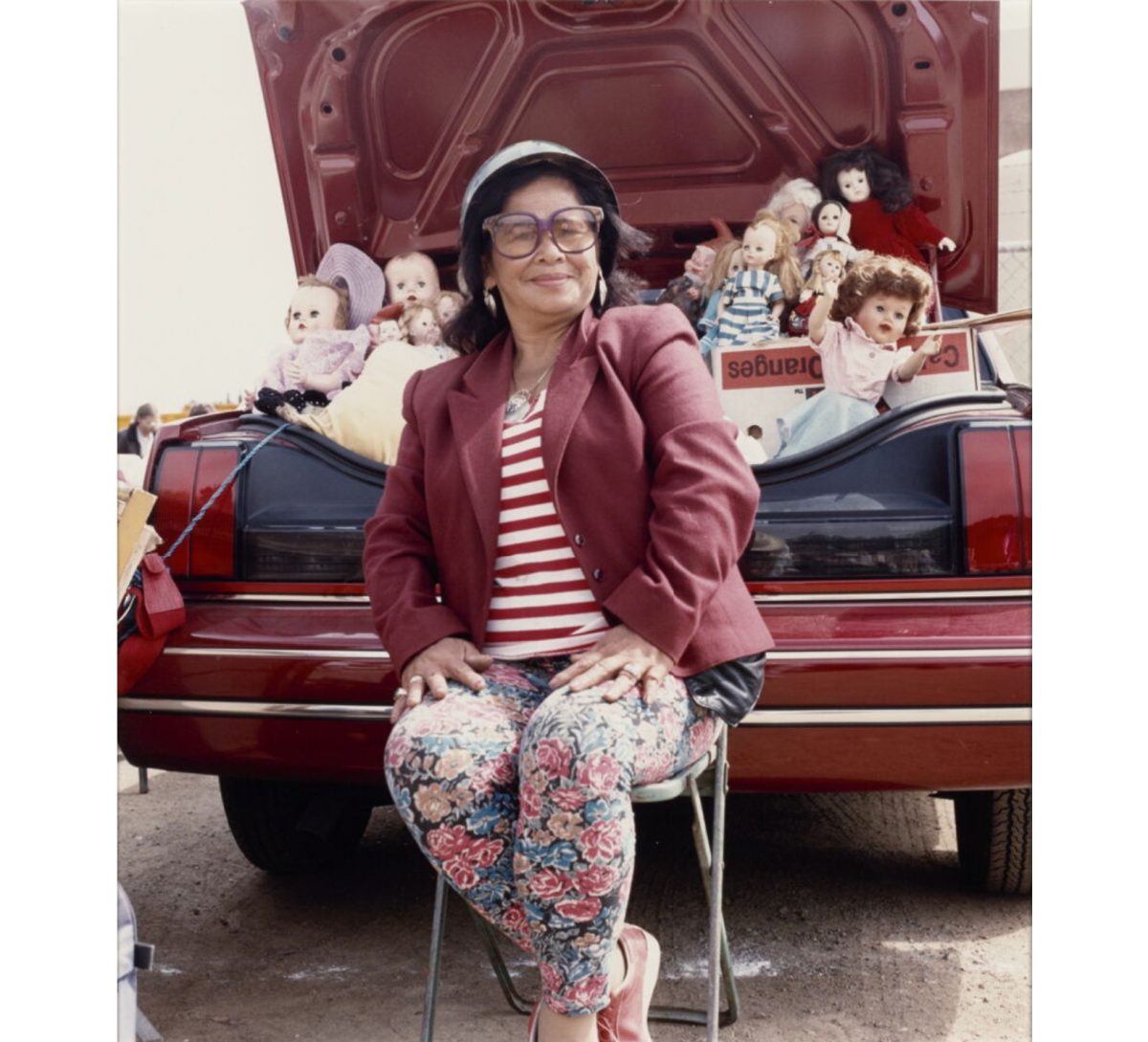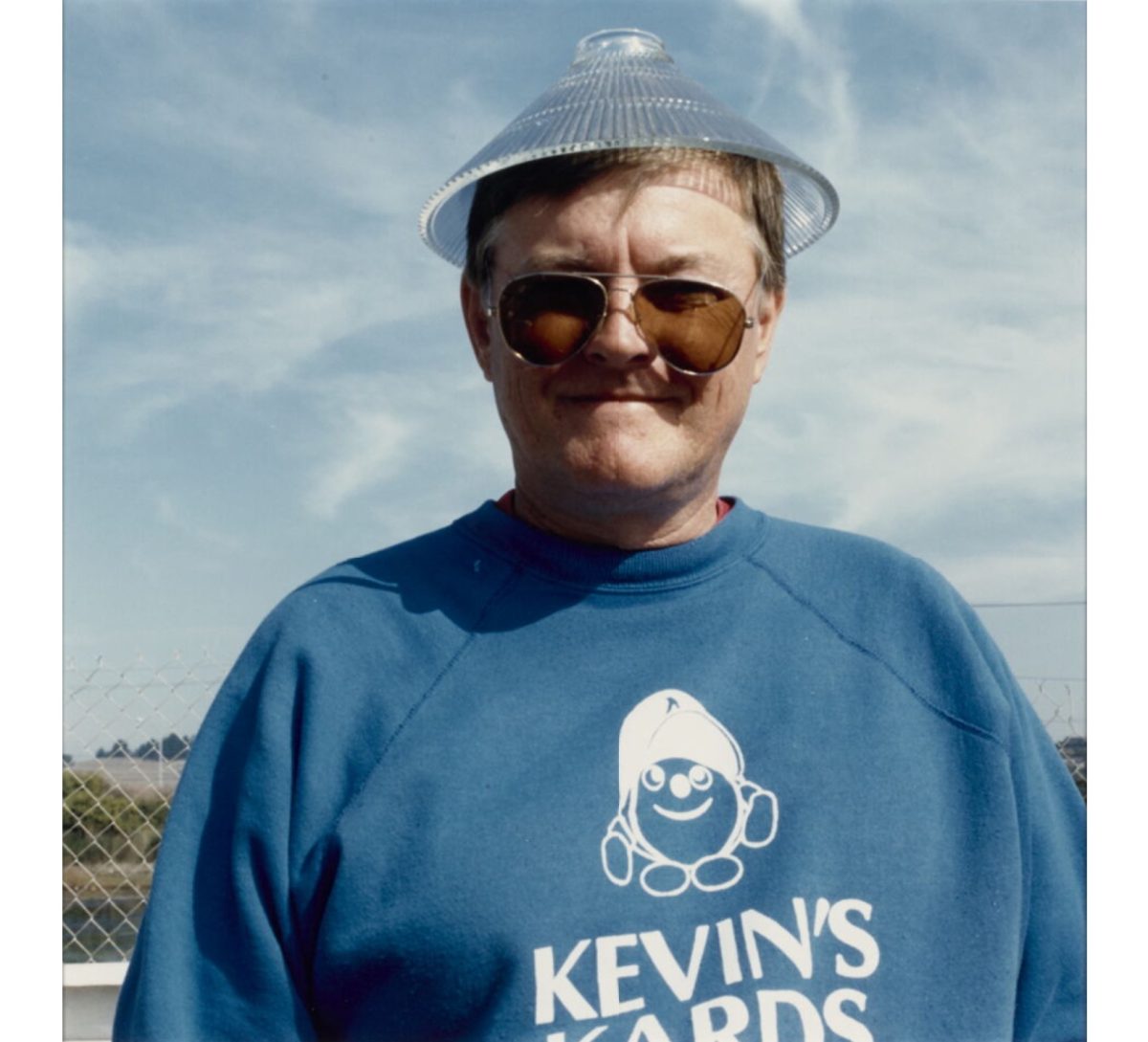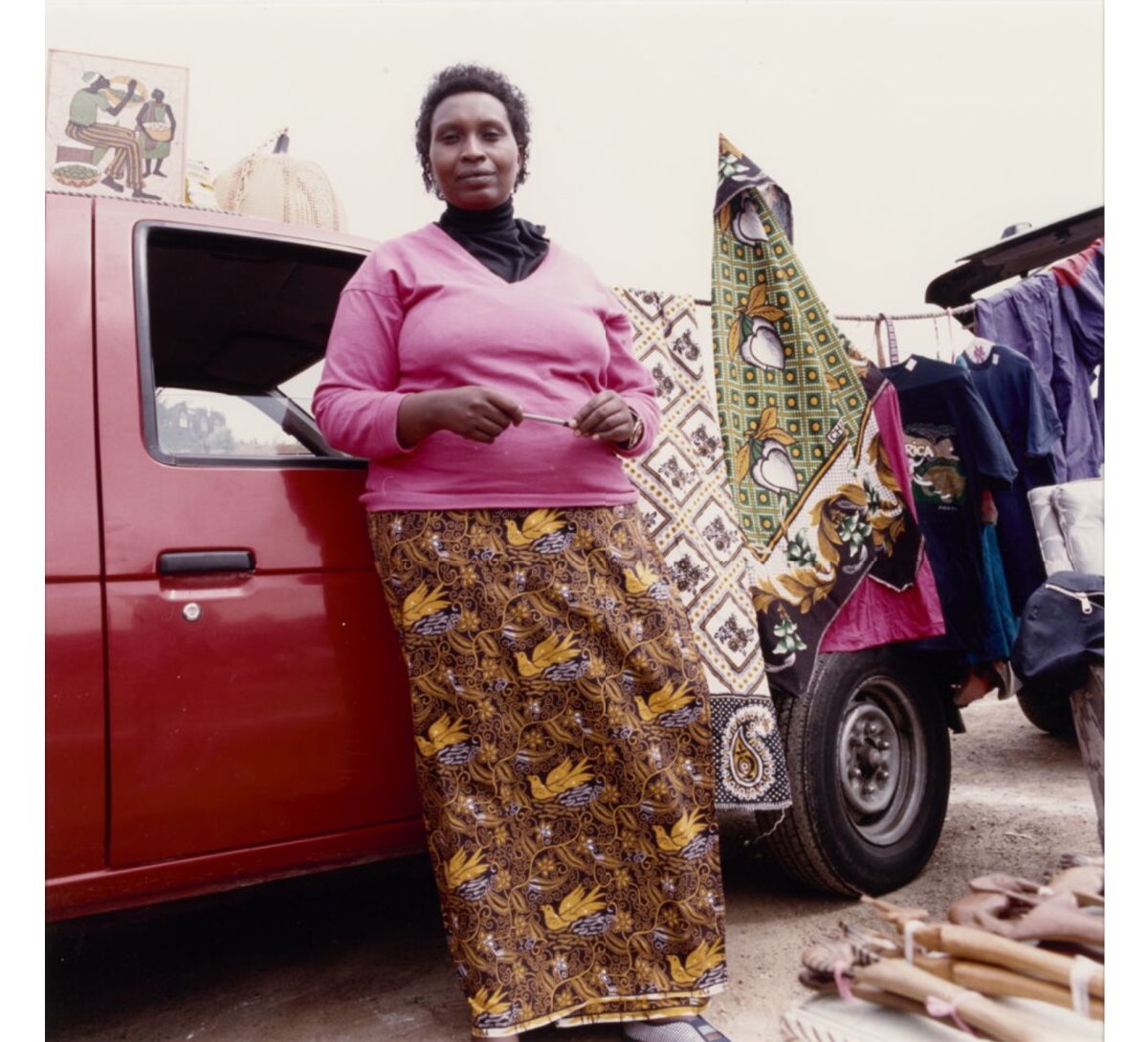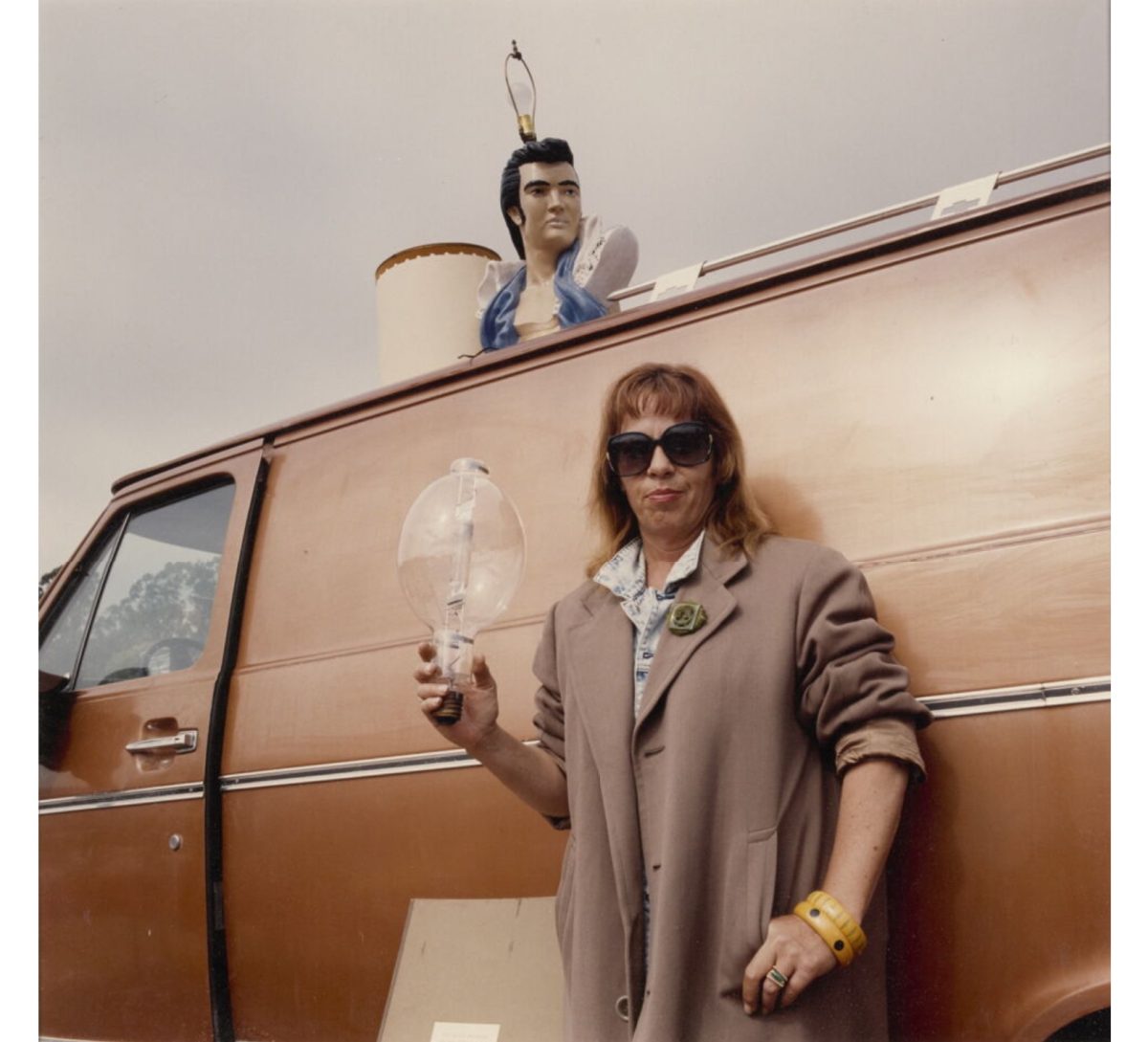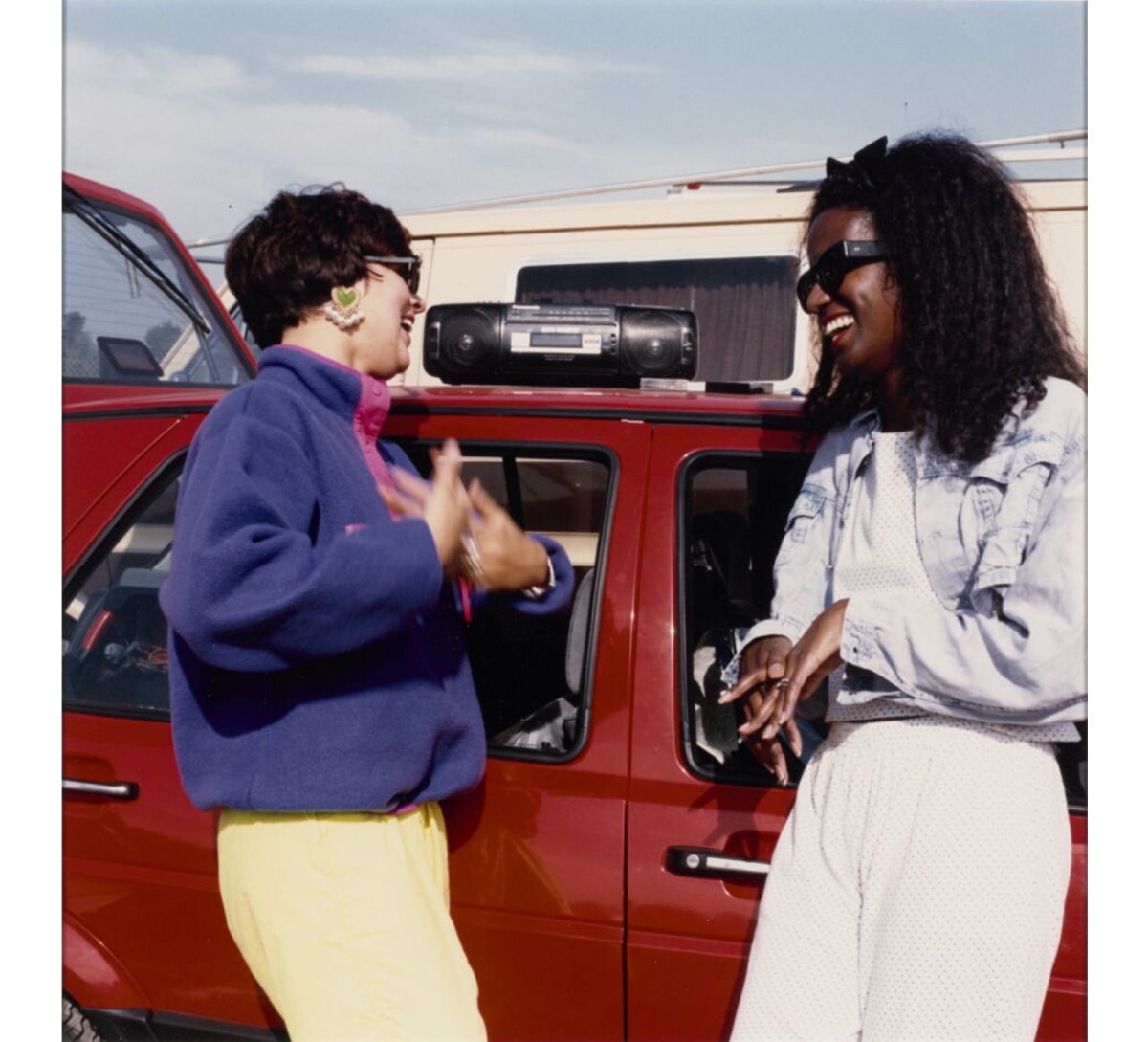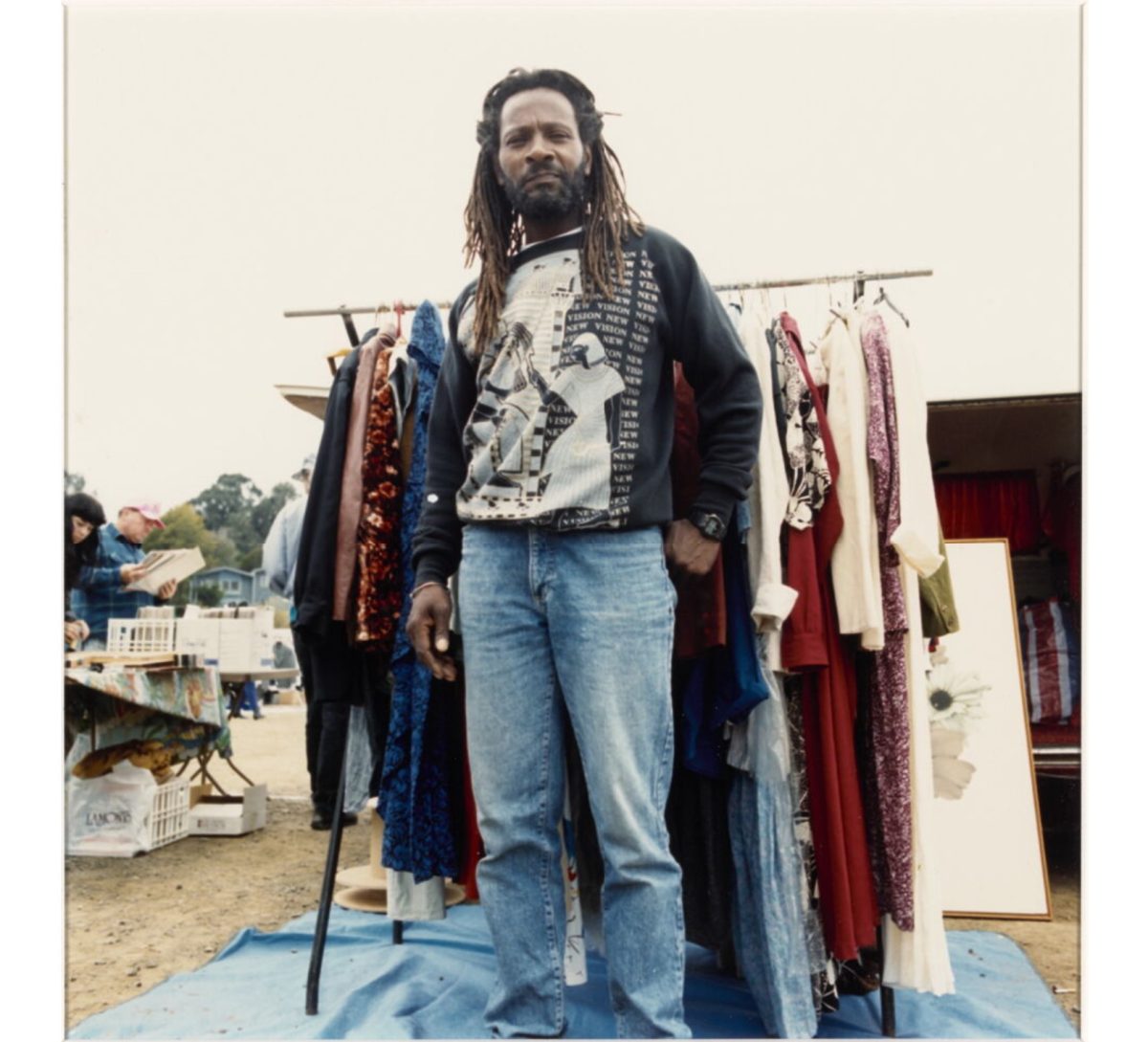 Via: The Anne T. Kent California Room, Marin County Free Library.