ON March 12, 1969,  Beatle Paul McCartney married Linda Eastman in a civil ceremony at London's Marylebone Register Office. The flower girl was Miss Eastman's six-year-old daughter, Heather, from a previous marriage.
The BBC:
Miss Eastman, 27, was wearing a daffodil yellow coat over a fawn dress, while 26-year-old Mr McCartney was sporting a matching yellow tie. The ceremony was delayed because the best man, Mr McCartney's brother Mike McGear of the Scaffold pop group, arrived late.
The Press spotted Paul in February.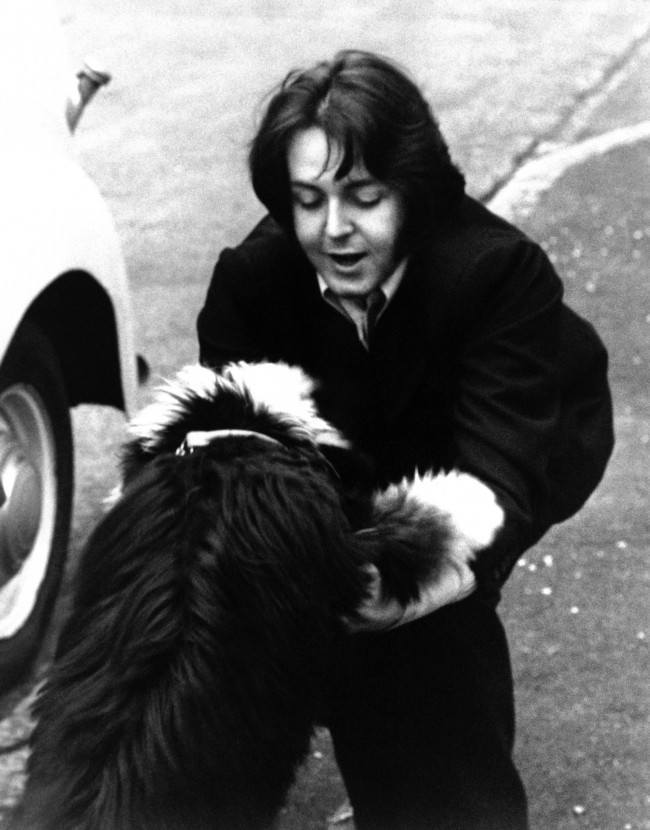 And Linda.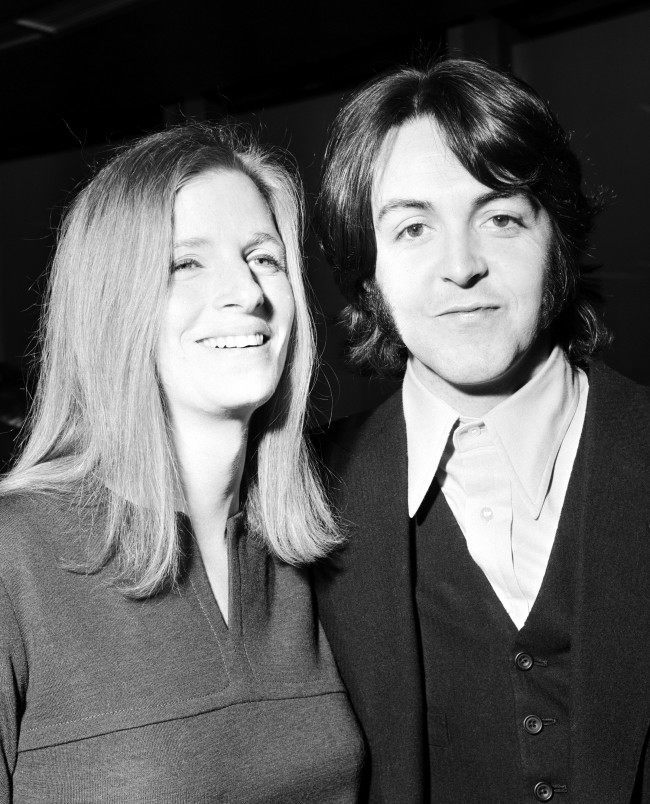 She was the "American society girl".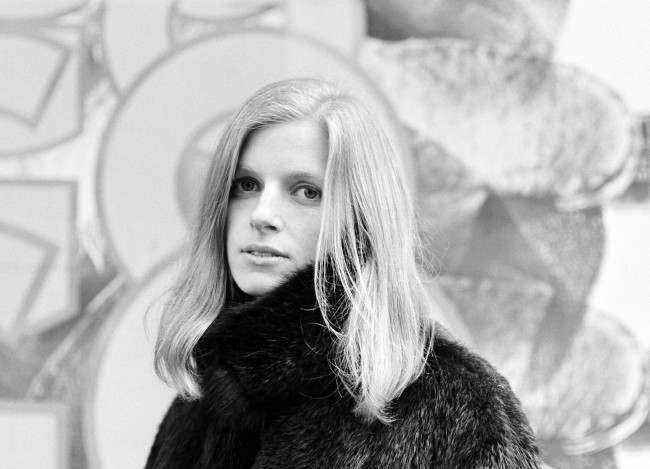 The Big Day: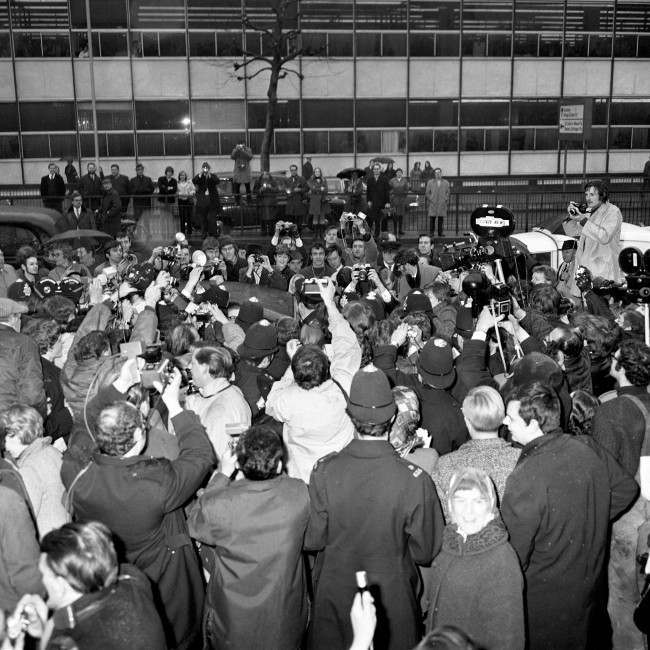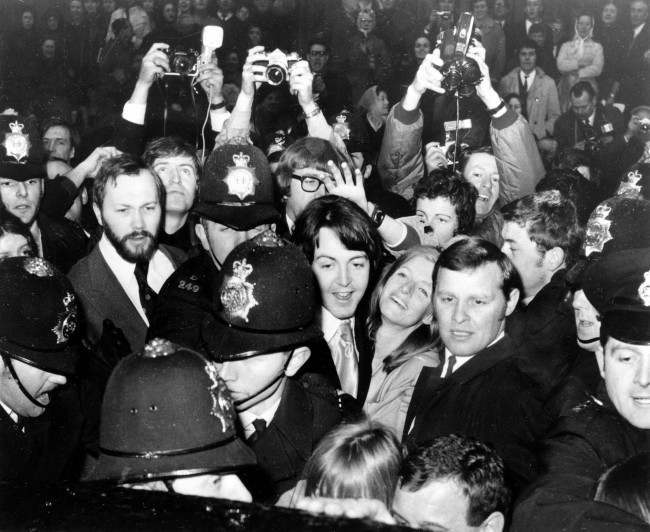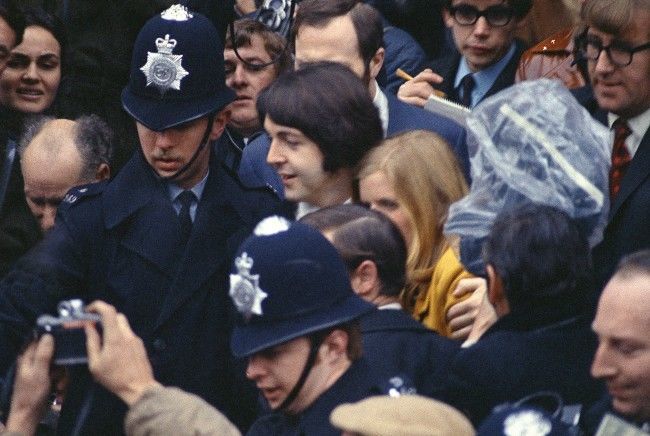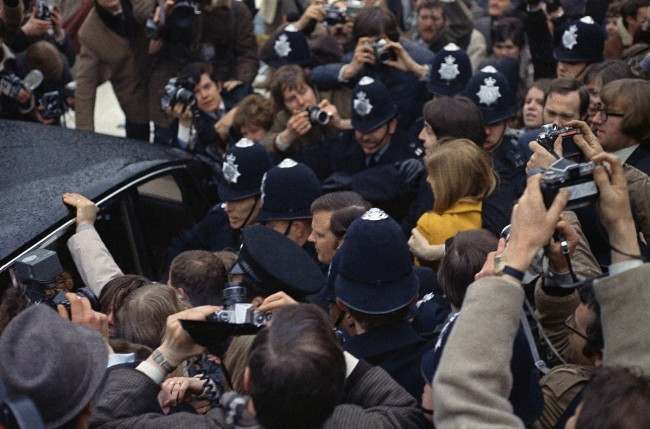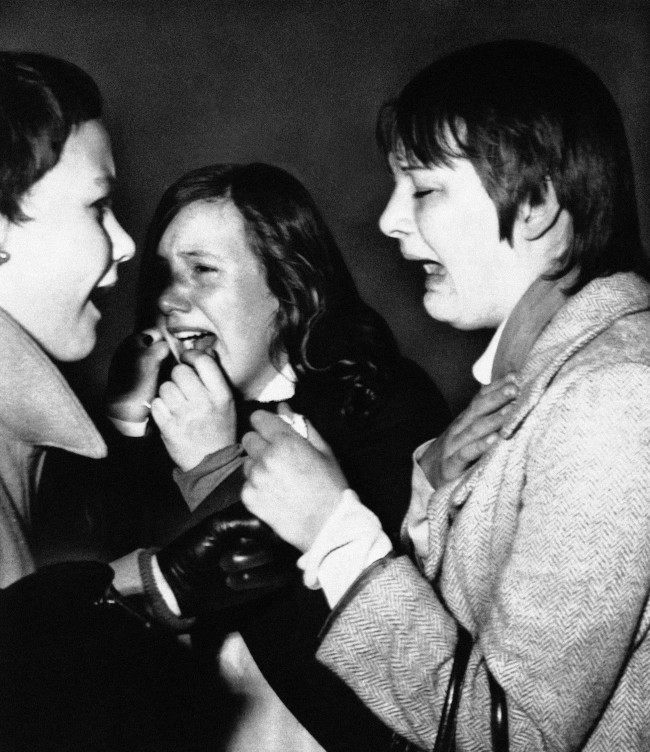 Paul and Linda McCartney were married for 29 years and had one of the most successful marriages in show-business. The couple raised four children – Heather, from her previous marriage, Stella, Mary, and James.

A year after their wedding the Beatles split up and Linda McCartney joined her husband's band Wings.

A well-known vegetarian and animal rights campaigner, she went on to become a millionaire in her own right with her successful range of vegetarian meals which she launched in the 1990s.

She died of breast cancer in 1998 at the McCartney ranch in Tucson, Arizona.