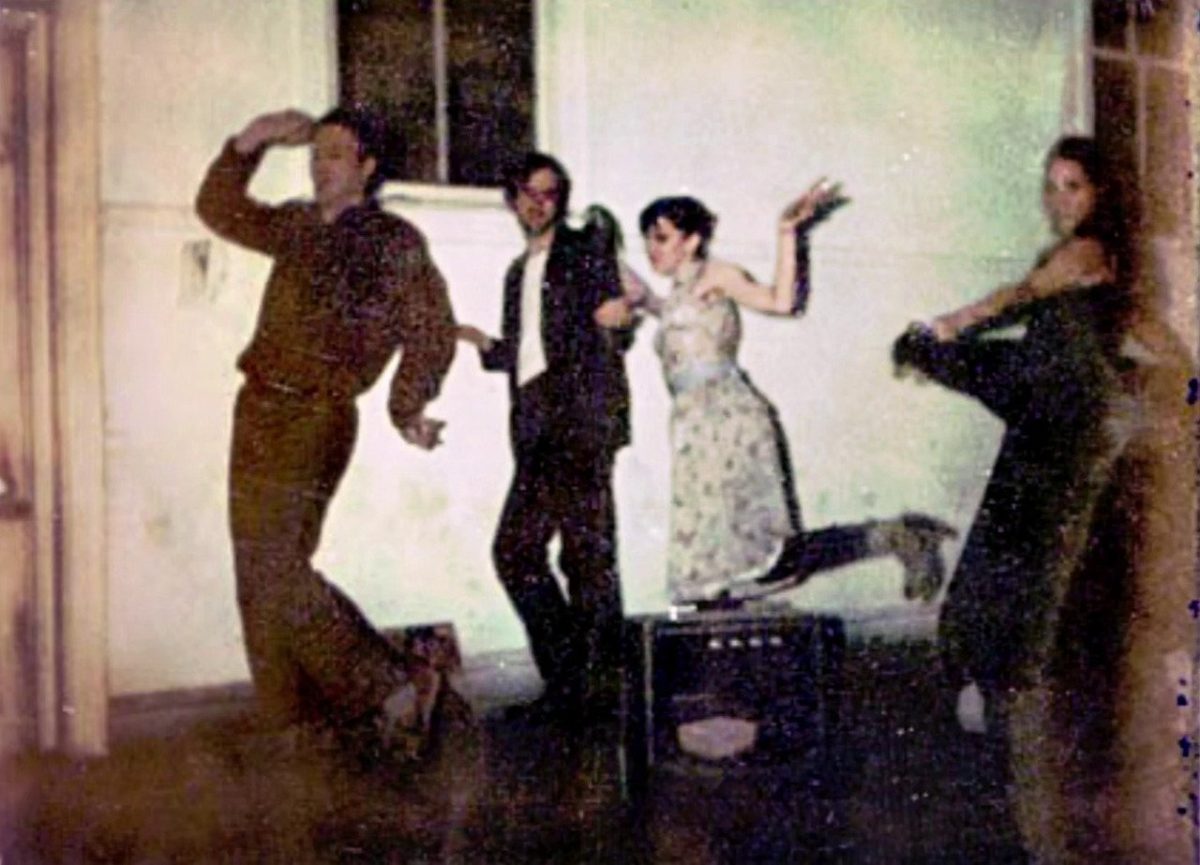 In 1979 Madonna had been in New York City for around a year. The aspiring dancer was living with her boyfriend Dan Gilroy and his brother Ed, both of the band The Breakfast Club. Home was a converted synagogue in Corona, Queens.
Gilroy taught her to play the drums. Music became the thing. She began to play the guitar, write lyrics and sing. Gilroy made a few recordings of her work on a cassette player. The tapes were released by Madonna in 1979.
In 1980, Madonna left The Breakfast Club to form the band Emmy and the Emmys, taking records like 'Ain't No Big Deal' round New York to promoters and clubs like Danceteria, where it was played.
Soon after she was signing her first record contract and on her way to stardom. Richard Corman recorded her rise in a great photoshoot.
Madonna's first solo single, 'Everybody', was released in October 1982, reaching number 3 in the dance club song chats – and 107 in the Billboard singles charts.
The playlist fromMadonna's self-released demo cassette with the Breakfast Club, 1979:  'Shit on the Ground/Safe Neighborhood,' 'Shine a Light,' 'Little Boy,' and 'Love Express'.