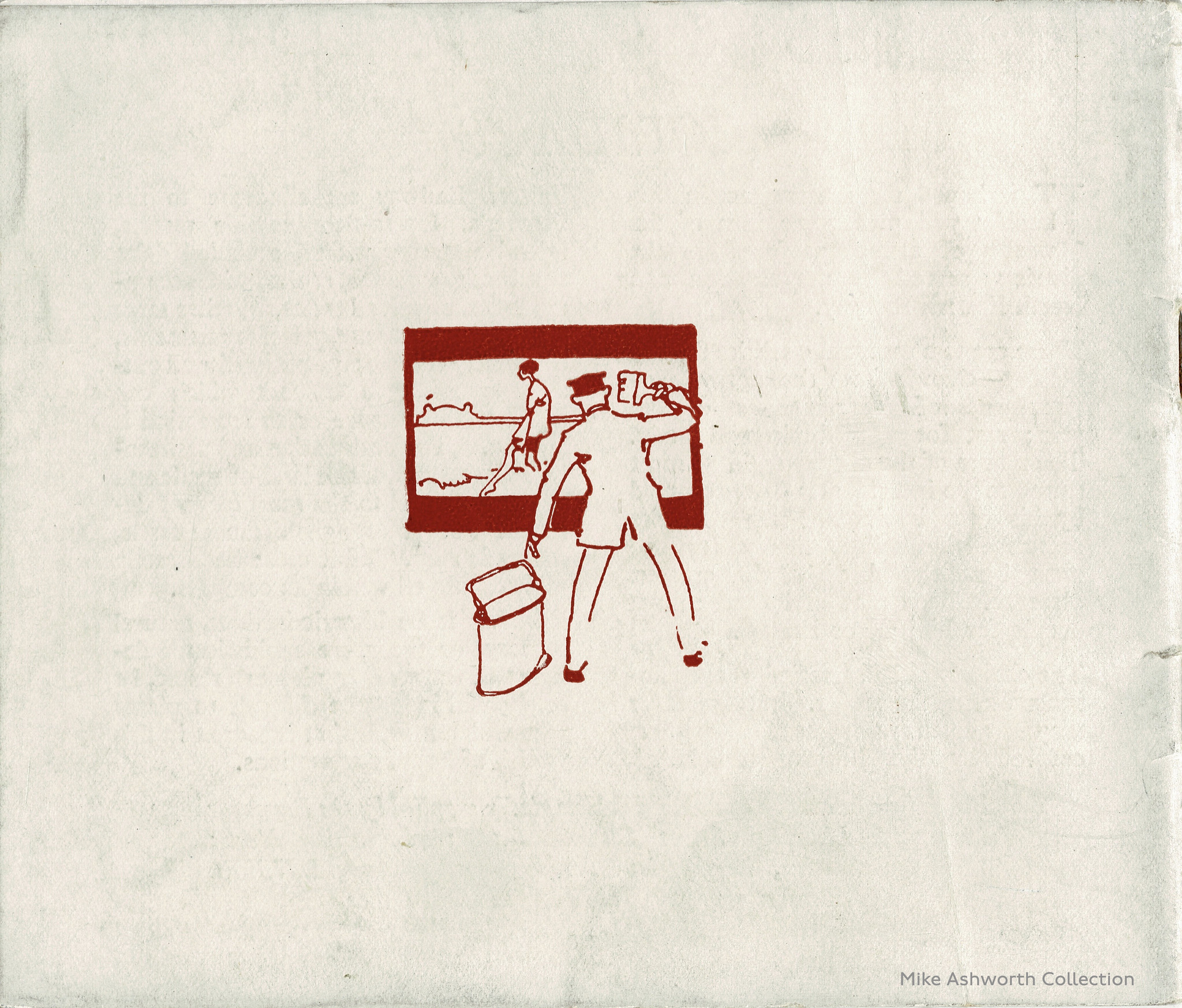 Many of the UK's major railway companies produced wonderful colour posters to promote train travel. You can see some excellent examples in our shop. After the formation of the 'Big Four' grouped railways in the UK in 1924 – "Big Four" was a name used to describe the four largest railway companies in the United Kingdom in the period 1923–1947 – one in particular made the decision to set high standards for their advertising and publicity, including posters. The London & North Eastern Railway (LNER) employed a number of talented poster artists to produce pictorial posters.
The other three companies would soon follow suit – London, Midland and Scottish Railway (LMS); London and North Eastern Railway (LNER); and Southern Railway (SR).
This small but delightful illustrated catalogue from LNER was likely published around 1930. It shows that the company was selling copies of their posters to the general public. There were Double Royals for 2/6d, Quad Royals of 5/-, with special prices for schools and education of 1/9d and 3/-.
The Underground Group (later London Transport) had a poster sales shop. They show a range of posters of destinations within the LNER operating territory and Continental destinations available by the company's steamer services from Hull and Harwich. There is even one of the Herrick posters advertising advertising space. The covers show two small cartouche of an artist at work and of a bill poster at his trade.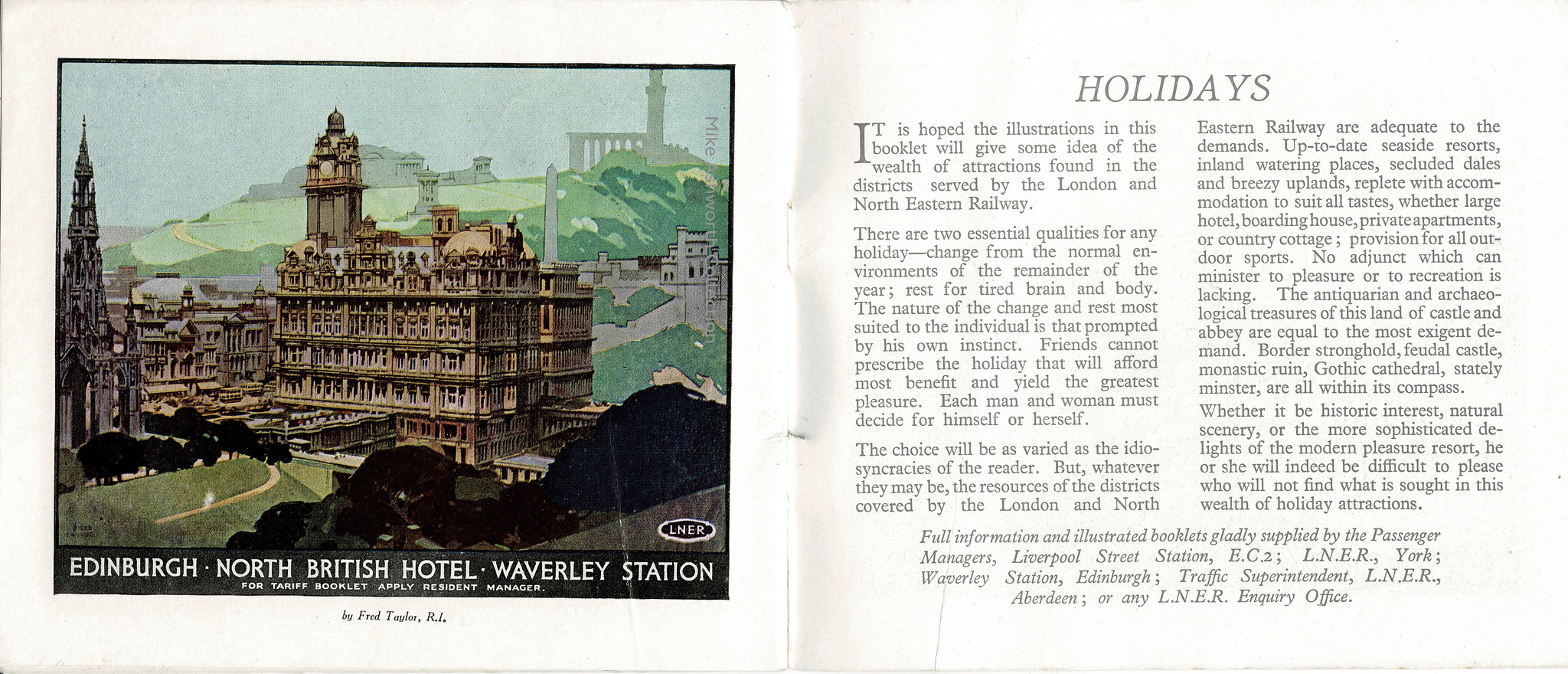 Artists in this brochure include Fred Taylor, Frank Newbould, Graham Petrie, Spencer Pryse, Tom Purvis, Andrew Johnson, Fred Taylor, Henry George Gawthorn, and Frank H. Mason.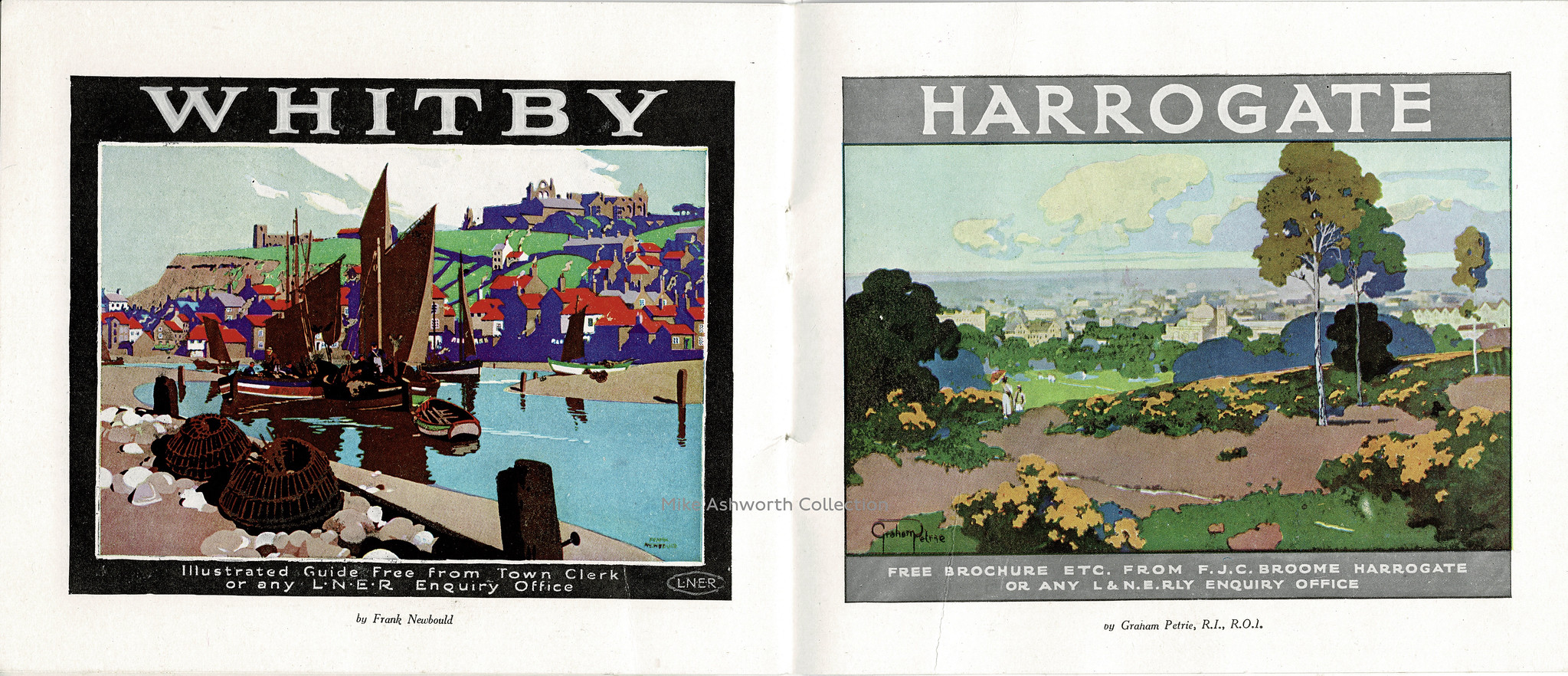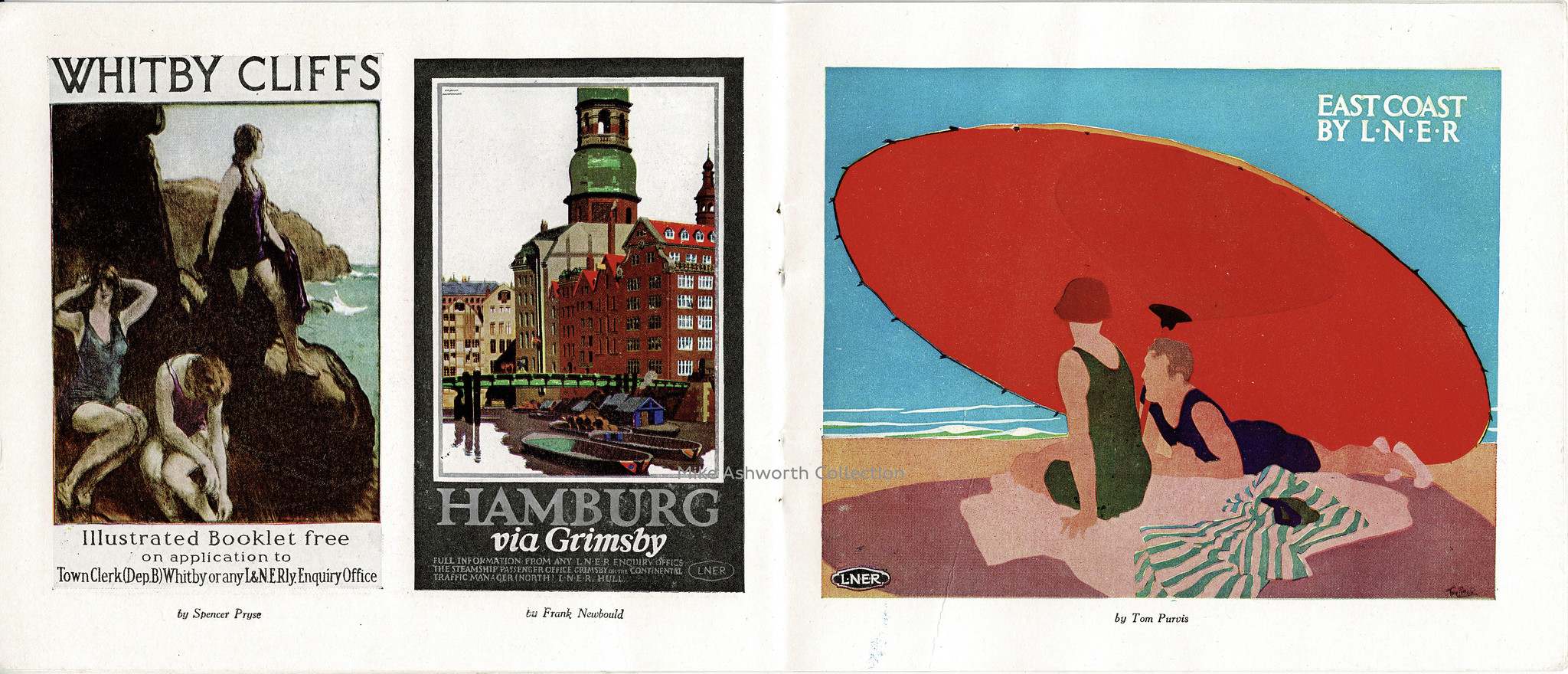 By the end of the 1930s around 15 million British people were going on holiday to the coast. The famous 'It's Quicker by Rail' slogan was widely used by the London and North Eastern Railway in the 1920s and 30s. It followed the reorganisation of the railway network in 1922, which resulted in the emergence of the LNER, and the appointment of William Teasdale as its advertising manager the following year. It was Teasdale who commissioned a number of well known artists to design them. At one time LNER had 6,590 route miles and 70,000 billboard spaces to fill.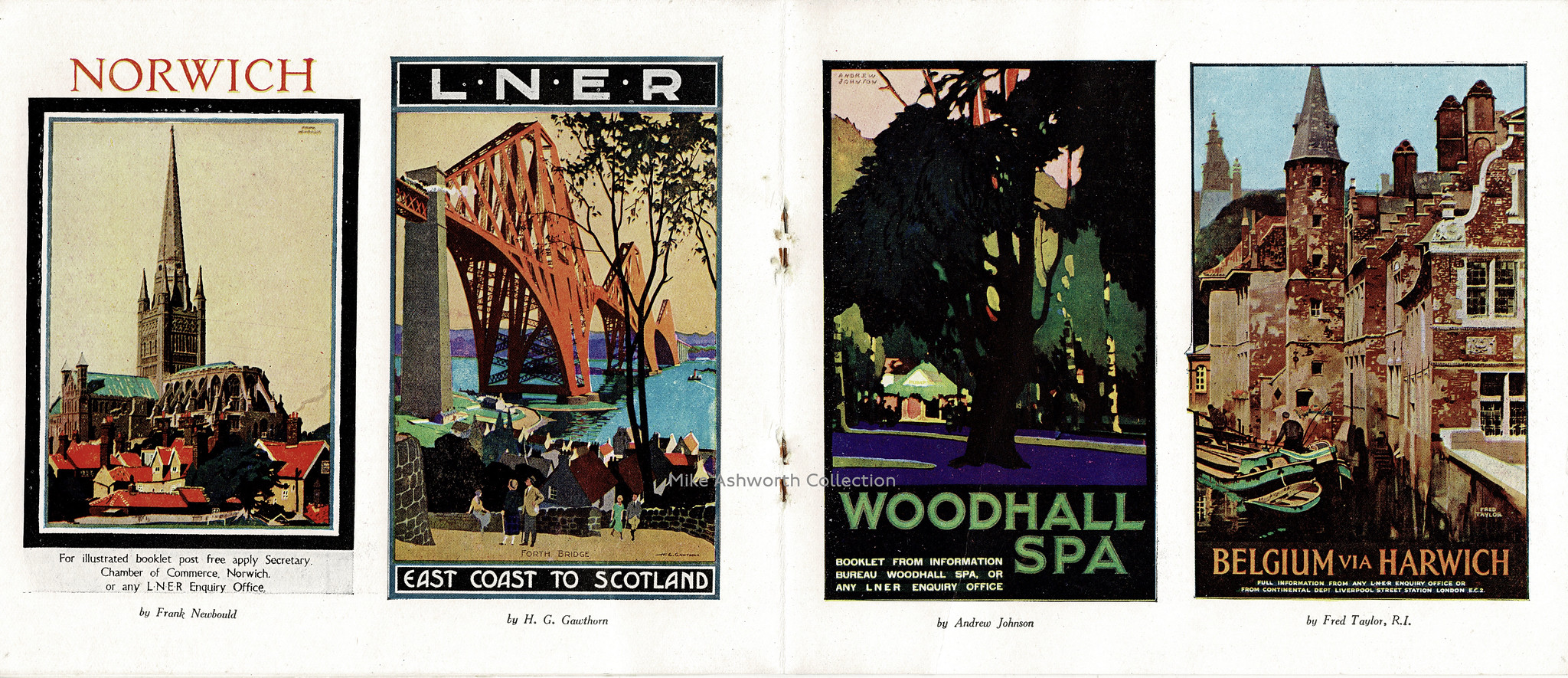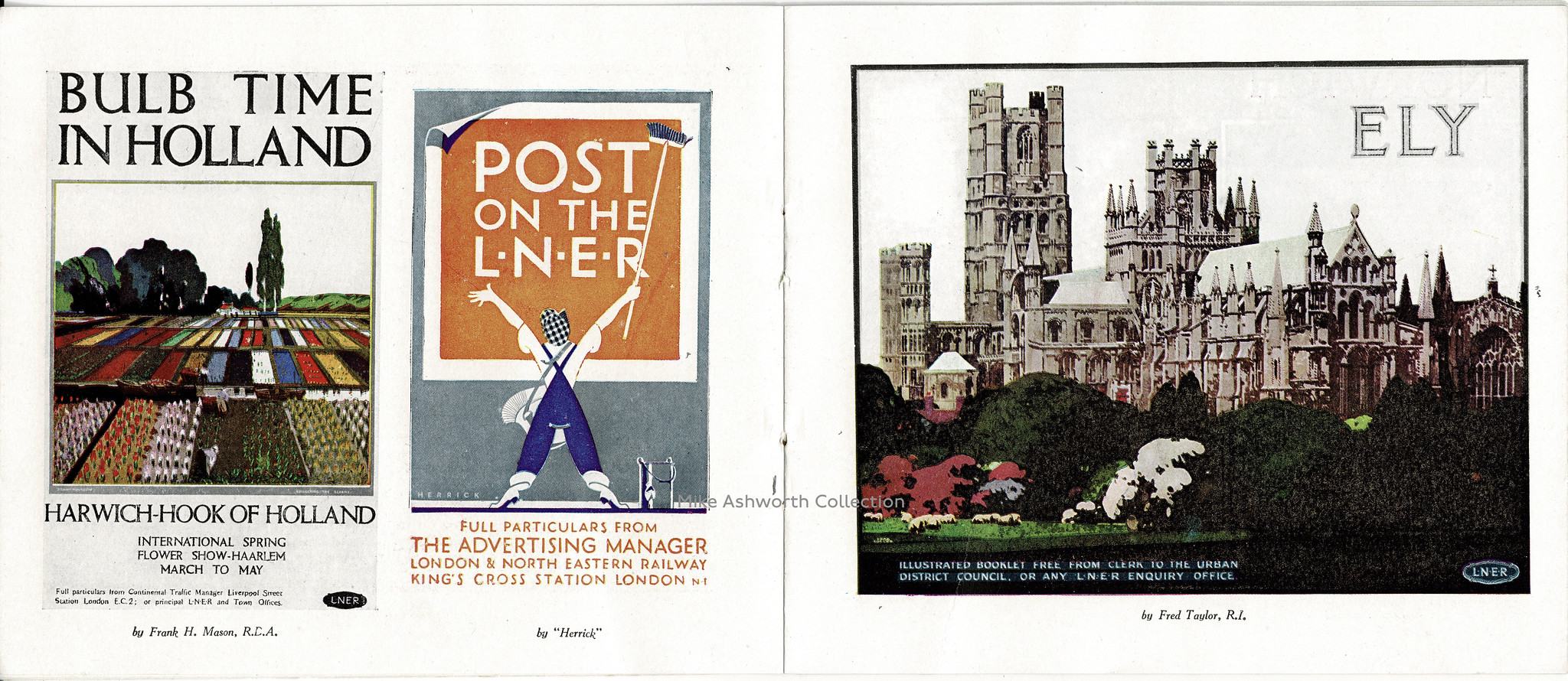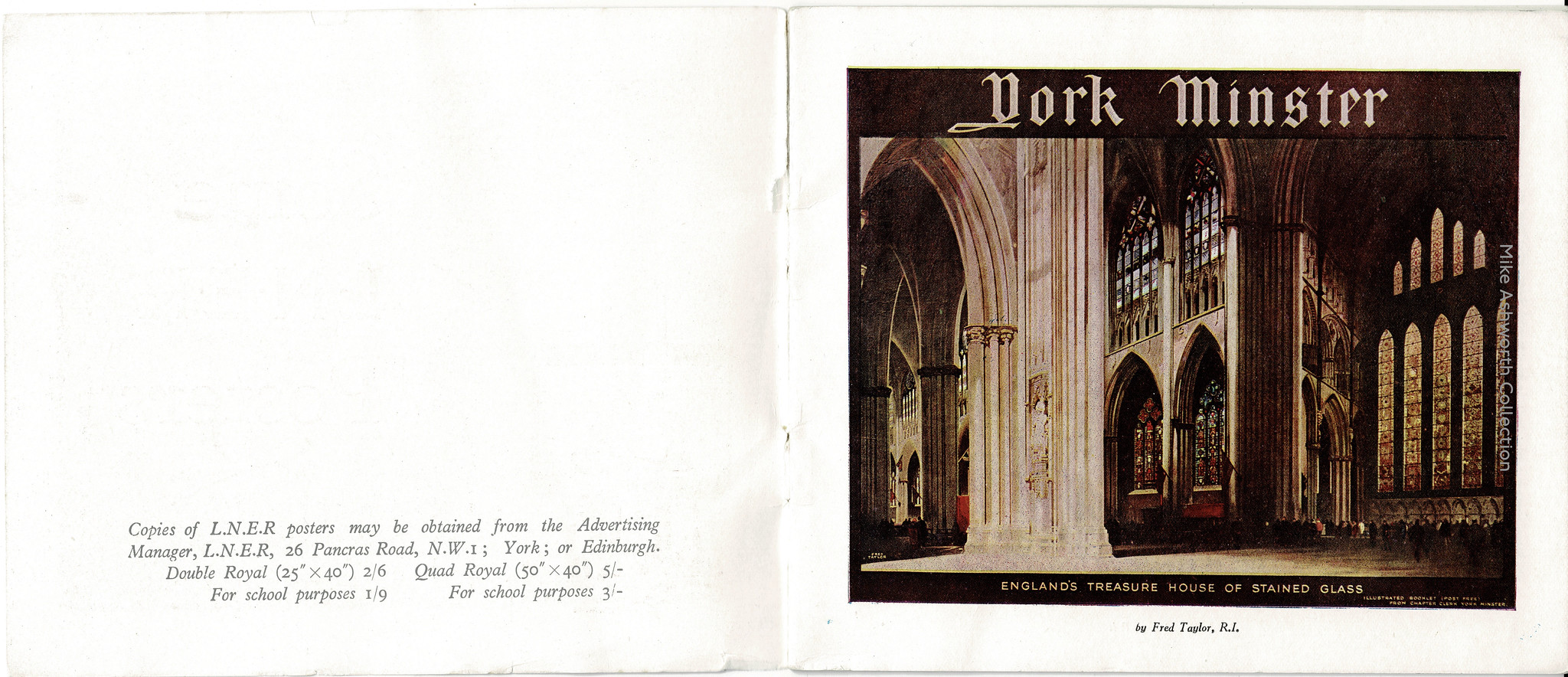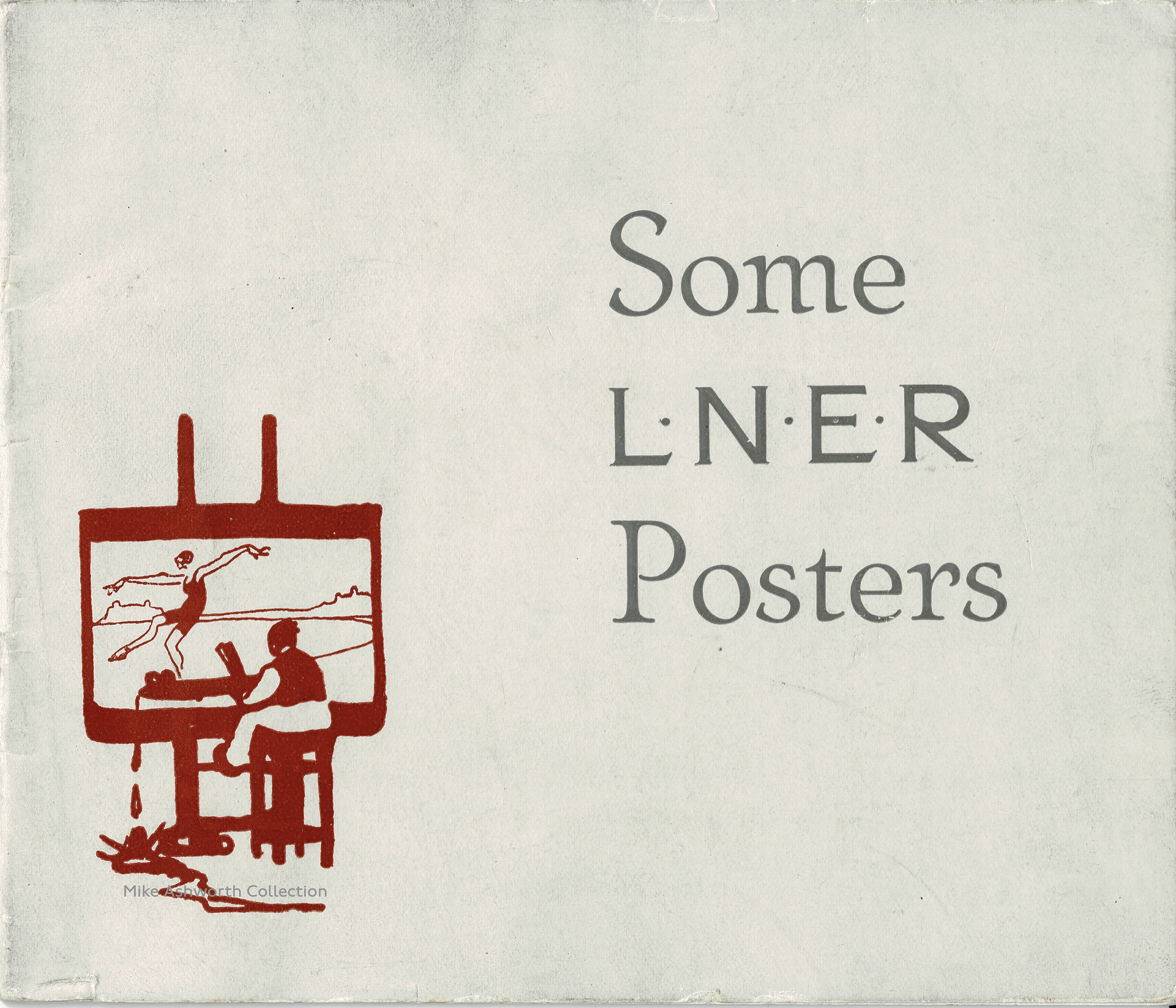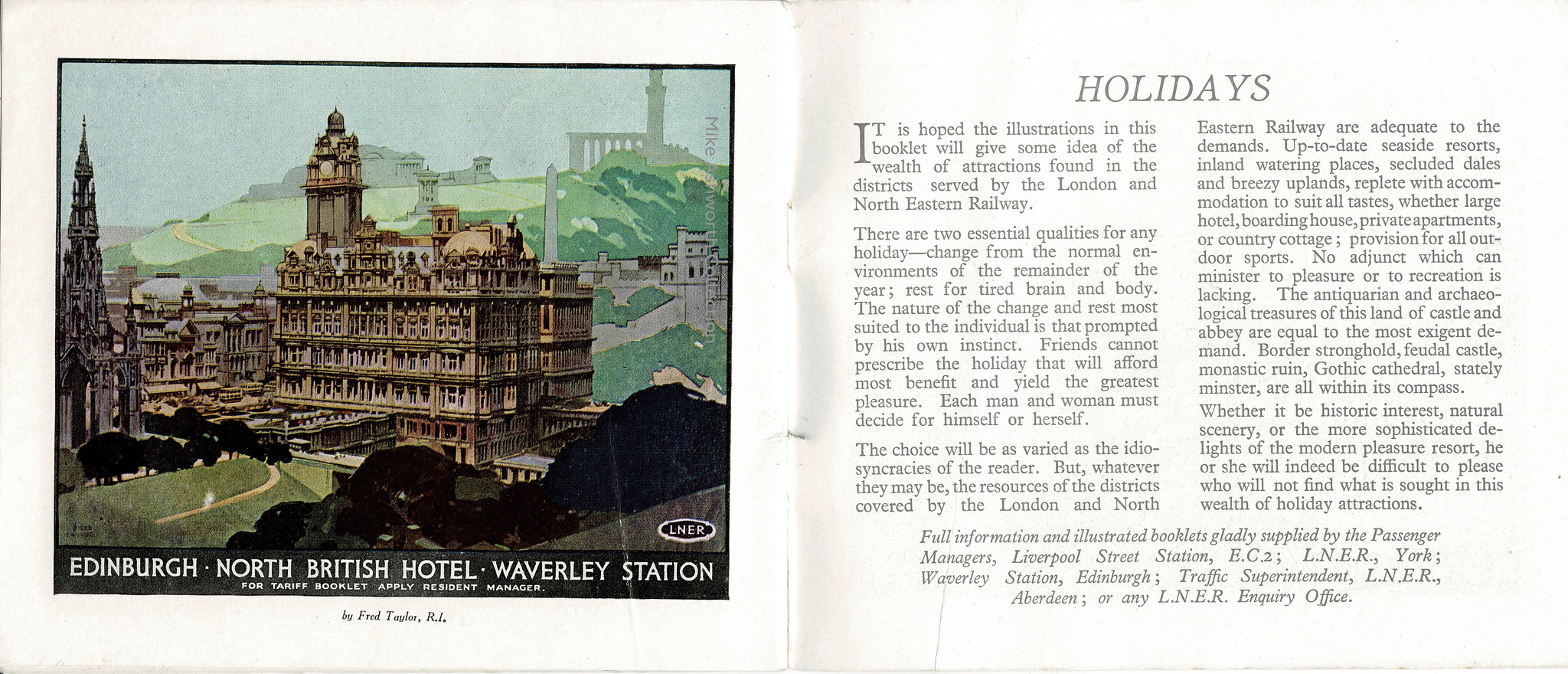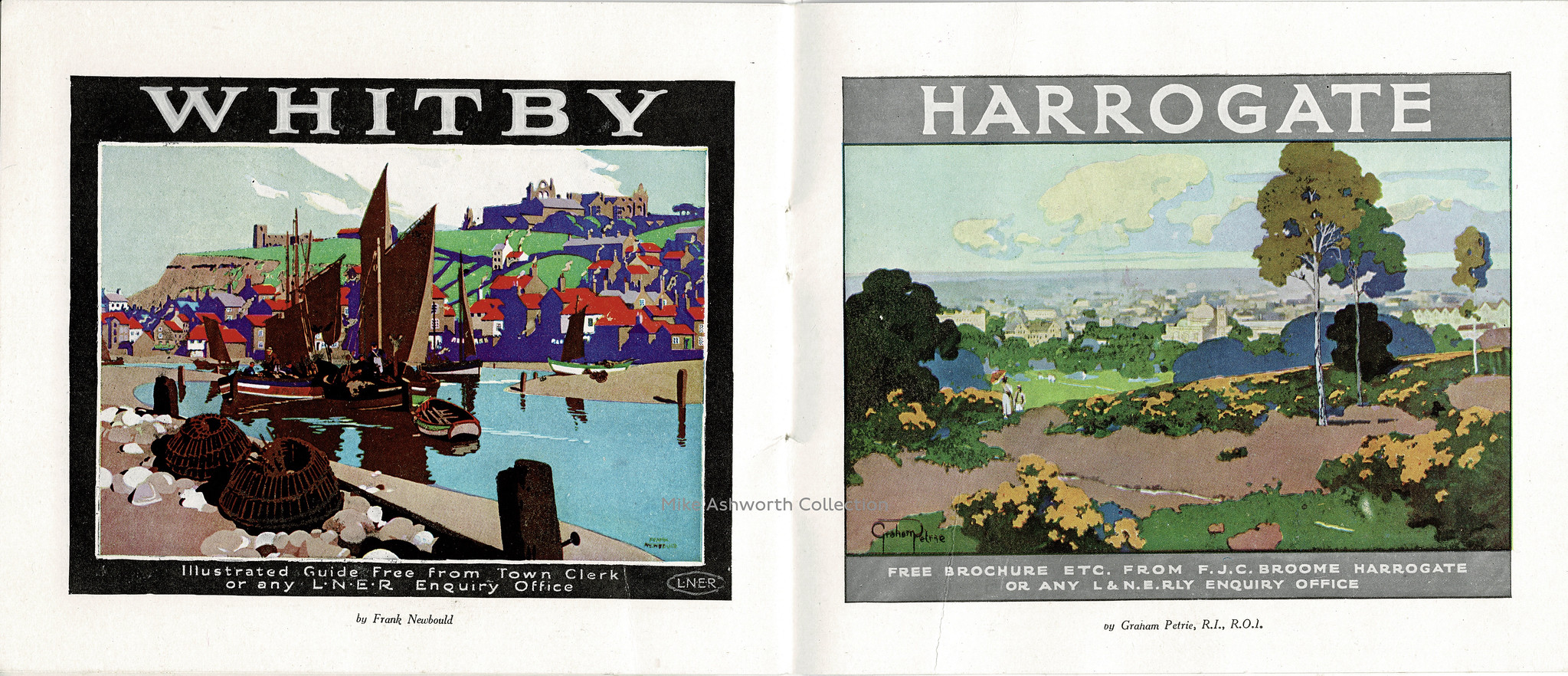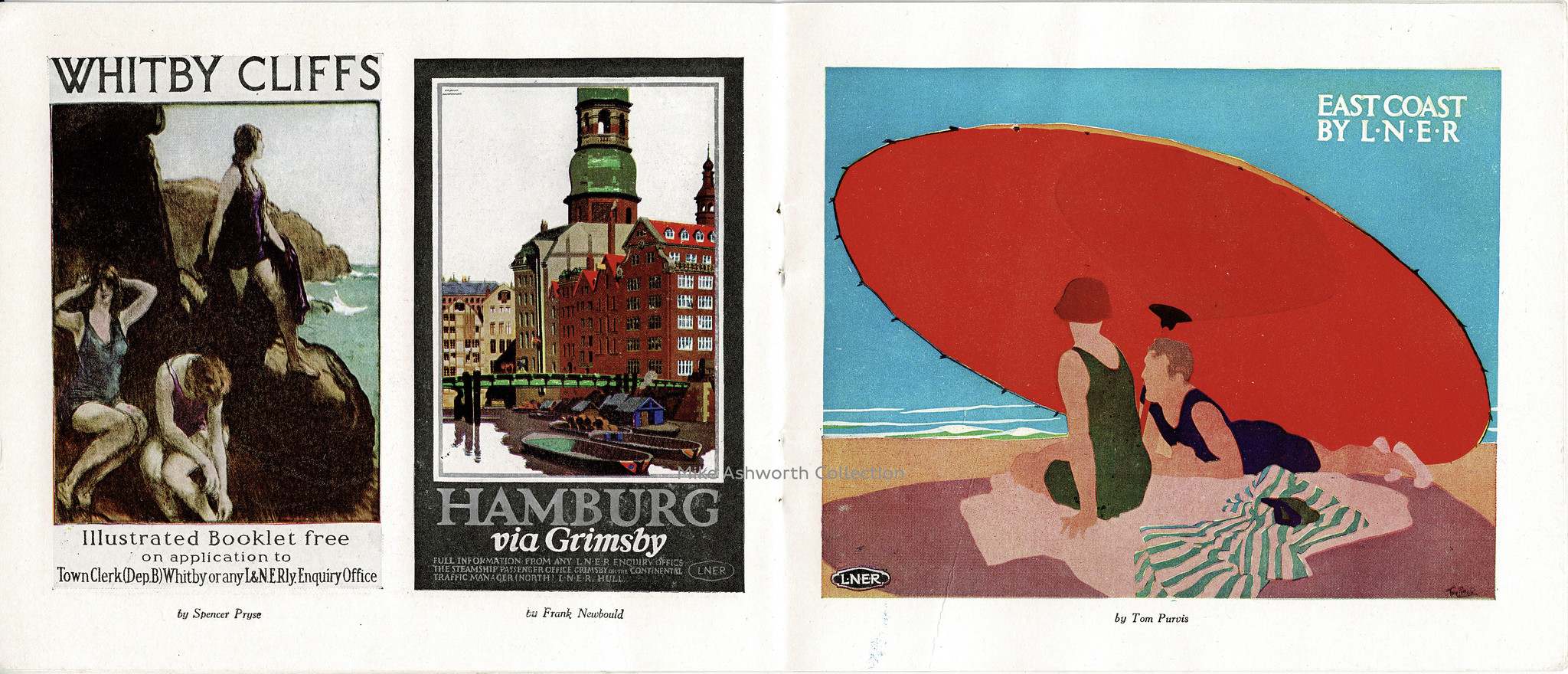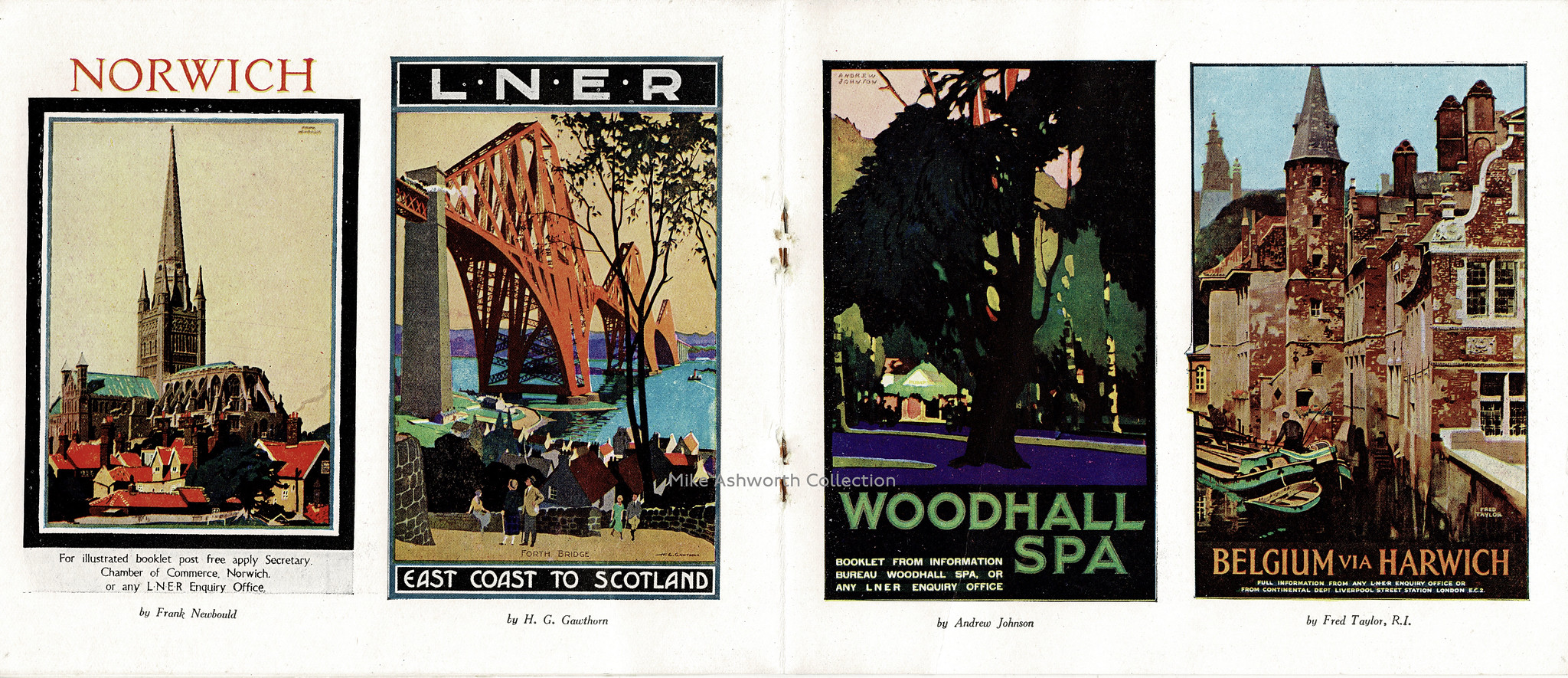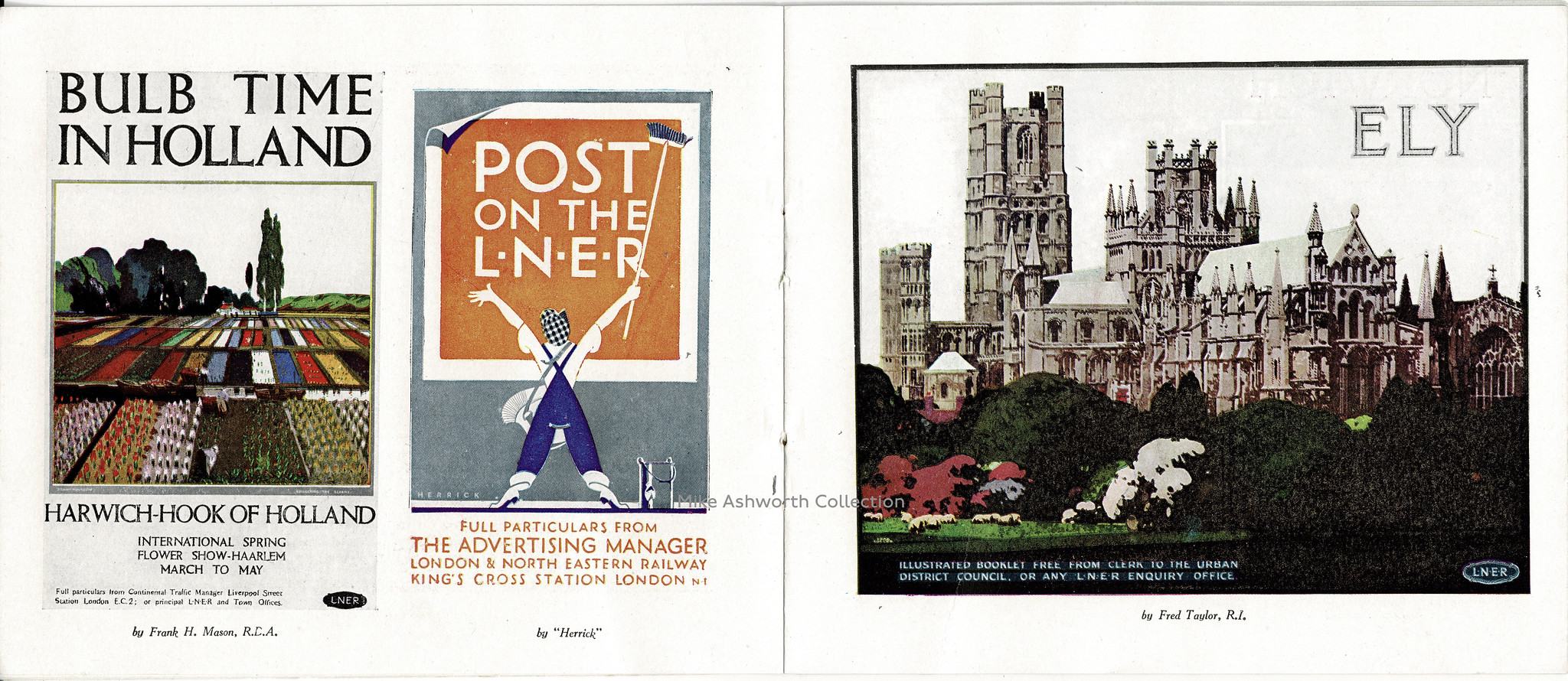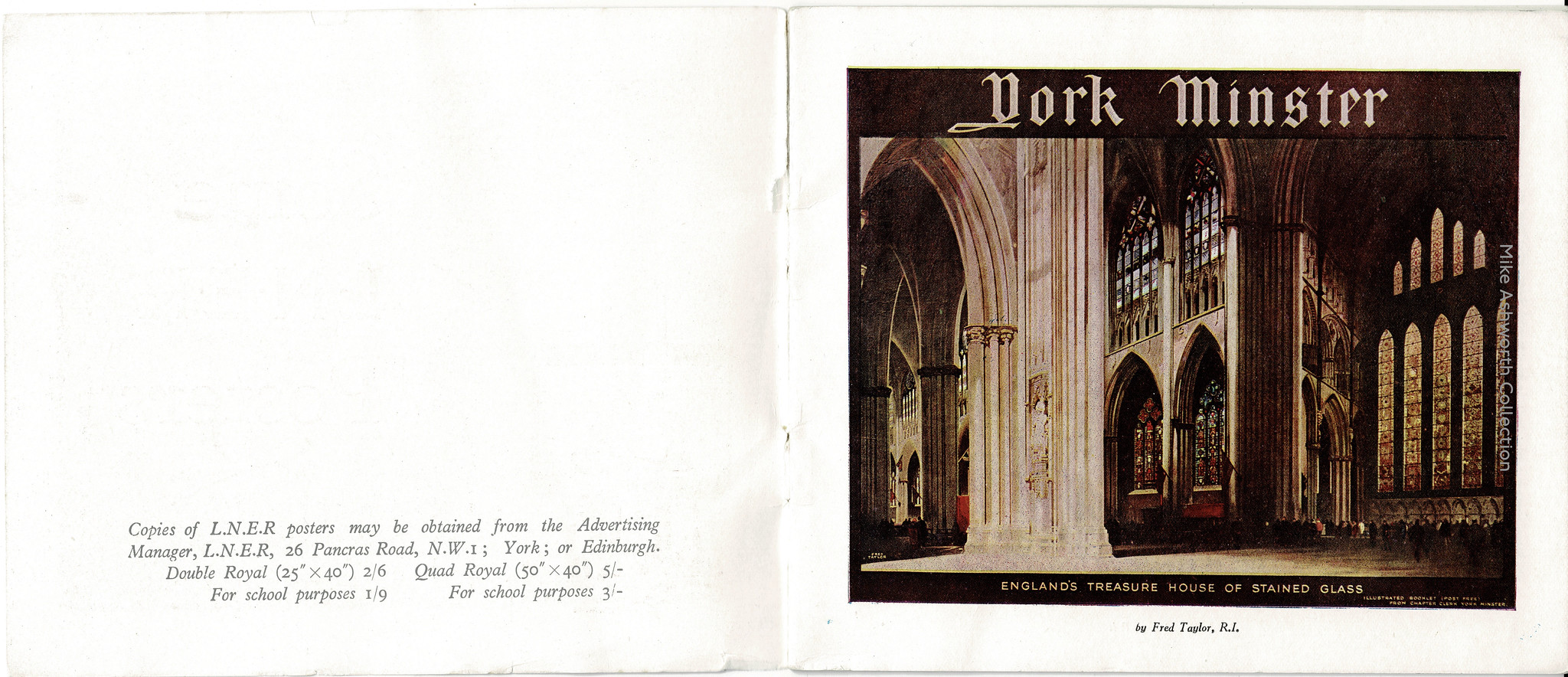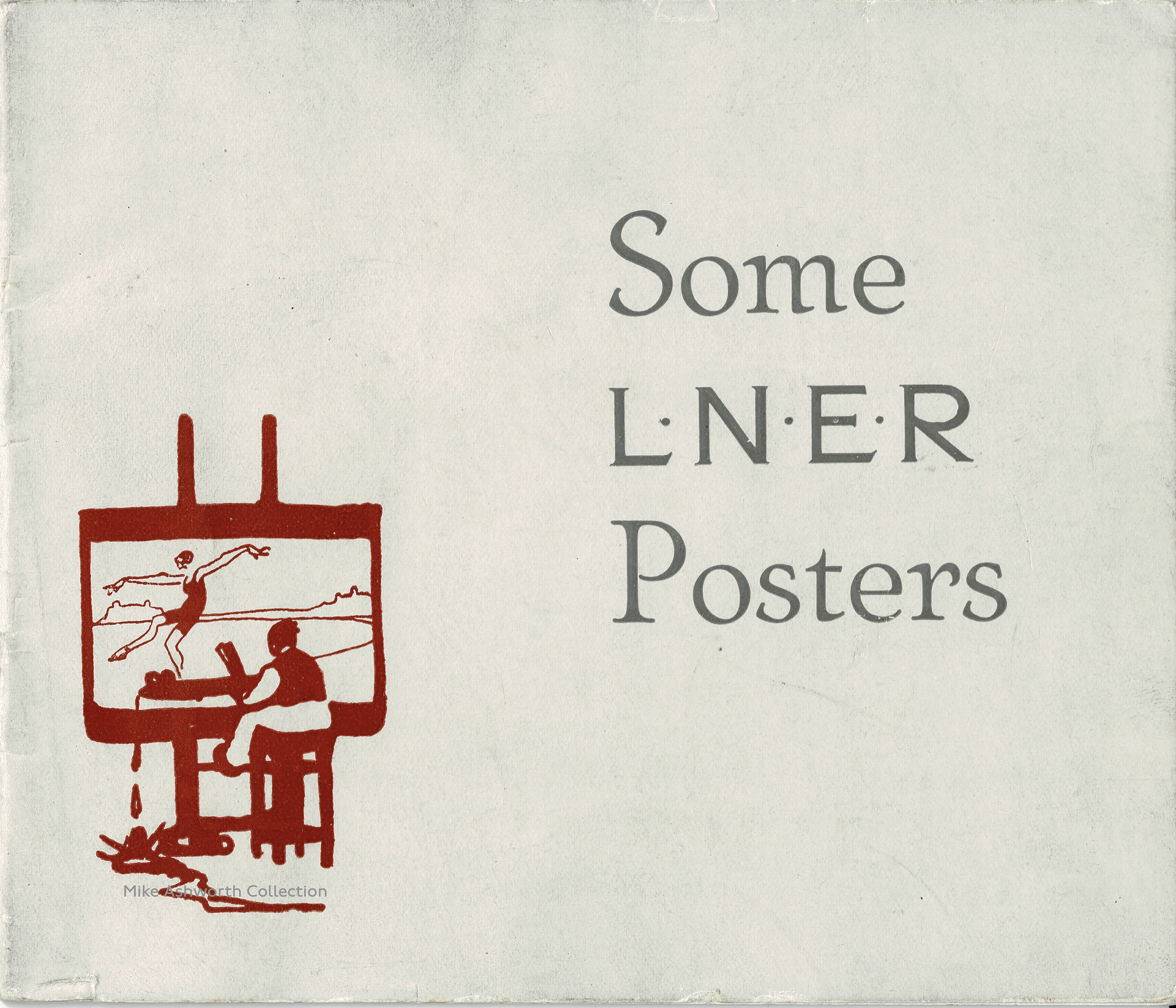 You can buy rail and travel posters in the shop.
Via Mikey Ashworth