LEAH Rich's Dirty R&B is "a truly filthy, wonderful genre of blues fails to get the attention it deserves".
This is picture is of the great Bessie Smith.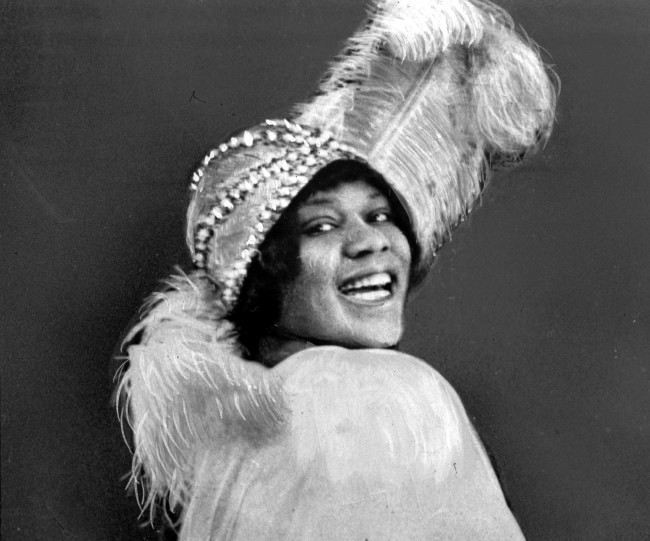 She needed a little sugar in her bowl, a little hot dog on her…
In 1939, Ida Cox was advertising her ability as a One Hour Mama:
Alberta Hunter  was assuring women that You Can't Tell The Difference After Dark: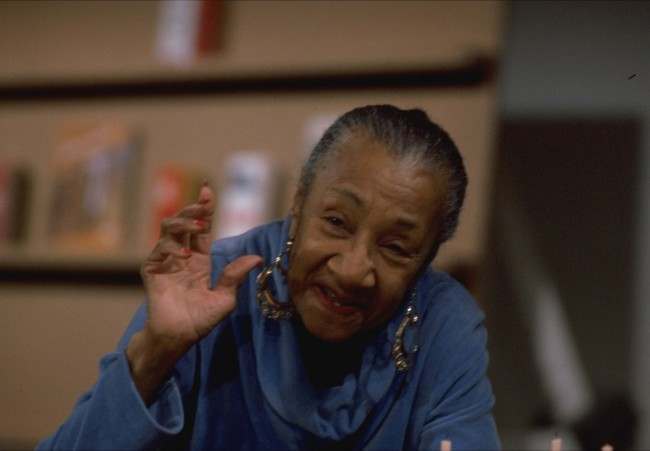 In 1929, Clara Smith was belting out It's Tight Like That:
Best of all, the filth didn't come just from men. There was wonderful Julia Lee, with "My Man Stands Out," "I Didn't Like It the First Time"…
….and the none-too-subtle "Don't Come Too Soon".
The inimitable Helen Humes has a live version of "I'm Gonna Let Him Ride" that's as glorious for her singing as it is for the way the crowd roars her train on.
The fascinating and captivating Nellie Lutcher sang "Hurry On Down." And of course, there's the magnificent Dinah Washington singing some of my favorites from the era, "Long John Blues"…
…and "Big Long Slidin' Thing."
In fact, one of the most notoriously salacious songs — so raunchy I've had otherwise unflappable male friends tell me to turn it off when I played it for them in the car — was an early blues song recorded by Bessie Jackson, also known as Lucille Bogan. She sang many dirty blues songs, long before R&B and jump blues came on the scene, but none so raw as Shave 'Em Dry II. I won't ruin the surprise for anyone who hasn't heard it.
But time to see one of these wonderful female singers in action. Let's not forget Victoria Spivey and her Black Snake Blues:
Here's Sweet Emma Barrett playing an signing I Ain't Gonna Give Nobody None Of My Jellyroll:
Spotter: Dirty R&B