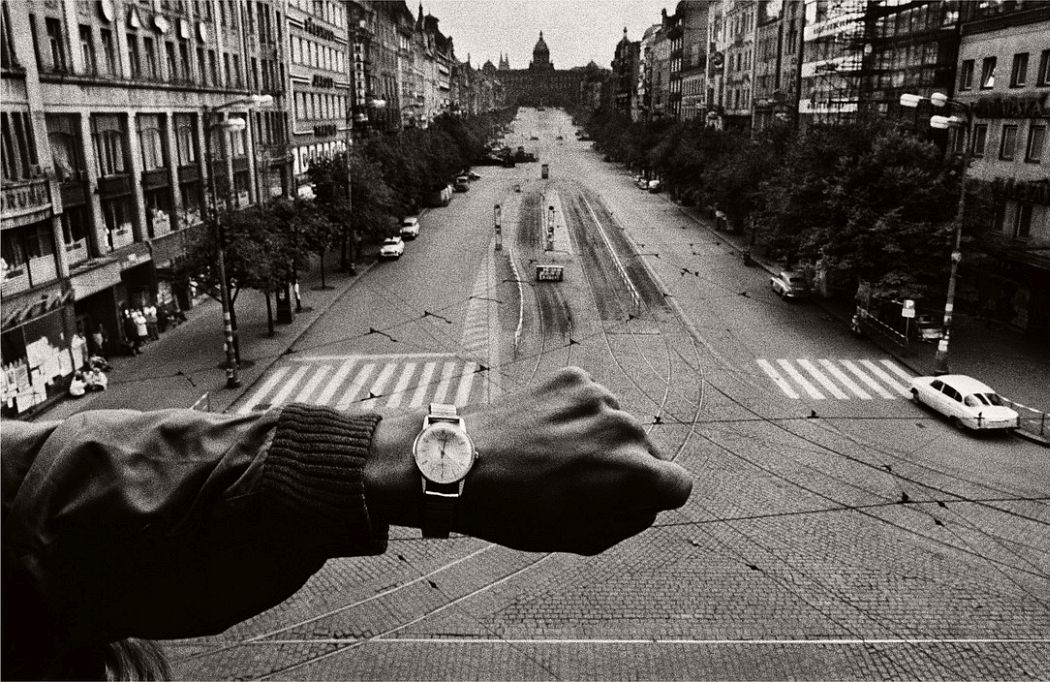 On August 20 1968, Josef Koudelka was a 30-year-old theatre photographer in Czechoslovakia. On the night of August 21, he became a documentary photographer. His pictures of Soviet Union led Warsaw Pact troops invading his country would bear witness.
Began on 5 January 1968, the short period of political liberalization and mass protest in the Czechoslovak Socialist Republic that would come to be known as the Prague Spring was over. Hope was replaced by confusion, fear and upheaval.
Czechoslovakia's communist leader Alexander Dubček's popular liberal reforms had disturbed Moscow. Would his changes weaken the Communist bloc? A decision was made. Dubček would not be allowed to overturn hardline ideology for "socialism with a human face". His plans to promote freedom of the press and assembly, legalisation of political opposition groups and less censorship would be crushed.
Soviet leader Leonid Brezhnev declared that the USSR would not allow the countries of Eastern Europe to reject communism, "even if it meant a third World War".
Liberated from the Nazis in 1945, Prague was once more captured by foreign forces. Once more, Czechoslovakia had gone from democracy to dictatorship. Dubček was ousted. His reforms were reversed.
Koudelka was watching something historical. He wanted to capture as much as he could.
Faced with military subjugation, the people of Prague confronted the invaders. They employed peaceful protest tactics such as standing in front of tanks and offering flowers to soldiers. They changed street names and road signs, pretended not to understand Russian and displayed sardonic welcoming posters. Student activist Jan Palach burned himself to death in Prague's Wenceslas Square.
Western powers did little. In the United Nations, many countries voted for a resolution condemning the Soviet intervention. But the USSR's employed its veto and the move died on the vine.
Like many other Czechoslovakians who took pictures, the need to evade the attention of the secret police, the StB, was acute. In taking the pictures, Koudelka been shot at by a Russian soldier. A year after they reached New York, to protect their source, Magnum Photos continued to label Koudelka's work as by "an unknown Czech photographer". It took 16 years for that to change.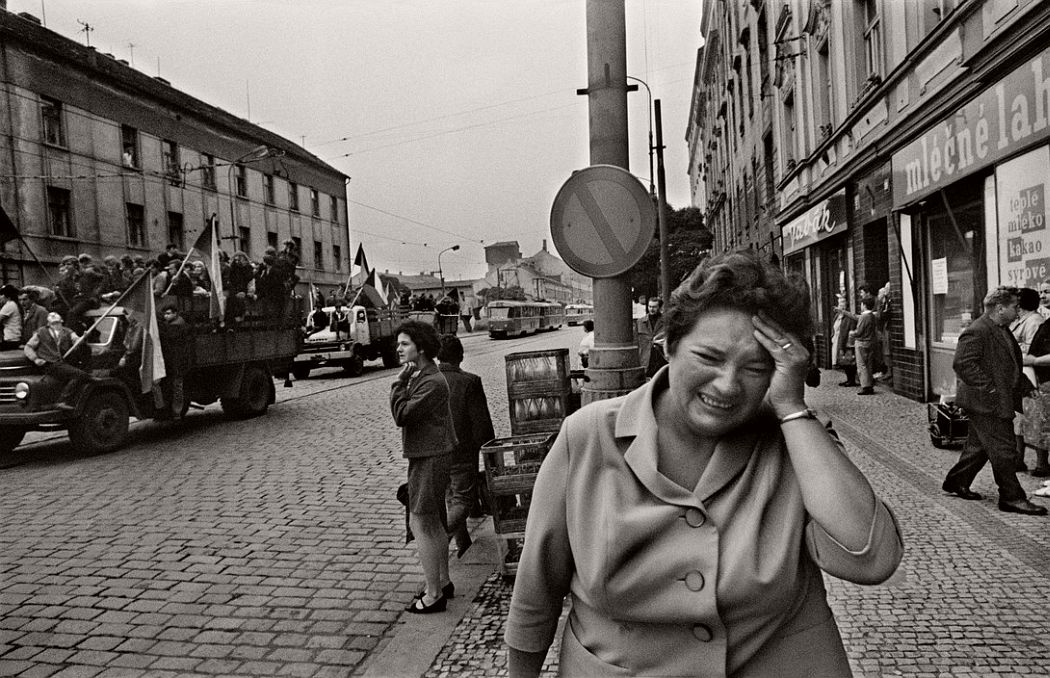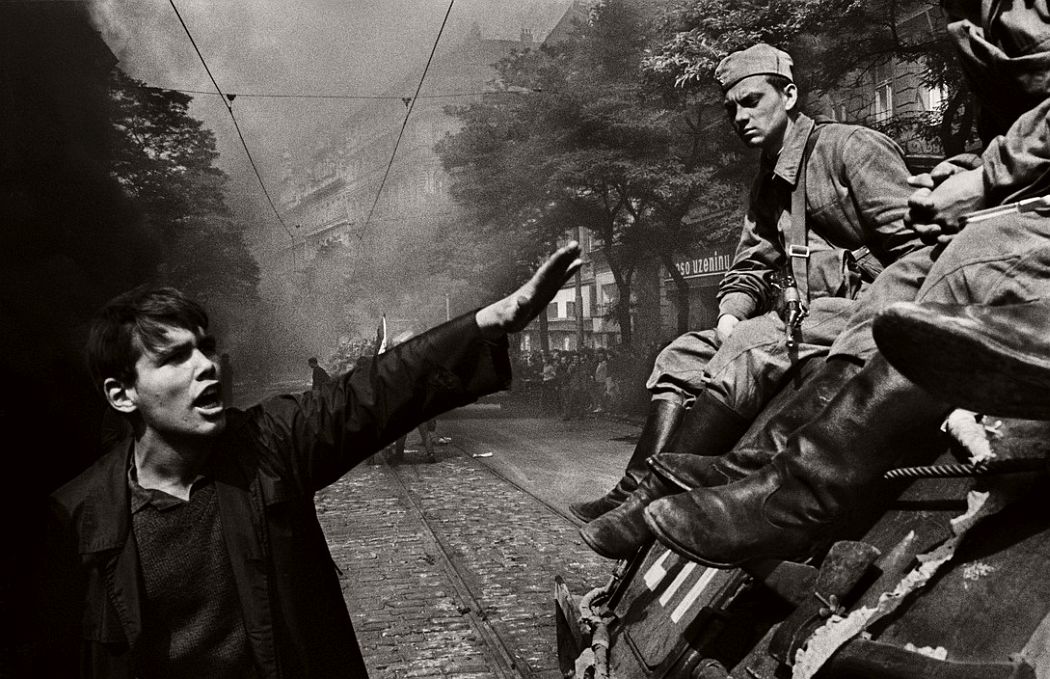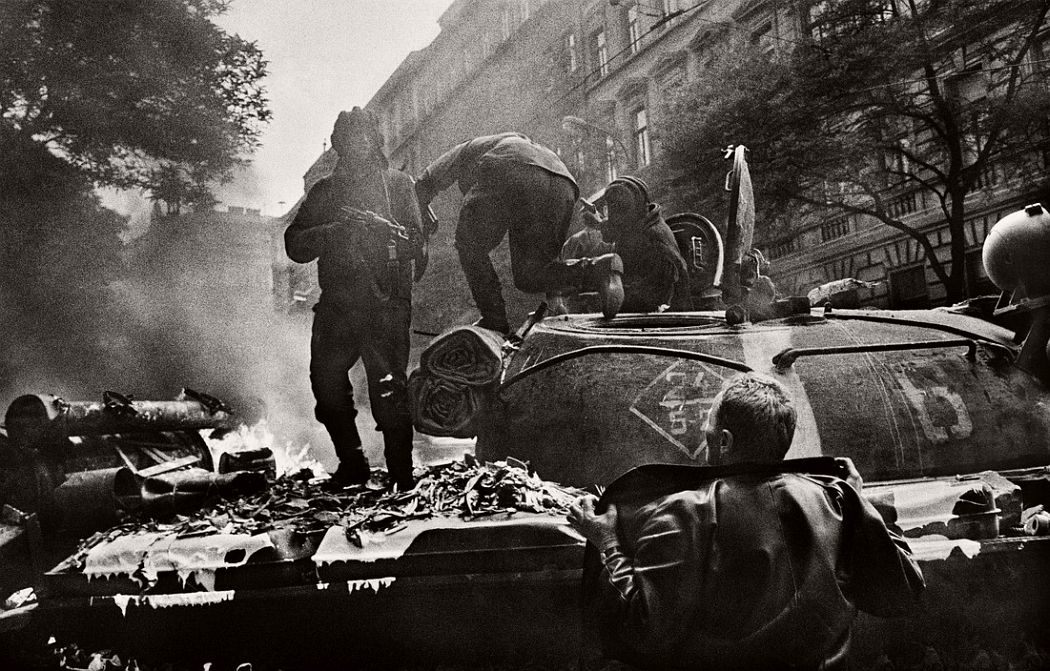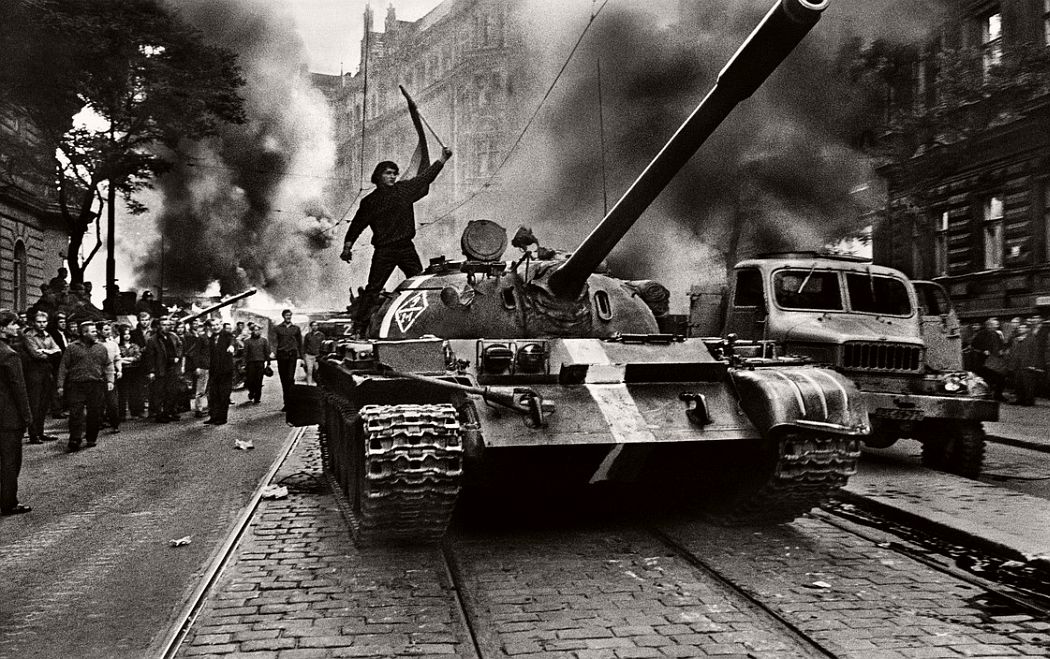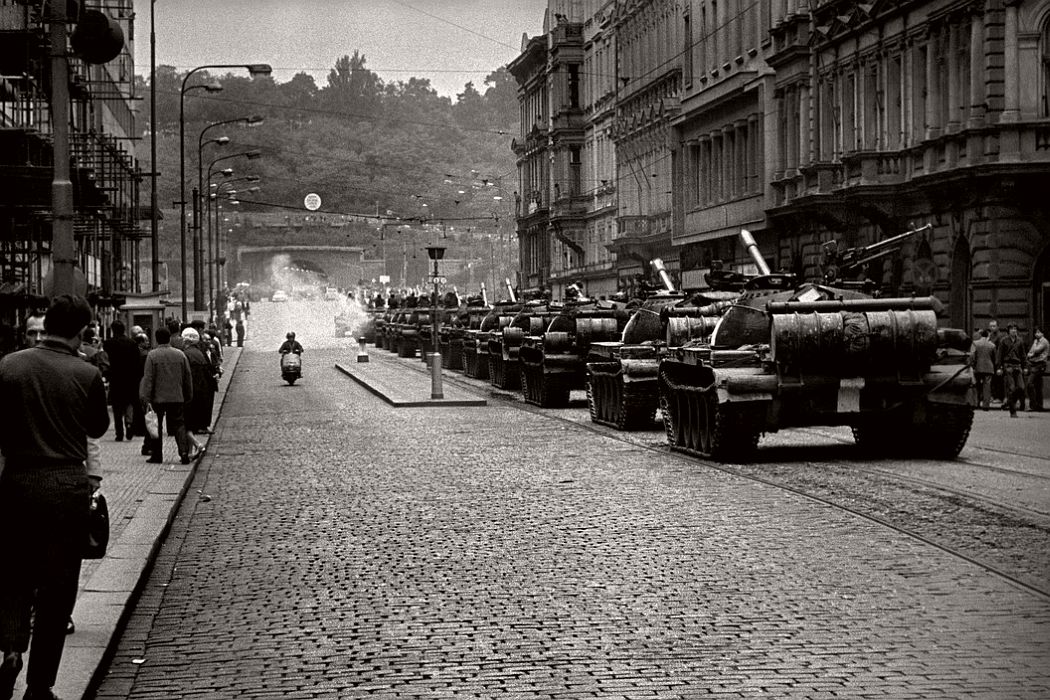 "In truth, I felt no hatred for these soldiers,' he says now. They were not responsible for this. They were young like me, and we were in the same system. What happened to them could easily have happened to me. They could have woken me one morning and sent me to Warsaw or wherever they wanted. Back then, none of us was free."

– Josef Koudelka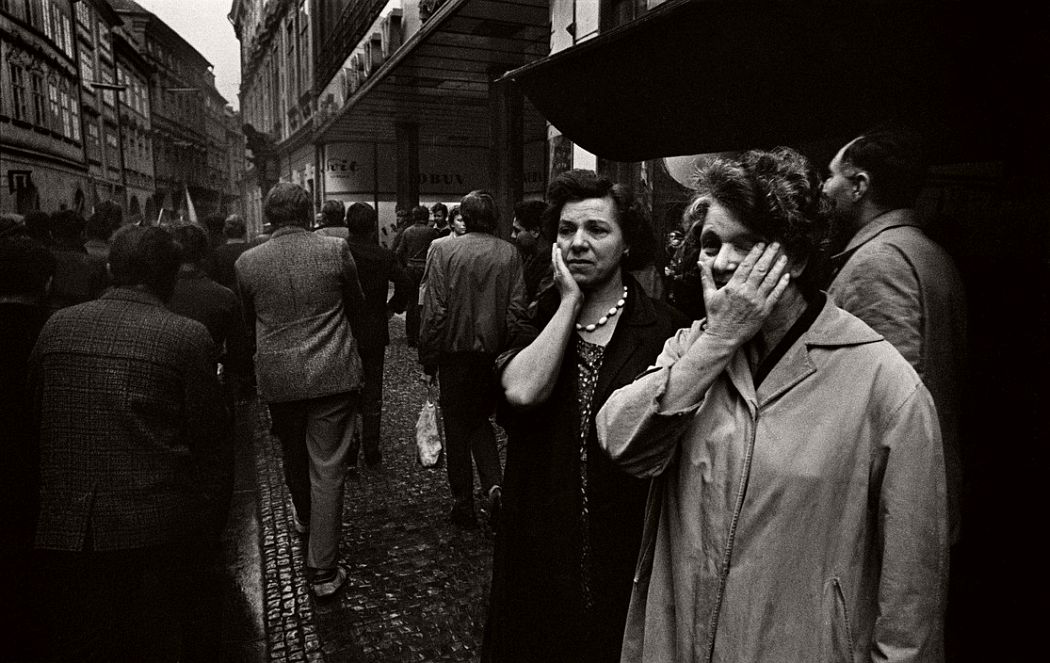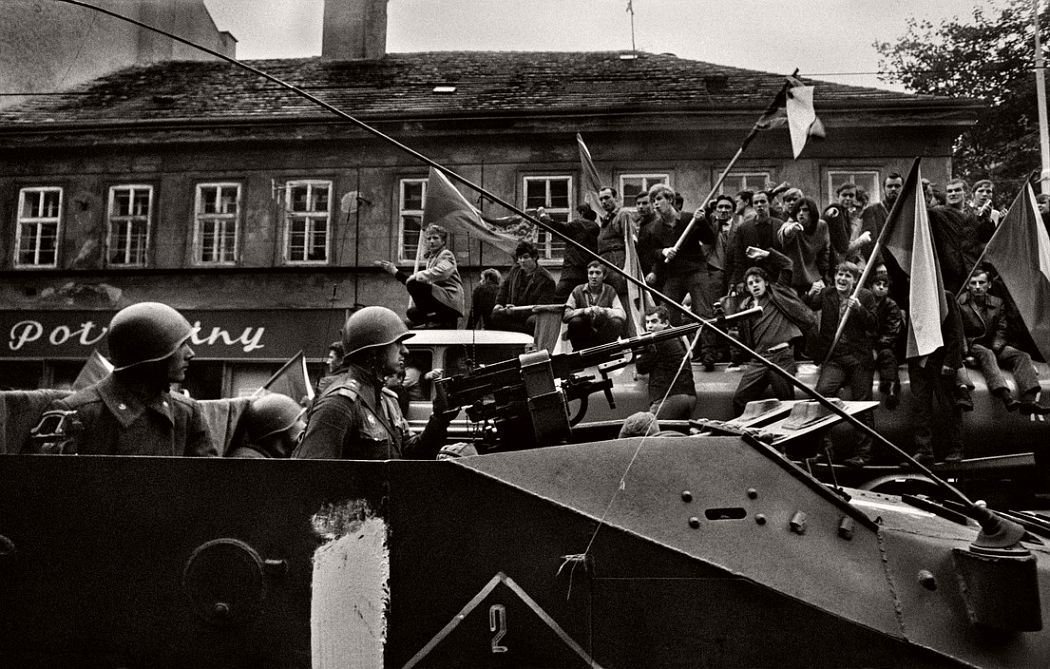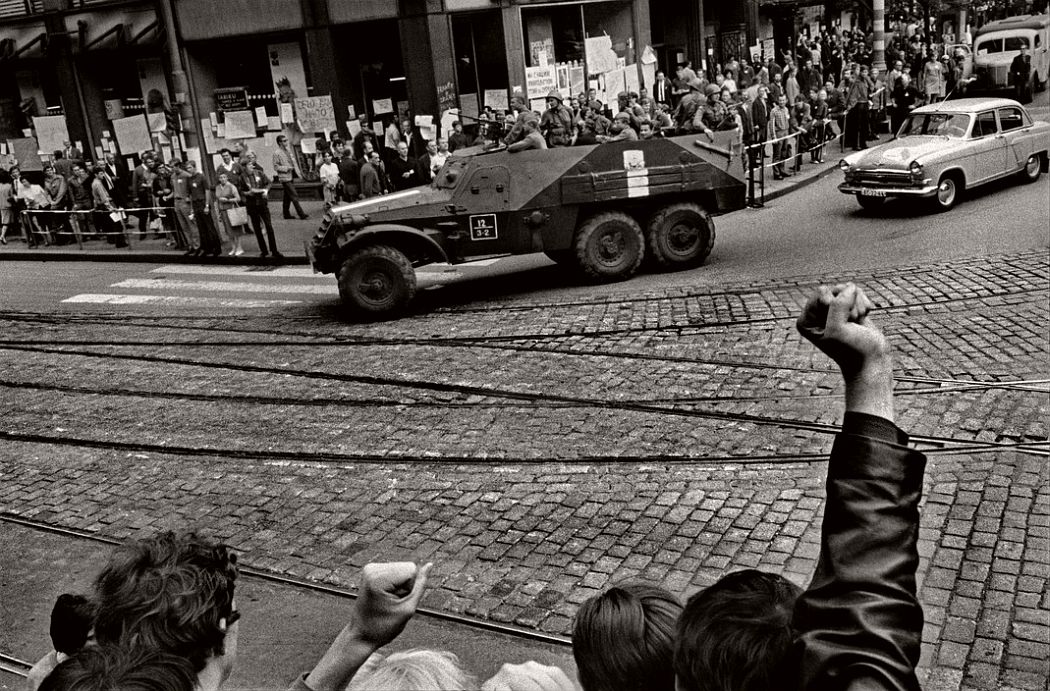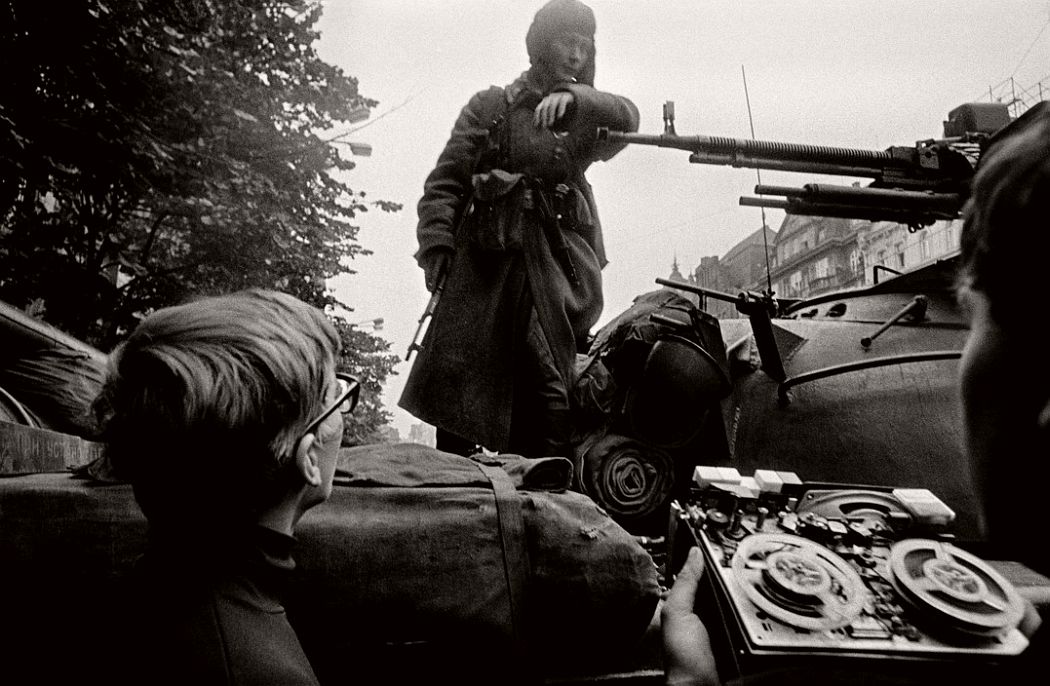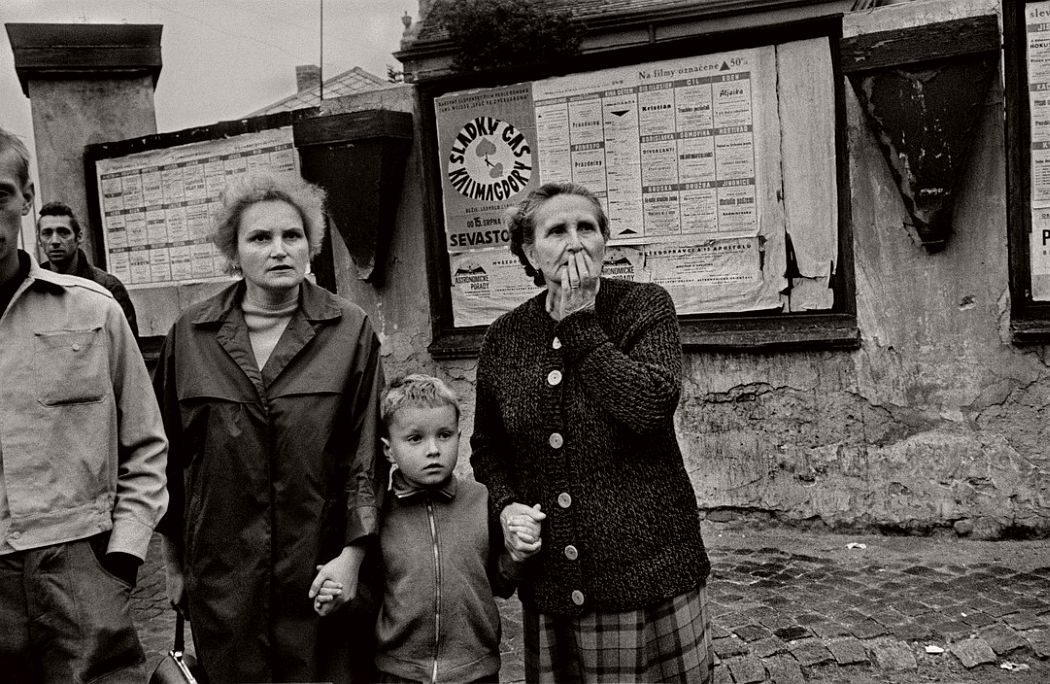 Lead photo: Koudelka checks the time as the Soviet's invade.
First published: 2015.
See more in his book Invasion 68: Prague.