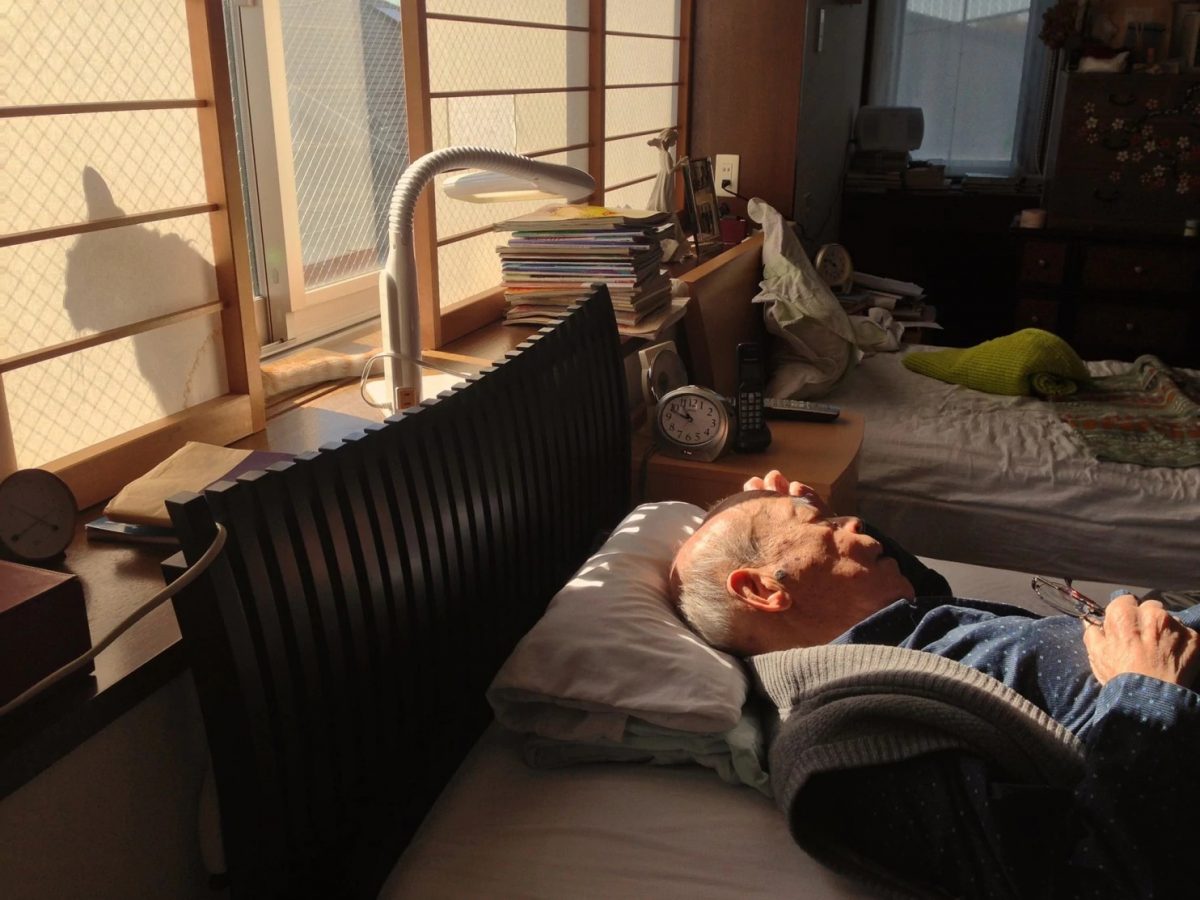 "One day, Jiji wandered into my room and found the cat. His eyes shined with happiness," says Akiko DuPont of her grandfather and a cat named Kinako. Stricken by Alzheimer's disease, Jiji found a lease of life with Kinako. DuPont, a freelance photographer based in Tokyo and London, recorded their story of unlikely kinship.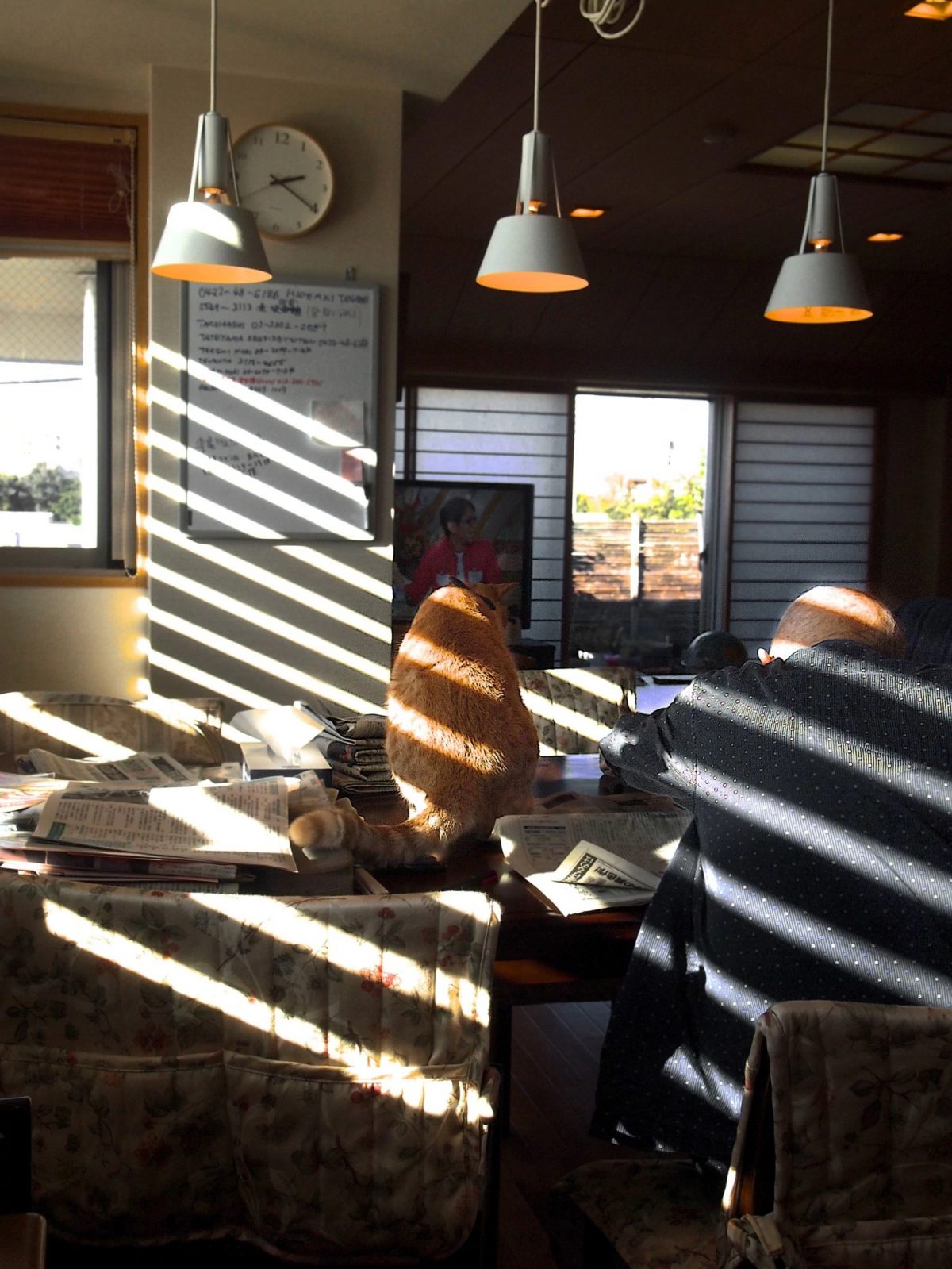 Jiji fought for Japan in World War II. A trained kamikaze fighter, he was scheduled to make a final flight on Aug. 15, 1945. He never did because on that day Japan surrendered. For the next six decades he worked hard to provide for his family.
"I've been photographing my grandfather, Jiji, since I had no clue how to use a camera." says Akiko. "One day, 94-year-old Jiji's life was turned upside-down by Kinako the cat."
In 2009, Jiji fell ill.
"The once outgoing man gradually lost his interest in life and became grumpier than ever. It was around that time that I brought Kinako to live with us. An extraordinary friendship gradually grew between the two. Who would have thought that a timid kitten would befriend a grumpy old man!"
"He was a very organized person and for as long as I can remember he scrapbooked articles in newspapers as his hobby," says DuPont. Kinako "loved interrupting or trying to get Jiji's attention when he was on his newspaper clipping missions."
"When they were tired, they often napped together, even sleeping in similar poses. It was genuinely funny and heartwarming to look at them."
"Alzheimer's is a disease that brings sadness and loneliness because of its hollowness. We often focus on the difficult times, but in that hollowness there are points of light that are moments of pure joy, however ephemeral they may be. There are special moments that sprinkle down like warm snowflakes, always melting at different rates…
"You can still find that person in special moments that are created by a warm connection. Their memories may evaporate soon and they may at times look as if they are becoming a different person, but they are still someone you love."
"There was no intention to share the photographs and the story to anyone when I first began documenting them," says Akiko. "However, seeing these two by being these two, wrapping the family with a veil of warmth, I thought that they may be able to provide heart warming moments to someone out there as well, not just his family."
Photos by Akiko DuPont.