"Travel appears […] as a means of clearing one's eyesight"
– Michel Leiris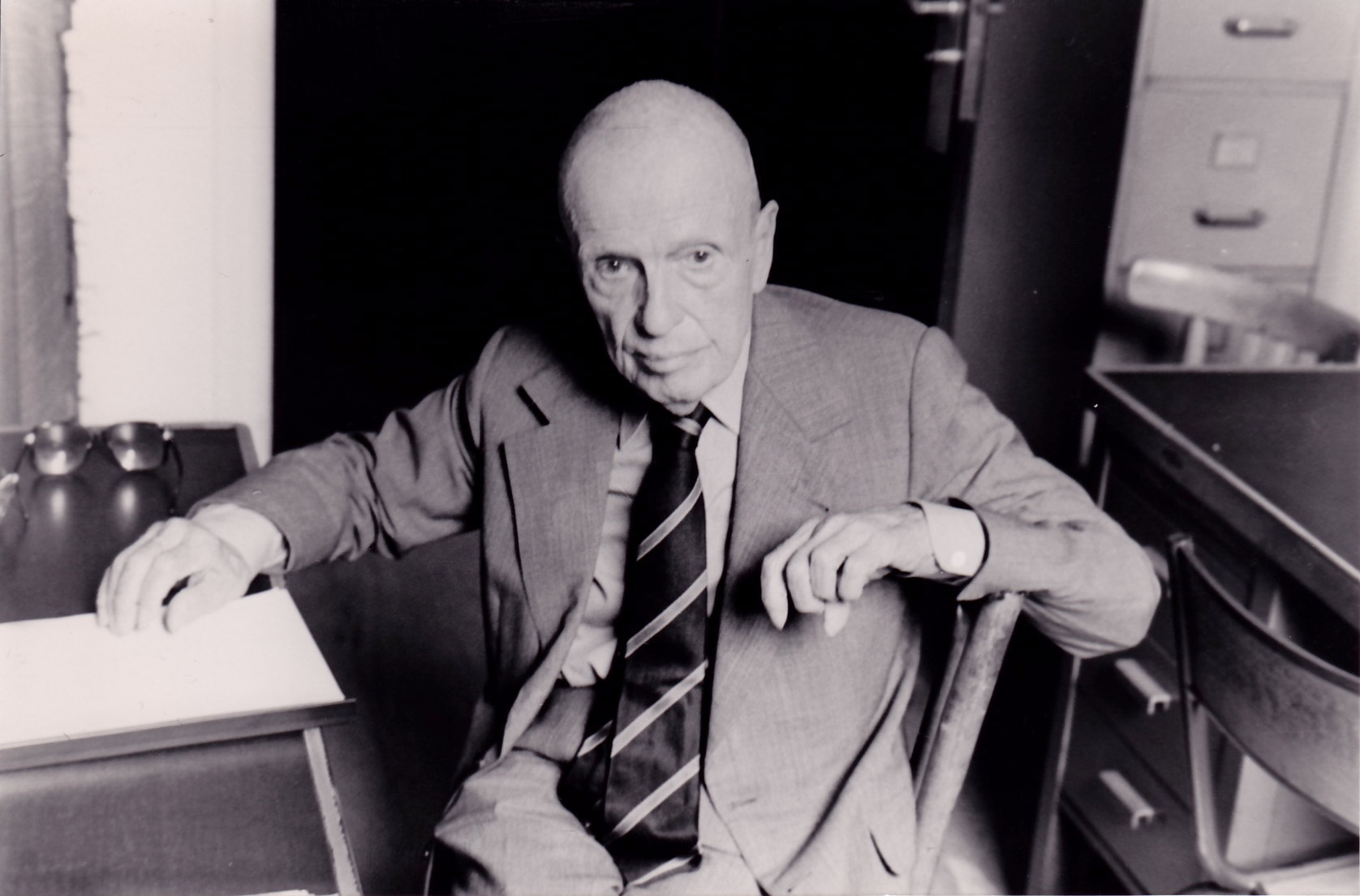 Michel Leiris (20 April 1901 – 30 September 1990) was a French surrealist writer and ethnographer. Part of the Surrealist group in Paris, Leiris became a key member of the College of Sociology with Georges Bataille and head of research in ethnography at the CNRS.
His journeys to Africa were part of linguistic and ethnographic missions. In 1931, he worked as the "secretary-archivist" for a two-year expedition across sub-Saharan Africa. His account of that trip appeared in his first book L'Afrique fantôme, images from which you can see here.
The work combined both an ethnographic study and an autobiographical project, which broke with the traditional ethnographic writing style. Upon his return, he started his practice as an ethnographer at the Musée de l'Homme, a position he kept until 1971.
Work was intended to record and safeguard indigenous cultures, held to be intact, threatened with disappearance by acculturation as a result of colonisation. Lots of the local culture disappeared as booty, hauled back to private collections and museums in France.
Leiris noted that the ethnographer is often just recording himself, projecting his mind on the people he observed. He later expressed his "resentment against ethnography, which makes people take this so inhuman position of observer in circumstances where it would be necessary to abandon oneself".
As Sasha Frere-Jones writes, in 1976, Leiris described his core ideals as "an aspiration to the marvellous, a desire to commit himself to the struggle against the flagrant injustices of society, a desire for universalism which has led him to have direct contacts with cultures other than his own."
He became a committed and active anti-colonialist and anti-racist towards the end of the 1940s.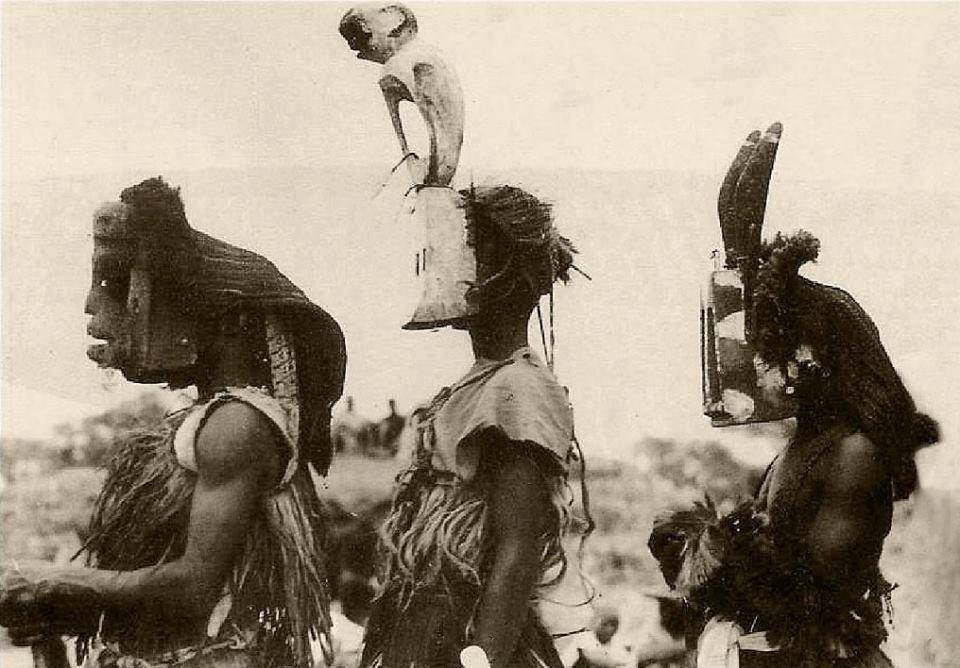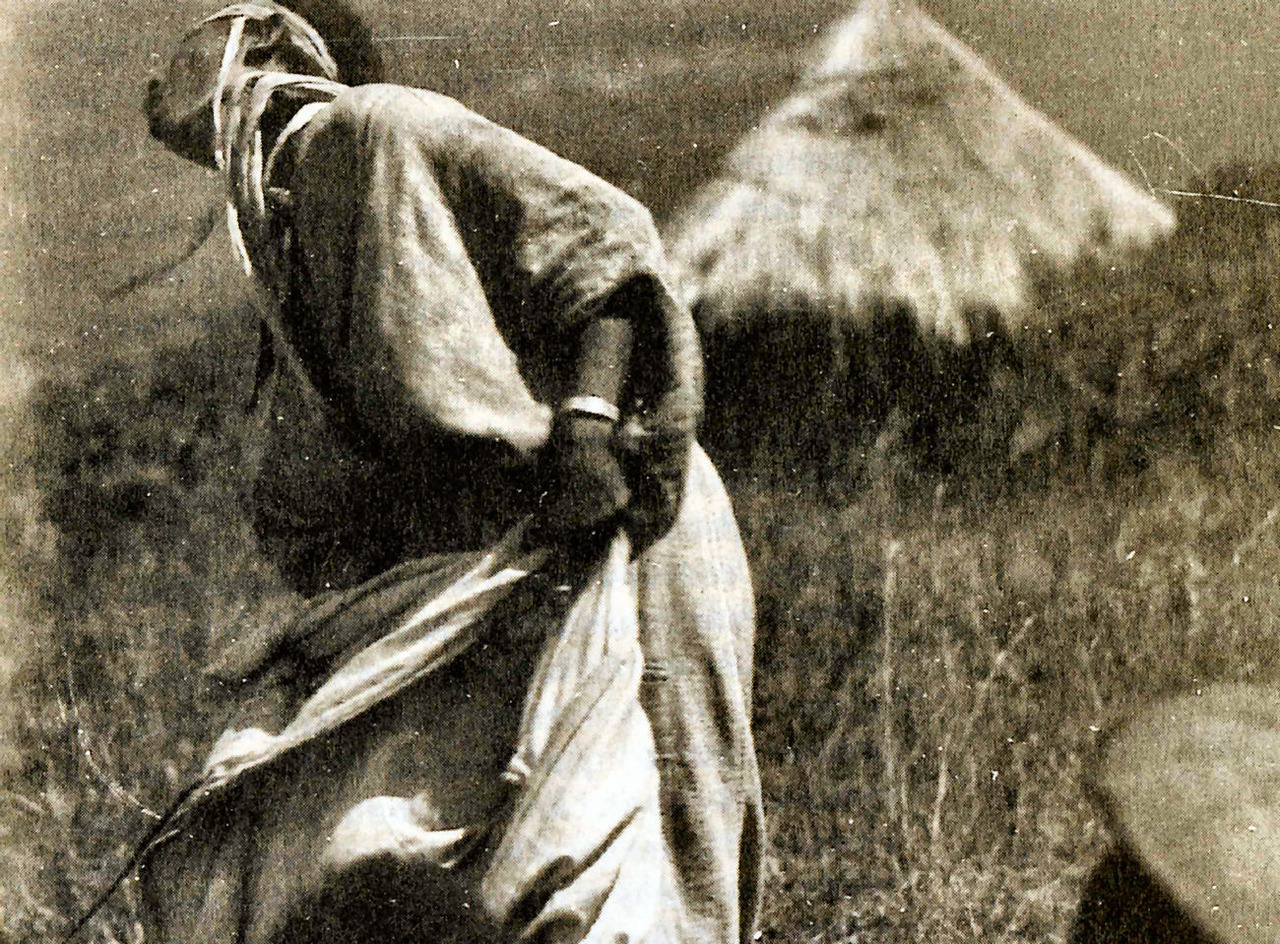 "More than an art of learning, the art of travel is, it seems to me, an art of forgetting all questions of skin, smell, taste and all prejudices… Today it is less a question of increasing our knowledge than of stripping ourselves, in order to rediscover what men should keep all their lives: a freshness of vision similar to that of children."
– Michel Leiris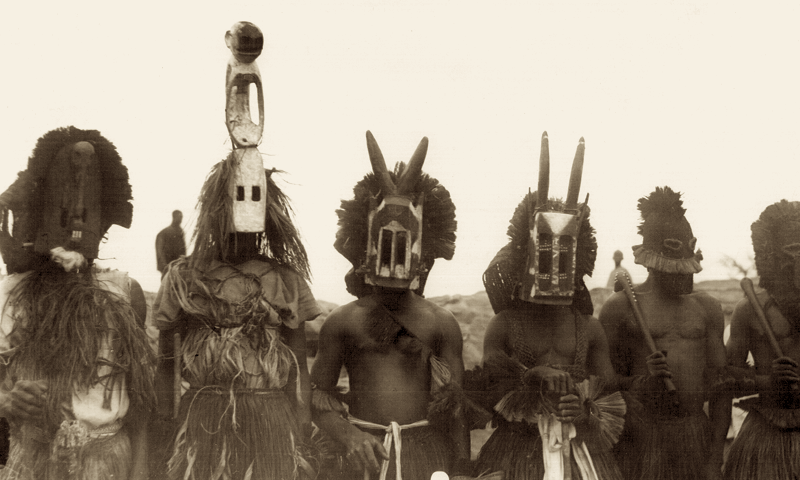 Lead image: Michel Leiris in his offie at the Musée de l'Homme in 1984.