"I would have loved to have been like Dorothea Lange – socially concerned. But when I was trapped in Wilkes-Barre for the next fifty years, I became a surrealist."

– Mark Cohen
Mark Cohen's Dark Knees photo book continues his association with Wilkes-Barre, the small Pennsylvania mining town where he was born in 1943. As we've seen before, Cohen's preferred method is to photograph his subjects without giving them time to know what's coming. The resulting "grab shots" are raw, nervy and often outstanding as Cohen gets close, often uncomfortably so.
In the end we get a strong sense of what drew Cohen towards his subject. And because Cohen has little time to frame his image, holding his wide angle camera at arms length by his hip as he hits the button and fires the flash, there's an element of chance in his pictures.
Up so close, objects appear isolated and unusual. Out of context, we see arms, legs and the dark knees that lend themselves to the title of his book. All these bits and pieces are part of his hometown. Put them together and you get a kaleidoscope of images that reflect the place over and over.
Mostly shot in black and white, the photos are tightly cropped pictures of parts of the body and objects.
Dark Knees was shown at Le Bal, Paris and the Nederlands Fotomuseum, Rotterdam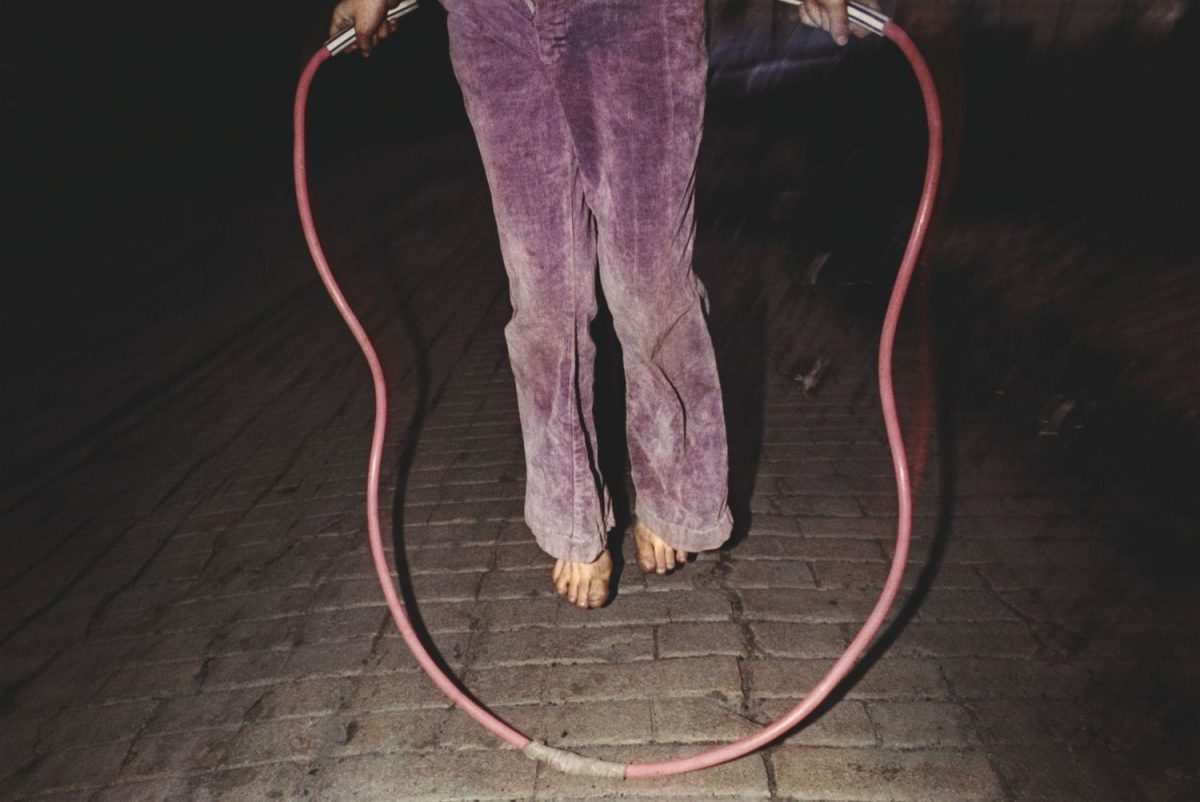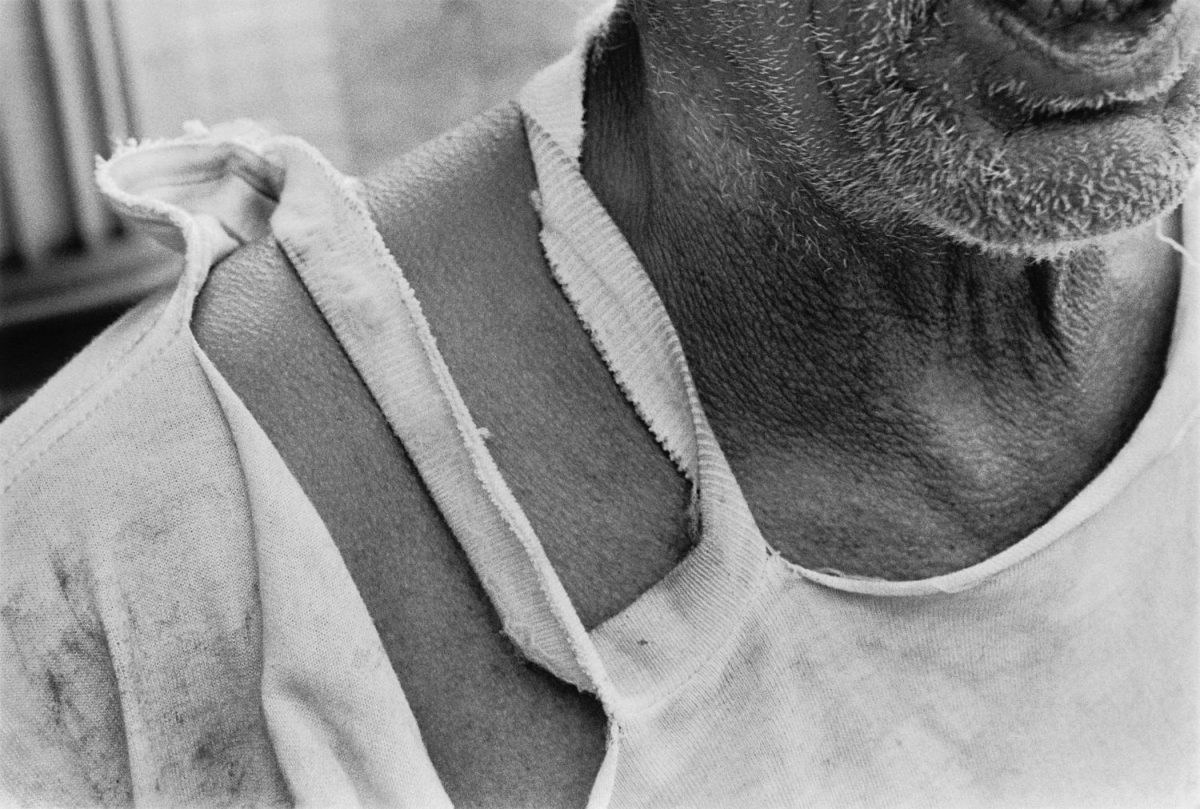 "I became a surrealist because I kept walking around the same blocks, and I started taking a picture of a guy's shoe. I didn't know what I was doing exactly. I was just being led by whatever I would see."

– Mark Cohen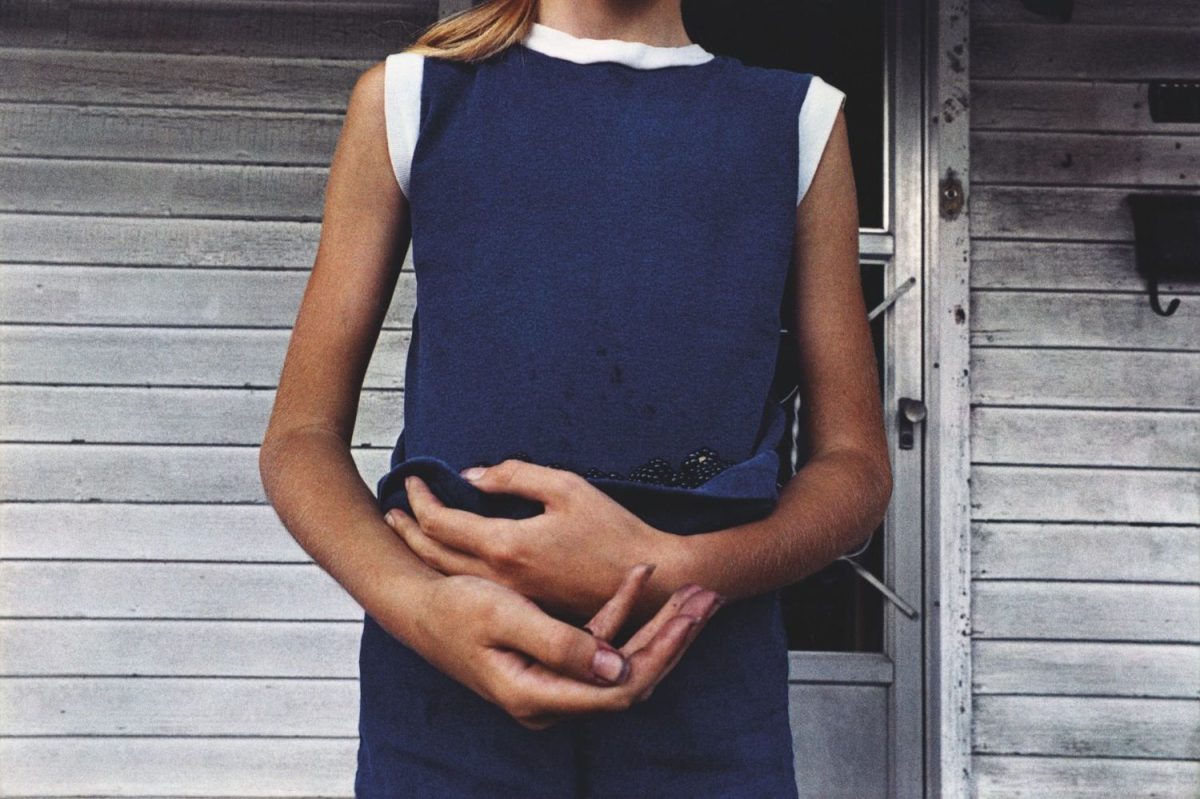 "I'm in my backyard making these. The whole country is my studio. I used to go work under a certain bridge if it was pouring, because people used to hide there from the rain. If it was a cloudy day, I would go to a different place. So I used these neighborhoods like a set. And I still use them like that. There are certain places I know that, if I go there in the evening– I like to take pictures at dusk– they will have a certain flavor even today."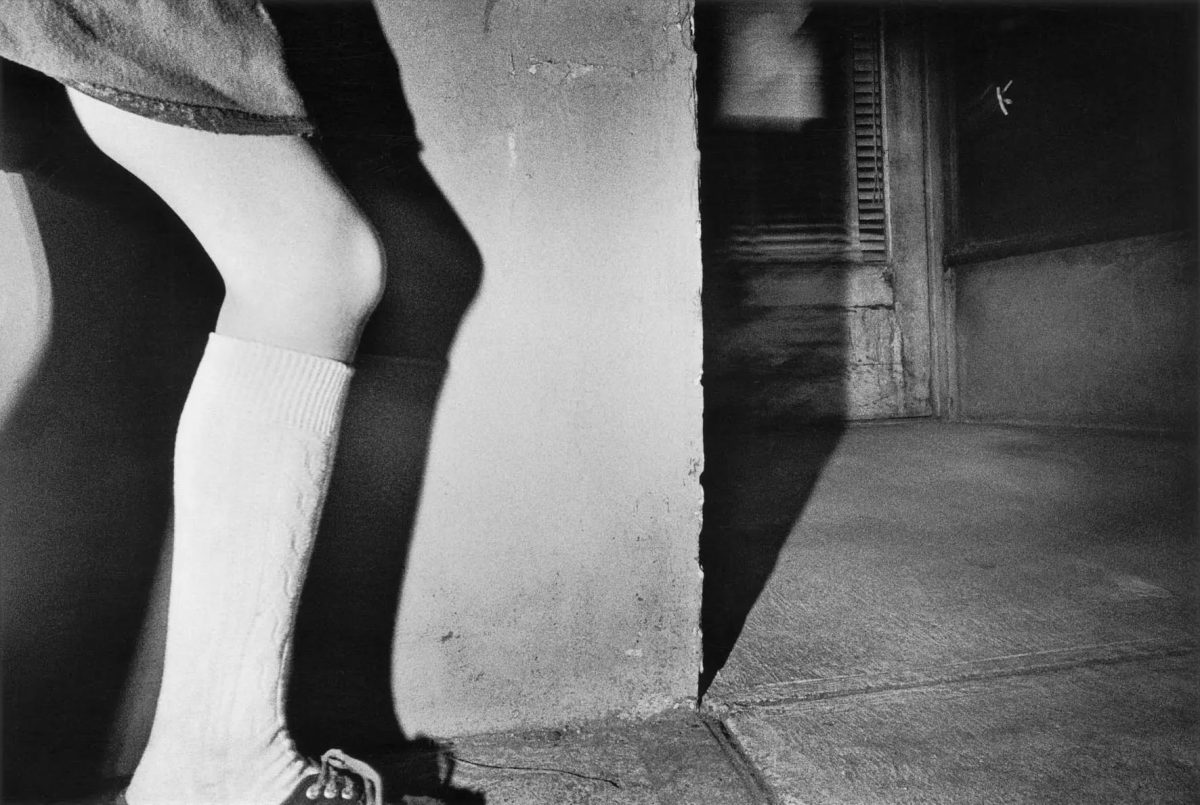 "I just made my photos in Wilkes-Barre and a few other places because I wasn't the kind of photographer who liked to, or needed to, travel around the world. That reminds me, I saw something you had said about how artistic range effects an artist's development over time. And I work on an extremely narrow range, in terms of my method and technical issues, too. It's what is in my head that has developed over time. So I've just kept taking pictures in the same two counties [Wilkes-Barre and Scranton]."

– Mark Cohen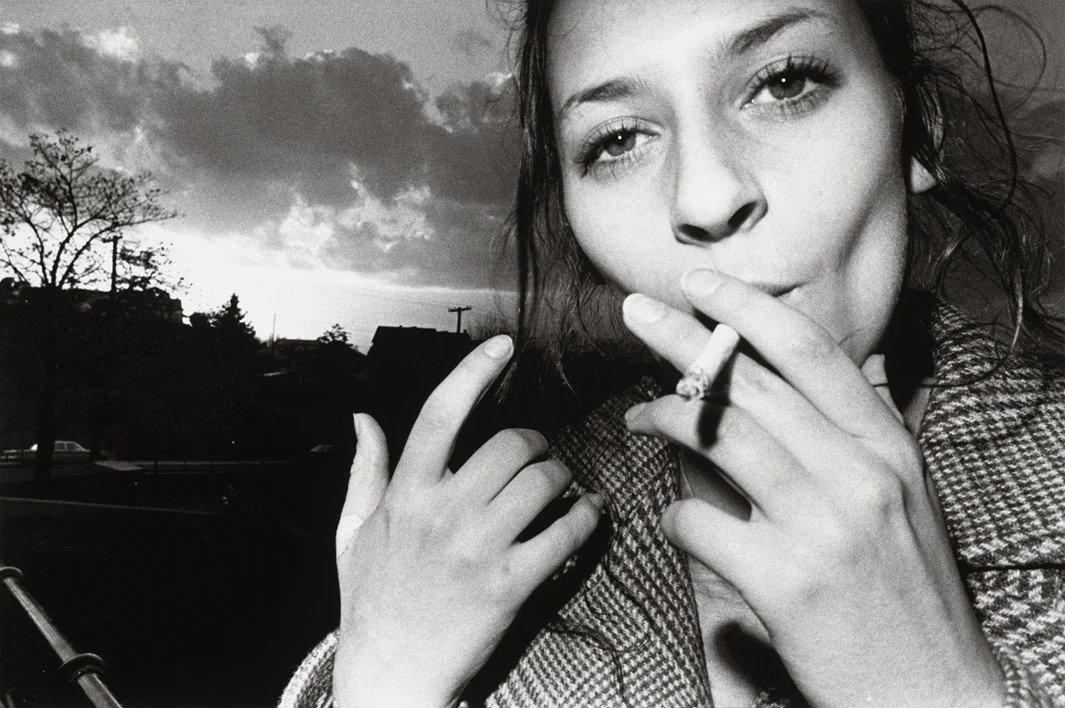 "I wasn't looking through the viewfinder at this point anyway. In the early seventies I was making pictures with 21 and 28mm lenses that just enlarged the depth of field incredibly, and the little flash would carry out 3 to 5 feet. So in that small space, like in the knee picture of the bubble gum picture, I'm only a foot or two away from these people. And I learned to hold the camera very levels the pictures didn't look like wild wide-angle pictures."

– Mark Cohen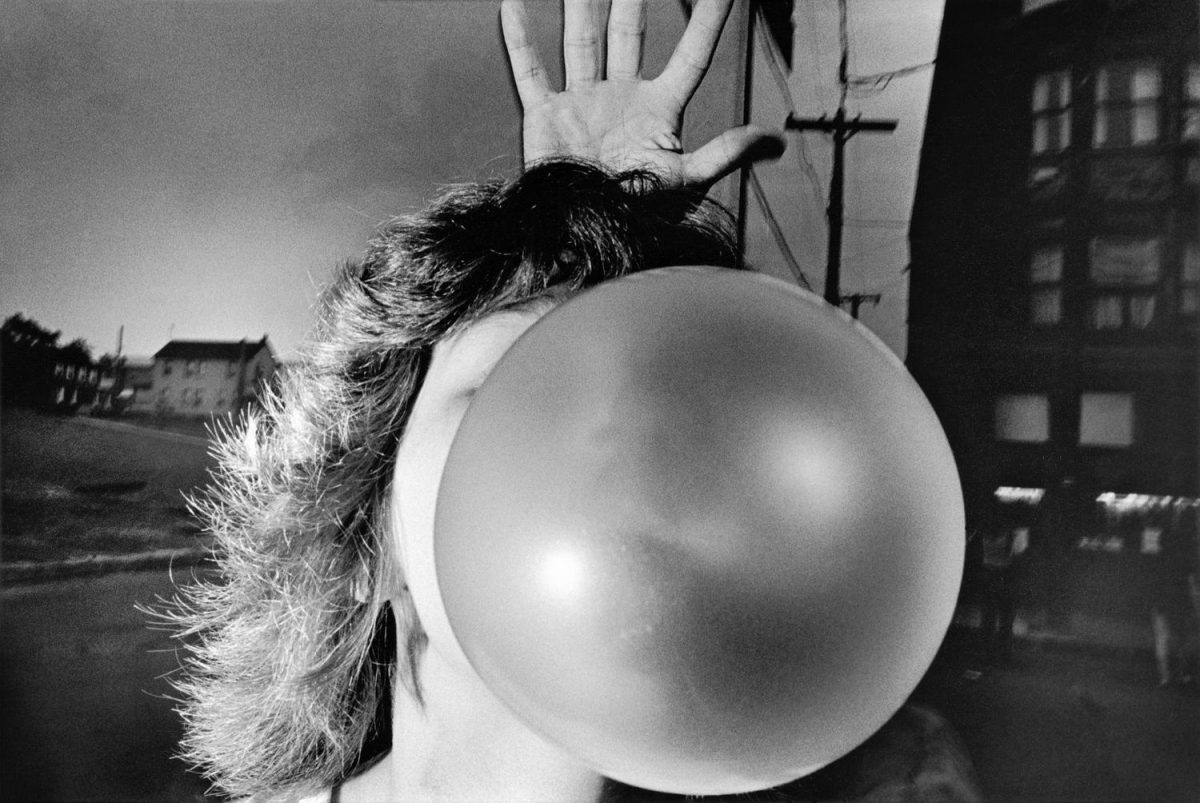 "Once you use a flash, you're bringing a lot of attention to the event, especially in twilight, but even in the sunlight. A flash is an invasive, aggressive kind of assault."

…

"The intrusion was to make something much more exciting and new than sneaking a picture on a subway, like those buttonhole Walker Evans pictures or the Helen Levitt pictures. This is a whole different level of observation."

– Mark Cohen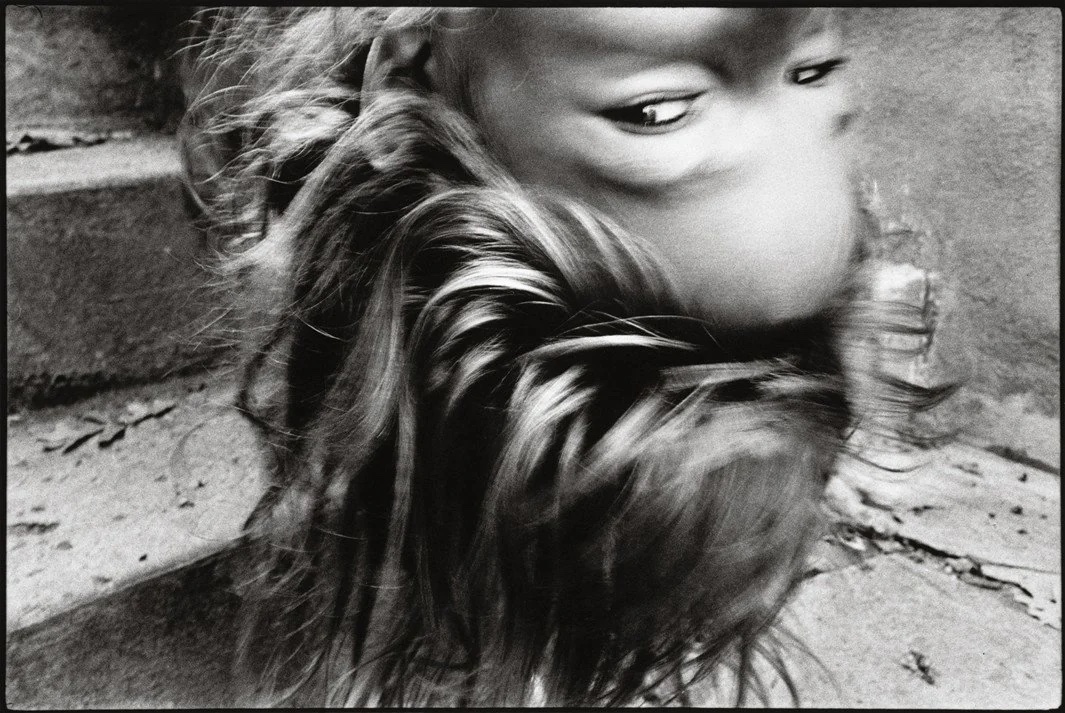 Here's how it's done: