"The record store was a place of escape. It was a library and a clubhouse"
– Cameron Crowe
We were more concerned with keeping Britain tidy than saving the planet in the 70s; when buying vinyl in record stores as a kid, the denim-clad sale assistant on the other side of the counter would never ask if you wanted a bag, writes John Medd. On the contrary, they insisted you had a carrier bag in which you took your freshly acquired black plastic off the premises. And as long as you disposed of it carefully and didn't try and smother a baby's head with it, then all was well with the world. Only thing was, I never disposed of mine.
These are a couple of Richard Branson's early paper efforts. It's not Barney Bubbles, but they have a certain charm nevertheless.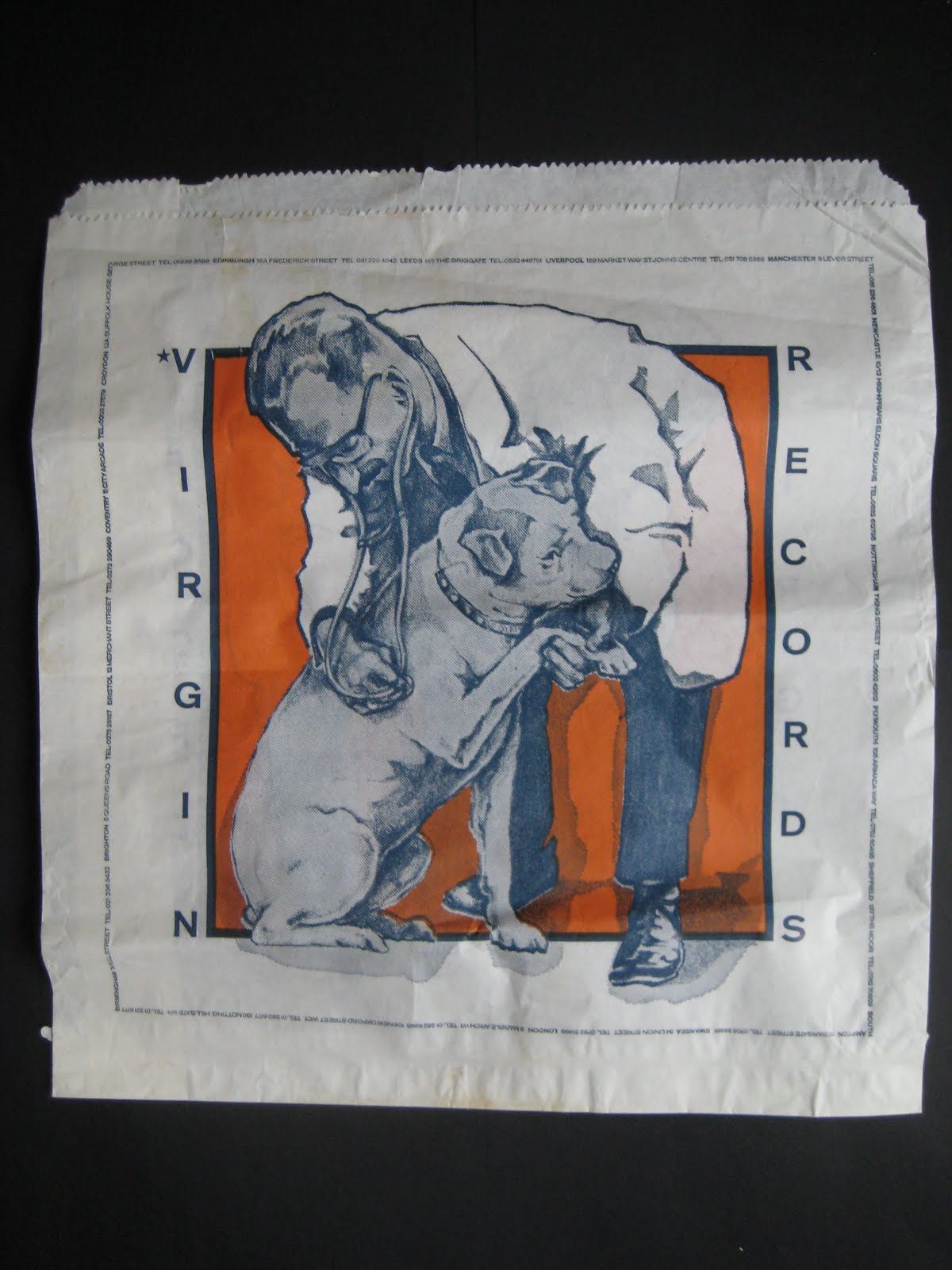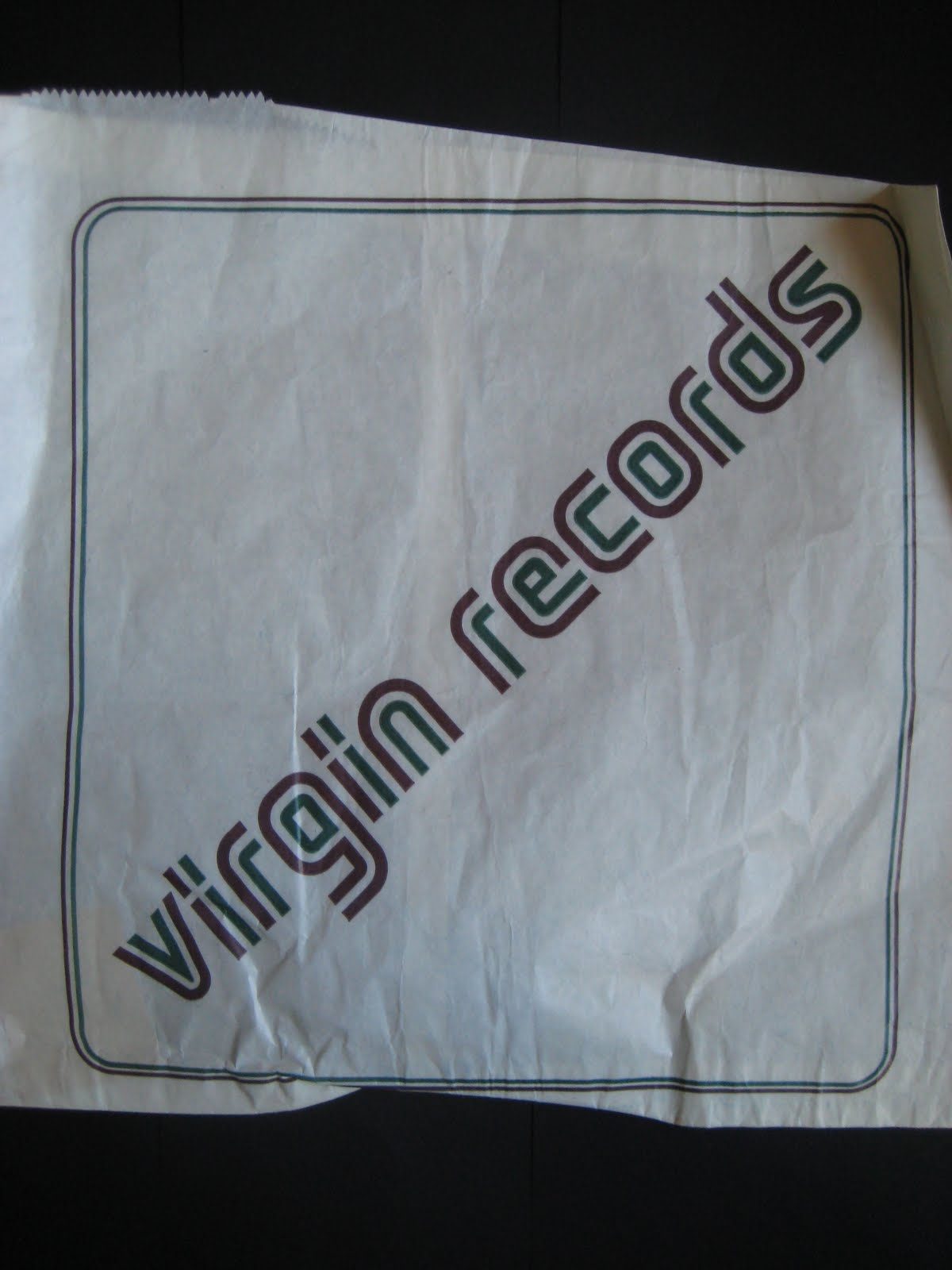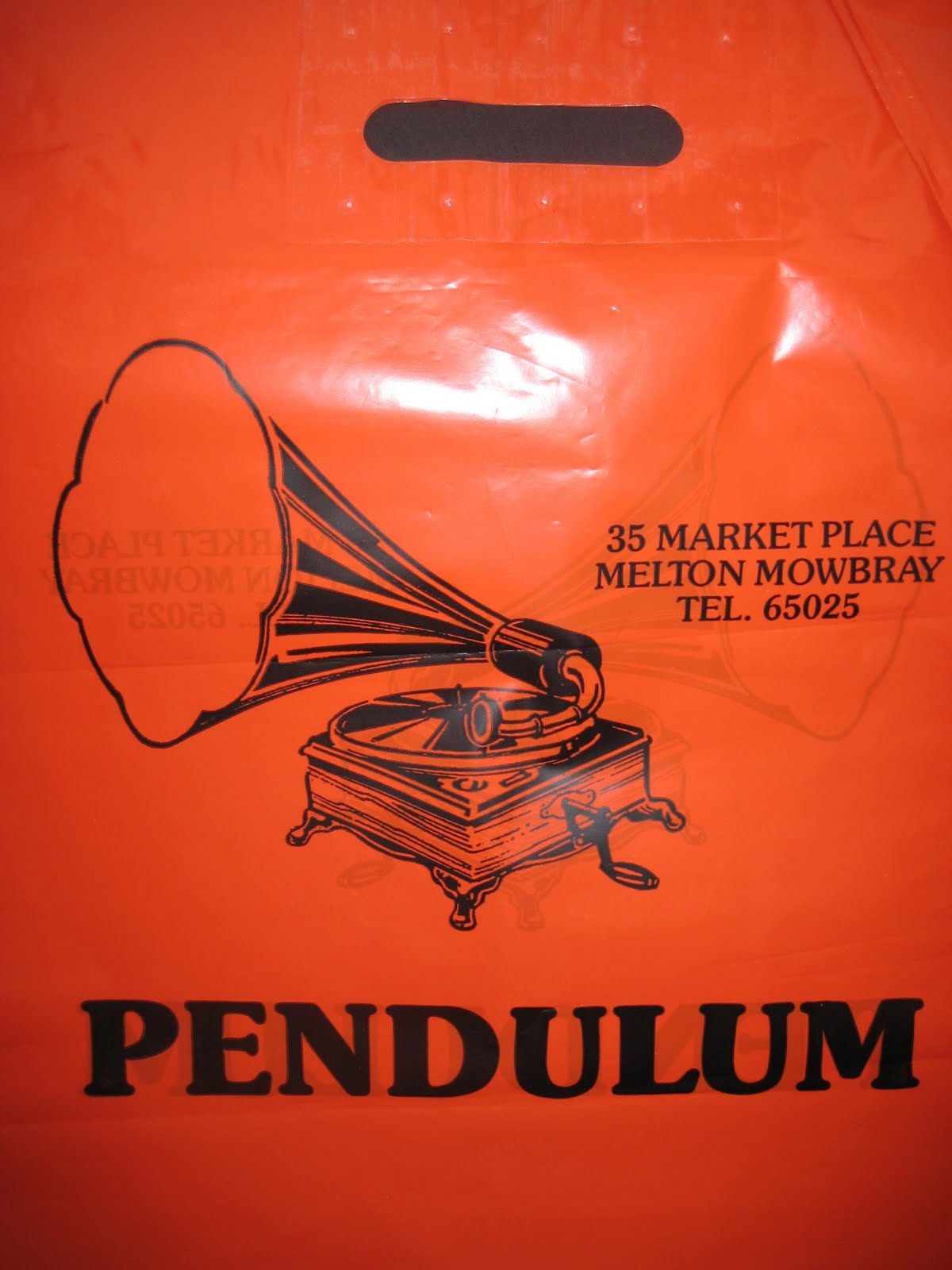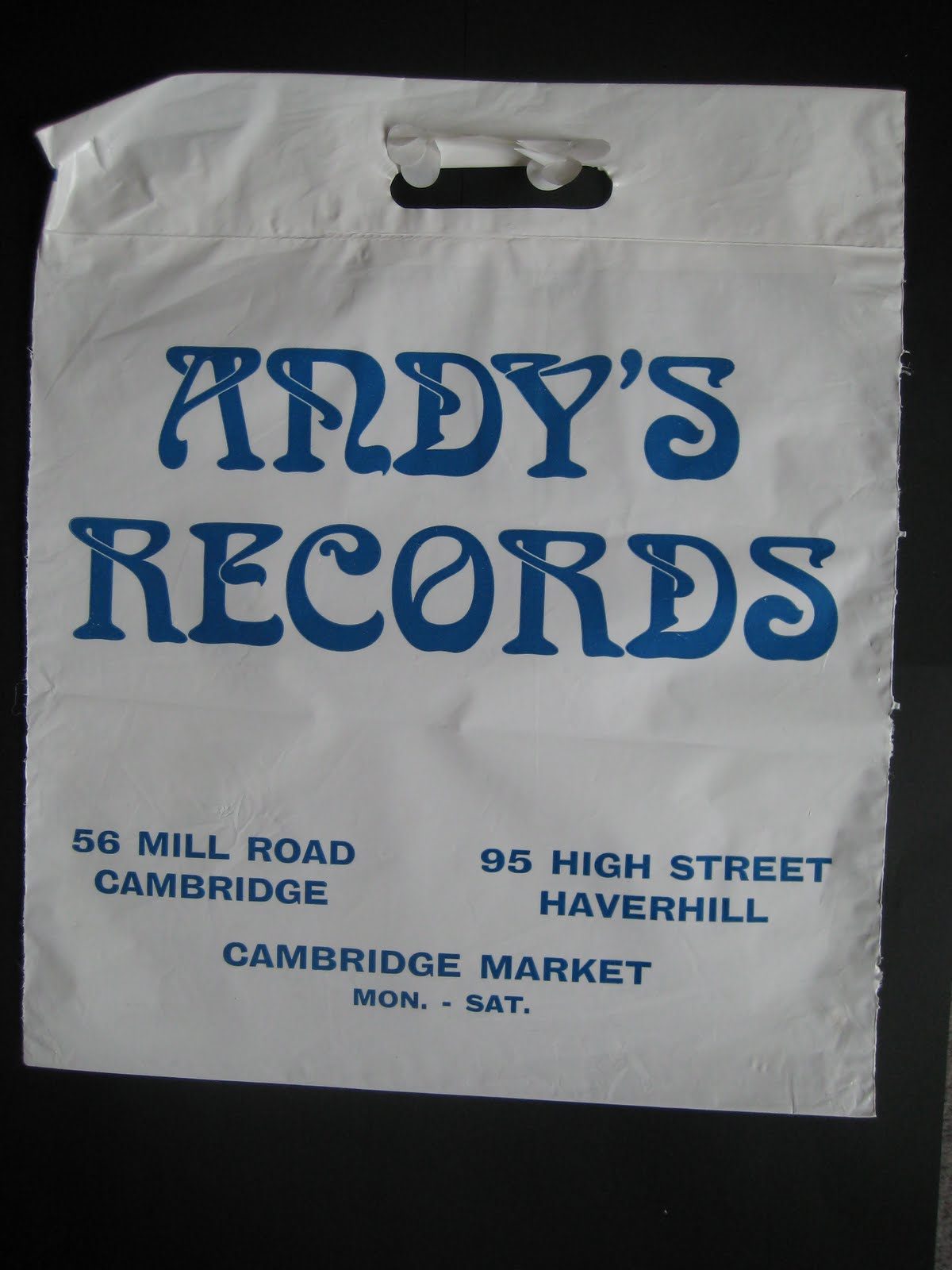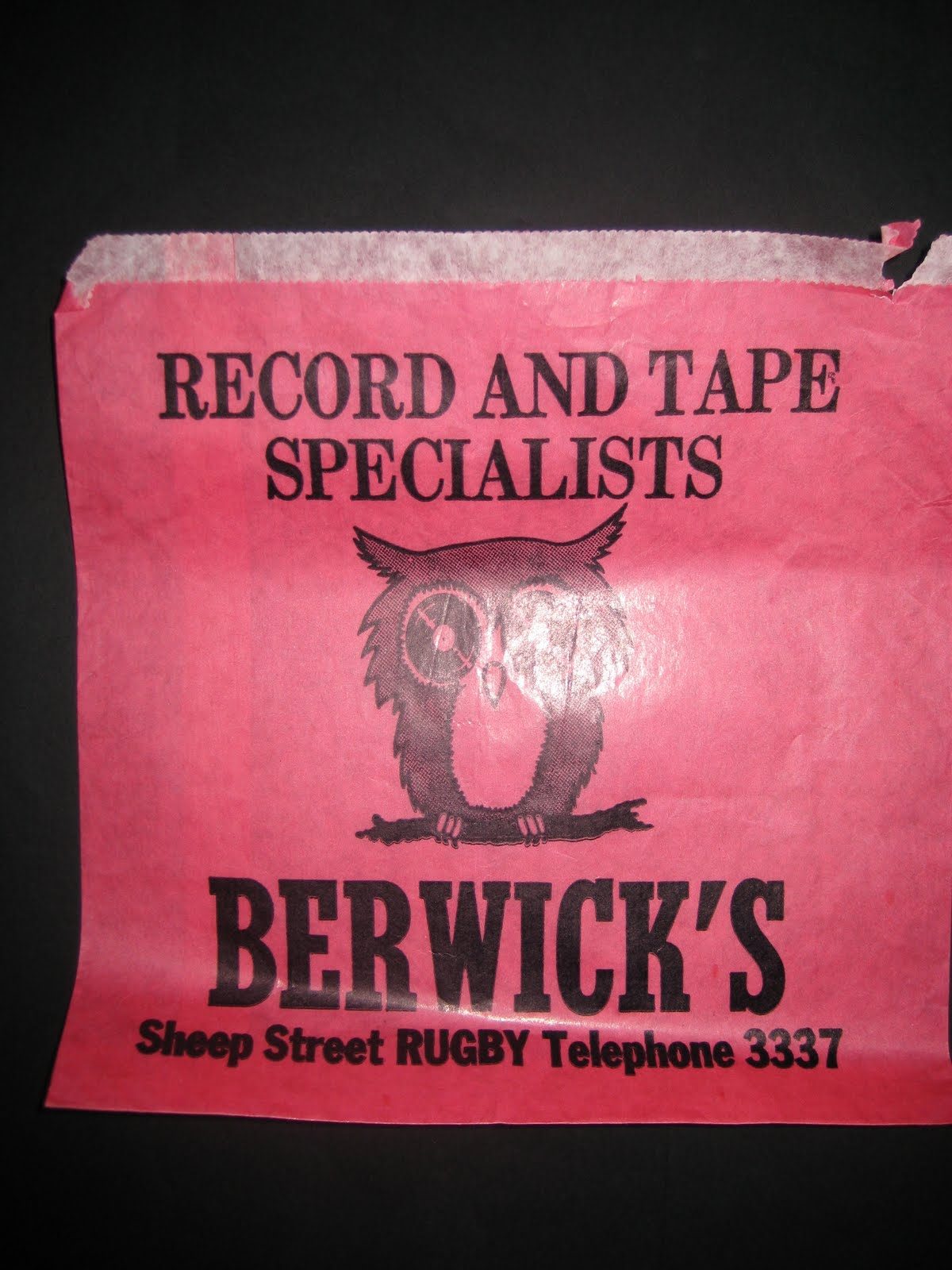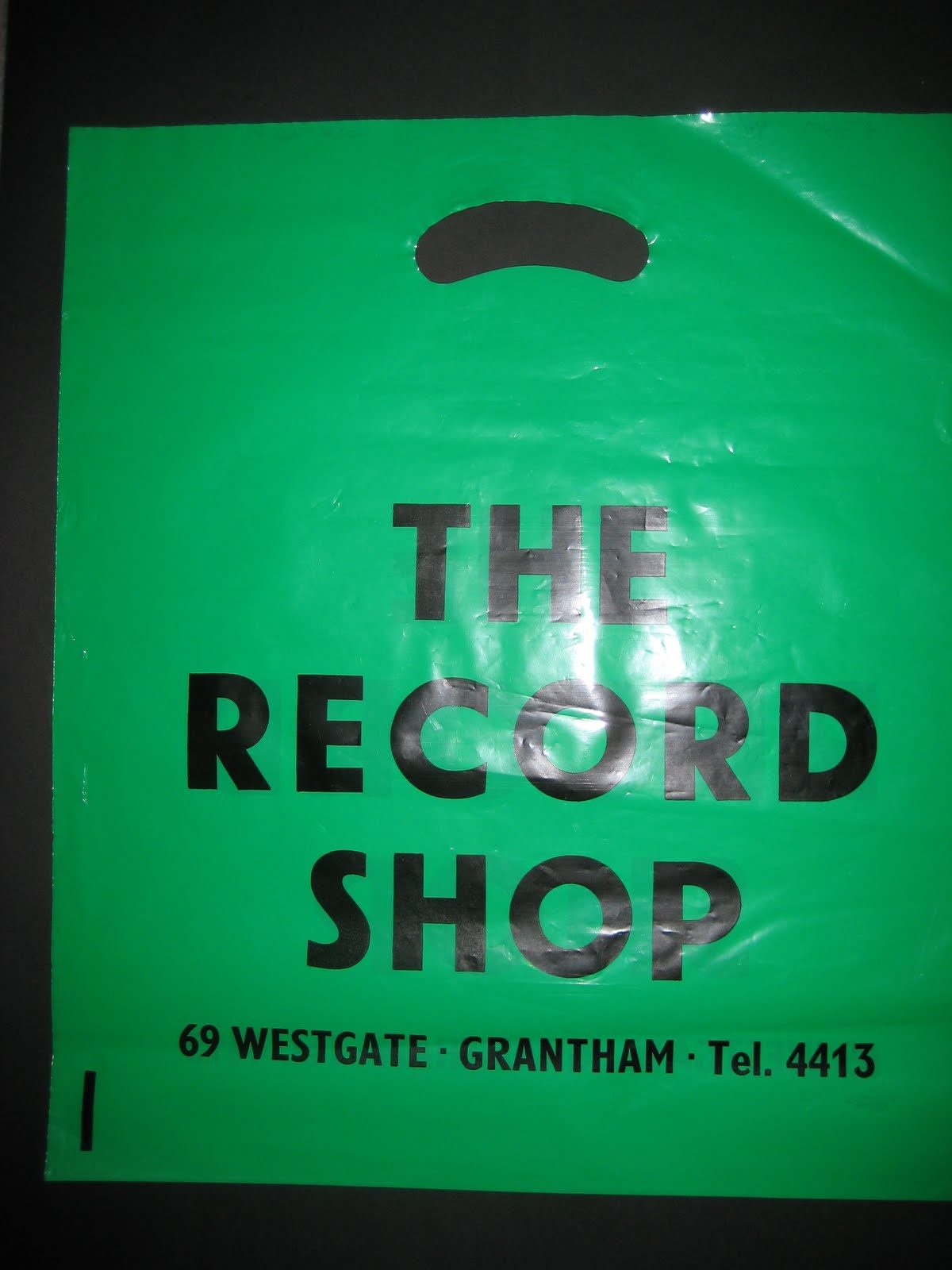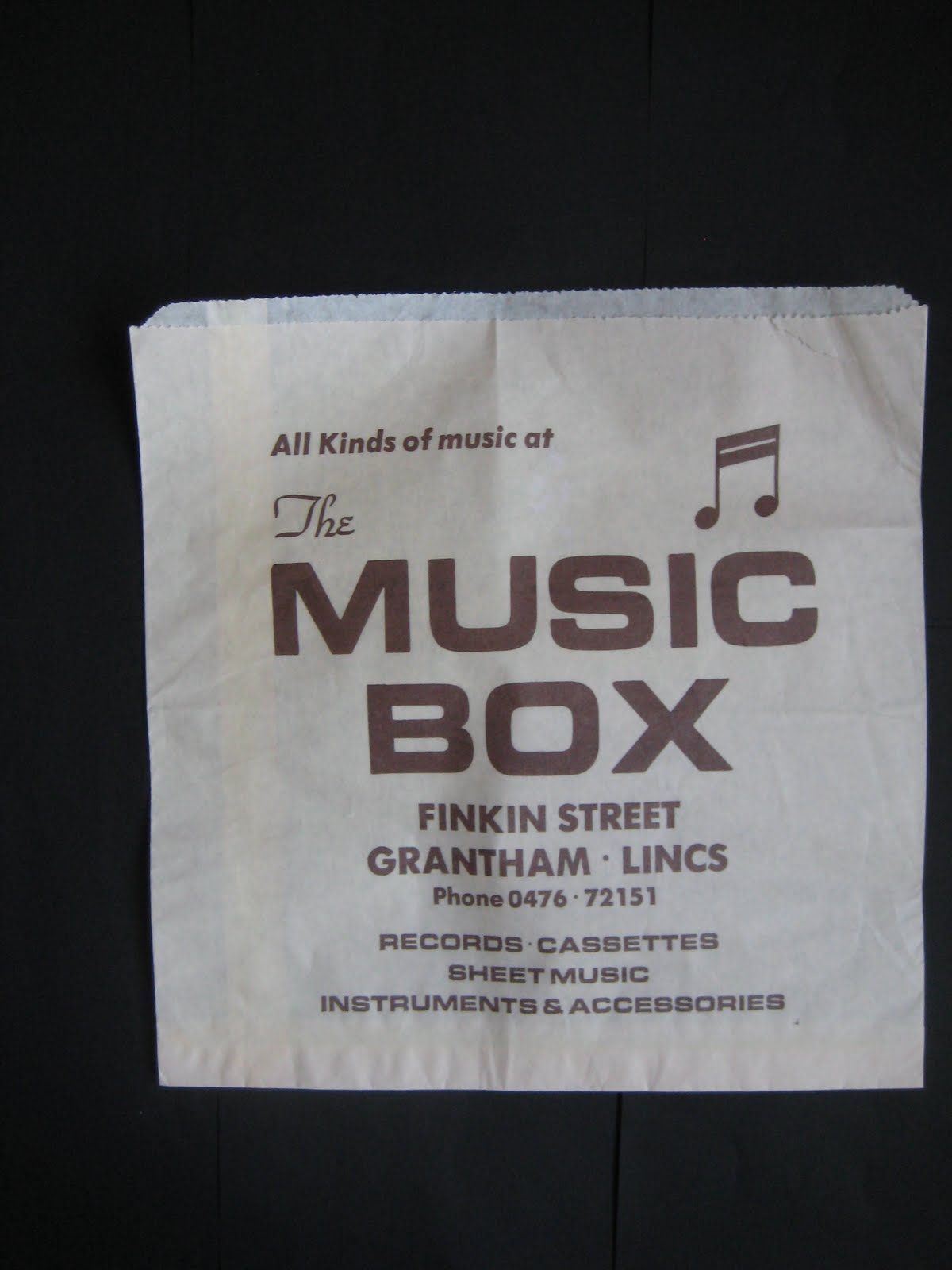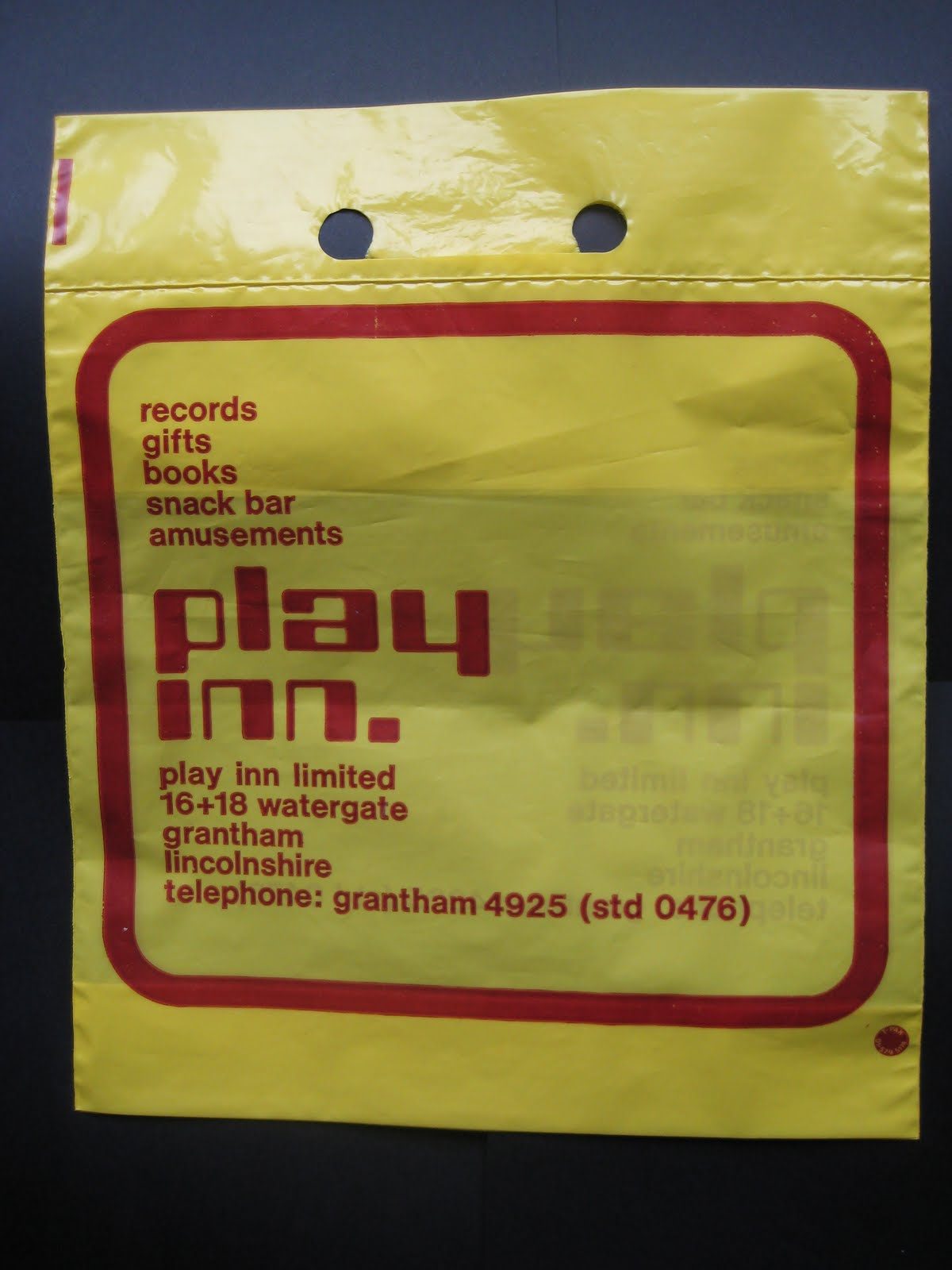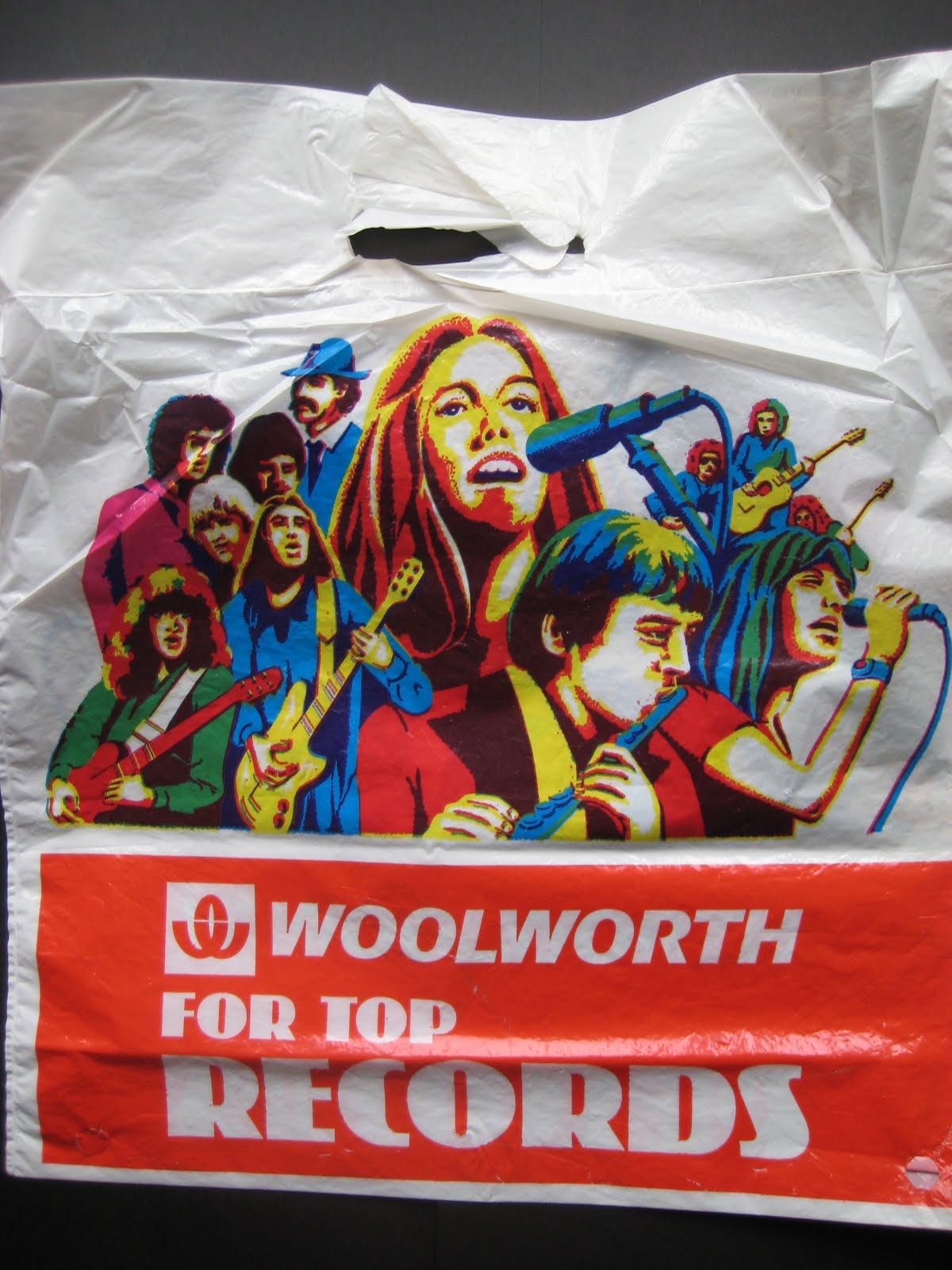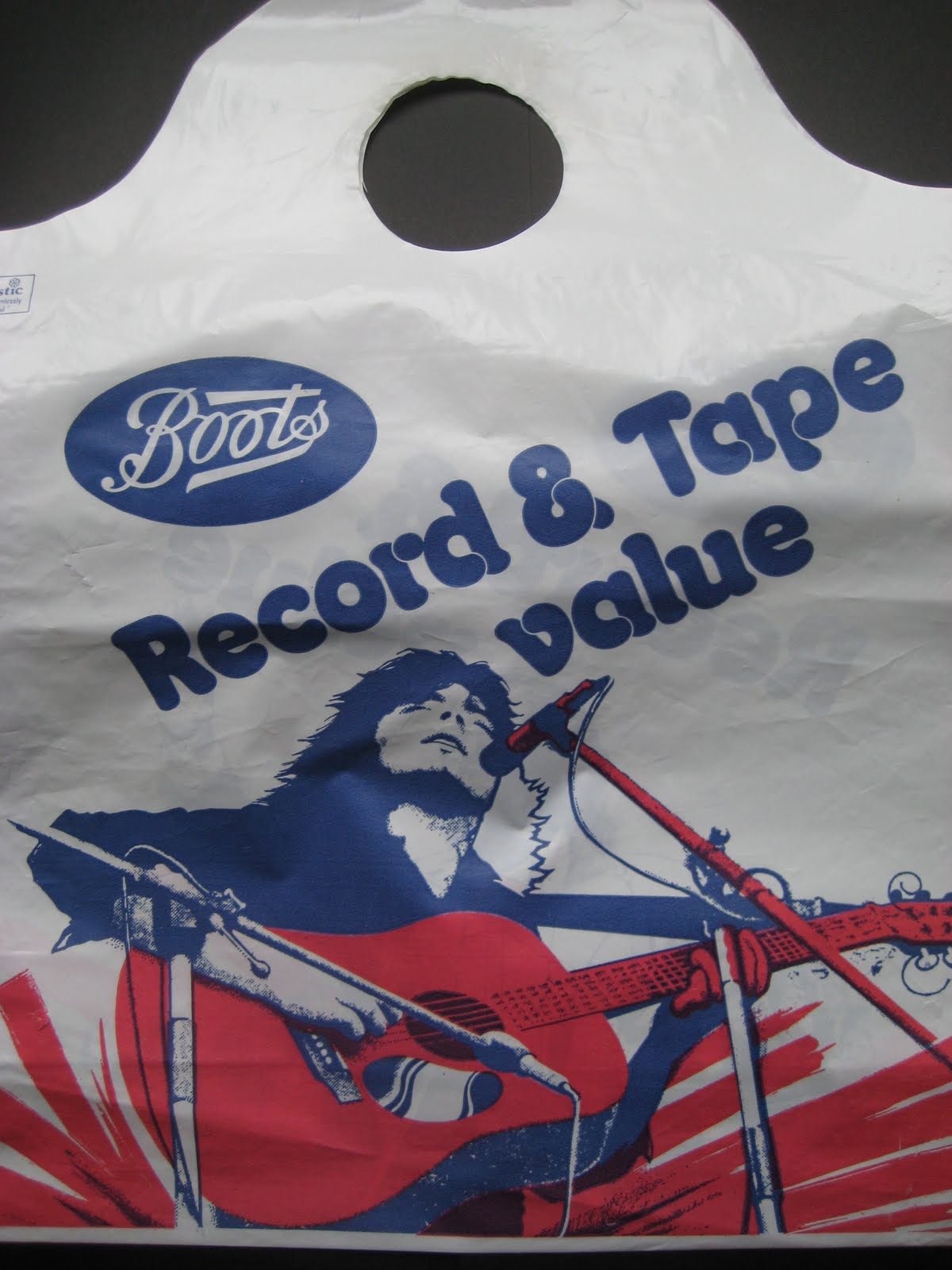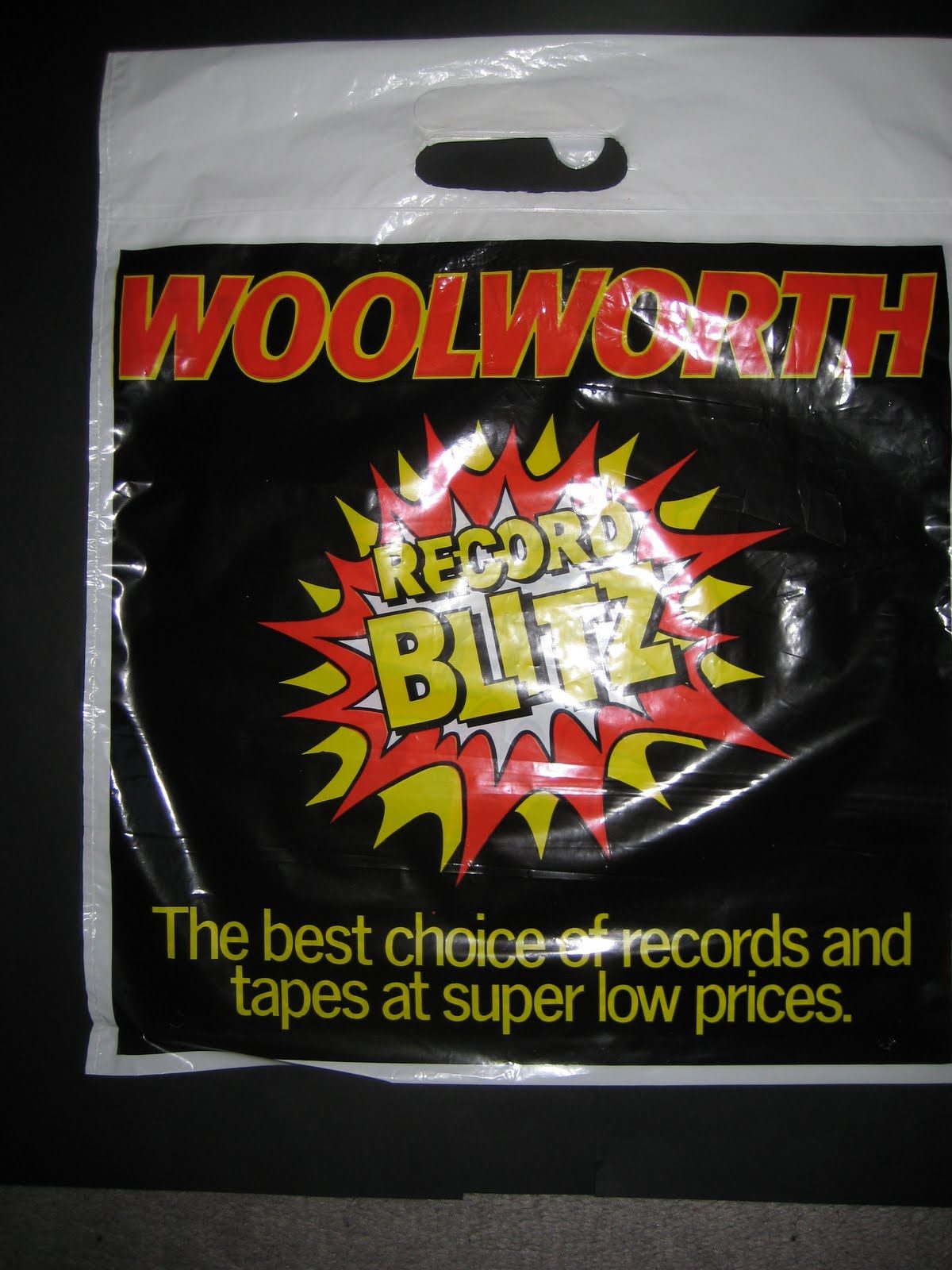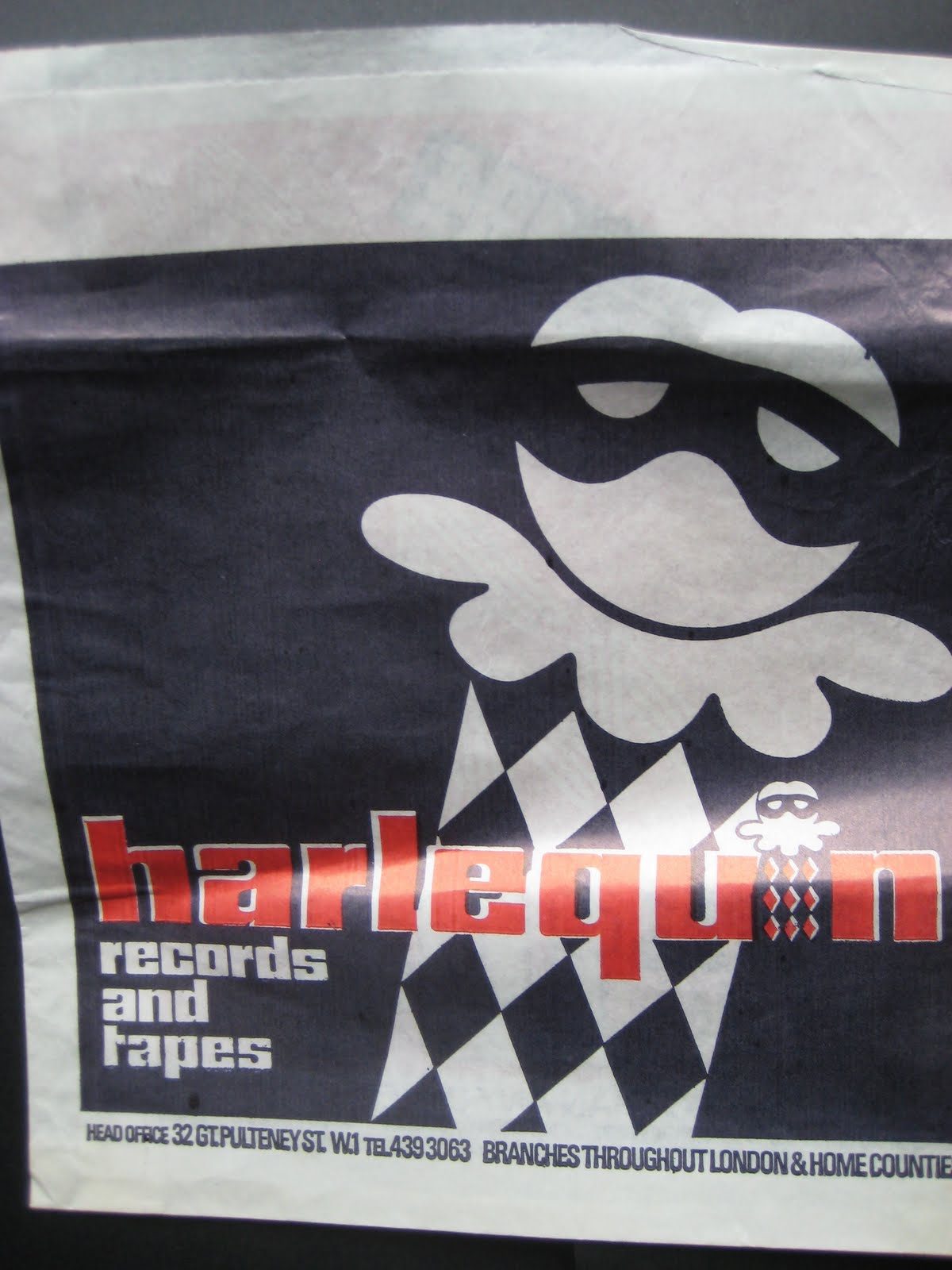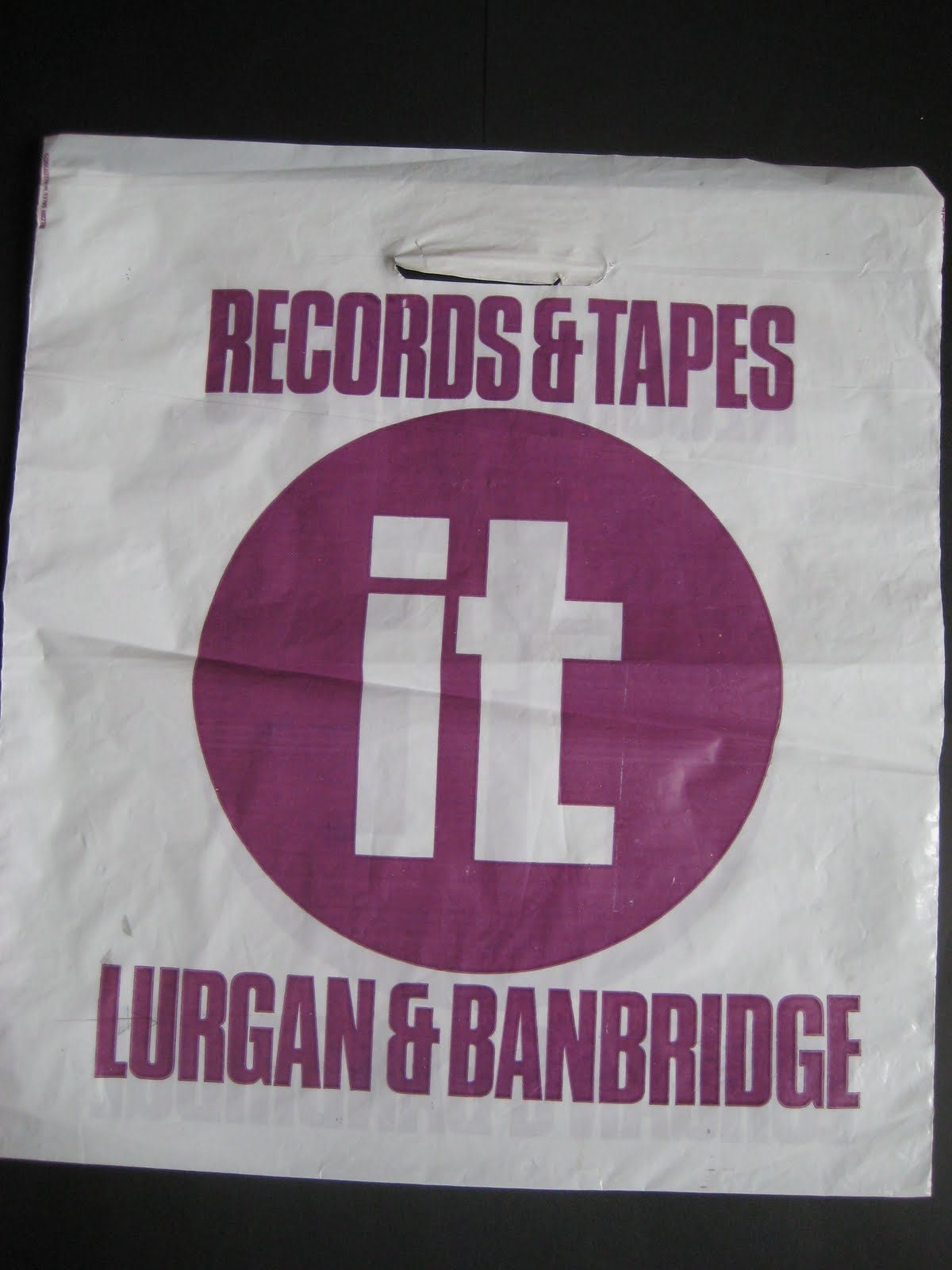 Scottish Record Store Bags 1950-1990
Vintage British Record Store Bags: 1960-1990