Here too it's masquerade, I find:
As everywhere, the dance of mind.
I grasped a lovely masked procession,
And caught things from a horror show…
I'd gladly settle for a false impression,
If it would last a little longer, though.

― Johann Wolfgang von Goethe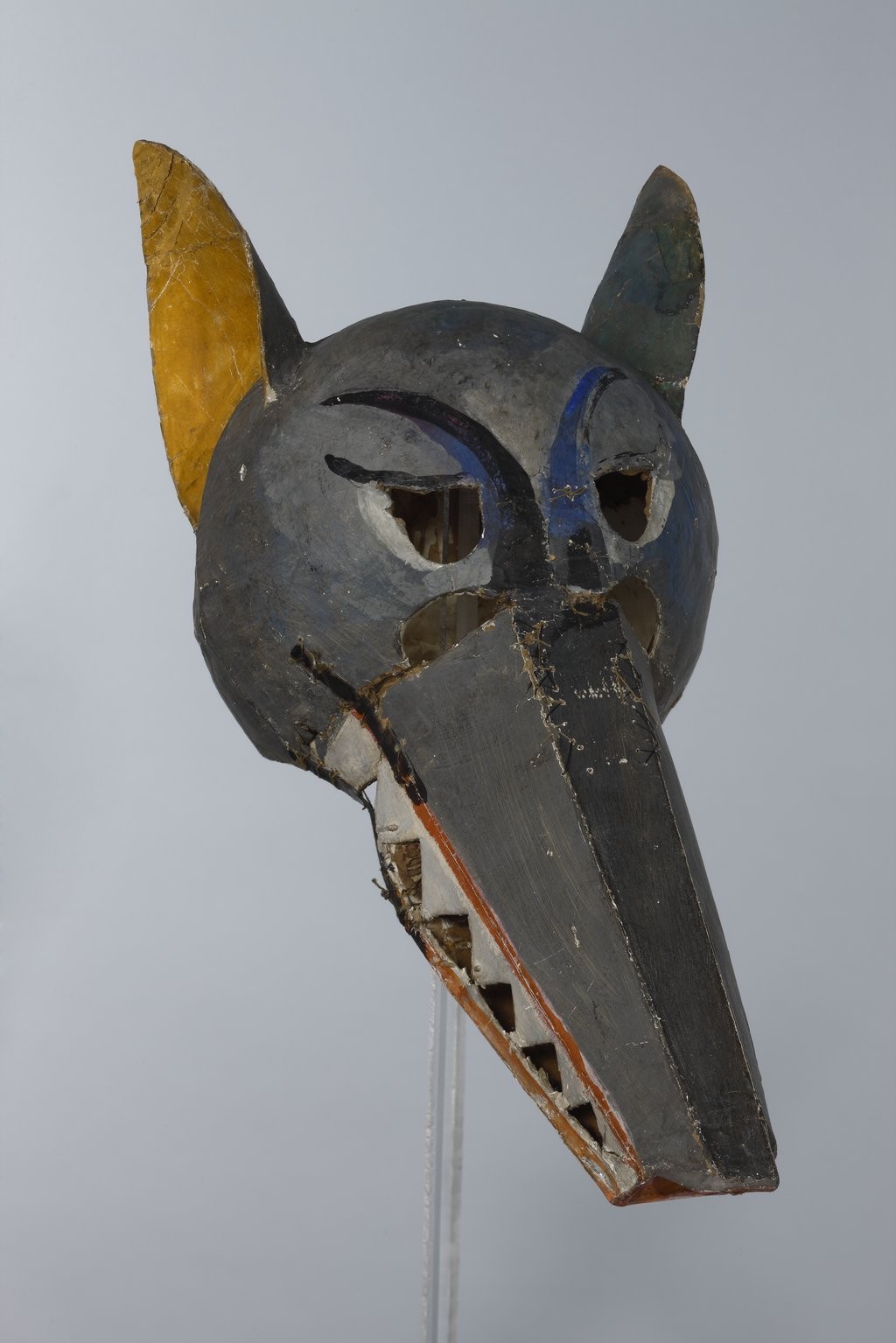 Guy-Pierre Fauconnet (1882 – 1920) was a French painter, illustrator, designer and scenographer, most noted for his collaborations with Jacques Copeau, Jean Cocteau, Darius Milhaud and Arthur Honegger.
Around 1913, he worked for the theatre creating sets, costumes and masks, notably for Jacques Copeau at the Vieux Colombier and Le Roman de Renart (1920), which you can see here.
Guy-Pierre Fauconnet produced satirical drawings published in the form of postcards signed with the name of 'Pierre Guy'.
In 1918 he again worked on costumes for Arthur Honegger's oratorio "Le Tale des jeux du monde", a ballet for chamber orchestra in 12 acts. That same year, he published "Flower Name Fancies" in London and New York.
He meets the poet Jean Cocteau and collaborated on a new show, a musical farce by Darius Milhaud, Le Bœuf sur le Toit. He died on January 5, 1920, without being able to attend the first performance on February 21 at the Comédie des Champs-Élysées.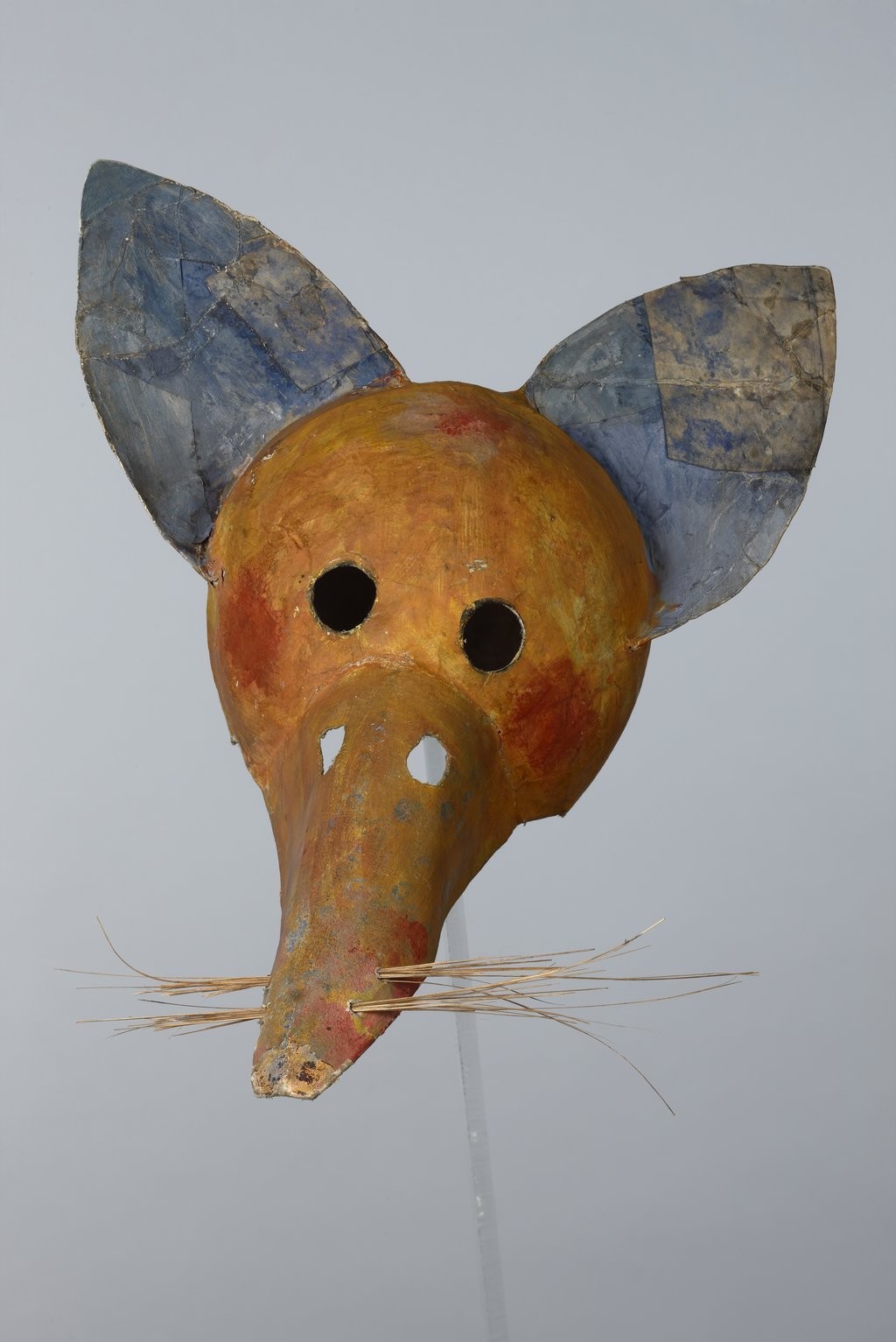 Reynard the Fox is a literary cycle of medieval allegorical Dutch, English, French and German fables. The first extant versions of the cycle date from the second half of the 12th century. The genre is very popular throughout the Late Middle Ages, and in chapbook form throughout the Early Modern period.

The stories are largely concerned with the main character Reynard, an anthropomorphic red fox and trickster figure. His adventures usually involve him deceiving other anthropomorphic animals for his own advantage or trying to avoid their retaliatory efforts. His main enemy and victim across the cycle is his uncle, the wolf Isengrim (or Ysengrim).

While the character of Reynard appears in later works, the core stories were written during the Middle Ages by multiple authors and are often seen as parodies of medieval literature such as courtly love stories and chansons de geste, as well as a satire of political and religious institutions.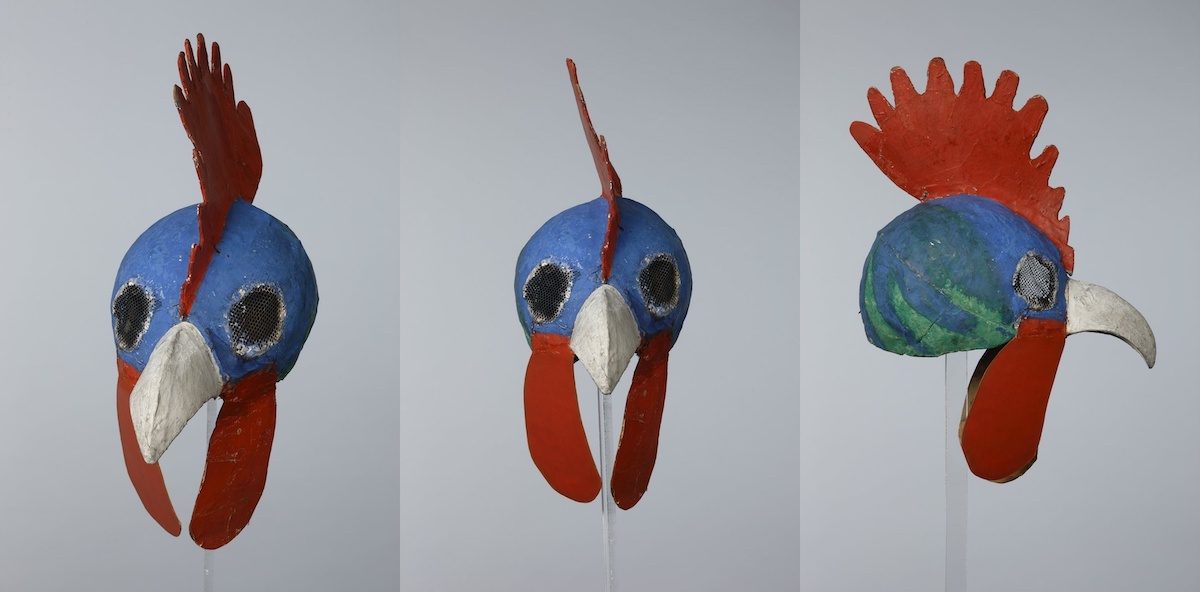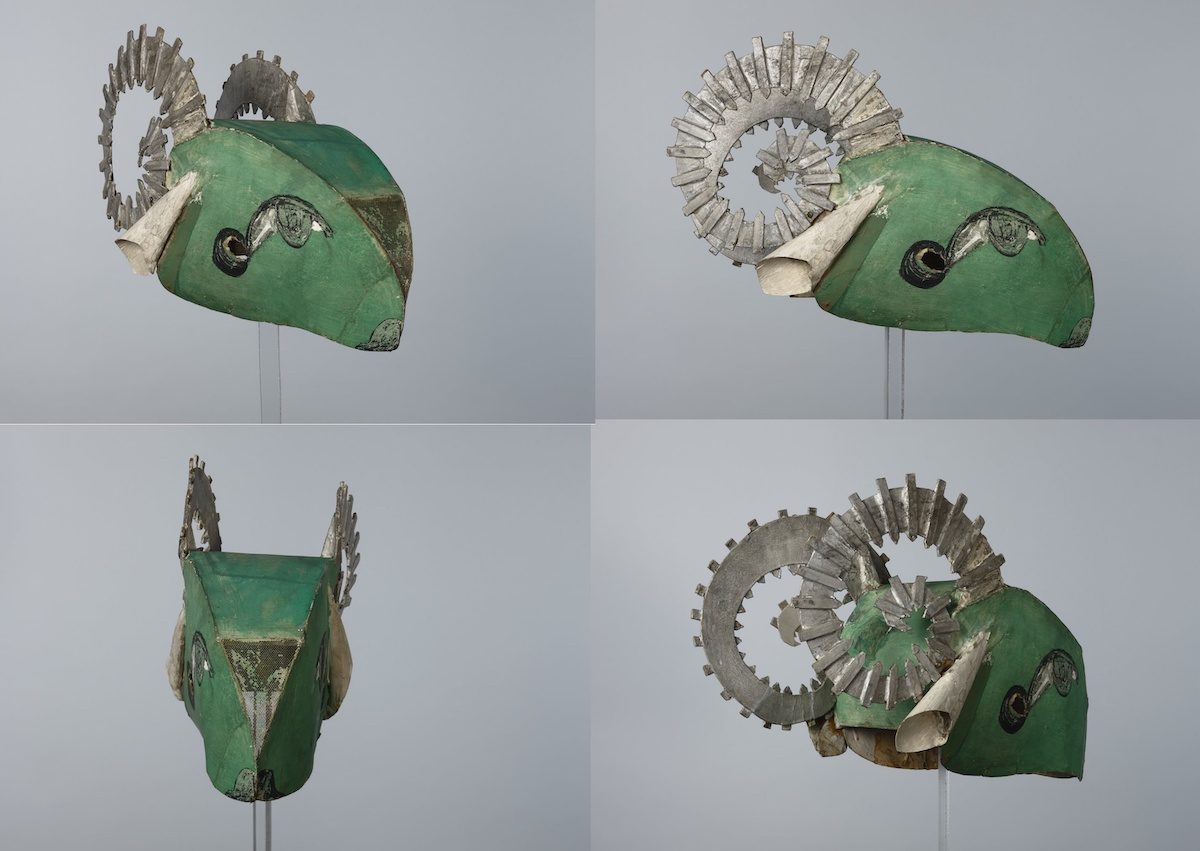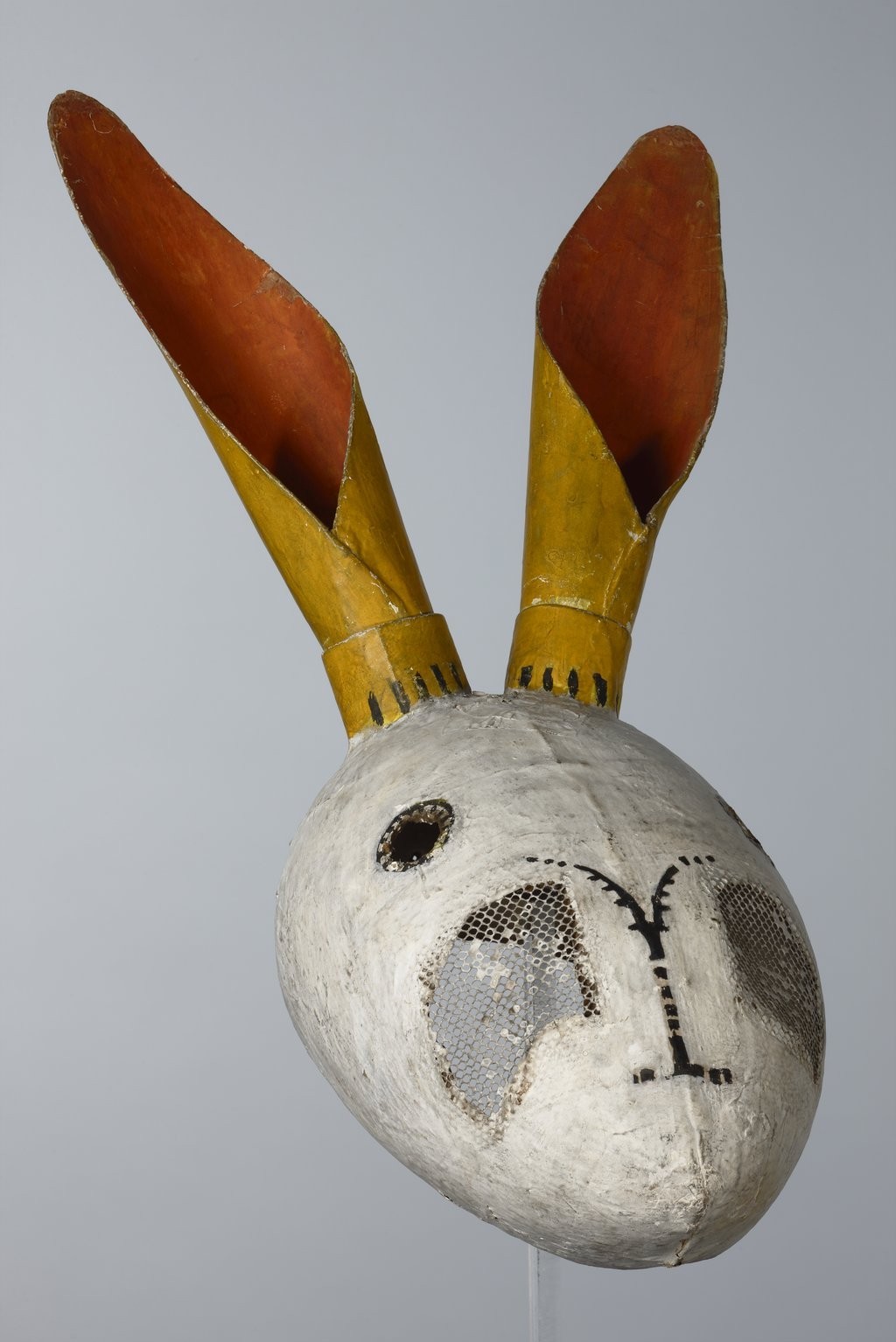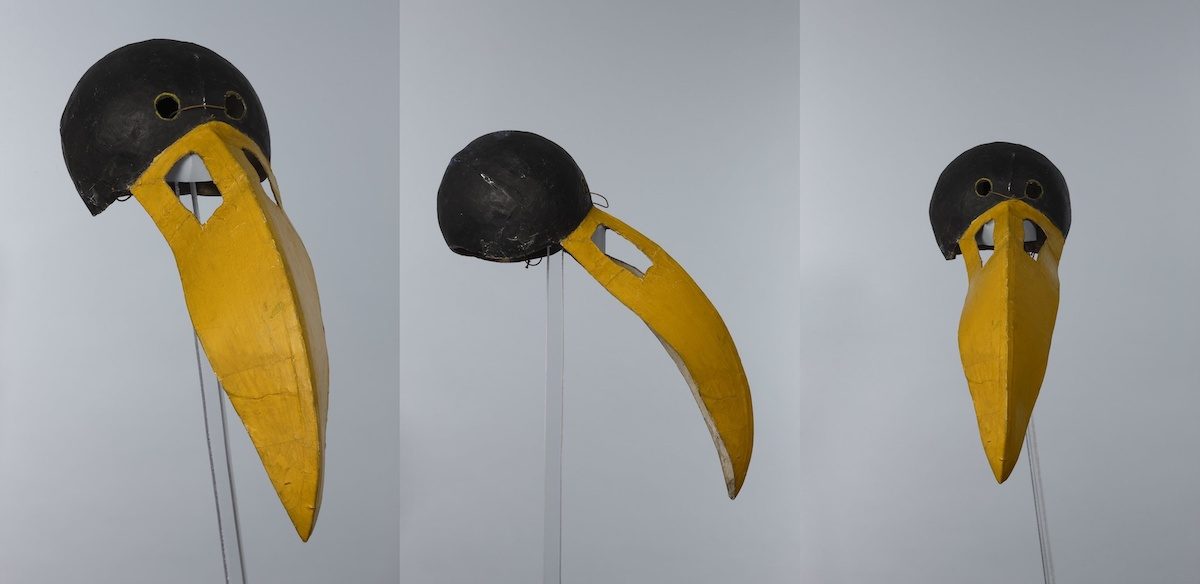 Via: Masks by Guy-Pierre Fauconnet at BNF