Flowers of the Sky by British astronomer Richard A. Proctor, 1879 (1837-1888) was published in London and New York in  1879. A prolific writer, the chapter headings of his book are an intoxicating blend of the scientific, mystical and celestial: Light. — Space. — The infinitely minute. —  The mystery of gravity. — The end of many worlds. — The aurora borealis. — The lunar halo. — Moonlight. — The planet Mars. — The planet Jupiter. — The ringed planet Saturn. — Fancied figures among the stars. — Transits of Venus.
The flowers of the sky are stars and comets.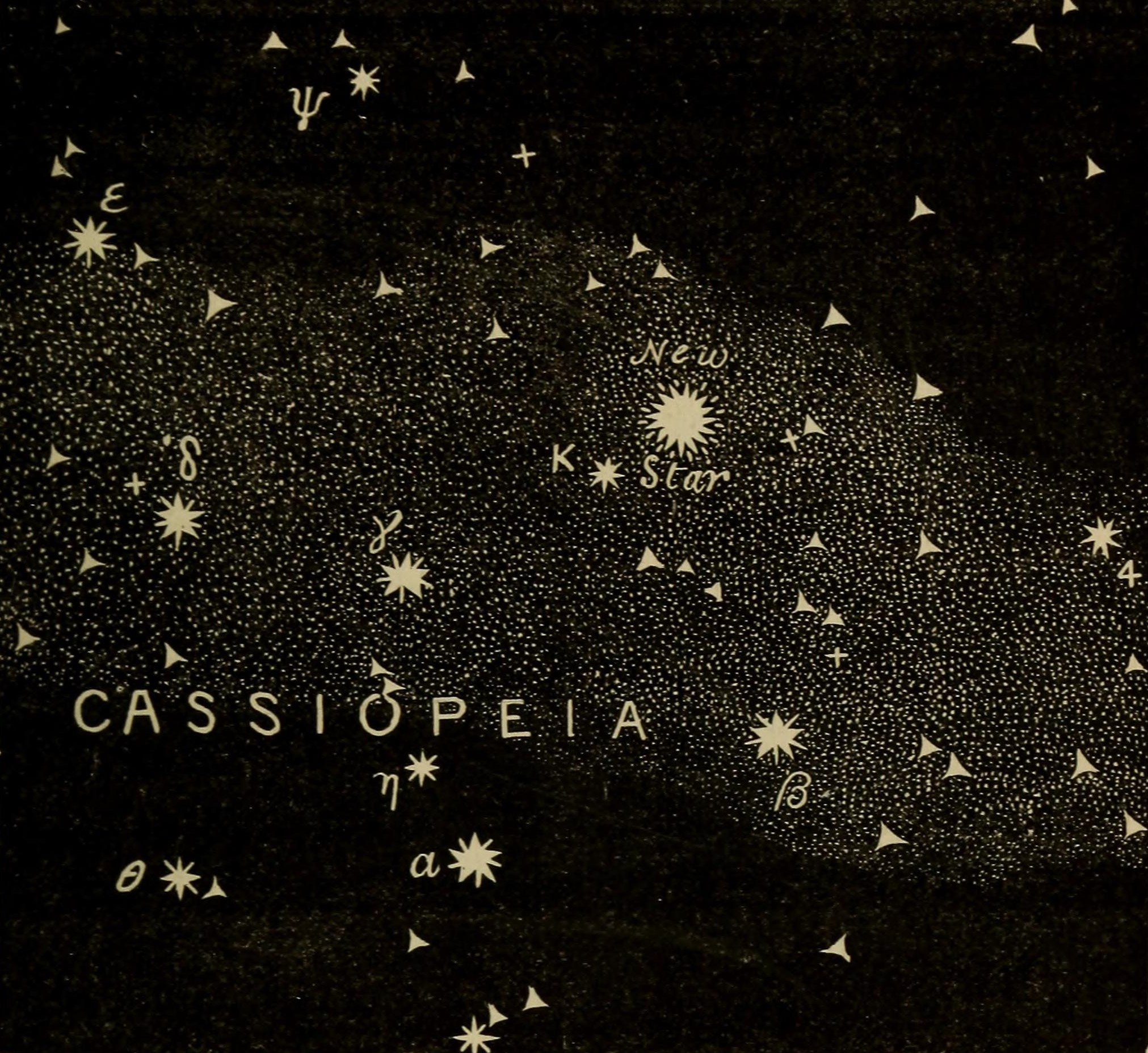 A crater on Mars is named in Richard A. Proctor's honour on account of his mapping of the red planet.
Via: Internet Archive. Read it online.