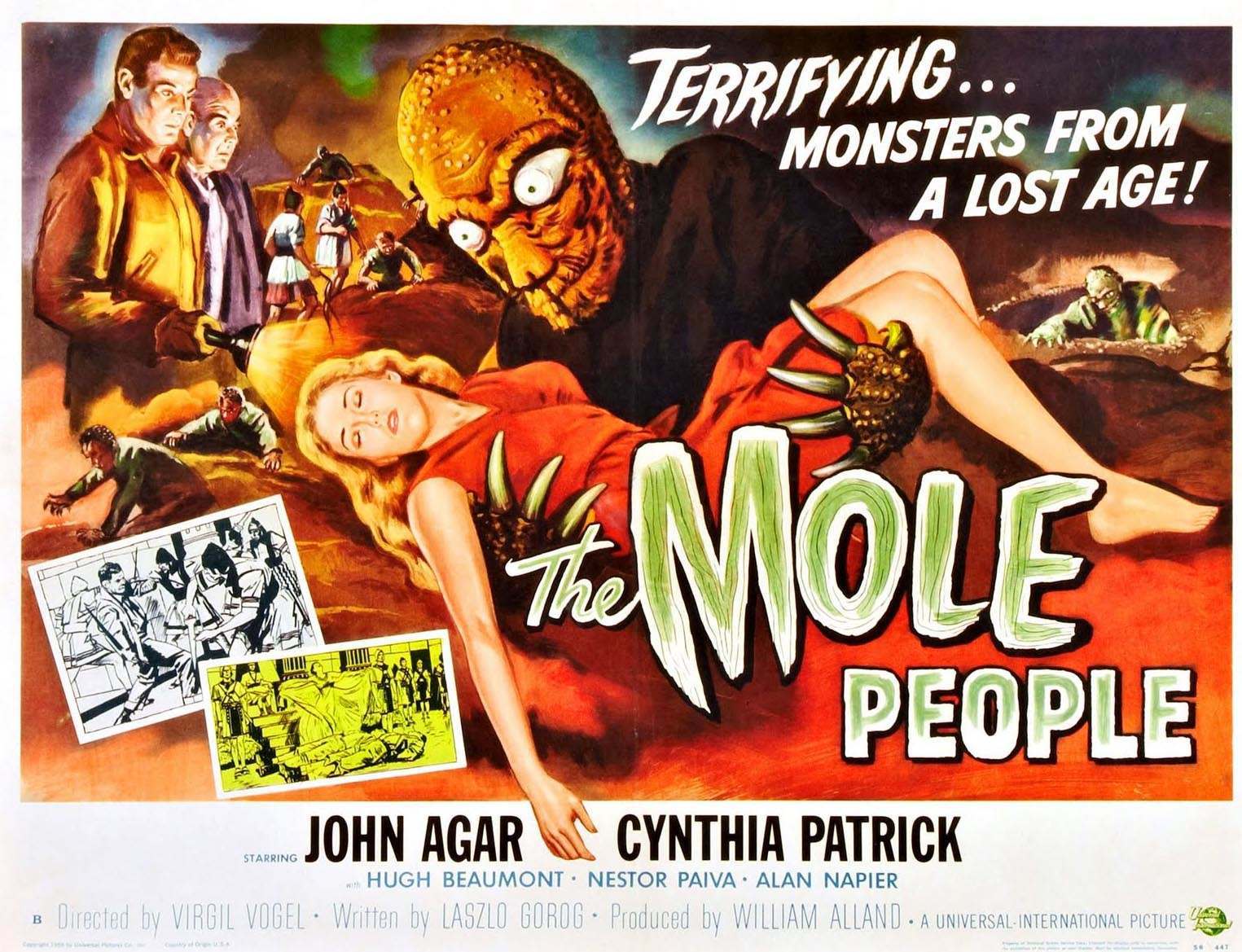 It's hard to explain why vintage monsters love carrying around women so much – it's a peculiar habit any way you look at it.  Essentially every B&W monster movie ever made will feature that monster happily carrying a chick at some point in the film.  That grand tradition was carried over somewhat into later decades; but the heyday of this monster fetish was definitely midcentury.
What's the deal, why do they do this?  What sort of strange gratification does a monster get from strolling around carrying a fainted maiden?  Those questions were covered before in The Creature Wants Our Women! The Strange Libidos of Vintage Movie Monsters, with no great answers found.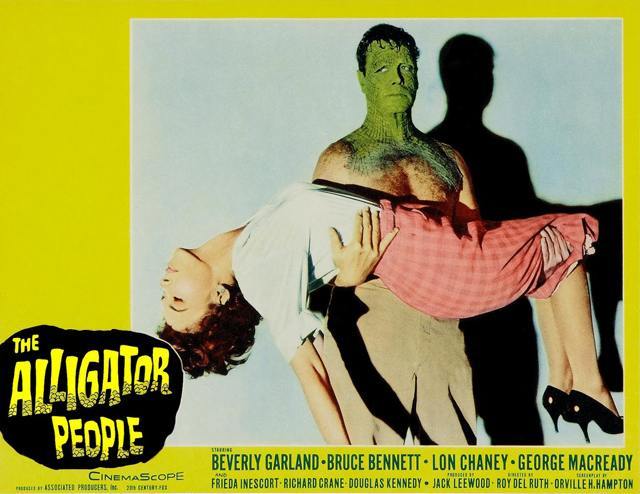 Sure, sometimes they're just transporting gals from point A to point B – and without a vehicle or driver's license, there's simply no other way.  But that answer doesn't satisfy completely.  The sheer volume of unconscious ladies carried by monsters in the 50s can't be explained away by their lack of driving skills.  There's got to be more to it.
It's a curious tradition, and I think it's time we explore this strange phenomenon once again – this time via a video compilation.  Enjoy.