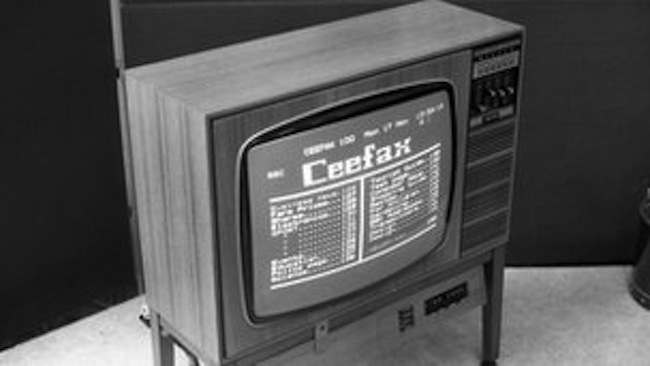 FAREWELL then, Ceefax; your Legoland graphics will delight and inform us no more. You were called Ceefax, because you enabled viewers "see the facts" with no messing about, and you became a national institution. But your birth was a happy accident.
As BBC engineers searched for a way to provide programme subtitles, they realised the same technology could be used to send other information.
Colin McIntyre led a team of eight at Television Centre in Shepherd's Bush, monitoring the news wires. They typed up the stories, then produced a punched tape which was "read" by a machine into a "core store" with a maximum capacity of just 24 pages.
Half the small team were sub-editors, and no wonder. Mistakes could not be rectified, so if they occurred, the whole page would have to be produced again from scratch, and the entire loading process repeated
Early teletext decoders consisted of large metal boxes, and these and other vintage gadgets are now prized collectors' items.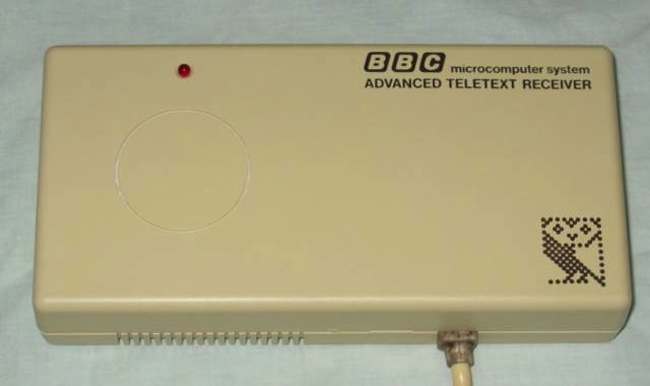 To discover the most effective colours, a study was commissioned from the London School of Art and Design. Green was easiest to read, followed by light blue and yellow. Sub-editors were soon using colour to create pictures and graphics.
In the early days, Ceefax experimented with a bingo competition. Numbers were hidden in the pages and printed cards were available on application. To detect the concealed numbers, viewers had to look at every single teletext page every day for ten days. In the event, 5,000 completed cards were returned, one of which won the prize – a £10 book token.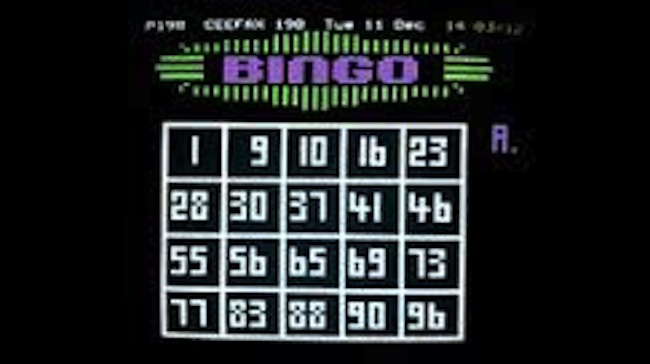 From 1994, the National Lottery, with rather larger prizes, became a staple, and many jackpot winners received the good news via Ceefax.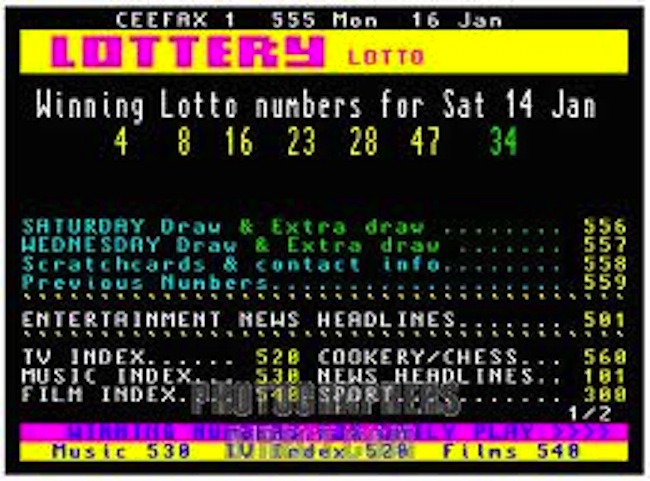 The same year, another number came up, when Ceefax announced the death of the Queen Mother – for 30 seconds until it was noticed, and an apology issued.
Audiences peaked in the 1990s, with 20 million people using it once a week or more. As the service developed, business coverage was added. Changes in 1996 brought more than a thousand complaints on the very first day. And a death threat from one reader outraged by the removal of potato prizes from the finance pages.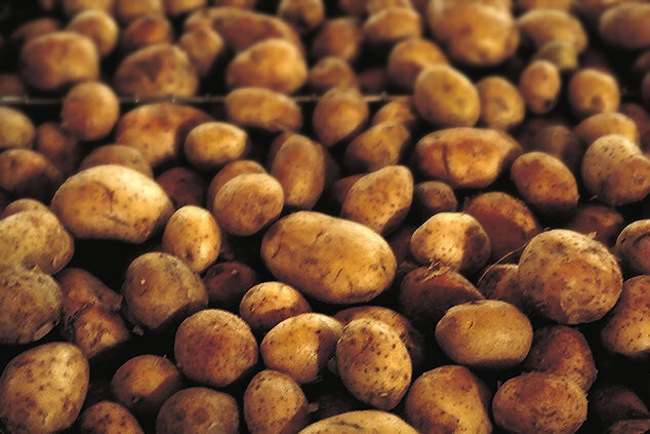 Sport was a mainstay.
In the 1980s, a page showed the route of the course with two dots representing the boats moving across the screen and tracking the actual race. Which was being shown live on BBC TV at the time.
The Boat Race also had its share of typos, as with this subtitling effort…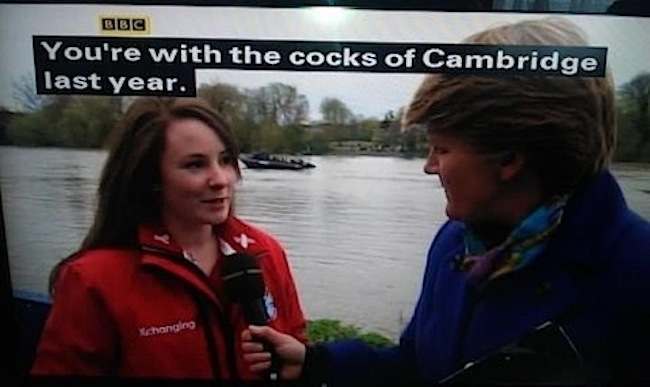 Football was the most popular sport, of course, especially the scores – prompting Gary Lineker's famous comment that watching Wimbledon was more enjoyable on Ceefax than in real life.
In 1994 an April Fool's story in 1994 caused Wolves supporters to overwhelm the switchboard. It said manager Graham Taylor was planning to change the club colours to white. The story claimed that the club's traditional gold reminded him if the orange strip of Holland, who had knocked his England team out of the World Cup.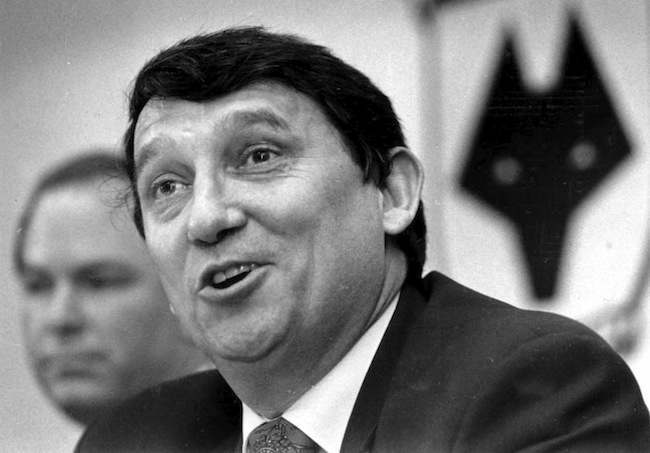 In 1997 QPR assistant manager Bruce Rioch learned of his sacking on Ceefax: "I was at home watching the Louise Woodward case on television when I turned on Ceefax and read that I had been sacked. I am bitterly disappointed they didn't have the courtesy to phone me."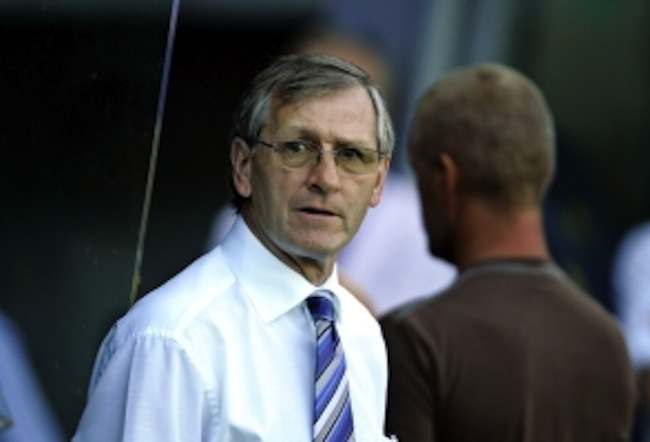 Most famously of all, an appeal on Ceefax recruited an unlikely FA Cup hero in 2001…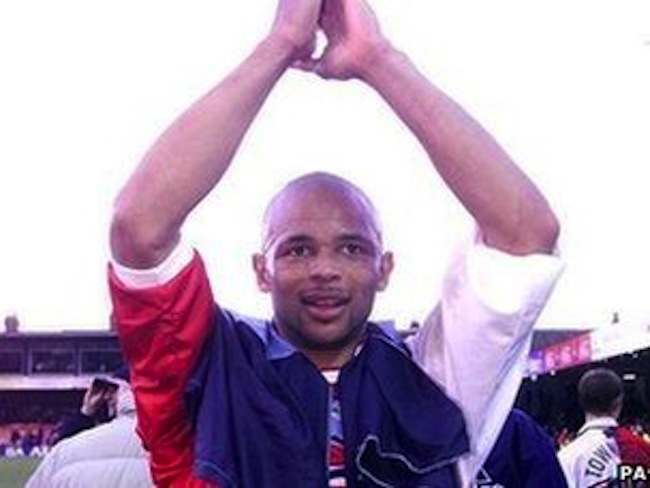 Success inevitably brought imitators. Oracle and 4-Tel in Britain, and then teletext services around the world.
And imitators were followed by parody…
And finally, Nostalgia…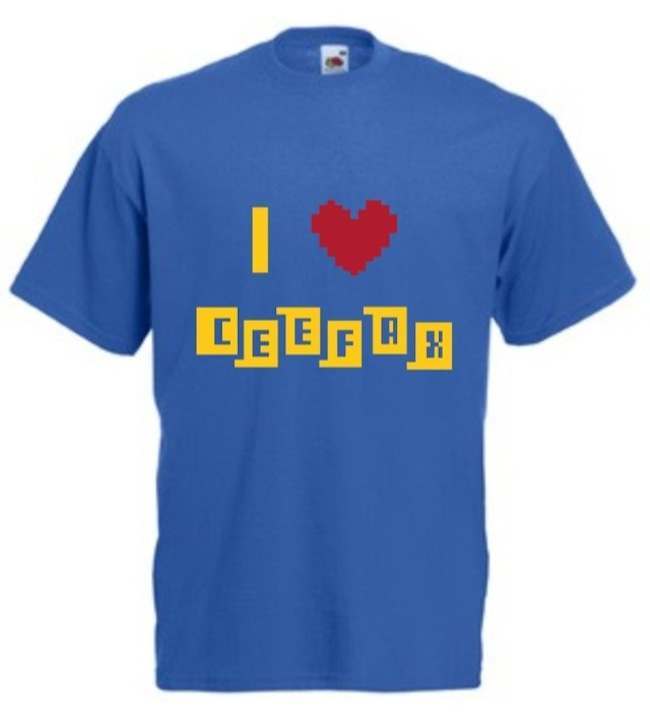 But the last word should go to the Plain English Campaign, which has awarded Ceefax a Lifetime Achievement Award.
"Ceefax helped everyday people with everyday words," said founder Chrissie Maher, "and I will be giving it a Chrissie Maher Award for its 30 years of commitment to using plain English. It was my first port of call. It helped the public keep in touch with world affairs and everyday information with its crystal-clear communications. I will miss its clarity."