The Face magazine was firmly rooted in central London and like its host city it was inclusive, outward-looking, multi-cultural and diverse. While it expressed all the best aspects of creative London it was never parochial but simultaneously intent on making the connections to cities and sub cultures around the country and around the world.
Based throughout the 1980s and 90s in the enclaves around Carnaby Street, Mortimer Street, Marylebone and Clerkenwell, the magazine and its writers, designers, photographers and stylists became fundamental to the scenes they documented.
From Soho's "The Cult With No Name" through rare groove, rave and British soul to Britpop, Brit Art and beyond, The Face was at the epicentre of the capital's youth, music, fashion, art, design and club cultures.
At a time when the area's venues and nightlife are being challenged by regulation, regeneration and urban development, this exhibition and companion events aim not only to shine a light on central London's cultural significance but also highlight a time when a magazine could change the world.
Perhaps the greatest exemplars of The Face's disruptive London attitude were cover stars such as John Lydon, Malcolm McLaren, George Michael and Suede as well as Kate from Croydon and Naomi from Streatham, who toppled the glamazons ruling fashion and endure as emblems of London street style and suss.
The Face: It was a London thing.
My exhibition about The Face magazine's roots in, and relationship to, London is currently being staged at home leisure specialist Sonos' newest store, in Earlham Street, Seven Dials.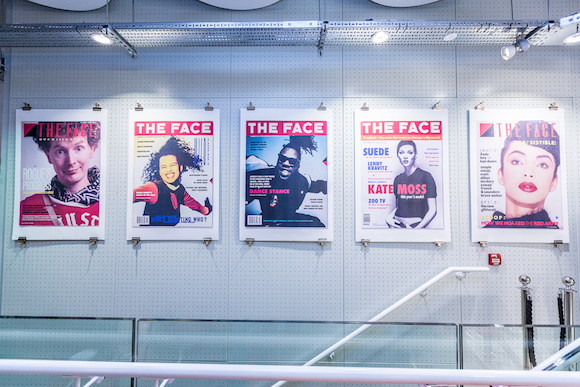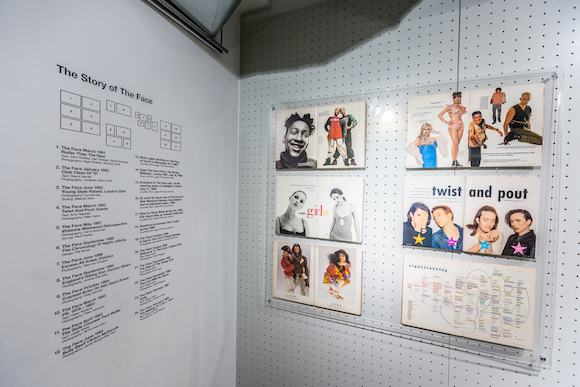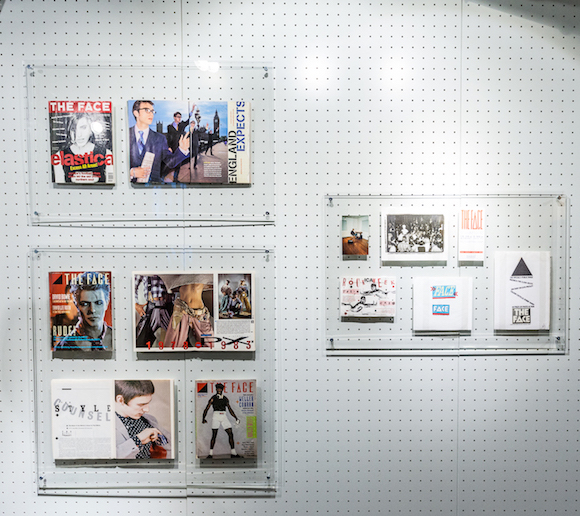 On the heels of the photography display Bowie; Song Stories, The Story Of The Face features original copies of the magazine from my collection, as well as rare and previously unexhibited material from the archive of magazine's founder and owner Nick Logan.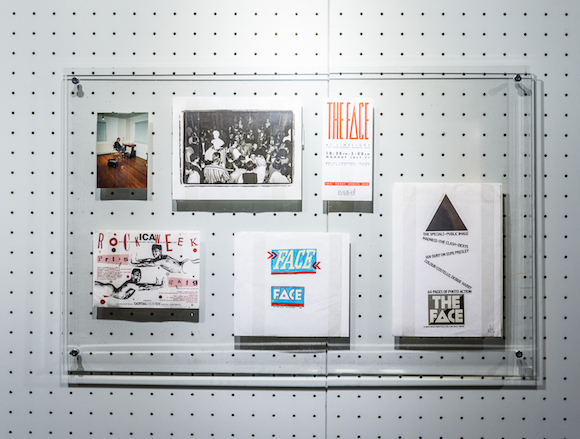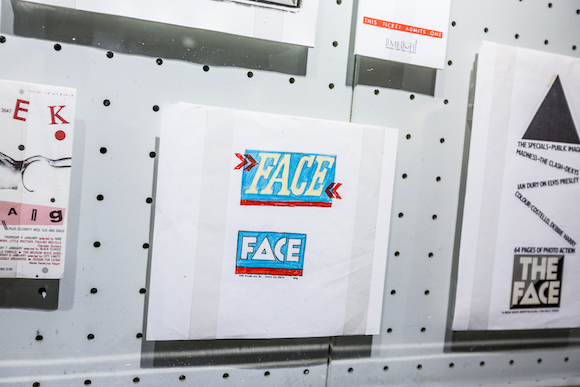 We also received clearances from such photographers as Sheila Rock to feature scale reproductions of front covers featuring people indelibly associated with our capital city.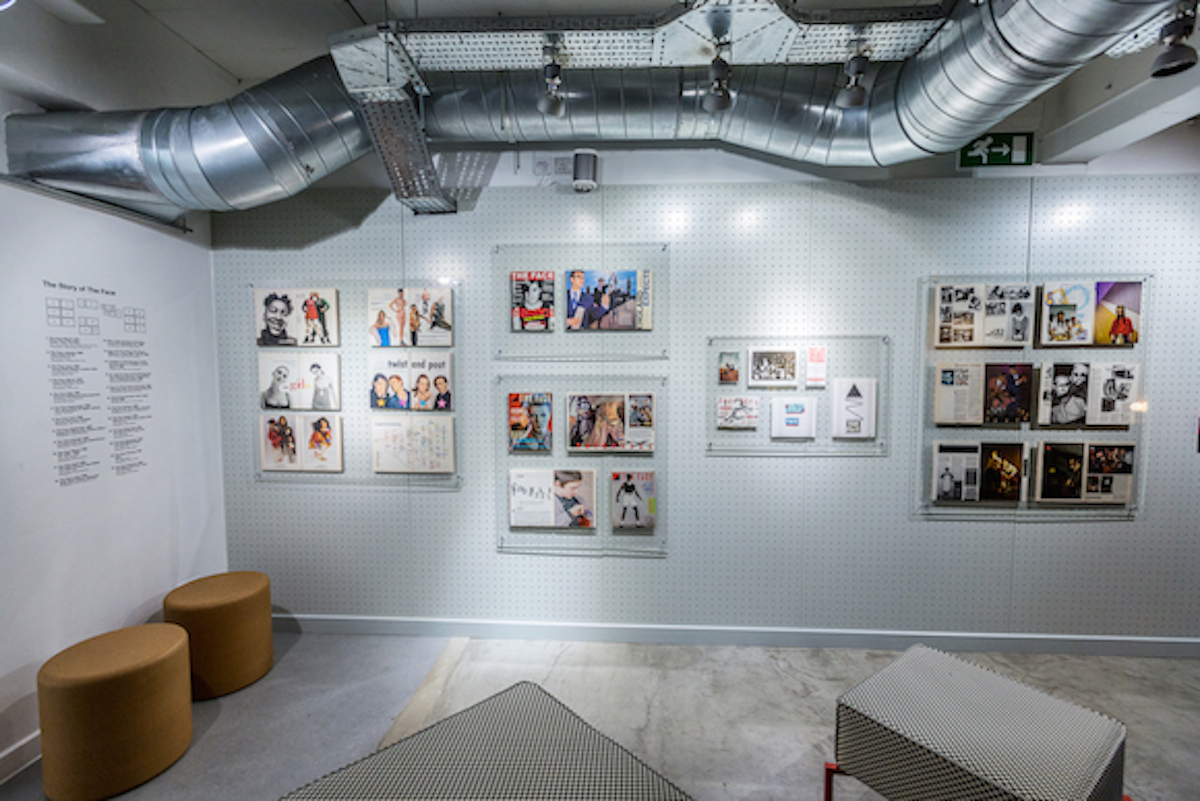 The Story Of The Face is free entry to visitors to the Covent Garden outlet.
Copies of my book The Story Of The Face: The Magazine That Changed Culture are available here.