Edward Bawden (1903–1989) drew these delightful lithographs of his home village of Great Bardfield in Essex. Life in an English Village was published by King Penguin Books, number 51, 1949.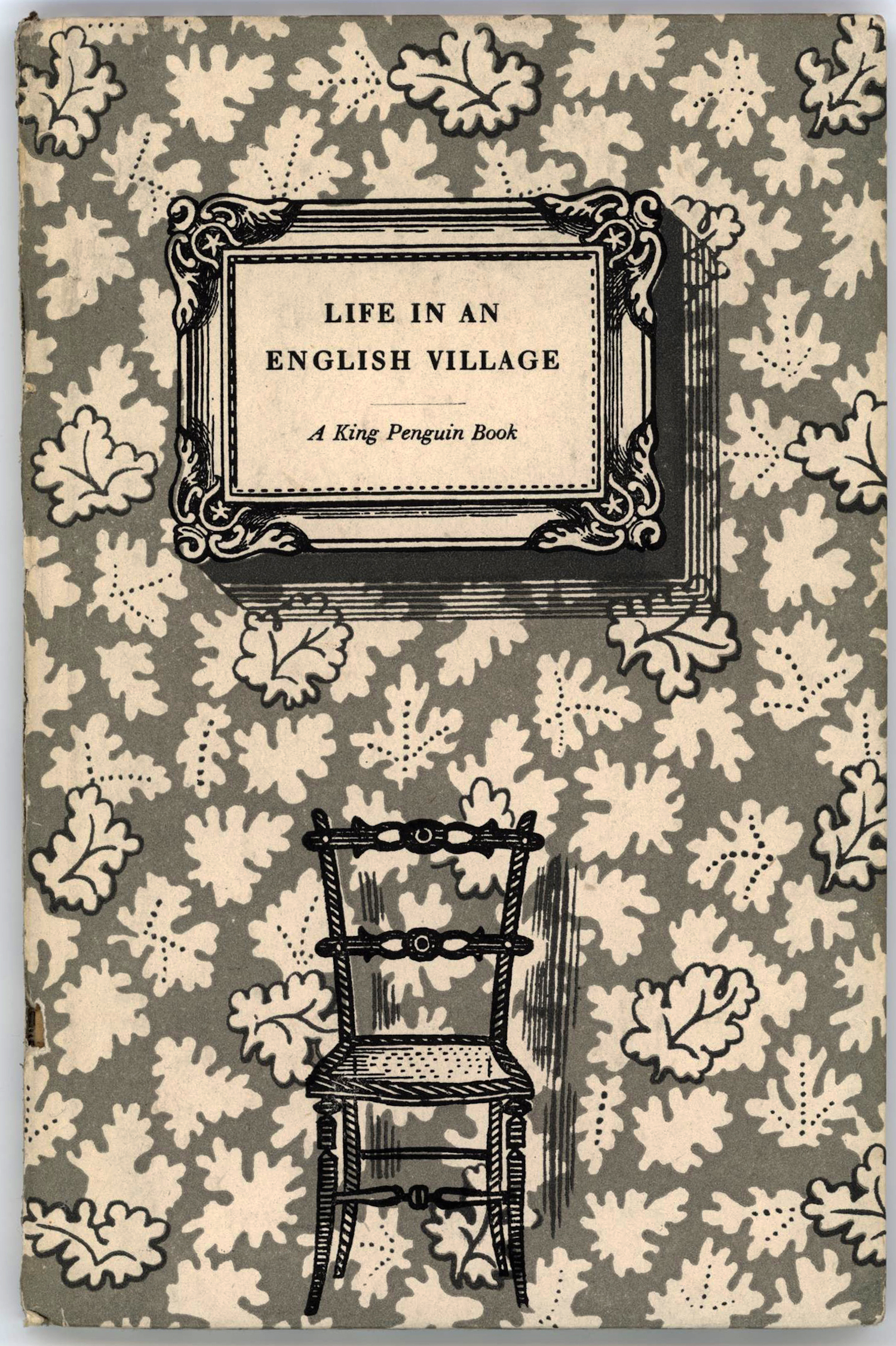 Edward Bawden was born in Essex and attended the Cambridge School of Art and then the Royal College of Art, from where he matriculated in the mid-1920s with a diploma in book illustration.

His friendship with fellow student and noted illustrator, Eric Ravilious, resulted in a number of collaborative murals and they became the centre of a group of artists known as the Greater Bardfield School. Employment with Curwen Press and an advertising agency saw Bawden's innovative and subtly humorous illustration designs appear in the 1930s in major advertising projects for London Transport and Twinings Tea, among many other clients.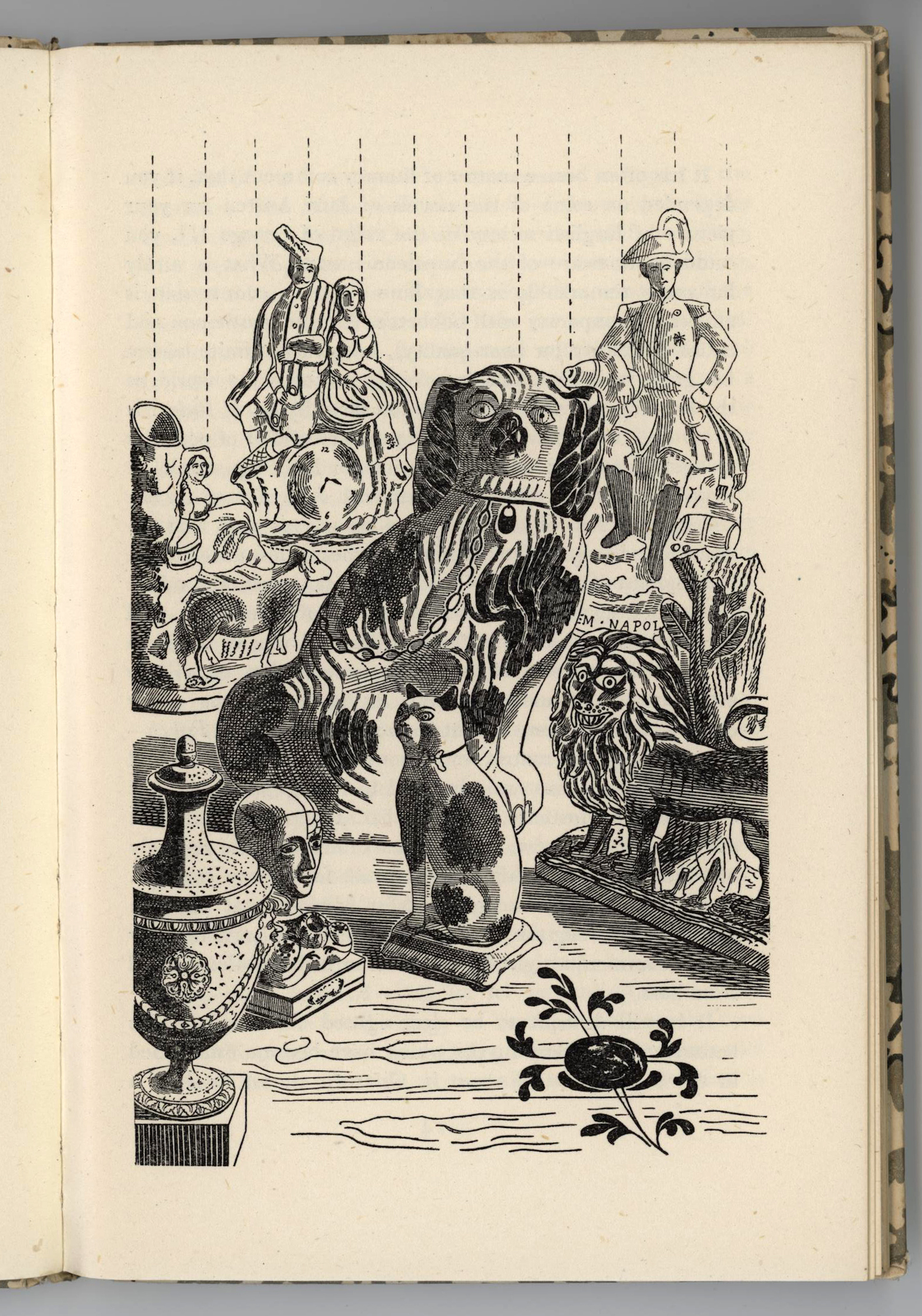 On 3rd March 1940, Edward Bawden was appointed as an official war artist at a salary of £650 a year, and on 31st March crossed to France with Edward Ardizzone. When the retreat began he recorded that "Nobody wanted a war artist, and I was just tossed about like a bad penny". He holed up for two days until a boat came near enough. He abandoned everything except his drawings, "Like a soldier I had to keep my only weapon." What really irked him was that later given £16 compensation for the loss of his army gear, but nothing for the loss of his precious art satchel and his paints.
The book features an introduction from Noel Carrington (1895–1989).
Because most of us in England have for long dwelt in towns or suburbs of towns, it is inevitable that we should come to know the countryside dweller in secondhand fashion; that is to say, largely through books.
Via Libby Hall