Edvard Munch experimented with photography. At age 40, Munch bought a Kodak Bull's Eye No. 2 and took on the task of trying to capture the fleeting and hidden elements of life. He took pictures of environment and people in it. And most interestingly of all he turned the camera on himself, examining his psychic state and attempting to settle mental turmoil into an unsettling clarity. The blurred, fragmented images add to the idea of everything in a state of flux. The result is both chilling and seductive.
On 22 January 1892, Munch wrote about his most revered panting, The Scream, and the inspiration behind it:
"One evening I was walking along a path, the city was on one side and the fjord below. I felt tired and ill. I stopped and looked out over the fjord—the sun was setting, and the clouds turning blood red. I sensed a scream passing through nature; it seemed to me that I heard the scream. I painted this picture, painted the clouds as actual blood. The color shrieked. This became 'The Scream''."
"I was walking along the road with two Friends / the Sun was setting – The Sky turned a bloody red / And I felt a whiff of Melancholy – I stood / Still, deathly tired – over the blue-black / Fjord and City hung Blood and Tongues of Fire / My Friends walked on – I remained behind / – shivering with Anxiety – I felt the great Scream in Nature – EM." – Edvard Munch, The Scream (1895)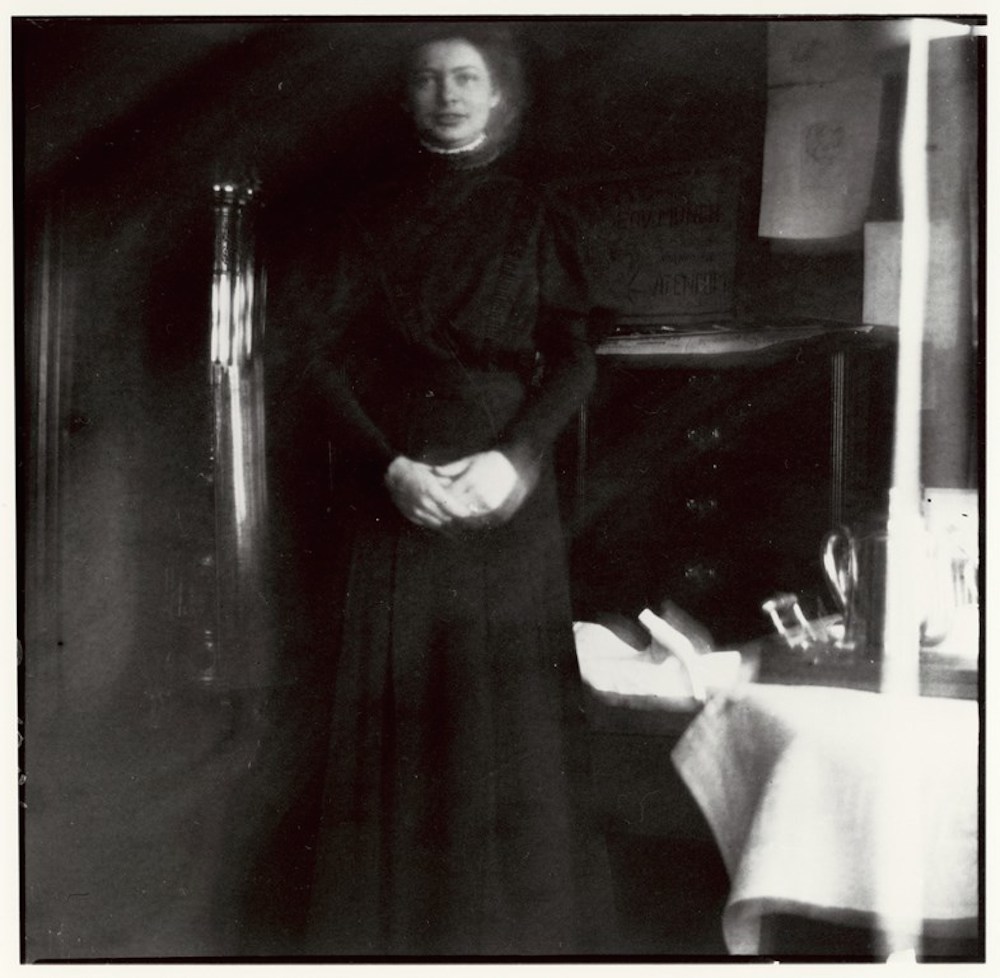 "My fear of life is necessary to me, as is my illness. Without anxiety and illness, I am a ship without a rudder. My art is grounded in reflections over being different from others. My sufferings are part of my self and my art. They are indistinguishable from me, and their destruction would destroy my art. I want to keep those sufferings"
― Edvard Munch
"My whole life has been spent walking by the side of a bottomless chasm, jumping from stone to stone. Sometimes I try to leave my narrow path and join the swirling mainstream of life, but I always find myself drawn inexorably back towards the chasm's edge, and there I shall walk until the day I finally fall into the abyss."
― Edvard Munch
"Nature is not only all that is visible to the eye… it also includes the inner pictures of the soul."
― Edvard Munch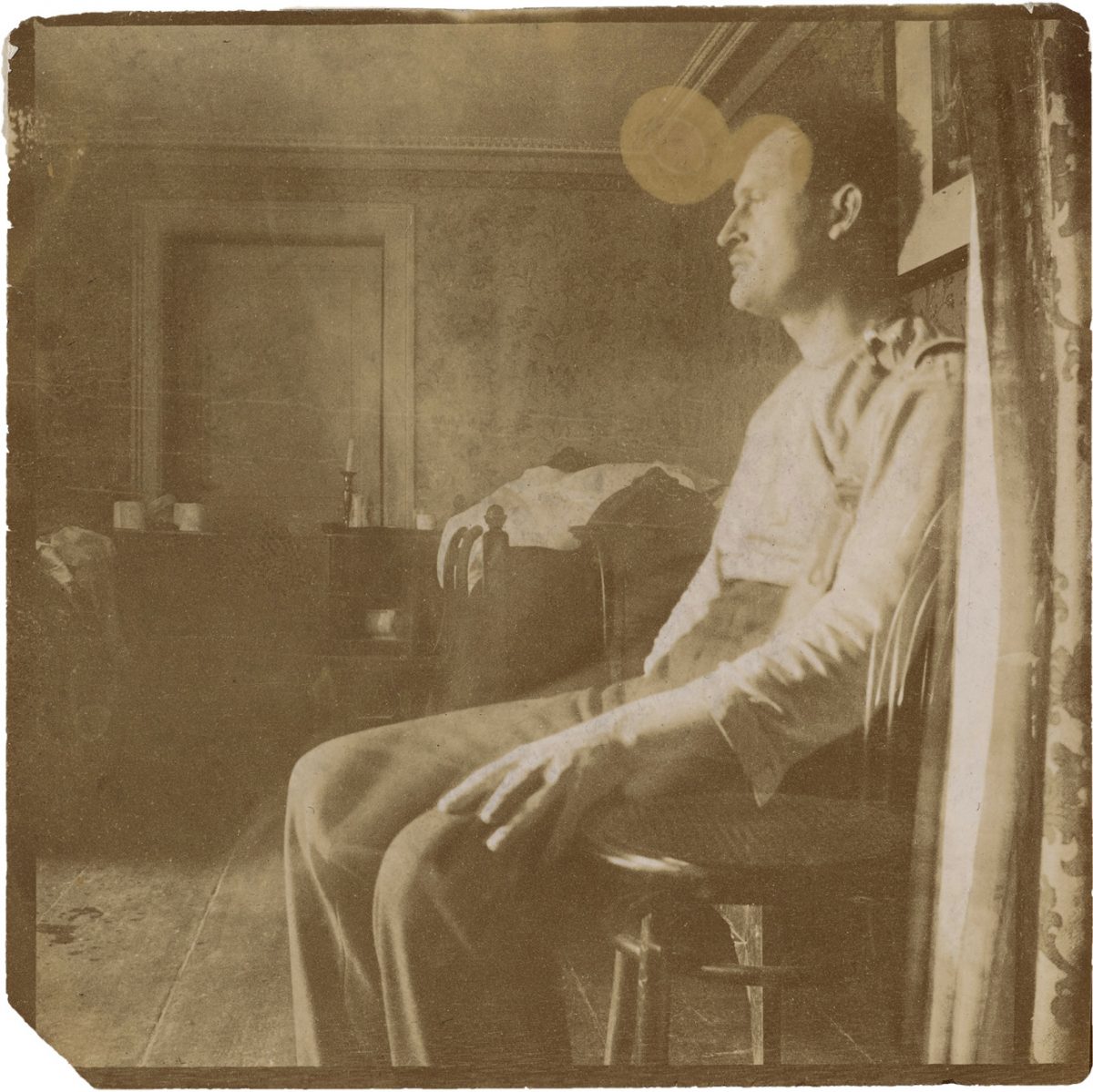 His work on displayed in The Experimental Self: Edvard Munch's Photography at Scandinavia House, New York.