"Time is now compressed and every painting I do… I make with the sense that it may be the last thing I do"
– David Wojnarowicz after his AIDS diagnosis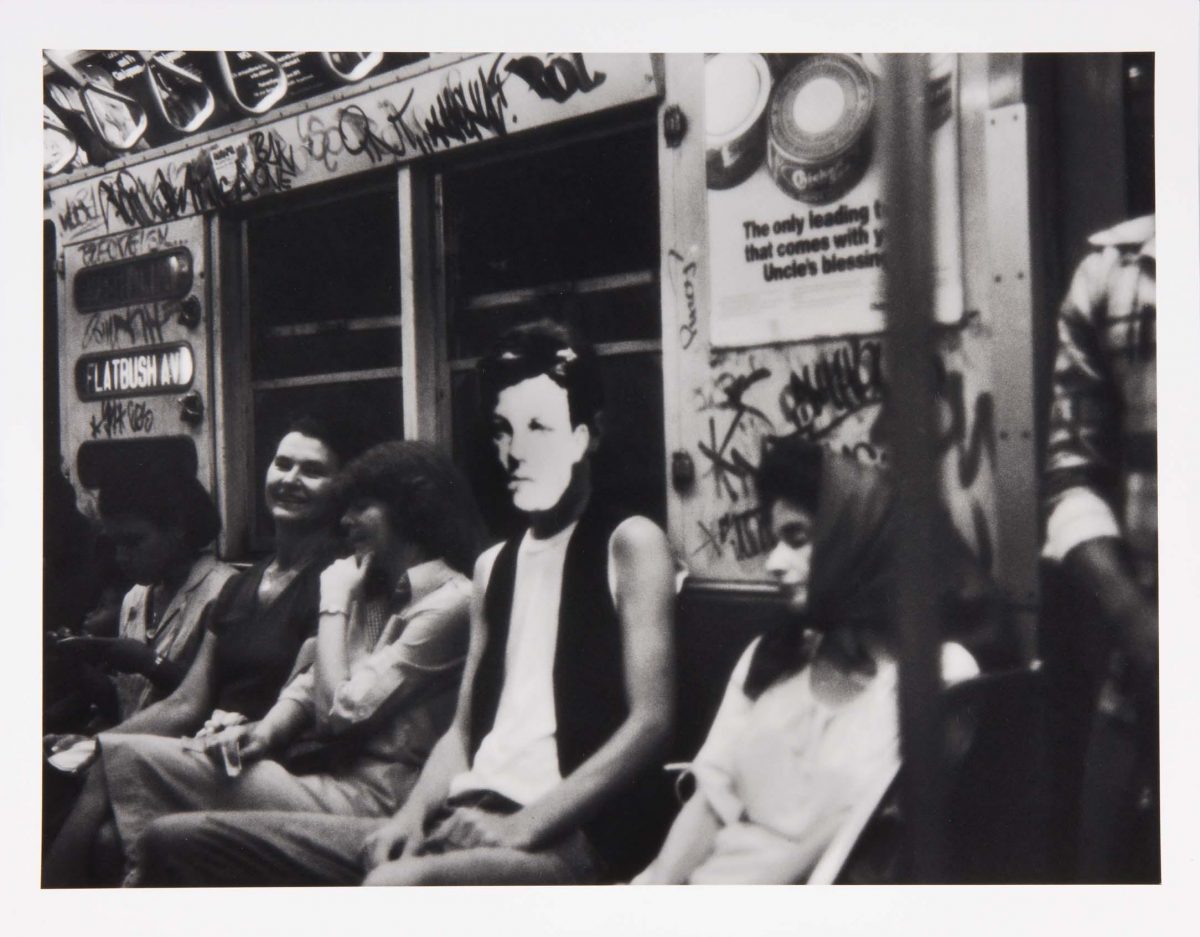 In 1978 and 1979, David Wojnarowicz (September 14, 1954 –  July 22, 1992), wore a paper mask of Arthur Rimbaud, the gay French poet seething with restless desire who craved "free freedom" (schoolboy motto: "Shit on God").  Wojnarowicz  wore the mask as moved through parts of New York he'd hung out in with his one-time lover Peter Hujar, a man he called "my brother, my father, my emotional link to the world".
Better known for his paintings – Wojnarowicz made the picture of buffalo falling down a cliff that U2 slapped on the cover of their One album (1992) – Wojnarowicz was part flâneur, part time-traveller as he slotted himself into the moment to show us something unconsidered.
"To place an object or piece of writing that contains what is invisible because of legislation or social taboo into an environment outside myself makes me feel not so alone," he writes in Close to the Knives, his testimony to the "Fear of diversity in America". It is kind of like a ventriloquist's dummy – the only difference is that the work can speak by itself or act like that magnet to attract others who carried this enforced silence." Rimbaud (October 20, 1854 – November 10, 1891) wasn't a disguise. Rimbaud was Wojnarowicz's confidant, ally and fellow witness to humanity's age-old ability to lie to ourselves.
That buffalo symbolised the AIDs crisis, the disease that would kill him. "It is exhausting, living in a population where people don't speak up if what they witness doesn't directly threaten them," he wrote. Could the monocular be made to fully see things they wanted to demonise and keep out of sight and out of mind?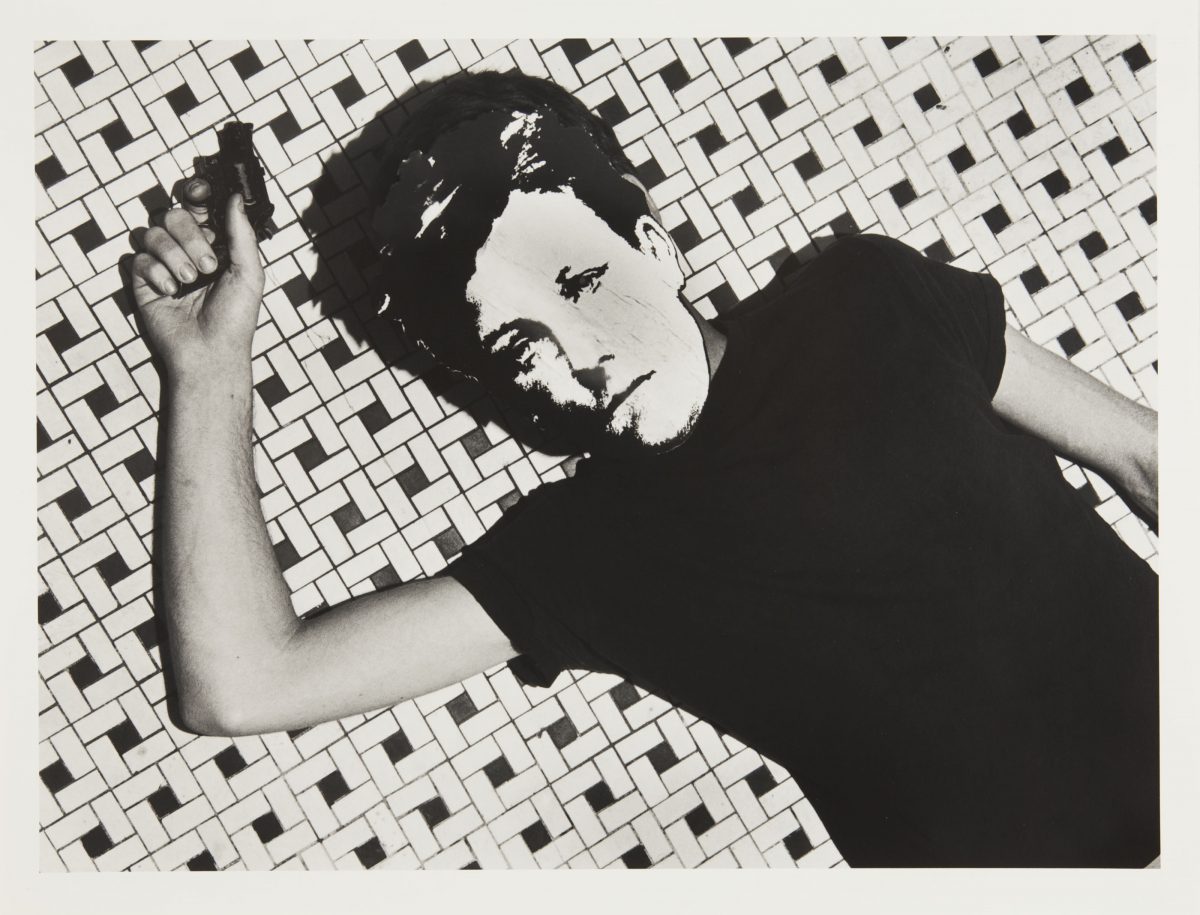 Wojnarowicz's work was shaped by a brutal family life, where he was beaten regularly, a period of homelessness and being cast as the enemy within on account of bigoted, anti-human views on his homosexuality, the dry-veined criminalising of desire between consenting adults. Wojnarowicz's American was a dangerous place.  "I want to throw up because we're supposed to quietly and politely make house in this killing machine called America and pay taxes to support our own slow murder," said Wojnarowicz "and I'm amazed that we're not running amok in the streets and that we can still be capable of gestures of loving after lifetimes of all this."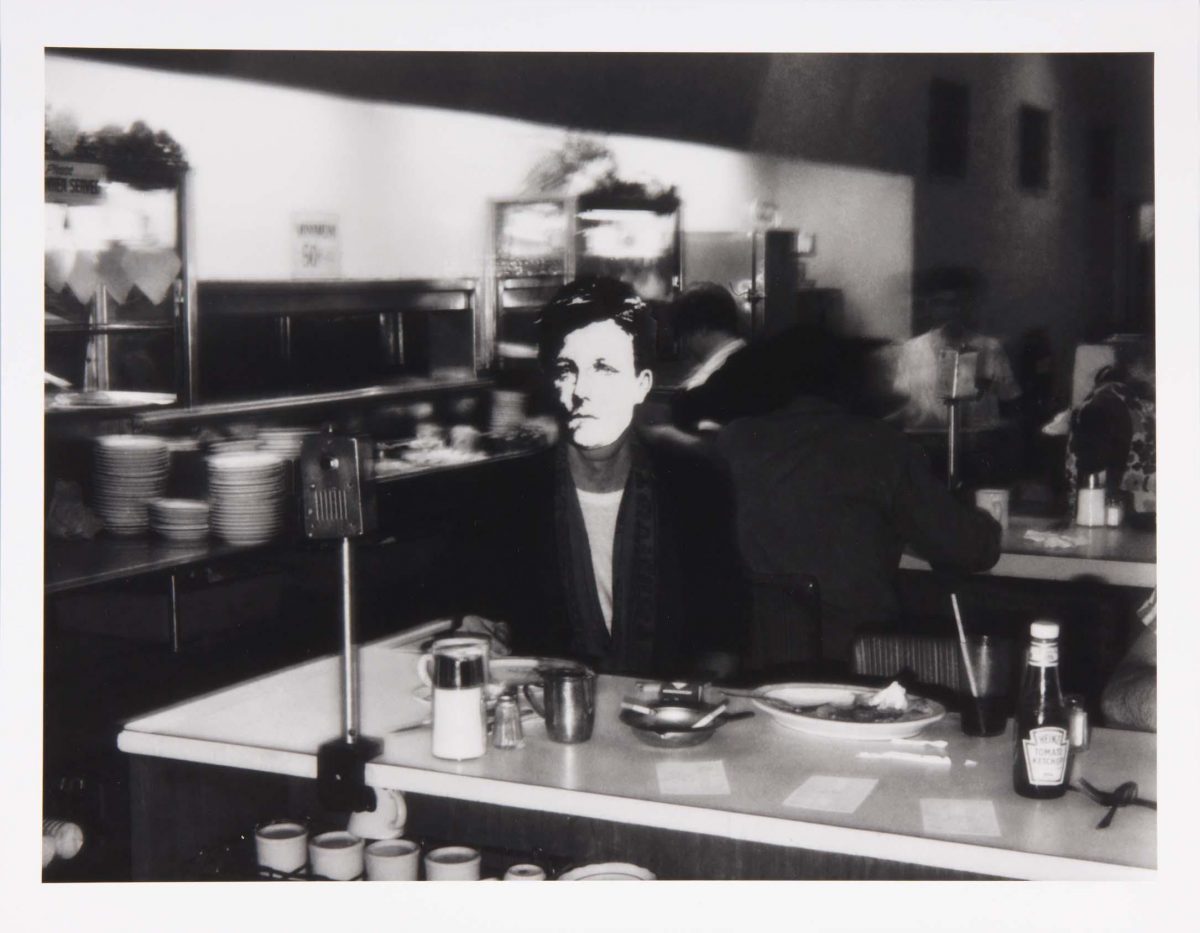 "I felt, at that time, that I wanted it to be the last thing I did before I ended up back on the streets or died or disappeared. Over the years, I've periodically found myself in situations that felt desperate and, in those moments, I'd feel that I needed to make certain things . . . I had Rimbaud come through a vague biographical outline of what my past had been—the places I had hung out in as a kid, the places I starved in or haunted on some level."
"Transition is always a relief. Destination means death to me. If I could figure out a way to remain forever in transition, in the disconnected and unfamiliar, I could remain in a state of perpetual freedom."
— David Wojnarowicz , Close to the Knives: A Memoir of Disintegration