Bike Shed Library
An occasional feature devoted to those classroom classics, passed from hand to grubby hand, that were definitely NOT in the English syllabus.
No. 1: Chopper by Pate Cave (NEL, 1971)
In the days when Ron 'Chopper' Harris was bestriding Stamford Bridge, another Chopper Harris was enthralling the juvenile delinquents of Great Britain with a different brand of violence.
This Chopper was the number two in a London-based chapter of the Hell's Angels. Or should that be 'NEL's Angels'? Because, make no mistake, this bears the classic New English Library hallmarks of lurid sensationalism and dubious authenticity.
English bikers at the time were a relatively cheerful and almost innocent bunch, as demonstrated in this contemporaneous documentary.
Those English Angels entrusted with organising the 'security' for the Rolling Stones' 1969 Hyde Park concert took their responsibilities very seriously…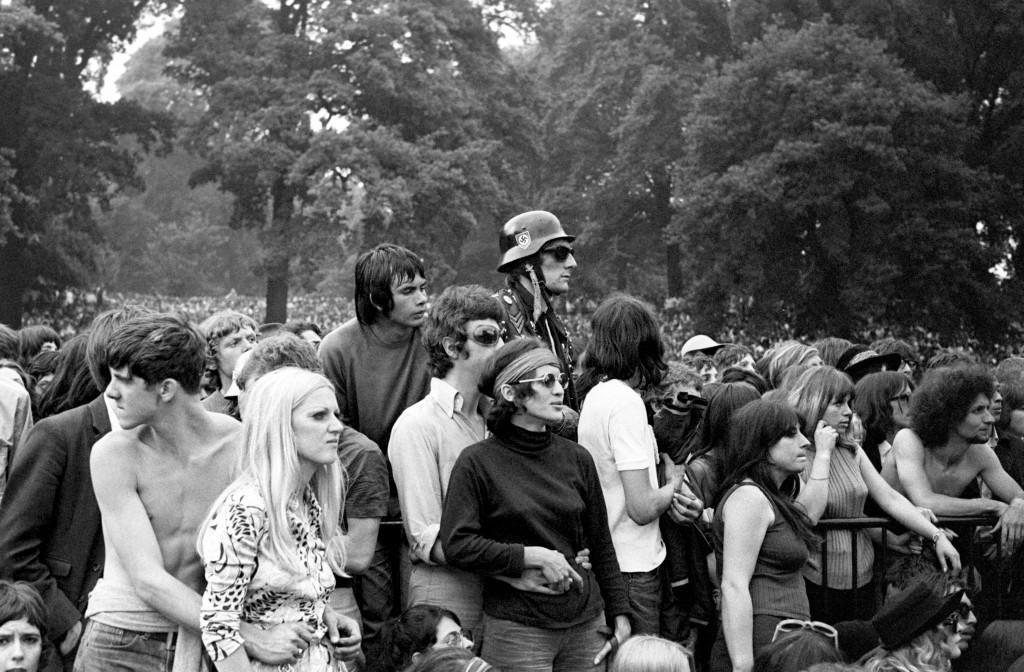 …and could even be spotted helping members of the audience who found themselves in distress…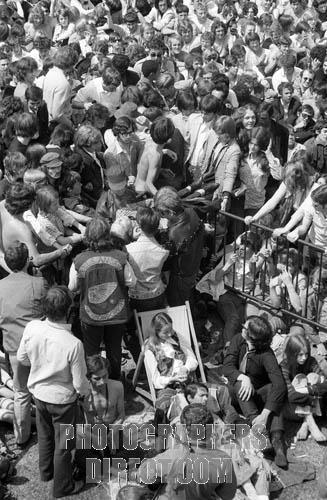 By contrast their American counterparts who assumed the same role at the Stones' Altamont concert later that year used it as an excuse to indulge in an orgy of violence that culminated in murder…
Pete Cave's book goes for the latter angle, but transports the mechanical sex, functional drugs and brutal 'bundles' to the Smoke, where the main enemy is the Old Bill and… er… teenage skinheads. Oh, and a power struggle that is spread over two further volumes – Mama and The Run – knocked off quickly to cash in on the success of Chopper, and both published the following year.
The tone throughout is bleak and oddly contemptuous of its subject matter, in a way that NEL's notorious Skinhead series was not. The bikers are portrayed as losers and social inadequates, huddling together for warmth in a cold world that they are incapable of dealing with. The story is nothing special, and neither is the prose, but at a mere 120-odd pages it doesn't outstay its welcome. To cap it off nicely there is also a superbly crap cover picture which is embarrassingly ridiculous even by NEL standards.
In short, what's not to like?