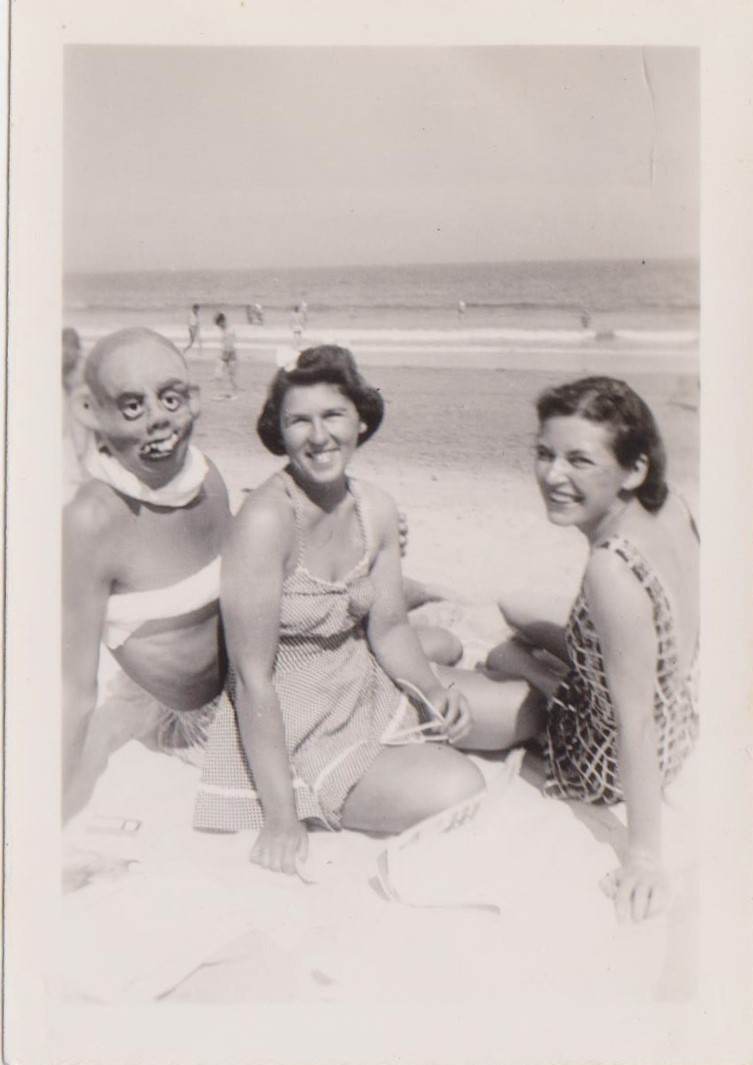 The ever-great Robert E. Jackson once again has opened his superb collection of snapshots and pulled together an album for our entertainment. He calls this gallery of images 'Beach Noir – The Dark Side Of Summer'. There's a witty hint of menace, love gone bad and peace in peril in what might be seaside idylls of tranquility and contentment. We wonder what mischief and melancholy lurks in the mind behind the eye behind the camera? The images are stylish and laced with expressionism. Don't try to understand them; just imagine the stories behind them.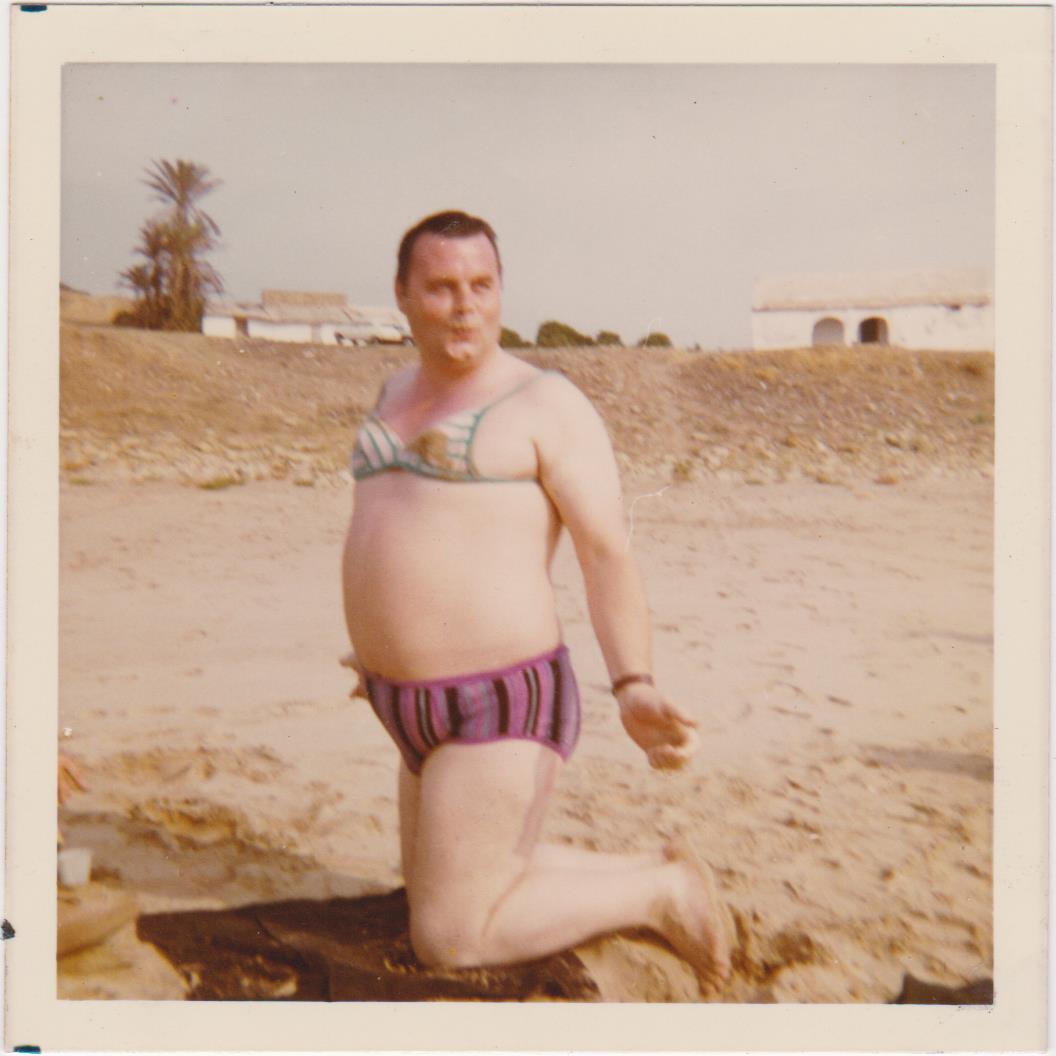 "That's one of the tragedies of this life, that the men who are most in need of a beating up are always enormous."
– The Palm Beach Story (1942)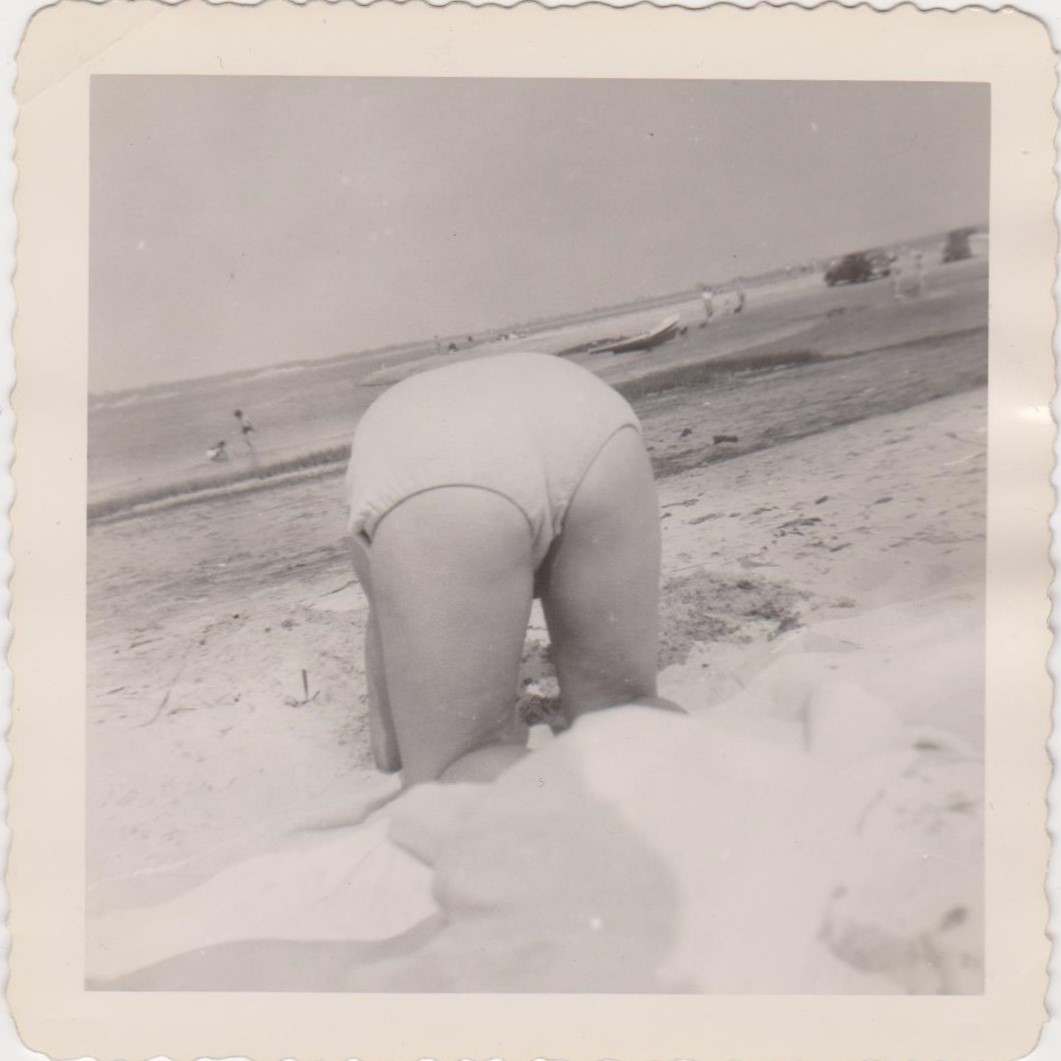 Quinlan: Come on, read my future for me.
Tanya: You haven't got any.
Quinlan: Hmm? What do you mean?
Tanya: Your future's all used up.
– Touch of Evil (1958)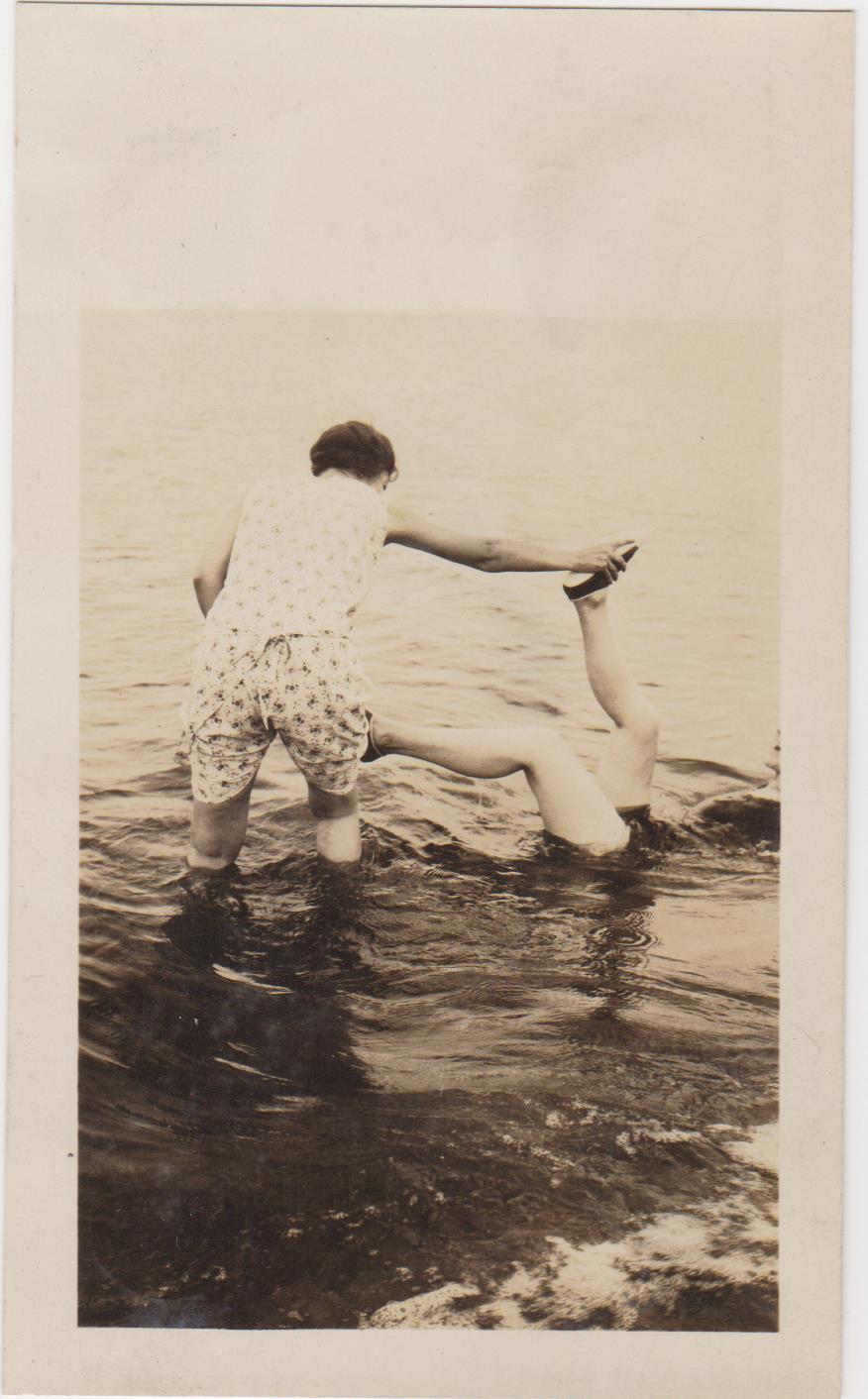 "It was a cool day and very clear. You could see a long way-but not as far as Velma had gone."
― Raymond Chandler, Farewell, My Lovely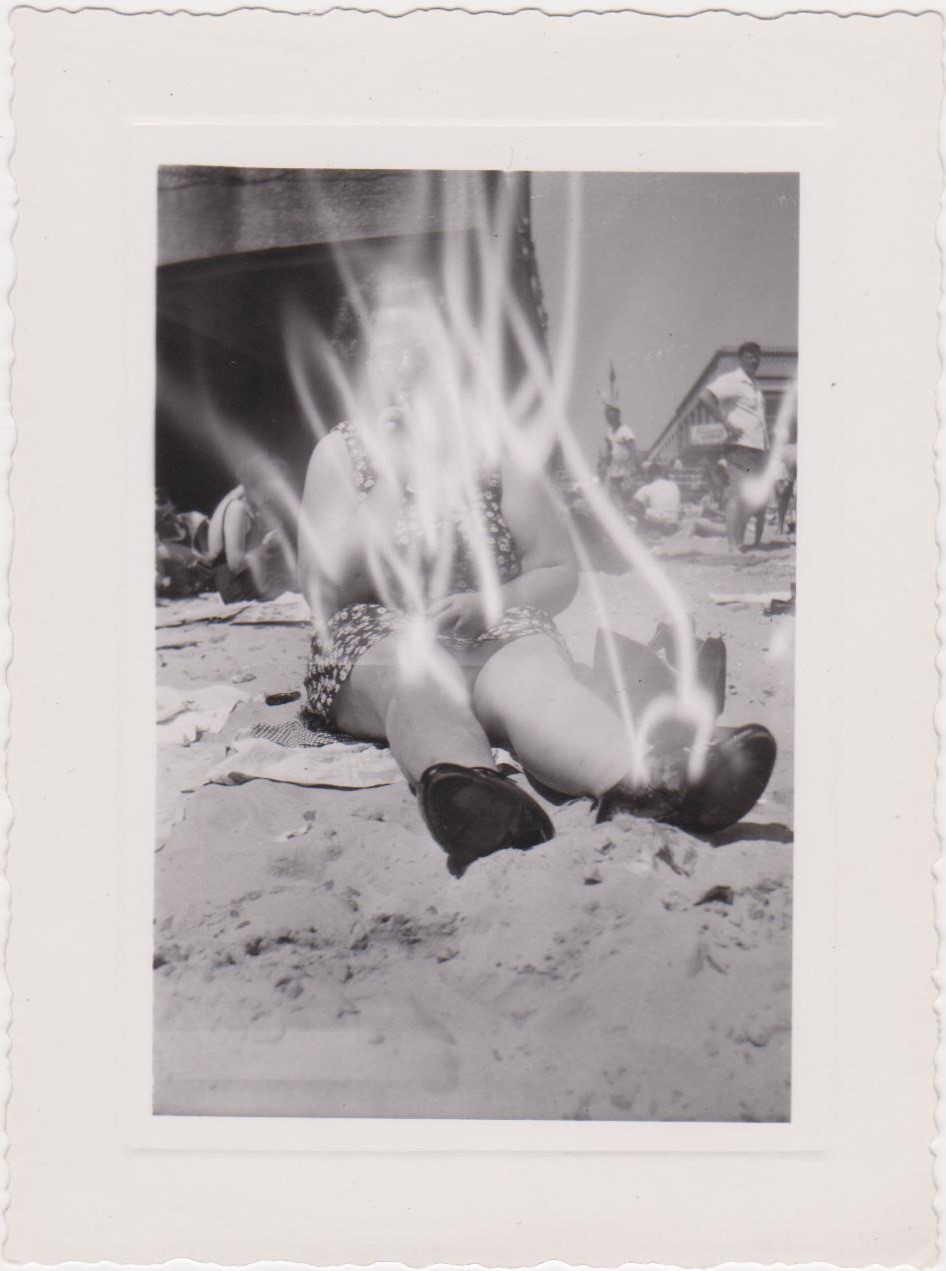 Covered by the blind belief
That fantasies of sinful screens
Bear the facts, assume the dye
End the vows, no need to lie, enjoy
Take a ride, take a shot now

'Cause nobody loves me, it's true
Not like you do
– Portishead, Sour Times
"Don't be so gloomy. After all it's not that awful. Like the fella says, in Italy for 30 years under the Borgias they had warfare, terror, murder, and bloodshed, but they produced Michelangelo, Leonardo da Vinci, and the Renaissance. In Switzerland they had brotherly love – they had 500 years of democracy and peace, and what did that produce? The cuckoo clock! So long, Holly."
– The Third Man (1949)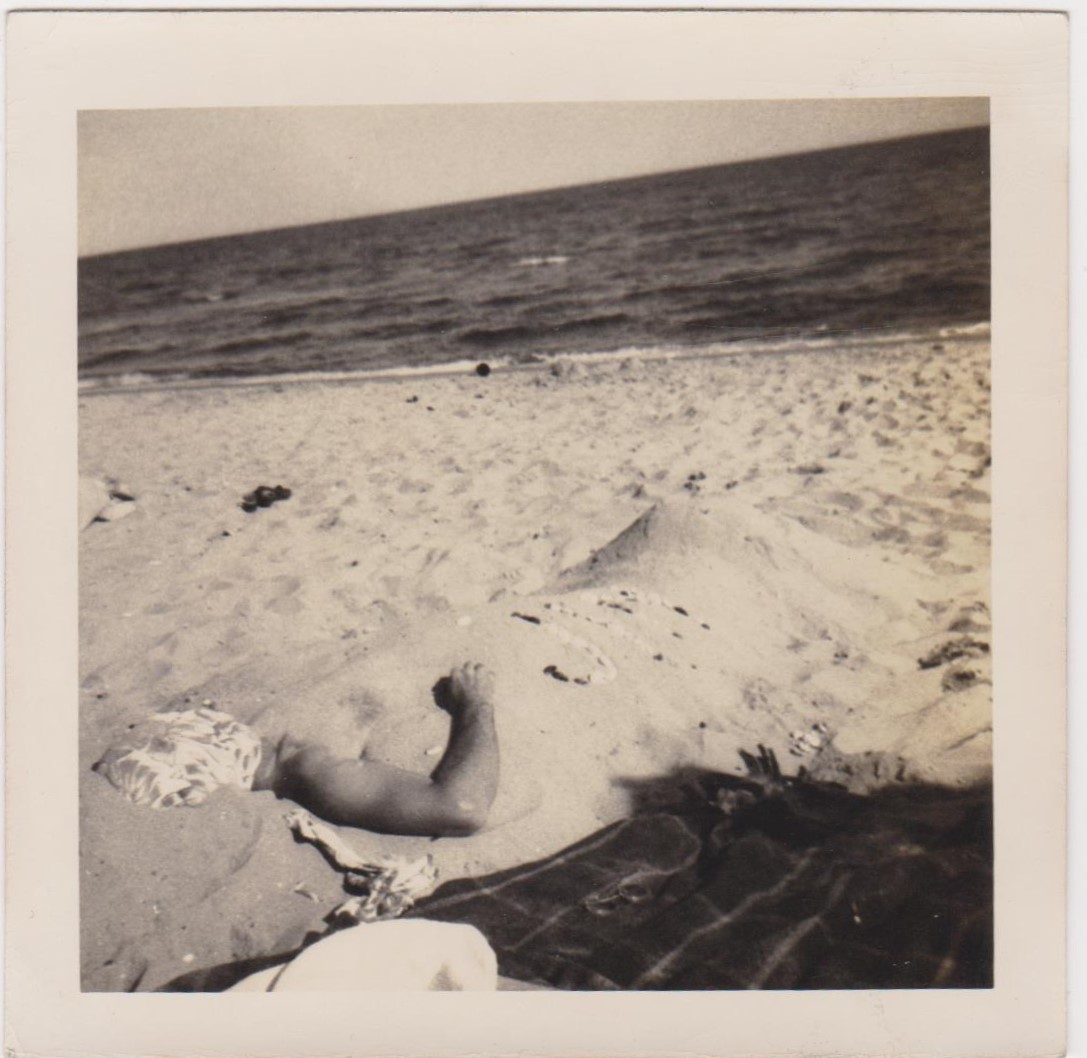 "I shall never forget the weekend Laura died. A silver sun burned through the sky like a huge magnifying glass. It was the hottest Sunday in my recollection. I felt as if I were the only human being left in New York. For Laura's horrible death, I was alone. I, Waldo Lydecker, was the only one who really knew her. And I had just begun to write Laura's story when – another of those detectives came to see me…"
– Laura (1944)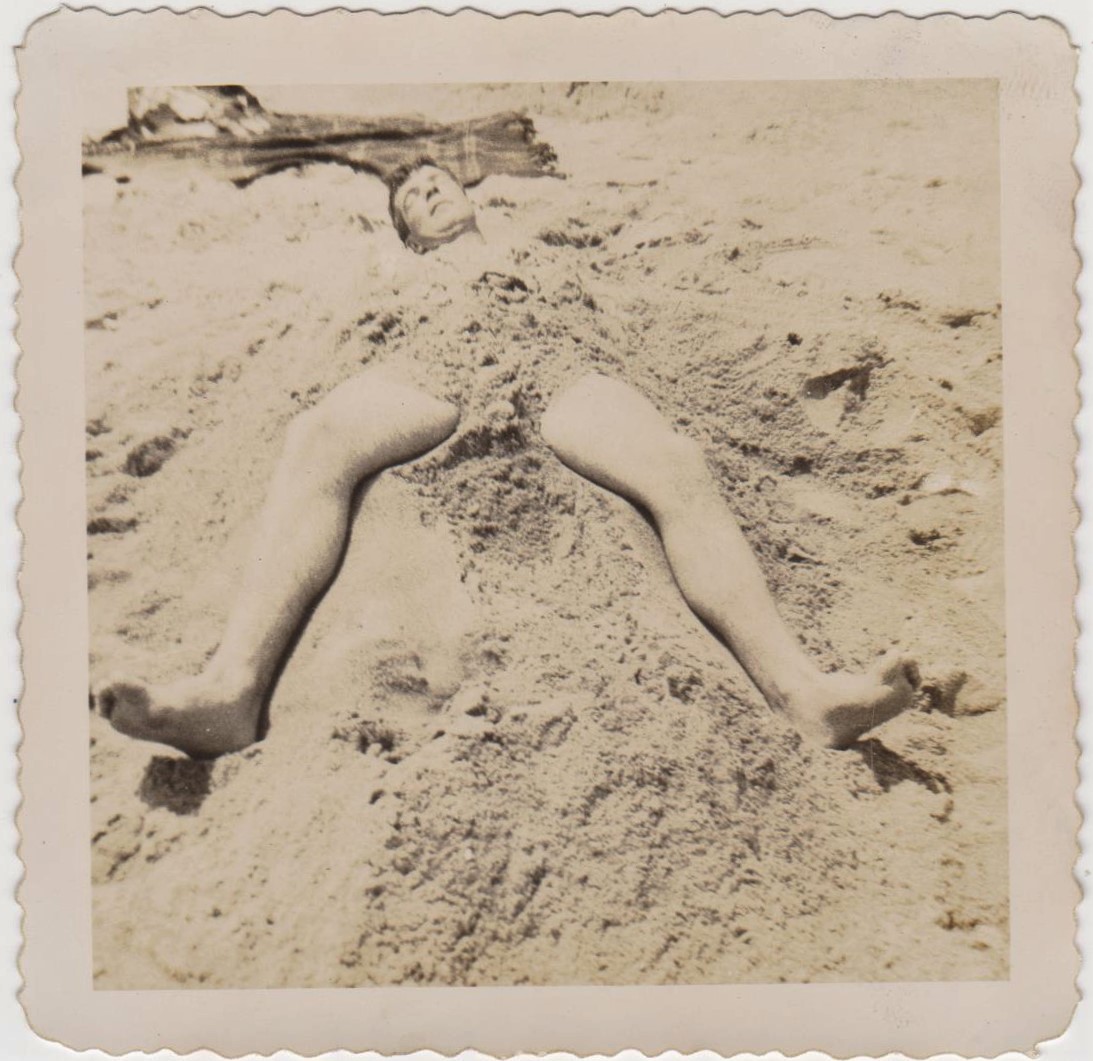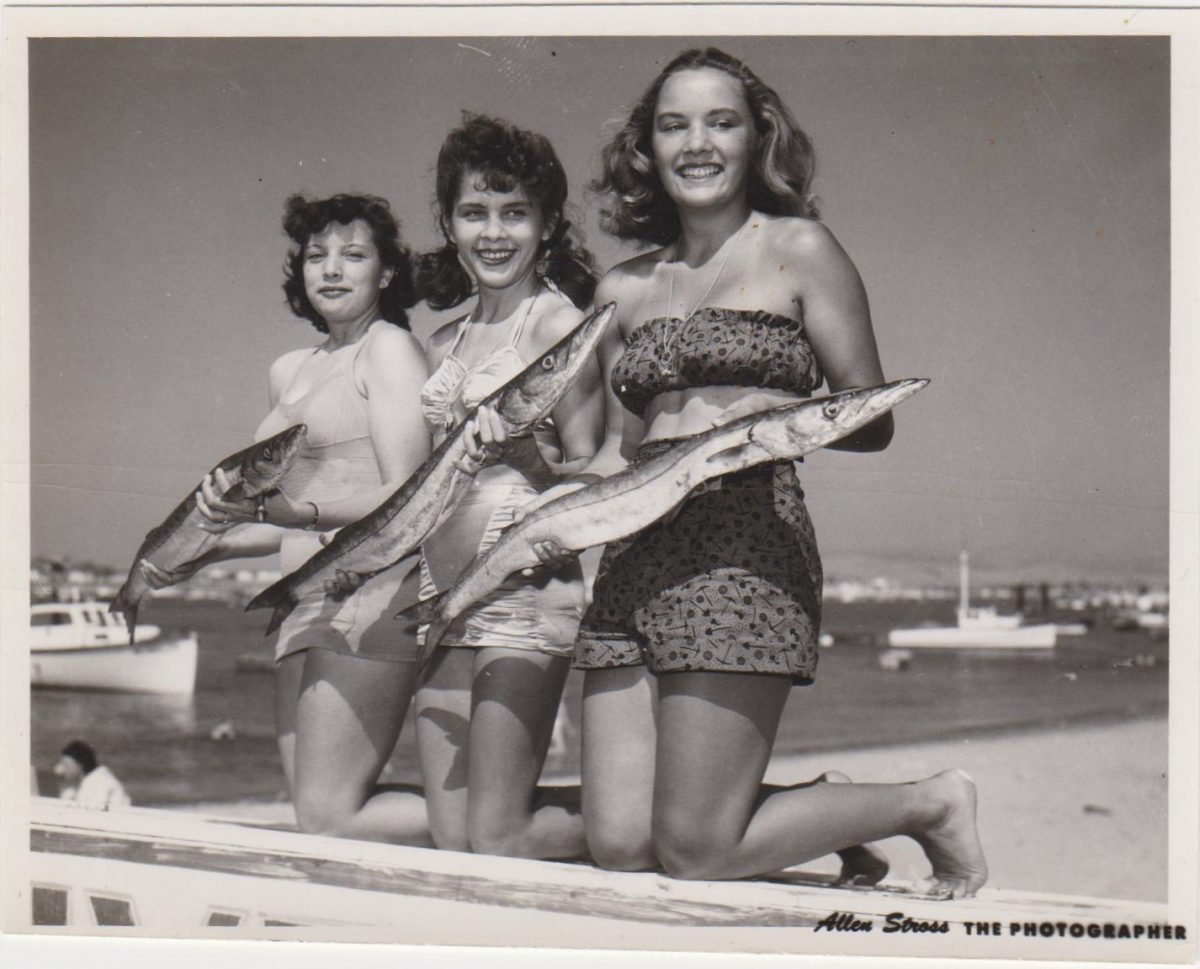 "Cherchez la femme, Bucky. Remember that."
― James Ellroy, The Black Dahlia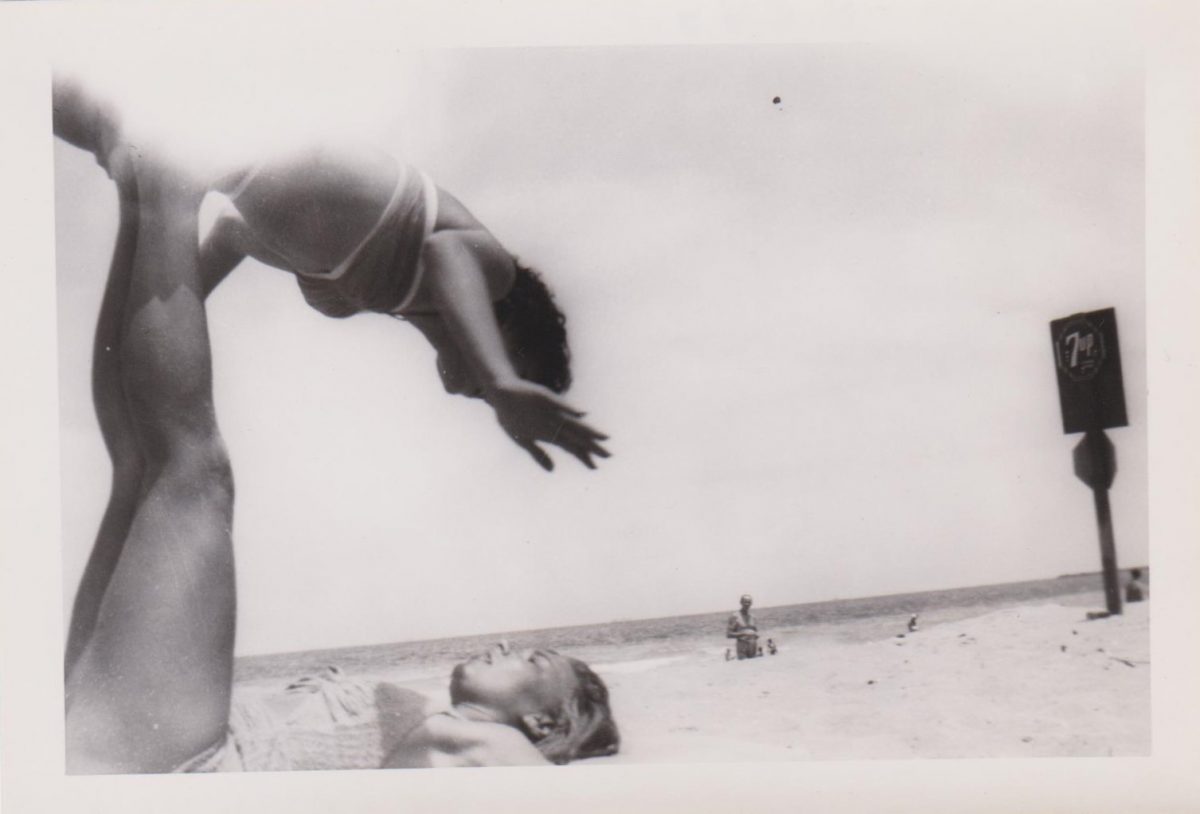 I thought I told you to leave me when I walked down to the beach
Tell me how does it feel, when your heart grows cold
– New Order, Blue Monday
"What a beautiful picture. Moonlight. Sagebrush. My wife with a stranger."
– Vincent Price in The Las Vegas Story (1952)
There's a new game we like to play you see
A game with added reality
You treat me like a dog
Get me down on my knees
We call it master and servant
We call it master and servant
– Depeche Mode, Master and Servant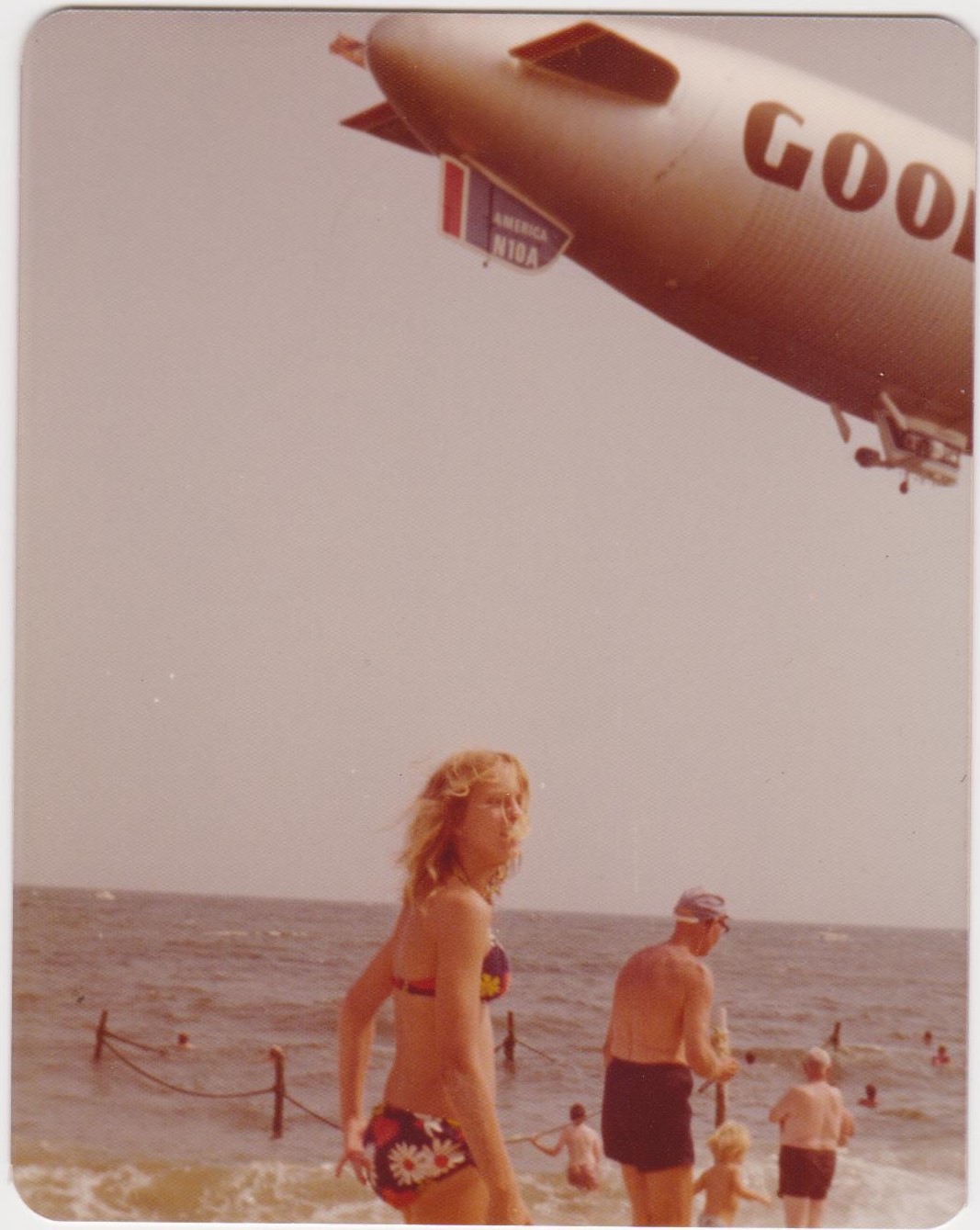 "Flossie had looks, brains, and all the accessories. She was better than a deck with six aces. But I regret to report that she also knew how to handle a gun. My gun."
– John Hoyt in Brute Force (1947)
I put a spell on you
Because you're mine
You're mine
– Screamin' Jay Hawkins, I Put a Spell on You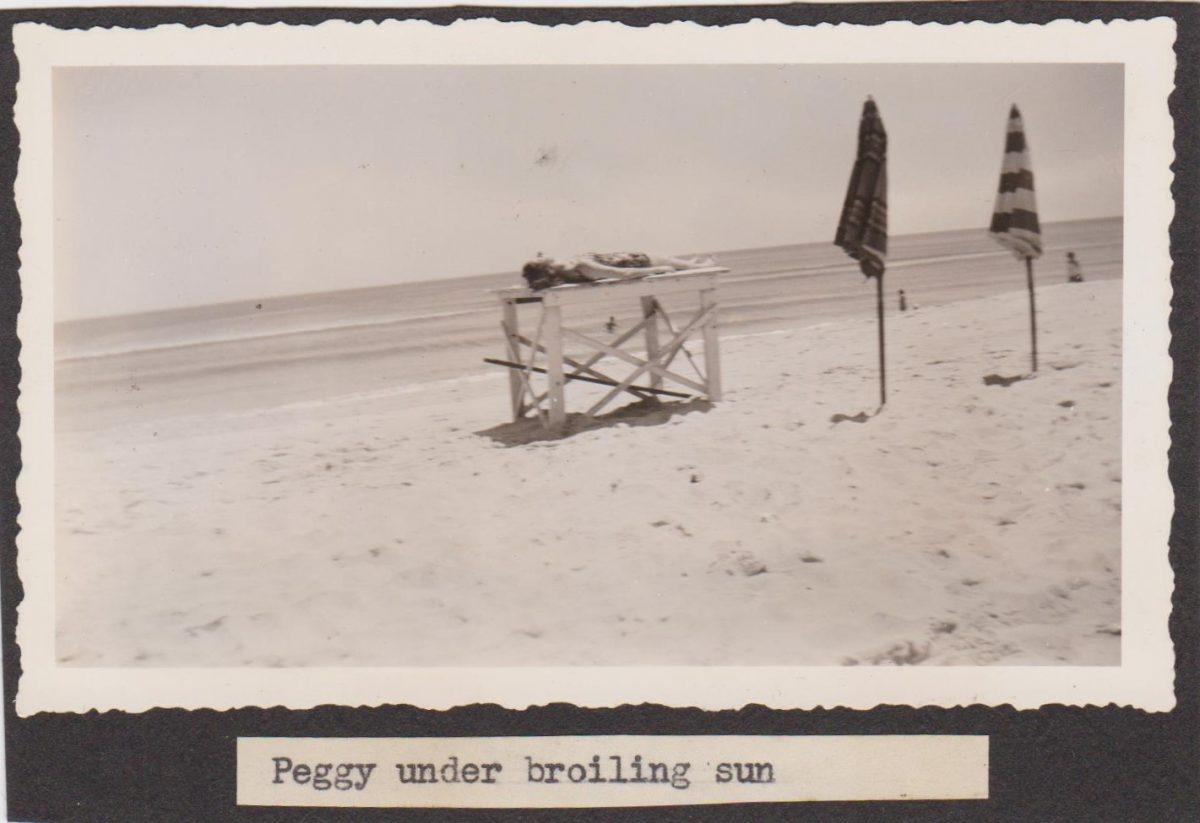 For more vintage wonders follow Robert E. Jackson on Instagram.