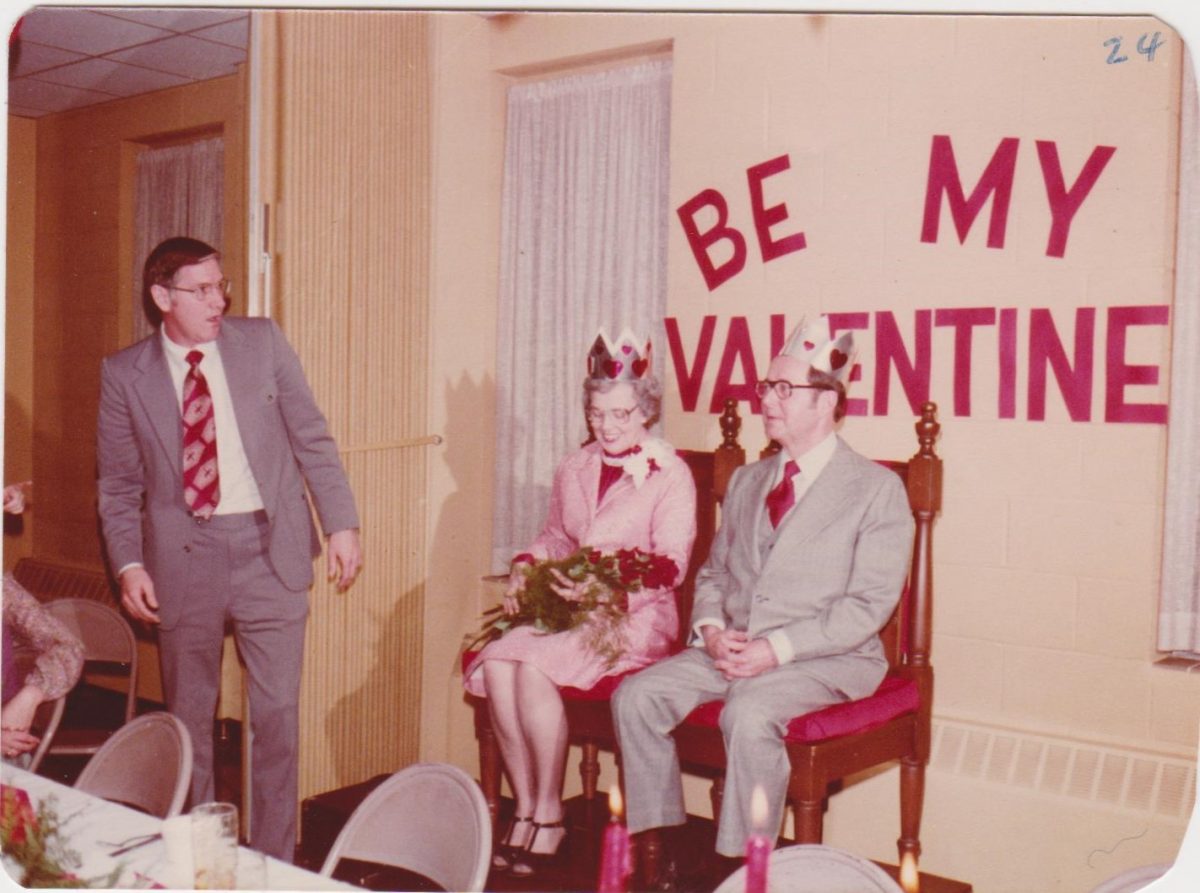 'Really the post is about the heart motif in photos as much as it is about Valentine's Day,' writes Robert E. Jackson. The message on these pictures says "I love you". That's what hearts mean, don't they. They say 'my heart is yours', and because we feel with our hearts, giving them to another is profound and true. Receiving a heart motif must be good news for any one of us. But you never know. Giving your heart is a gamble.
Of course, if it's the ideal, prefect Valentine's Day gift you're after, you need to start shopping for it in June because a heart on a card can appear lazy and, should it be in the form of a balloon attached to a soft toy, infantilising and desperate. No-one wants that. At least no-one you should be spending time alone with does. So on February 13th you end up in a card store looking for the right message that shows a semblance of thought and wit. And if the object of your heart's desire is lucky, they'll also get a box of chocolates, some coconut macaroons and a china rabbit / antique thimble / tea towel – you know one of those things they once said they quite liked and you stupidly went out and bought. But they'll smile and hopefully laugh. That's the love, right? Unless you have a heart of stone. In which case, why are you reading this?
Once upon a time I was falling in love
But now I'm only falling apart
There's nothing I can do
A total eclipse of the heart
– Total Eclipse of the Heart, Bonnie Tyler
Sally: Amanda mentioned you had a dark side.
Harry: That's what drew her to me.
Sally: Your dark side.
Harry: Sure. Why don't you have a dark side? No you're probably one of those cheerful people who dots their eyes with little hearts.
– When Harry Met Sally, Nora Efron
Never give all the heart, for love
Will hardly seem worth thinking of
To passionate women if it seem
Certain, and they never dream
That it fades out from kiss to kiss;
For everything that's lovely is
But a brief, dreamy, kind delight.
O never give the heart outright
– W. B. Yeats, Never Give All the Heart
Each day through my window I watch her as she passes by
I say to myself you're such a lucky guy,
To have a girl like her is truly a dream come true
out of all the fellows in the world she belongs to me.
But it was Just my imagination,
once again runnin' away with me.
– Just My Imagination (Running Away with Me), The Temptations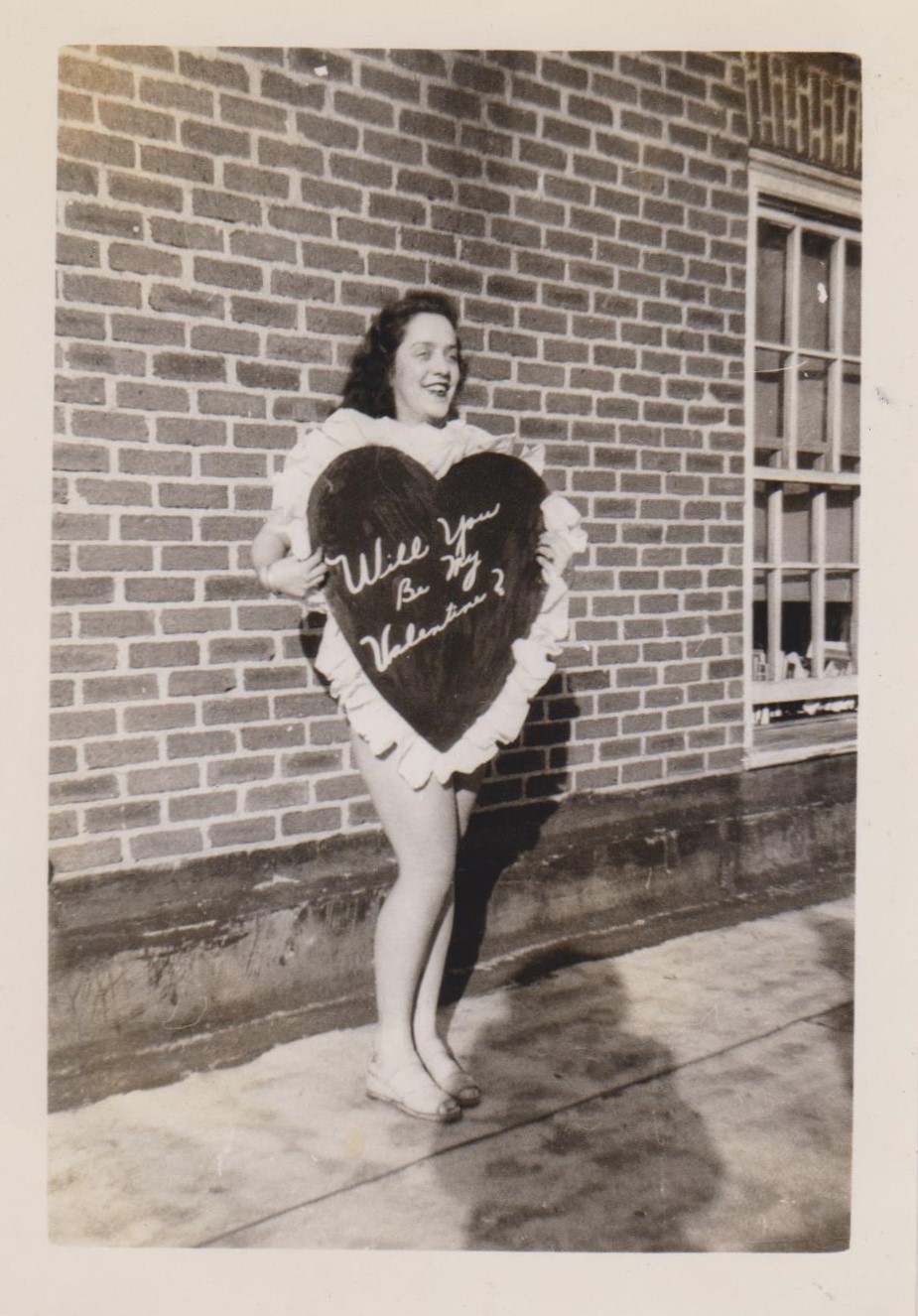 "To love at all is to be vulnerable. Love anything and your heart will be wrung and possibly broken. If you want to make sure of keeping it intact you must give it to no one, not even an animal. Wrap it carefully round with hobbies and little luxuries; avoid all entanglements. Lock it up safe in the casket or coffin of your selfishness. But in that casket, safe, dark, motionless, airless, it will change. It will not be broken; it will become unbreakable, impenetrable, irredeemable. To love is to be vulnerable."
— C.S. Lewis, The Four Loves
"Every heart sings a song, incomplete, until another heart whispers back. Those who wish to sing always find a song. At the touch of a lover, everyone becomes a poet."
— Plato
Your cheatin' heart
Will make you weep
You'll cry and cry
And try to sleep
But sleep won't come
The whole night through
Your cheatin' heart
Will tell on you
– Your Cheatin' Heart, Hank Williams
So don't misunderstand me
You put the light in my life
You put the sparks to the flame
I've got your heart in my sights
– Don't Go Breakin' My Heart, Elton John and Kiki Dee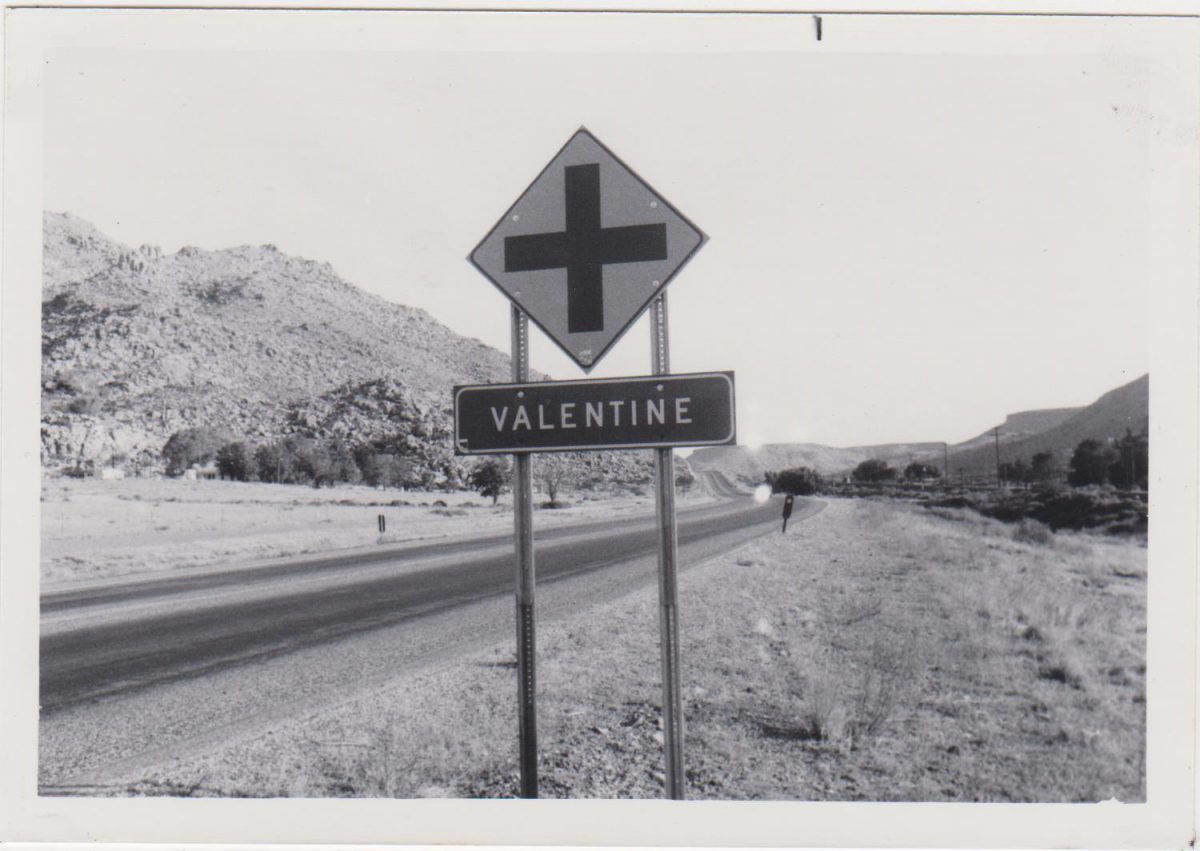 For more vintage wonders follow Robert E. Jackson on Instagram.