THE tragic death of a German athletics referee this week – speared through the throat with a javelin – was a terrible and highly unusual accident. Yet he was by no means the first unfortunate bystander to find himself in precisely the wrong place at precisely the wrong time…
When Yorkshire's Jacques Rudolph threw a routine ball back to his bowler in a Twenty20 match against Lancashire last May, he joined an exclusive club of bird-killing cricketers…
Baseball has gad its fair share too, most prominent being Arizona Diamondbacks' pitcher Randy Johnson.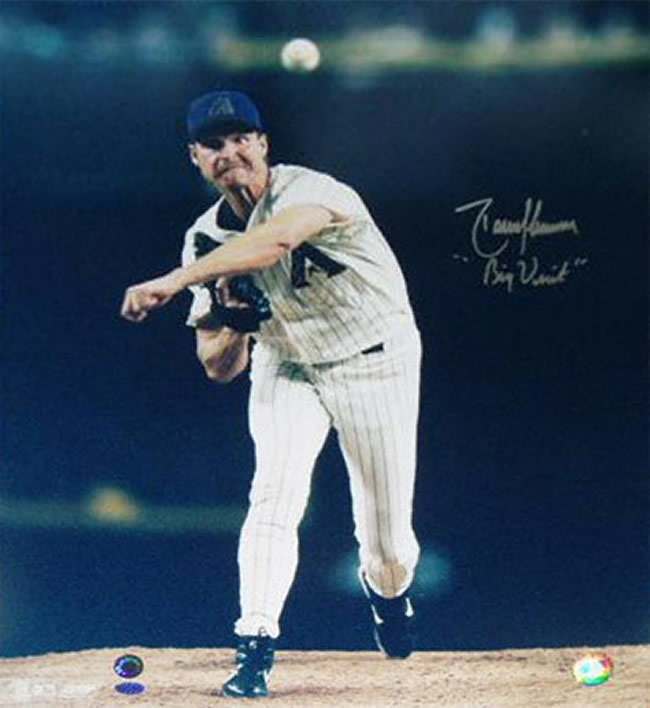 Feathers flew during Johnson's game against the San Francisco Giants. Umpire's call: 'no pitch'.
Tennis is no better either, as evidenced by fate of this unfortunate housemartin during the doubles semi-finals at the Australian Open…

And in Australia, even footballers get in on the act (if you count Lucas Neill as a footballer)…
San Antonio Spurs player Manu Ginobili took control when a bat invaded the basketball court in 2009, but his only reward was an unwelcome rabies shot…
Golfers have been known to 'birdie' the occasional sitting duck, but by and large their victims are human, golf-positive, and more than happy to take one for the team.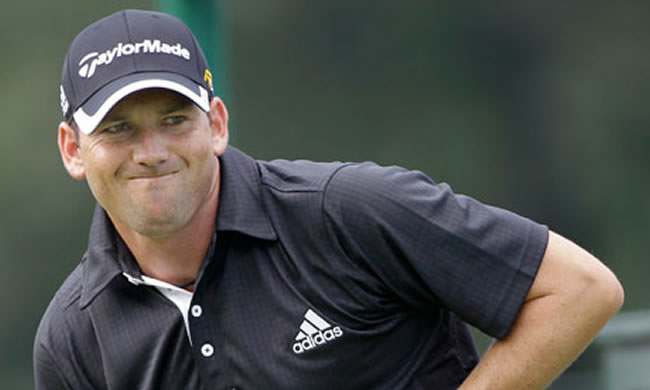 Sergio Garcia certainly has form when it comes to endangering the public…
…and the press…
Gymnastics is notorious for self-inflicted injuries. On some occasions, however, contestants go the extra mile – or 20 yards – and do some collateral damage on their way down. Debate has subsequently ensued as to its veracity. Judge for yourself…
Some say modern sportsmen are worse than animals. Tell that to this man…
Or tell it to the 40 people injured by this bull in Tafalla, Spain…
That creature was eventually captured and destroyed. Whereas this man merely received a few hours of community service and free drinks for life in the pubs of Salford and Surrey. Tell us – where's the justice in that?