The Charles and Laura Dohm Shields Victoian Trade Card Collection is housed in the Walter Havighurst Special Collections Library at Miami University. Donated in 1987 by Charles Dohm Shields the collection contains several thousand Victorian trade cards dating from the late 19th and early 20th Century.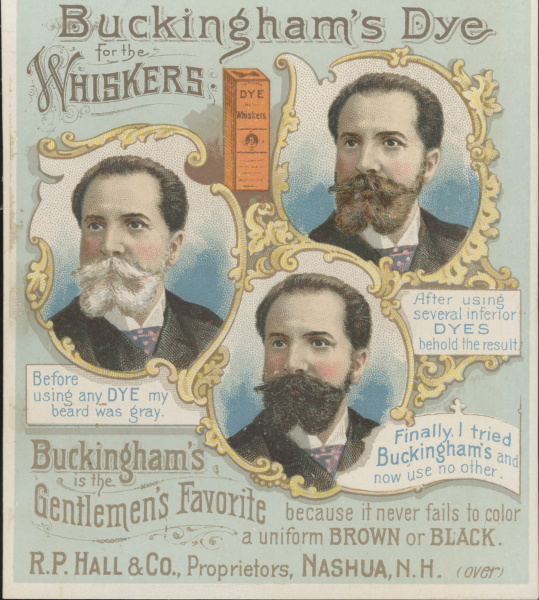 The Victorian Trade Card collection was started by Charles's mother Laura Dohm Shields. Trade Cards were typically used to advertise products and services including such items as patent medicines, thread, sewing machines, food and beverages, farm equipment and others.
Trade cards reached the height of their popularity during the 1880s and 1890s.  Reduced postal rates and the rise of magazine publishing led to the eventual decline in popularity of this American form of advertising.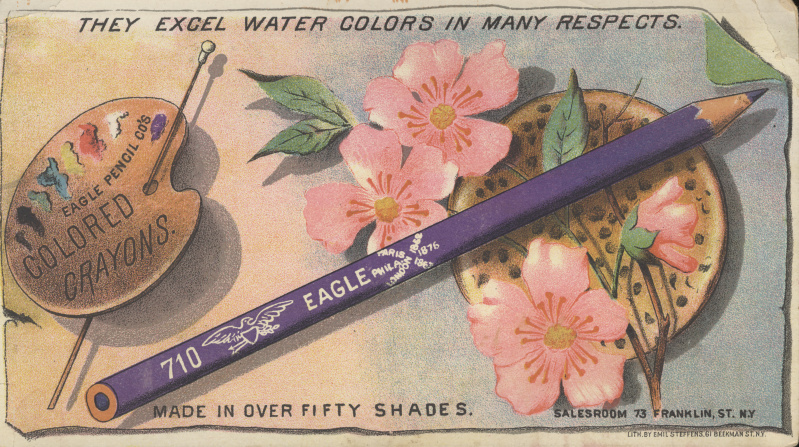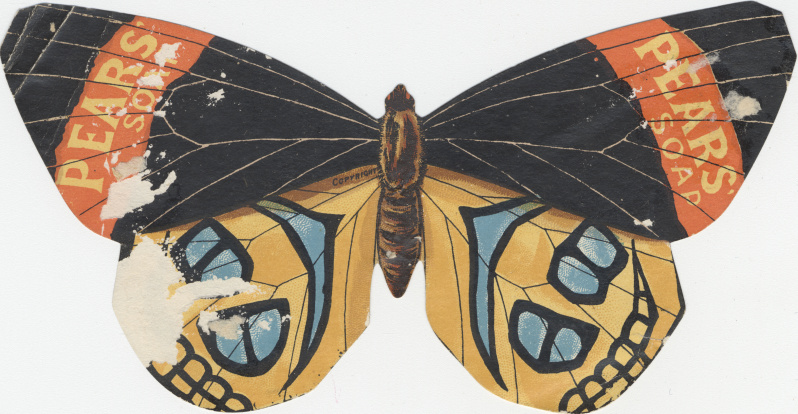 Popularized after the US Civil War by businesses, colored Victorian Trade Cards allow us to look at popular culture and society in the late 1800s. The cards often featured sewing, medicines, cleaning products, food, drink and farm supplies. The cherubic children, smiling housewives and relieved men are infected with a palpable racist and sexist edge. Products for shoe polish are sold to whites on the back of black faces. Washing aids are here to help the Chinese get whites' clothes whiter. Women fret about making the man's meal on time. Men are remarkbly vain.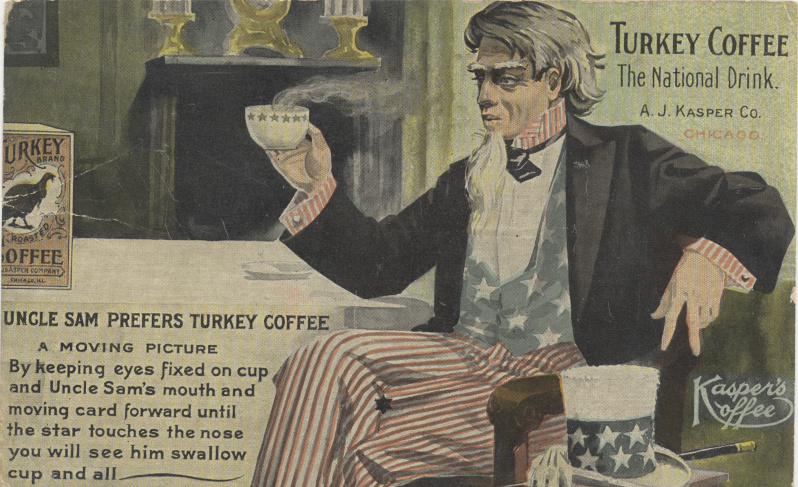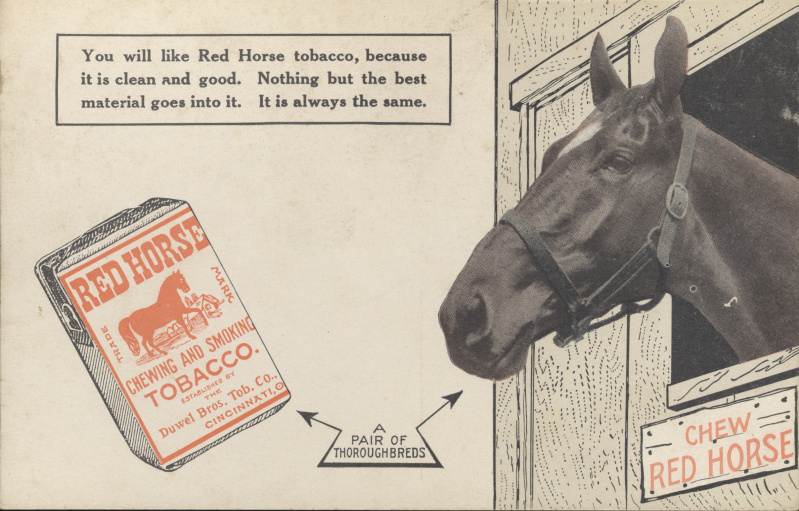 Victorians with time and money collected the trade cards, which often came packaged with the products they advertised. Trade cards became less prevalent and less fashionable when magazines started printing color advertisements.