"Most of the pictures here are unrepeatable for the simple reason the subjects no longer exist or the scene has changed drastically, says Trevor Ermel, who took these photographs of Gateshead the 1980s.
Situated on the southern bank of the River Tyne, Gateshead is joined to Newcastle via seven bridges. You can see Trevor's terrific photographs of Newcastle here.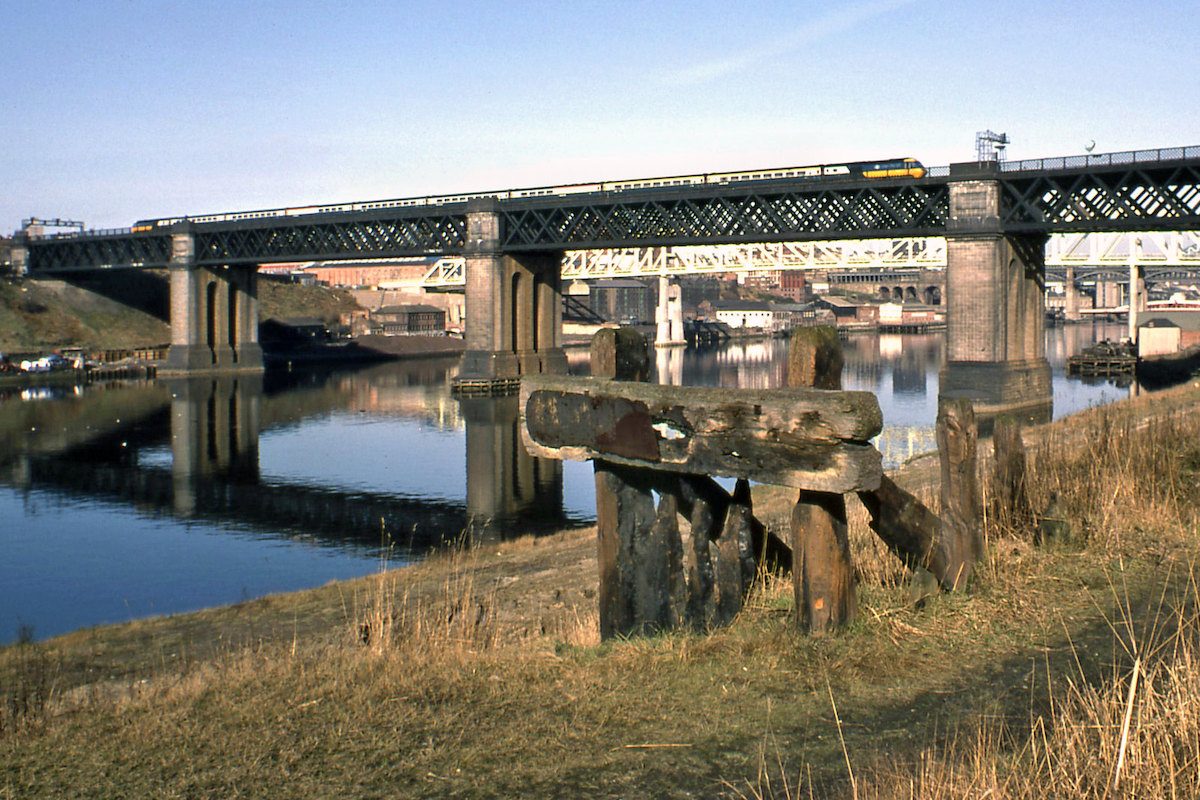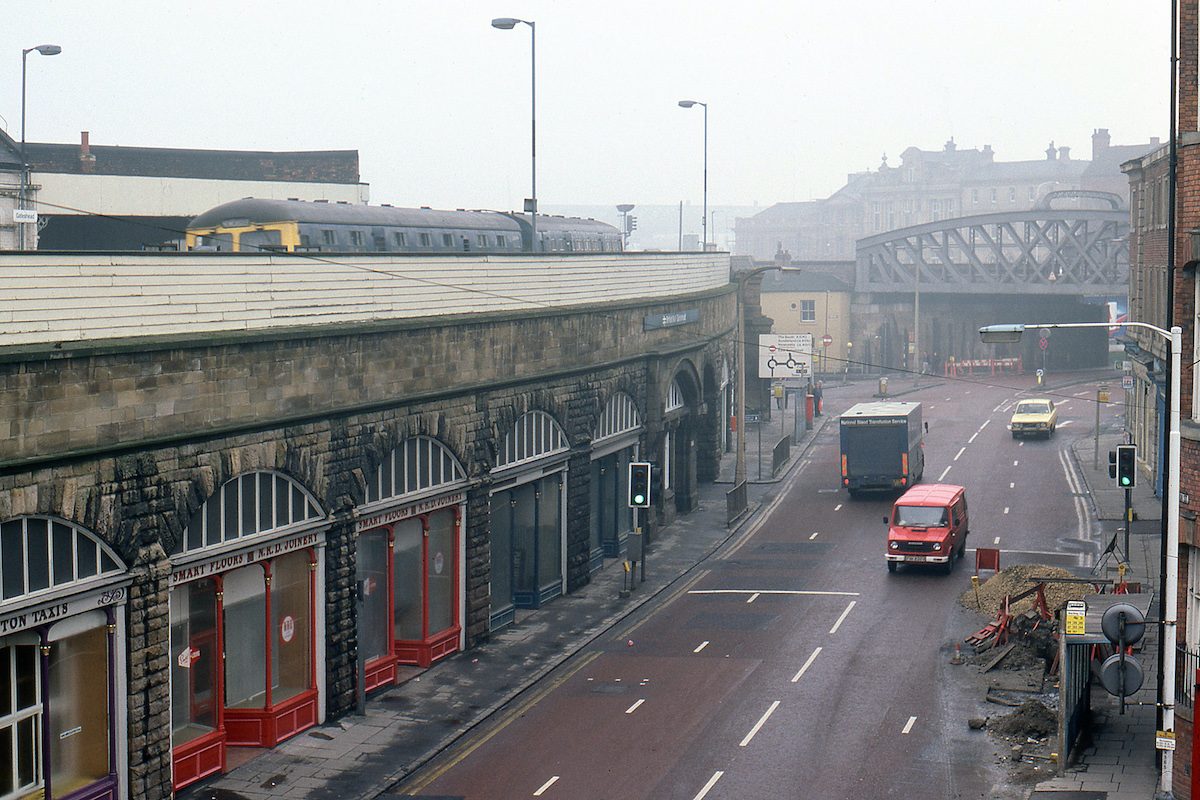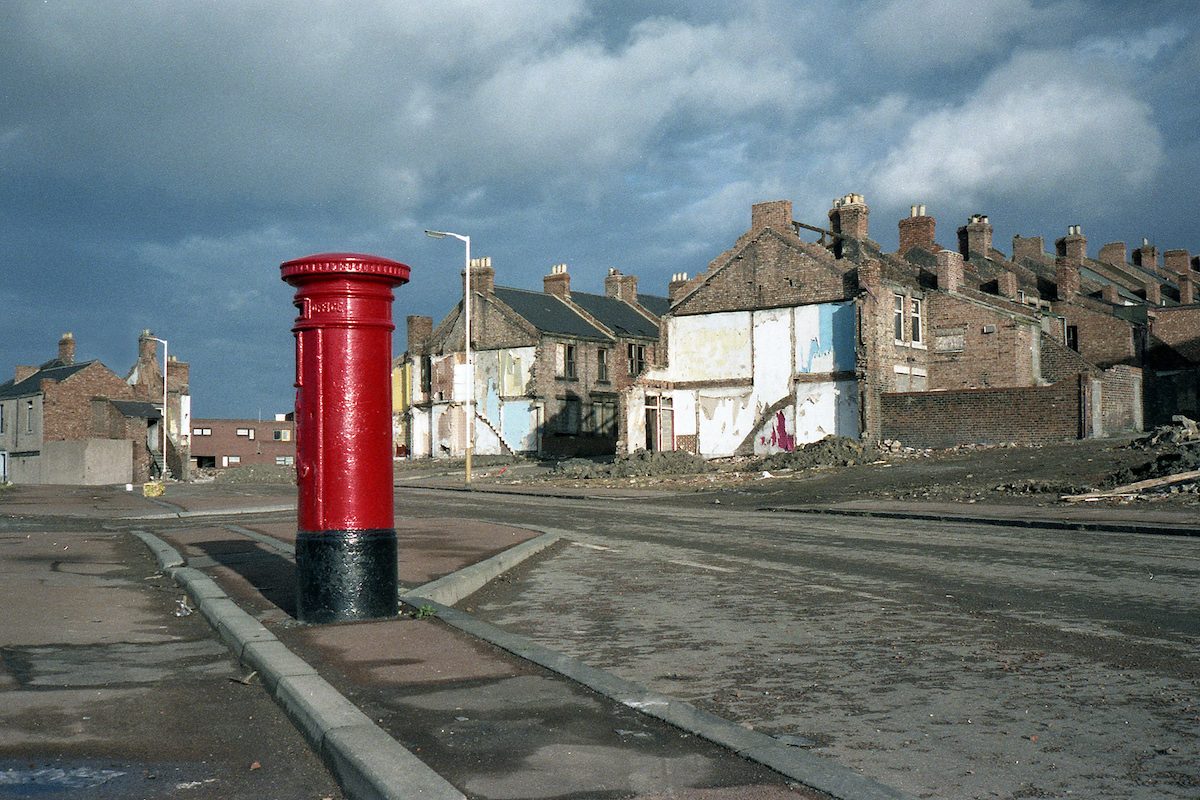 All images by and with permission of Trevor Ermel.