I'm a native New Yorker and still live in the City, writes Robert Iulo. In the 1970s I was a professional photographer doing portfolios for actors, models and dancers but what I really loved to do was street photography. I'd take my camera and roam a particular area of the city.
Robert's pictures of Fifth Avenue, New York, in the 1970s are a joy.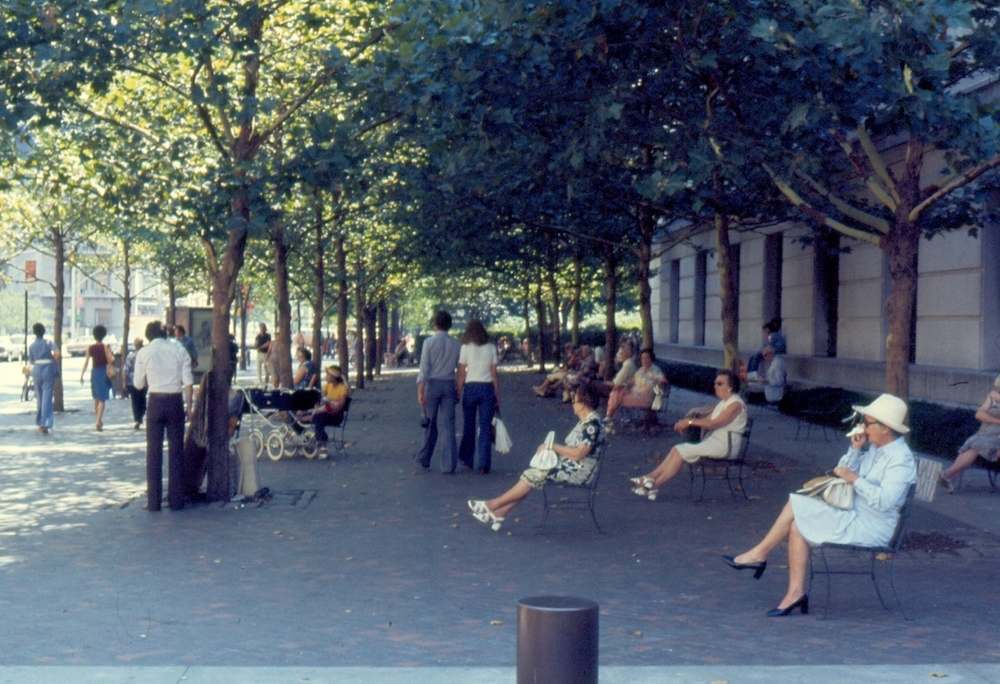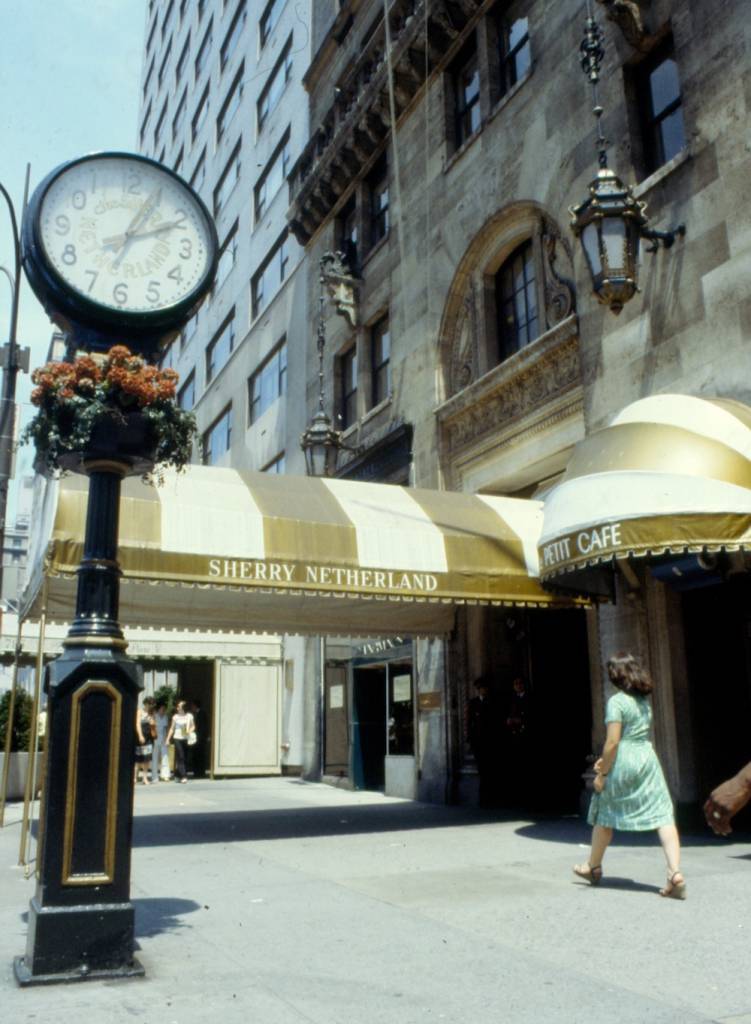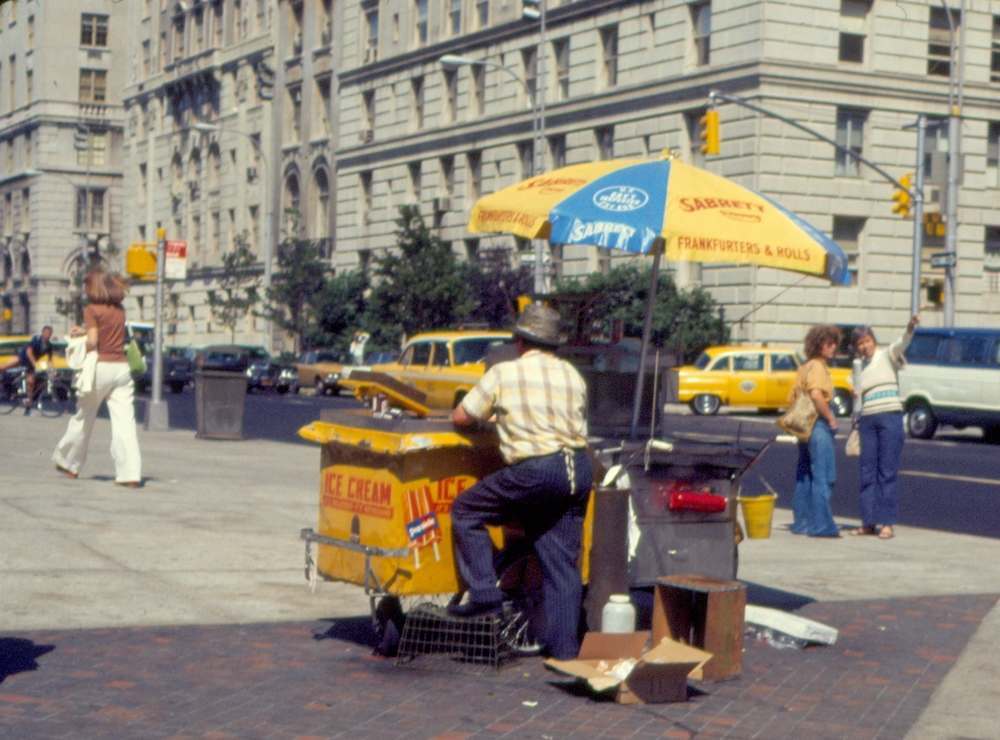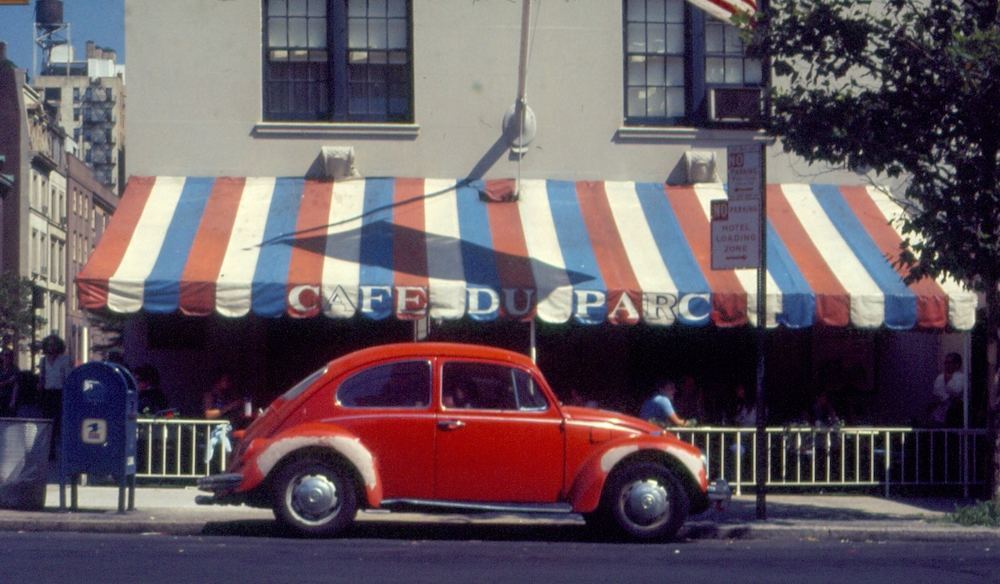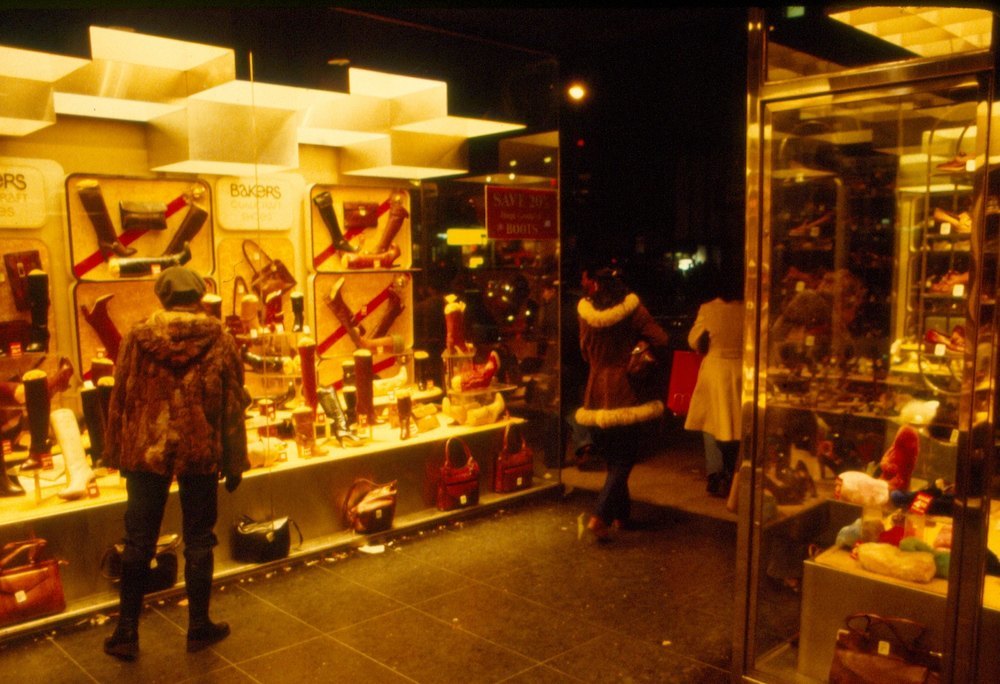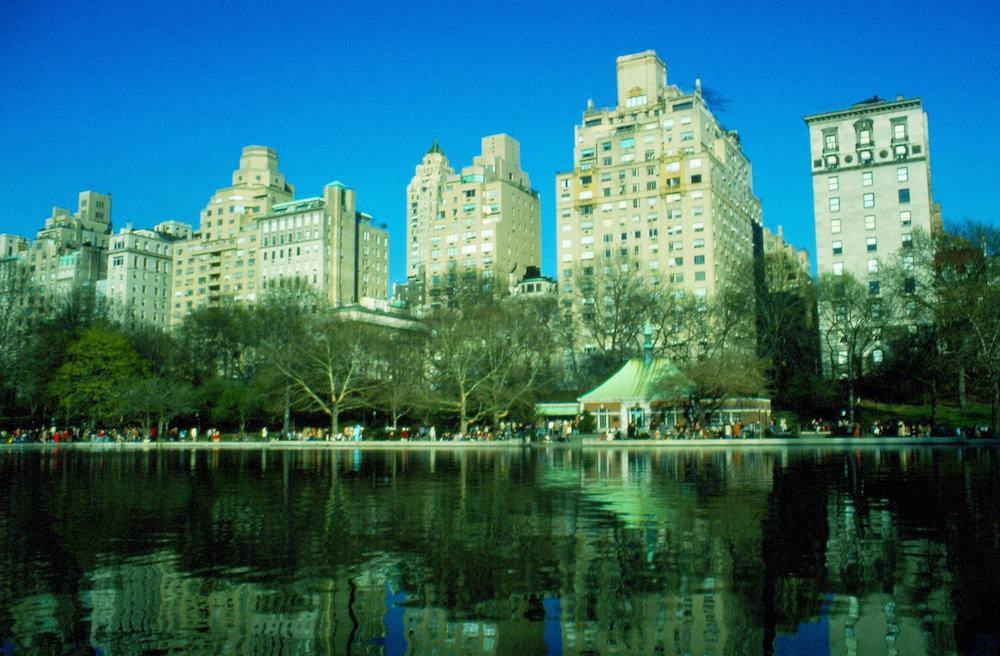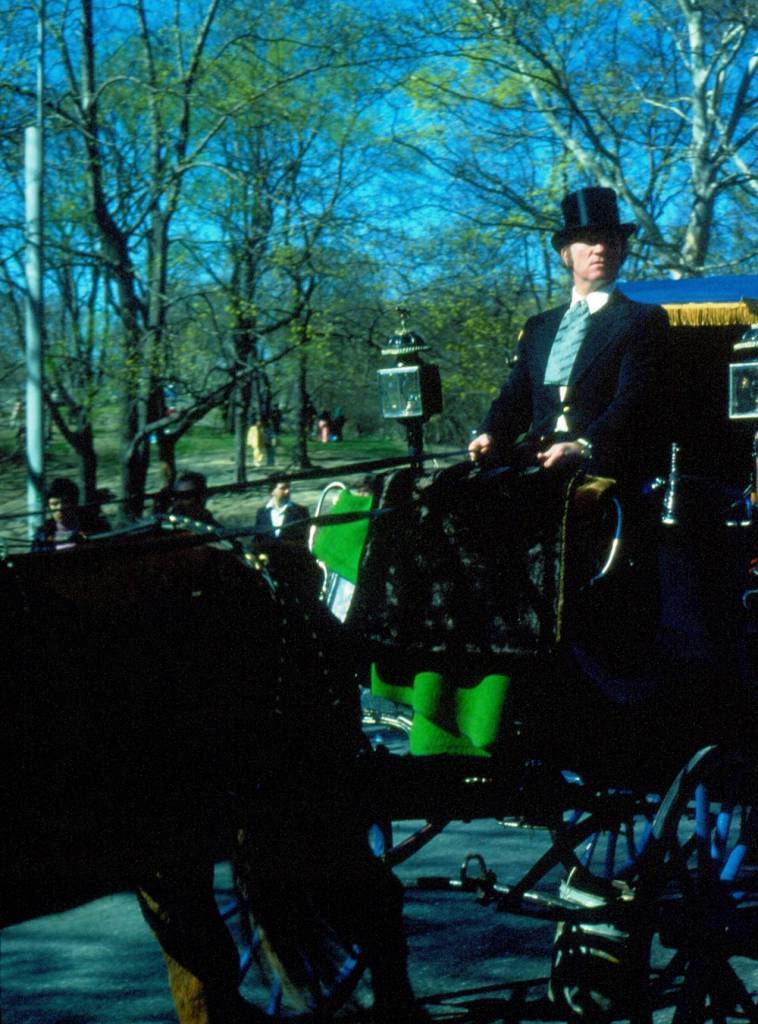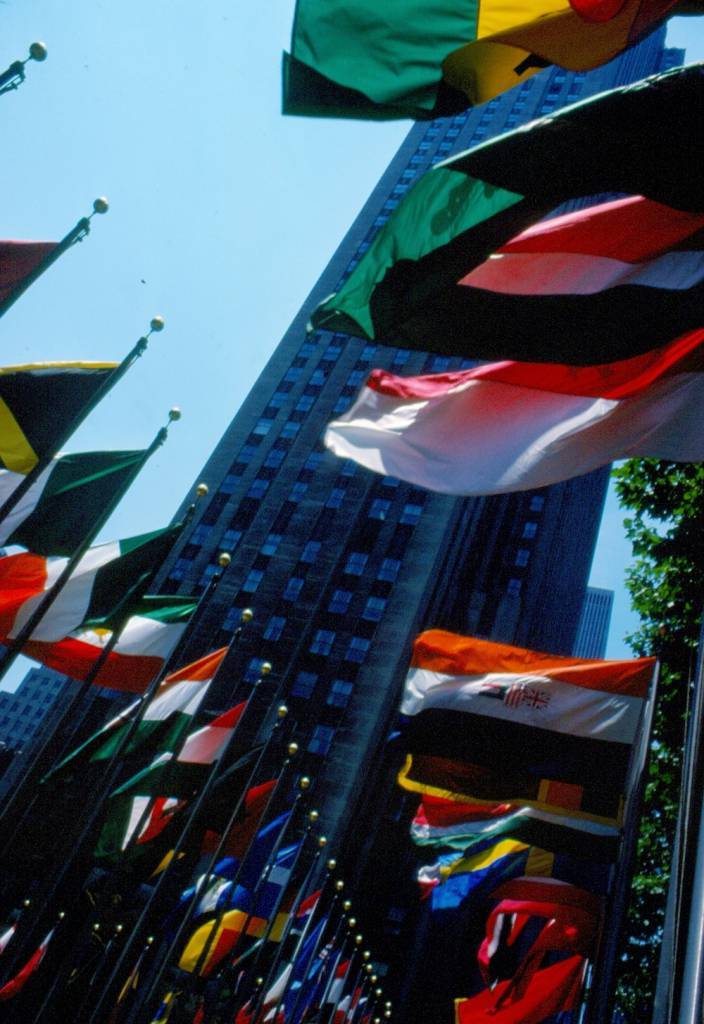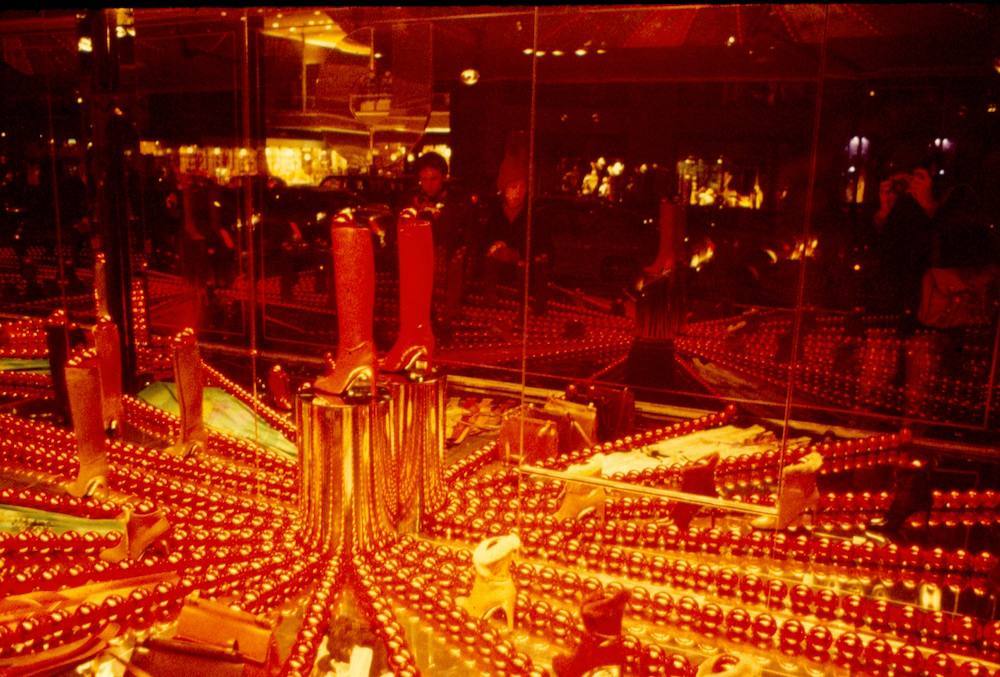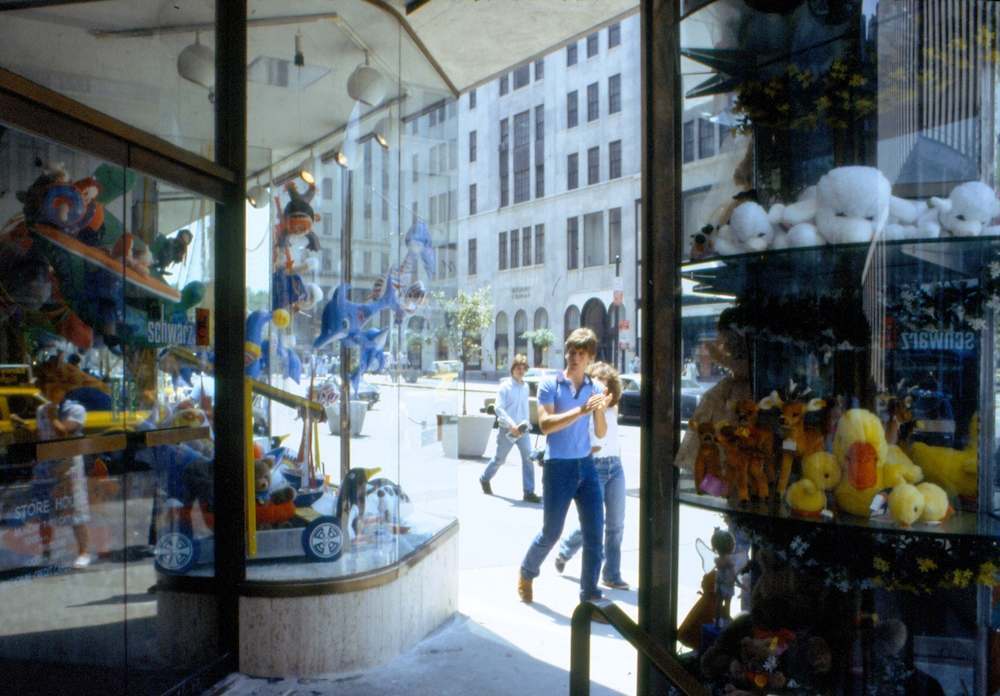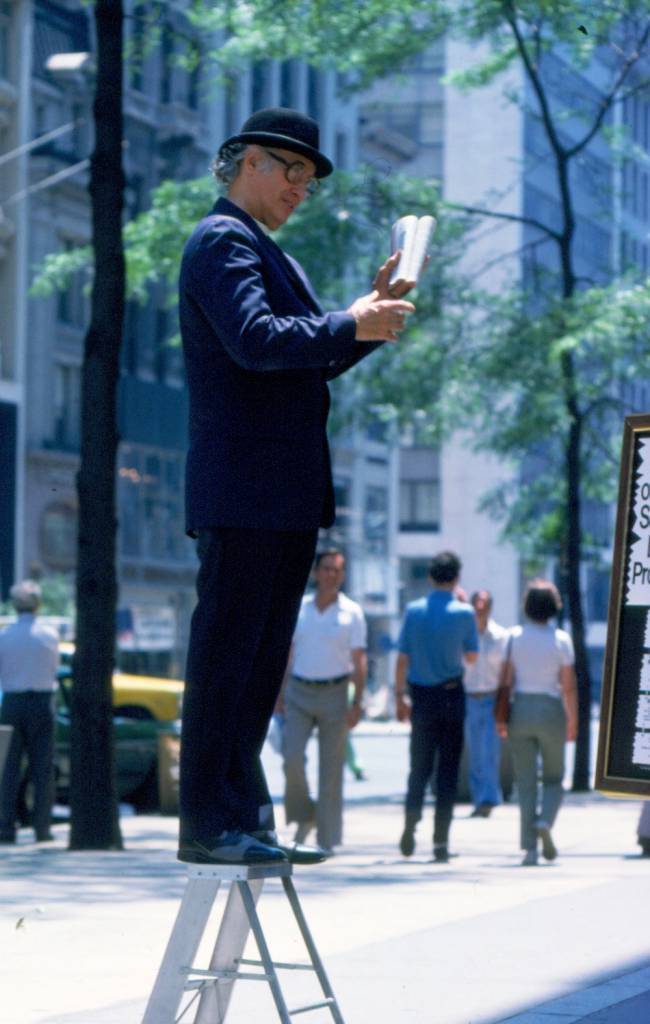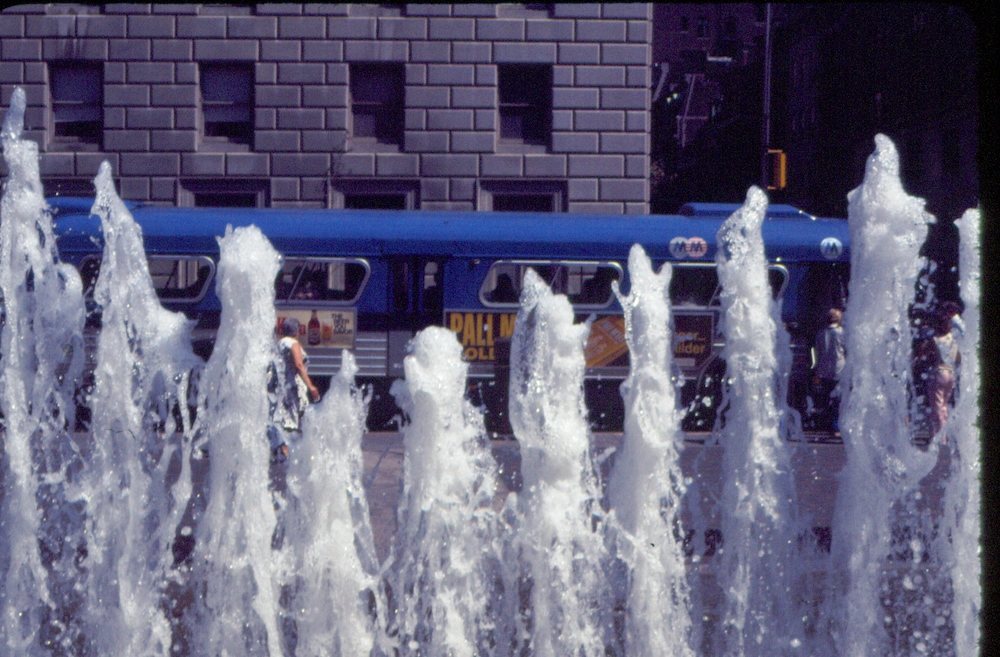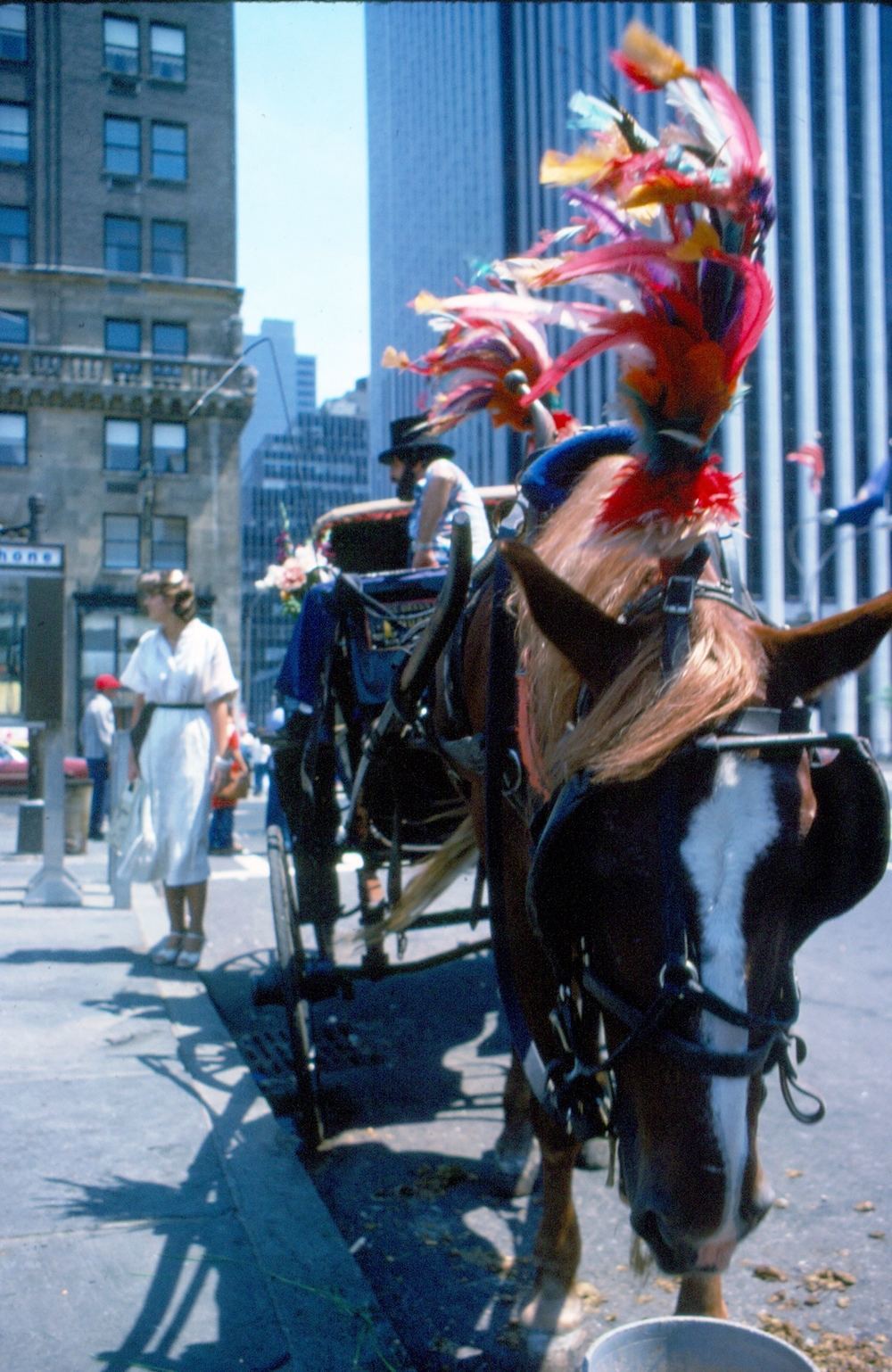 Now see: 27 Photos of Central Park's Bethesda Fountain On A Summer's Day In 1976.
You can follow Robert's work on his website, and see more of his great photos here.