If at first you don't succeed, keep a file of all the rejection letters. When you're famous, let the world know about those fool who said 'no'.
Here are 11 rejection letters sent from companies to ailing wannabes. But we'll kick off our gallery of regret with a rejection letter Hunter S Thompson wrote himself.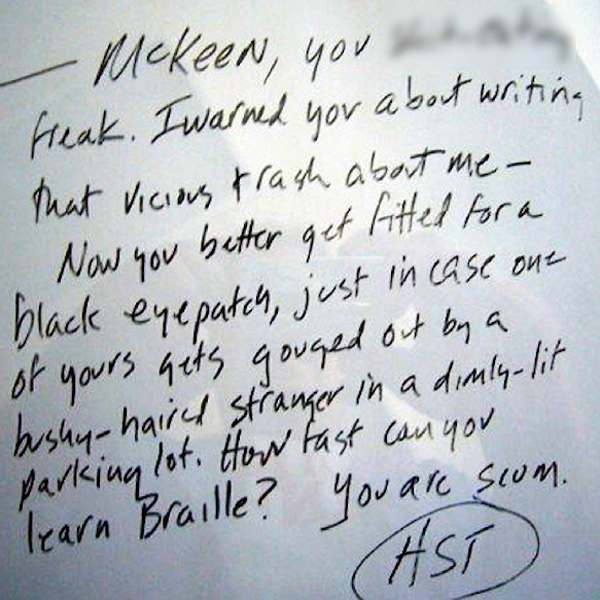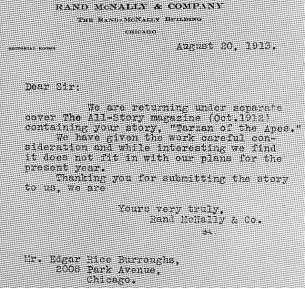 Stieg Larsson.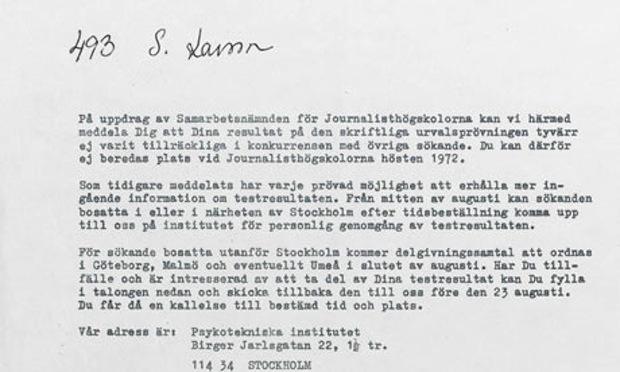 Jim Lee, founder of DC comics.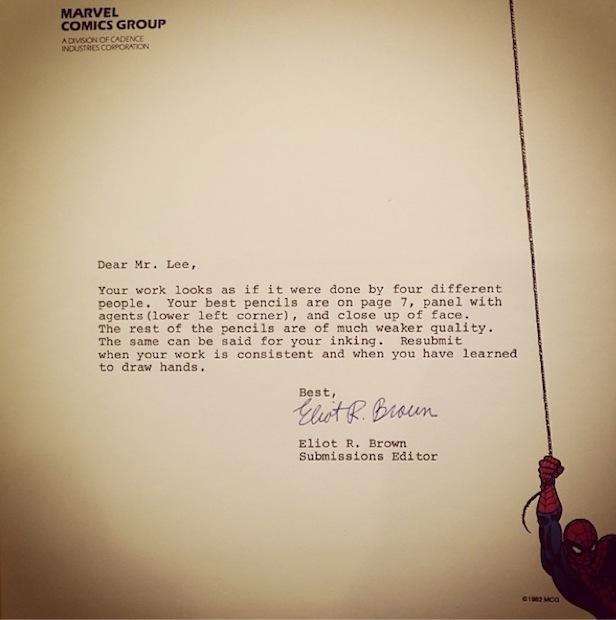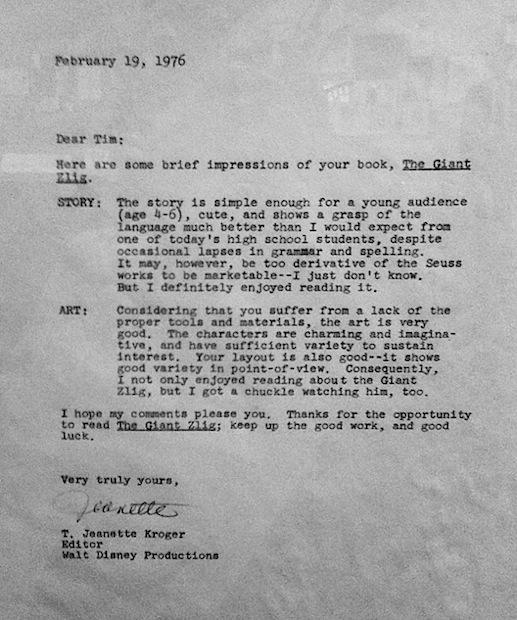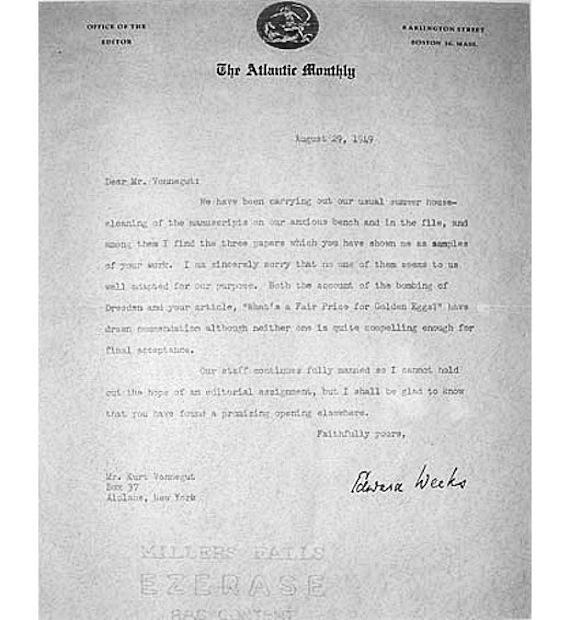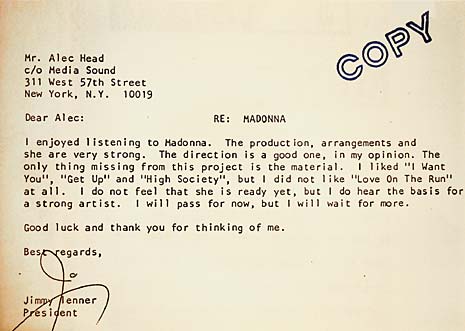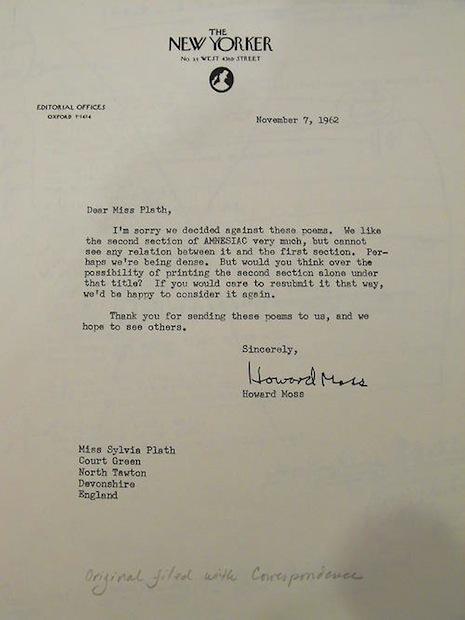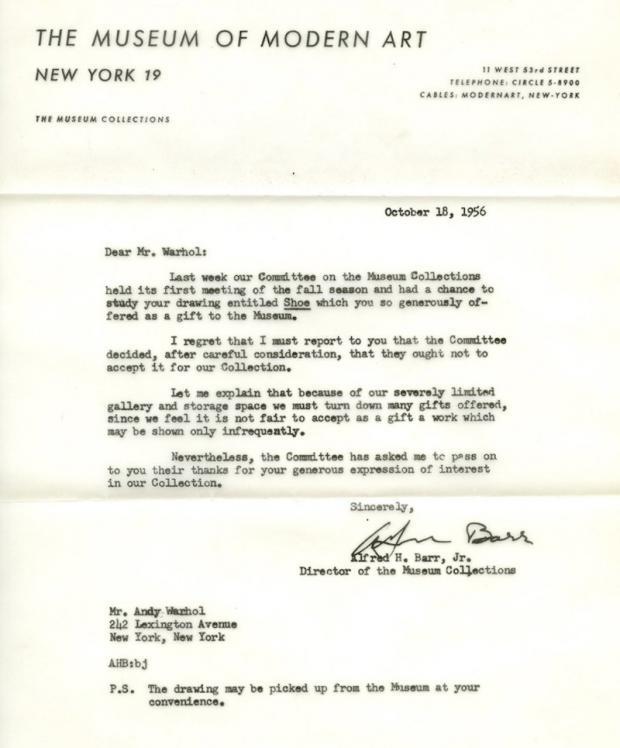 From the BBC