The More You Know: 5 Science Fiction-Related PSAs (Public Service Announcements) of the 1970s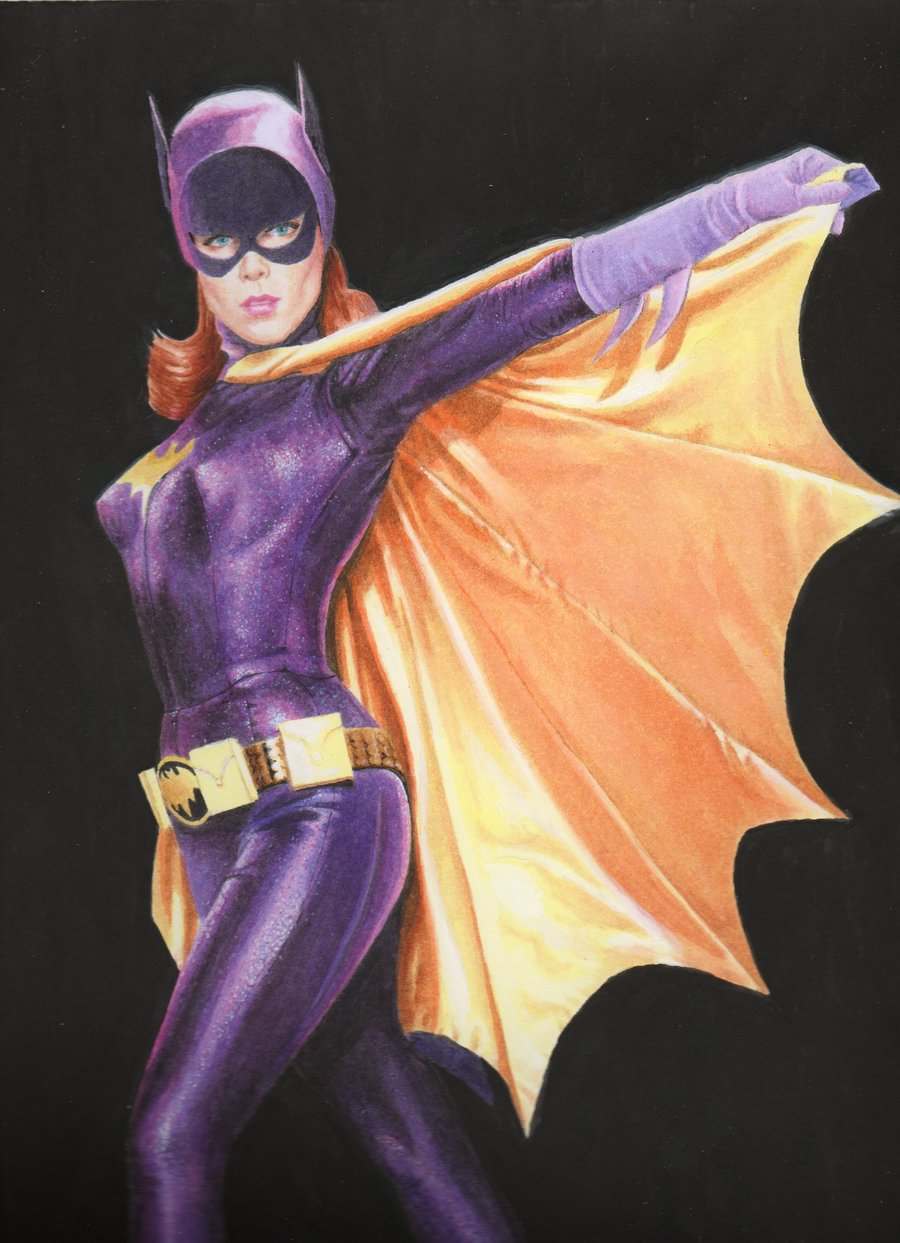 If you grew up during the 1970s and 1980s you likely remember PSAs or public service announcements, short TV commercials broadcast (without charge) in the interest of raising awareness in audiences about key social matters.  PSAs commonly dealt with health and safety issues, specifically.
Here are some sci-fi related PSAs fro the 1970s that you may recall from that time period.
Batgirl (Yvonne Craig) deserves equal pay (1973; Department of Labor)
Star Trek: Keep America Beautiful Campaign (1976)
"Message from a Distant Galaxy, Far, Far Away…:" Star Wars: Anti-Smoking PSA
Martin Landau and Barbara Bain (stars of Space: 1999) for….Unity
Hanna Barbera: Anti-Drug Animation