RIP Paul Tanner inventor of the Electro-Theremin.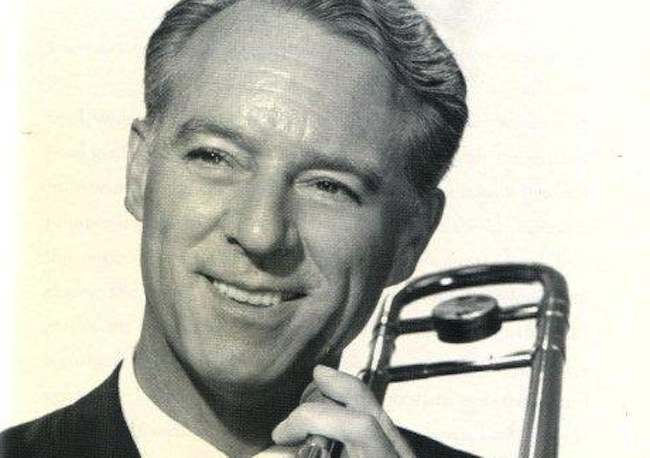 RIP Paul Tanner, the musician who played trombone with the Glenn Miller Orchestra and who, with Bob Whitsell, created the Electro-Theremin.
Paul Tanner played his futuristic invention on the Beach Boys' Good Vibrations, the theme tune to My Favorite Martian Music and the albums Music from Heavenly Bodies and Music from Outer Space.
Spotter: Spinner
This site has more.