These views  of Paris, taking in that apogee of civilisation Notre Dame Cathedral, were made circa 1920 by photographer by Pierre-Yves Petit, aka 'Yvon' (1886–1969).
On Monday April 15 2019, a fire ripped through Notre Dame. The structure still stands but the damage has been huge.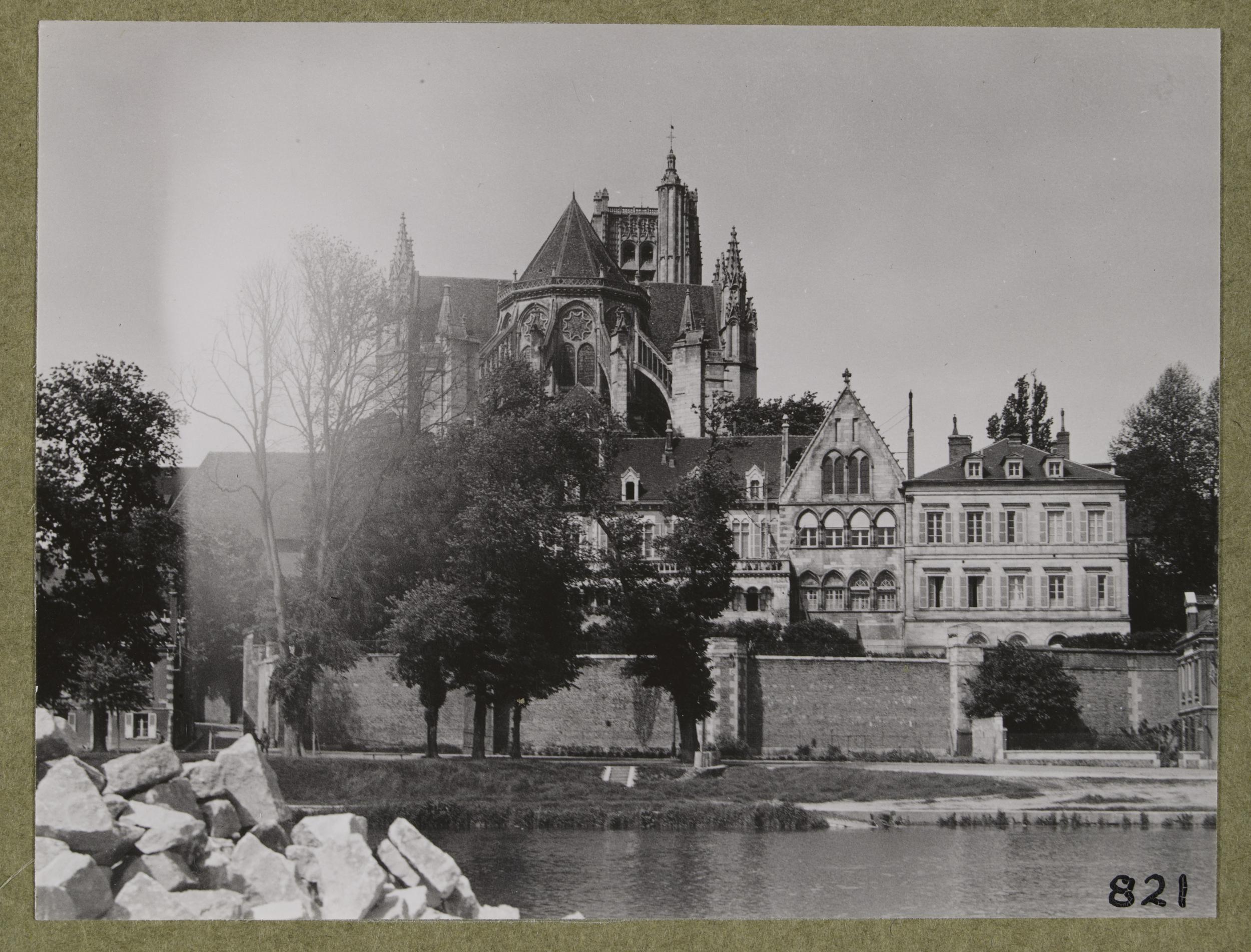 Yvon stole money from his father to buy a camera t age 12. After World War 1, Yvon contributed photographs to l'Illustration magazine. He founded Editions d'Art Yvon, selling postcards of his images.