"I live in Brooklyn. By choice"
– Truman Capote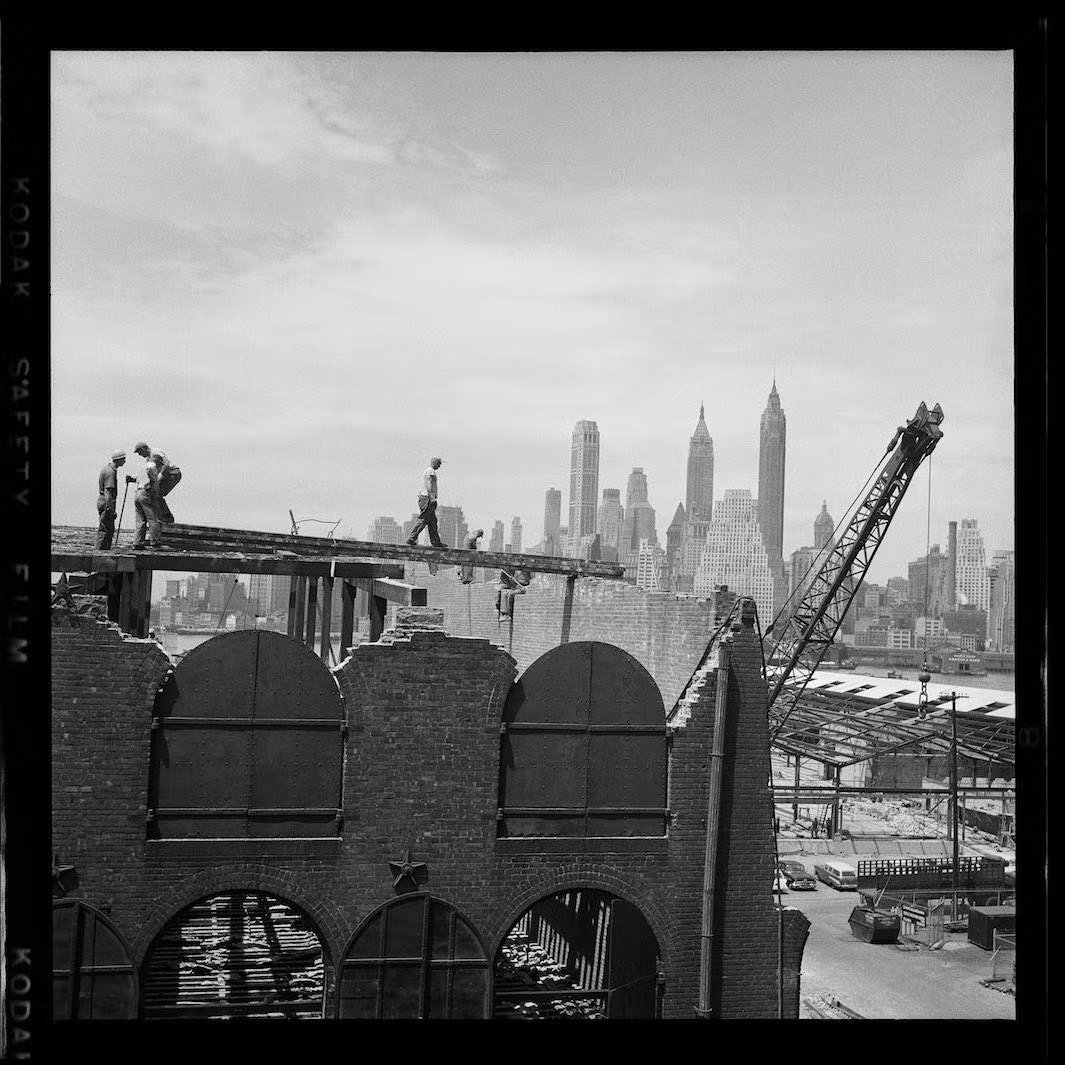 Truman Capote (1924–1984) put Brooklyn, New York, on the literary map when in 1959 he wrote the essay Brooklyn Heights, a Personal Memoir about his adopted home neighbourhood for Holiday magazine. David Attie (1920–1982) was Capote's choice to take photos, illustrating the writer's his life in the New York borough.
For several decades these photographs stored away in a box, until they were rediscovered by Attie's son, Eli. Marked "Holiday, Capote, A3/58", a manilla envelope was filled with the negatives and contact sheets from the Capote shoot.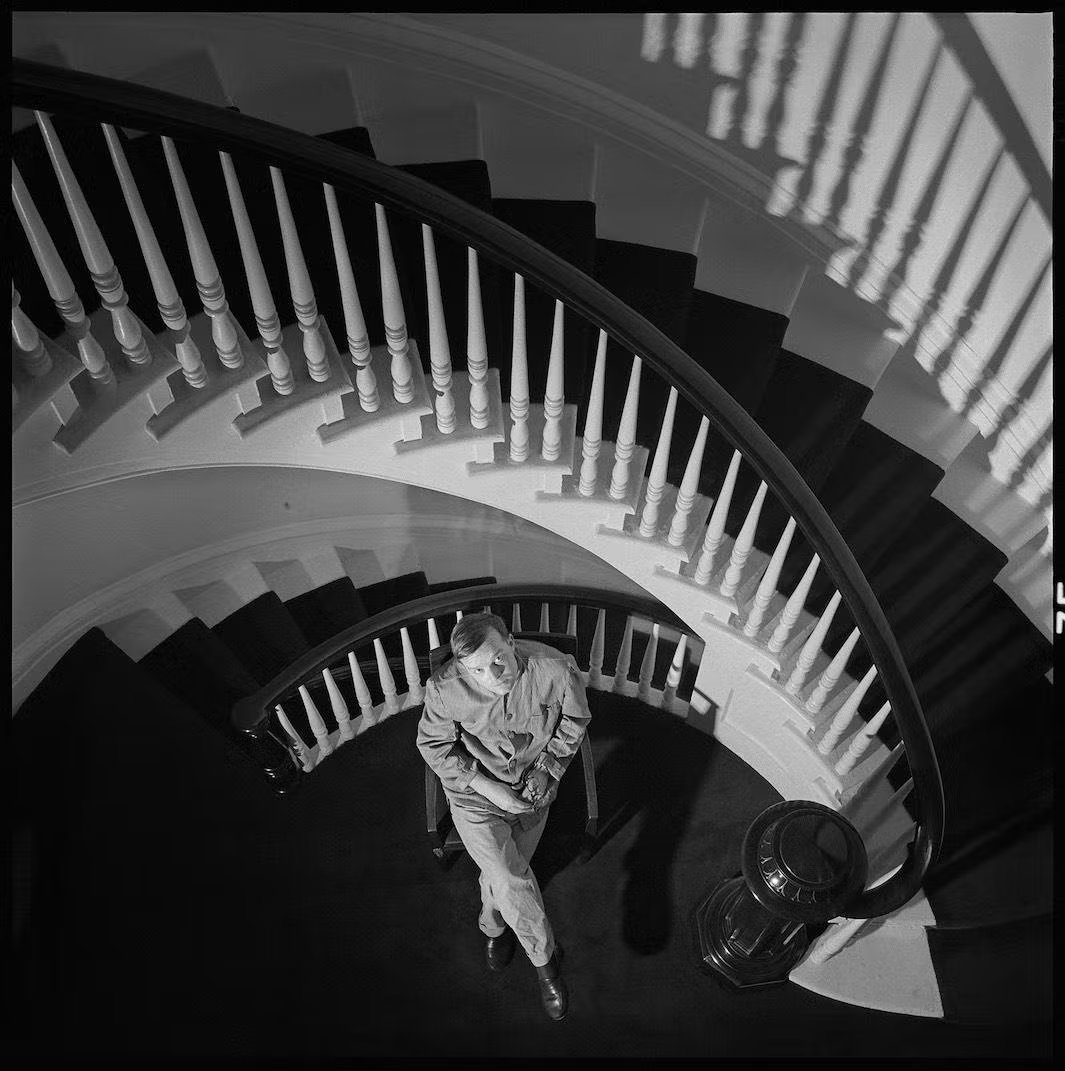 Capote lived in the basement apartment of 70 Willow Street from 1955 to 1965, renting the place here from Oliver Smith, who designed the Broadway sets for West Side Story, Guys and Dolls, and On the Town. It's where Capote completed his book Breakfast at Tiffany's.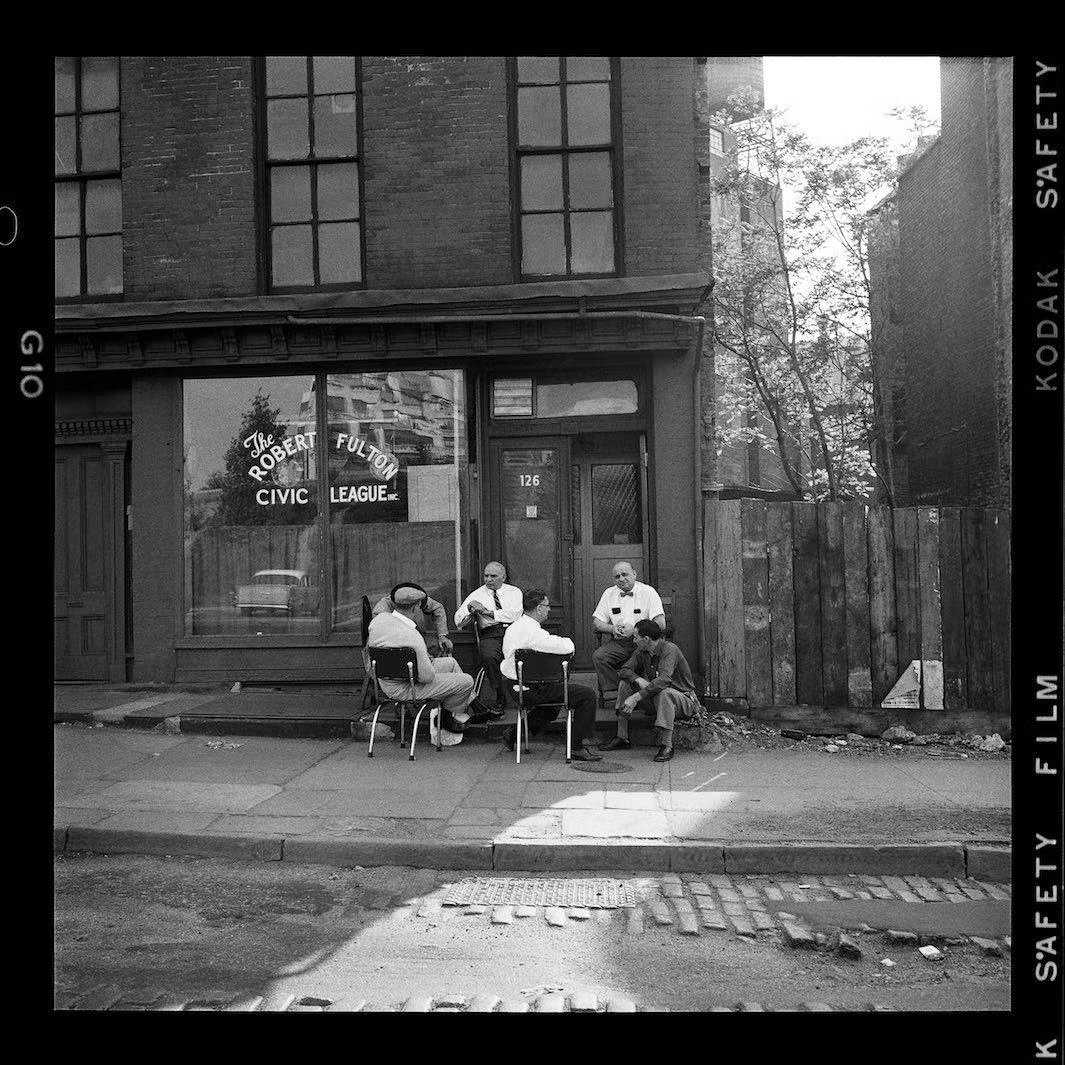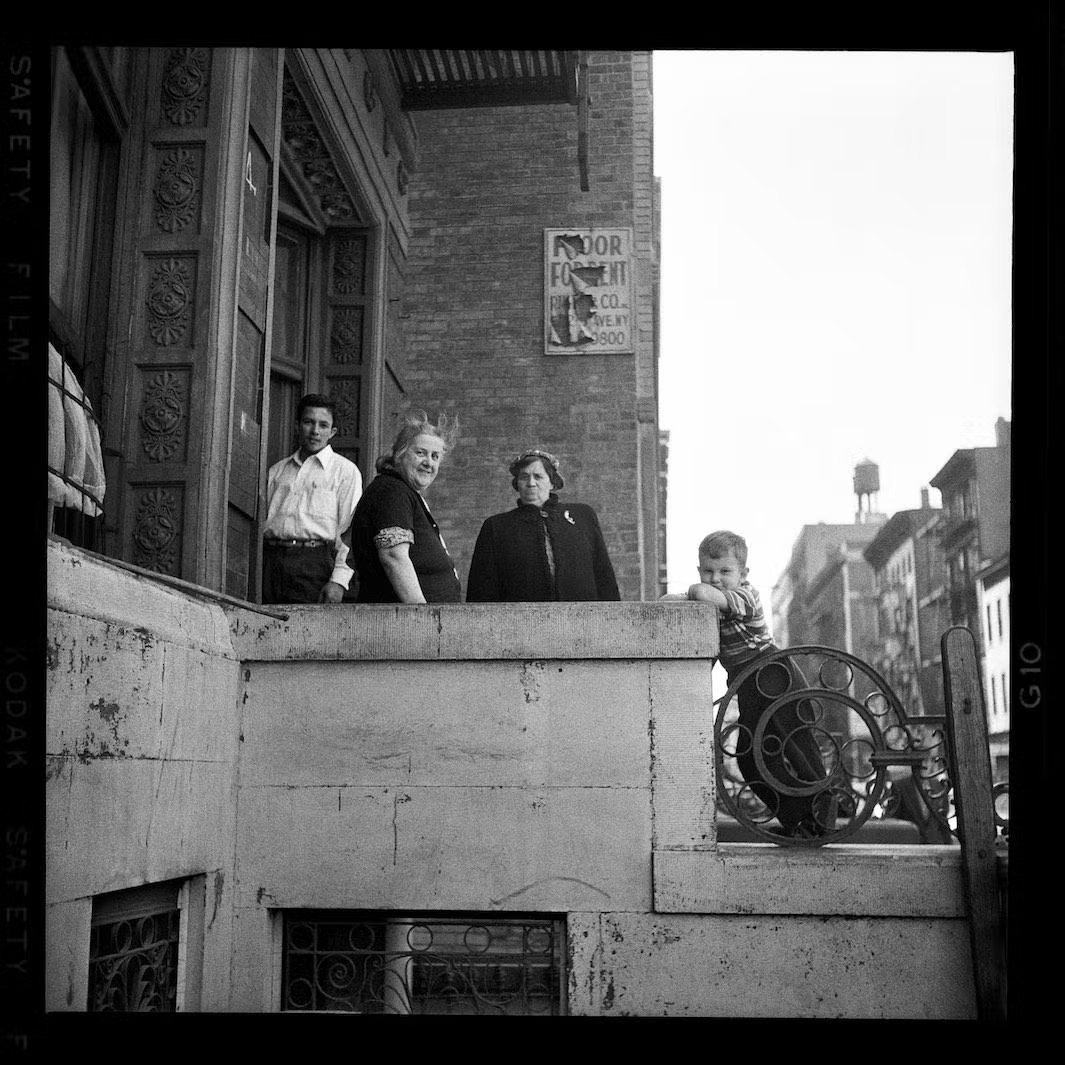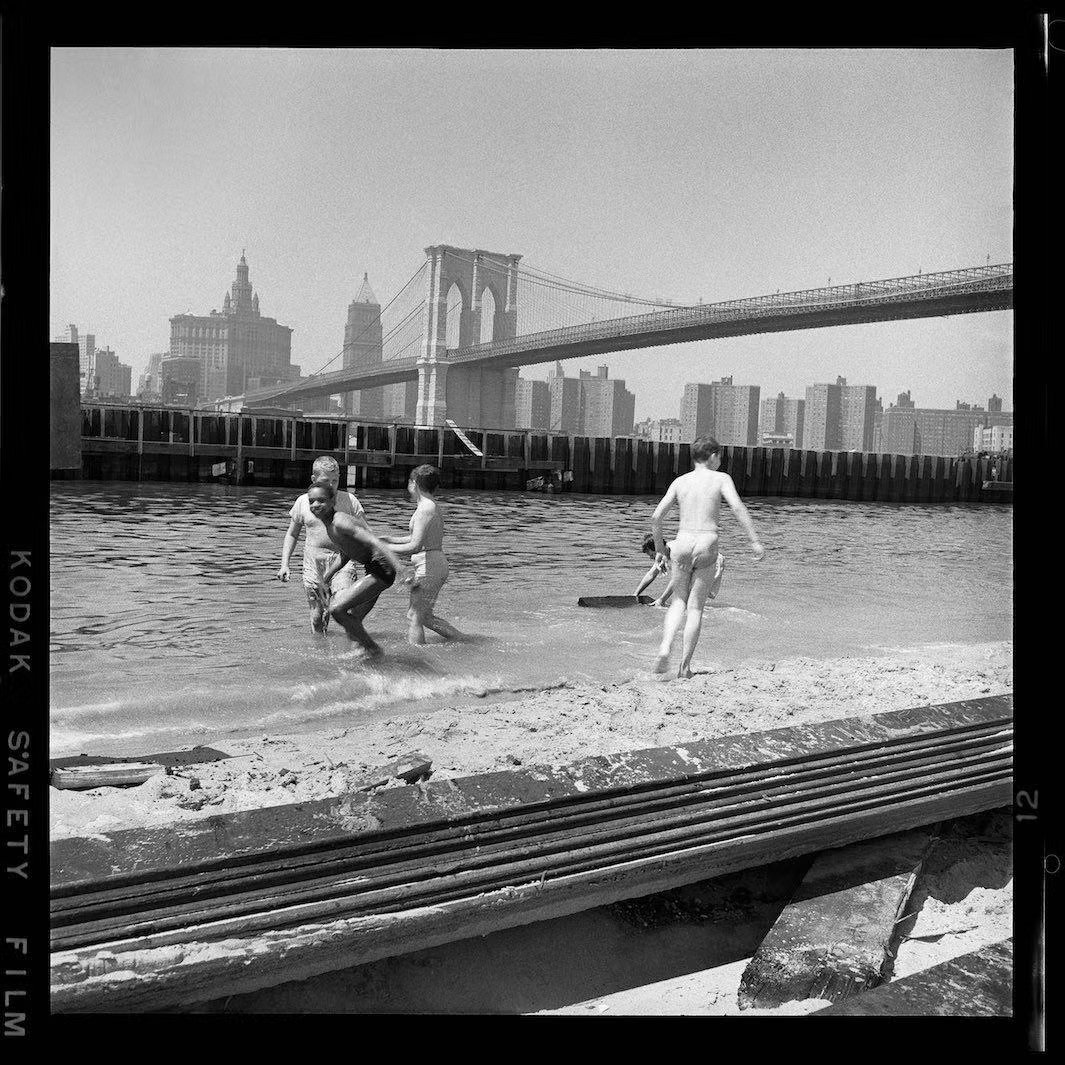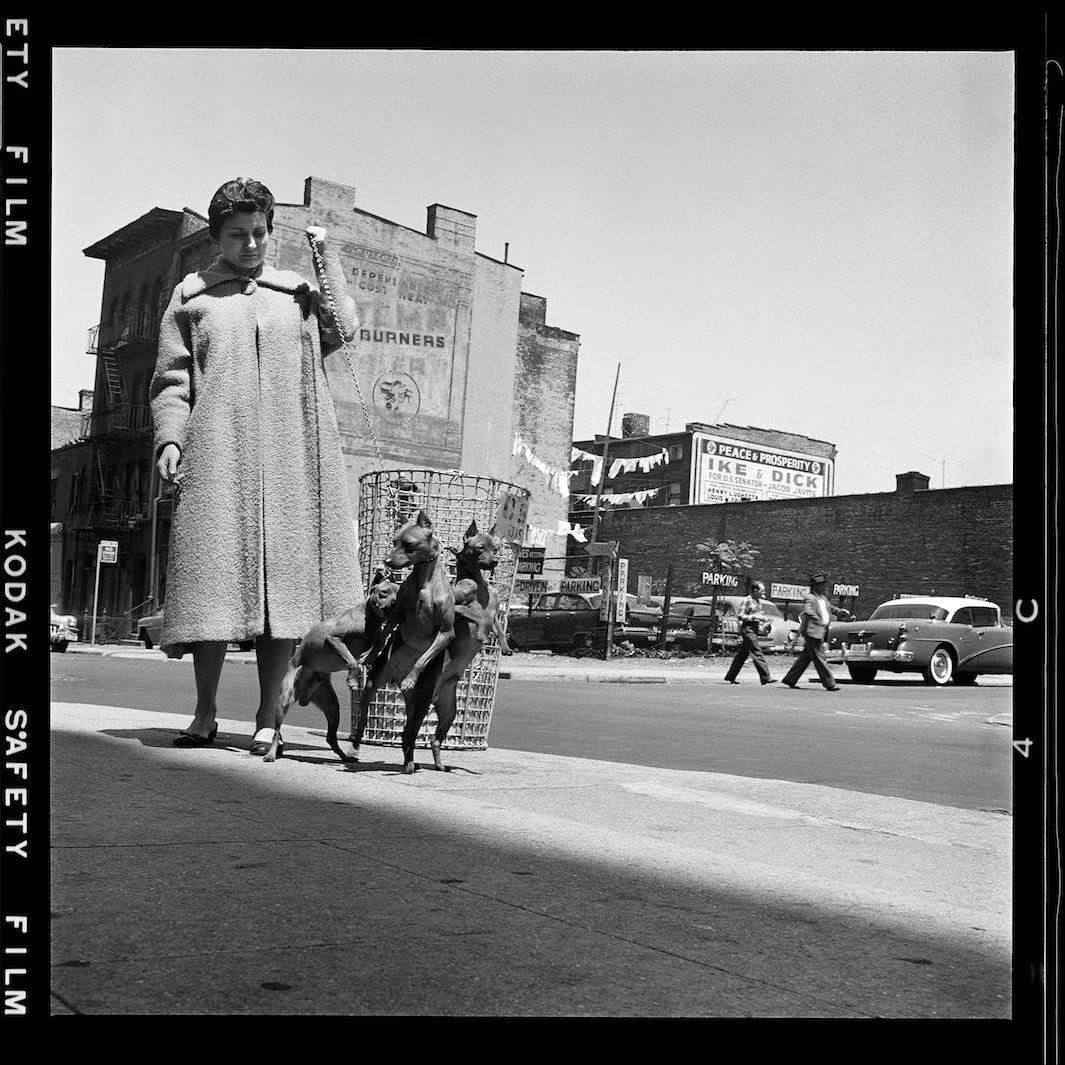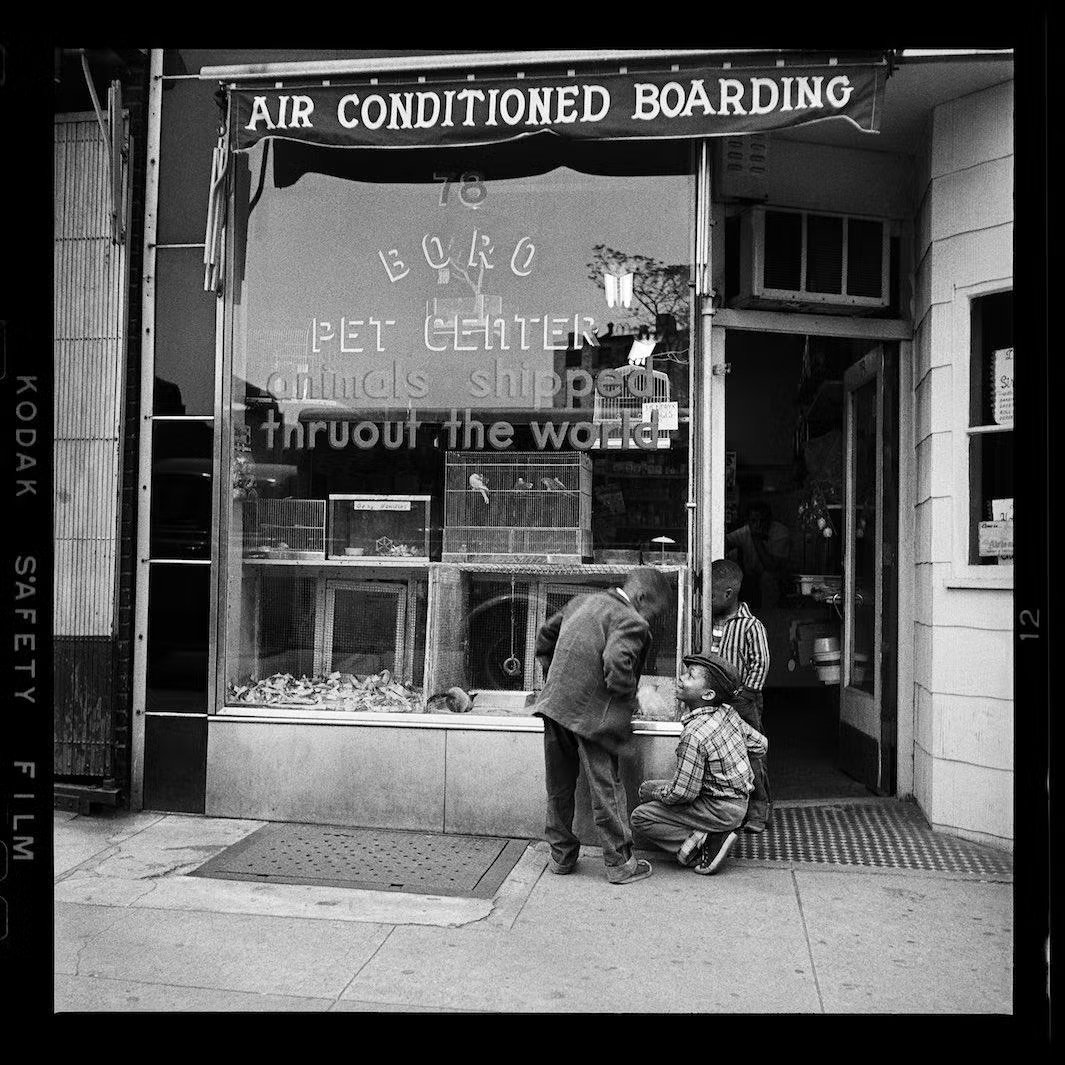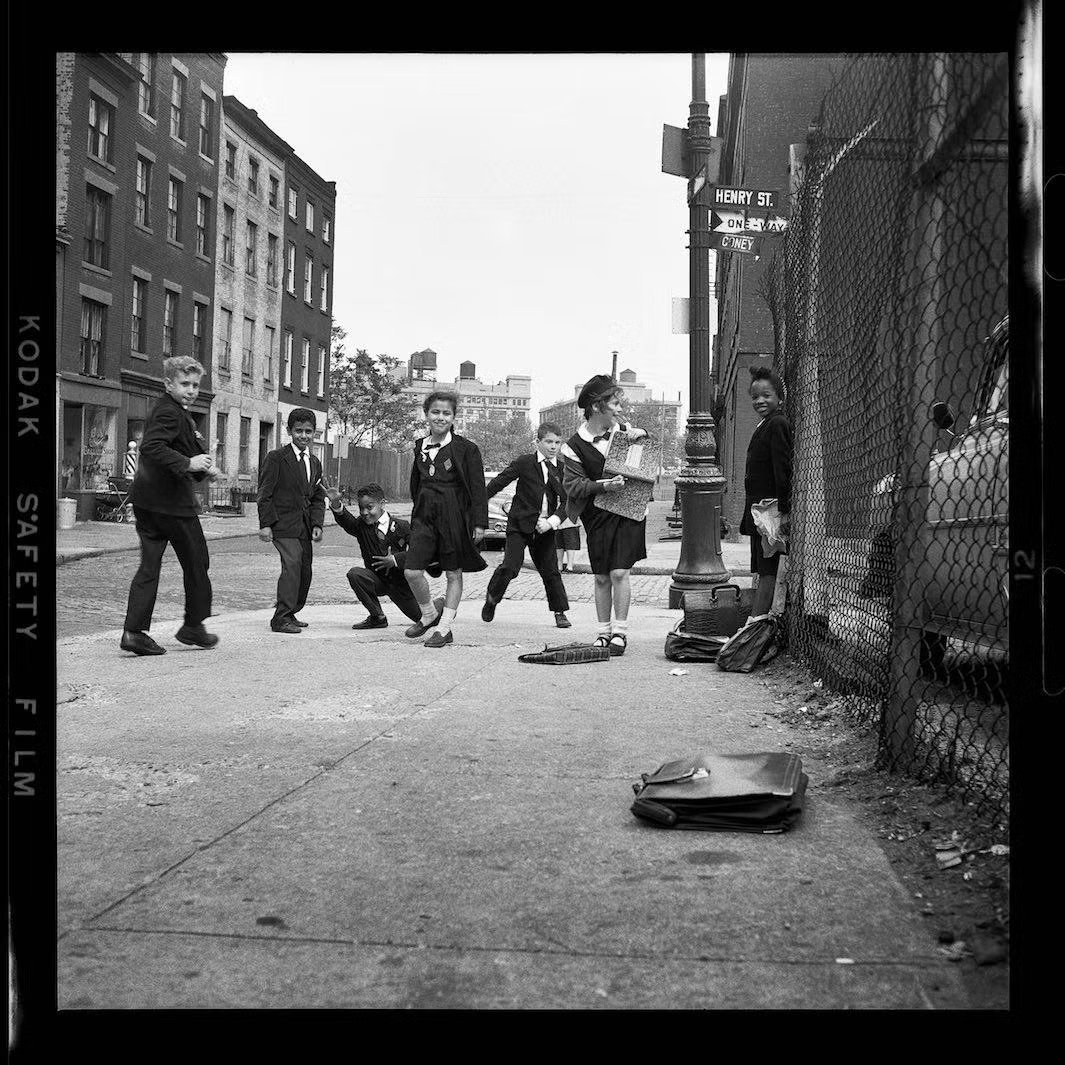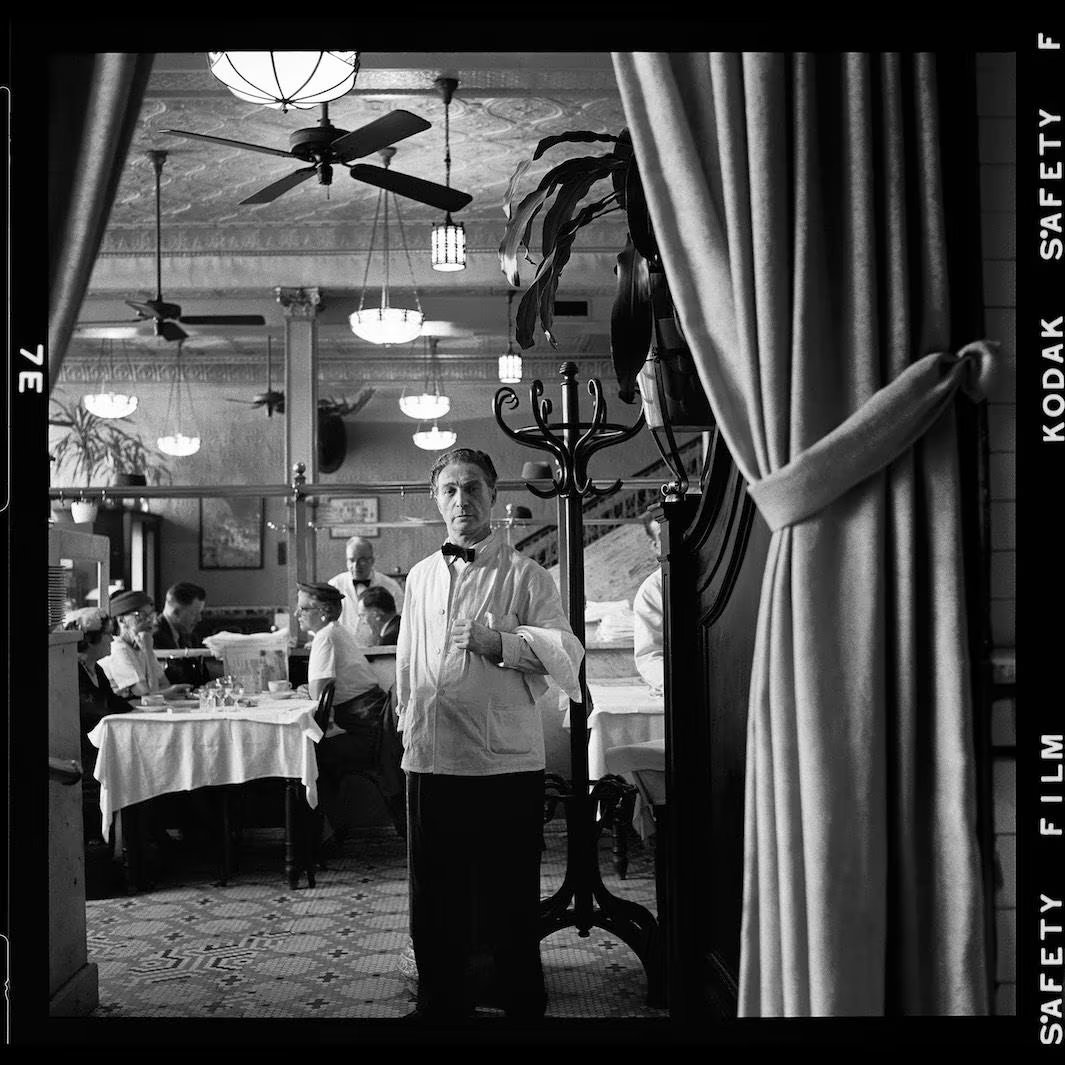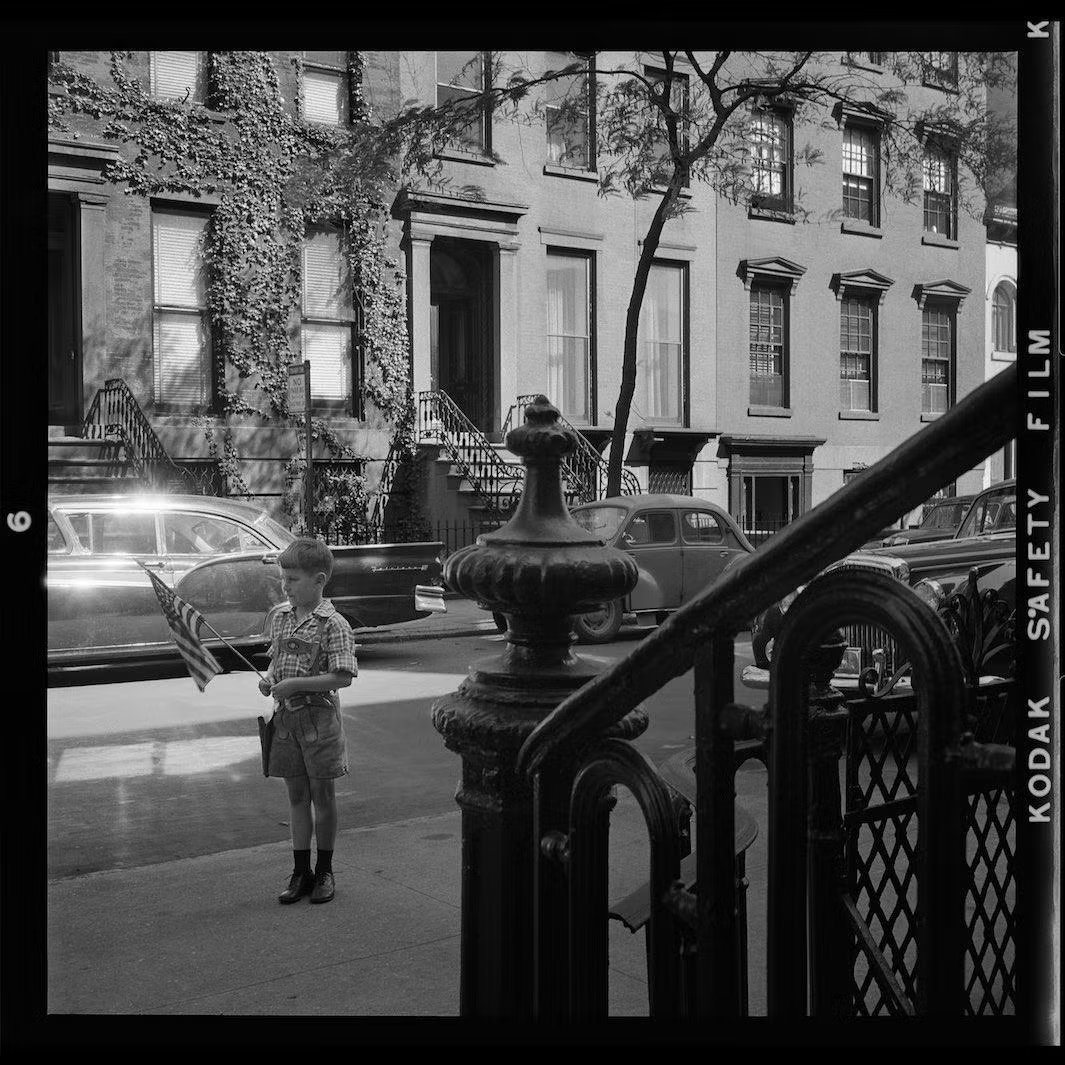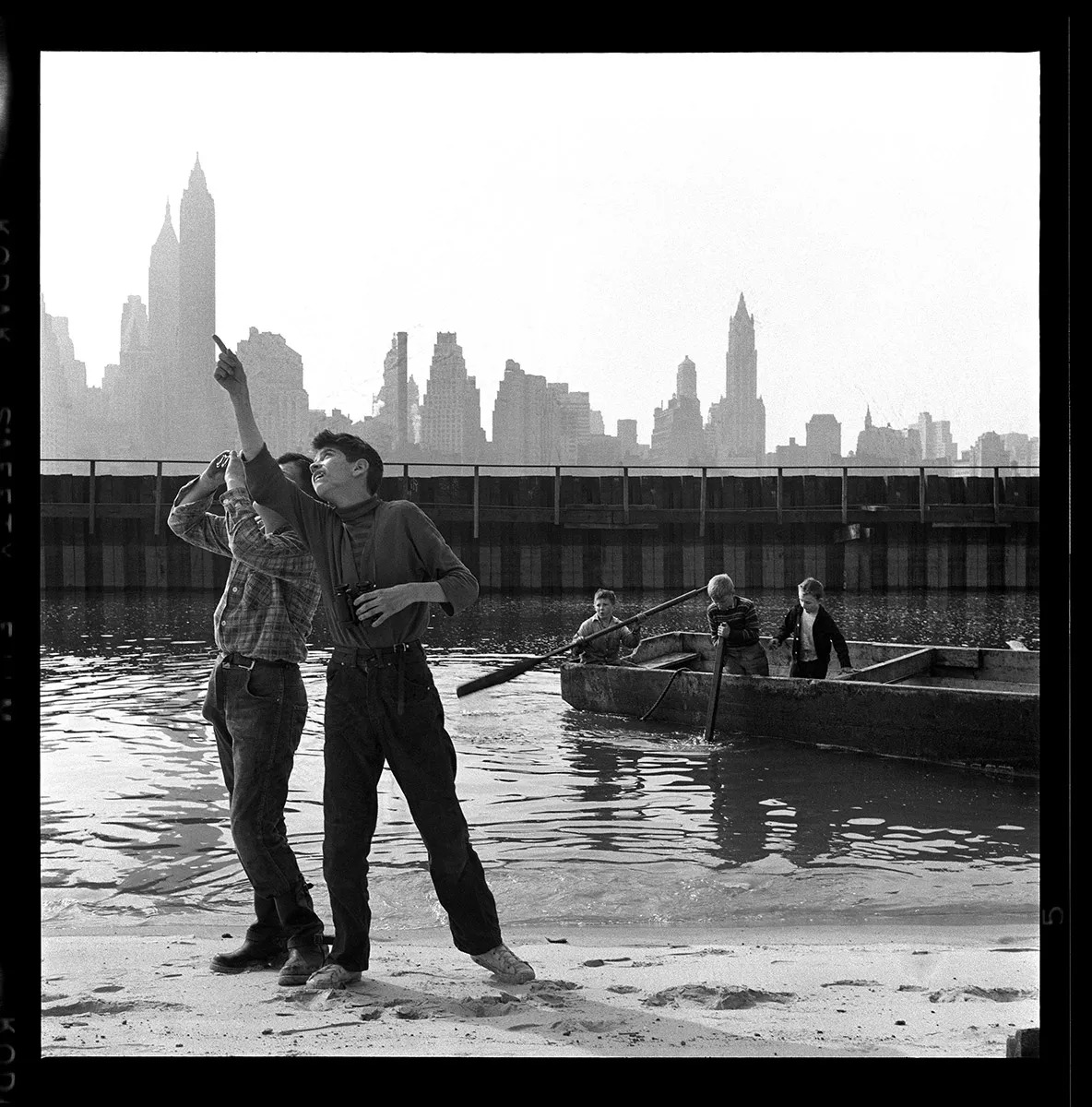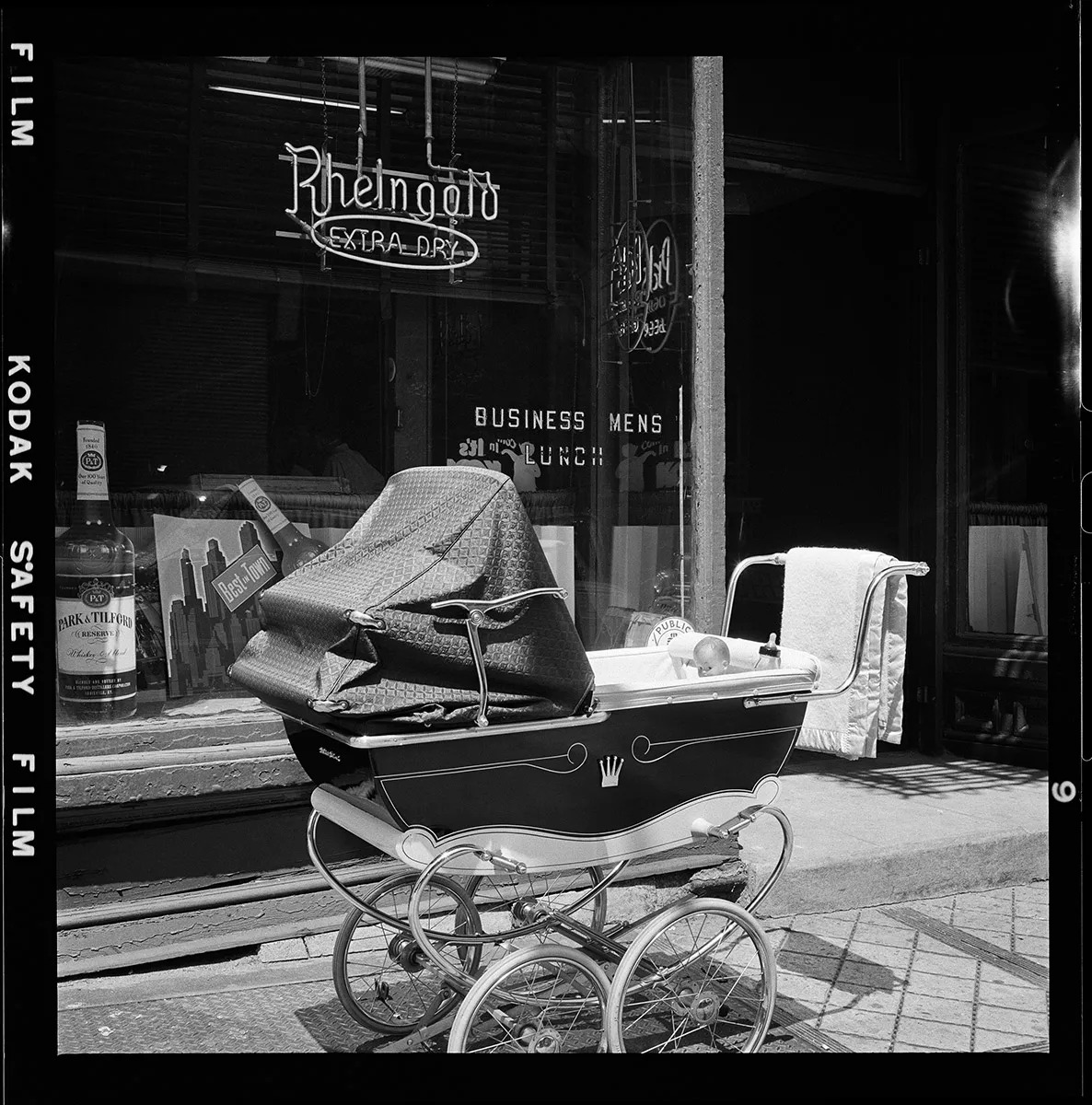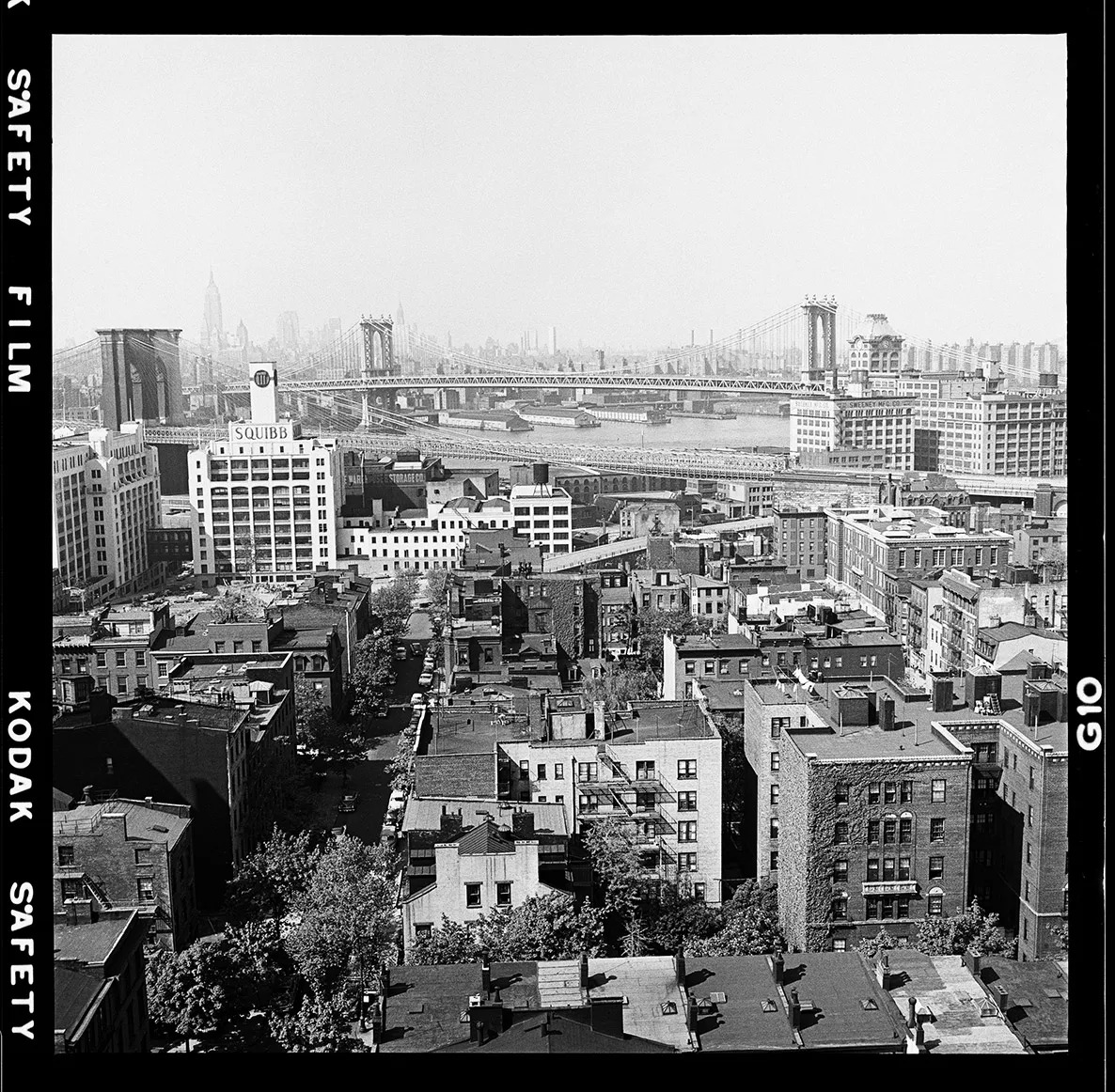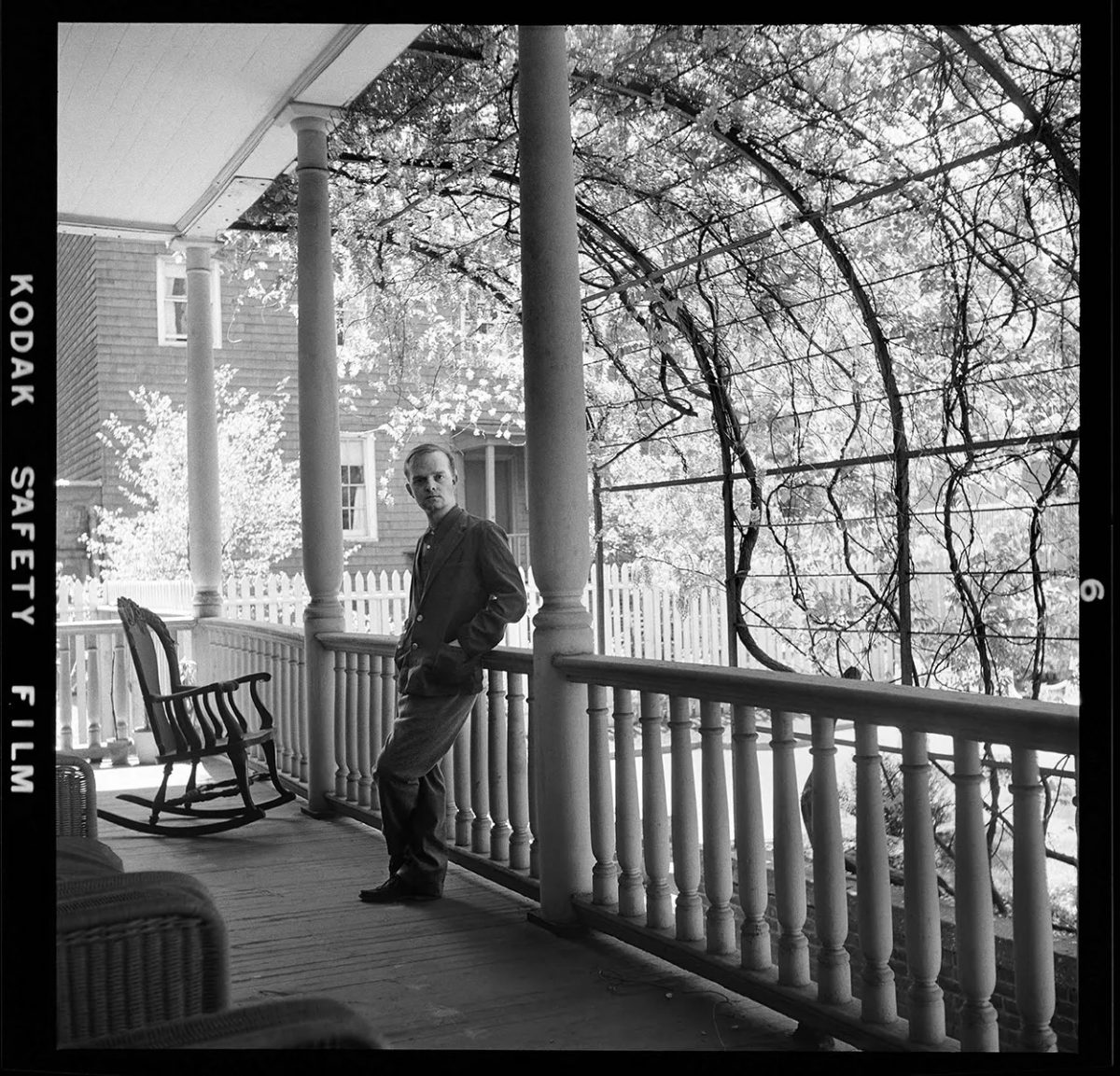 Via: Brooklyn Historical Society show Truman Capote's Brooklyn: The Lost Photographs of David Attie,