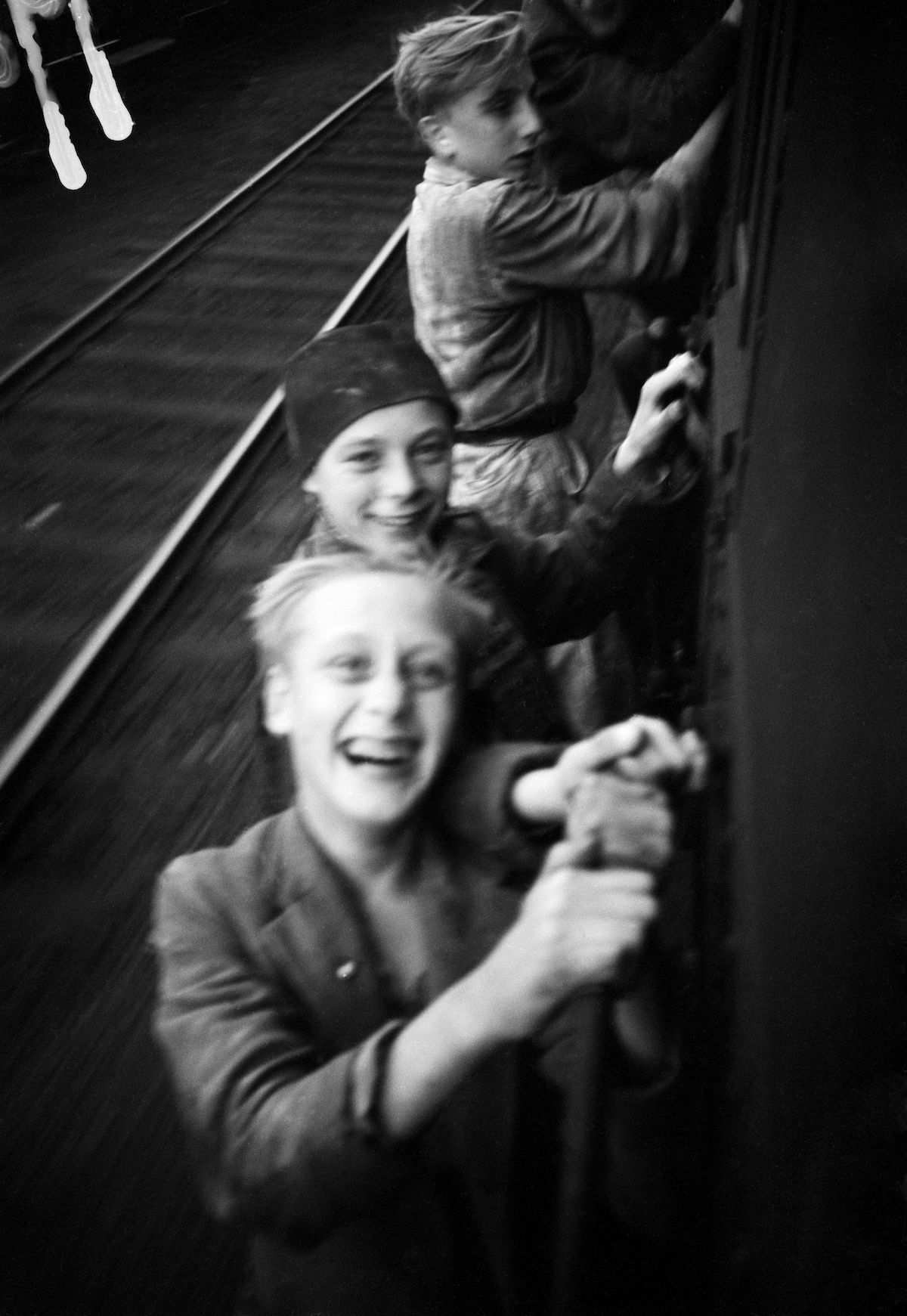 In 1945, photographer Menno Huizinga (October 28, 1907 – 14, 1947) took these photos of excited Dutch boys hanging onto the doors of a moving train after liberation from German occupation. Their faces are contorted into a mad sort of joy. Theirs is the mien of unbridled relief and happiness.
We're not sure of the pictures' date, but they could have been taken on May 5 1945, Liberation Day (Bevrijdingsdag), when depraved Nazi Germany was overthrown and The Netherlands was rescued by Canadian forces, British infantry divisions, the 1st Polish Armoured Division, American, Belgian, Dutch and Czechoslovak troops.
On 5 May 1945 Canadian General Charles Foulkes and German Commander-in-Chief Johannes Blaskowitz reached an agreement on the defeat of German forces in The Netherlands at the Hotel de Wereld in Wageningen. One day later the capitulation document was signed in the auditorium of Wageningen University located next door.
In all, 205,901 Dutch men and women died of war-related causes. The Netherlands had the highest per capita death rate of all Nazi-occupied countries in Western Europe. Over half (107,000) were Holocaust victims.
These boys survived. The cares and thrill of life are writ large on their faces.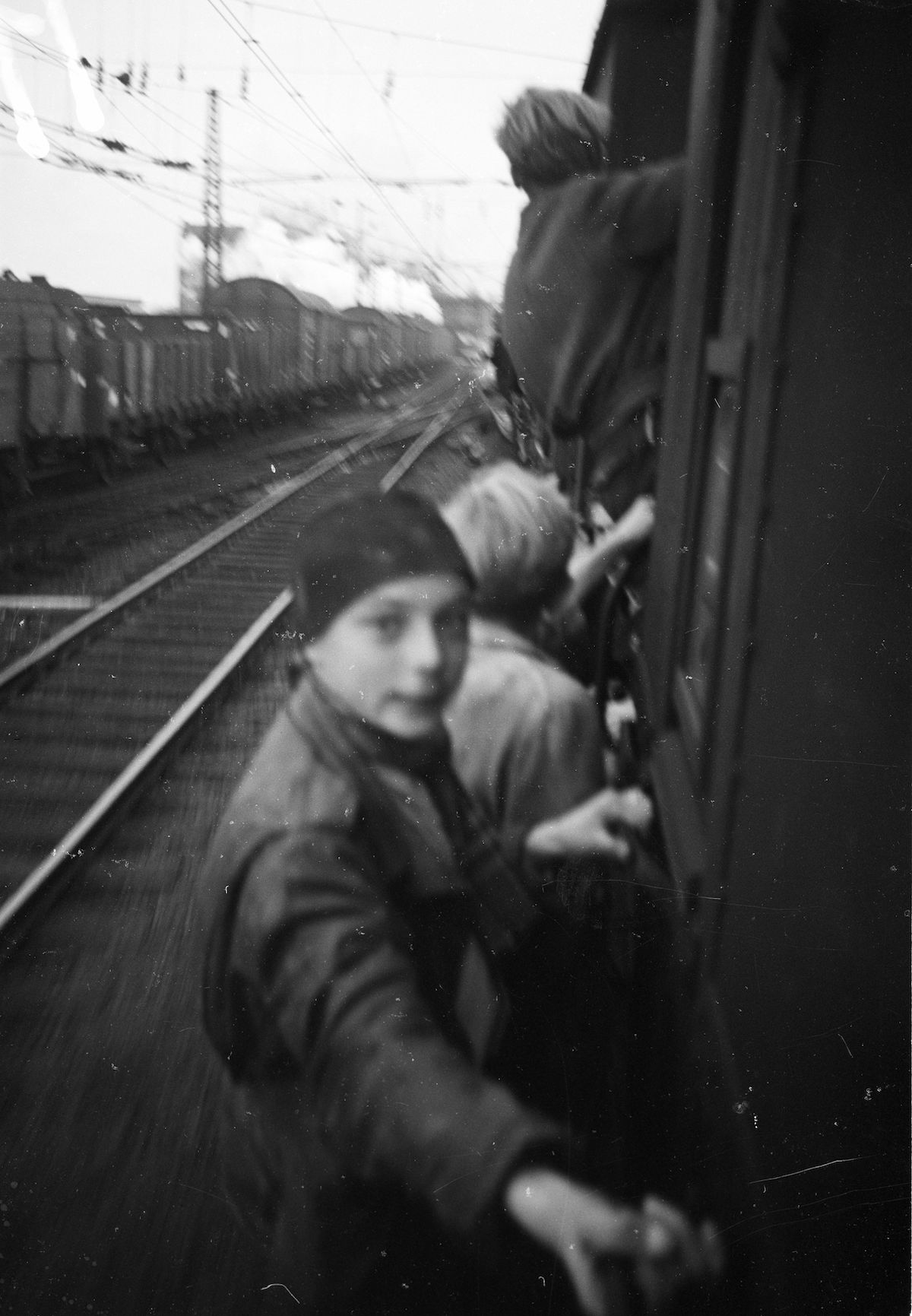 In the 1930s Menno Menno Huizinga was a well-known Dutch professional photographer. From October 1944, Huizinga took clandestine photos on microfilm for the Packard resistance group.
In March 1945 he was commissioned to make a series about the hunger winter in The Hague for the Local Interkerkelijk Bureau's Gravenhage en Omreken. In 1945 he moved to Amsterdam and joined the Light Images Institute.
Huizinga's war negatives were transferred during his lifetime to the Netherlands Institute for War Documentation (NIOD) in Amsterdam. His other work is in the custody of the Nederlands Fotomuseum.
You can buy prints of these sensational photos here.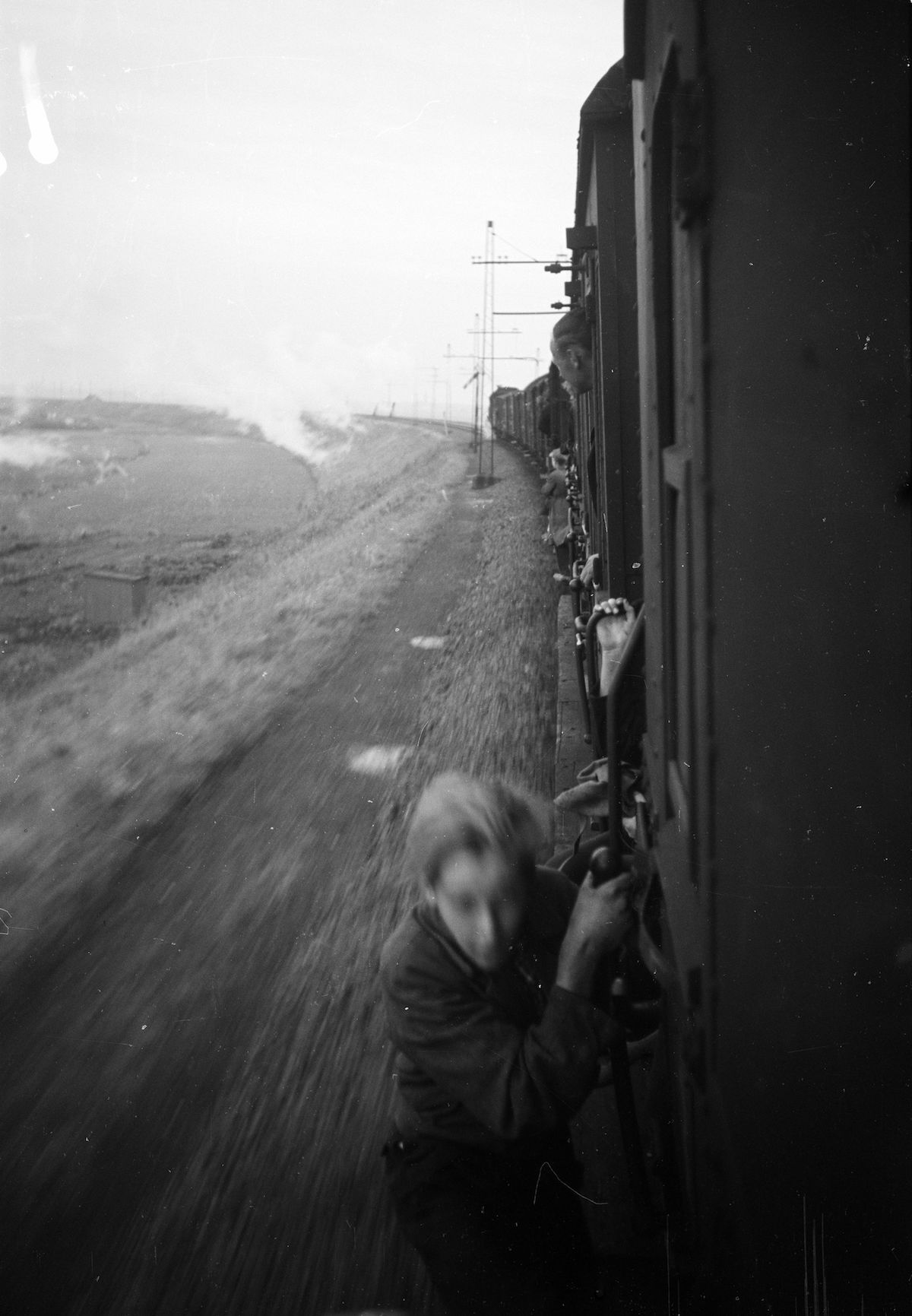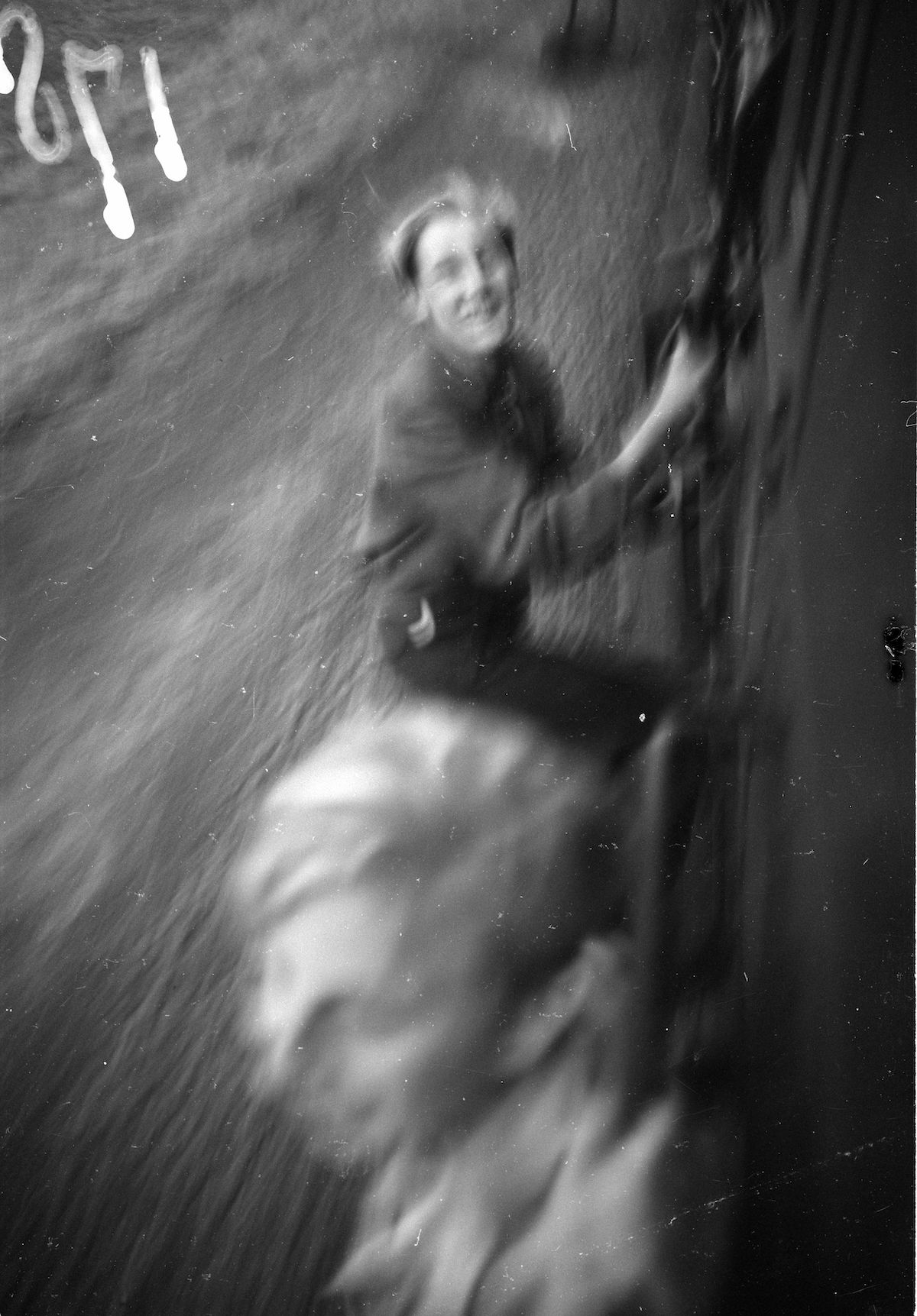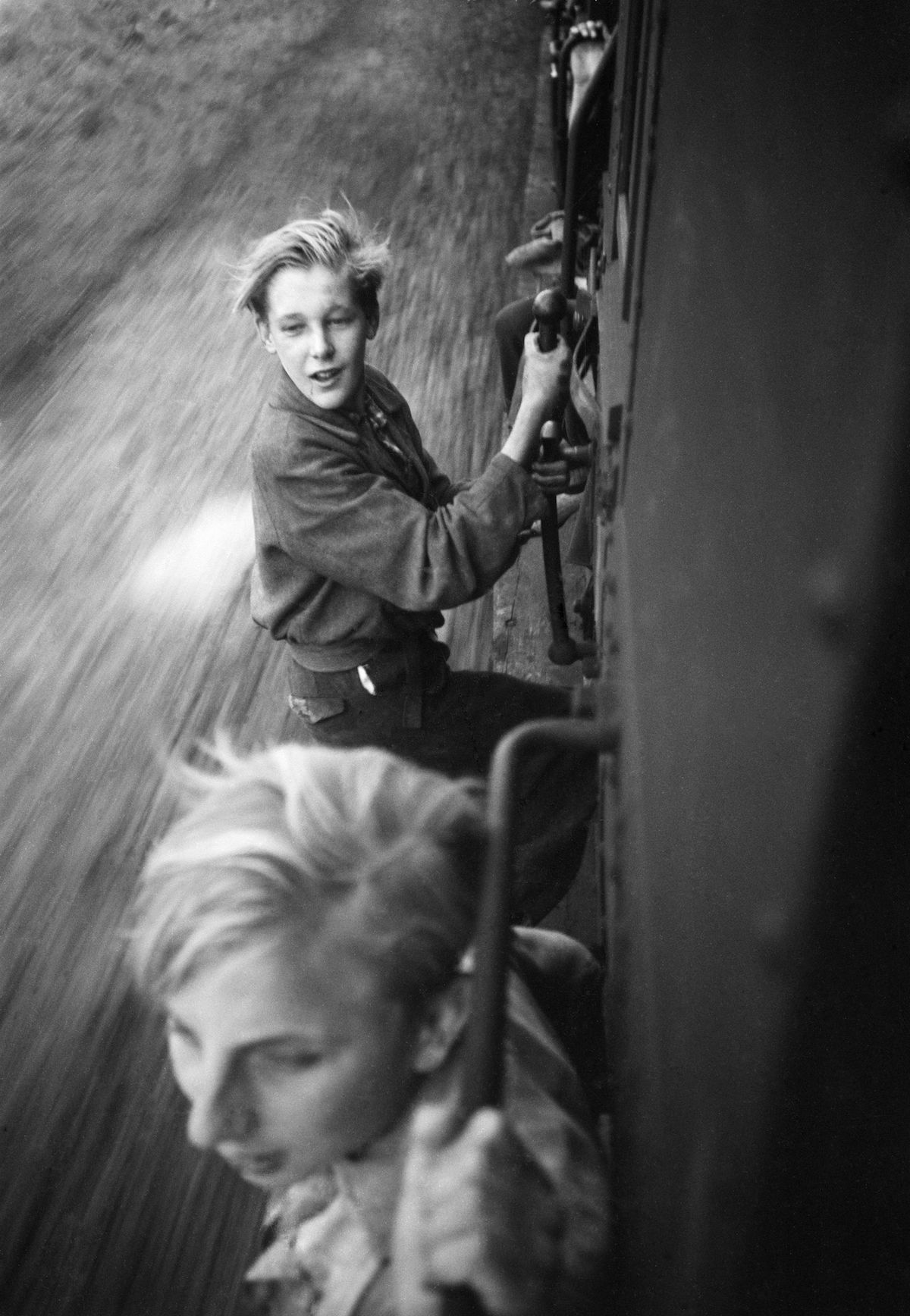 You can buy prints of these sensational photos here.
https://collectie.nederlandsfotomuseum.nl/