The majority of these illustration plates are from a plant systematics wall chart series – the Dodel-Port Atlas – released between 1878 and 1888, writes Paul K.
Arnold Dodel (1843-1908) was a Swiss-German botanist who held professorships at Swiss universities where he studied plant reproduction and algal species and he founded a botanical microscopy laboratory at the University of Zurich.
Dodel was a prolific author of popular educational works on plants and an enthusiastic supporter of socialism. He was a regular correspondent with the eminent German biologist-artist, Ernst Haeckel, as well as Charles Darwin. Dodel was an early and vocal advocate for the Theory of Evolution (see).
Dodel married Carolina Port in 1875 and she contributed a large number of the illustrations to the series displayed above. He was subsequently known as Arnold Dodel-Port.
"Living nature is the best teacher and pedagogue; an artistic medium of representation tries to replace nature and this can be possible in practice only if the images are true to natural objects. [..]

We had in mind not only the needs of Hochschule, but also those of the Mittelschule. Pupils of different age mainly have been served badly in regard to schematic representations of all kinds, so that it is actually difficult for them to gain a correct underestanding of natural living things… Accordingly, the 'Anatomisch physiologische Atlas der Botanik' will be designed to be used at every level of botanical teaching and in every branch of botanical knowledge.

…

Natural, scientifically reliable wall charts can replace a natural object in classroom teaching and in lectures; they are more enlightening than the spoken word."

– Arnold and Carolina Dodel-Port, 1883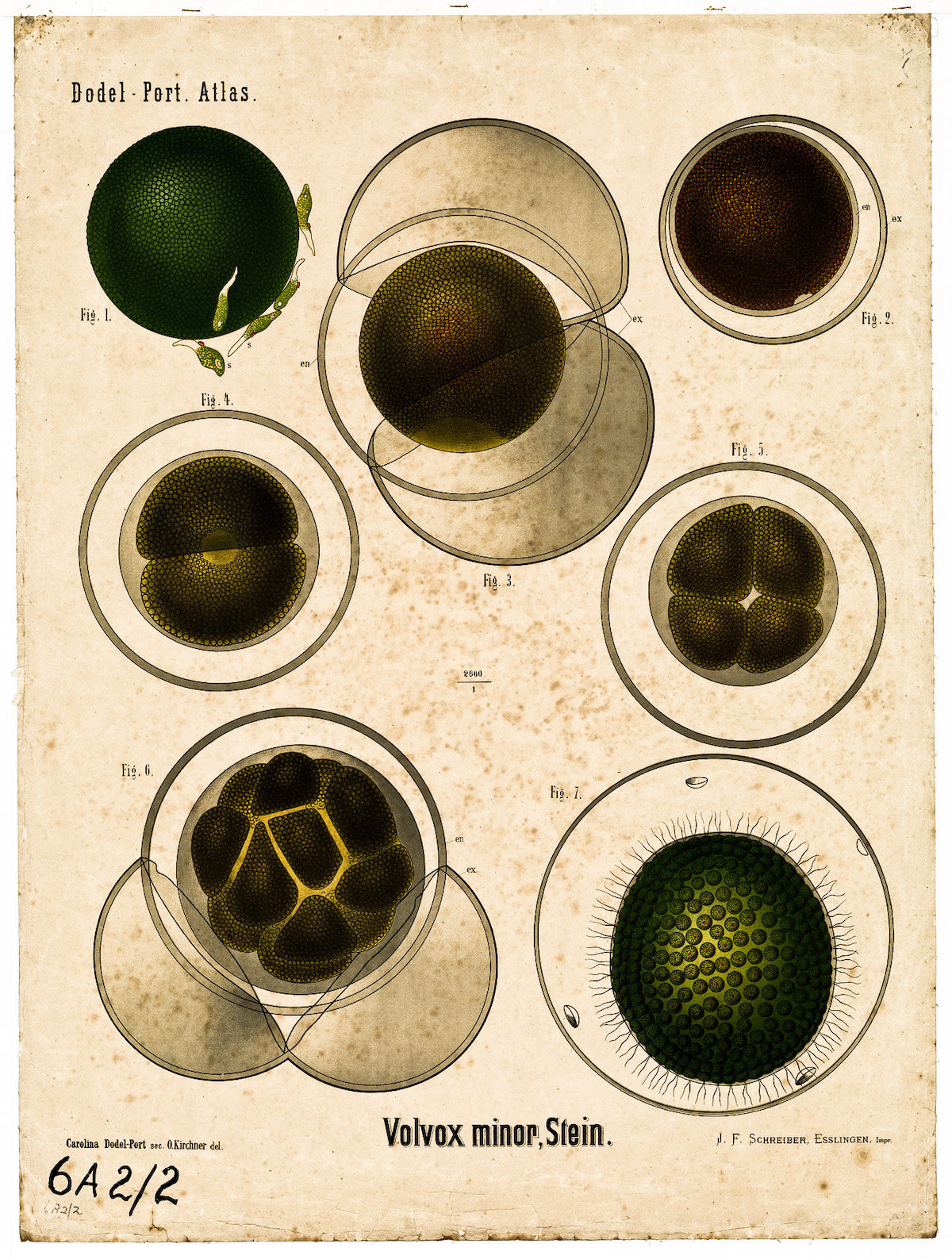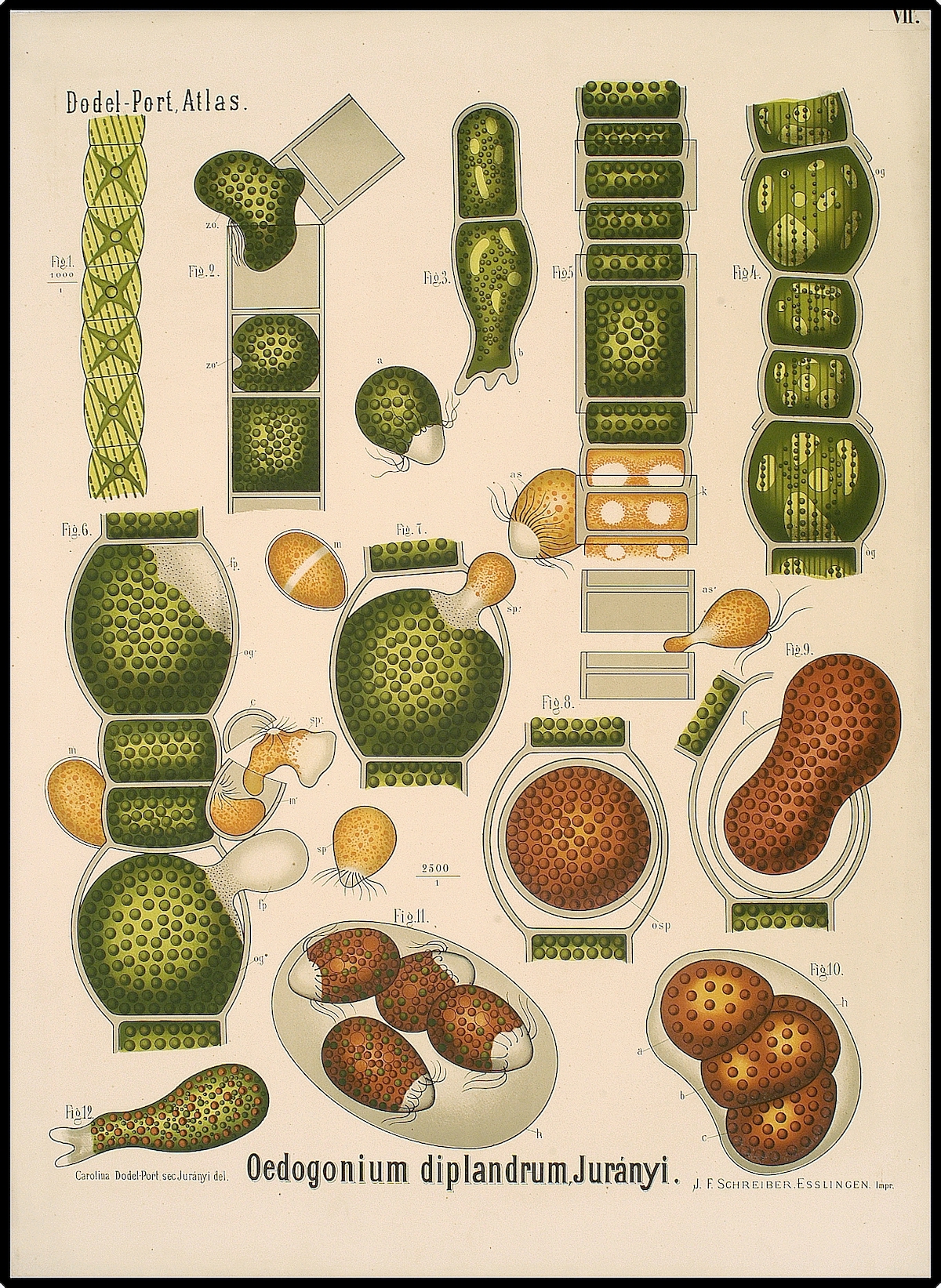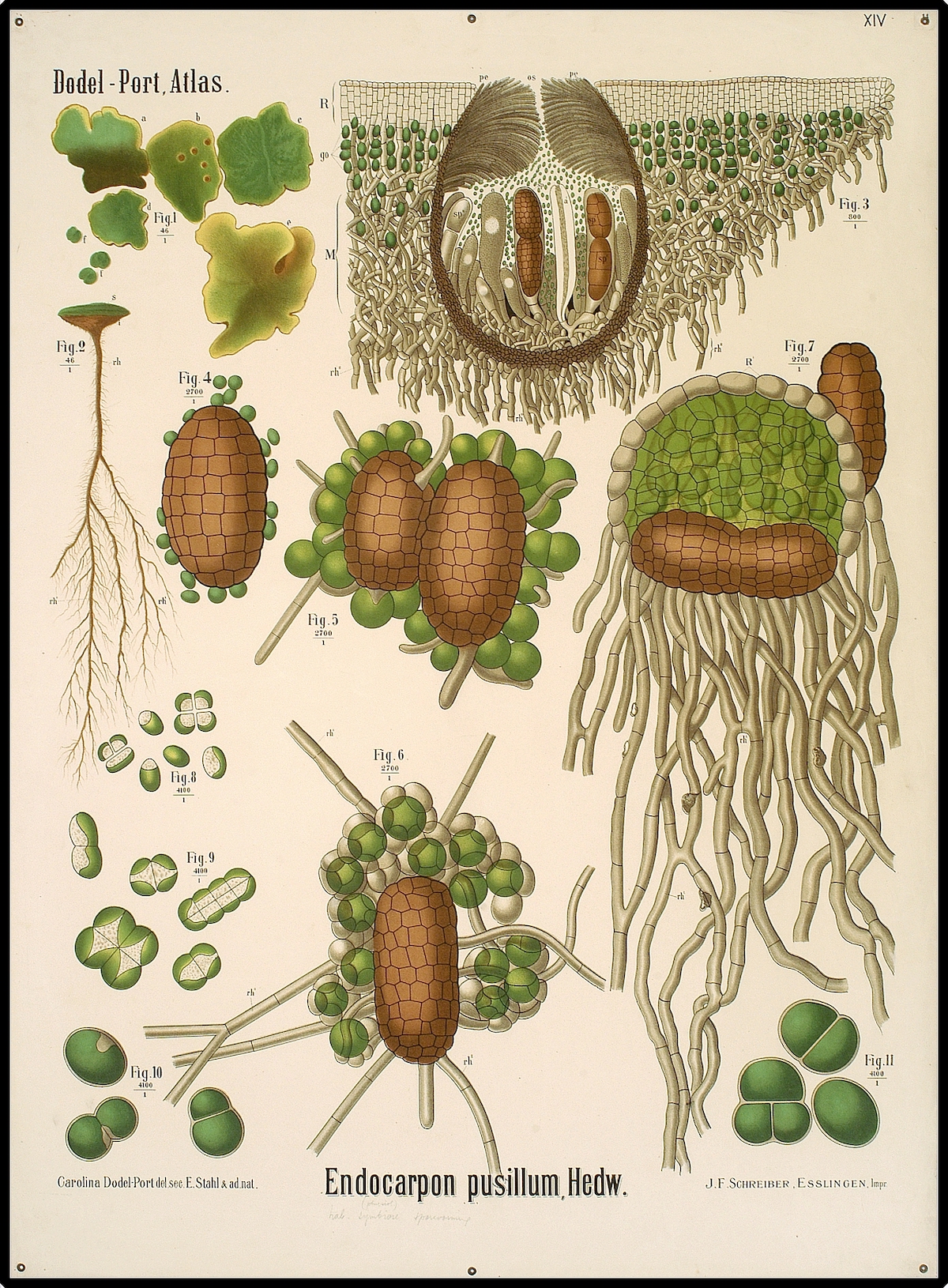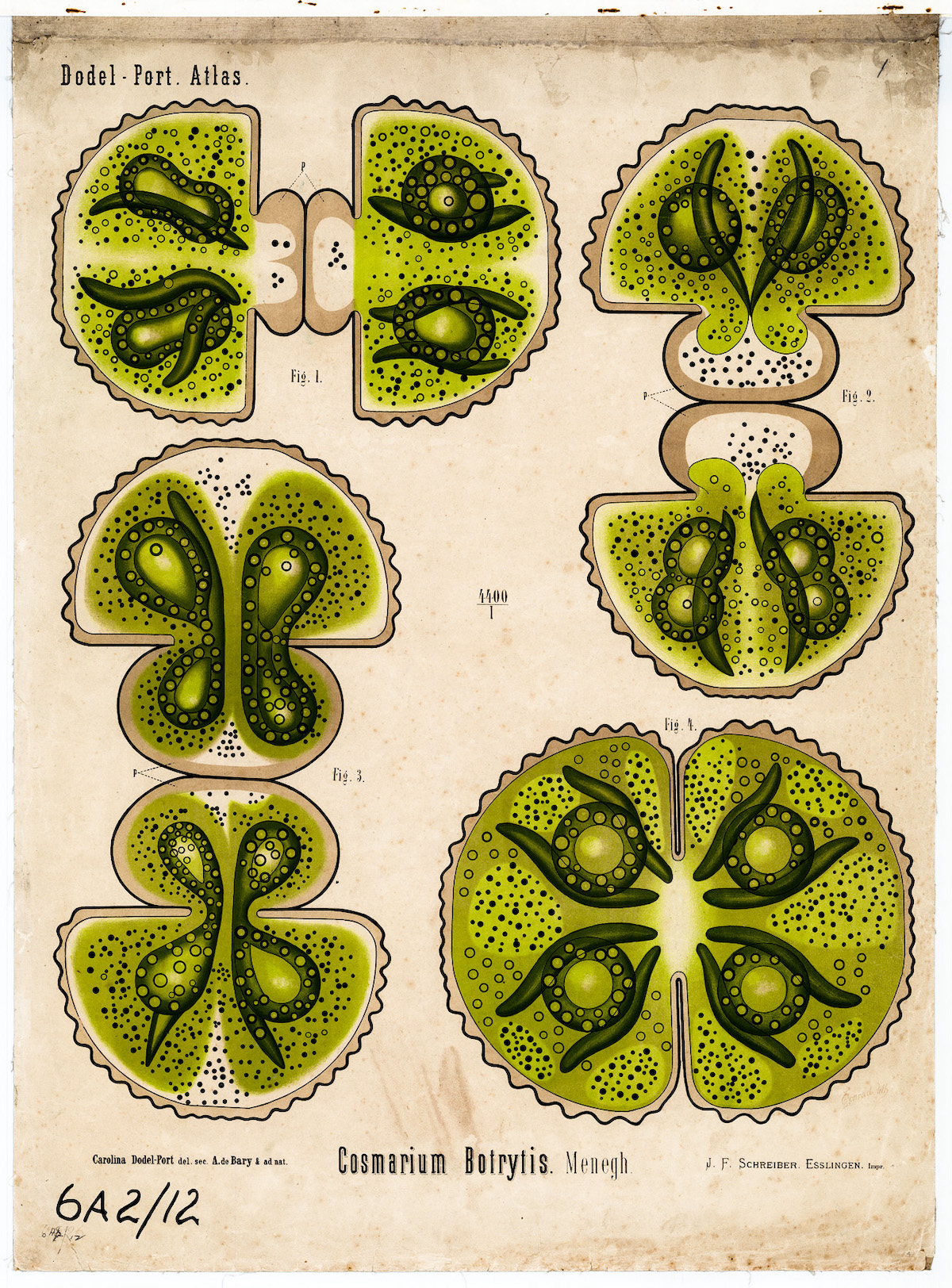 By: Paul K
Via: European Library, Historic Charts Collection at New Zealand's McGregor Museum