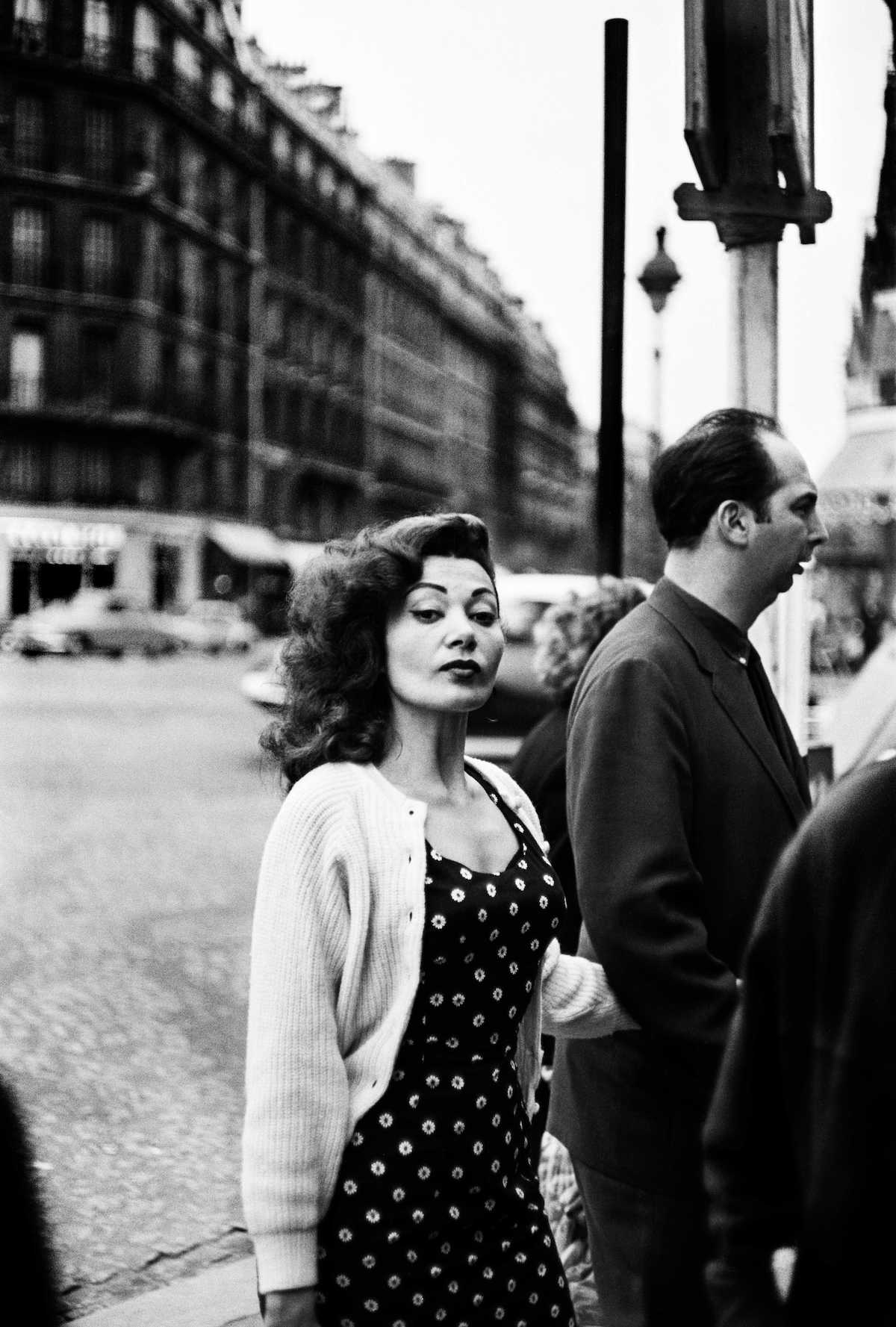 Dutch photographer and filmmaker Johan van der Keuken (1938 to 2001) experienced the duality between cinema and photography in his art. In his attempts to get to the heart of things – what we see as the essential truth – he wanted to break free of all-knowing, self-assured documentaries and show us h0w the intimacy, indecisiveness, doubt, transience, contradictions, and all the spontaneity of life and human thought are present in him and the making of his films and pictures.
Most documentaries and TV news doesn't show – it tells. Van der Keuken wanted to show us that what we see is a narrative fiction, and leave space for his audience to think and stay curious.
Johan van der Keuken was born on April 4, 1938 in Amsterdam. At age 12 he old he began to take photographs and at 17 published his first photo book, We Are Seventeen. He'd go on to write nine books on photography and over 55 documentaries, his work focusing on society, outsiders, disability and cultural issues "to get to something which will explain the relativistic aspects of my life".
In 1978, Johan van der Keuken  spoke. with Ron Burnett for Cine-Tracts magazine. Asked is the documentary film, much like TV, alters what you see, presenting only a version of truth shorn of context and complexity, van der Keuken acknoledges the problem:
"Film as a finished product only presents, the strongest stages, the most effective moments, of a long process; that is, it puts together strong points, and this does not allow for insight into the whole itinerary…

"I include that uncertainty so that the spectator may see where the whole process comes from — mine and his."
But if the film lacks single-mindedness, does clarity suffer?
"Audiences expect results, polish, they cannot accept weak phases in a product. This is where the history and ideology of representation is so strong. To me it was important to evolve the process and go through these uncertain phases and try and give them a place in any discussion of the film…

"All my films have breaks within them to try and alert the audience to the fact someone, in this case a filmmaker, is presenting them with a point of view but the images also have to touch the audience."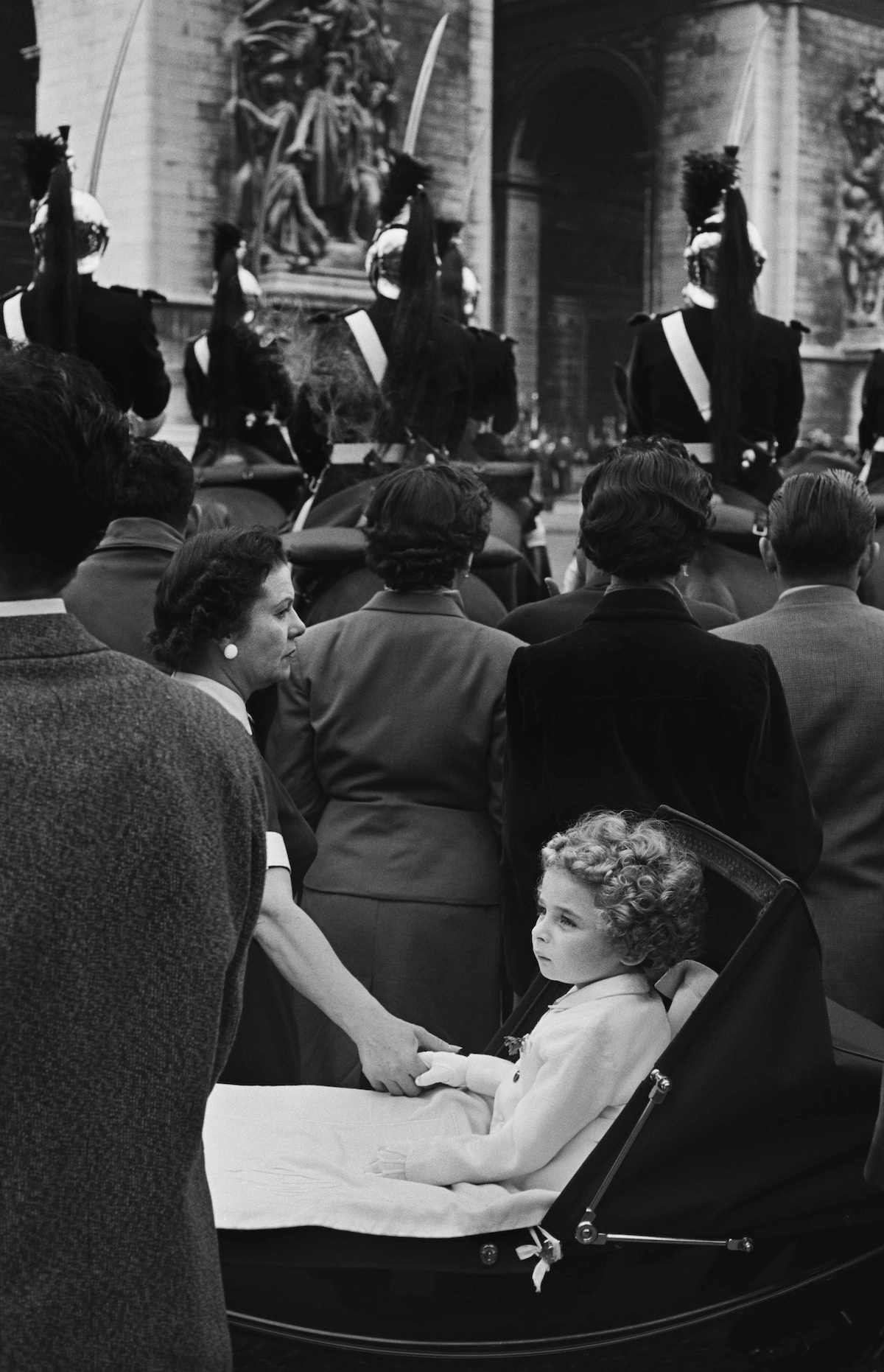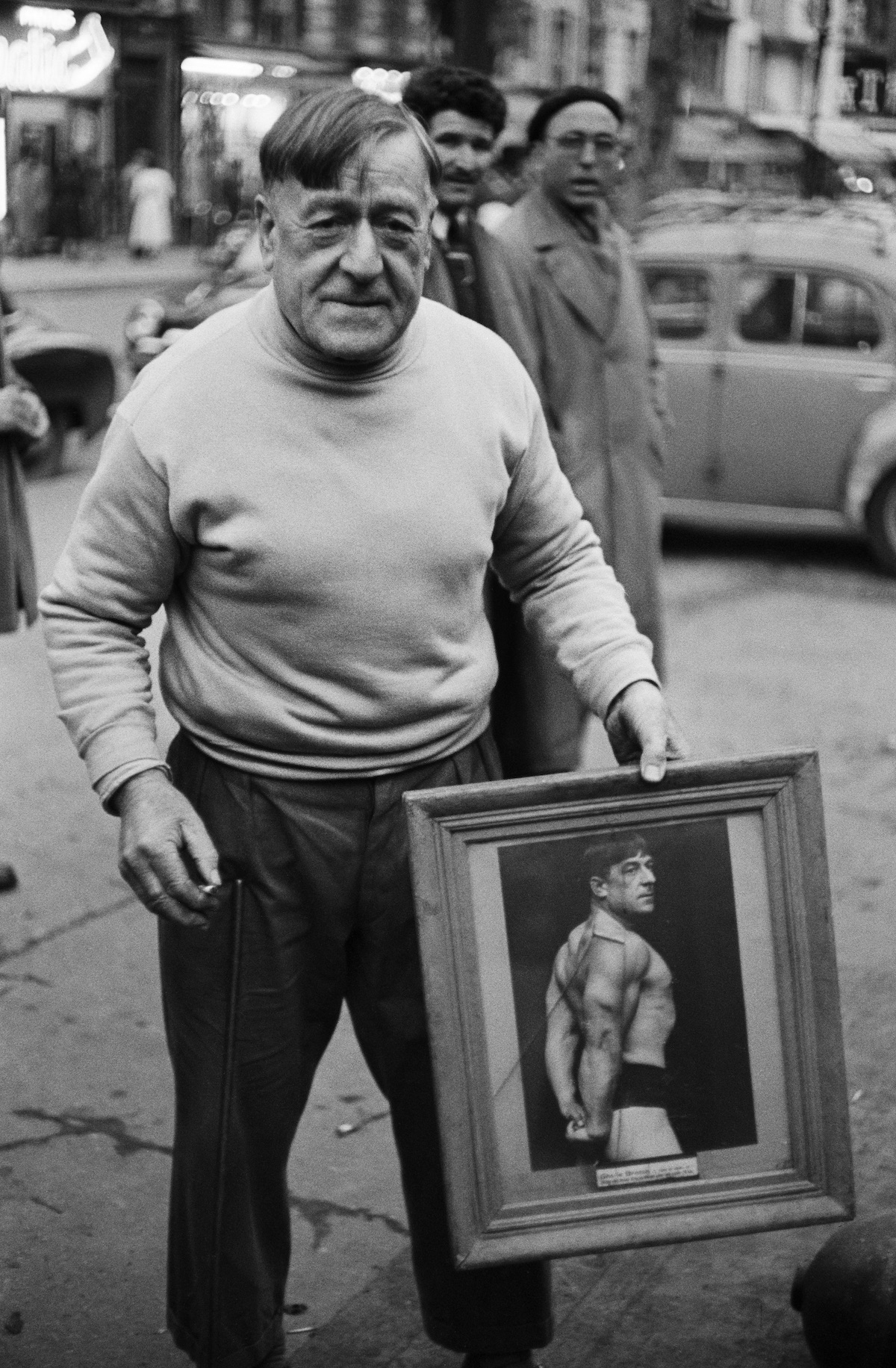 "The problem is not to annihilate yourself when you are confronted with ugly reality, but sometimes accept the fact that you do not have the power to solve all the problems — or make all the relationships come off. Paradoxically, my main problem as a filmmaker is to overcome the fact that for an audience acceptance of what the filmmaker is saying is fundamental to their experience of the film."

– Johan van der Keuken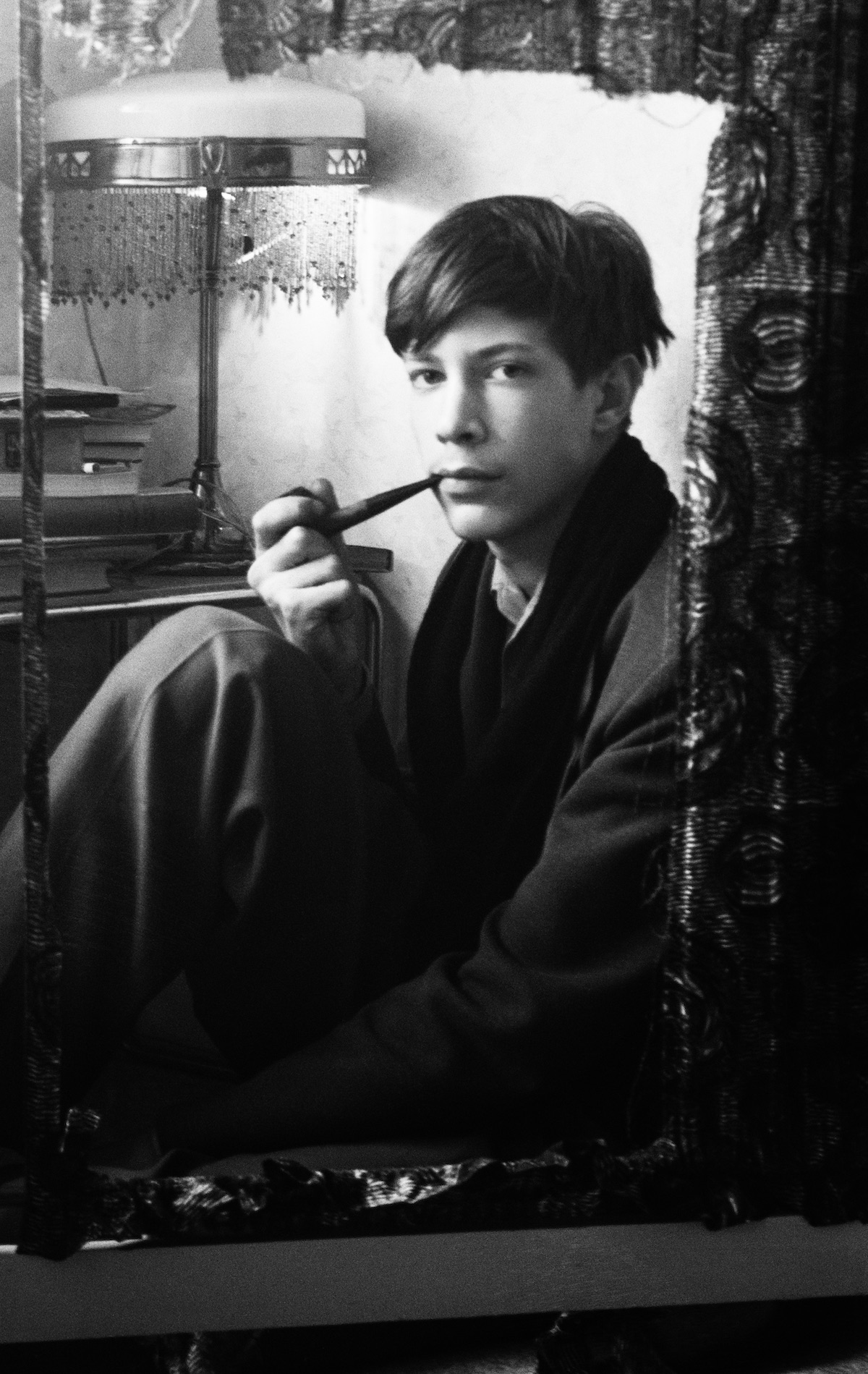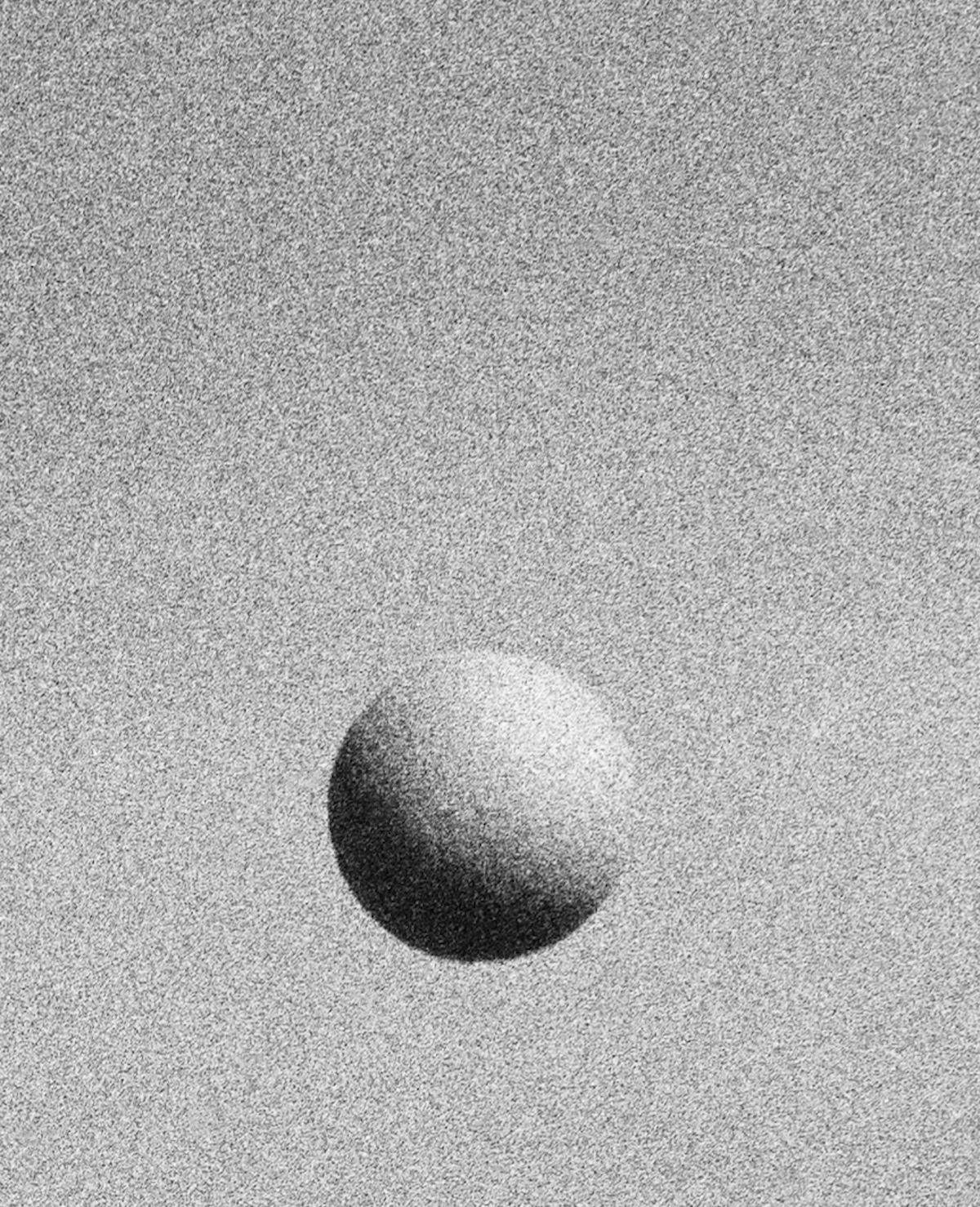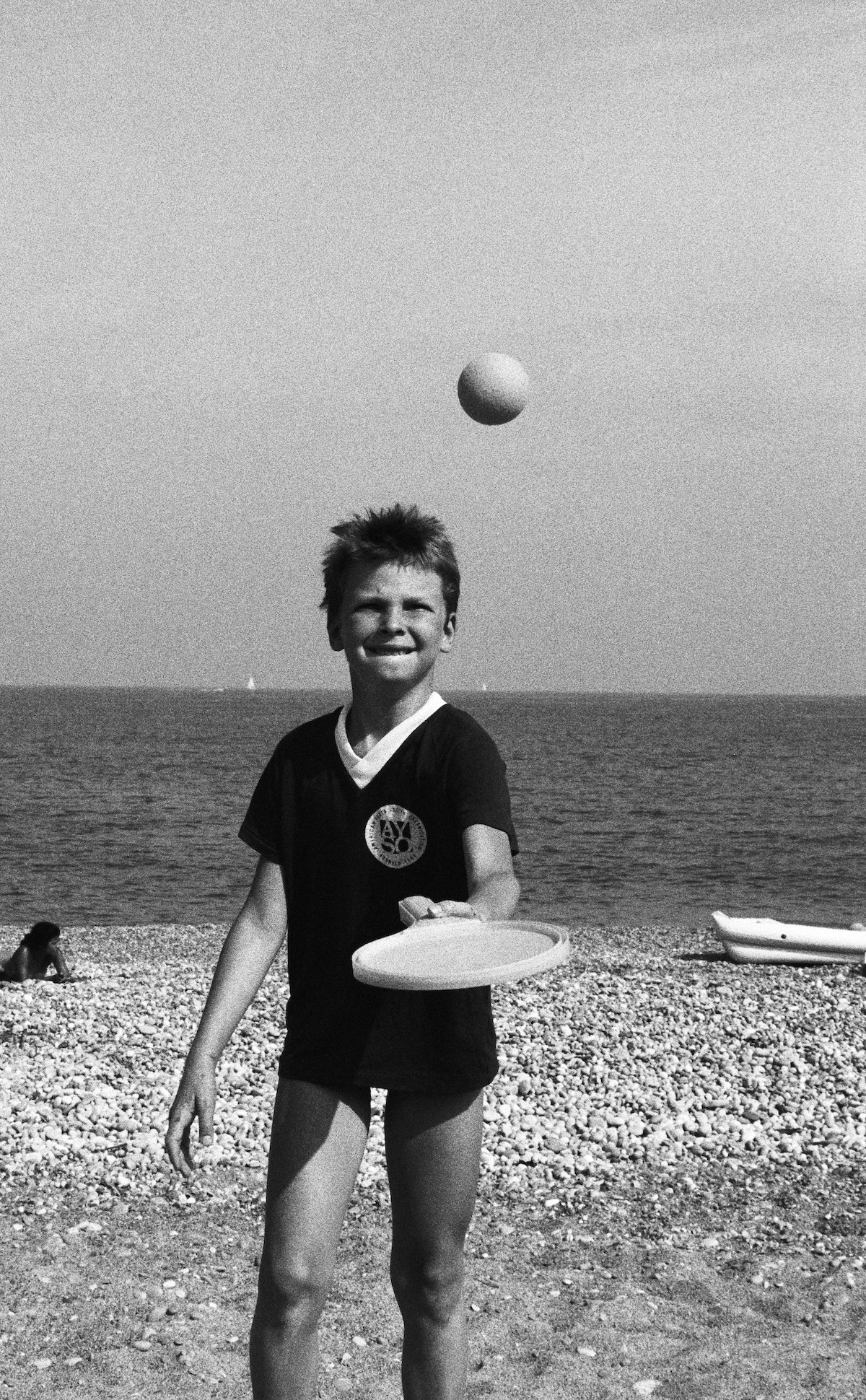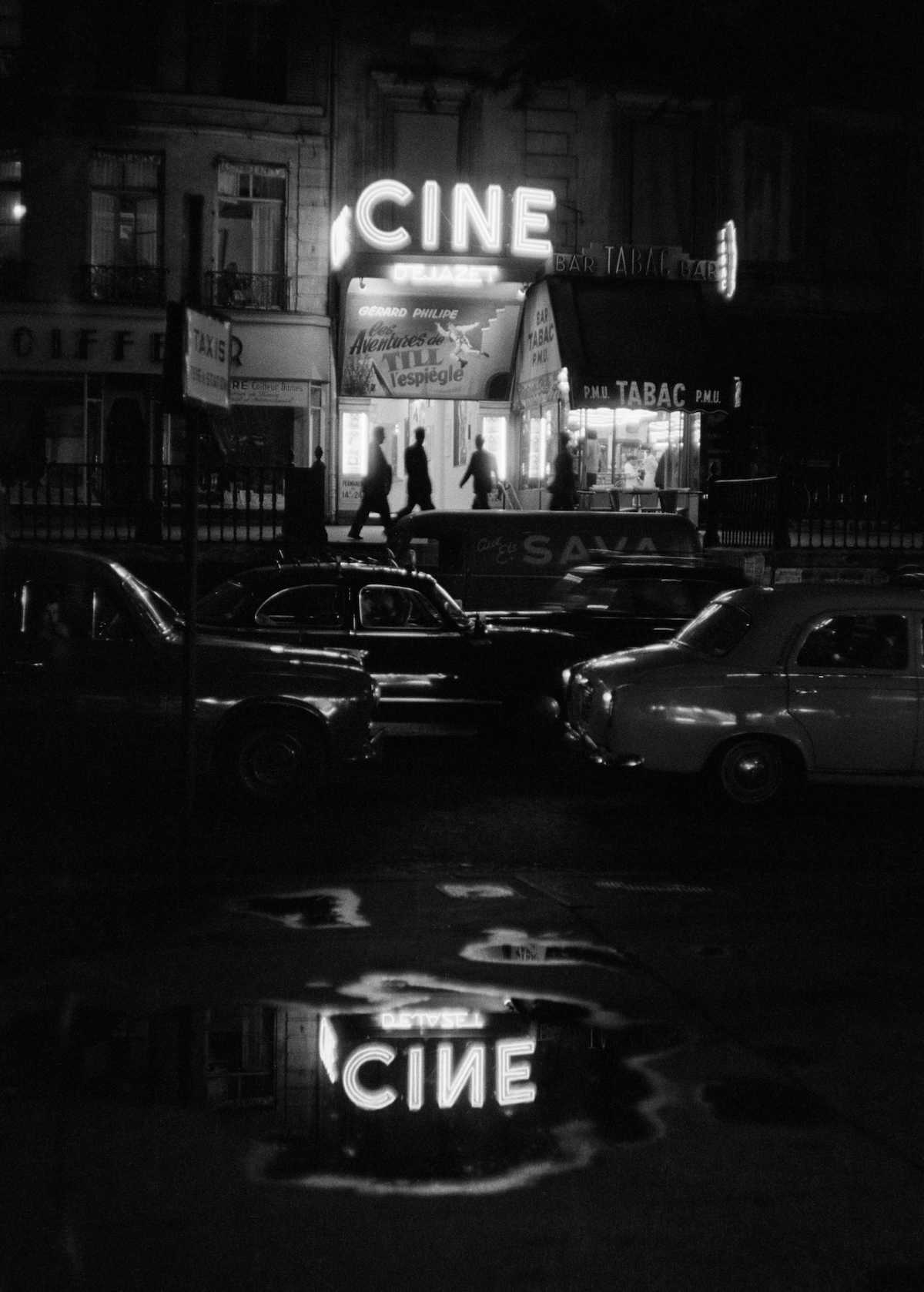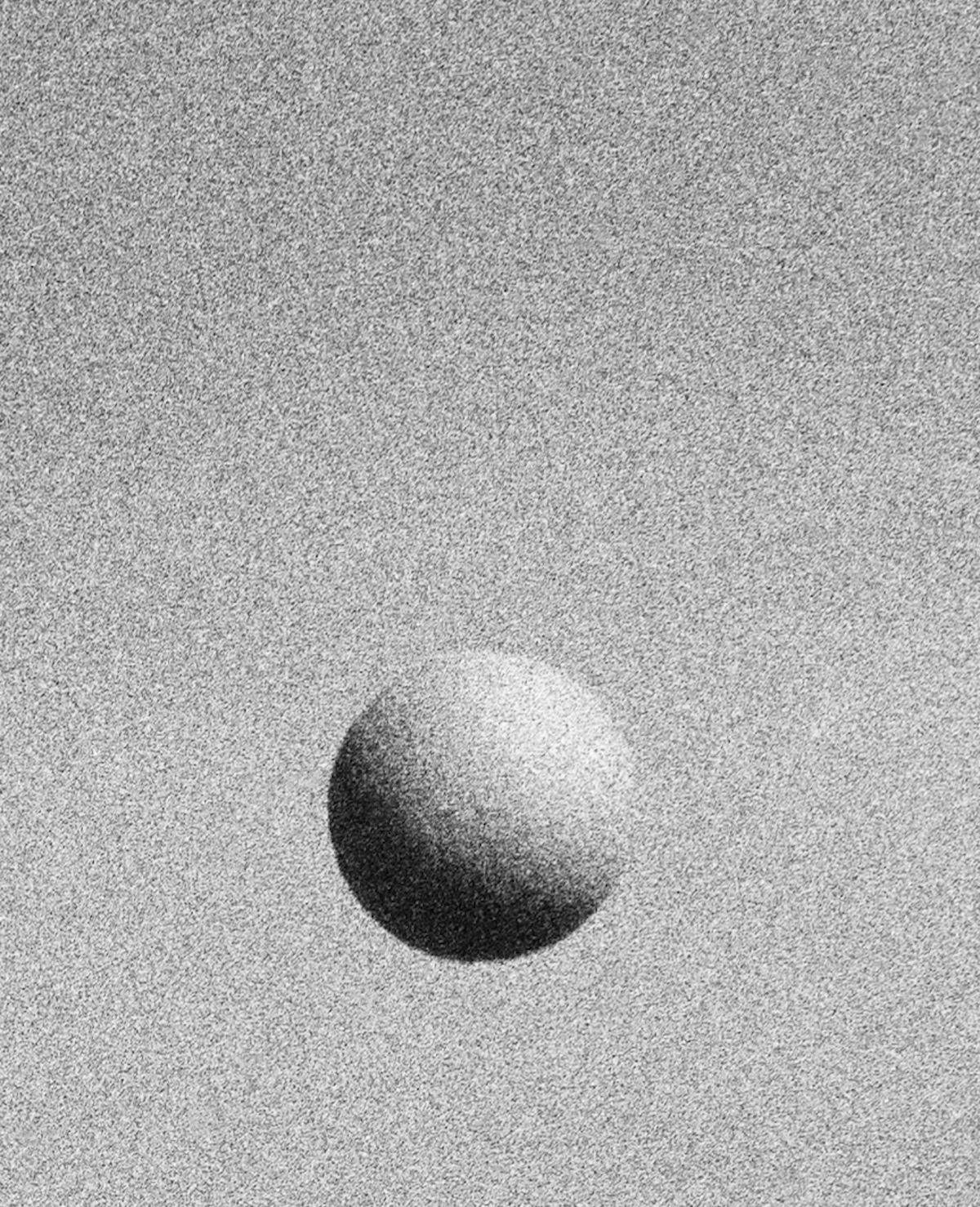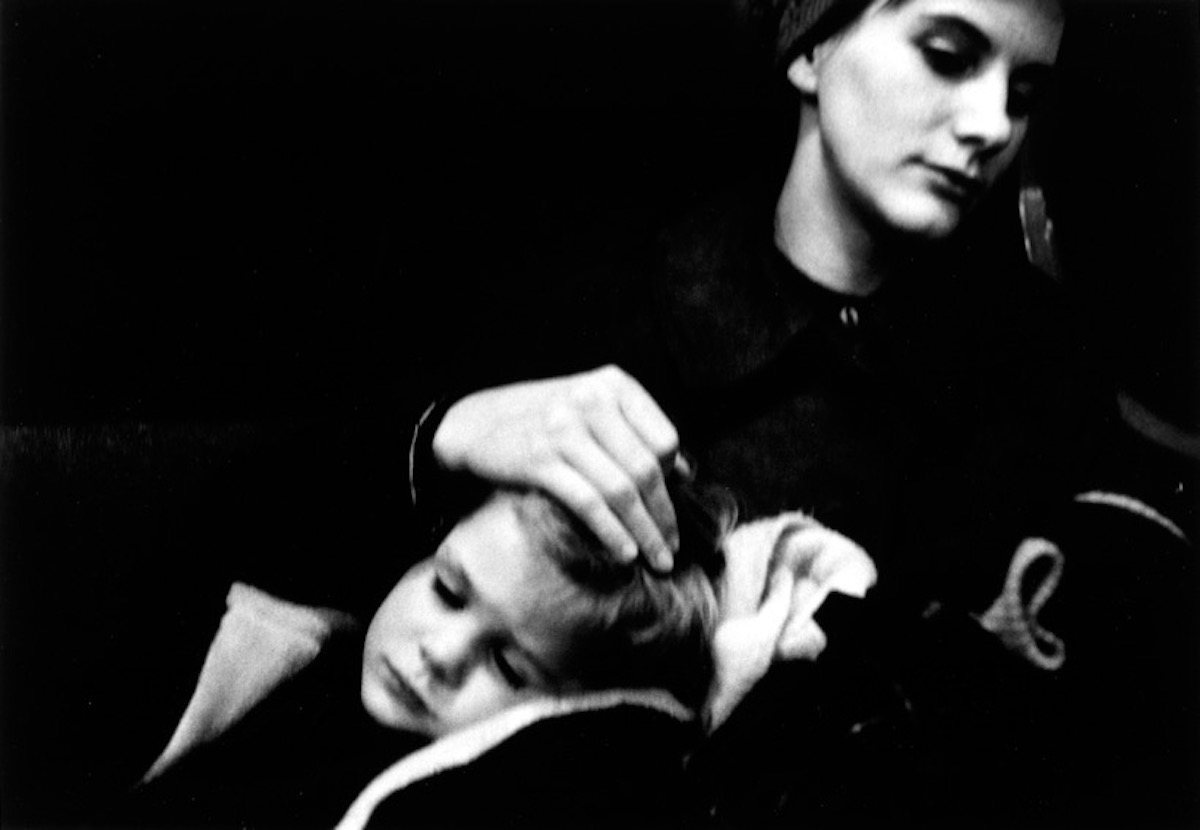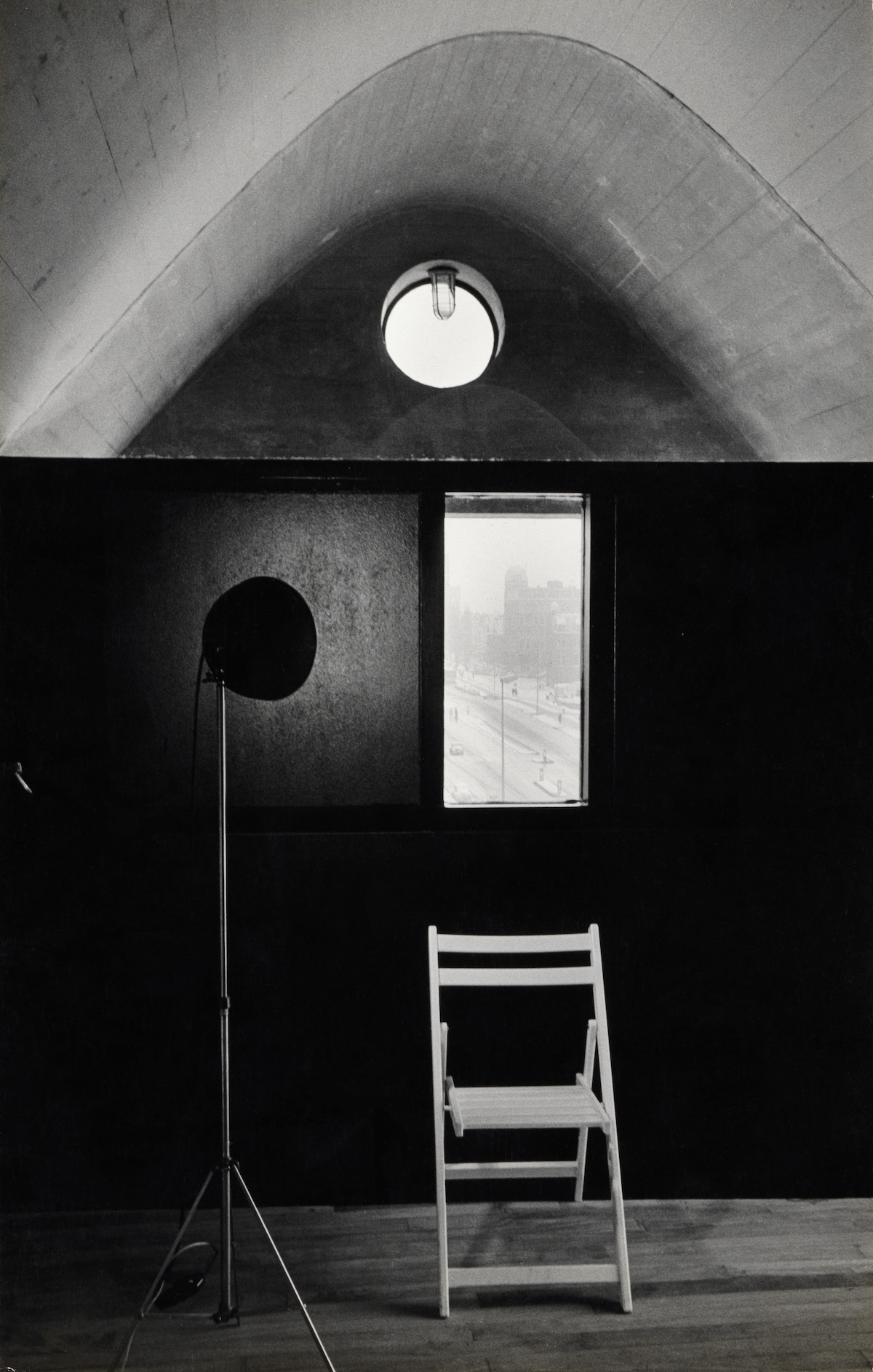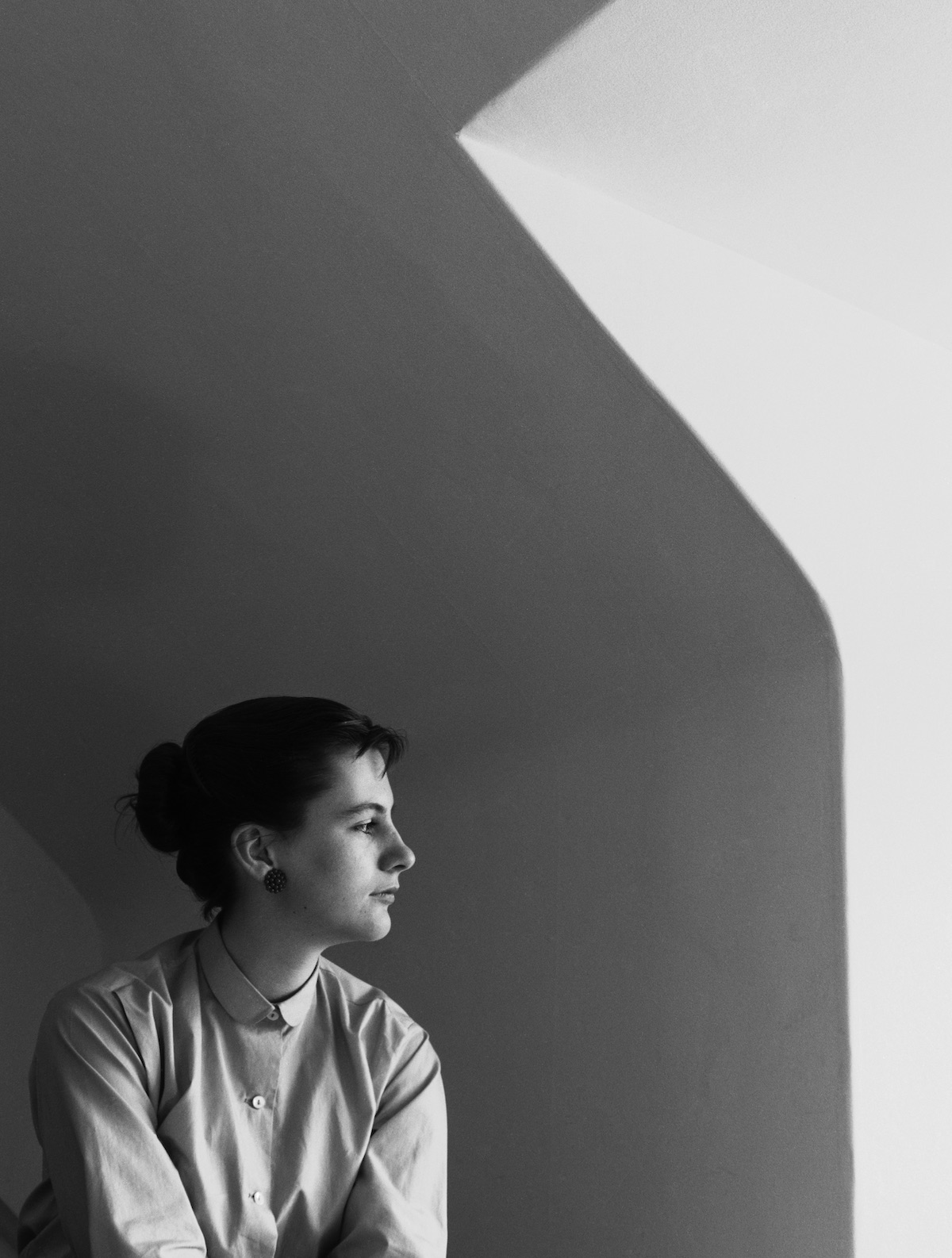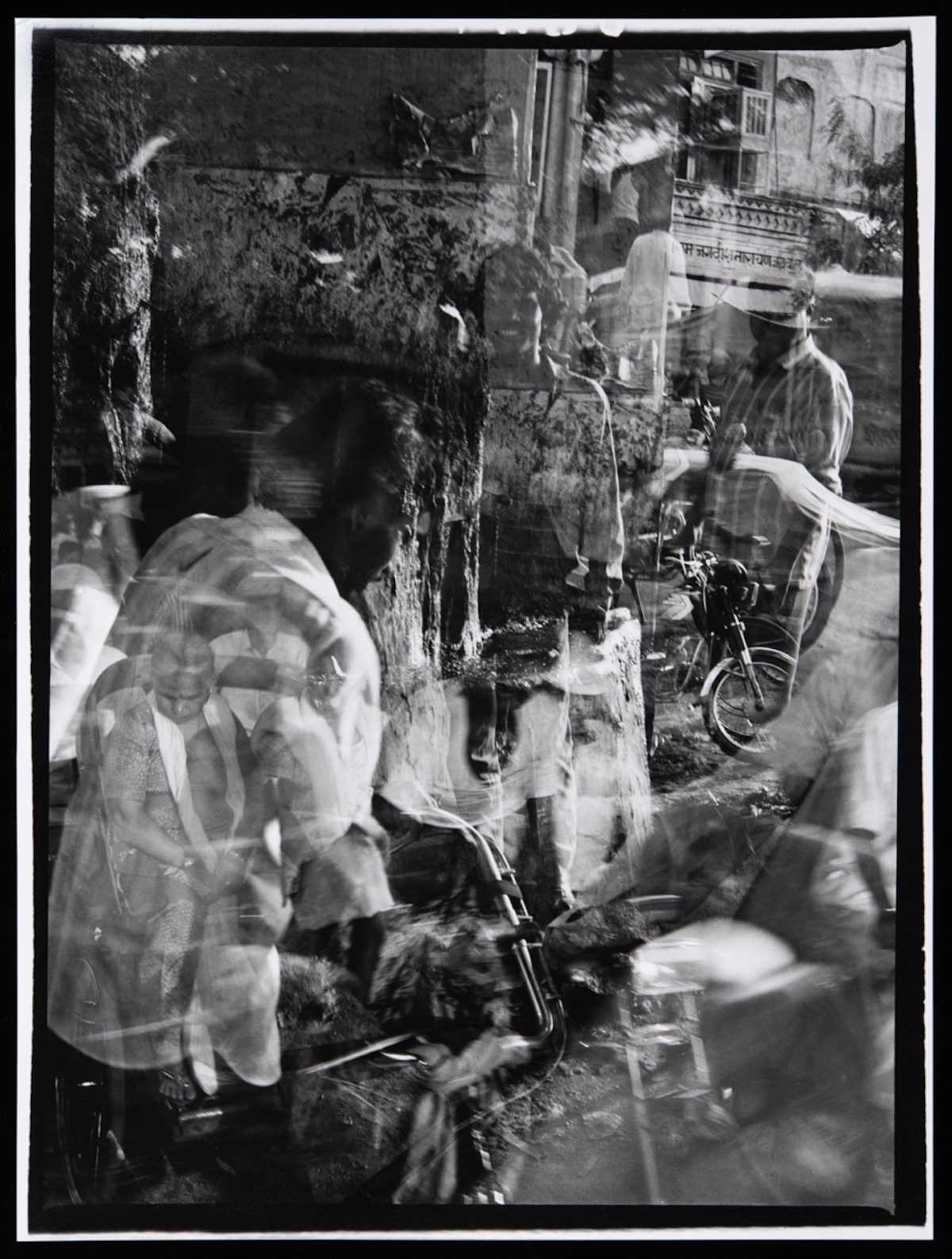 Many of his films are on YouTube, including this one, De Poes/The Cat (1968):
And this view of his native Amsterdam in 1963
And the hypnotic and utterly engaging Blind Kind, 1964:
You can see Johan van der Keuken work in Paris, where he studied in the 1950s, at Jeu de Paume from June 16 to September 17, 2023.