You remember those great photos of a New York teenage girl gang from 1955? Well, it turns out the same photographer made a series for the boys. It's equal opportunities juvenile delinquency. Don't yer just love New York City.
We reasoned the other set was a cautionary tale set up by the Girls Sisterhood Republic. A little digging reveals the Boys Brotherhood Republic. It's slogan was "Not members of a club but citizens of a Republic."
The Sentinel reported on this new youth movement in an article dated August 11, 1916. It features Ralph Lee Goodman, the new Republic's first Mayor:
Mr. Goodman and Jack Robbins spent many days discussing the formation of a boy's club. Finally, a meeting was held with seven boys in attendance. The work of organization was then begun and in about six months, on May 8, 1914, a club governed like a municipality and named the Boy's Brotherhood Republic was instituted.

The Boy's Brotherhood Republic is non-sectarian and at the present time composed of two hundred boys, ninety per cent being Jewish. It has its own mayor, city clerk, treasurer, coundil, judge, prosecuting attorney and chief of police. The various branches of the work are divided among boards including the citizenship, investigating, and employment committees. The aim of the Boy's Brotherhood Republic, is to do uplift work among boys.
Tobacco salesman Jack Robbins was inspired to create the club by watching a gang of seven miscreants appear at Chicago's juvenile court. He'd travelled throughout Europe with the writer Jack London, witnessing "the evil impact of poverty and idleness on growing boys". Robbins asked the magistrate if he could take custody with these seven budding enemies of the State. The judge agreed. Robbins took them to his home. The boys told him they belonged to several boys' clubs.
"I found out that these boys' clubs were run entirely by grown-ups," said Robbins. "Belonging to a boys' club meant obeying rules the kids had no part in making. Why shouldn't he lose interest? I made my mind up to start a new boys' club with everything turned upside down."
A few years later Harry Slonaker, a young furrier who had been mayor of the Chicago Republic, moved to New York. He walked the city, looking and learning. When he found some boys playing craps on the Lower East Side street, he made them his pitch. They wanted in, and the Manhattan chapter of the BBR was founded.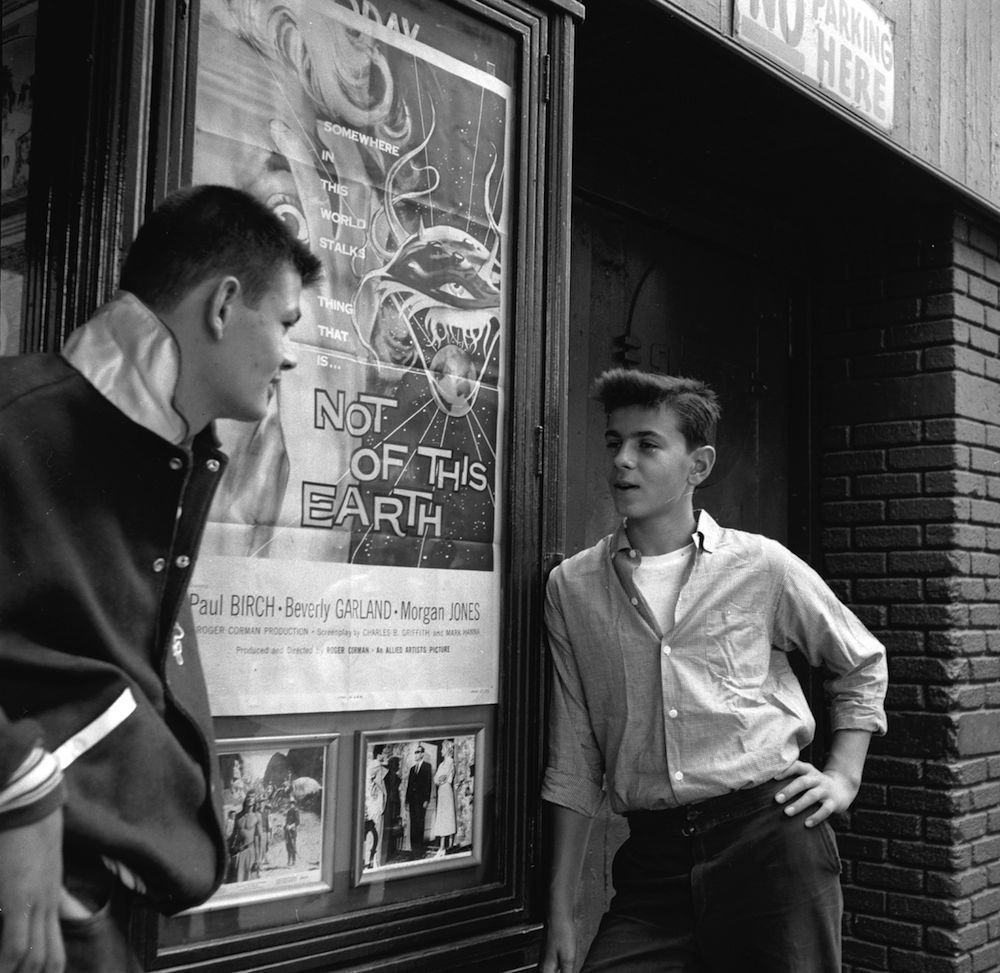 In 1989, Hugo Kugiya reported on the "Manhattan Brotherhood Republic'" for the News/Sun-Sentinel. 
Every afternoon at 4. That's all that mattered to a 14-year-old Sol Kasson. "I was there everyday. That was my life," he said.

Kasson and his buddies would run straight from school to their club. The place, on Manhattan's lower East Side, was called the Boys Brotherhood Republic.

They were so anxious, sometimes they arrived early and would have to wait outside the doors until Harry Slonaker opened up. He would sit upstairs by the window until 4 p.m. sharp, when he'd let in these boys — who now say they otherwise might have stolen, vandalized or cheated for a good time had it not been for the club.

It was just so cold that day. Kasson couldn't wait.

"Aw c'mon, Harry, why don't you let us go in a little earlier?"

To get some attention Kasson picked up a rock and threw it at a window. He didn`t mean to, but he shattered the glass. Out came Slonaker.

"You know," Slonaker said to Kasson, "you're a poison around here."

That`s how it started. Poison. They still call him that. His friends from the Boys Brotherhood Republic who are still very much a part of 70-year-old Sol Kasson's life.

…

"Before they started this club we used to steal and get into all kinds of trouble,"  said Sol Gelber, 77… "The kids of the east side were very poor. We didn't have anything and we couldn`t feel any hope. The club really changed our lives. It's like our motto, 'when there are boys in trouble we too are in trouble'."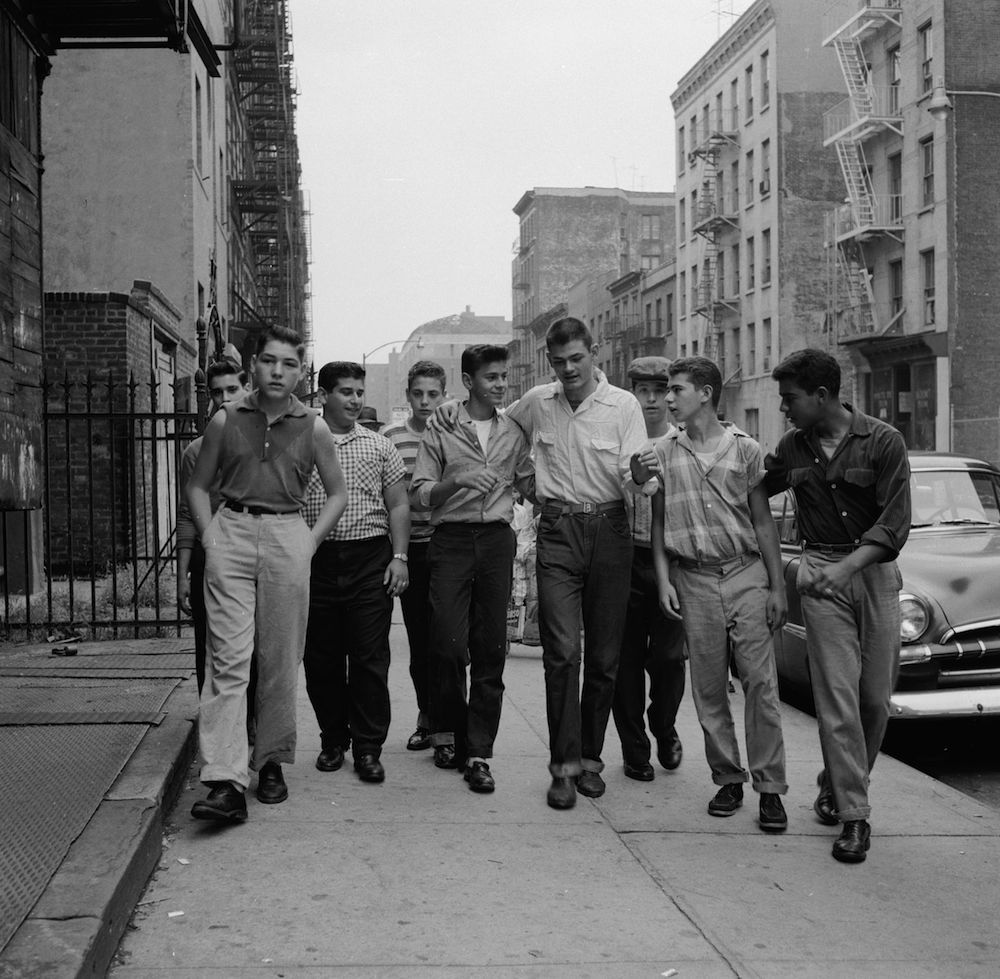 The club is now housed at Henry Street, the organisation created by Lillian Wald (1867-1940) in 1893 to care for the poor of New York's Lower East Side:
The Boys and Girls Republic at 888 East 6th Street, between Avenue D and the East River, is part of the Lillian Wald Houses, a New York City Housing Authority complex named in honor of the founder of Henry Street Settlement. This complex was part of the city's post-war effort to bring affordable housing to the residents of the Lower East Side community.

Originally known as the Boys Brotherhood Republic, the program was modeled after a Chicago social service movement founded in 1912. In 1930, Mayor LaGuardia was meeting with his staff to discuss possible solutions to the juvenile delinquent problems in the area. A member of his staff told him about the successful Chicago program, and the New York City Boys Brotherhood Republic was founded.

In 1954, ex-Marine and decorated veteran Ralph Hittman assumed the directorship of the club, and began the fundraising efforts he needed to keep his promise of building a new center with "the best basketball gymnasium in lower Manhattan." With the support of Brooke Astor and The Astor Foundation, Mr. Hittman approached Housing Authority officials and together they decided that a parking lot on East Sixth Street was the most suitable place for construction…

In 1998, the Boys Brotherhood Republic became a program of Henry Street Settlement and was re-named the Boys and Girls Republic, opening this valuable resource to all the youth of the community.