In 1977 photographer Brian Aris met Debbie Harry for the first time. After the shoot he filed her in his diary under the heading "punk princess". "Nobody could have been more surprised than I was when Debbie finally walked into my studio for that initial shoot," Aris recalls. "No band, no heavy American management presence – just a quietly-spoken, polite and extremely beautiful girl with a natural but devastatingly sexy look. She floored everybody there."
A friendship bloomed.
"Debbie was stunningly beautiful and quite unlike any punk I had come across on the London club scene. For one thing, she didn't spit at you! As soon as I got to know Debbie and her partner Chris Stein I realised that theirs was a world I really wanted to photograph and explore. I couldn't have had a better first rock subject.

"And, to this day, Debbie still rates as one of the most beautiful women I have ever photographed. Our photographic relationship and our friendship have lasted 35 years."

– Brian Aris in 2012
"I first photographed Debbie Harry in 1977. A PR called me and said he had this great looking girl from New York who fronted a band called Blondie and thought we could create some great pictures together. That first session started a relationship that has continued until today.

"Debbie has a beautiful face and I have loved shooting her over the years. She is always inventive and unpredictable in her looks – which I guess comes from her background in the Greenwich Village art scene of the seventies and eighties. She was friends with Andy Warhol and I thought it was very funny to see his painting of her propped up on a radiator when we worked in her New York apartment in the late eighties. The Bad tee shirt – again with a reference to Warhol – was one of the first images I took of Debbie back in 1977."

– Brian Aris
"She's unique: certainly one of the most creative people that I've worked with, which probably comes from the Andy Warhol influence and her New York background … She's endlessly drawing inspiration from those around her and twisting their looks to work for her."

– Brian Aris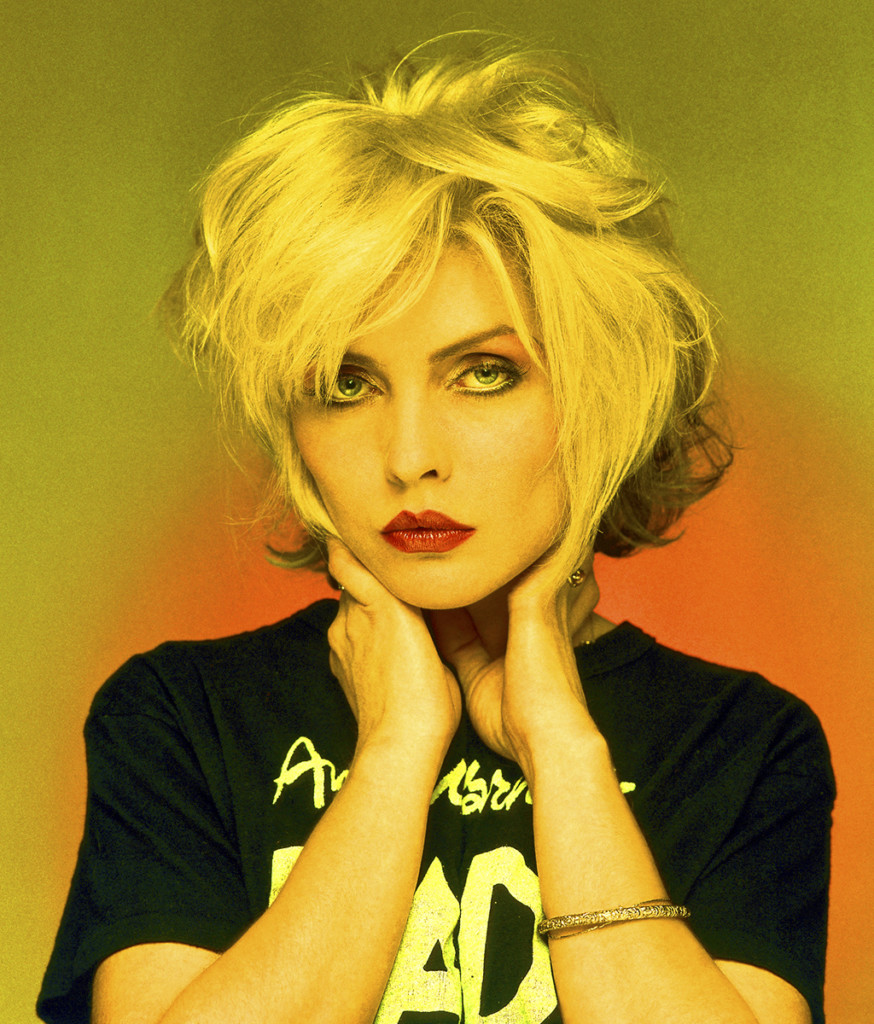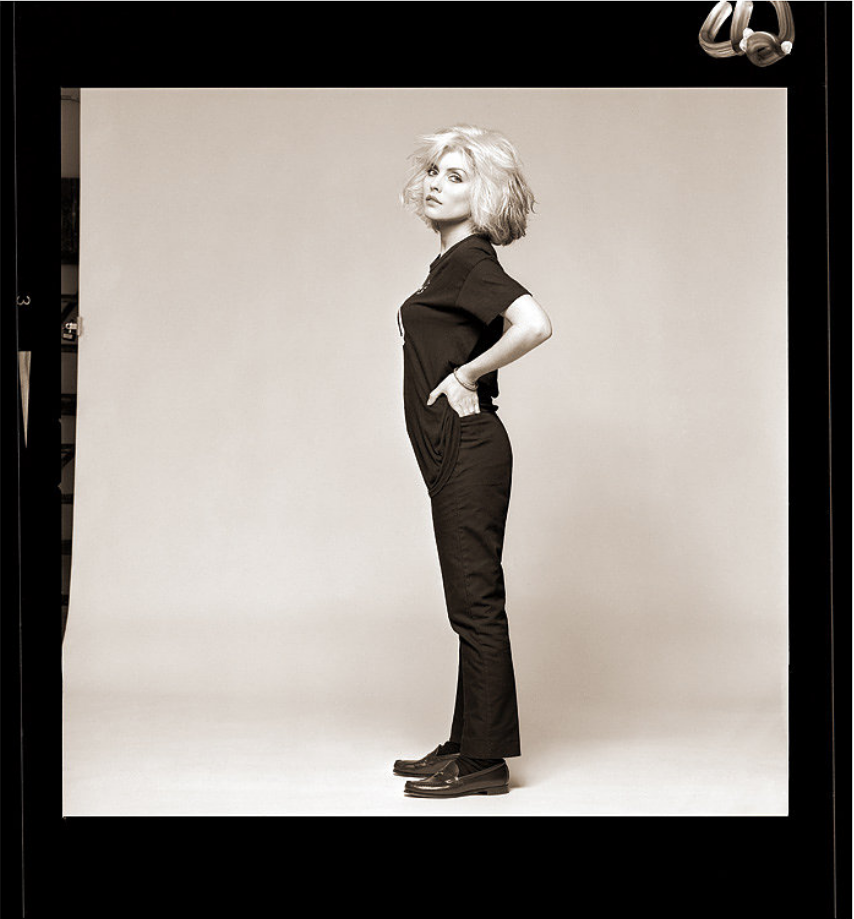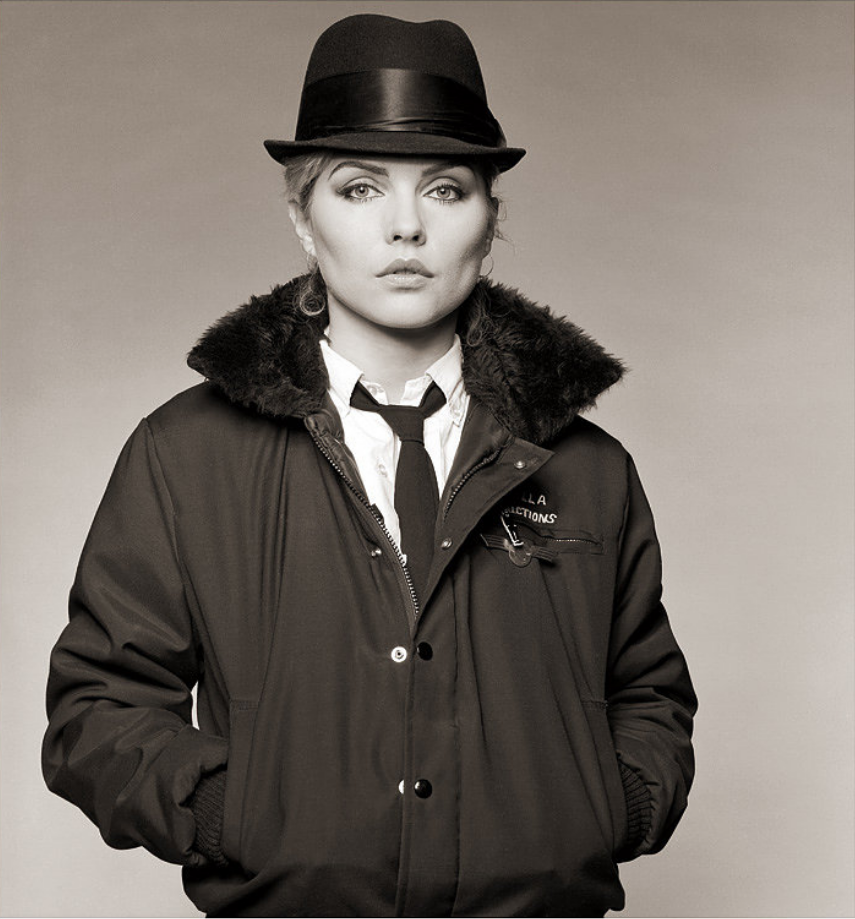 Debbie Harry: Queen of Punk. Photographs by Brian Aris was at Proud Chelsea February 17 2013.