"I had this sort of vision thing, of the top of the ladder when I was at the bottom, of fantastic colour photographs that I have never seen and that nobody else had ever seen and my whole aim was all the time how to get there, how to achieve it. You ever visualise Heaven?"

– John Hinde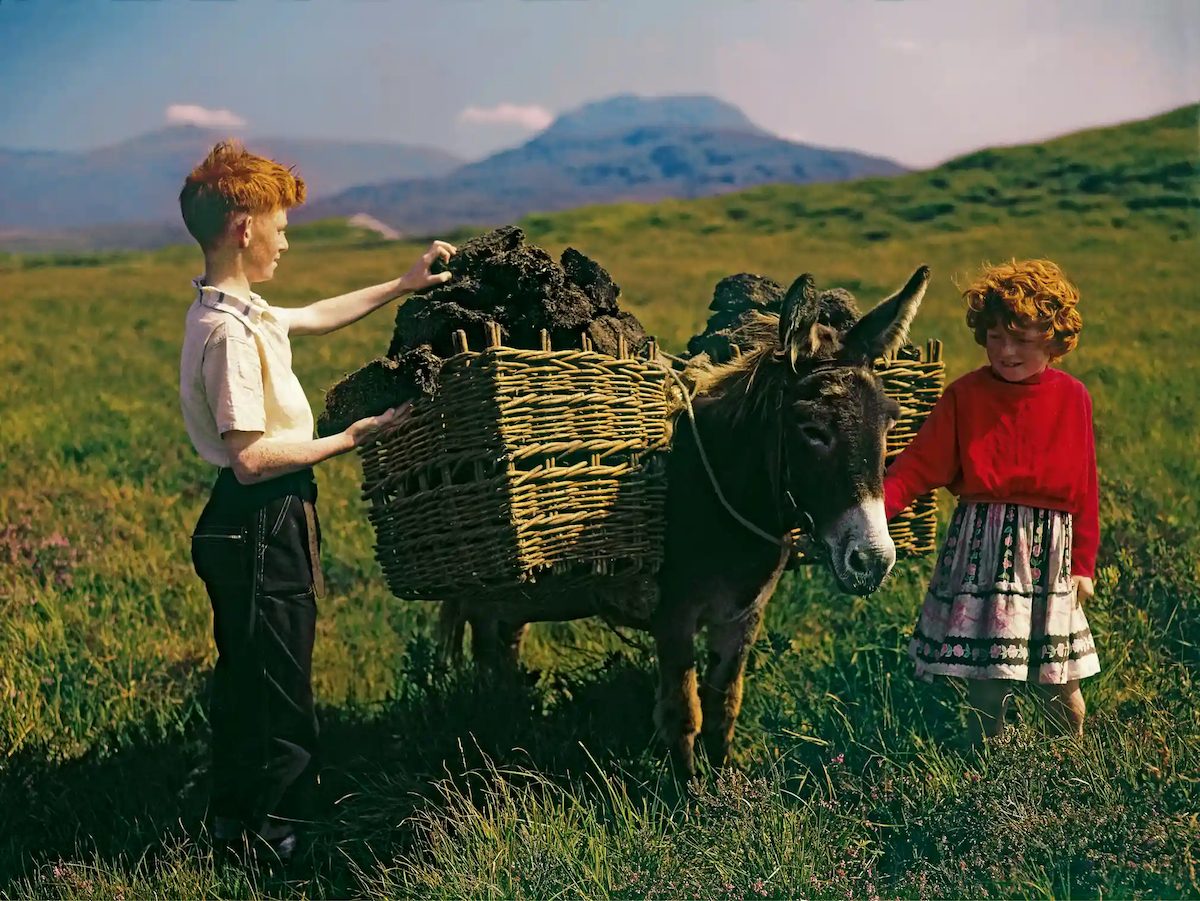 These pictures of rural Ireland in the 1950s and 1960s were taken by British postcard maker John Hinde (17 May 1916 – 26 December 1997) and photographers such as Elmar Ludwig from his eponymous John Hinde Studio. Hinde was an innovator in a world where serious photography was black and white, and where colour photography was poor – because neither Ireland nor Britain had the technological capabilities to reproduce the vibrant hues Hinde dreamed of. His pictures were sent to Italy for processing.
Hinde, the great-grandson of the founder of Clarks shoes, set up his photography company in 1956. John Wilfrid Hinde, who had been born in Street, Somerset, in 1916, trained at the Reimann School of Photography and then setup a studio in London working as a documentary, war and advertising photographer. His first studio was a bedroom in the home he shared with his trapeze-artist wife, Antonia "Jutta" Falnoga, whom he met whilst running a circus.
After the war John Hinde got a job managing and publicising several circuses in Ireland and then decided to set up his own called the John Hinde Show. Unfortunately it was one of Ireland's rainiest years, which is of course saying something, and it failed spectacularly. Needing money desperately he set up a postcard company featuring his photographs. Shannon Airport had recently opened which brought thousands of Irish-American tourists all anxious for mementos to take back to America. Sean O'Hagan wrote in an article:
Hinde, perhaps unsurprisingly, was an Englishman, and thus unafraid to exaggerate what many Irish photographers choose to underplay – the otherworldliness of the landscape and the tweeness of stereotypical Irish images (donkeys, colleens, etc).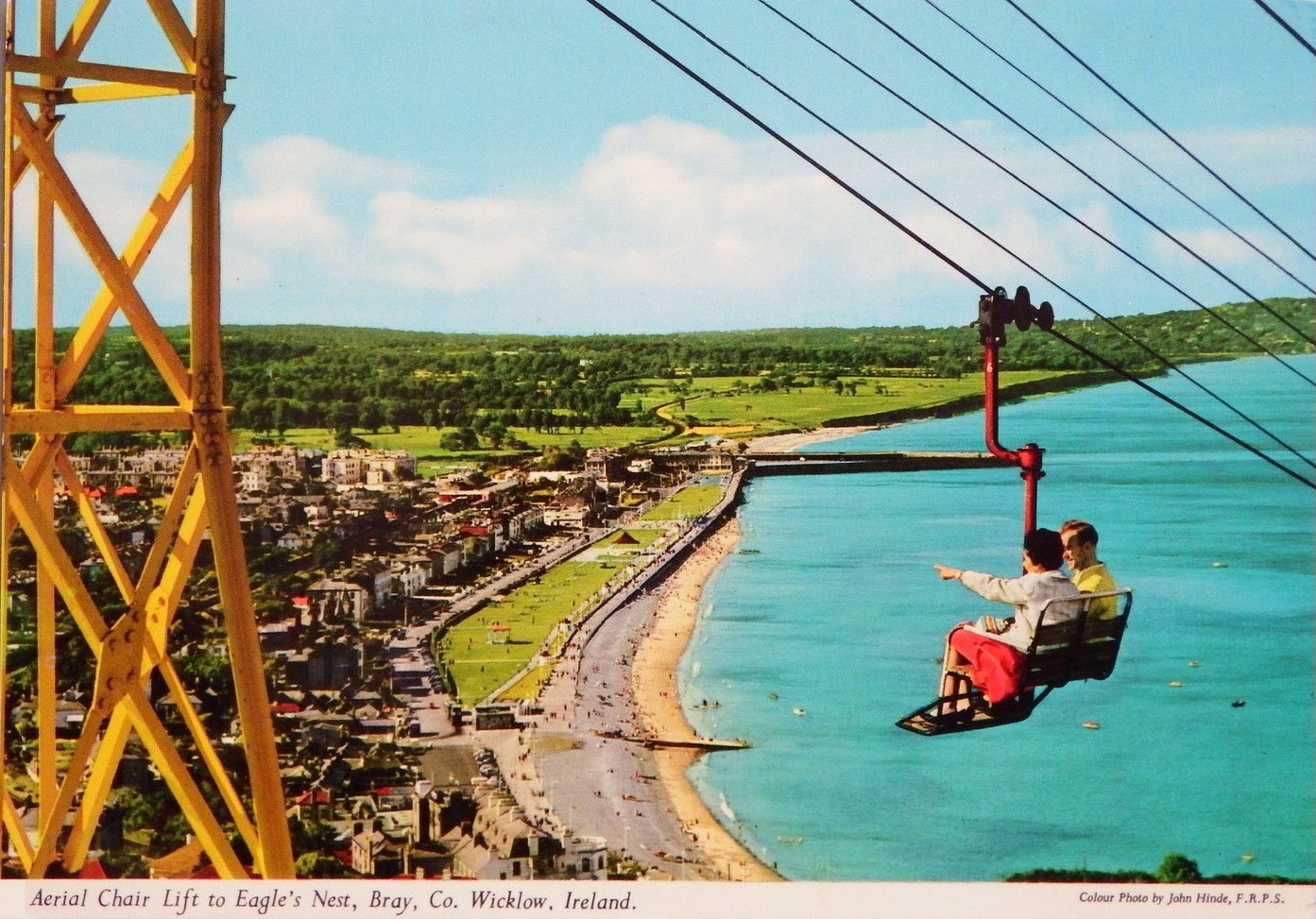 Lead Image: Collecting Turf from the Bog, Connemara, Co. Galway photograph by John Hinde –  John Hinde Archive.