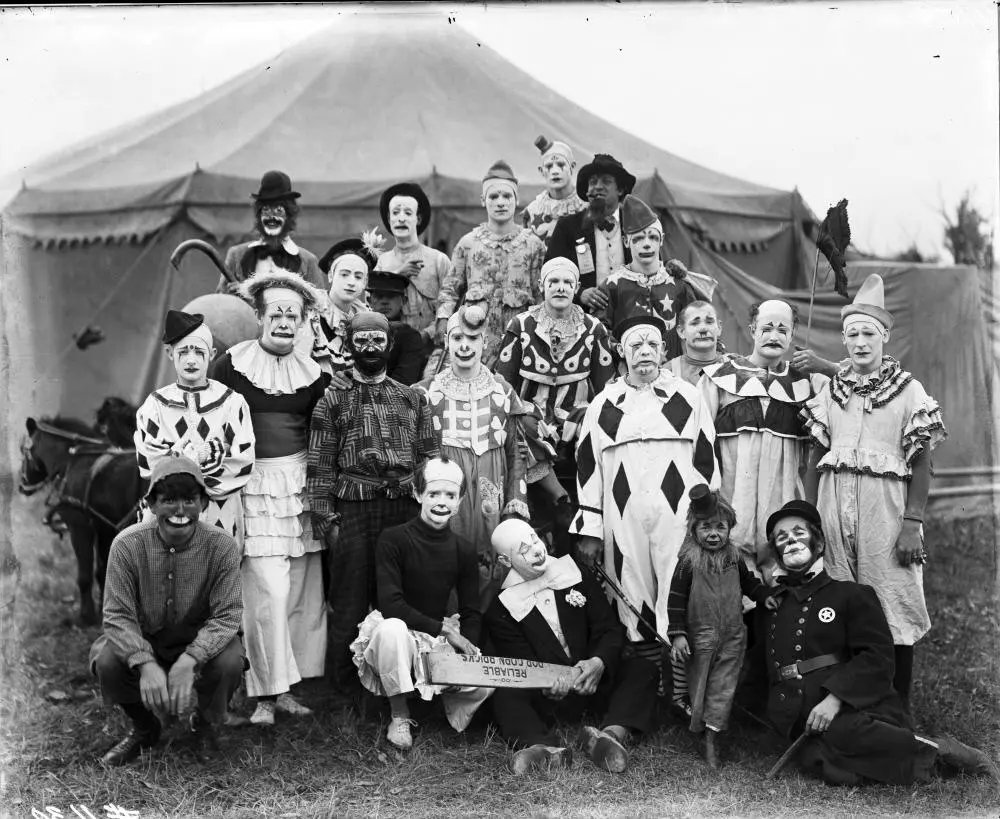 American photographer Frederick W. Glasier documented the golden age of American circus between the end of the 19th and the beginning of the 20th centuries. The circus was where many Americans first experienced cultures from other places, and outsiders got to be the stars.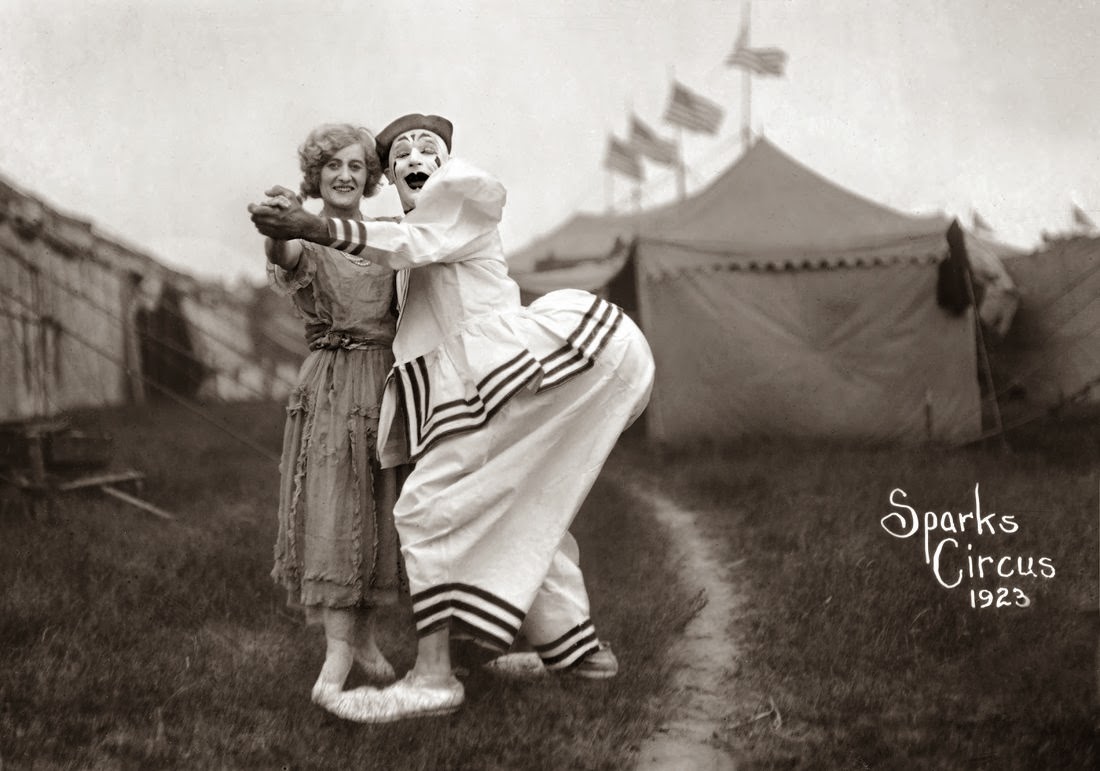 Glasier's life is not well documented. Much of what we do know is from the book Circus (2009) and the John and Mable Ringling Museum in Sarasota, Florida.
Frederick W. Glasier was born in Adams, Massachusetts, in 1866, to middle-class parents, Henry Glasier and Lucy Ann Whitman Glasier.
In 1897 Glasier married Nariet (Hattie) Byram, who died very early and a few years later he married Emma Chillingworth, who worked with him in their photographic studio.
After working as a jeweller, Glasier moved to Brockton, south of Boston, at the age of 30, where he worked as a photo printer.  His first dated and copyrighted pictures appeared in 1899, and the year after that, he was listed in the local business directory as a photographer.
In 1905, he published a souvenir guide to the town fair in 1905. He produced copyrighted images up to 1926 and dated ones up to 1934.
He seems to have traveled with the Barnum & Bailey Circus for a while, and maybe later with the Sparks Circus. According to Ringling Museum curator Deborah Walk, Glasier liked meeting Buffalo Bill (February 26, 1846 – January 10, 1917) so much that he adopted the showman's style, sporting a Stetson hat, boots, a leather jacket and goatee.
Glasier mainly used 3 King 8″x10″ optical banks to which he added a Thornton-Pickard plane shutter, but as confirmed by a letter from his wife Emma, ​​sent to John Ringling North on January 21, 1956, he also used a Kodak camera.
He died in 1950, at the age of 84.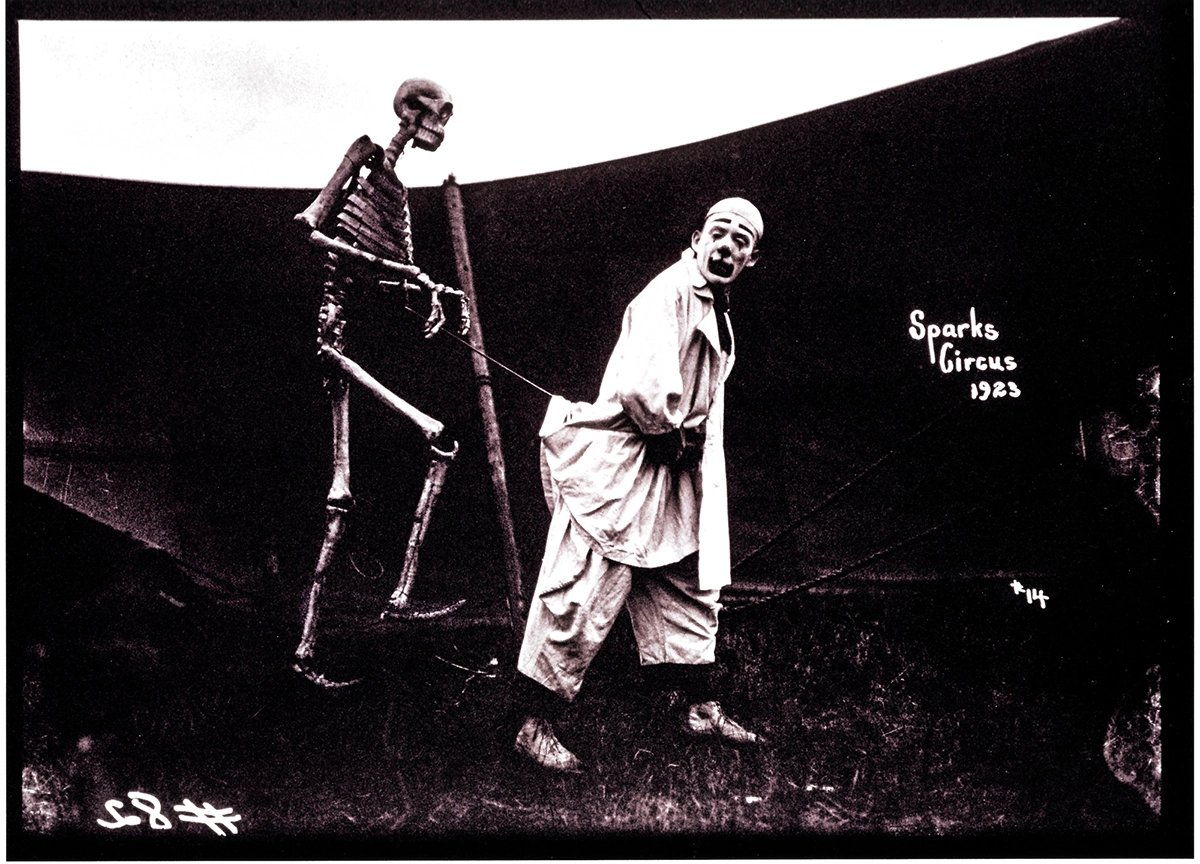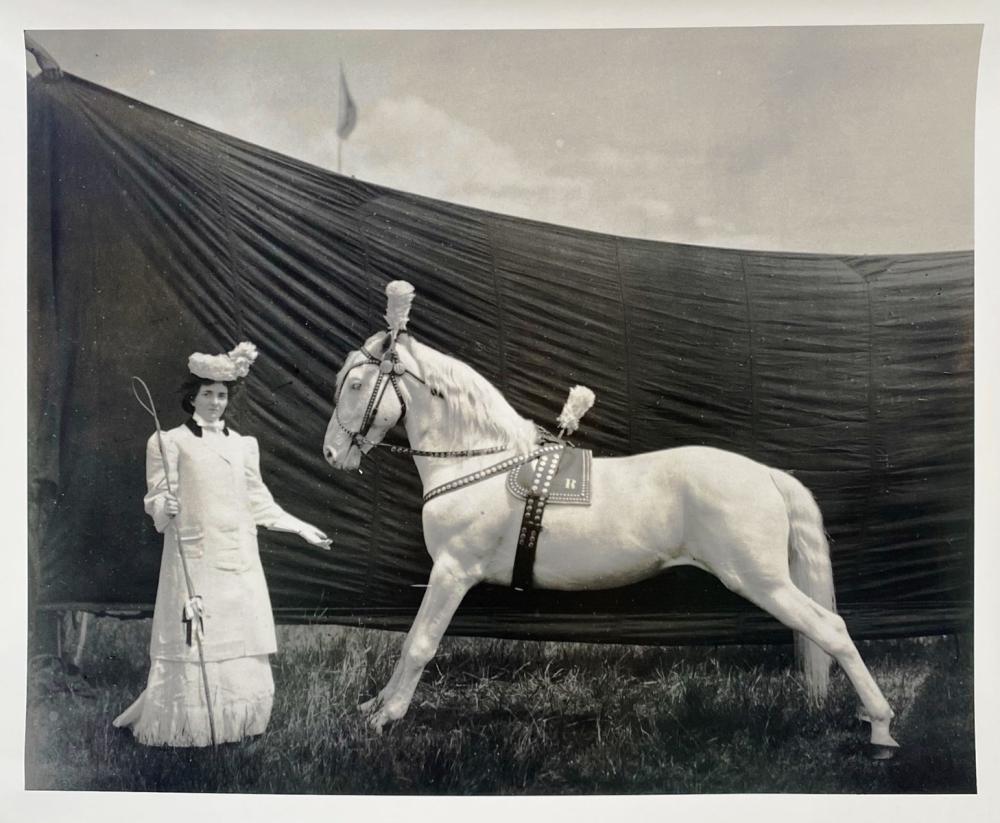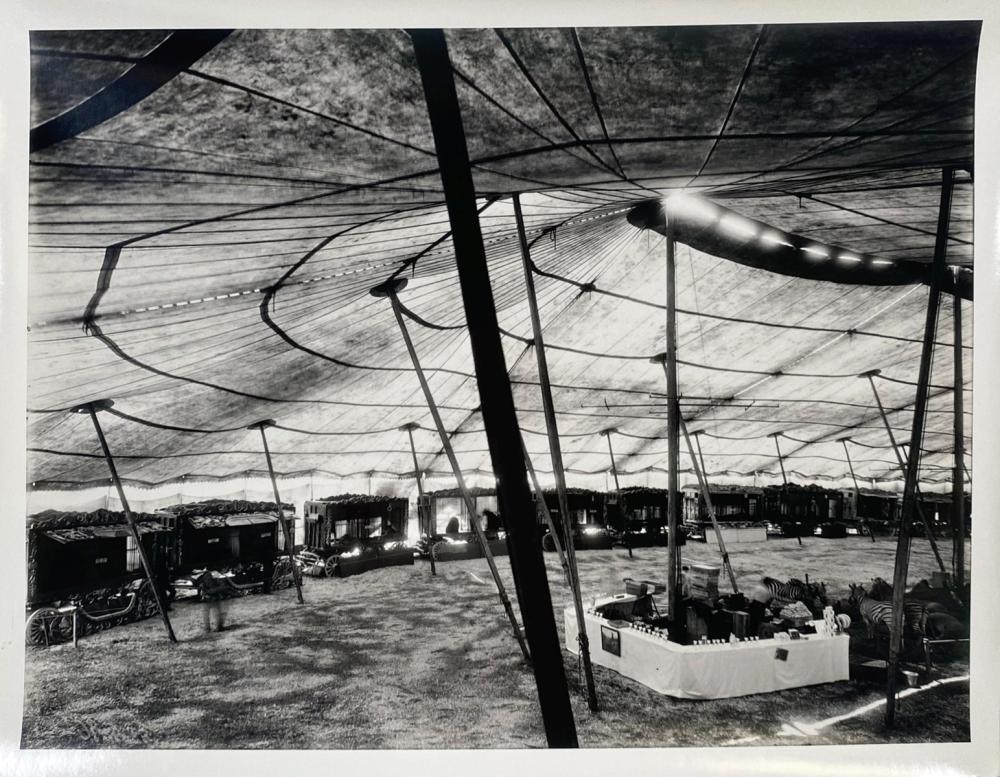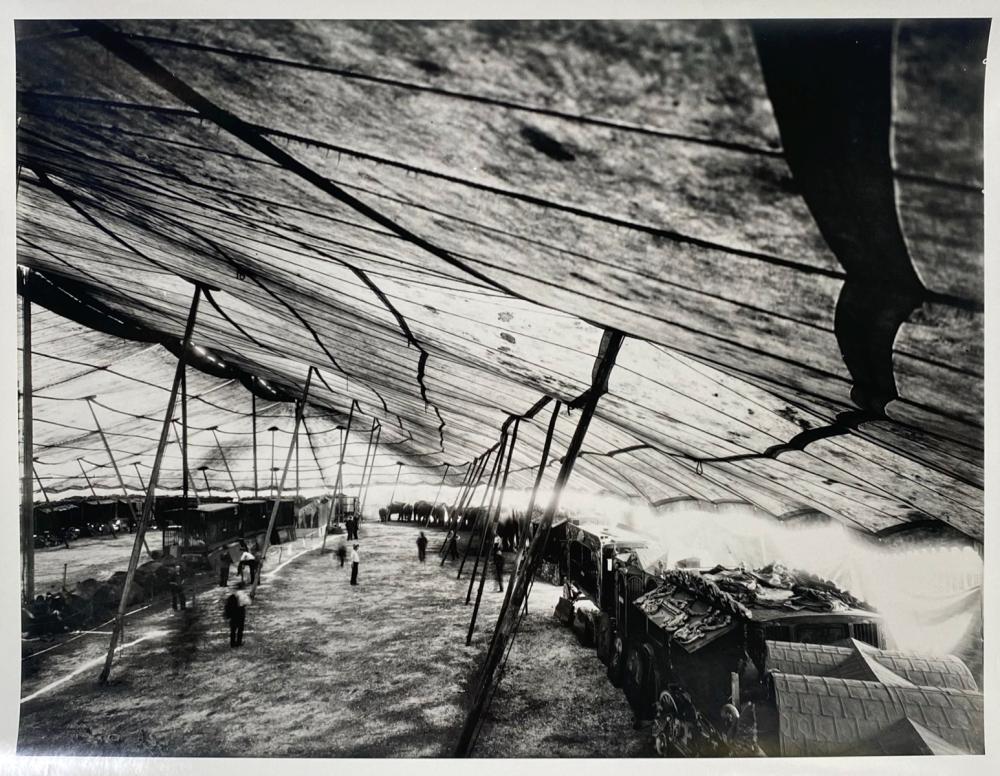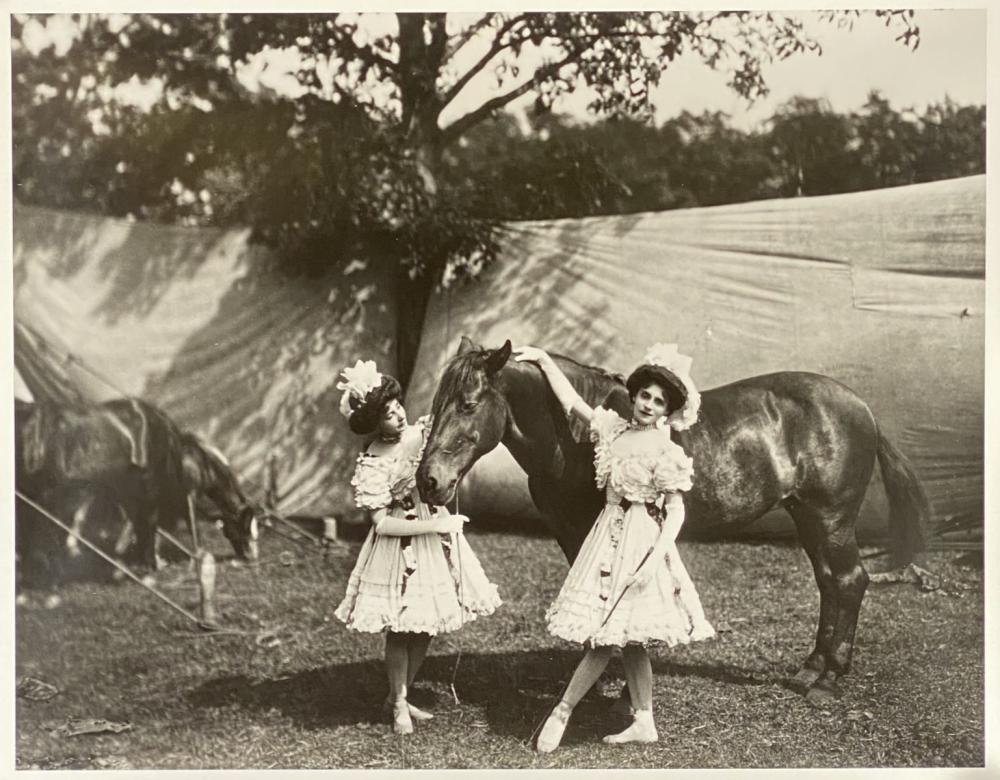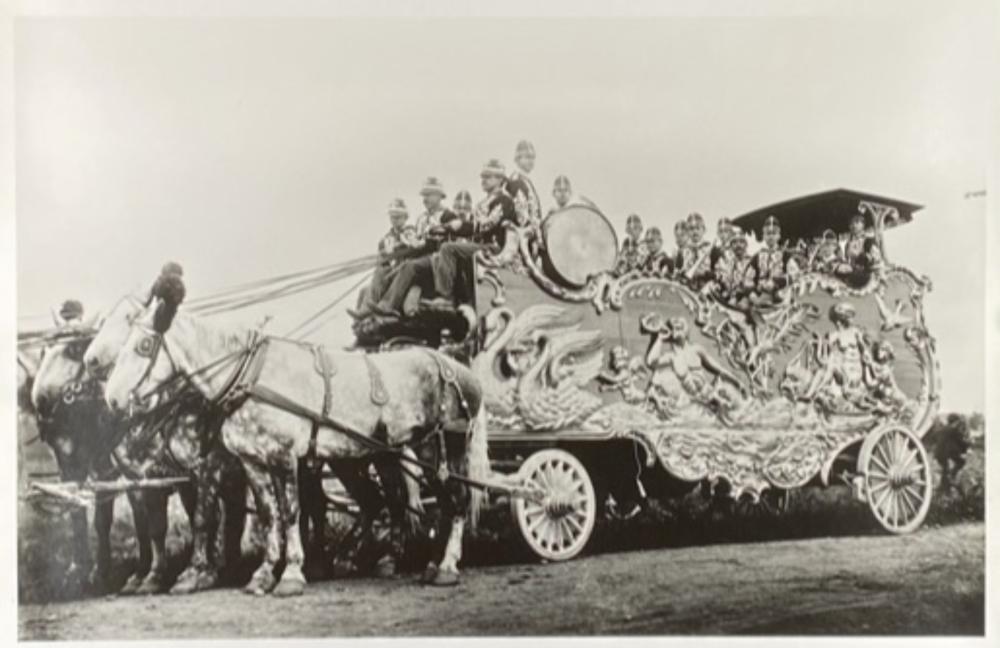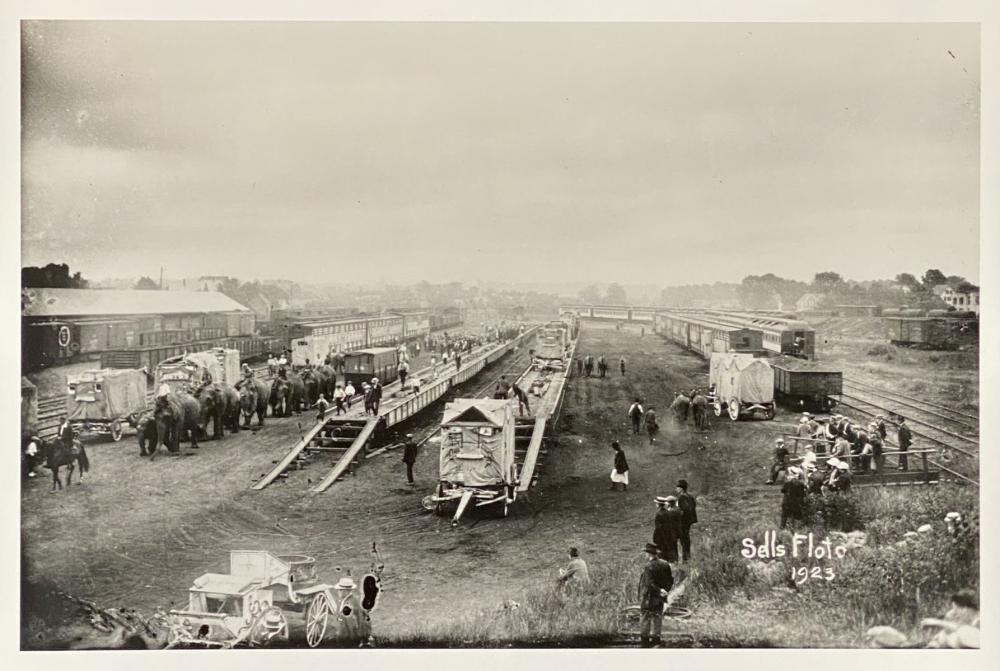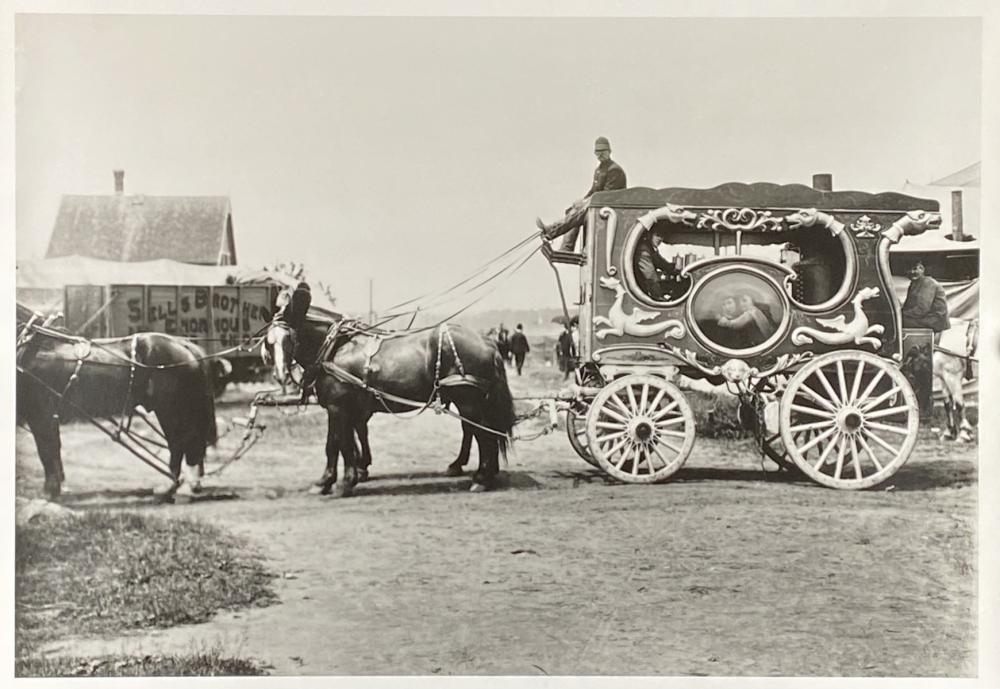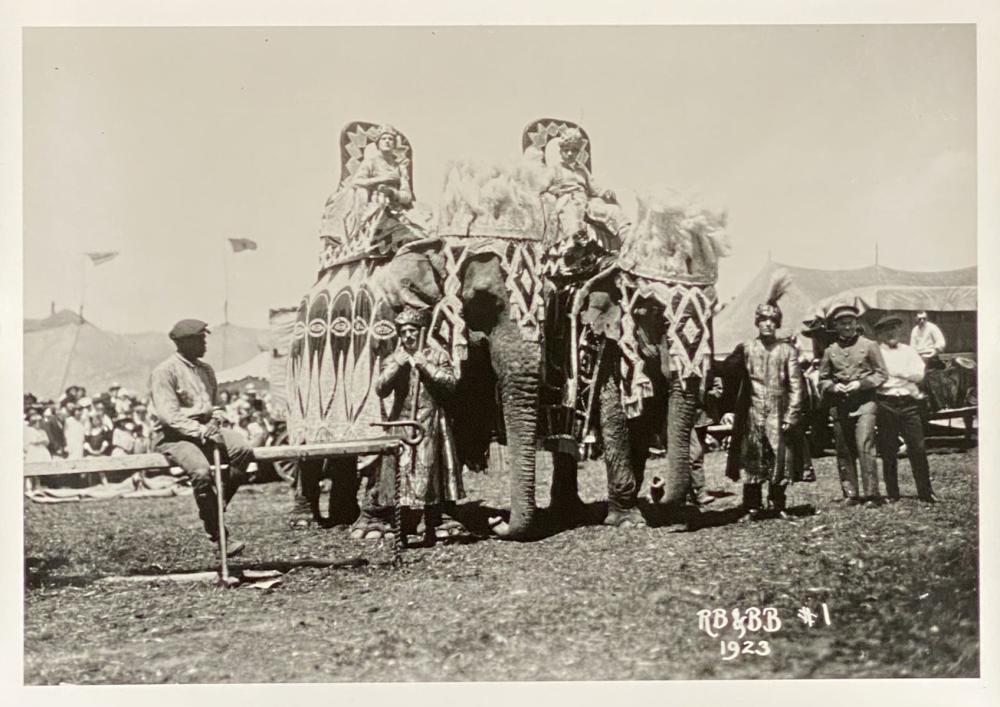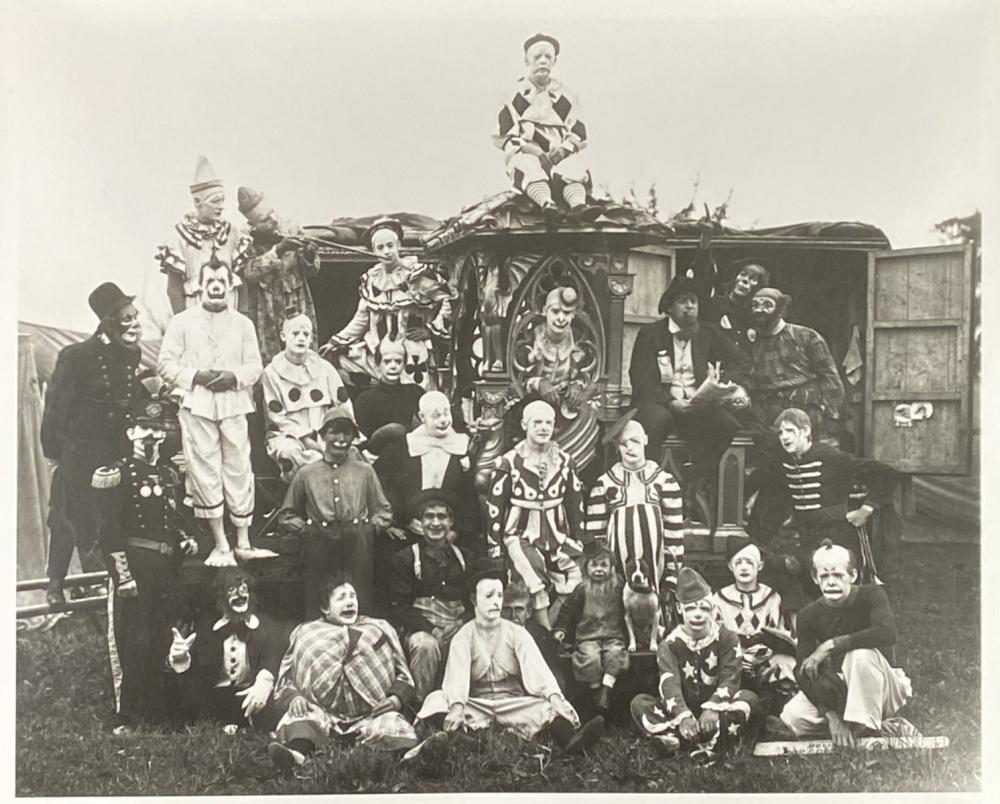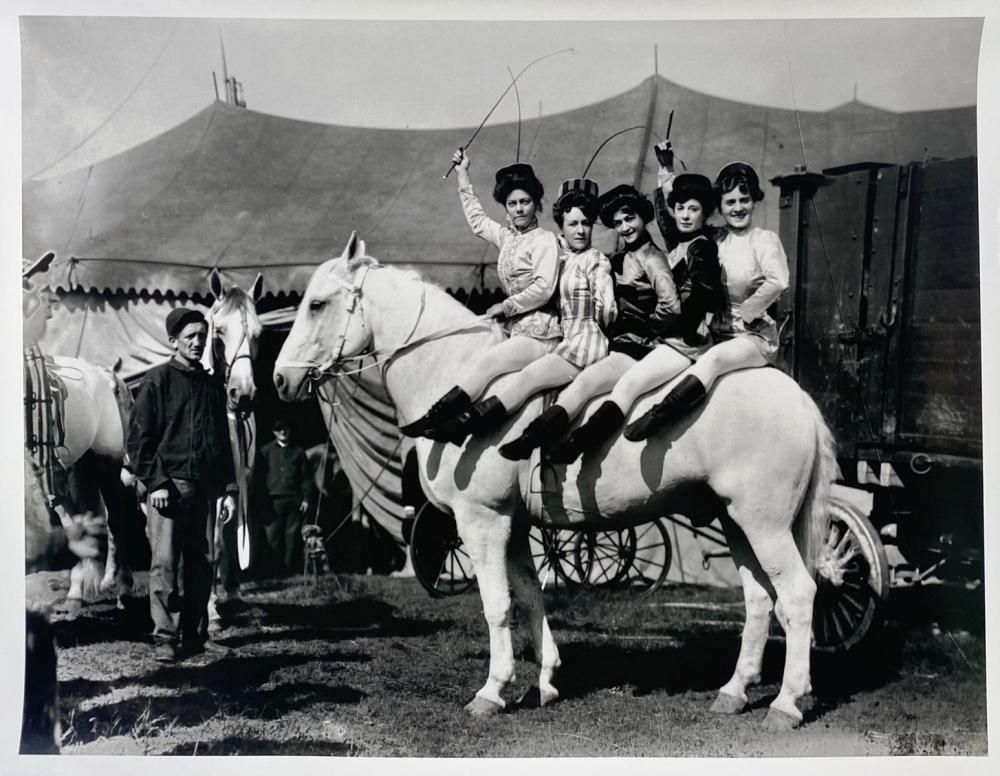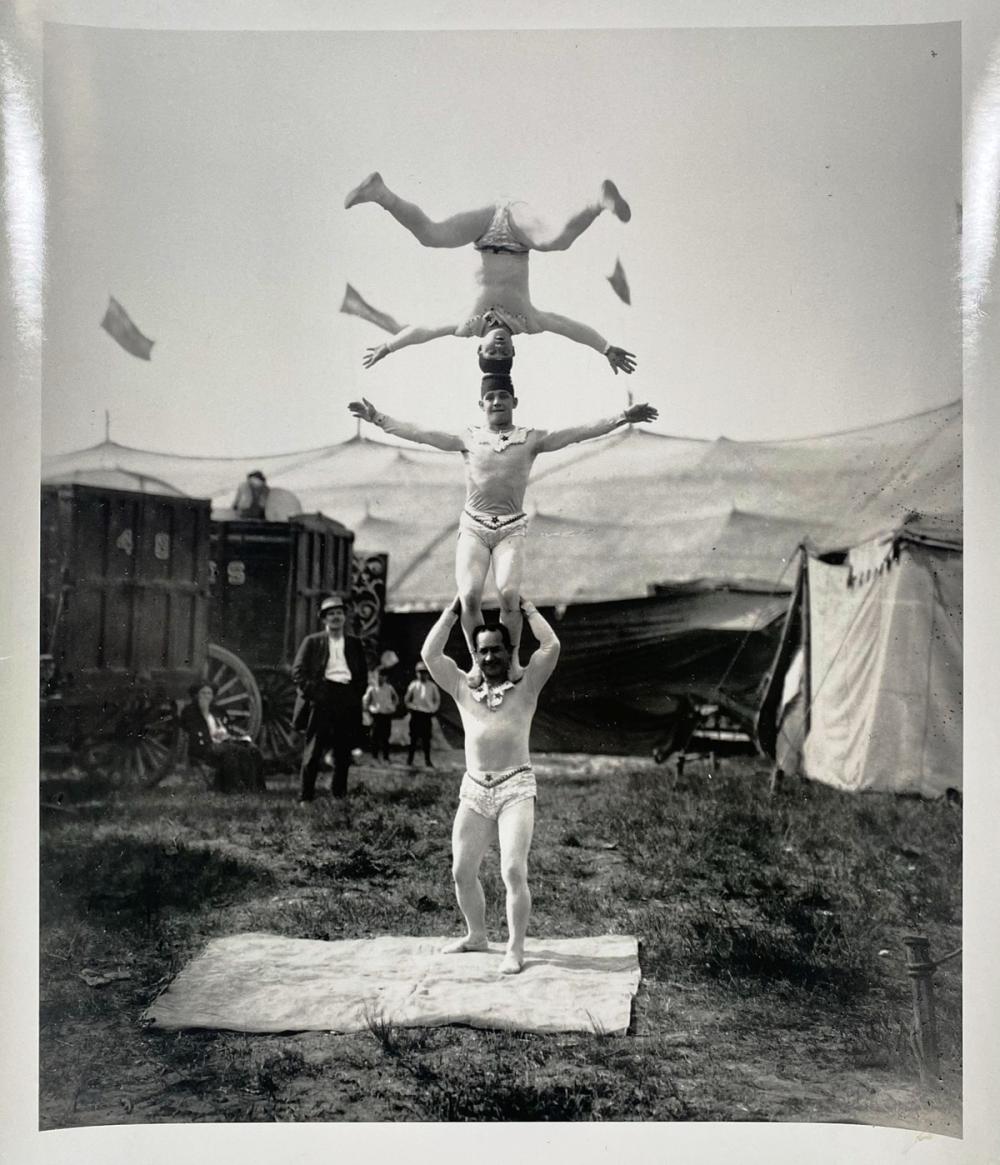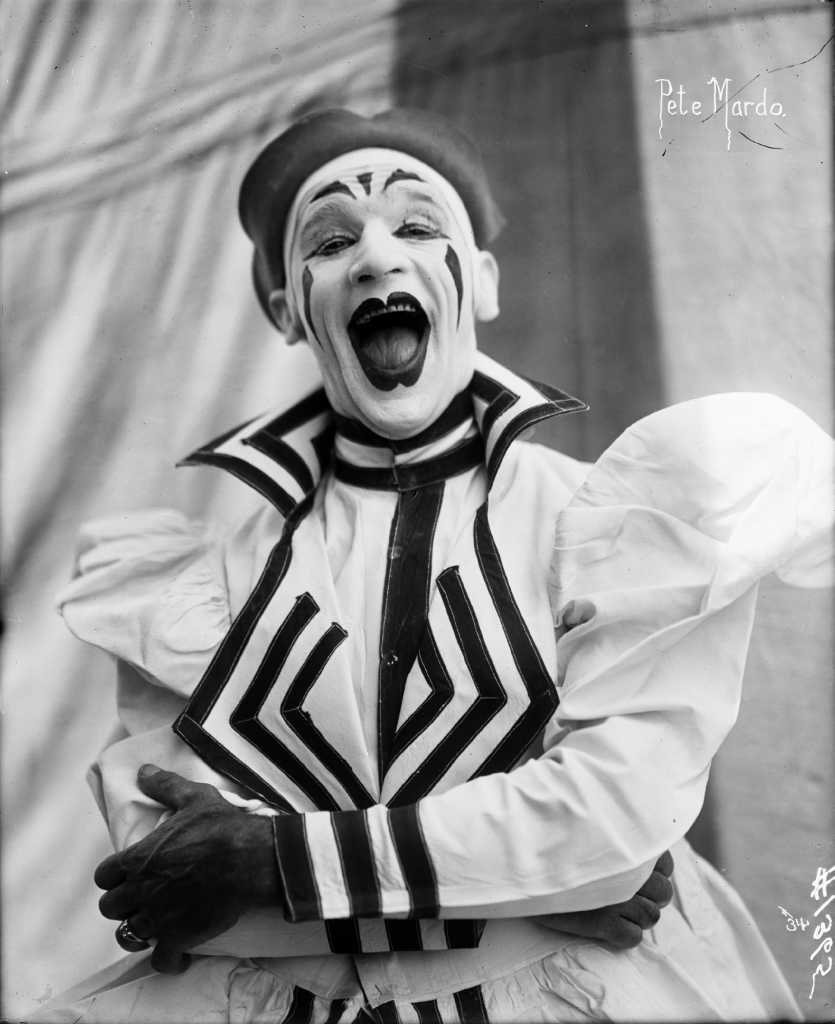 Buy fabulous prints from the golden age of circus.