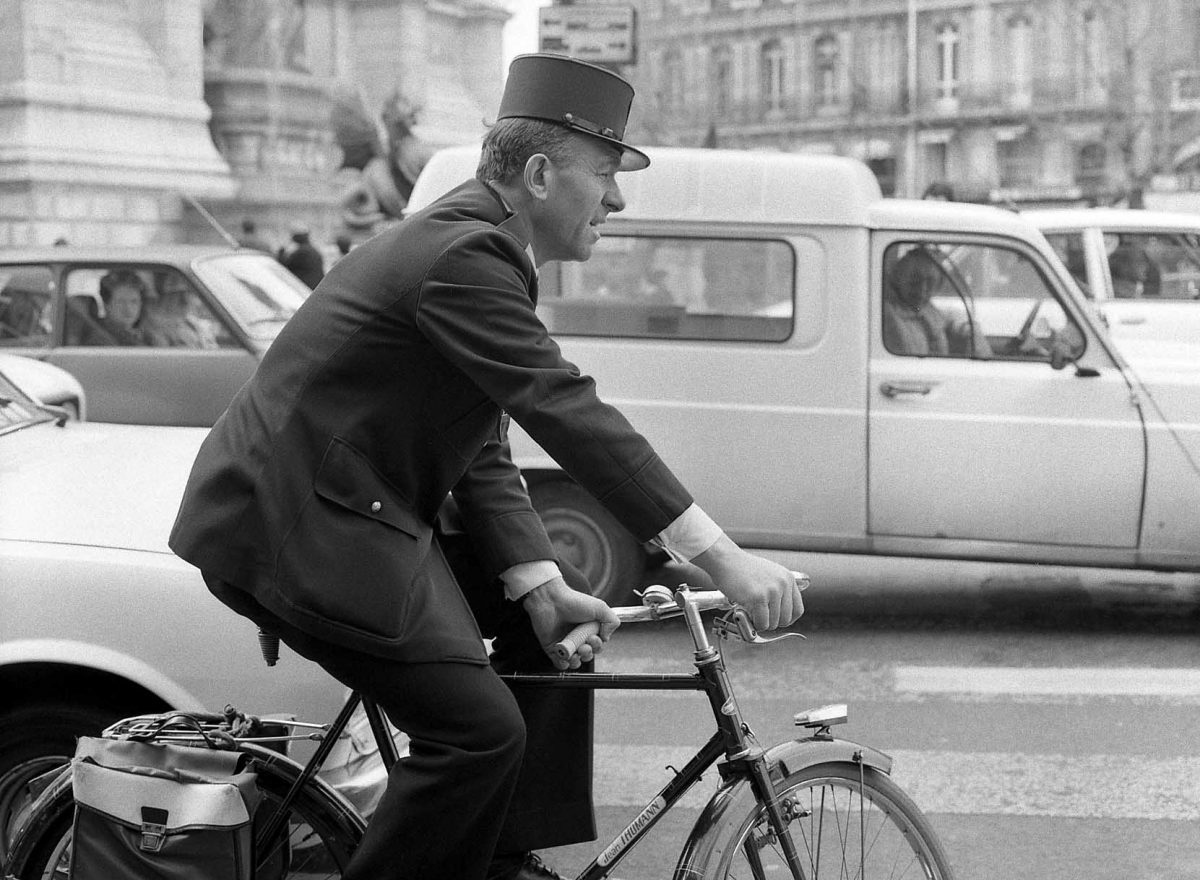 In May 1981 after thirty years of uninterrupted economic growth known as the Trentes Glorieuse combined with unemployment reaching a record nine per cent President Giscard was defeated by the socialist candidate François Mitterrand. Communists and socialists also did well in the National Assembly elections the following month known as the 'Rose Vague' or the 'Pink Wave'.
1981 was the year the first high speed train service in Europe begins with the French TGV / high-speed train between Paris and Lyon.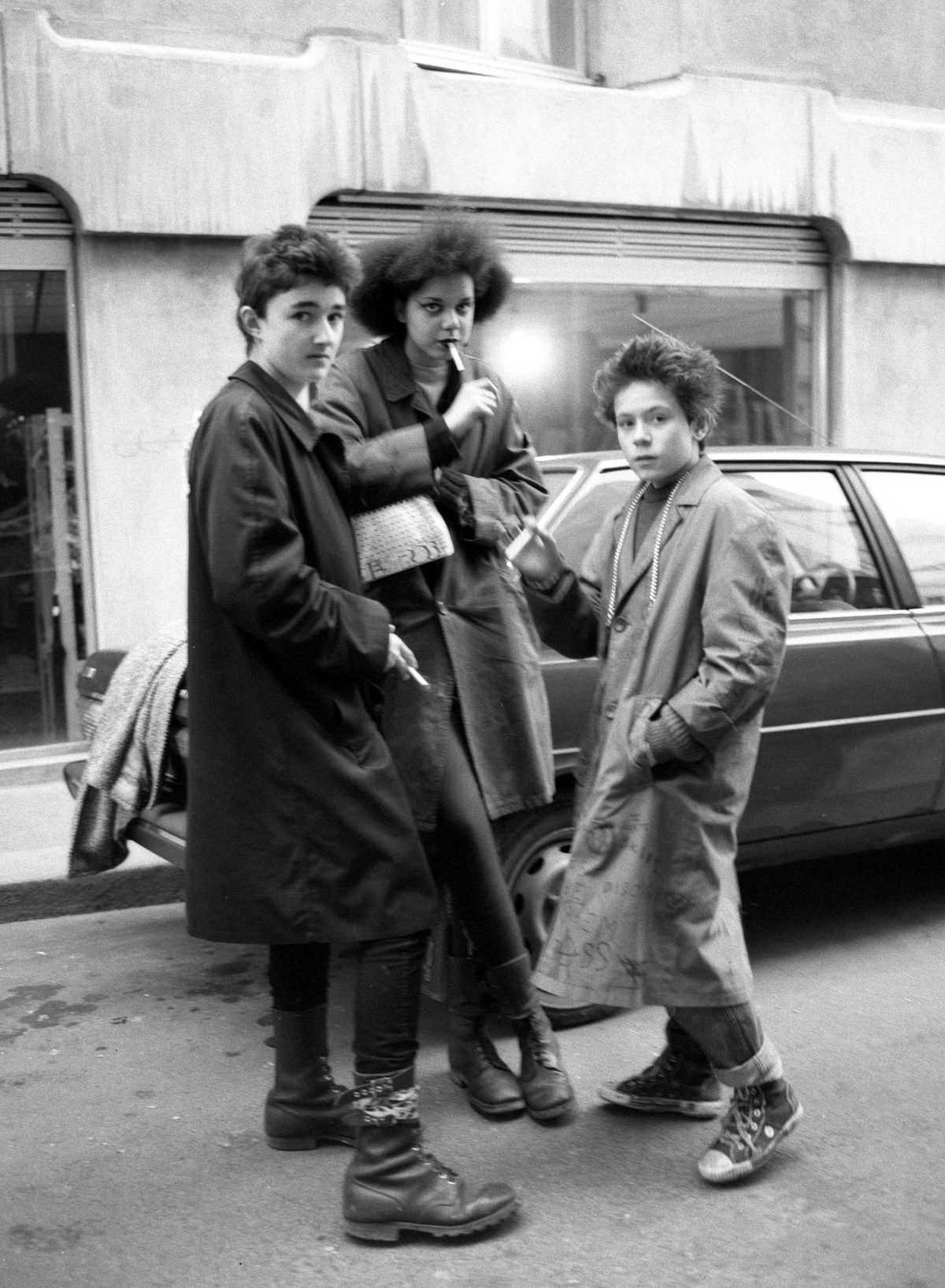 "A walk about Paris will provide lessons in history, beauty, and in the point of Life." – Thomas Jefferson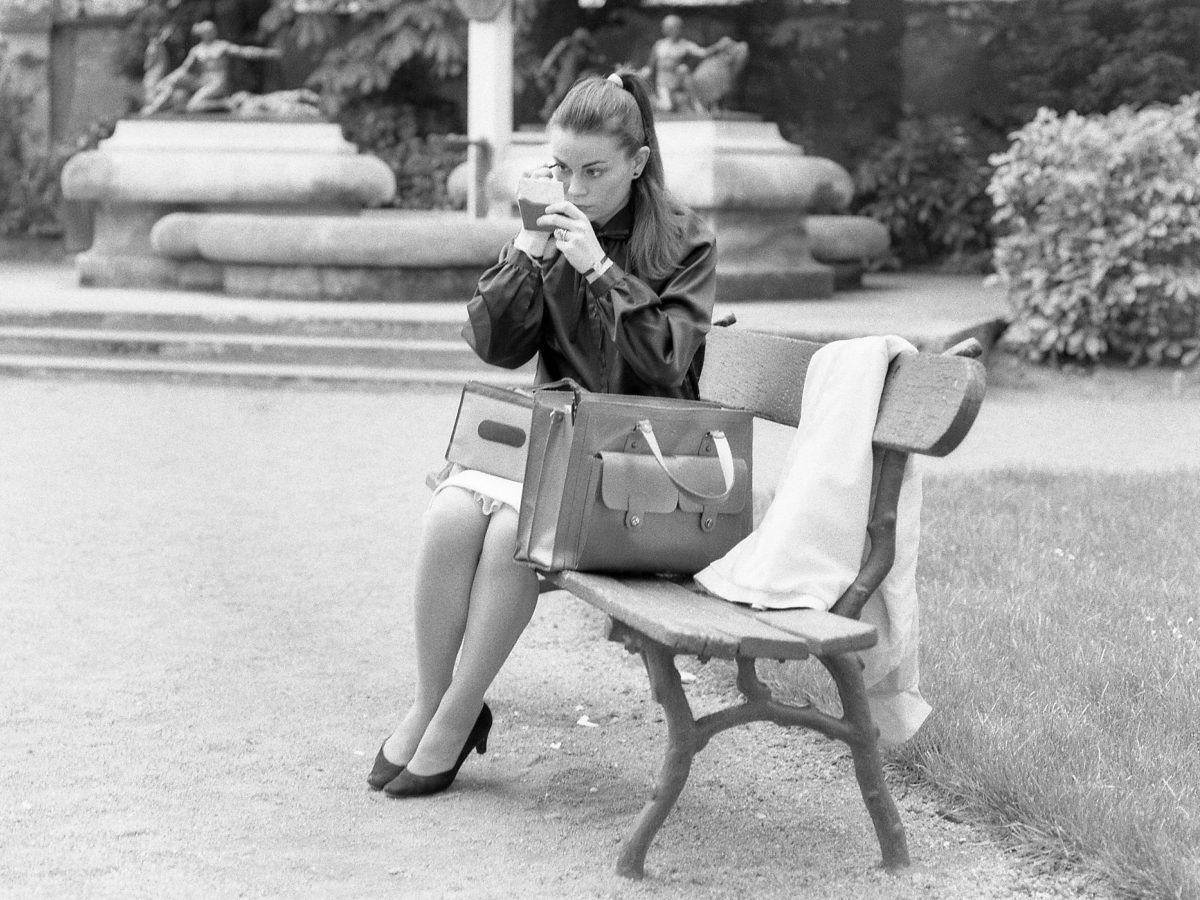 "To know Paris is to know a great deal." – Henry Miller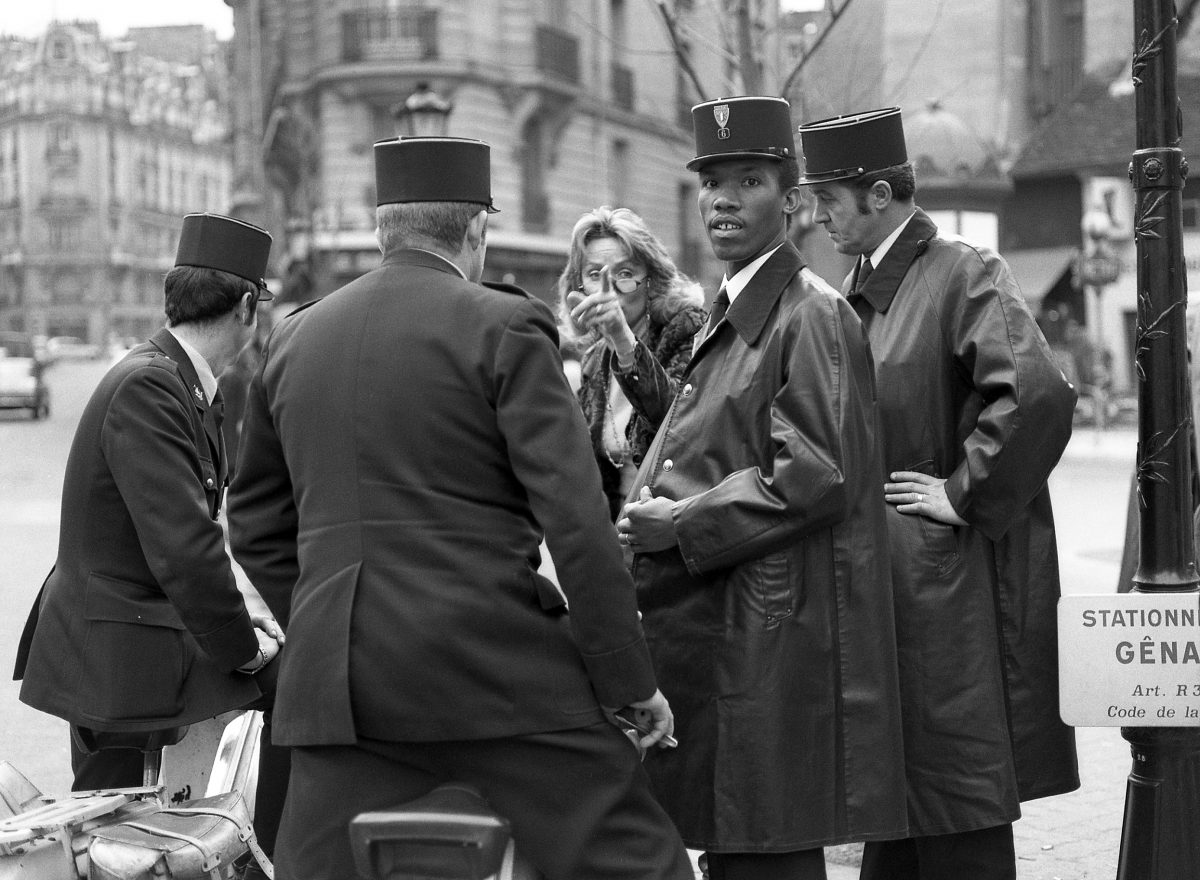 "If you are lucky enough to have lived in Paris as a young man, then wherever you go for the rest of your life it stays with you, for Paris is a moveable feast." – Ernest Hemingway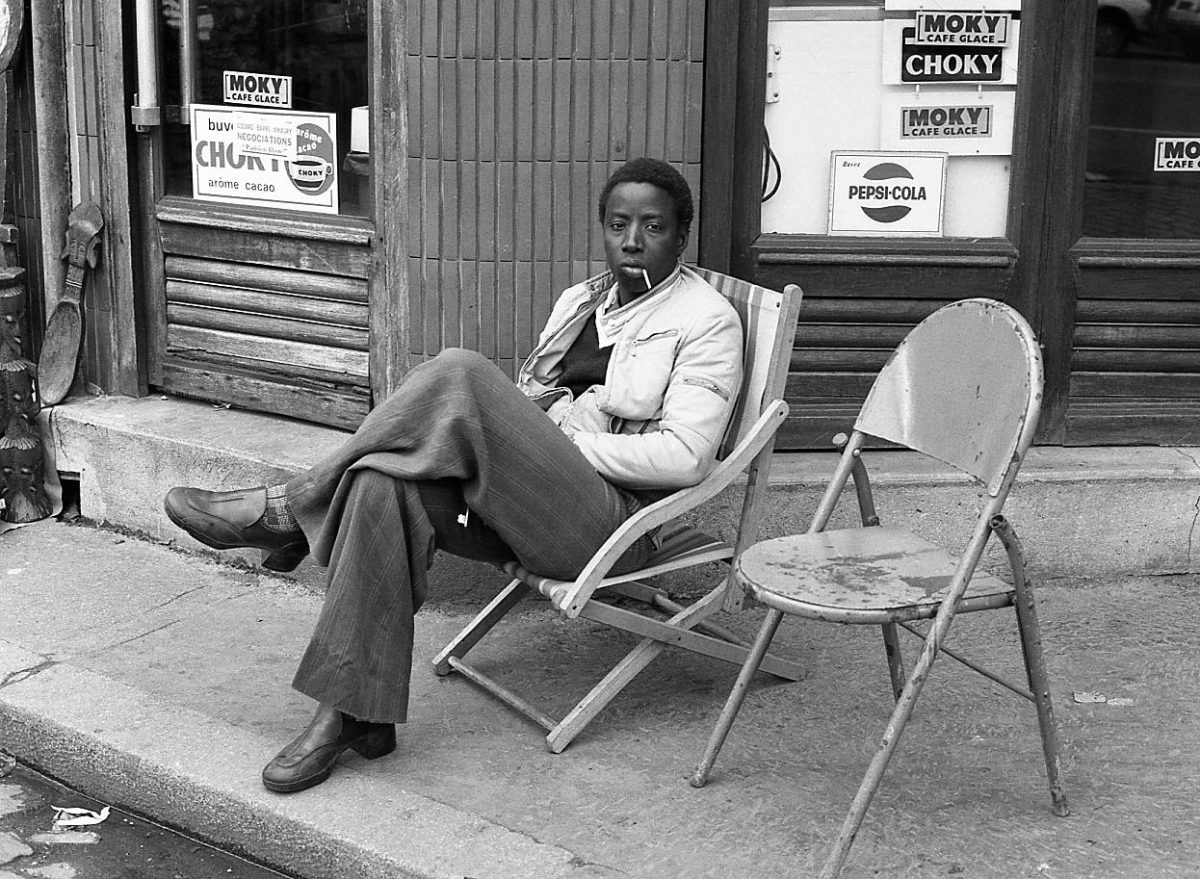 "London is a riddle. Paris is an explanation." – G. K. Chesterson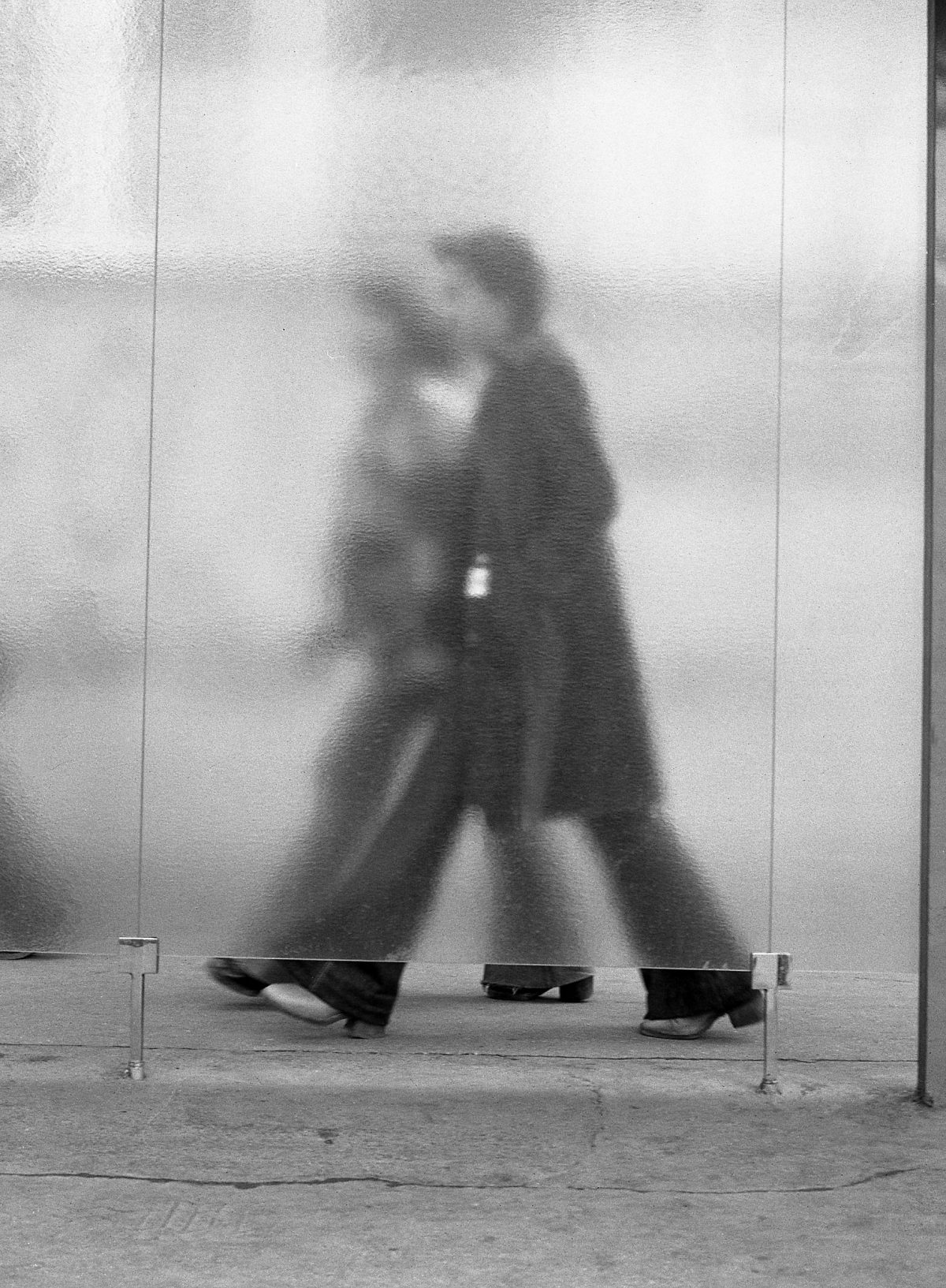 "Whoever does not visit Paris regularly will never really be elegant." -Honoré de Balzac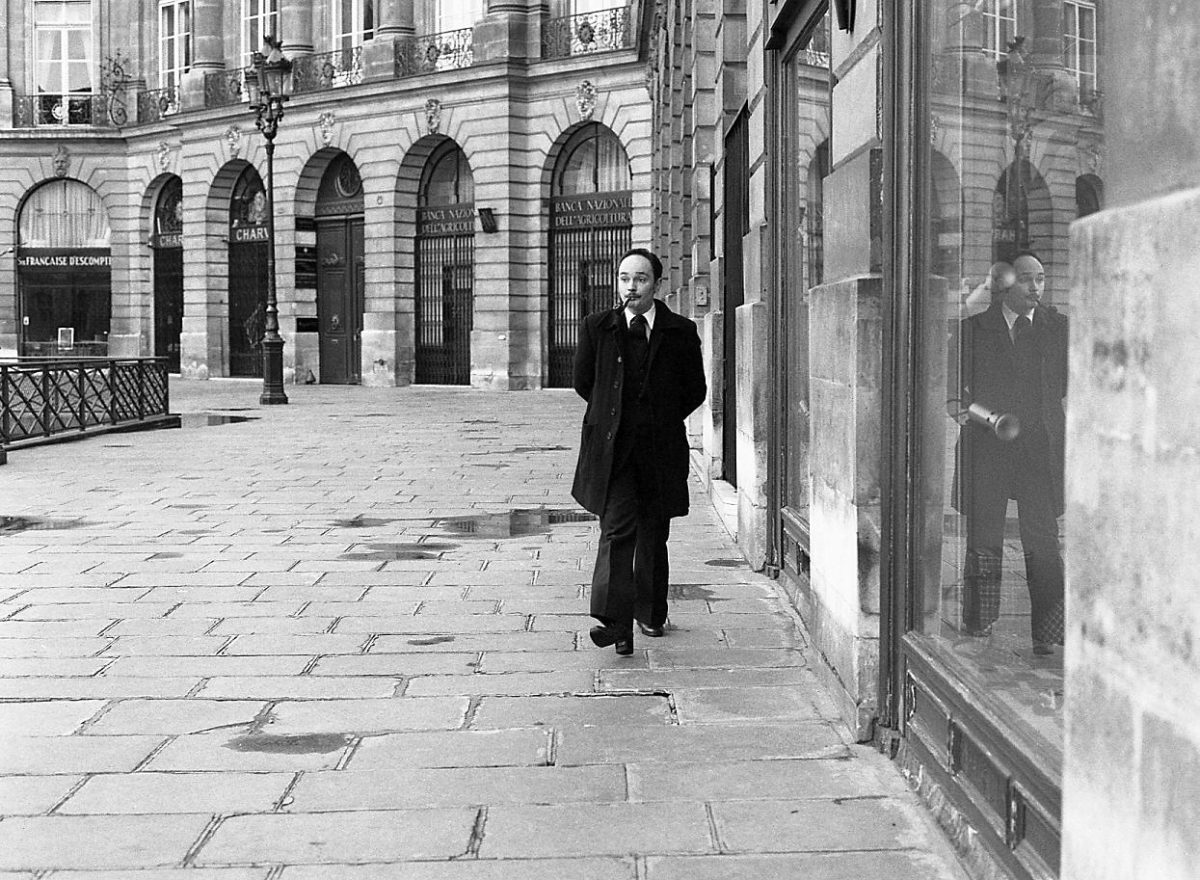 "Paris is always a good idea." – Audrey Hepburn (from Sabrina, 1954)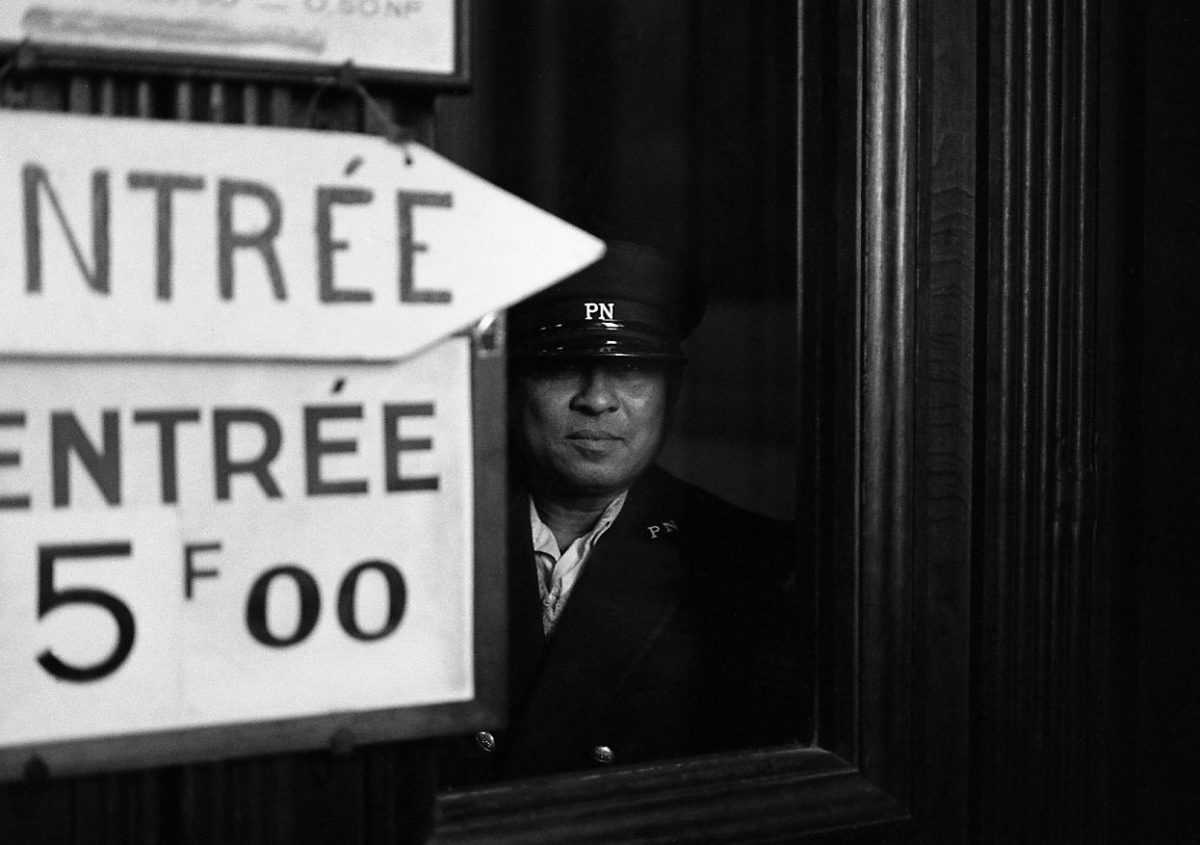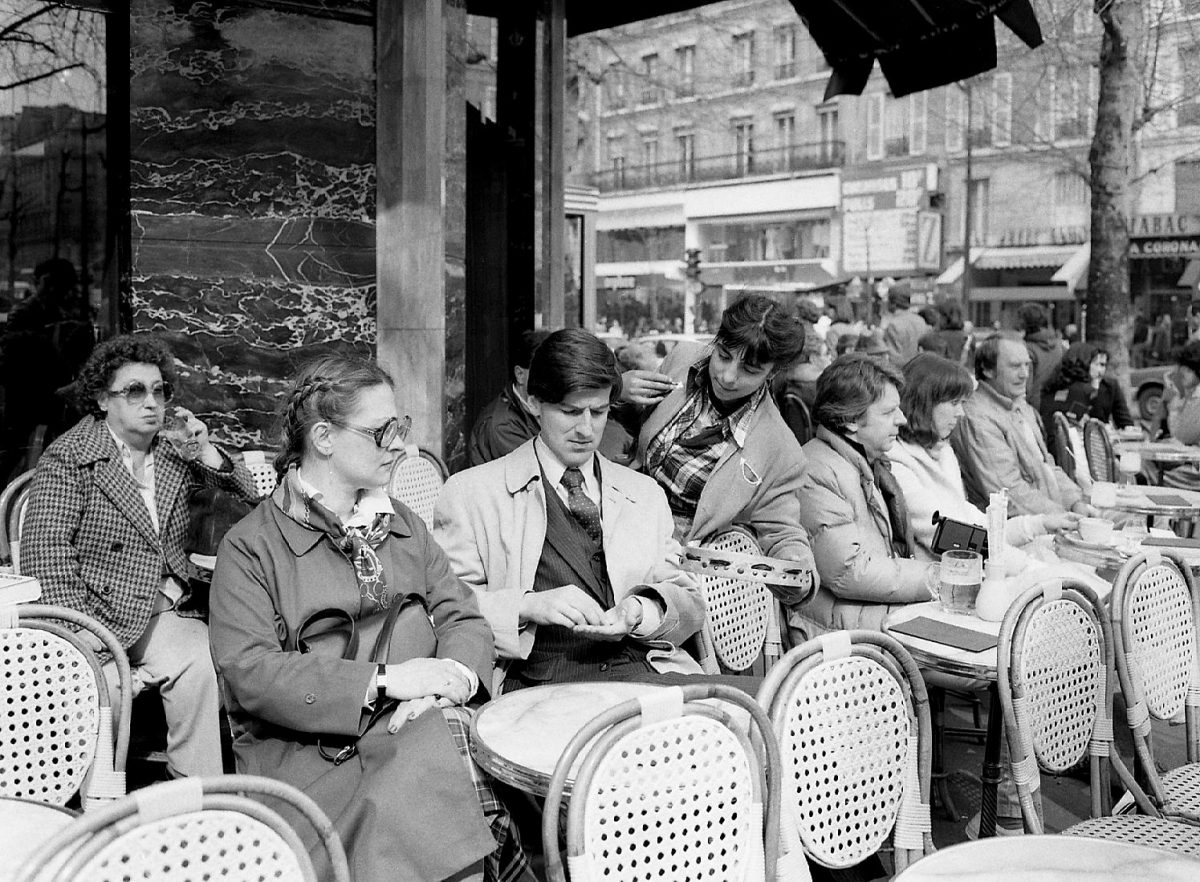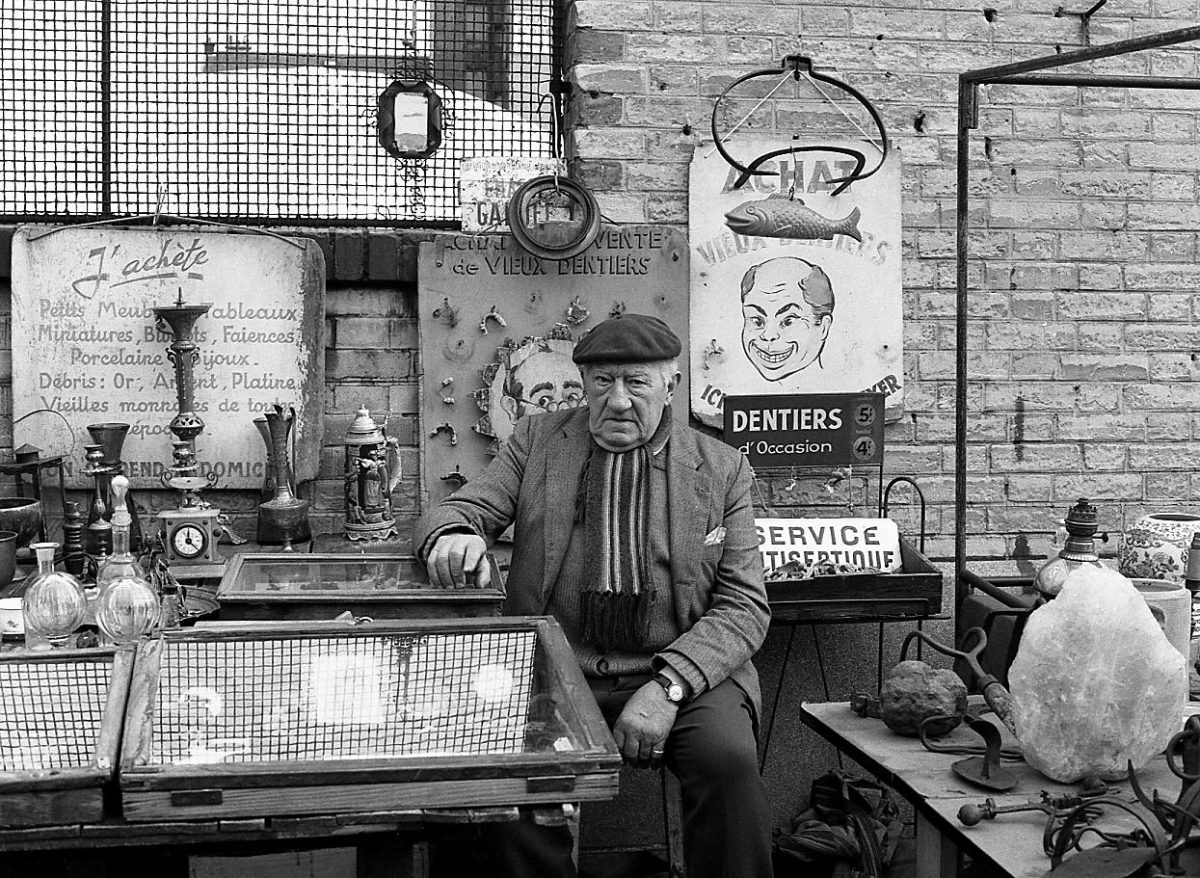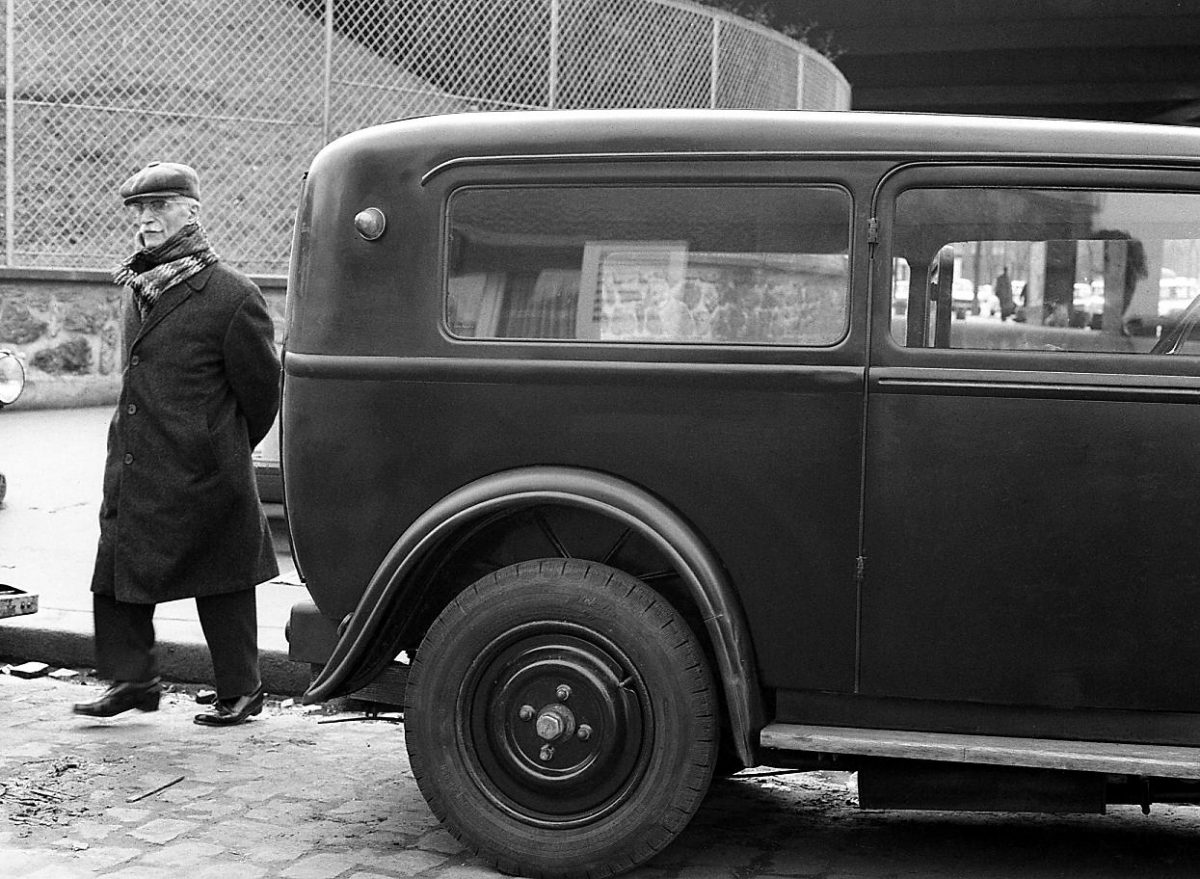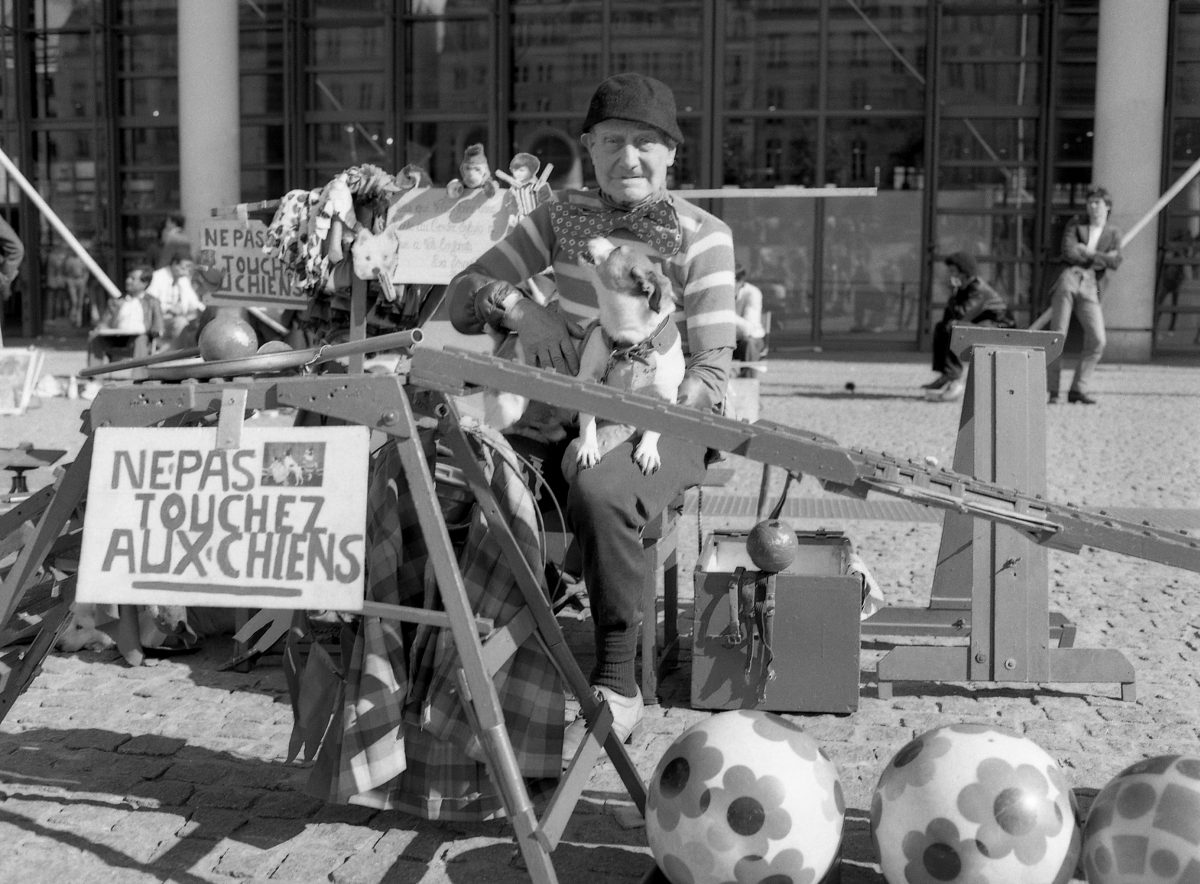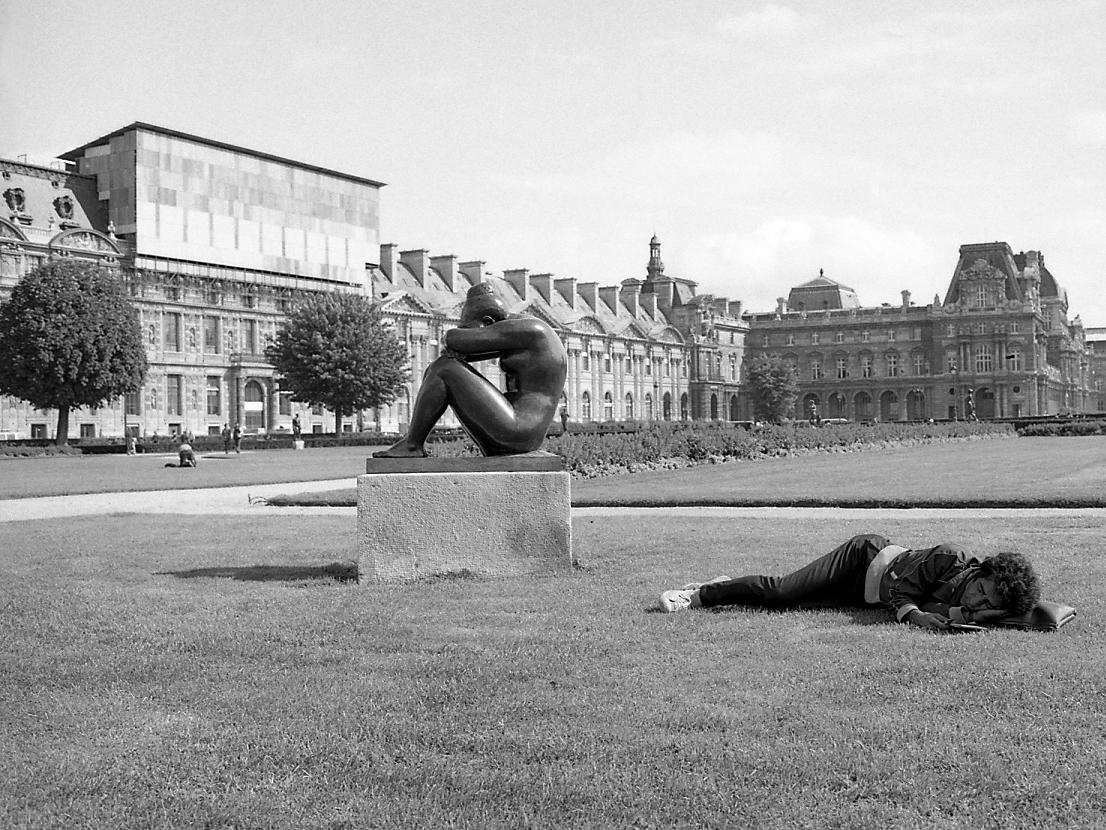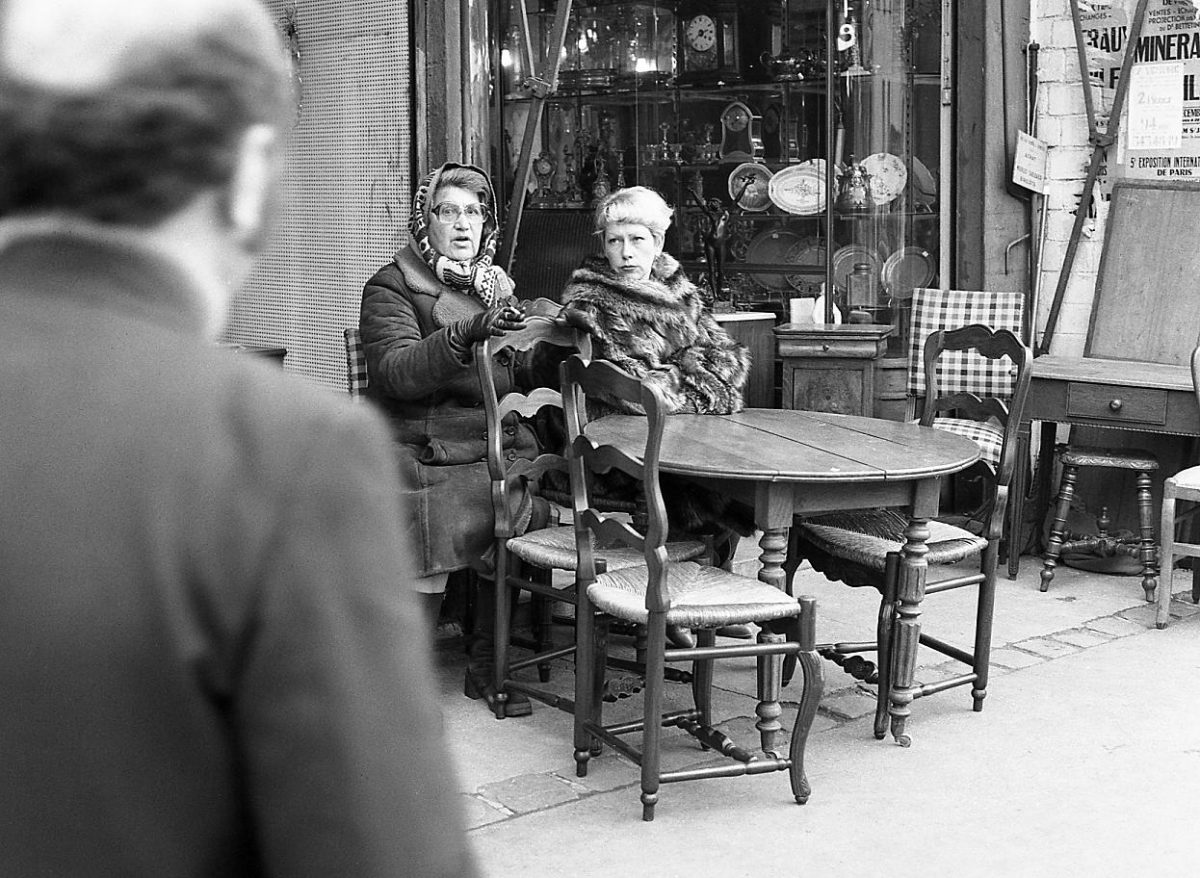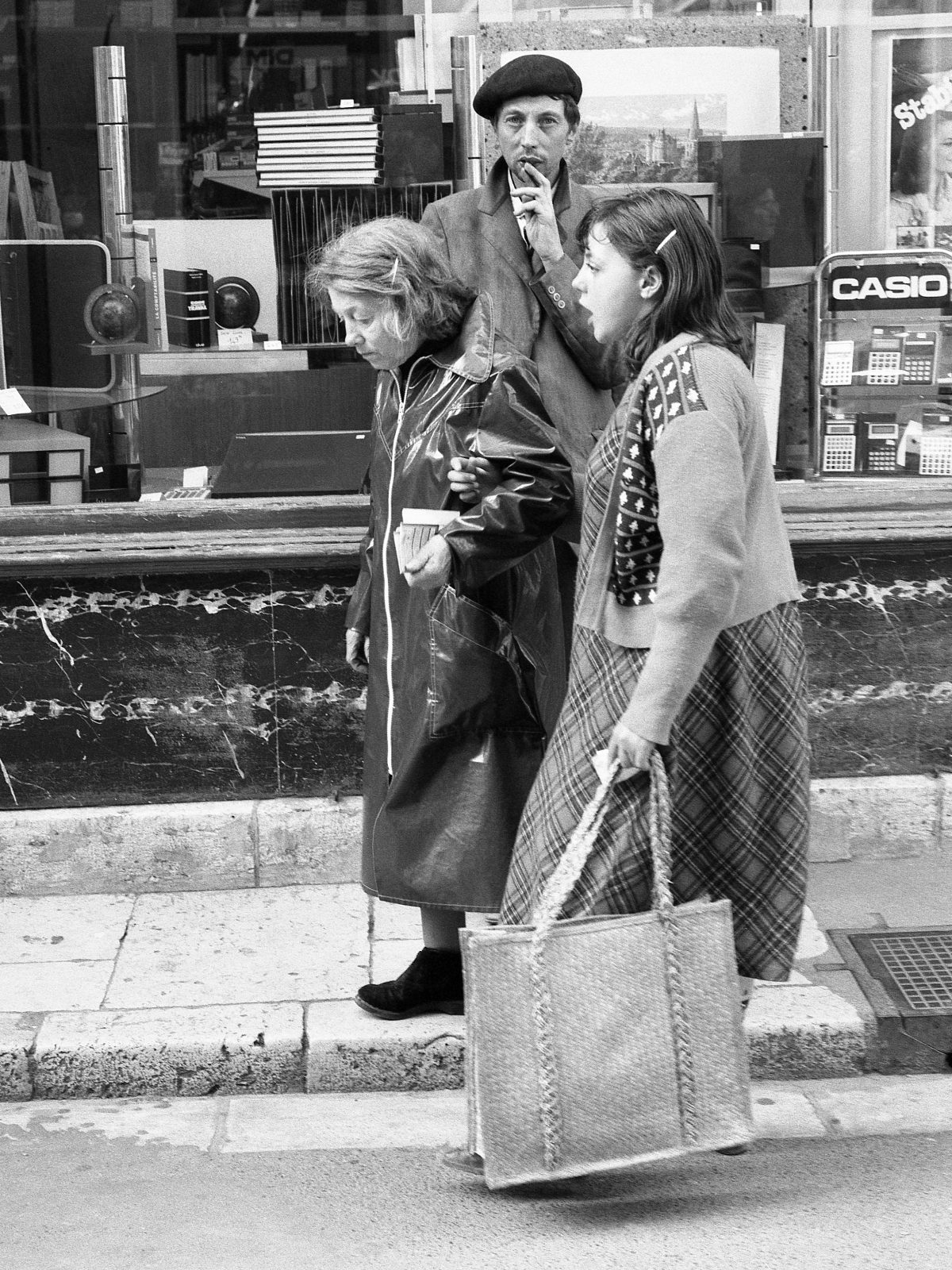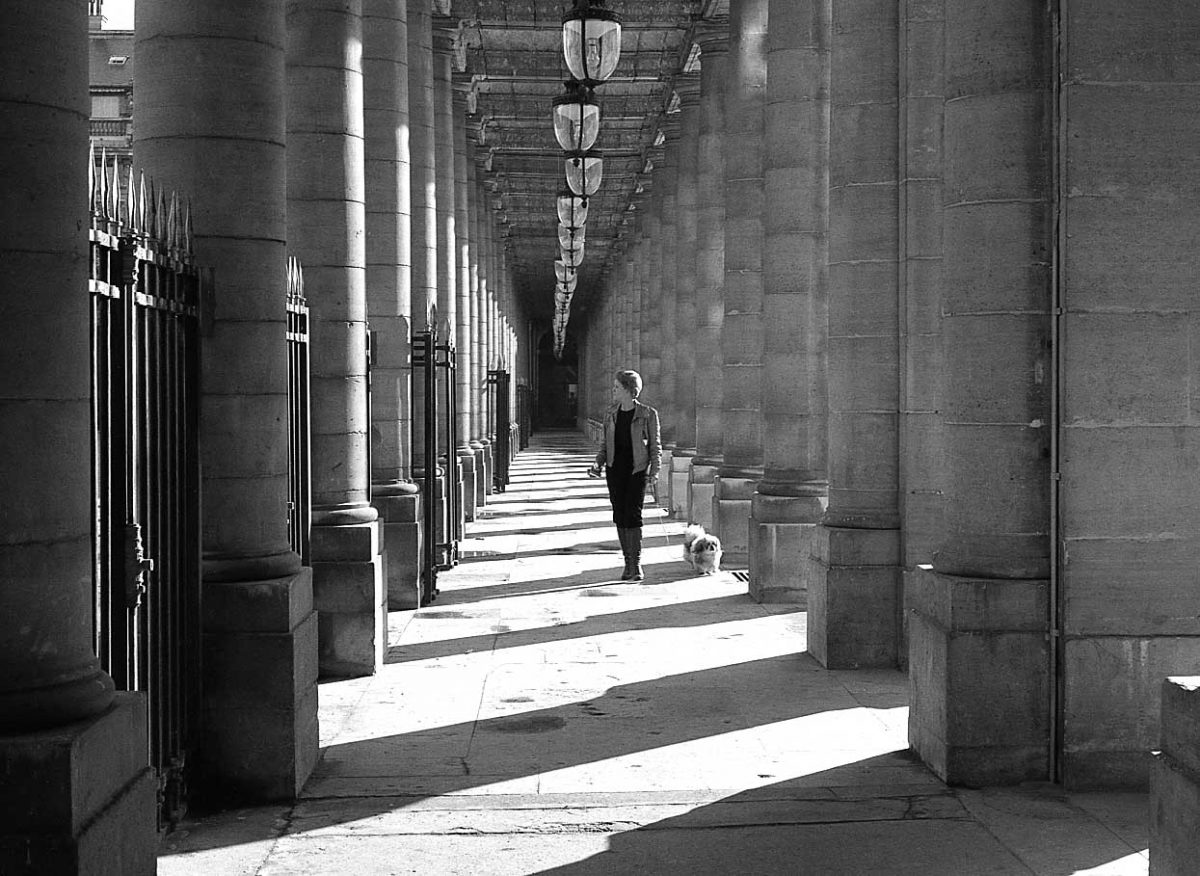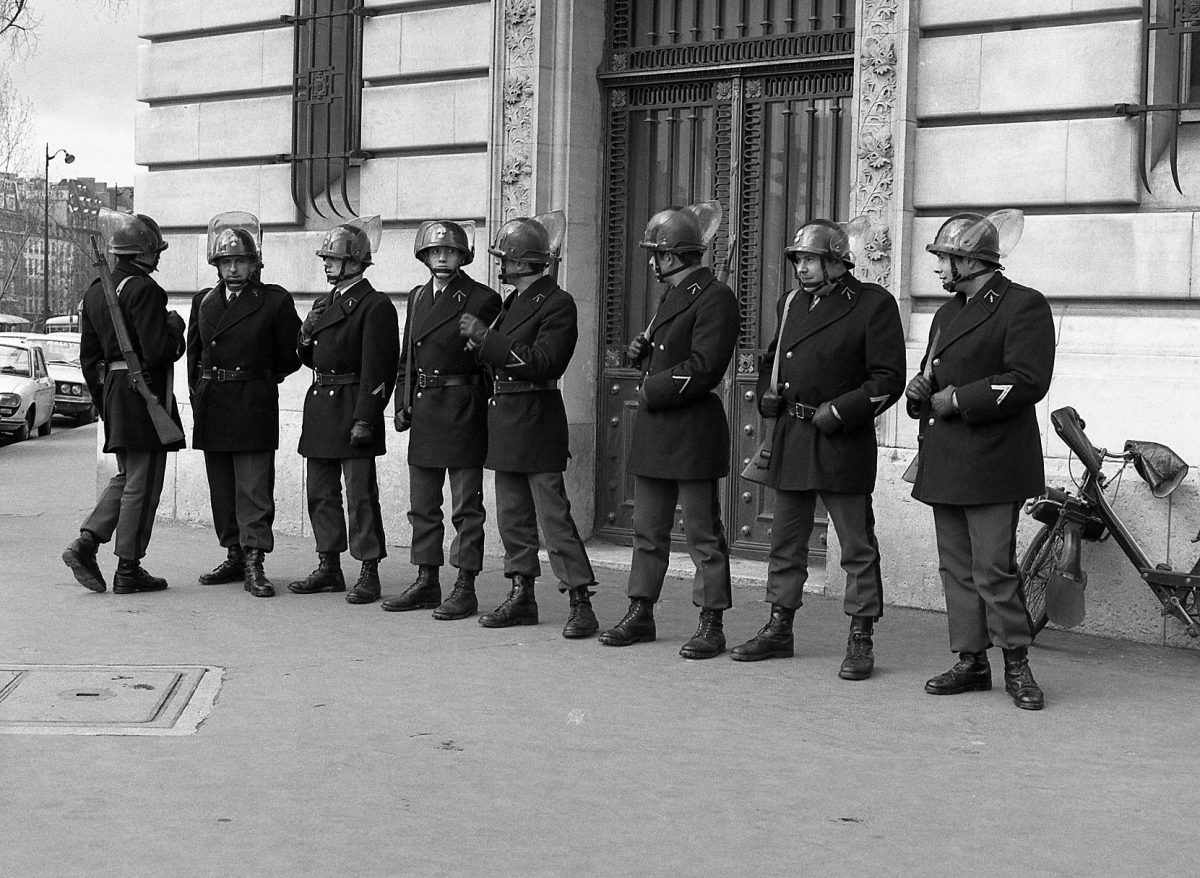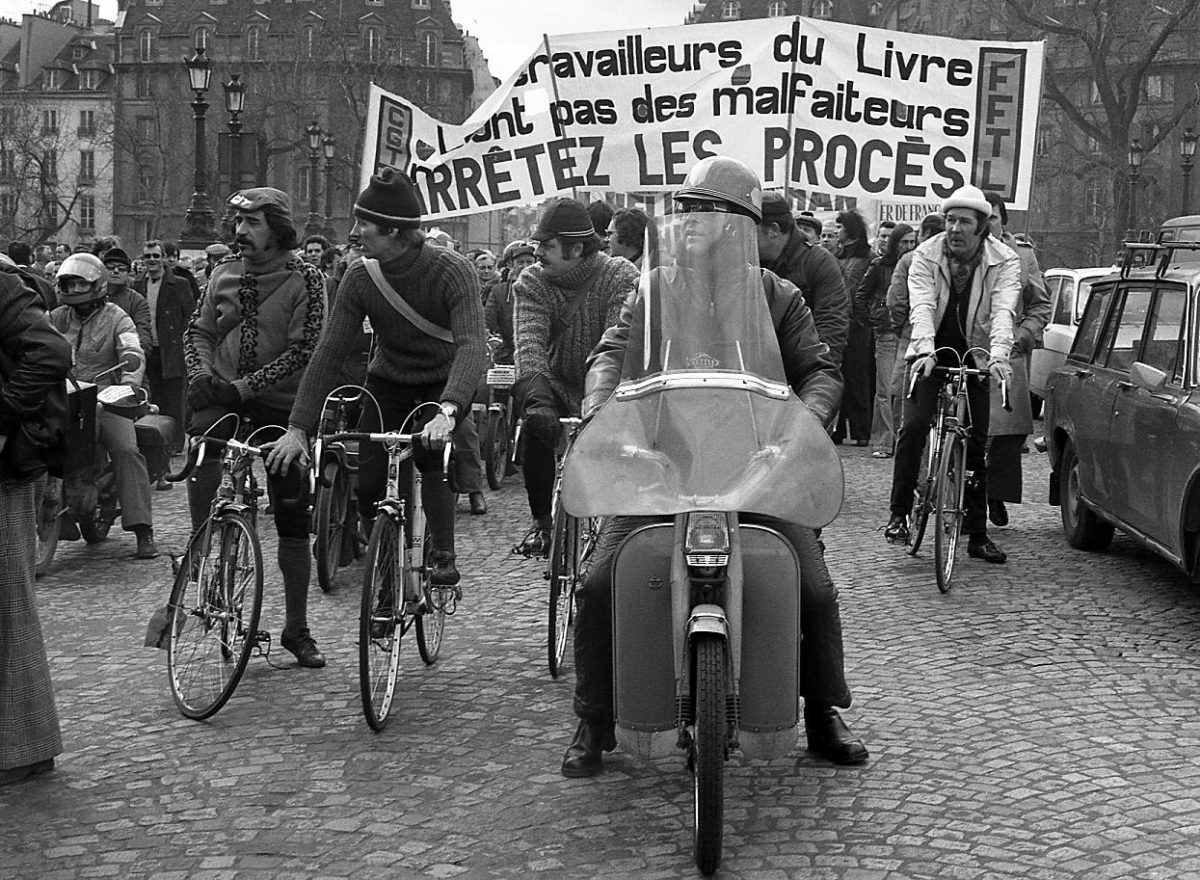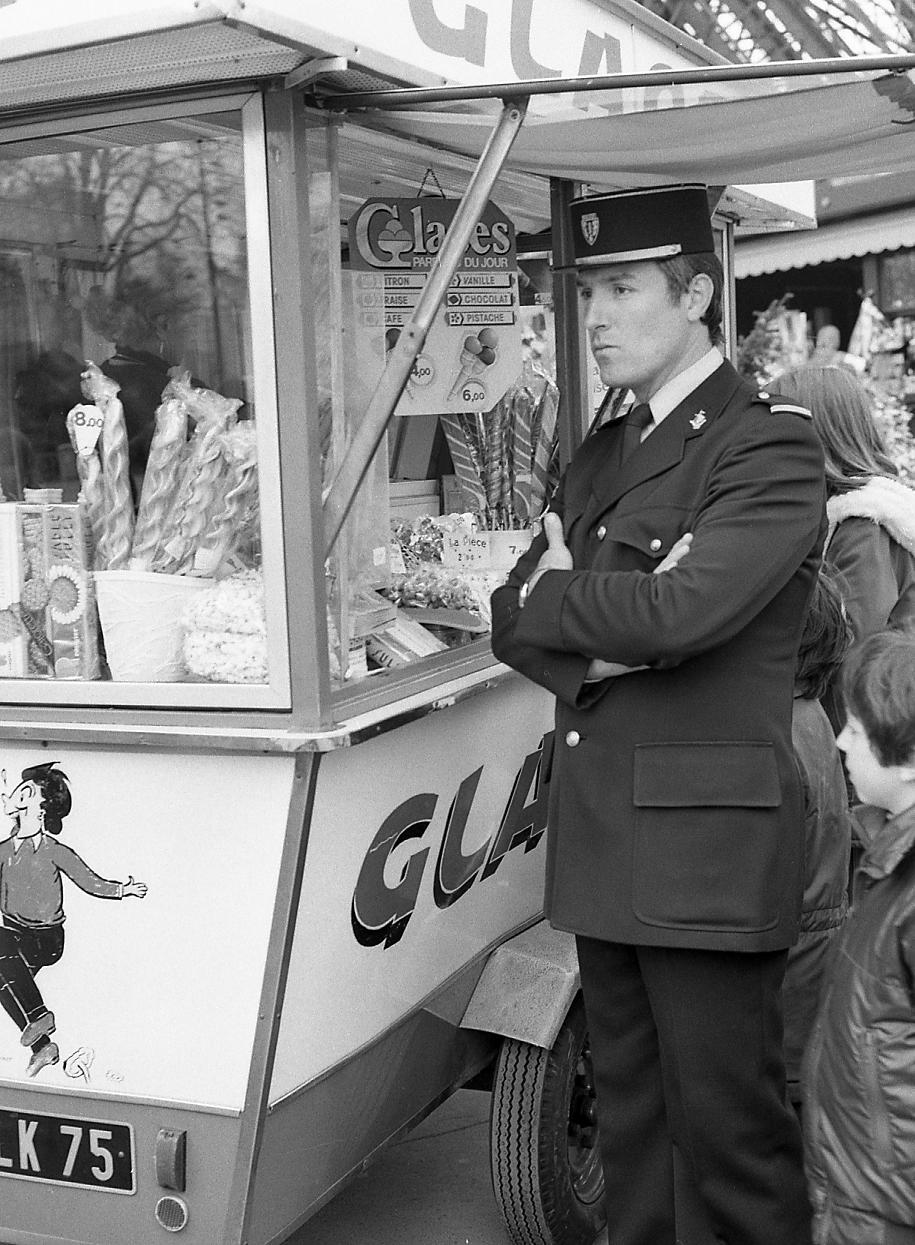 \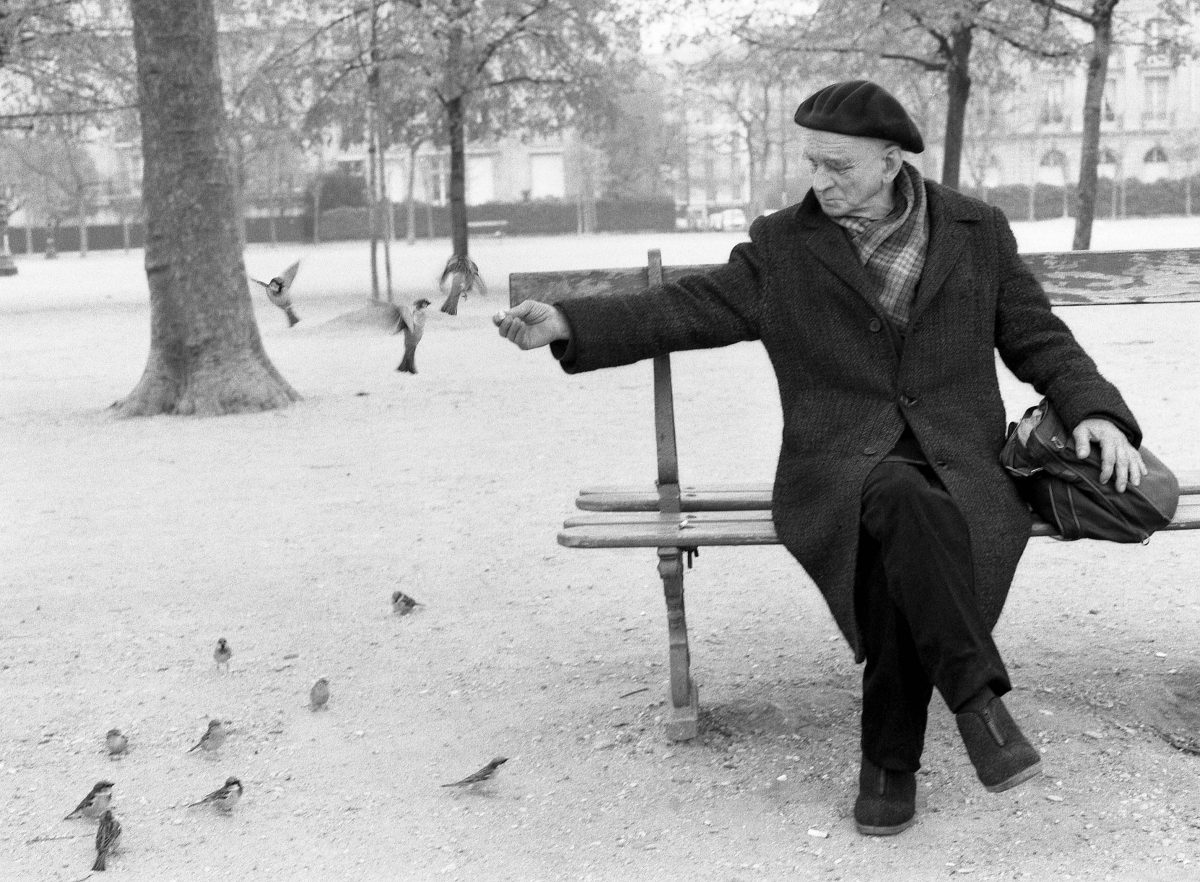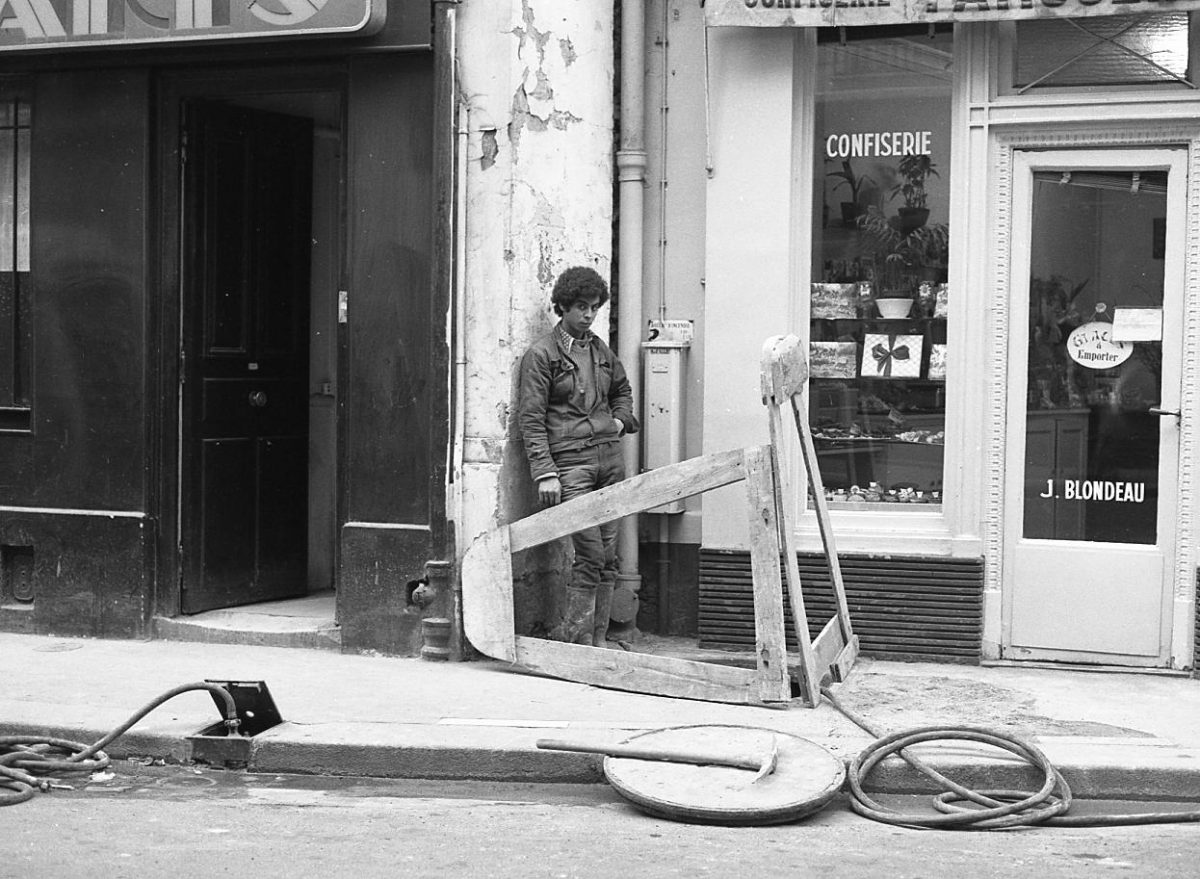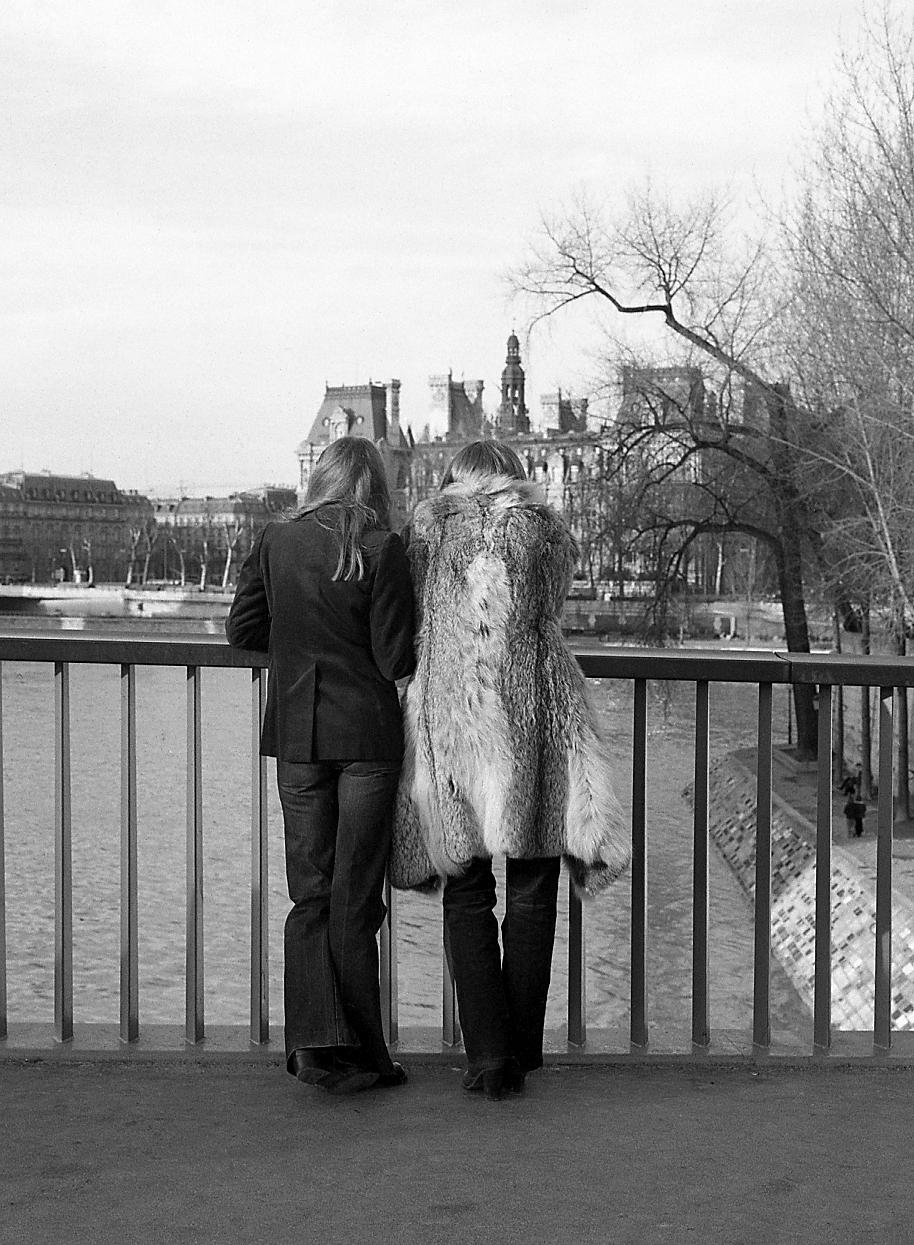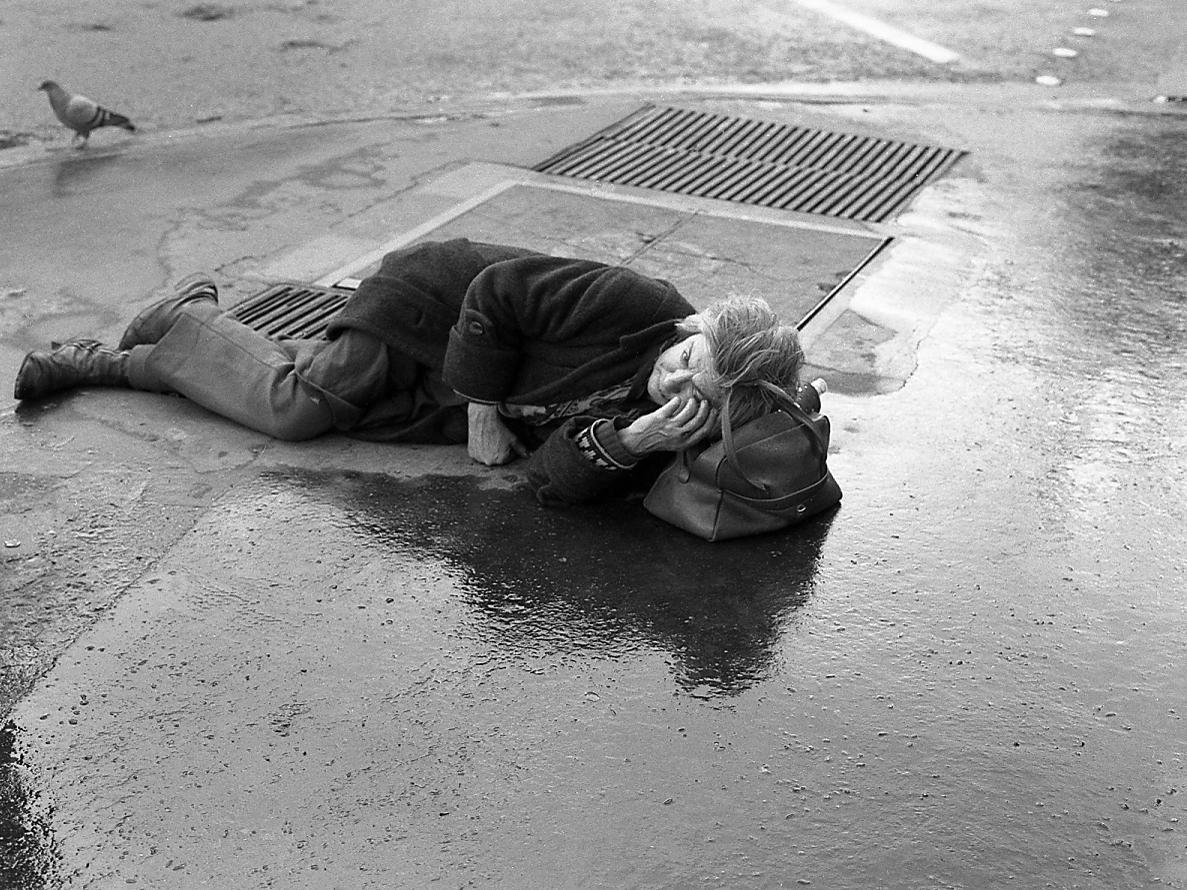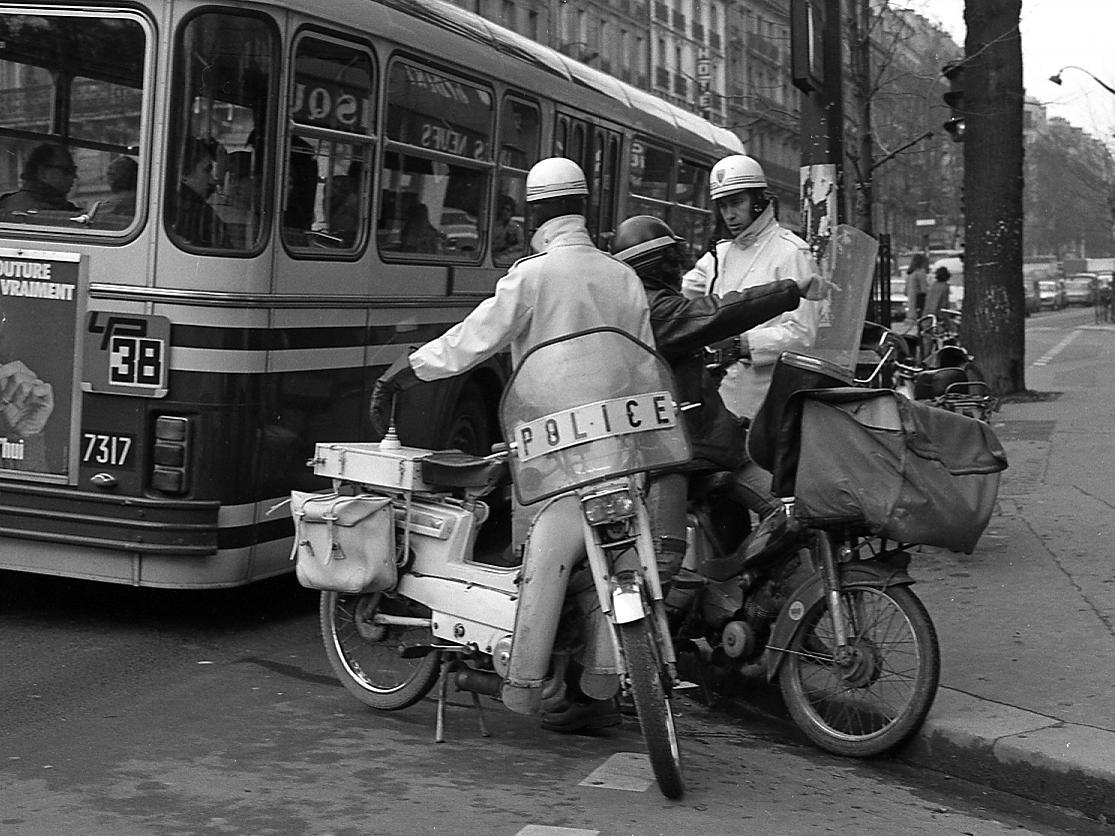 These photographs are by Simon Nowicki. More of his fantastic photos can be found at his Flickr site and fabulous Instagram feed.