Cornel Lucas (12 September 1920 – 8 November 2012) photographed movie stars. Working at Denham Studios, in Buckinghamshire, UK, and later Pinewood Studios, Cornel created publicity stills on a very large 12in x 10in plate camera. "It could take three hours to get the lighting right," Lucas recalled. "But, after that, I could make my subject younger than a plastic surgeon could." But the technology had its limits.  The camera produced such clear images that when a young Richard Burton cancelled a booking it was because the actor's face was too marked with acne.
Lucas enjoyed more success with the likes of Joan Collins, Lauren Becall, David Niven and Brigitte Bardot. But nowhere are his skills more evident than in these photographs of Marlene Dietrich (27 December 1901 – 6 May 1992), taken in 1948 for the 1951 film No Highway in the Sky. They are sublime.
Dietrich, who told Lucas "a photograph to me is more important than film" loved his work. Having studied his portraits, the actress told him, "Join the club Mr Lucas." He asked her publicist what she meant by that. "Mr Lucas, it means you're on the road to success," came the reply.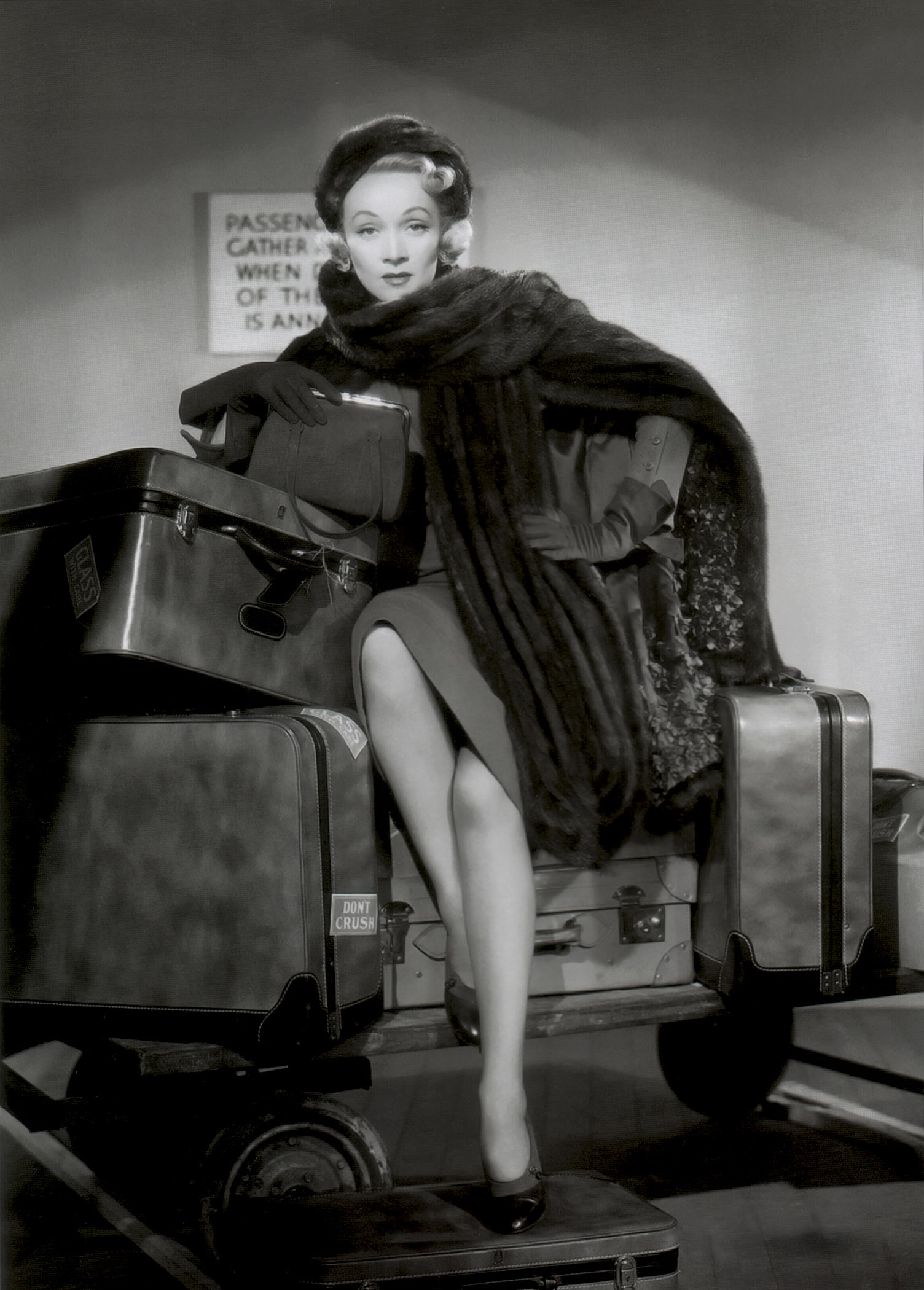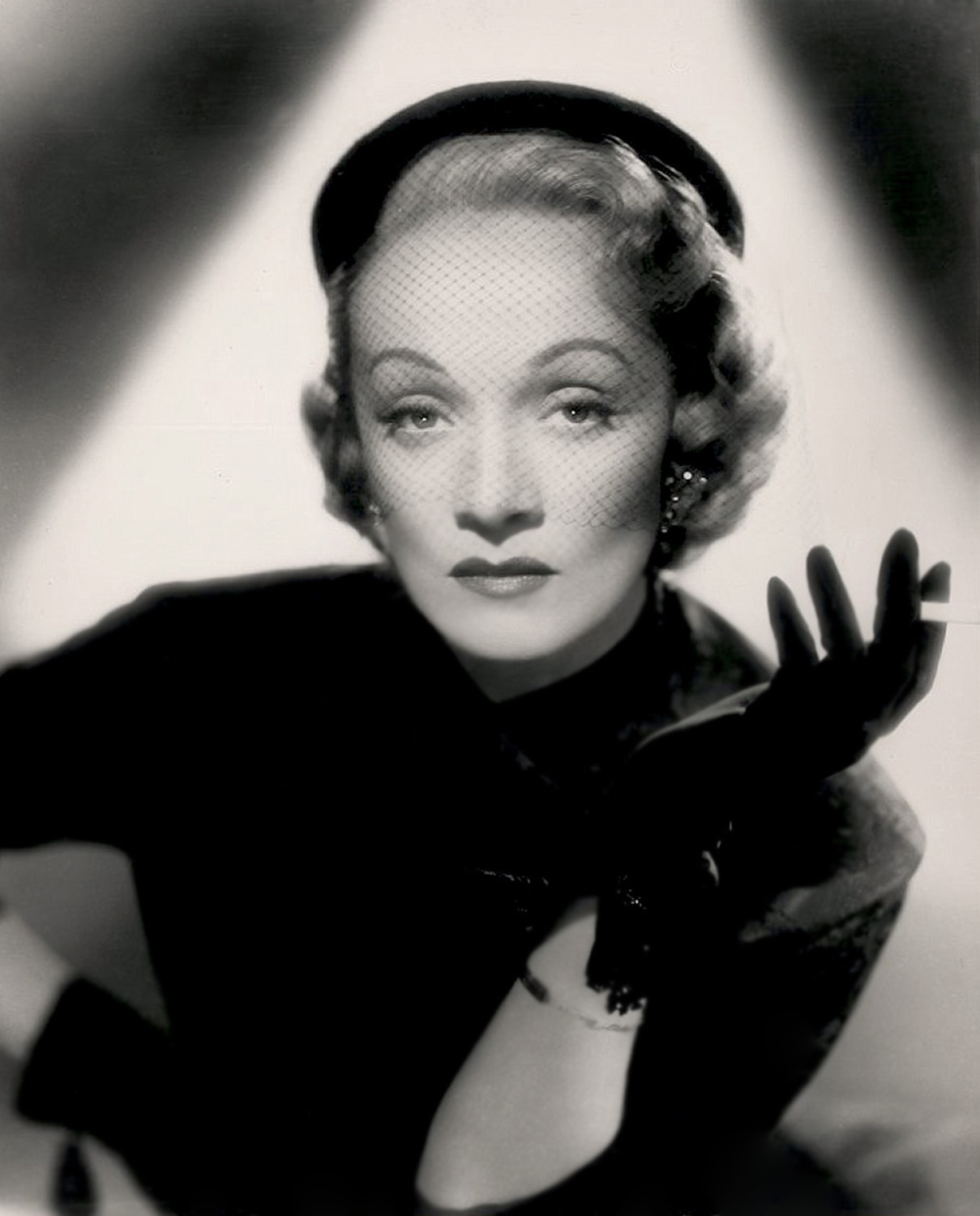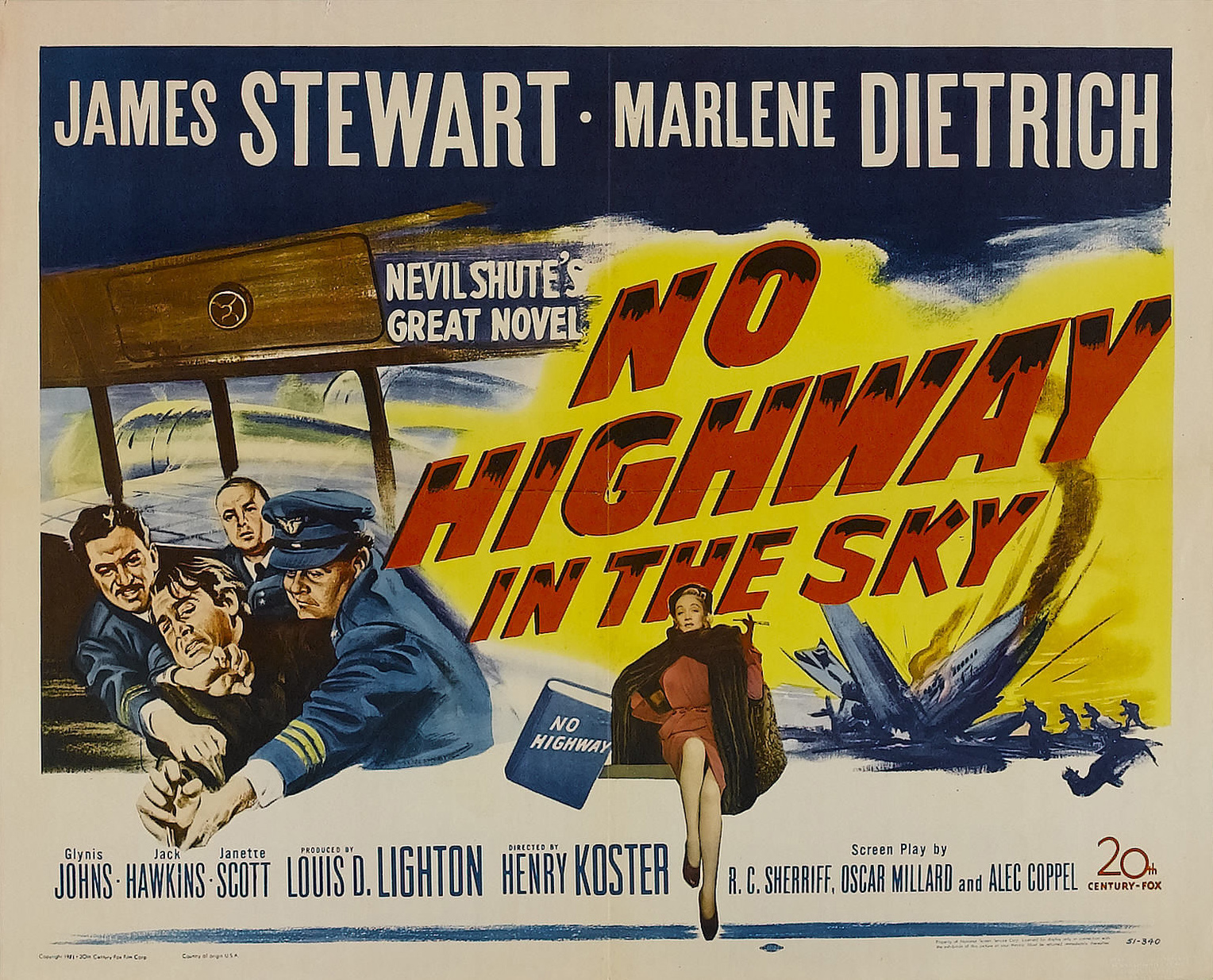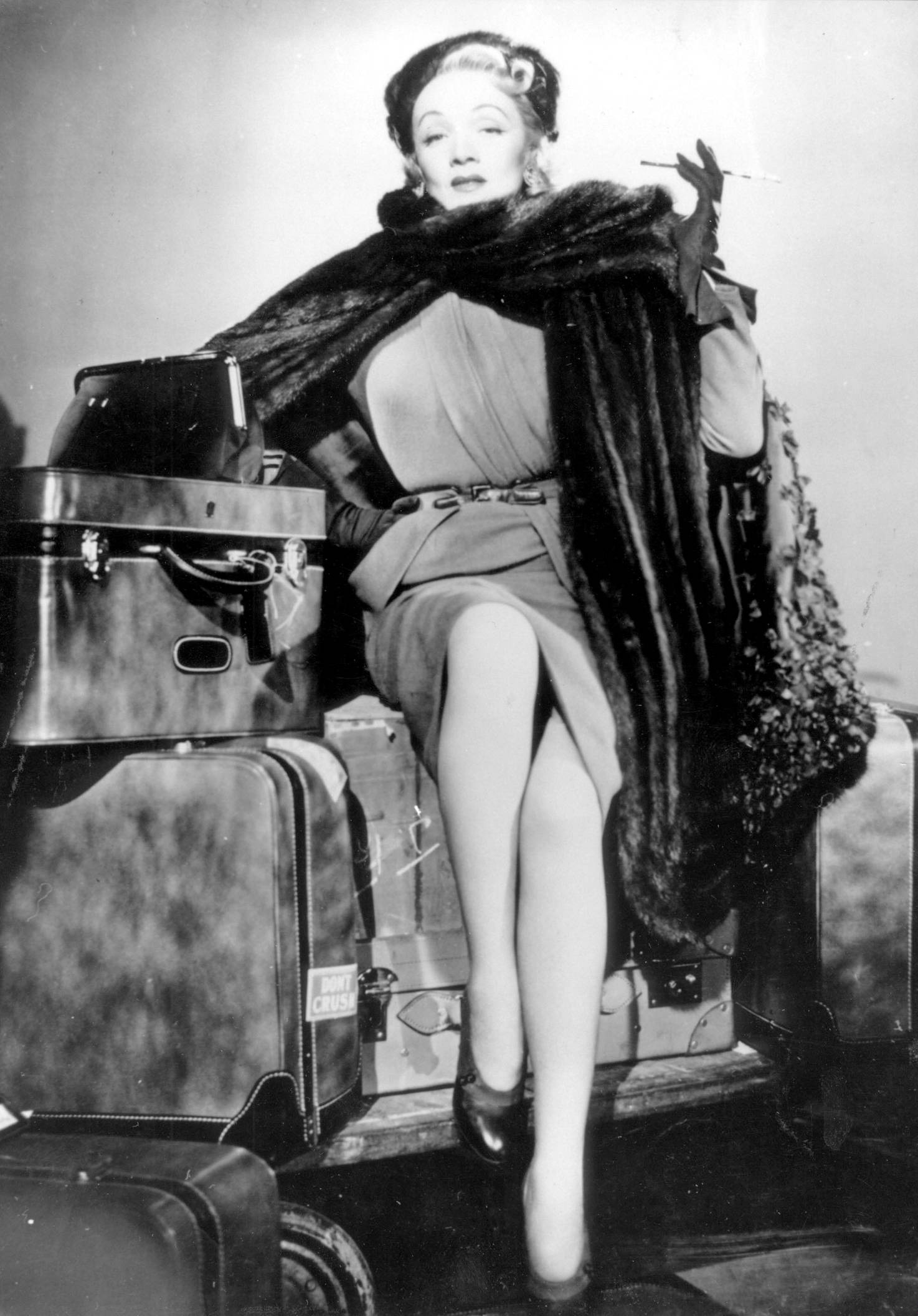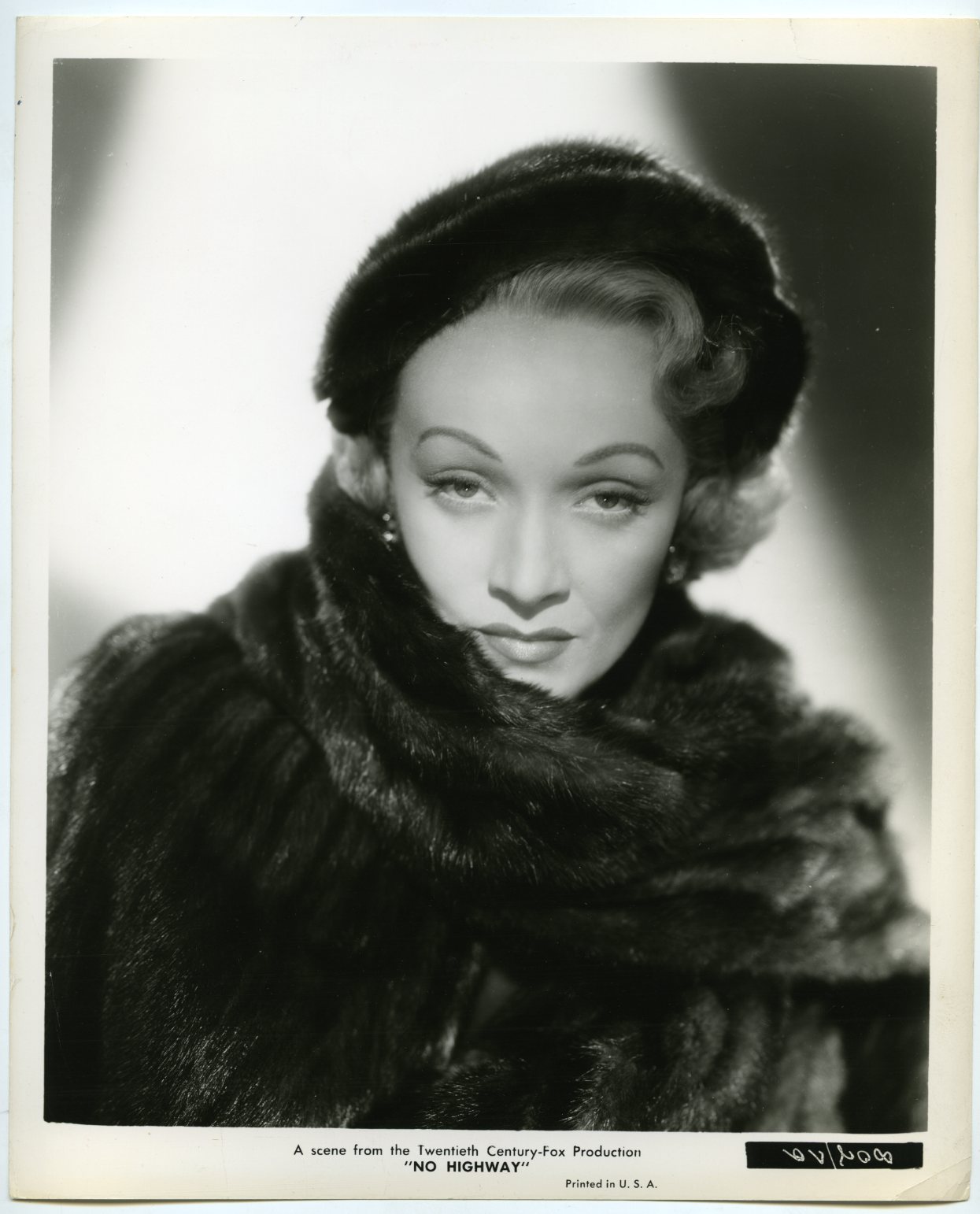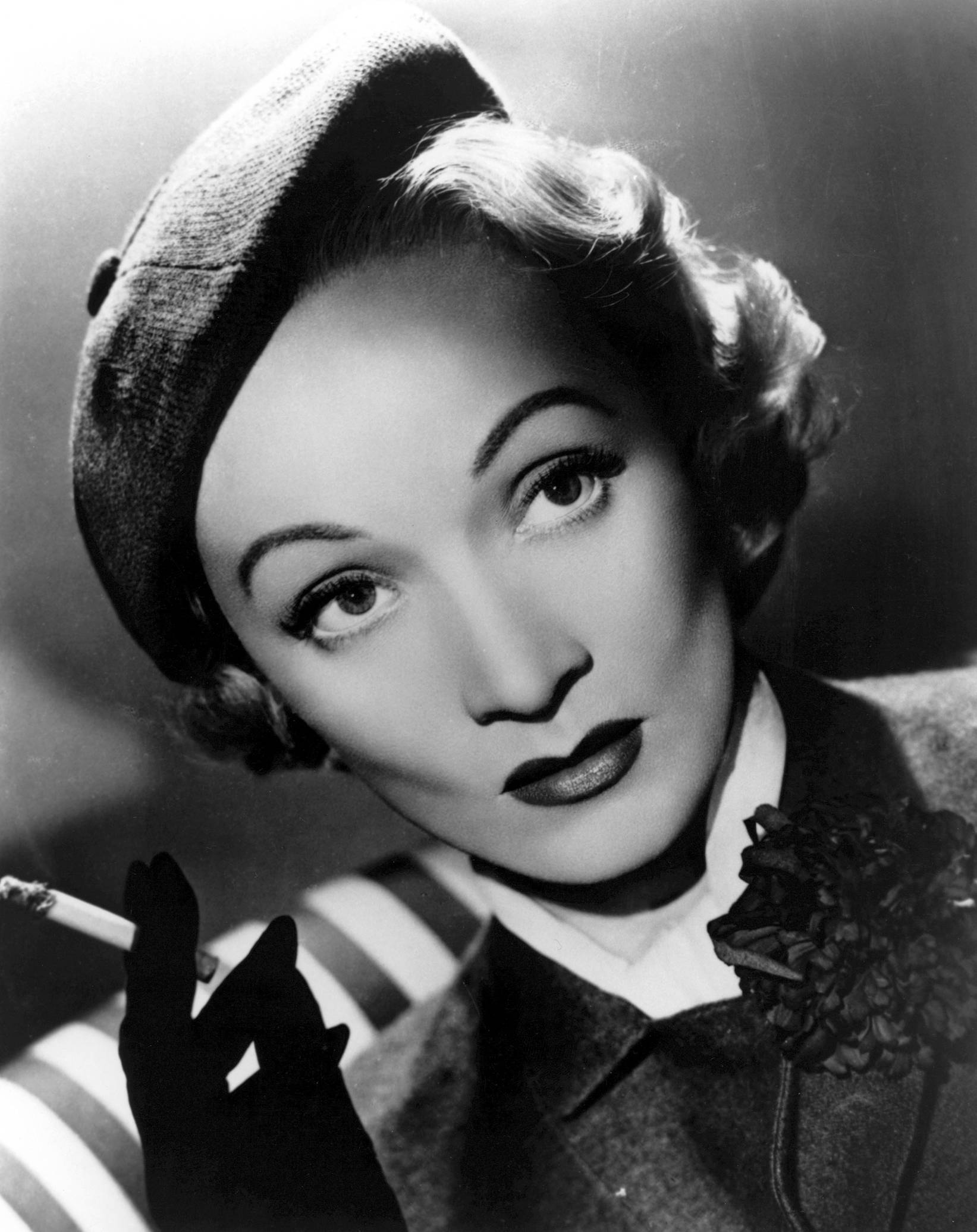 Via DrMarco