These composite images show the work of Japanese illustrator Yuko Shimizu,who sent them to Paul K at Bibliodyssey.
"Naturally, I exploited the situation by pestering Yuko for draft drawings which she scans and completes in Photoshop," he writes. Her work has appeared in just about every major (and minor) magazine and publication under the sun, whether in advertising, as a featured illustrator or as an accompaniment to an article. She also teaches at the School of Visual Arts in her home town of New York and regularly travels the globe holding workshops and exhibitions."
"Growing up in Japan surrounded by Manga and Anime, I knew from very early on that there were people who were making a living creating pictures.

"But the knowledge didn't actually sync with my life until quite late. I got a business degree and worked in corporate PR for 11 years, when I finally made up my mind to pursue becoming a professional artist, moved to NY and started studying at School of Visual Arts in Illustration Dept. I started off really late. I've been doing this for a living for longer than in my previous job."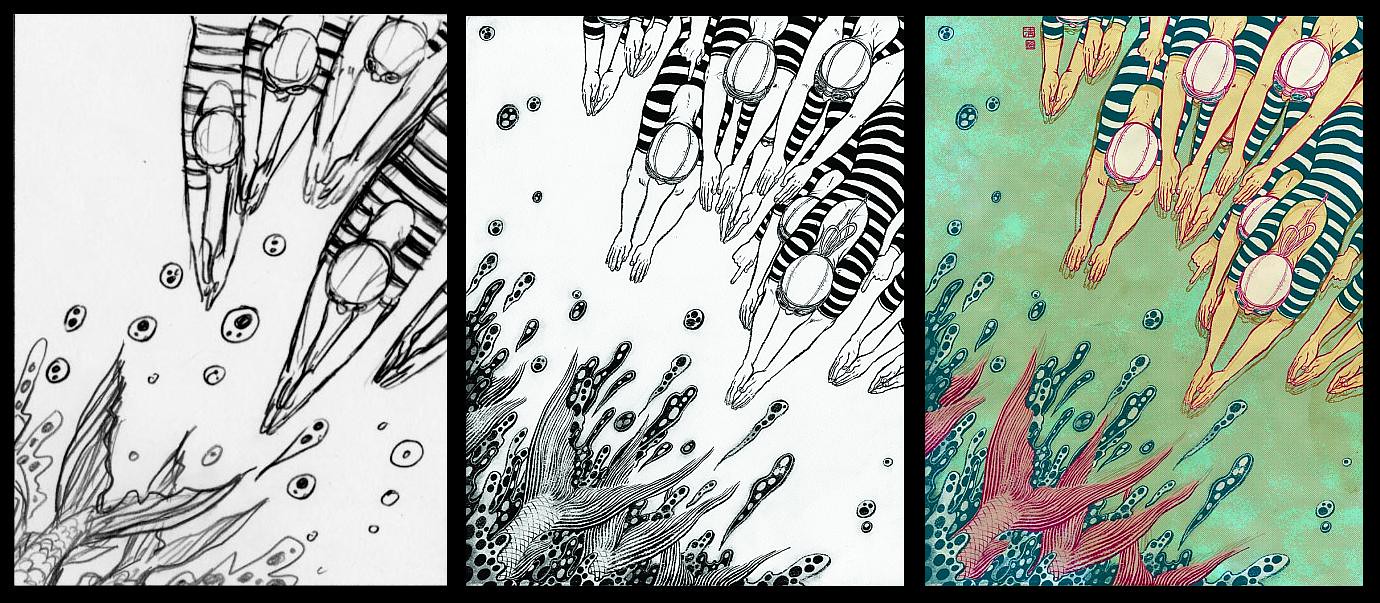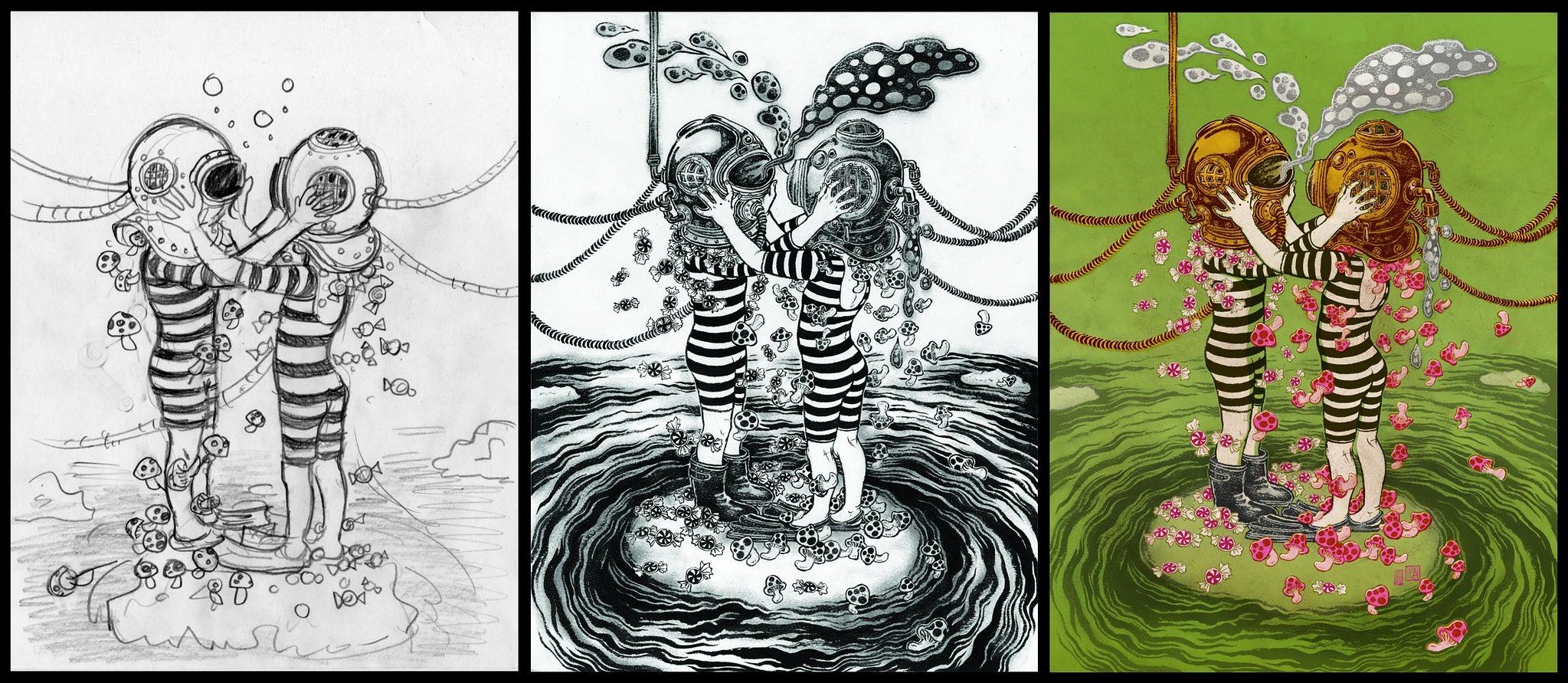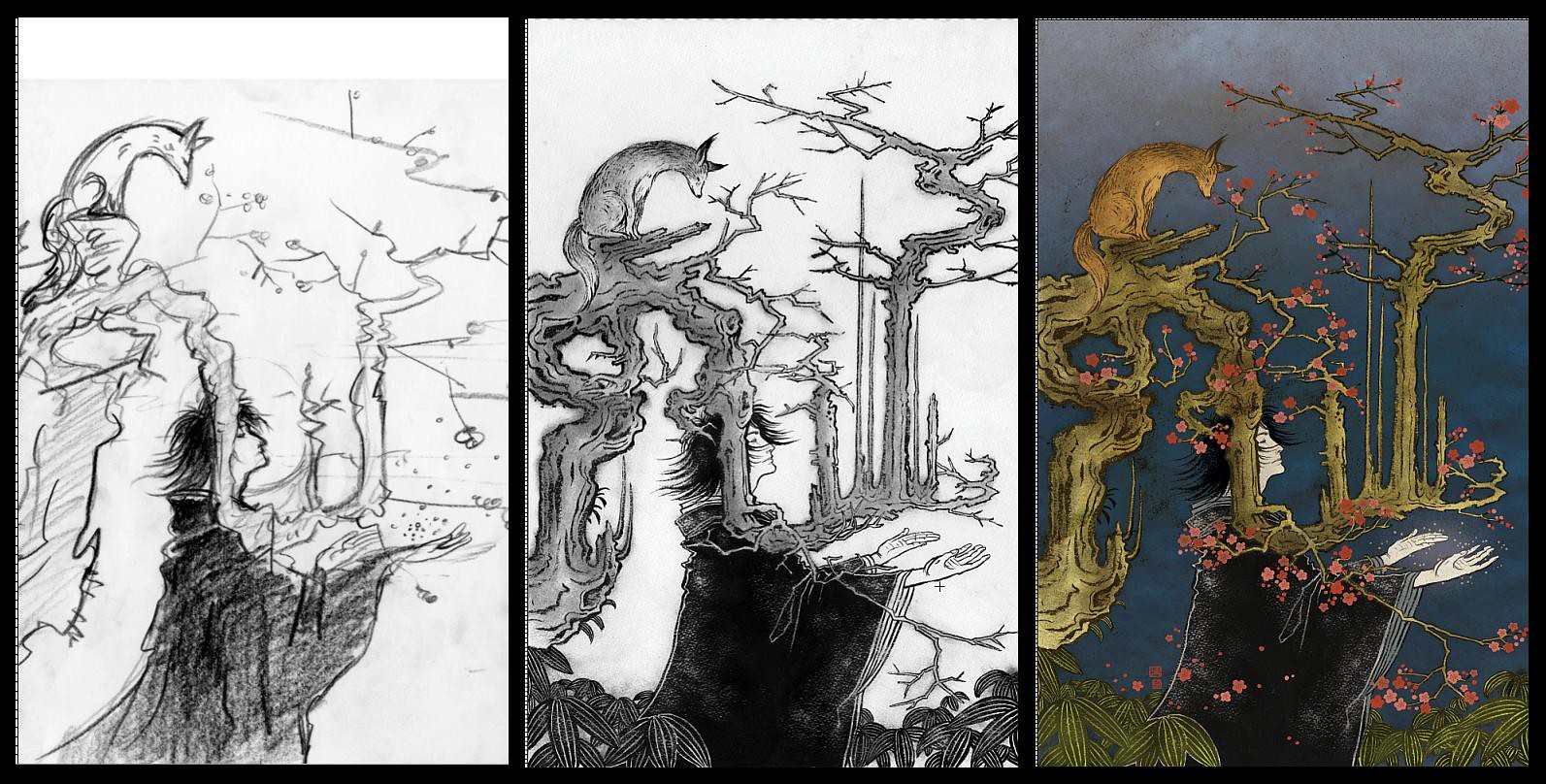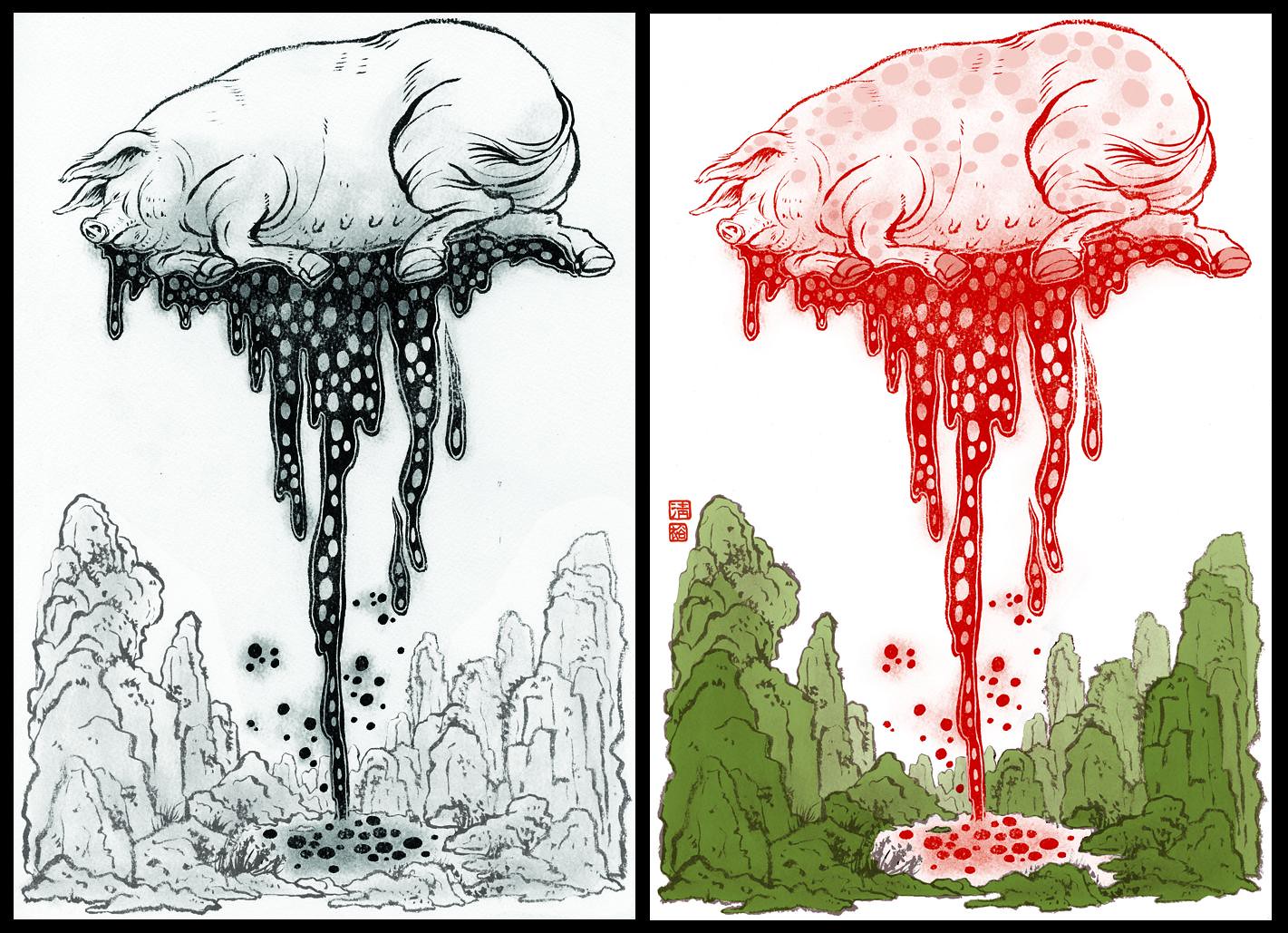 All images © Yuko Shimizu
See more on her site Yuko Shimizu.