"Stay healthy and remember my words that time will heal"
– Vilma Grünwald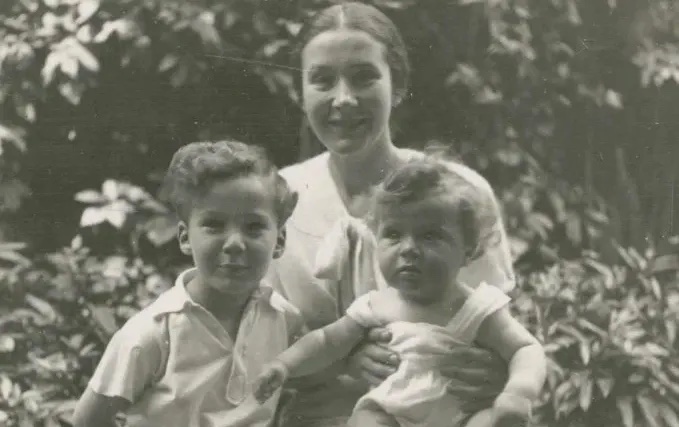 Vilma Grünwald was 39 years old when she wrote a letter to her husband, Kurt. It was her last. She knew it was because for the previous seven months had been imprisoned at Auschwitz with their two sons as the Nazis. One day their eldest son, John, was seen limping by Dr Josef Mengele and directed towards the gas chamber. Vilma followed him, unable to see her young son go to his death alone.
As they waited to be murdered, Vilma wrote this letter. When an elderly guard passed, she slipped it to him. Realising its value, he tracked down Vilma's husband, a doctor who had been forced to treat his fellow prisoners in another part of the death camp.
Seven month later, Auschwitz was liberated. The Grünwalds' other son, Misa (later known as Frank), had survived by working as a slave. He learnt of the note. And 22 years later he found the letter in his dead father's belongings.
11 July 1944

You, my only one, dearest, in isolation we are waiting for darkness. We considered the possibility of hiding but decided not to do it since we felt it would be hopeless. The famous trucks are already here and we are waiting for it to begin. I am completely calm. You – my only and dearest one, do not blame yourself for what happened, it was our destiny. We did what we could. Stay healthy and remember my words that time will heal – if not completely – then -at least partially. Take care of the little golden boy and don't spoil him too much with your love. Both of you – stay healthy, my dear ones. I will be thinking of you and Misa. Have a fabulous life, we must board the trucks.

Into Eternity, Vilma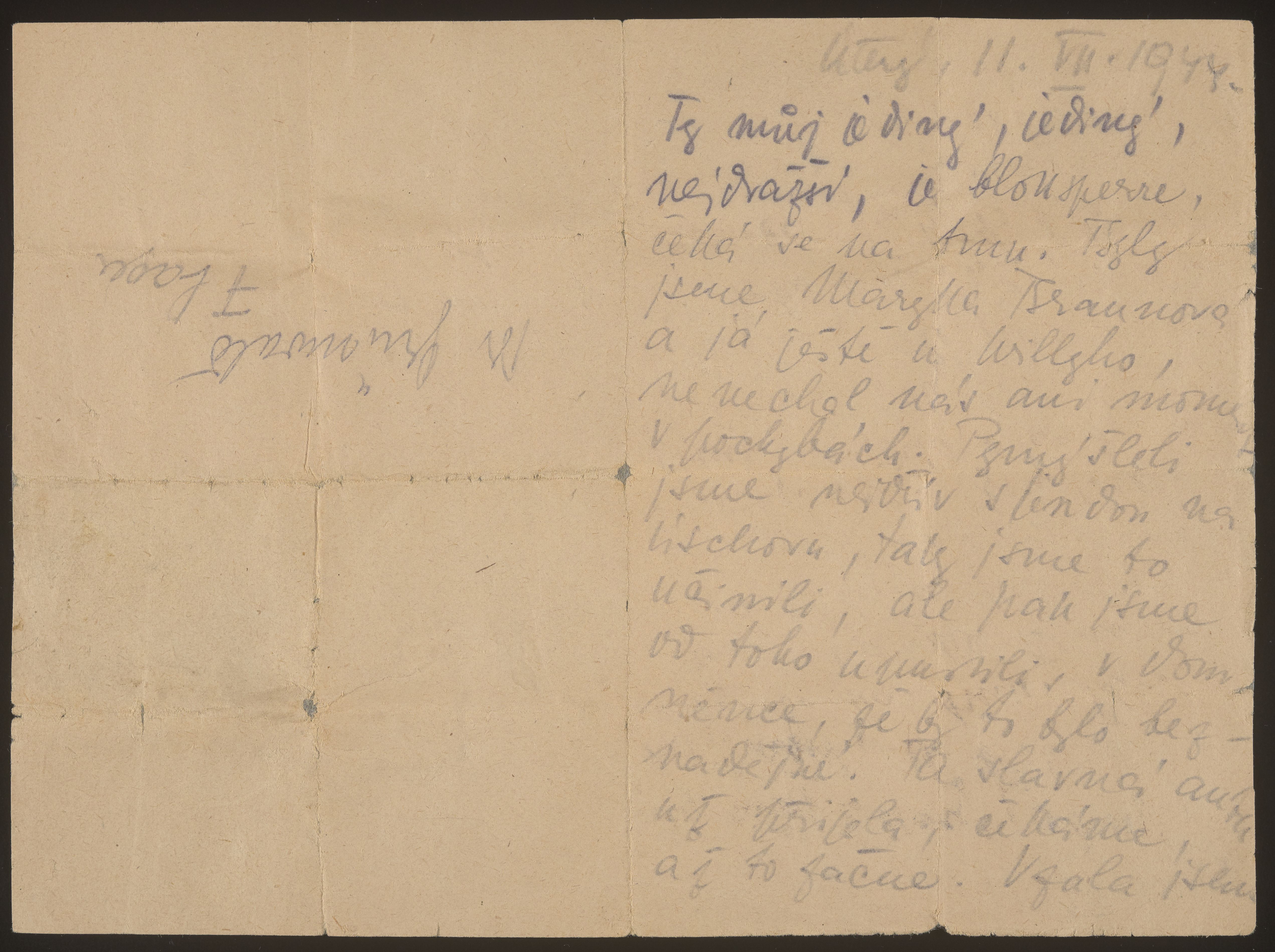 Frank and emigrated to the United States in 1951. In 2012, Frank donated his mother's letter to the United States Holocaust Memorial Museum.