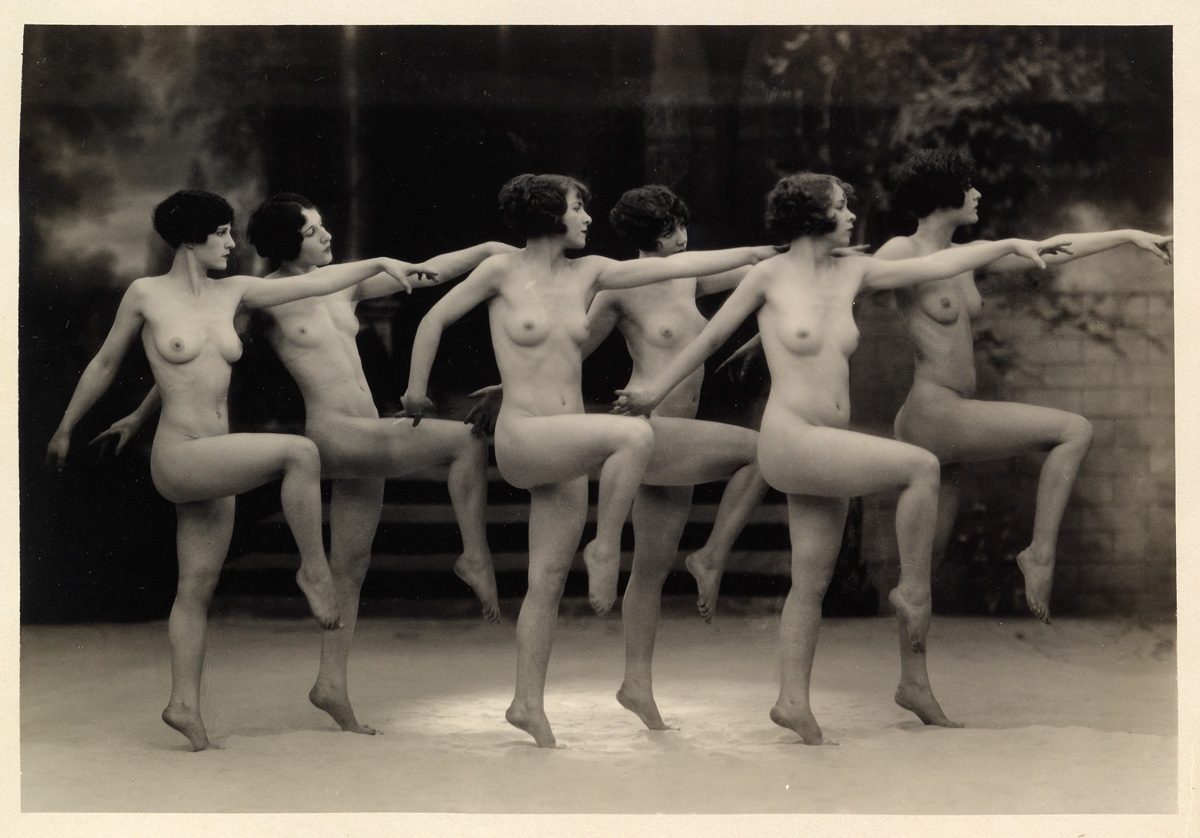 Albert Arthur Allen was an American photographer known mainly for his nude portraits initially inspired by the naturist movement. He took a lot of photographs many of them portraying parts of the female anatomy not often shown publicly, or privately for that matter, at the time. Allen protested that his work was not produced for titillating reasons, but rather an honest attempt to display the entirety of nude figures for artistic and 'democratic' ideals. Often selling his nudes to private collectors his  photographs were found obscene on numerous occasions. Allen, personally, thought his photographs were not particularly erotic or explicit. Once saying,
To see womankind entirely nude would place all women on equality, and it would be only their true mental and physical charm that would lift them from the ordinary.
Allen was born to a wealthy New England family in May 1886, and was educated in Boston. At the age of twenty-one, he travelled to California and spent several years studying art. In 1916, he opened the Allen Art Studios in Oakland, California, where he spent time trying to perfect his photographic techniques. The studio later became known as the Allen Institute of Fine and Applied Art, before a fire razed it to the ground in 1925. Allen then had it rebuilt the following year changing the name again to the Classic Motion Picture Corporation which lasted but two years before Allen had to declare bankruptcy.
A motorcycle accident in 1923 left Allen permanently disabled, but he continued to work. He became a photographer for the Elysium Foundation, a naturist organisation, before gradually falling into obscurity. He died in 1962 but his first commercial exhibition wasn't until seventeen years later