"Fifty years," I hackneyed, "is a long time."
"Not when you're looking back at them," she said. "You wonder how they vanished so quickly."
– Isaac Asimov, I Robot
Libby Hall's photographs have transported us to a pre-Cold War Vienna in 1959-1960, an afternoon at The Engineer's Arms pub in Leiston, Suffolk (1966), Venice in 1961 and to see bookstalls on London's Farringdon Road in 1966. And now she takes us round her London home in Clapton, Hackney, London.
"On June 1st 1967 I moved into the house I am still living in more than 50 years later," says Libby. "The photos are from 1967, some on the day I got the keys."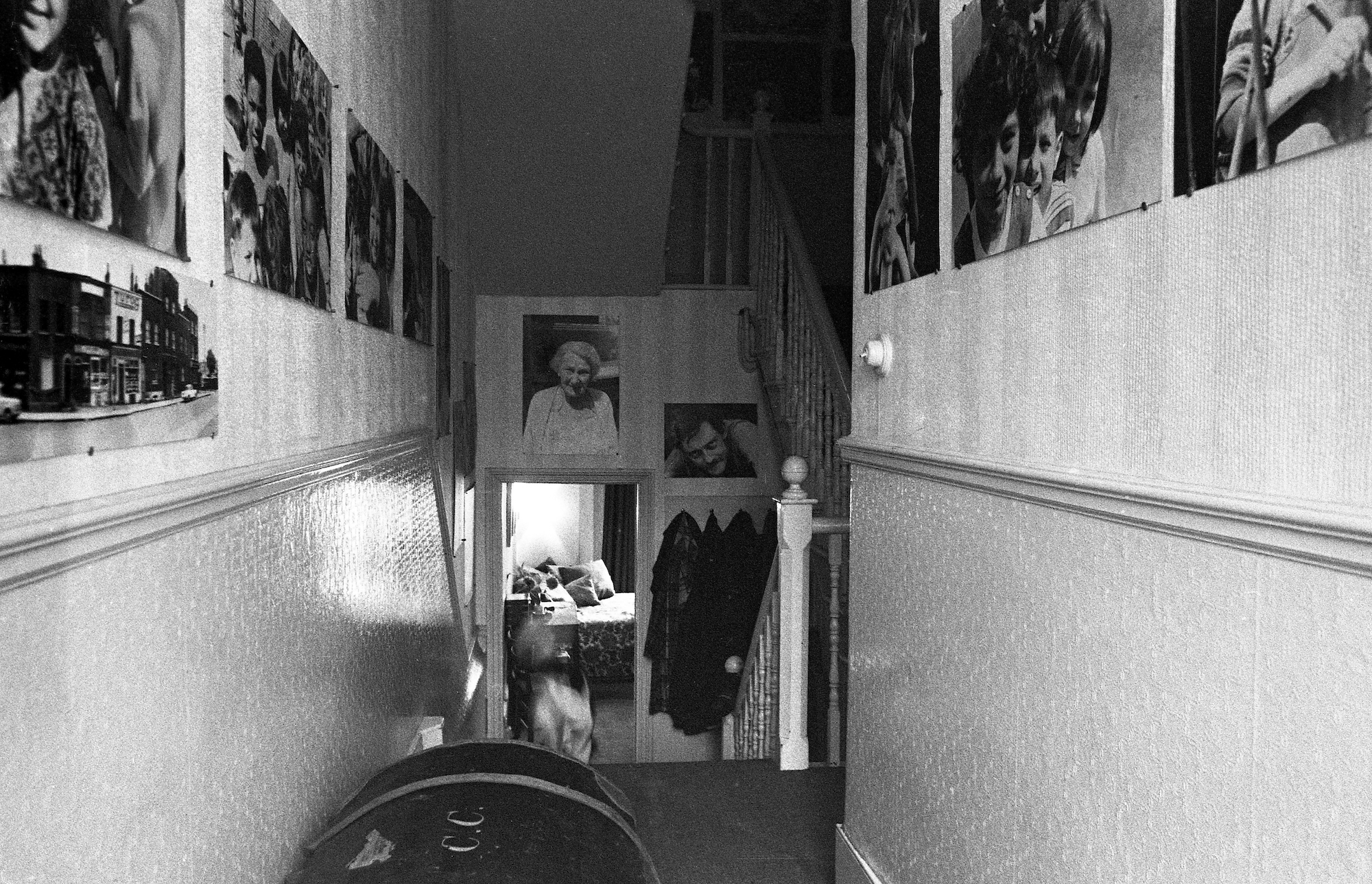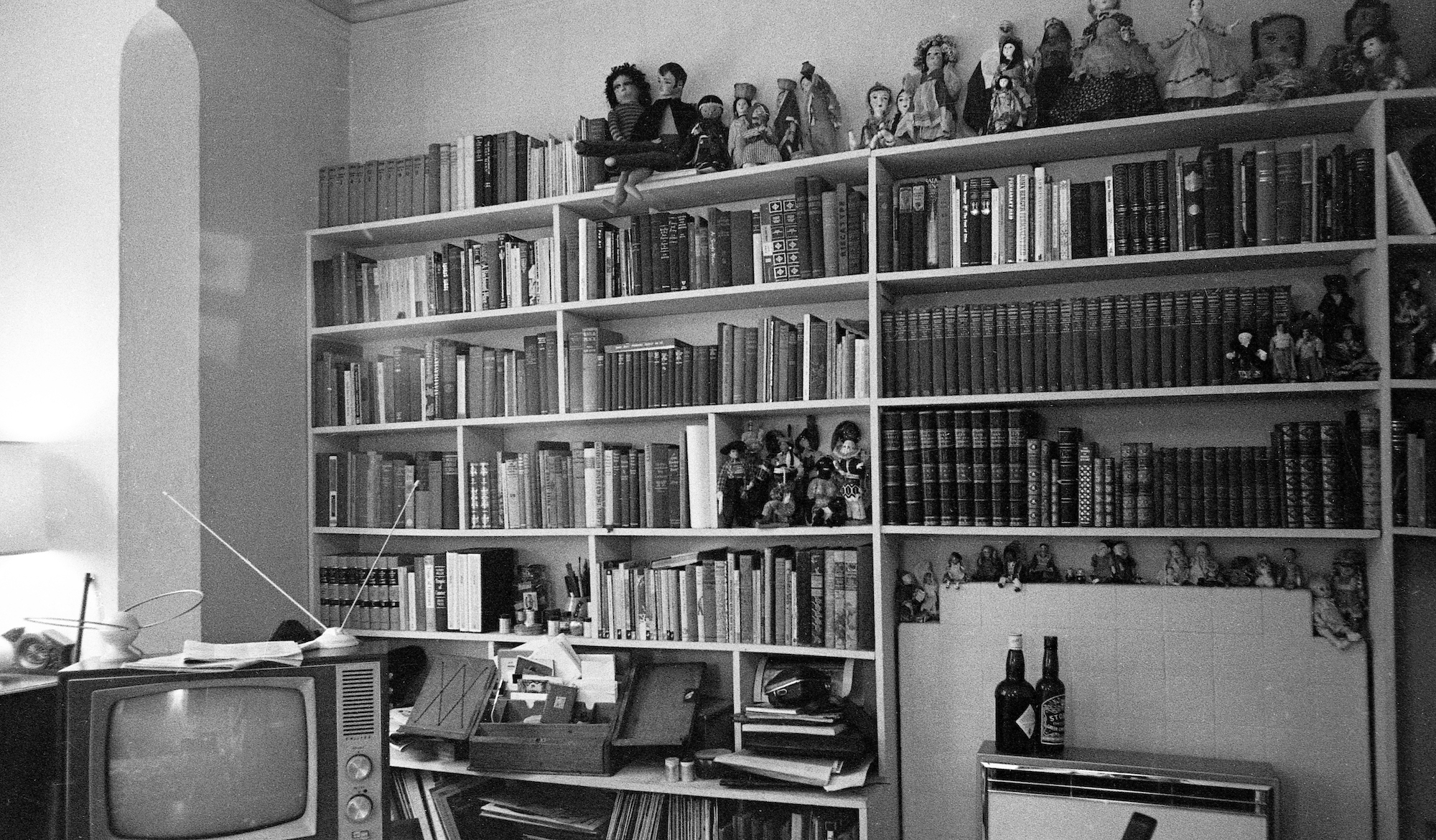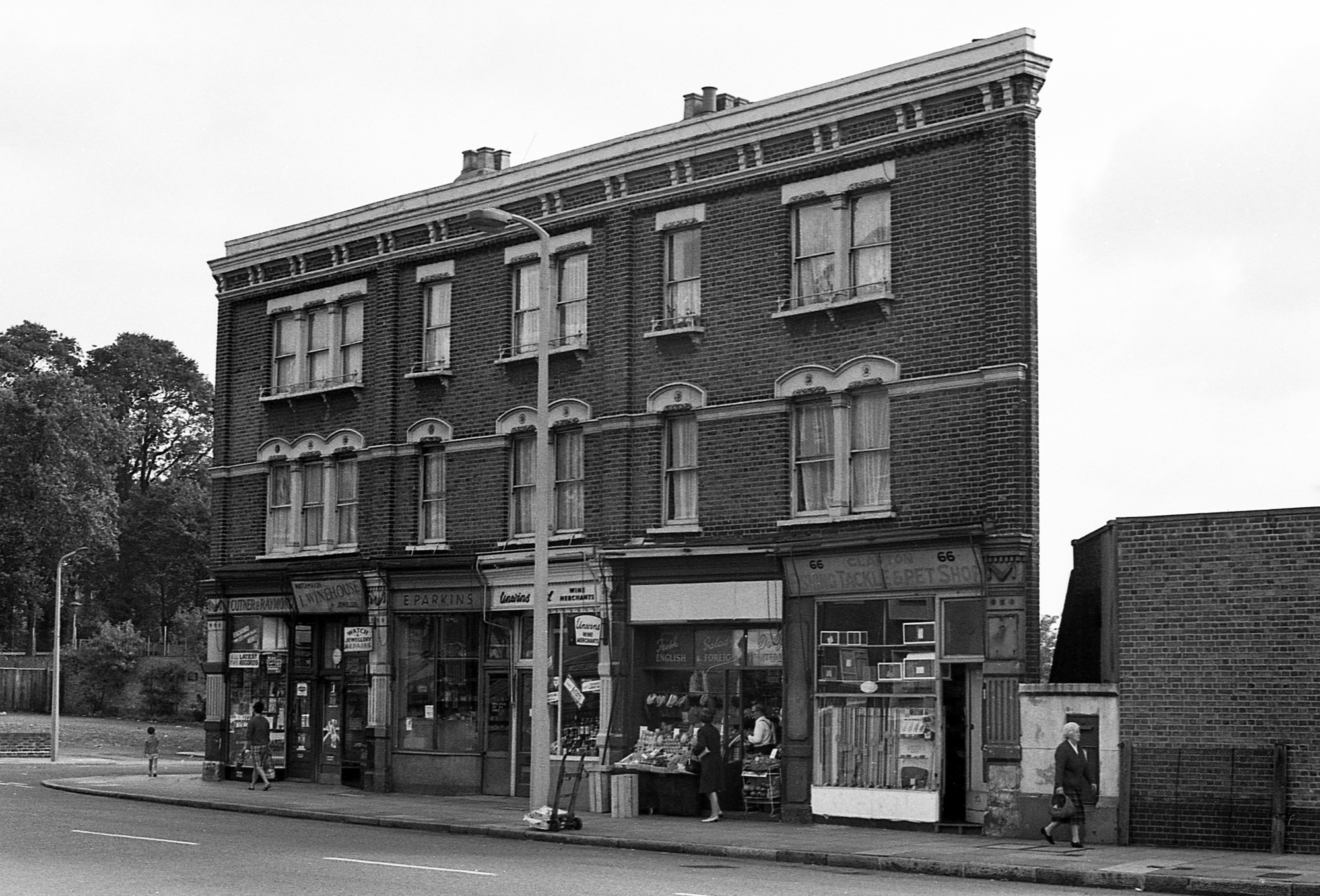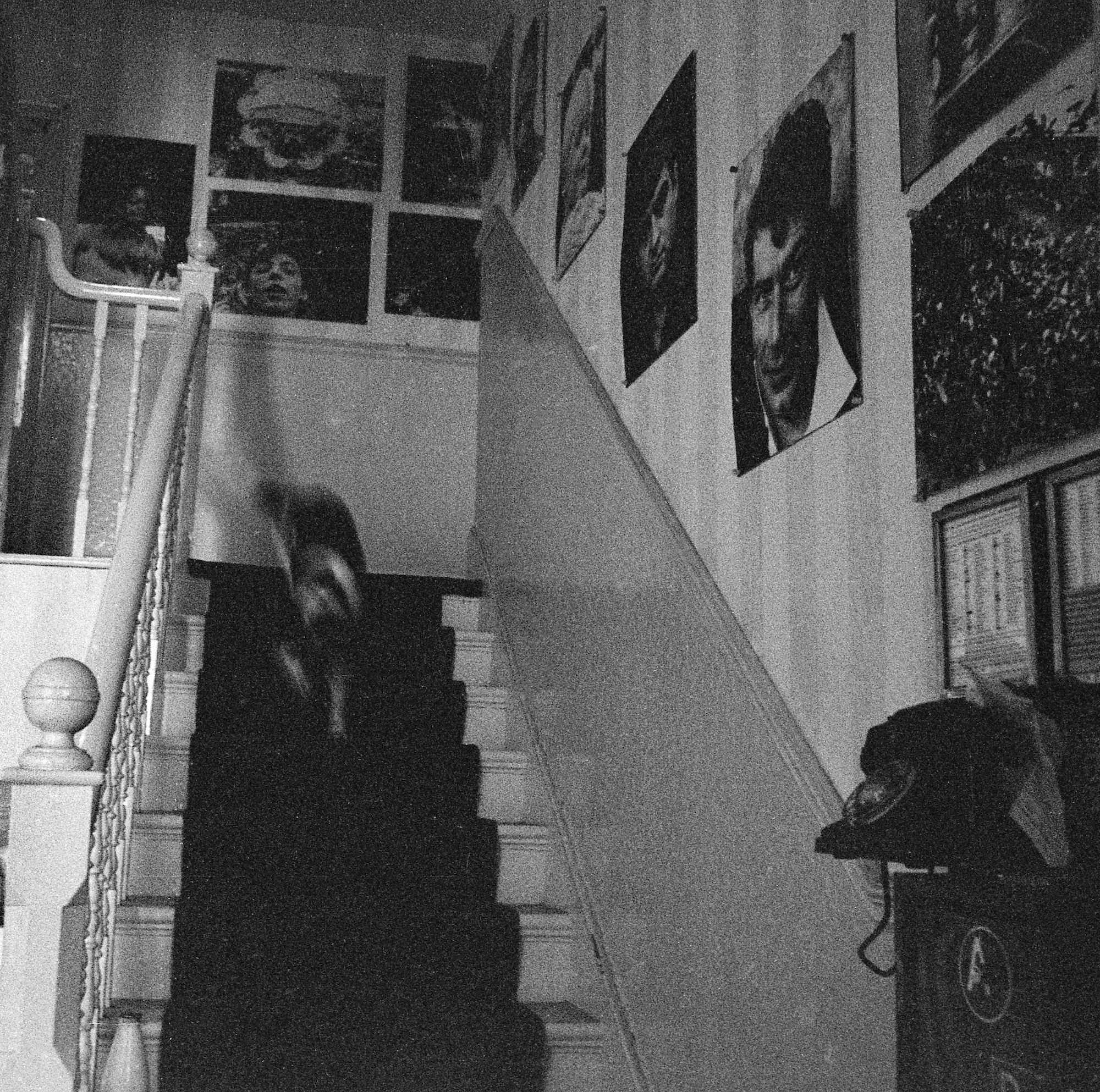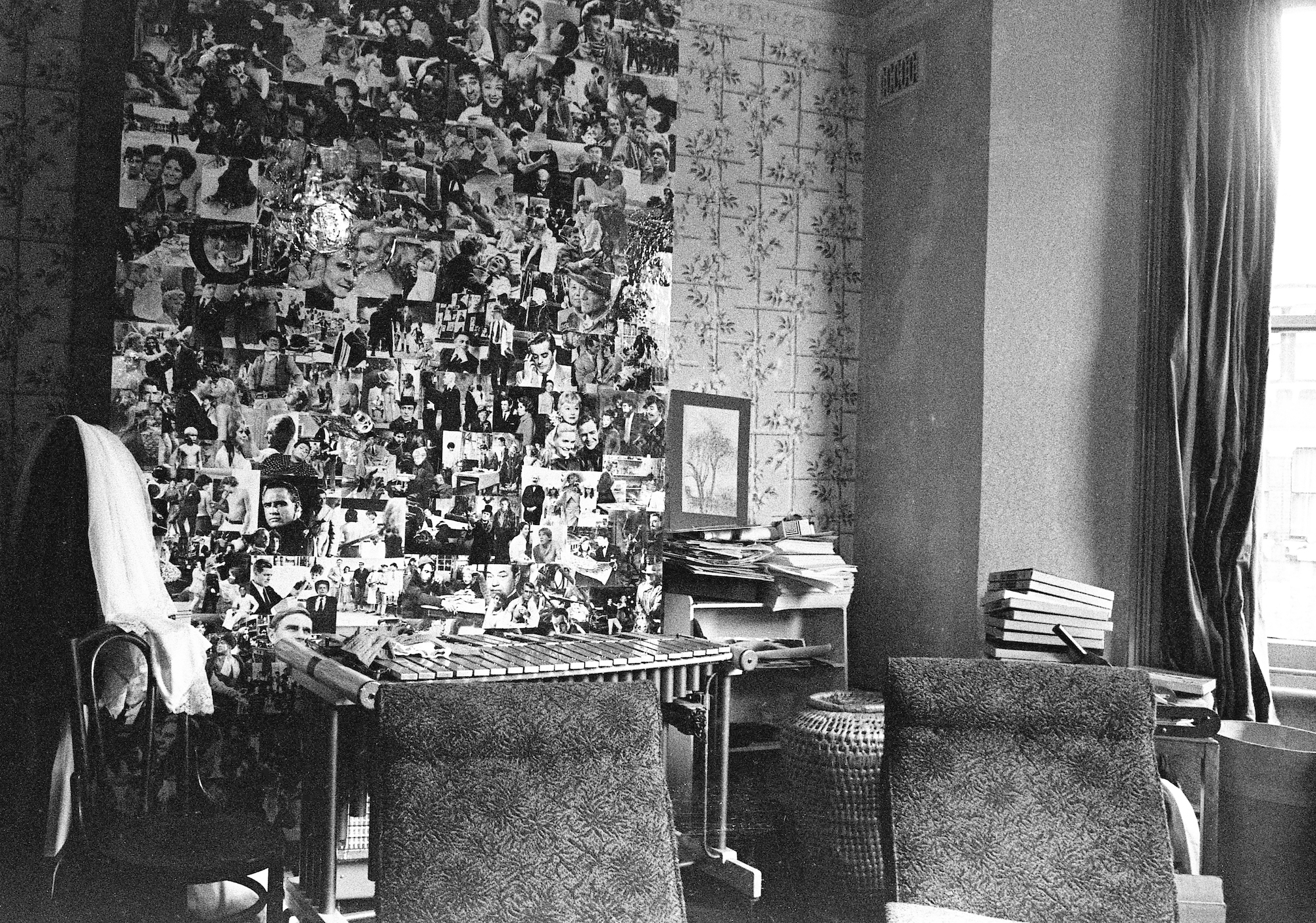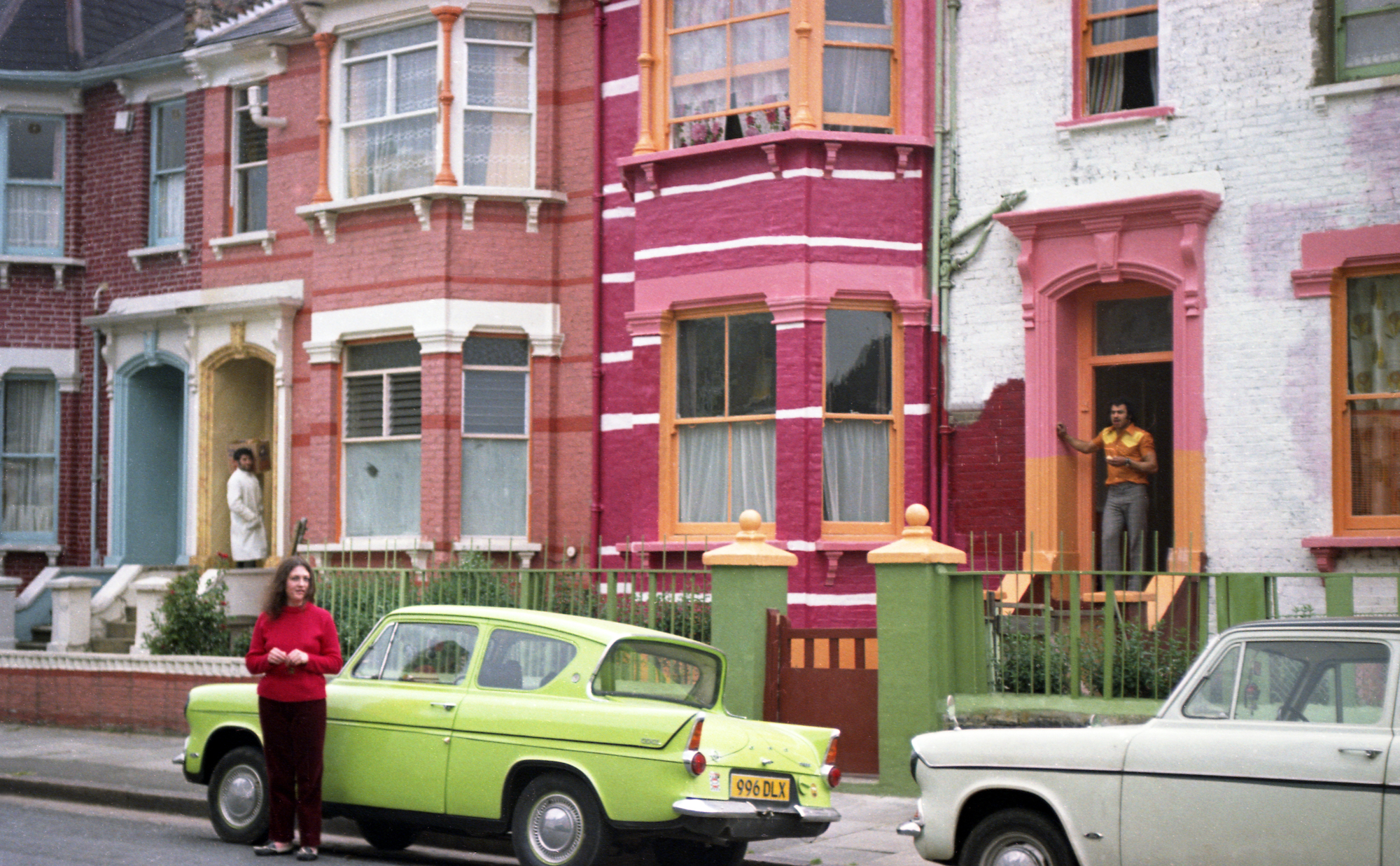 Via: Libby Hall. Buy her brilliant book These Were Our Dogs here. It's gorgeous.