Paid Post:
7 Vintage Photos Which Show Some Of The World's Largest Companies Starting Out
'Mighty oaks from little acorns grow' is as true for trees as it is for businesses. The companies, corporations and conglomerates which dominate the Fortune 500 are all very unique. Some have been passed down in familial lines for decades, others were stemmed from other companies while the organisations on the list all started from the bottom. From iconic brands to the most profitable companies on the planet, these photos will shed new light on some of the best-known businesses on the planet today.
Walmart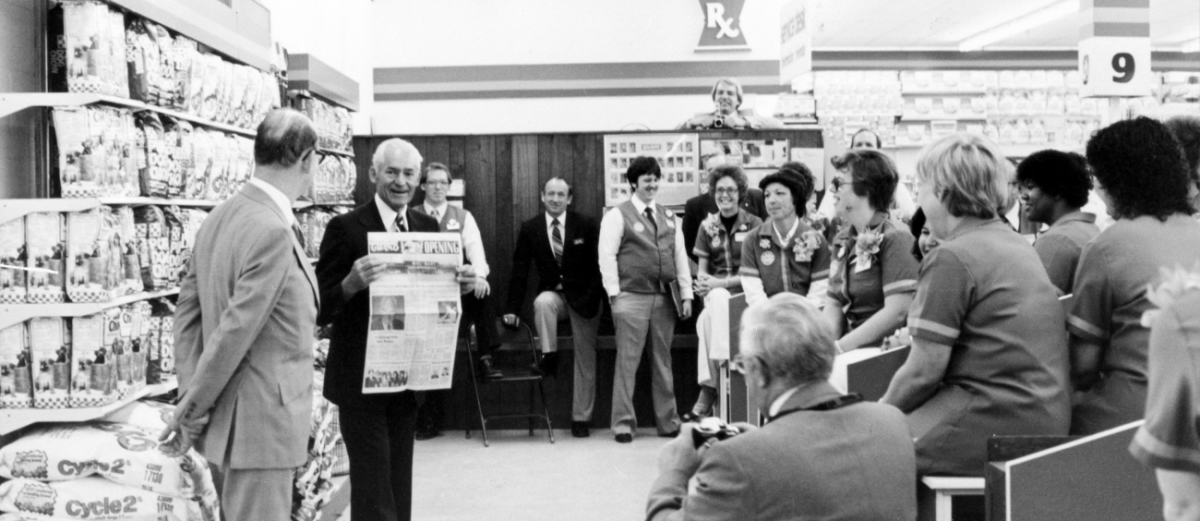 Walmart is the world's largest company by revenue and the single biggest private employer on the planet with over two million employees. With over 11,000 stores worldwide, Walmart is a mammoth global retailer which stocks everything from fresh produce to bathroom taps. Walmart is known as a budget retailer which offers its customers low prices on any number of items, a strategy which can be traced back to its very beginnings.
Walmart was started by Sam Walton, a former employee of J.C. Penney who owned a number of small convenience stores. His second, Walton's Five and Dime in Arkansas was the first to bear his name and is the predecessor to the Walmart brand today. According to the official Walmart site, this small store now operates as the company's Museum.
Amazon
It is now the biggest online retailer on the planet but Amazon.com started out of Jeff Bezos' garage. Bezos recognised the tremendous potential of online retailing and after much deliberation, settled on books as his main market. The first book sold by Amazon was Fluid Concepts and Creative Analogies by Douglas Hofstadter and many more quickly followed. Within a month of the site's launch, Bezos had sold items in 45 countries and within two months, sales were topping $20,000 per week.
The incredible growth of Amazon is perhaps best exemplified by Bezos' personal fortune. According to research by Betway, the online casino show that the Amazon boss made his first million dollars at the age of 33 but by age 35, the Albuquerque-born businessman was a billionaire. This expansion has helped make Amazon one of the biggest companies on the planet but it can all be traced back to a man in his garage.
Mattel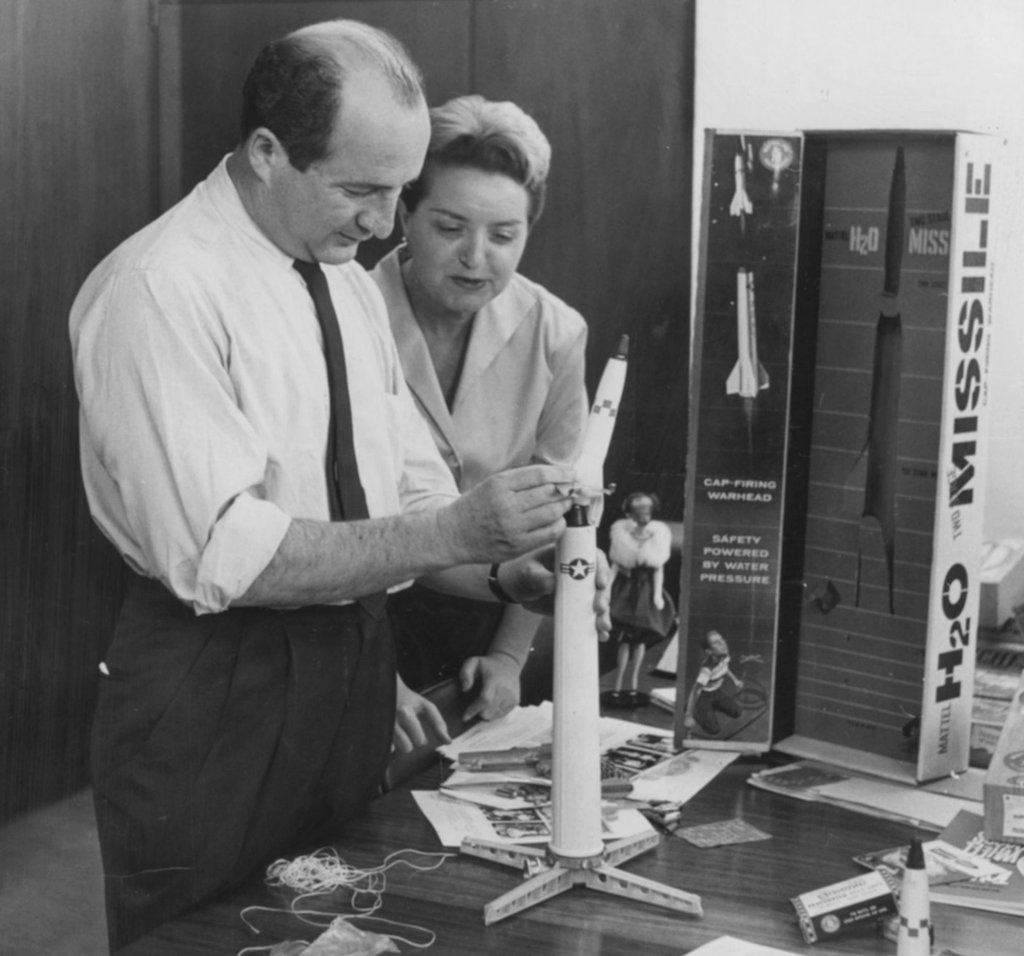 Unlike Jeff Bezos' Amazon, the story behind the creation of Mattel didn't exactly go as planned. Matt Matson and Elliot Handler started Mattel out of Handler's house and originally the pair created picture frames. Matson left the company with Handler's wife, Ruth joining as Mattel started making accessories for dollhouses.
The business grew and grew after Mattel launched Barbie and later Hot Wheels to become the largest toy manufacturer on the planet. That lasted for some time but in 2014 Forbes reported that Lego had taken Mattel's place at the top.
Starbucks
This is another example of a company adapting before flourishing into a market leader. Starbucks was started by friends Jerry Baldwin, Gordon Bowker and Zev Siegl not as a coffee shop, but as a store which sold freshly-ground coffee beans to local customers.
According to The Guardian, the three men were academics so it was only fitting that a history teacher, a writer and an English teacher would take inspiration for the company's branding from classic literature. Starbucks is a reference to Herman Melville's Moby Dick and the maritime mythology continued into the company's famous mermaid logo. Coffee shops became the company's main focus and the growth has been incredible with over 26,000 worldwide locations today.
McDonald's
It is now the staple fast food burger restaurant across the world but it was once just one of many others. The 1940s saw a flourish of hamburger and milkshake restaurants open up across America. One of them was McDonald's Bar-B-Q which was opened by two brothers, Dick and Maurice McDonald in 1940.
Their small venture reopened after the war in 1948 and, according to Business Insider, featured a menu of just nine items. Their modernised, factory-style kitchen caught the eye of investor Ray Kroc who wanted to push this McDonald's restaurant nationwide. He eventually got his wish and now, McDonald's is the world's largest restaurant chain.
Apple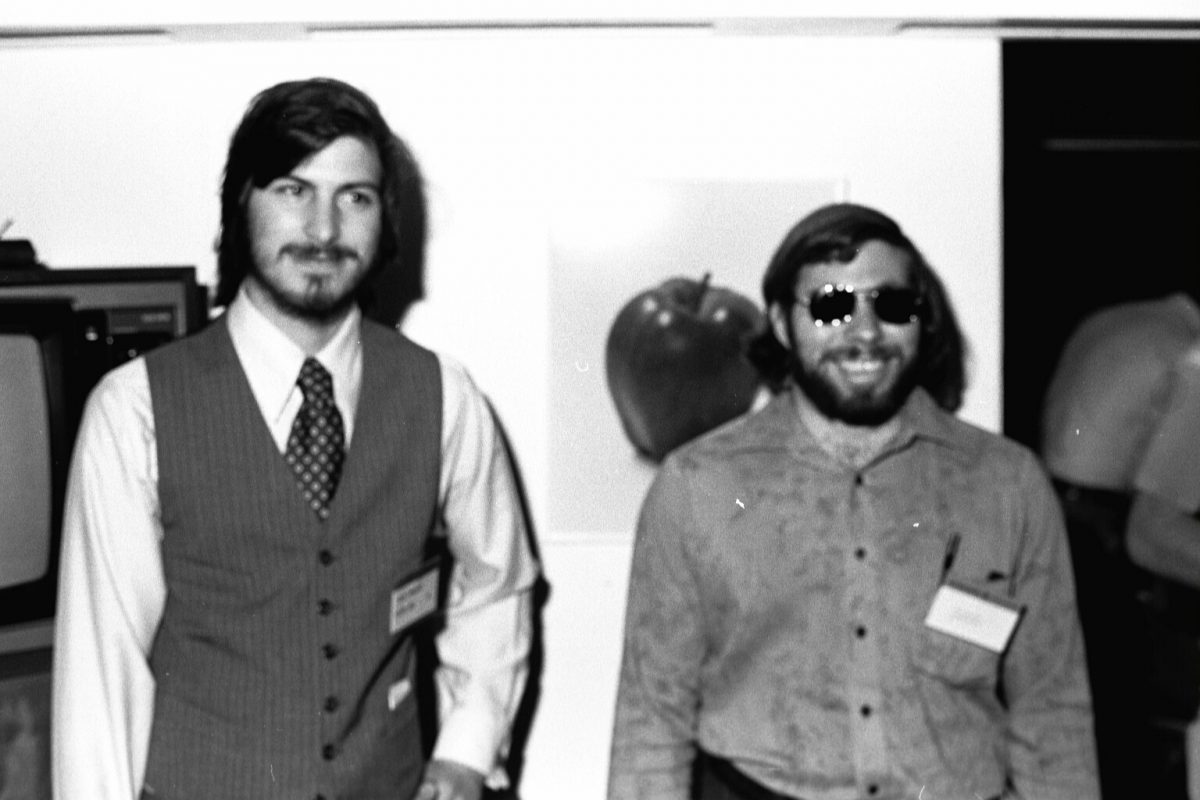 Apple is the world's largest technology company and the most recognisable brand but the company's origins aren't quite as glamorous. Starting out of Steve Jobs' garage, Steve Wozniak built the Apple I, the company's first computer for a tiny price. It proved incredibly successful upon its 1976 release as Apple grew. There was a large decline but in the last few decades, the company's dominance of the technology industry has been clear to see.
Subway
With over 44,000 locations, Subway is the world's largest fast food chain and it all started with one. Fred DeLuca saw a gap in the fast food market for a healthier style of snack so in 1965 he borrowed $1,000 from a family friend, Peter Buck to set up the very first Subway store.
Originally called Pete's Super Submarines, the name was eventually shortened to Subway as the brand continued to grow across the world. DeLuca sadly passed away in 2015 but his legacy remains intact as the founder of the largest fast food chain on the planet.