WTF: 29 Weird and Suggestive Retro Photos
IF you've not yet tuned into Anorak's new writer Yeoman Lowbrow, then please click her to read all his posts. The man's a retro wonder. These pictures of weirdness re harvested form his considerable archive of vintage magazines, film, sounds and books.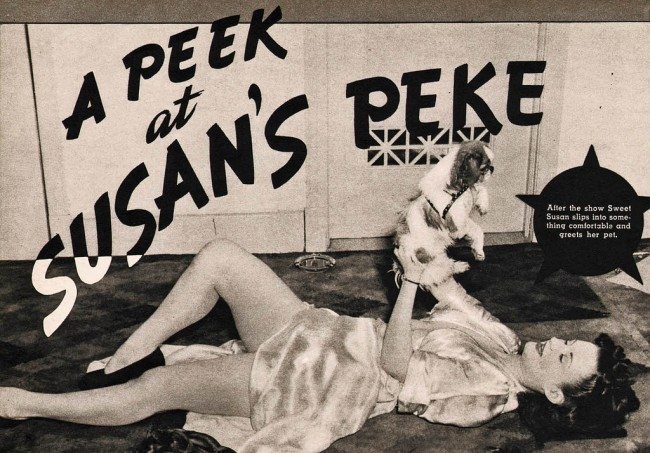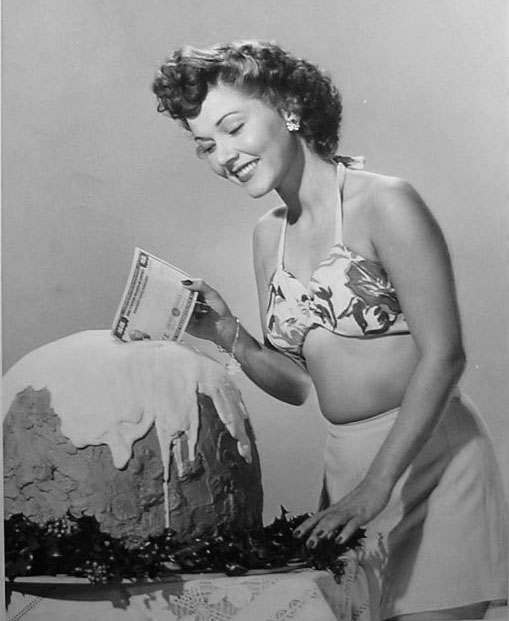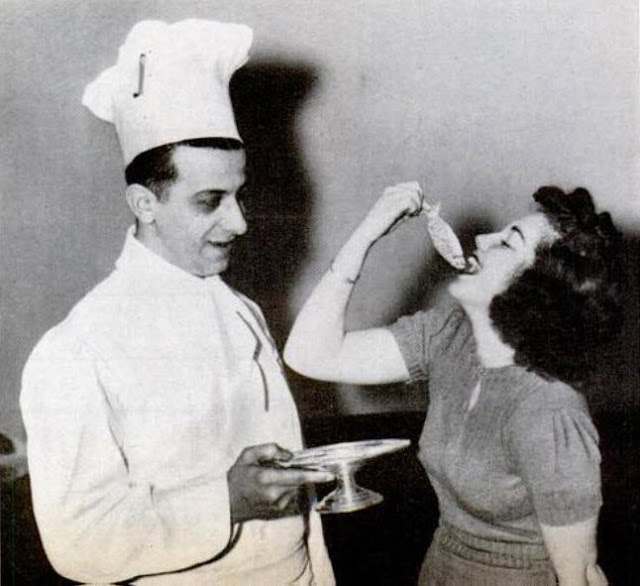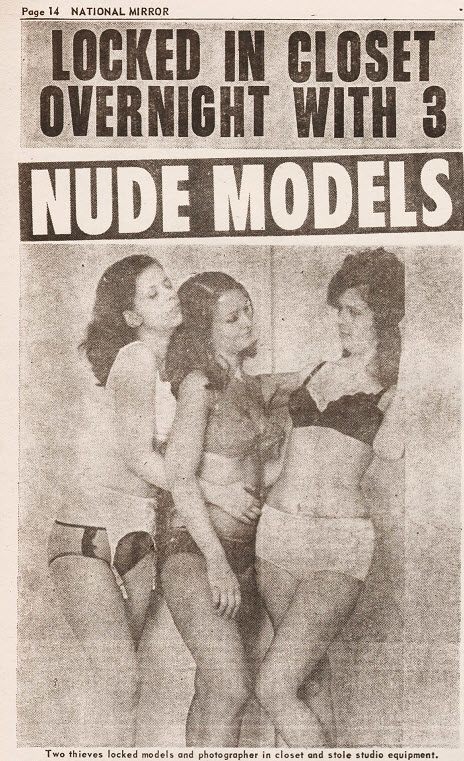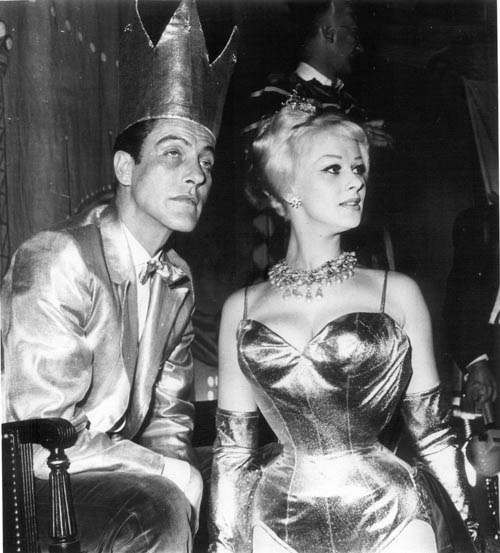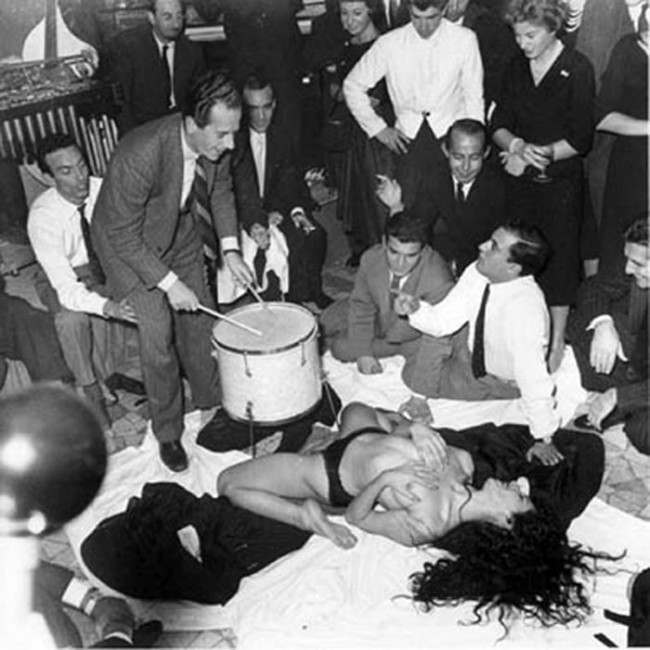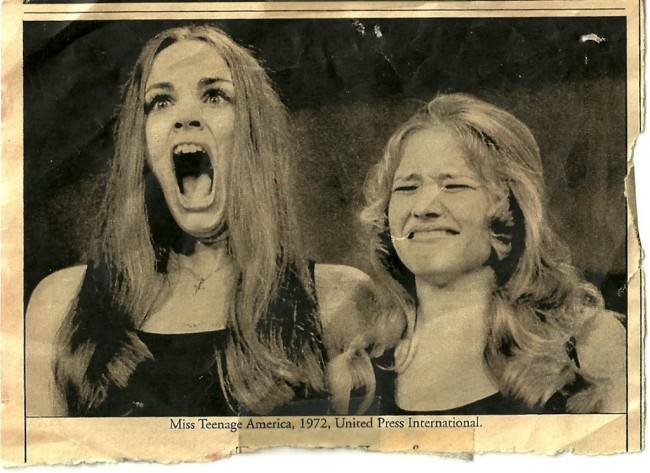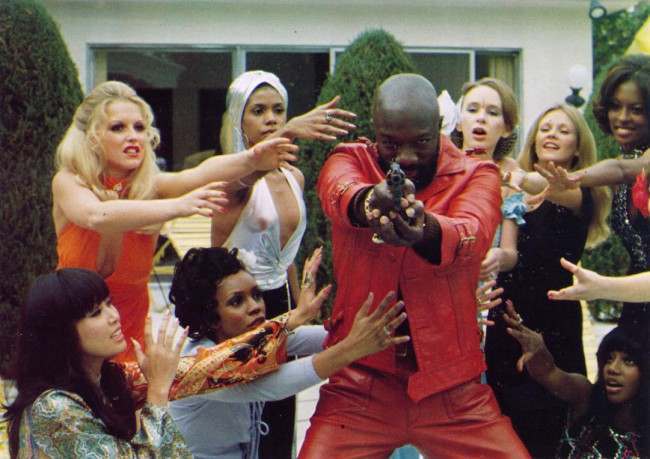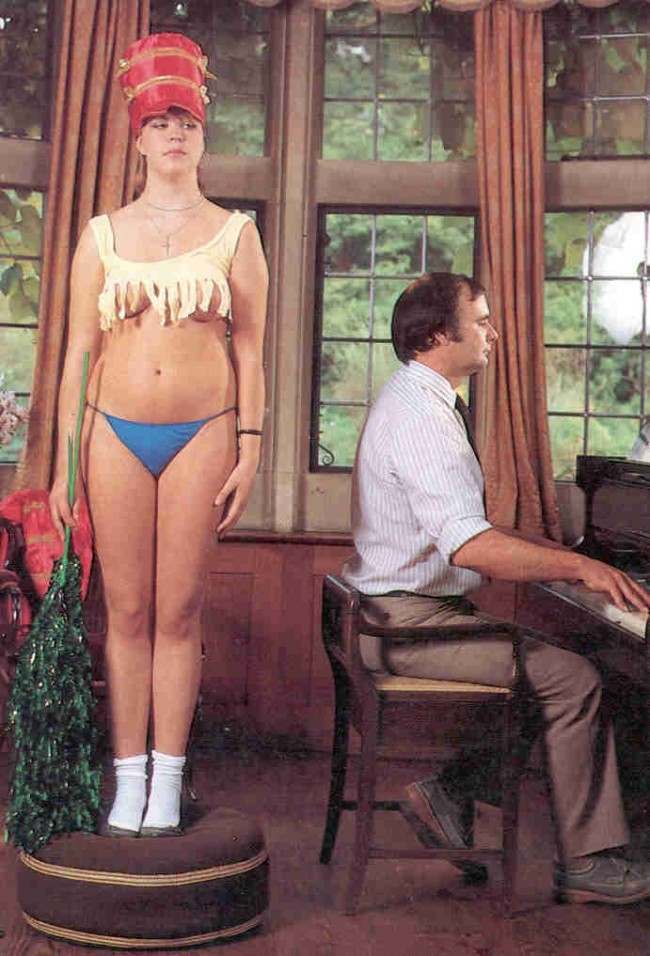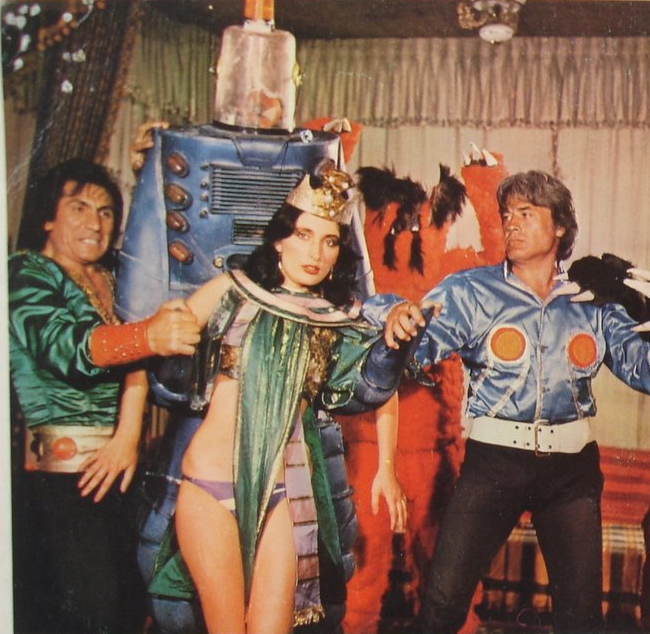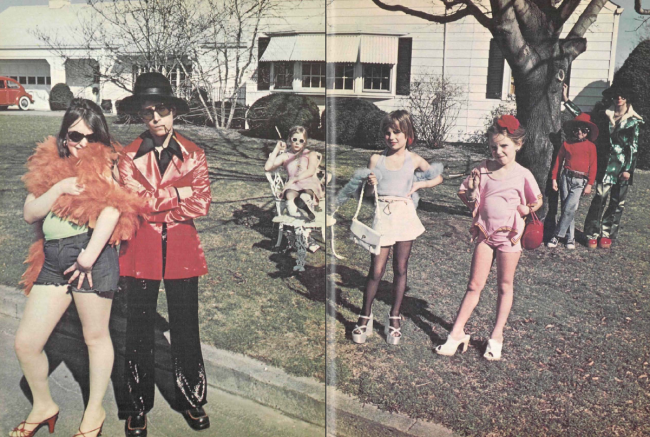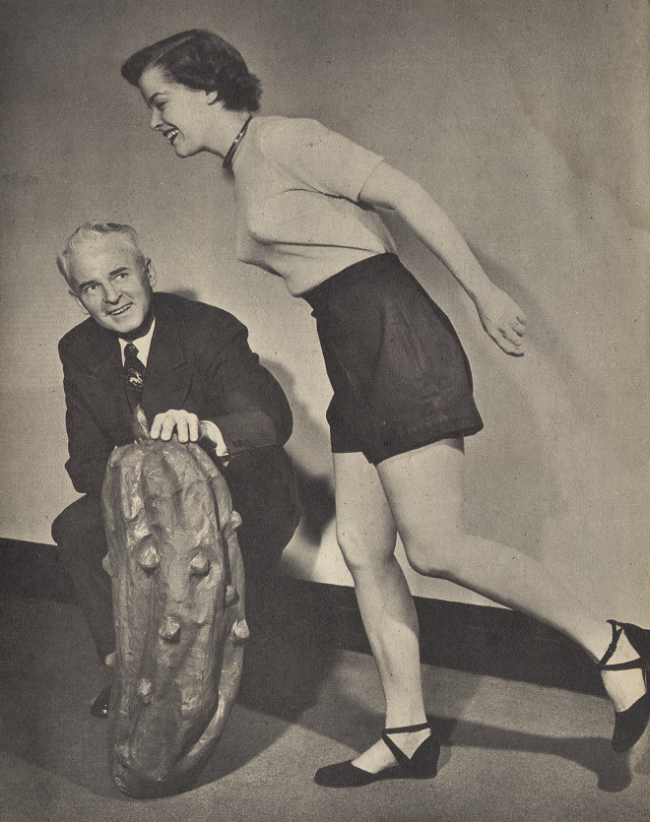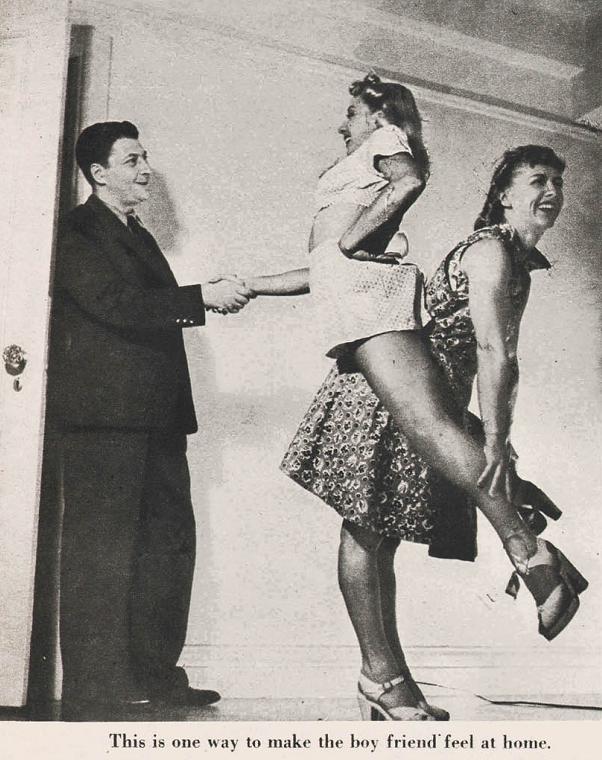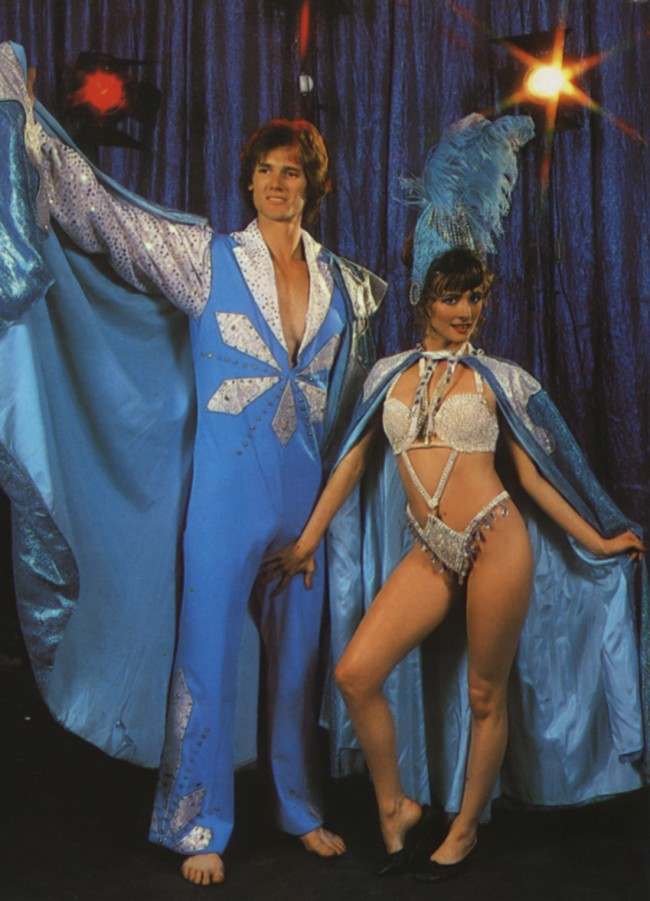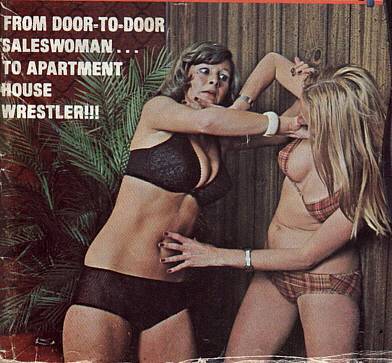 If you can tell us where any of these pictures came from, then you are a Retro Master and worthy of this.